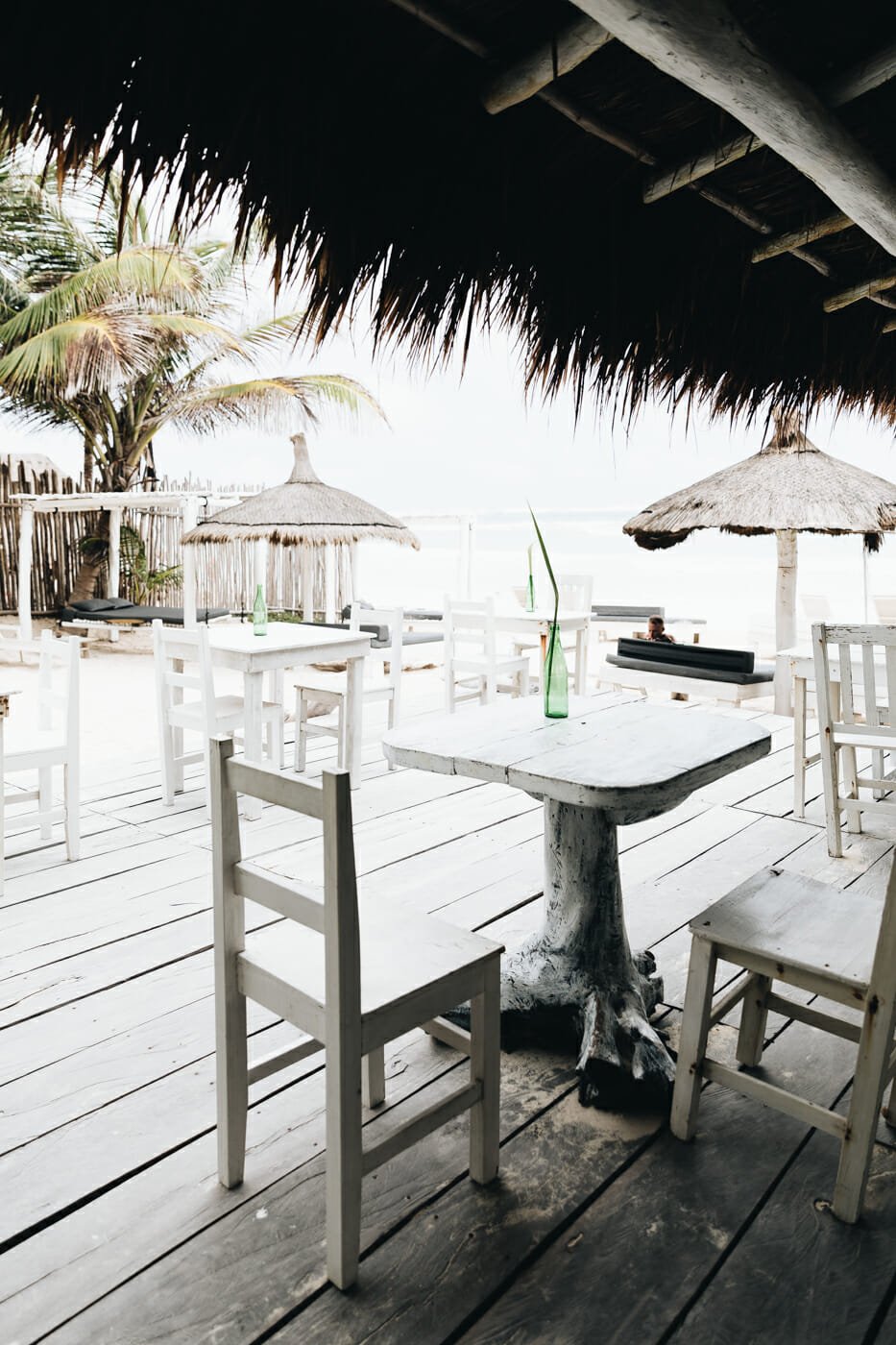 Y'all. Take me back to Mexico, ASAP. Please and thank you. I know I just got back and all, but I could seriously use another trip somewhere tropical to do some relaxing. Who's with me? This most recent trip was my second trip to the Tulum area, and it's easily one of the best vacation spots I've been to. It's a quick and easy trip from the States, but is just far enough way to feel like you're somewhere else.
Best part about Tulum though? Once you're there you really don't need to leave. Everything you need is within walking distance, and the beach is literally right out your front door. What's not to love? Now if you're wondering where to stay in Tulum I've got you. Playa Mambo Eco Cabanas hosted me for a few days on my most recent trip down, and they are such an incredible property. They have it all, really. From delicious food to gorgeous views of the beach they are the perfect home away from home. Why? Because the staff is welcoming, the location perfect, and the rooms perfectly appointed.
Next time you're considering a vacation I would highly encourage any (and all) of you to head south of the border and visit Tulum. The landscapes are breathtaking, and the beaches are easily one of the most relaxing places I've been. Combine that with the delicious food that is literally around every corner, and it's easy to see why this place is often times called paradise. Ready to book that trip? Good call. Why? Because I literally couldn't recommend Playa Mambo enough. They're perfectly situated on the main street in Tulum with easy access to shops, restaurants, and bars. Not to mention they have an amazing Italian restaurant in-house, with free breakfast for guests, and AC during the night. Ready to book? Good. Send them an email to chat with their incredible staff and check availability! I promise you won't regret it.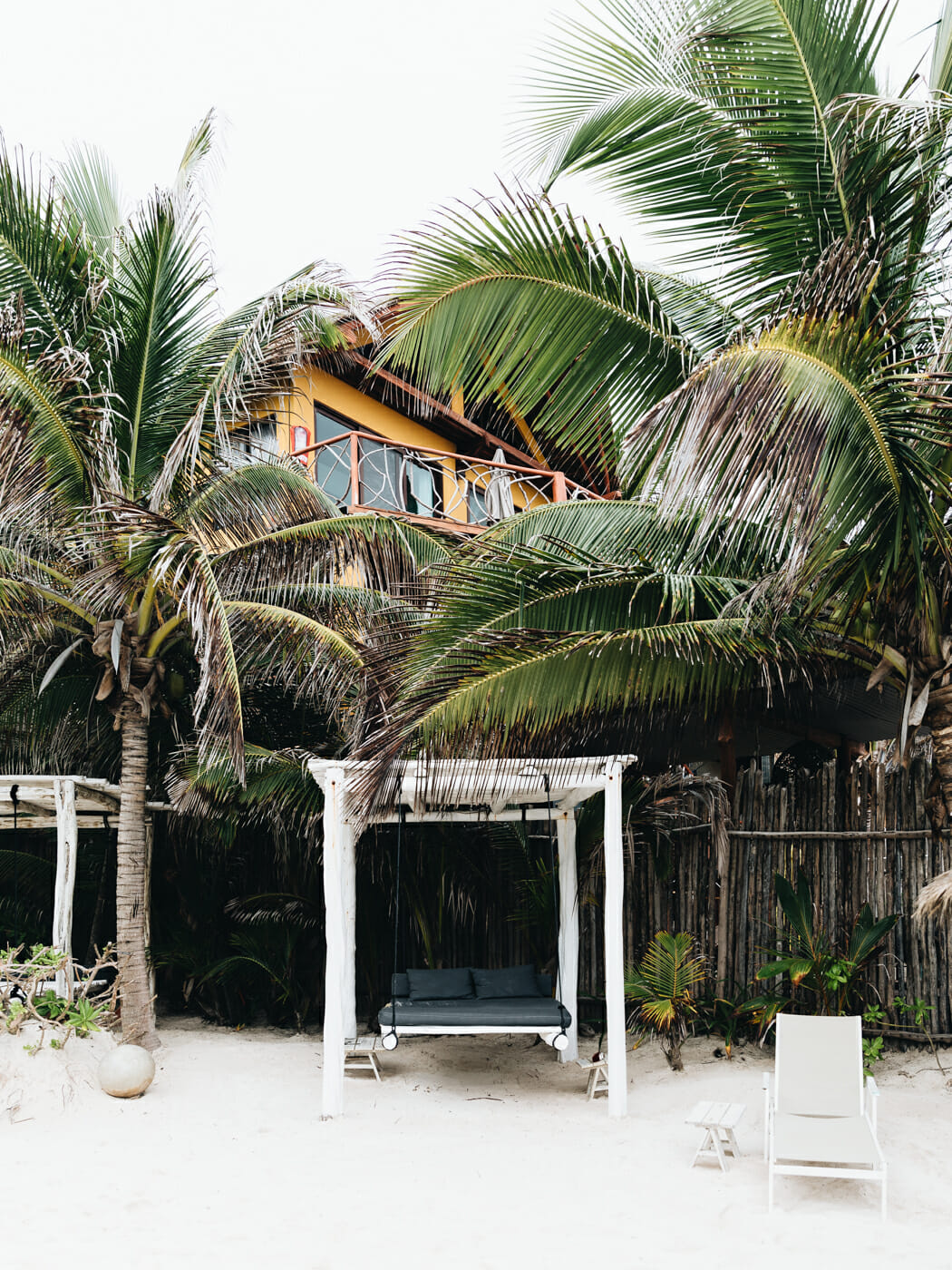 [one-half-first]
[/one-half-first][one-half]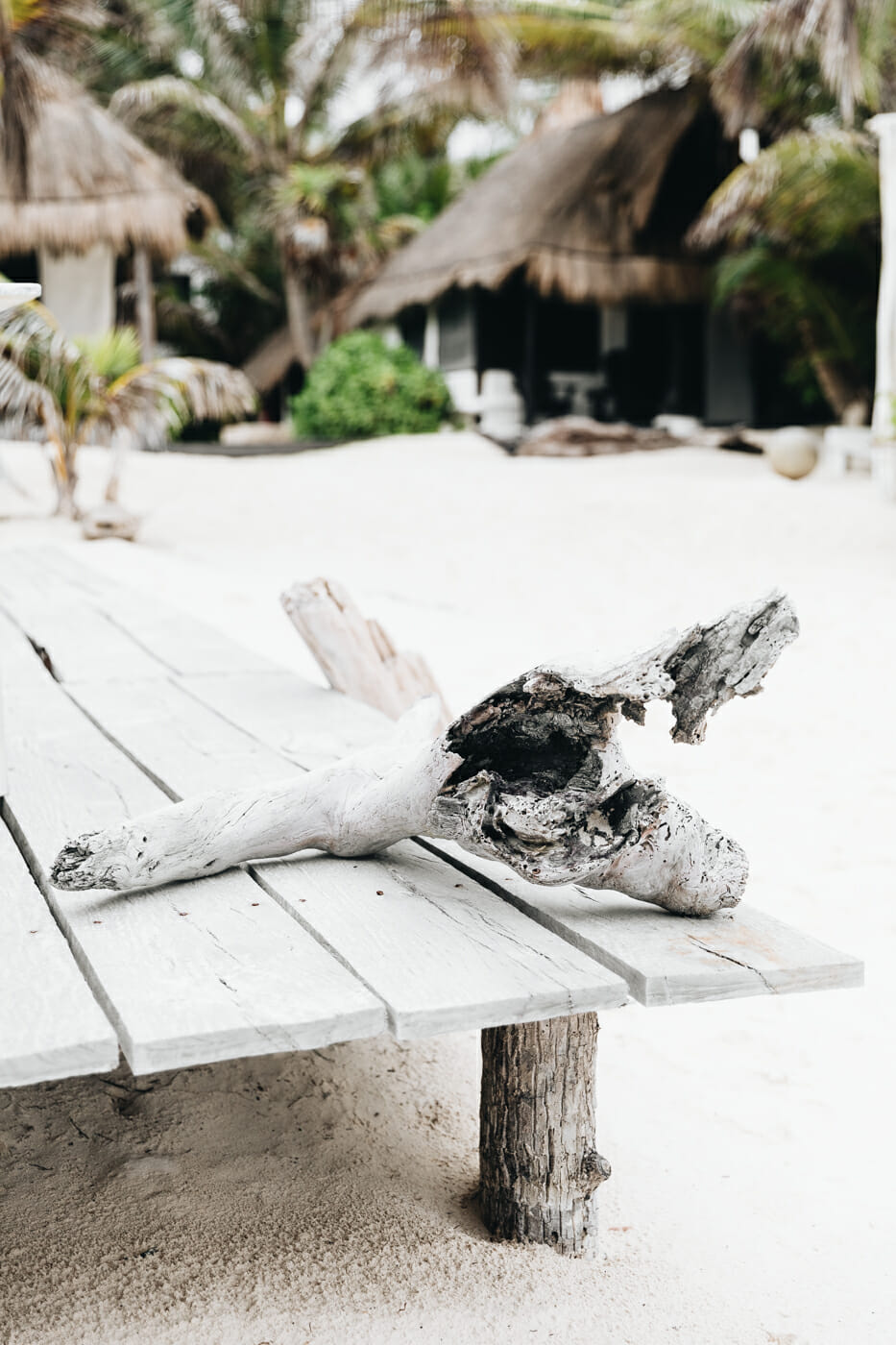 [/one-half]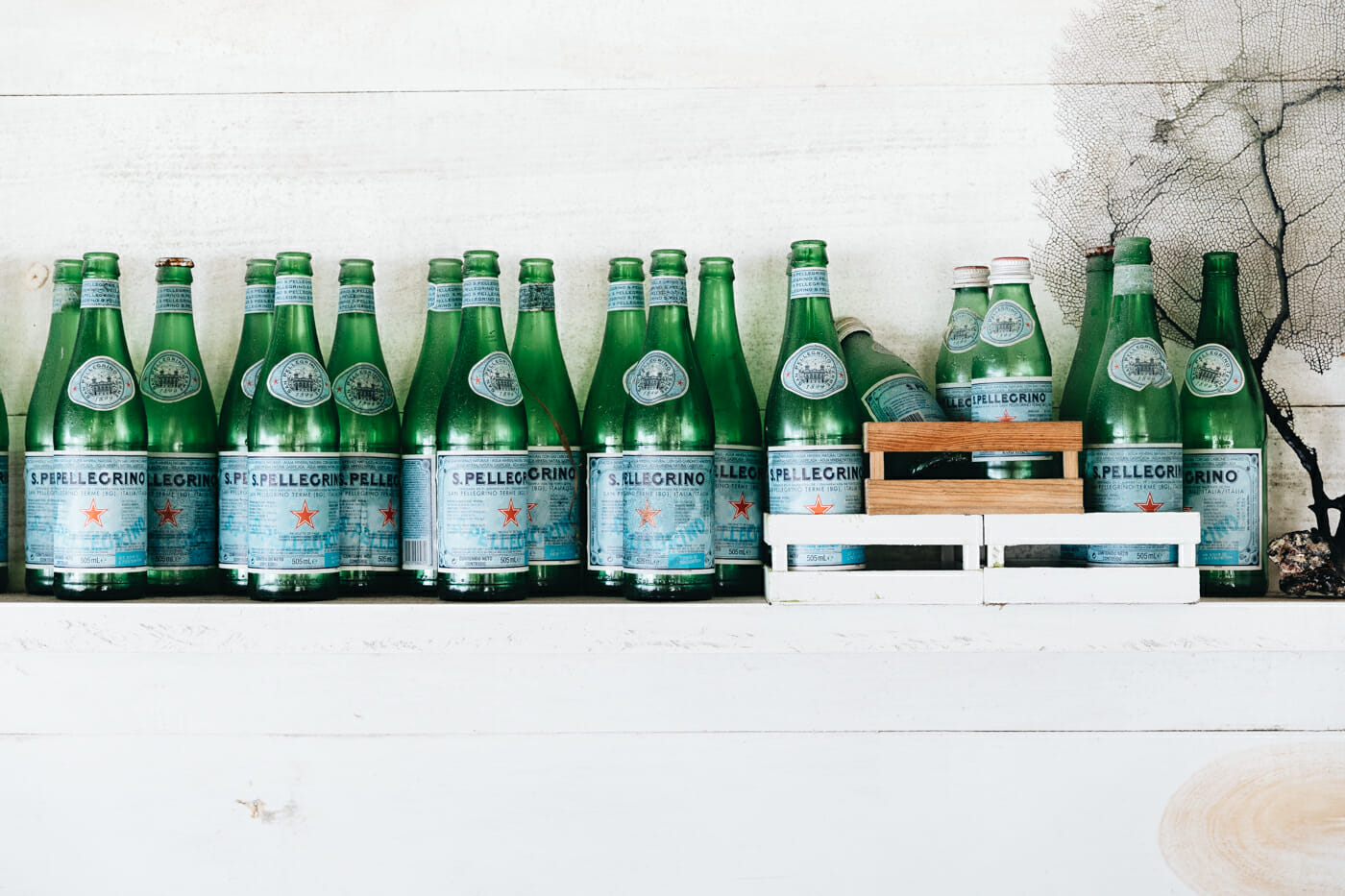 [one-half-first]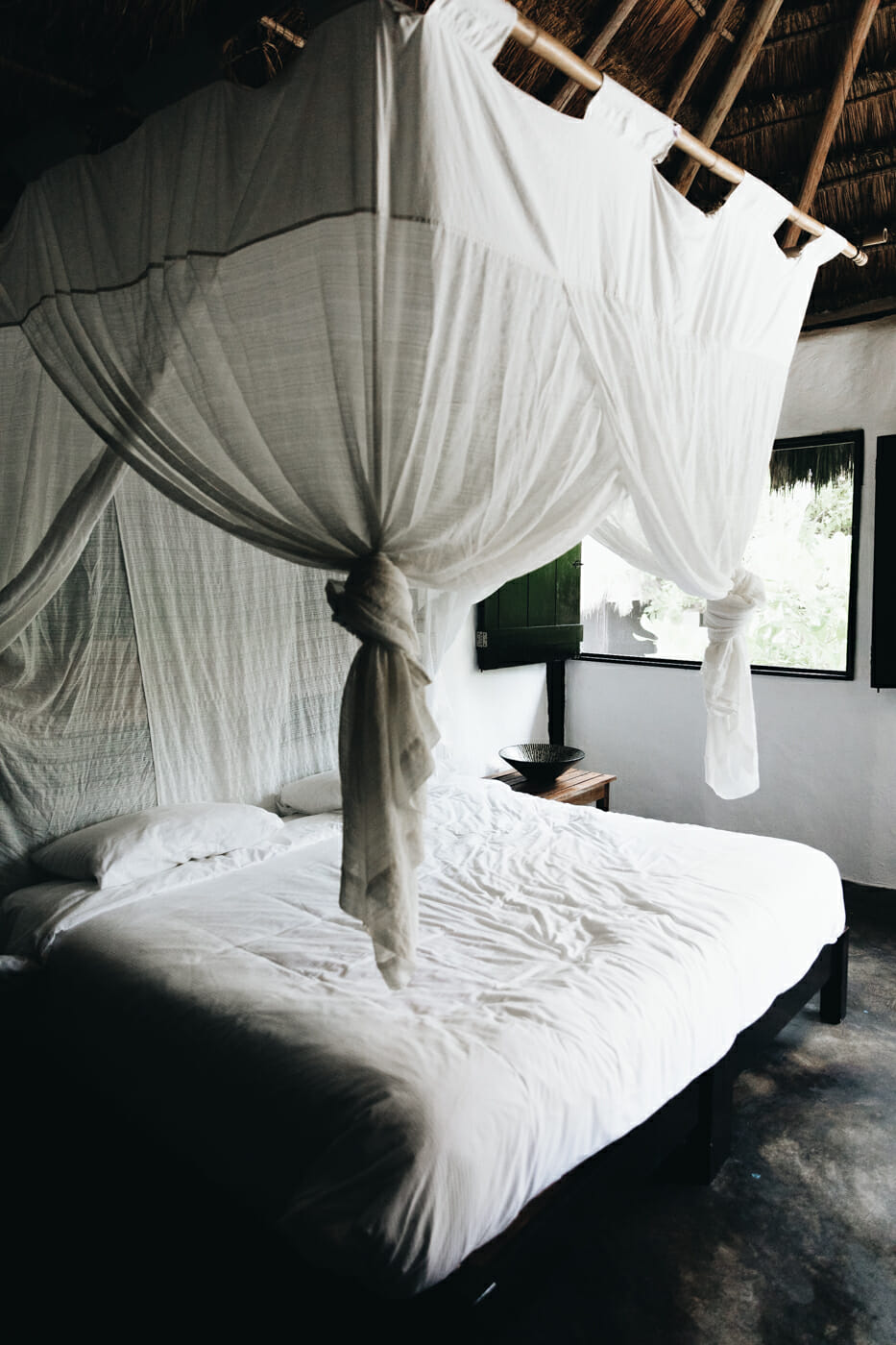 [/one-half-first][one-half]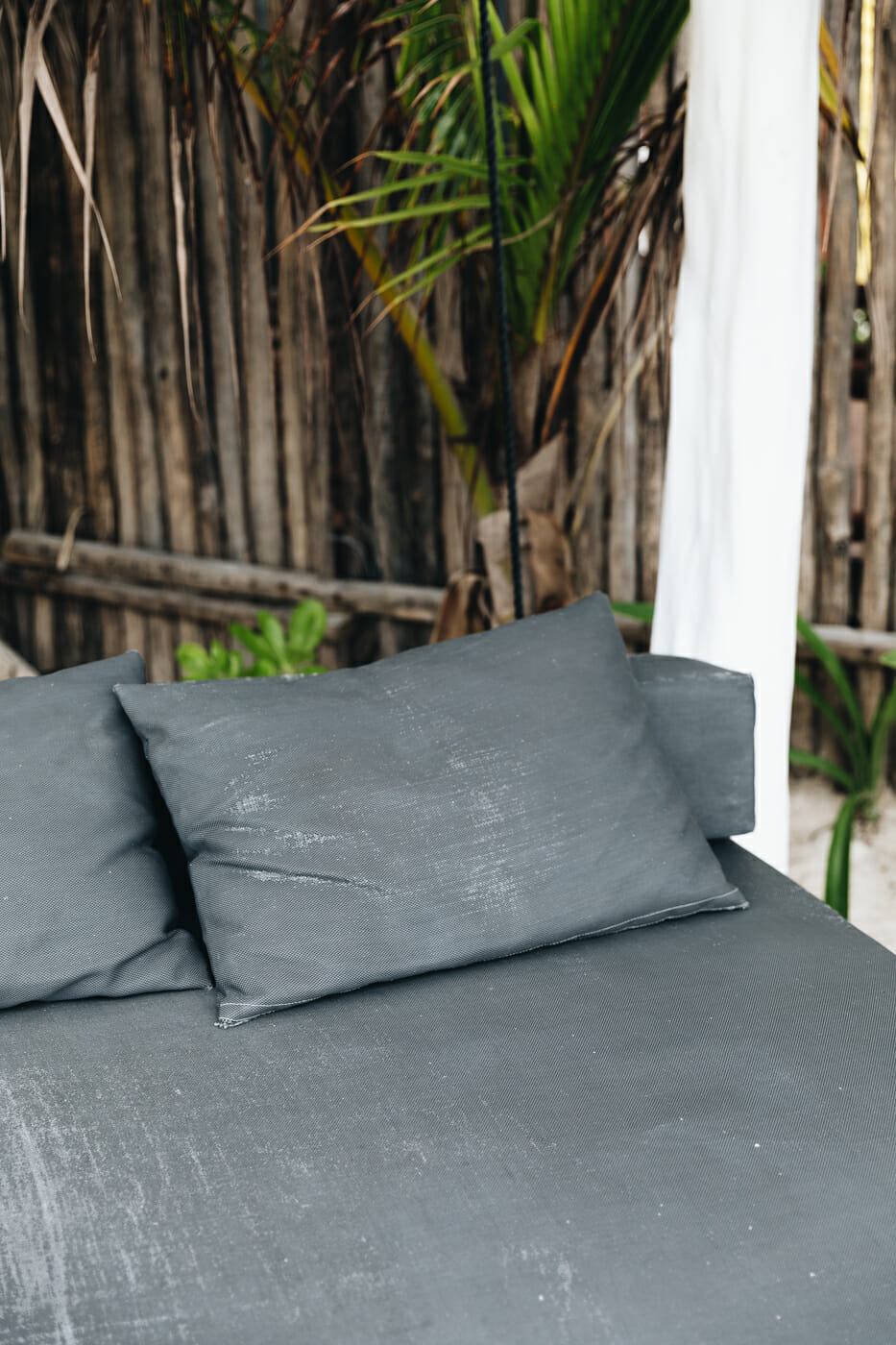 [/one-half]
What is Playa Mambo?
A small paradise in Tulum inspired by ancient Mayan constructions. It offers a unique connection of two seemingly disjointed worlds: the quiet and private tranquility that many among us yearn for and the comforts of an establishment reminiscent of a quaint New England inn where, if you so desire, you share and bond with the owners, employees and other guests. Playa Mambo creates harmony and balance by integrating native, rustic materials, woods and stones with the natural beauty of the ocean.
What to expect?
Their grounds are pristine and the beach is breathtaking. Tulum is an ecological oasis between the warm turquoise Caribbean ocean and the exuberant green jungle. Tulum hotels are usually built using indigenous materials. Most hotels run on generators and wells pump in the water. The Caribbean breeze and the fans in the rooms will keep you refreshingly cool while you rest in your cabaña. If you want to disconnect from your busy life, Playa Mambo is the place to be.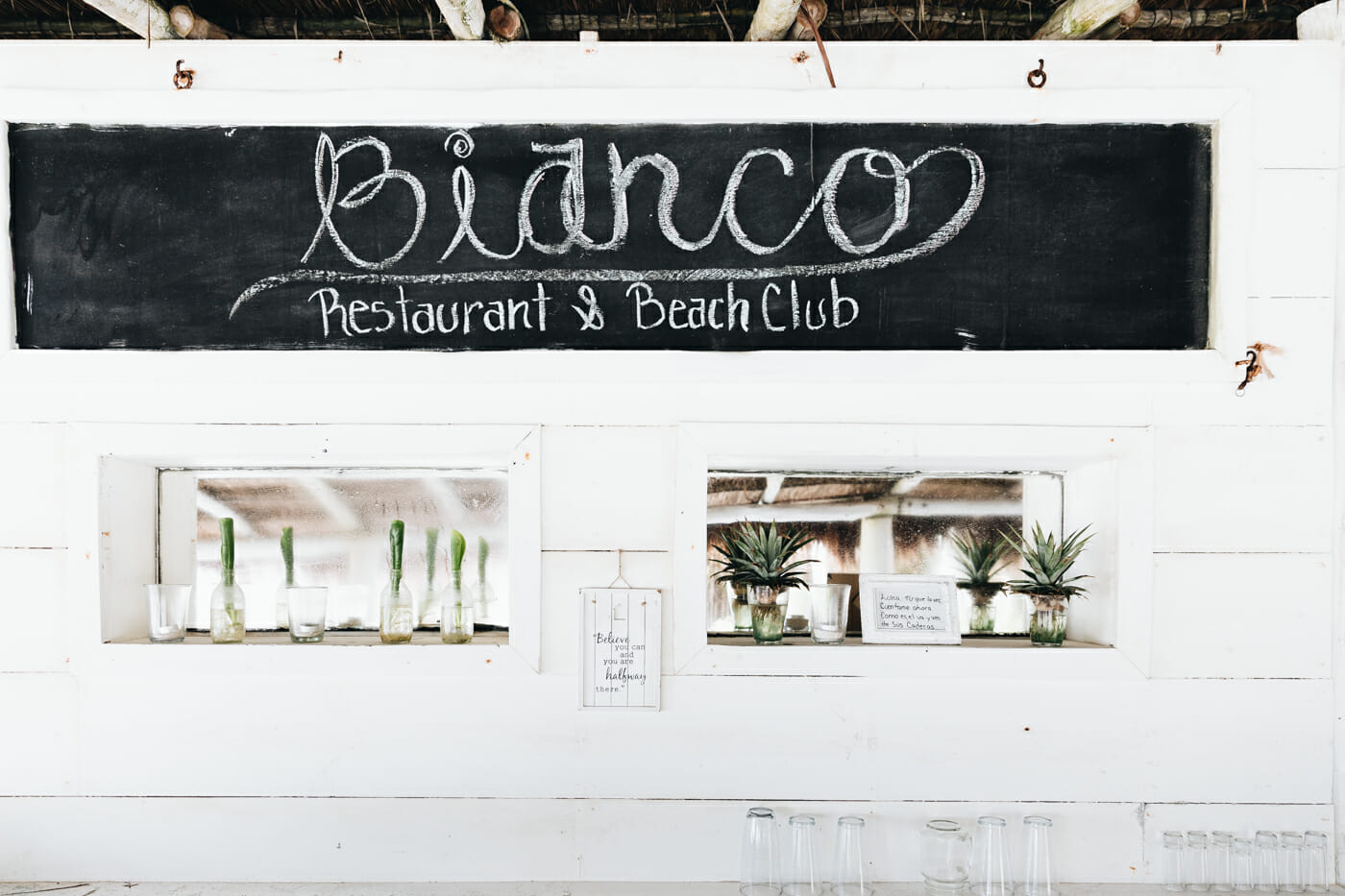 [one-half-first]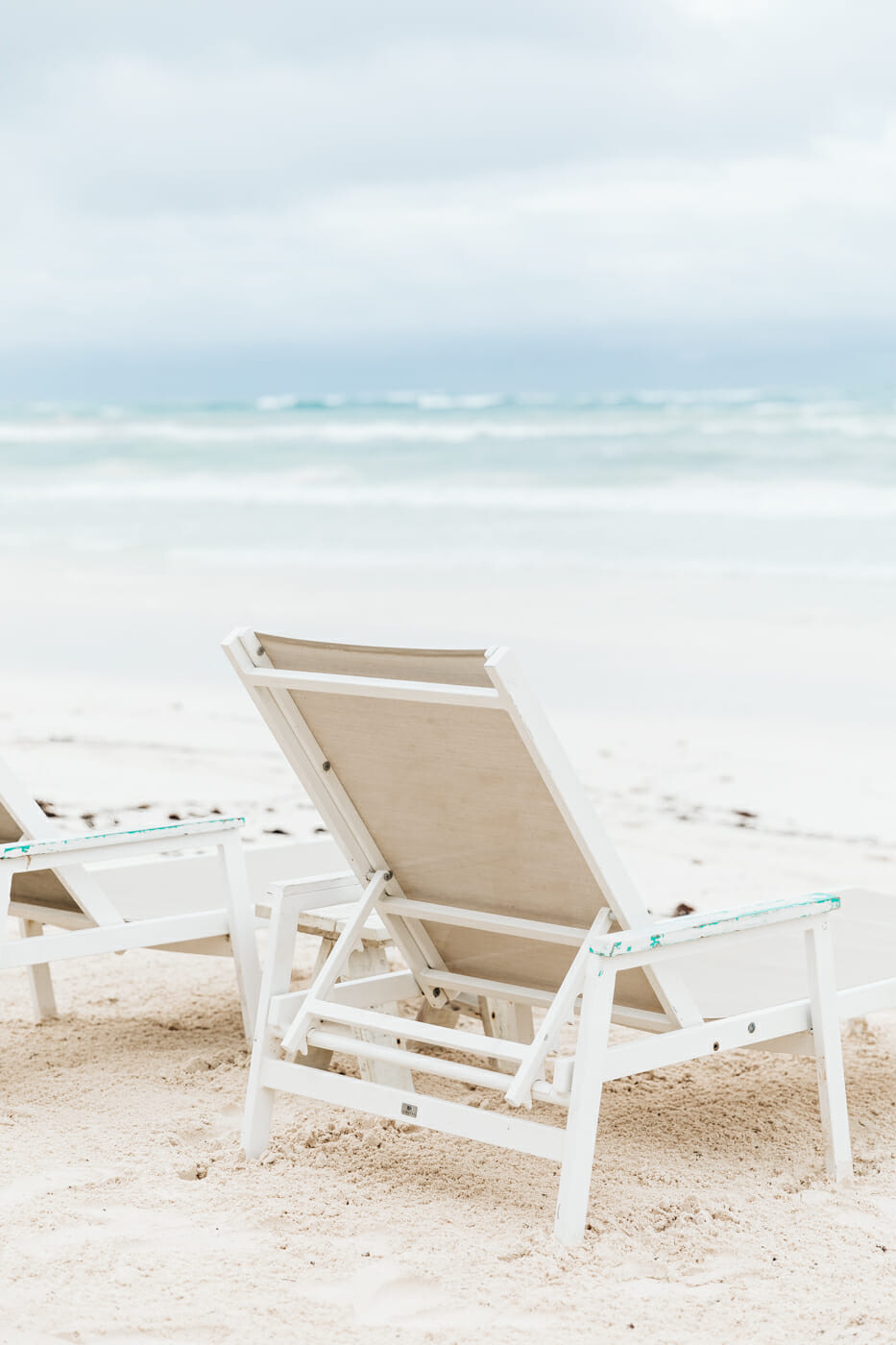 [/one-half-first][one-half]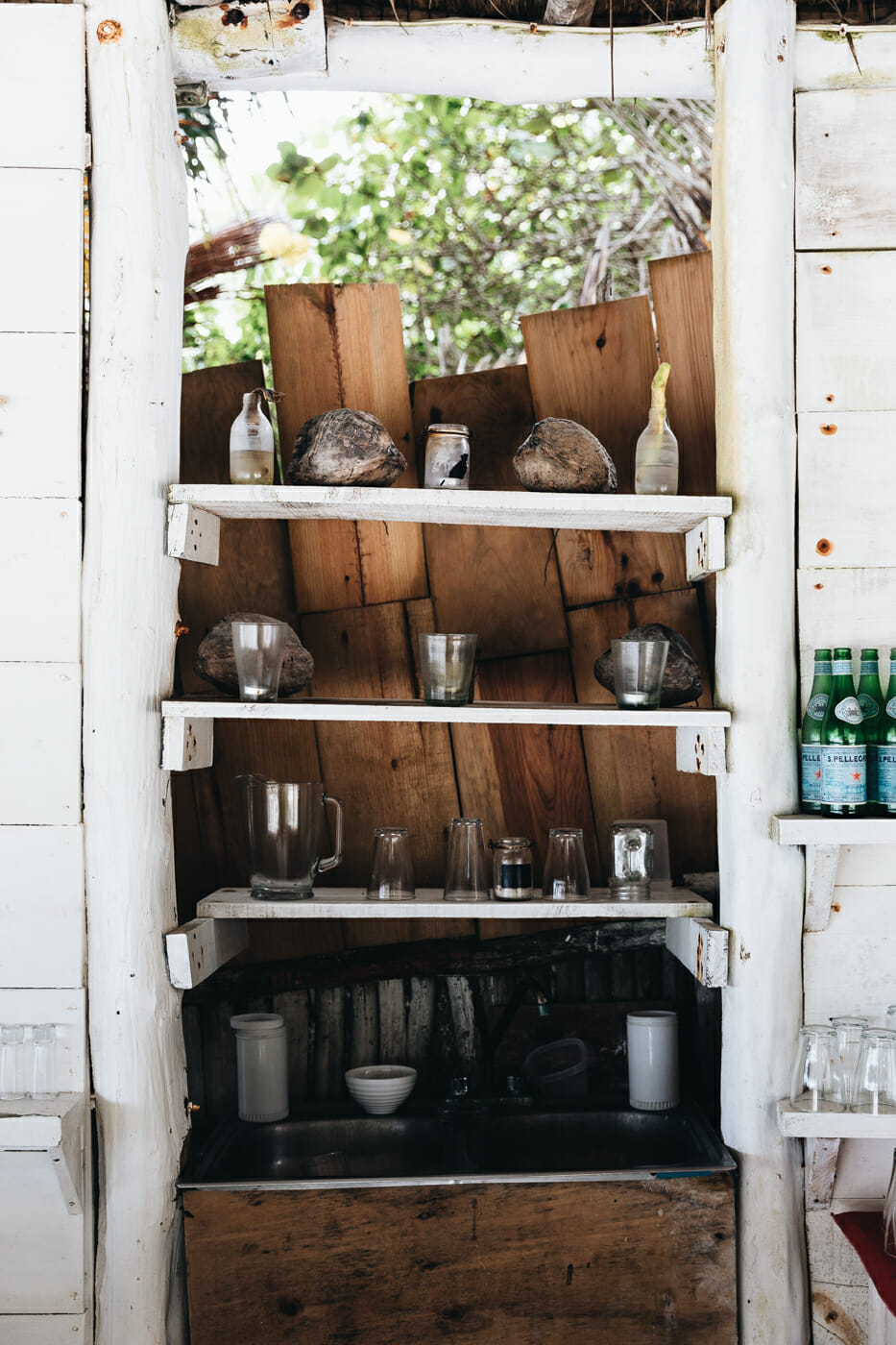 [/one-half]