Disclosure: This post is brought to you by DSW, but as always, all thoughts and opinions are my own. Thanks for continuing to support the brands that keep this blog afloat.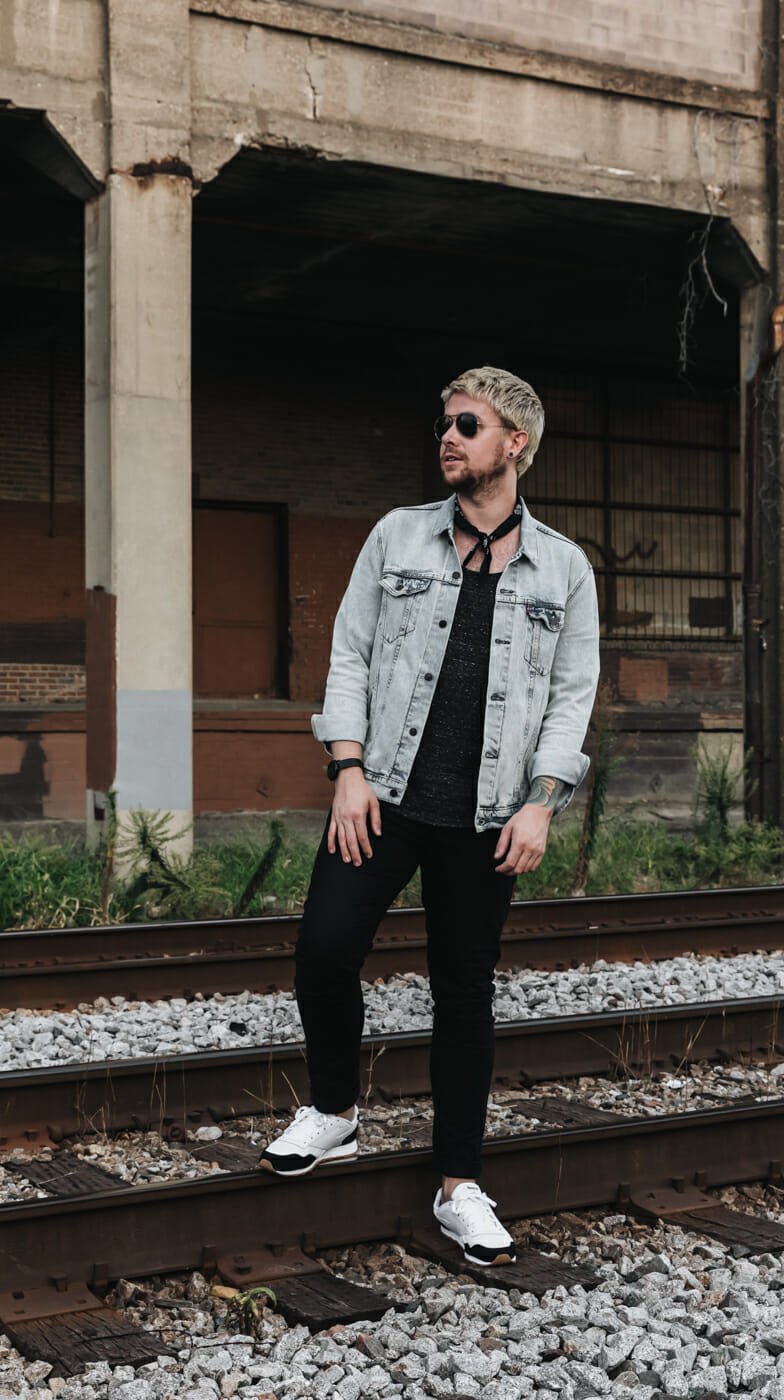 I know, I know. You're not used to seeing my face around these parts much lately. It's safe to say I took a major hiatus from outfit posts for a while while I dealt with some life changes, but I'm back! Back and better than ever, actually. Crazy how life can turn you completely on your head, and then set you up for every success you can imagine. Moral of the story? Don't complain about the bad hand you're dealt. Make the most of it. LIfe's what you make of it after all.
And no better way to jump back into sharing what I'm wearing than with my latest obsession: white sneakers. They're perfect for literally every occasion, and IMO elevate any look. The newest pair I'm in love with are these Reebok Classic Harmon Sneakers from DSW.
It's safe to say that they have not left my feet since I brought them home last week. Why? Well for starters, they go with everything in my closet. Especially since I wear mostly black or grey. Personally, I love the black accents on the shoes because I feel they tie together the outfit and are not as stark as a plain white pair. They look great with practically everything from a plain tee or tank (like I'm wearing here) to a more casual suit. It's no secret that I'm a fan of wearing sneakers with suits. Have I done a good job convincing you to cop a pair for yourself or the guy in your life? Good! Head head to your local DSW to say hello to your new favorite pair of white sneakers.
In other news, this last year has been more than a bit crazy. BUT I'm finally starting to feel like myself again. There's a life update post in the works where I'll share a bit of what I've gone through. I'm not going to rush it though. Right now, I'm allowing myself time to heal and be happy again. I can guarantee this though, you'll be seeing more of me around these parts again soon. Thanks, as always, for sticking around, supporting me, and listening to me rant.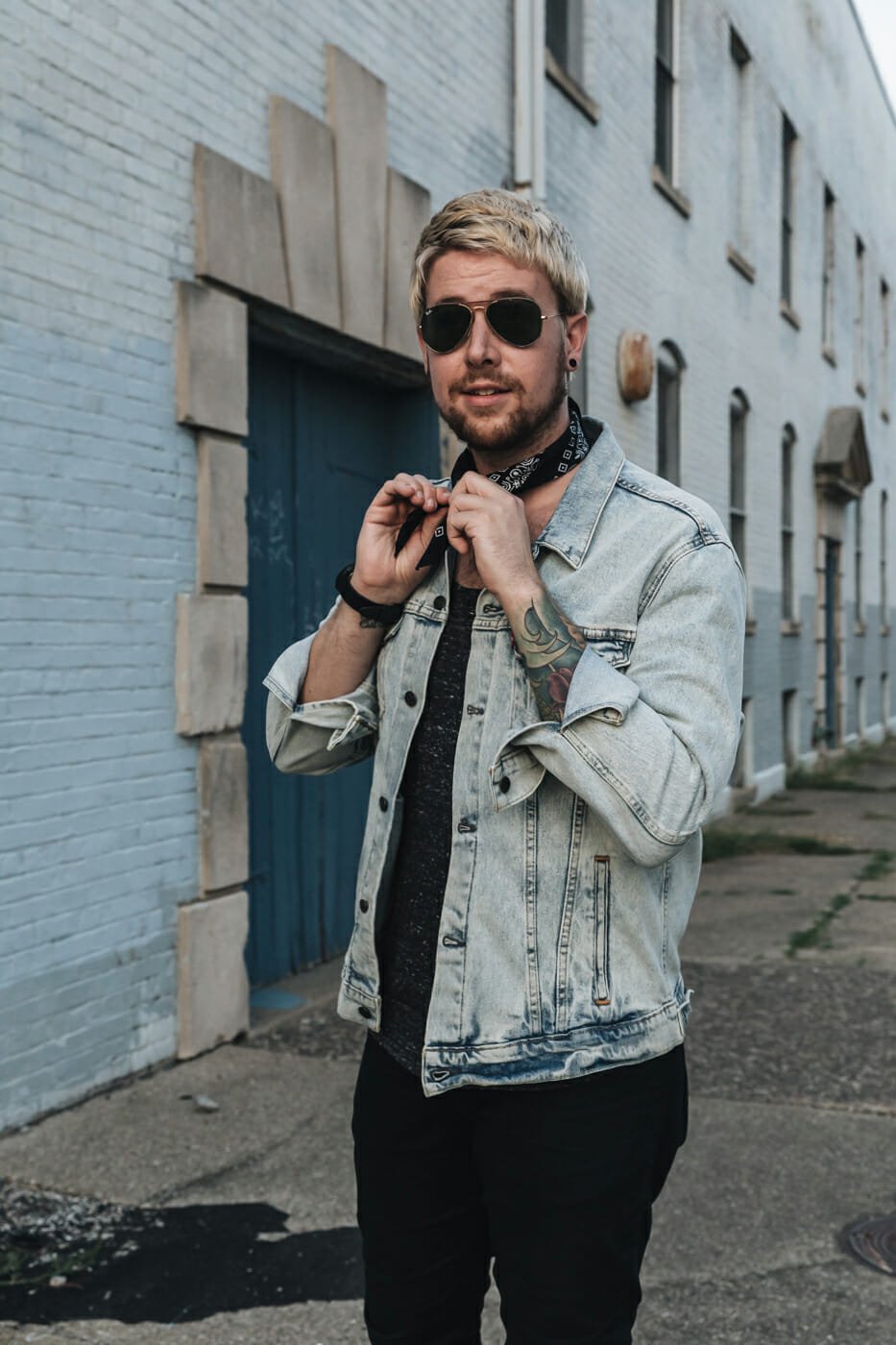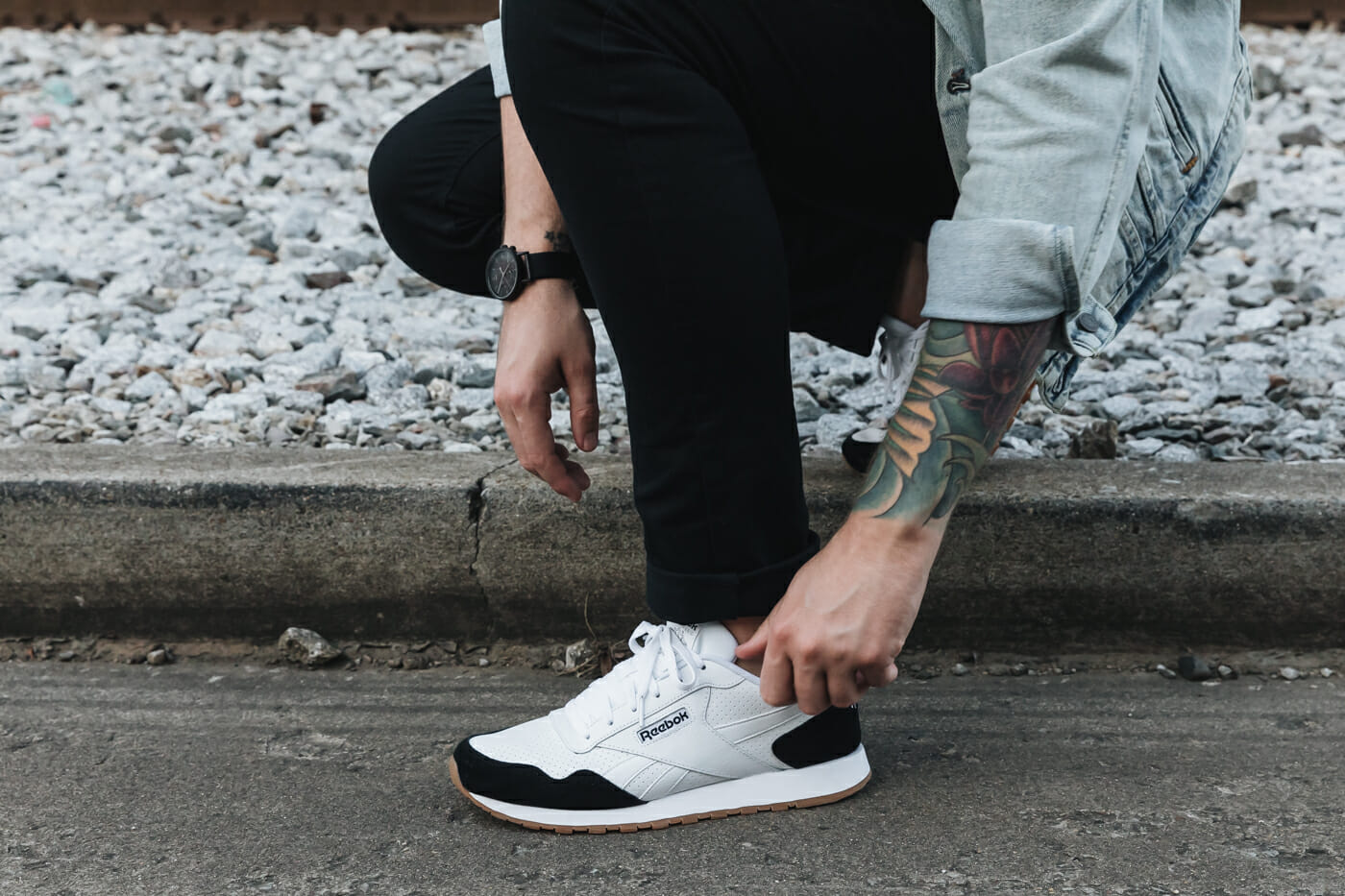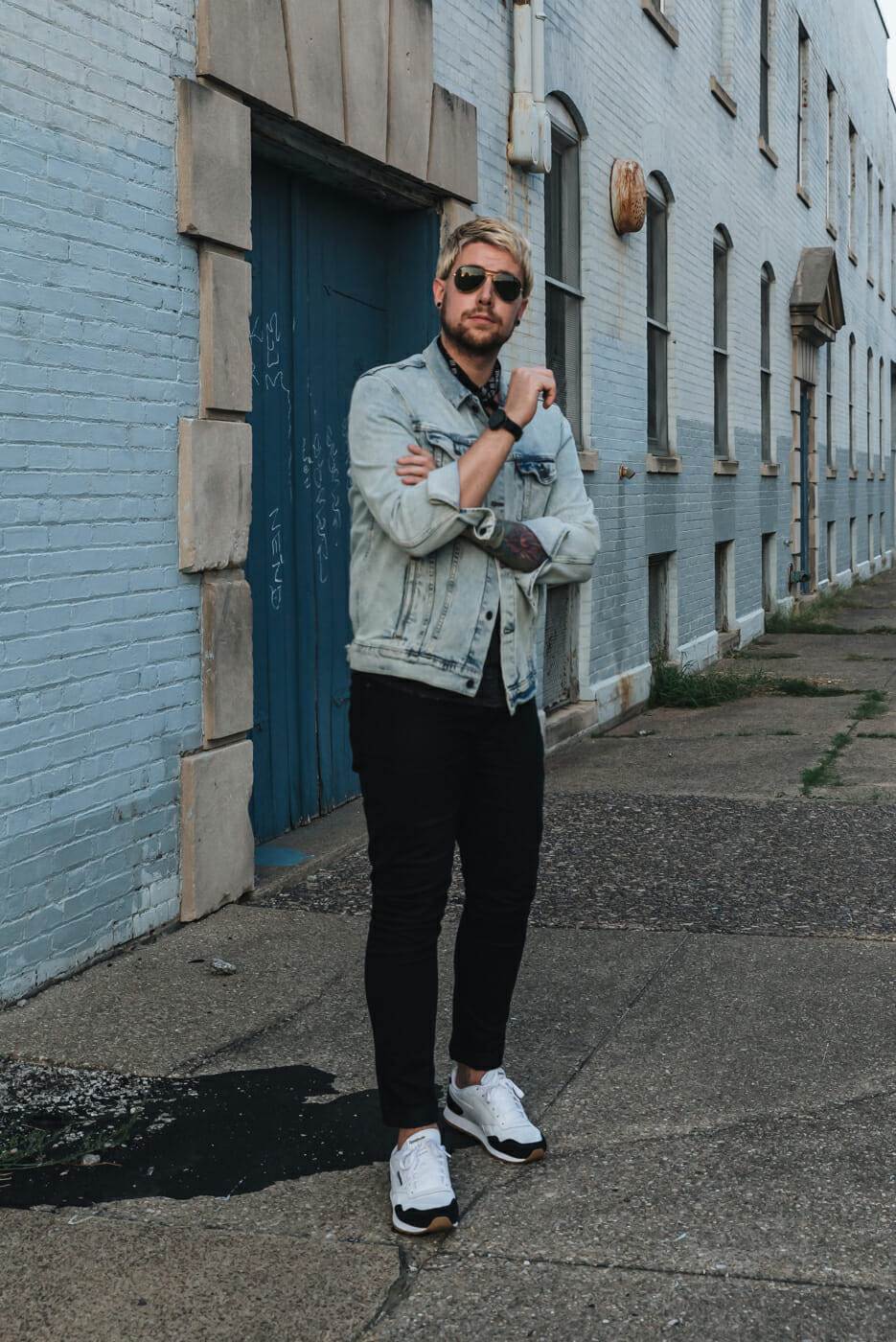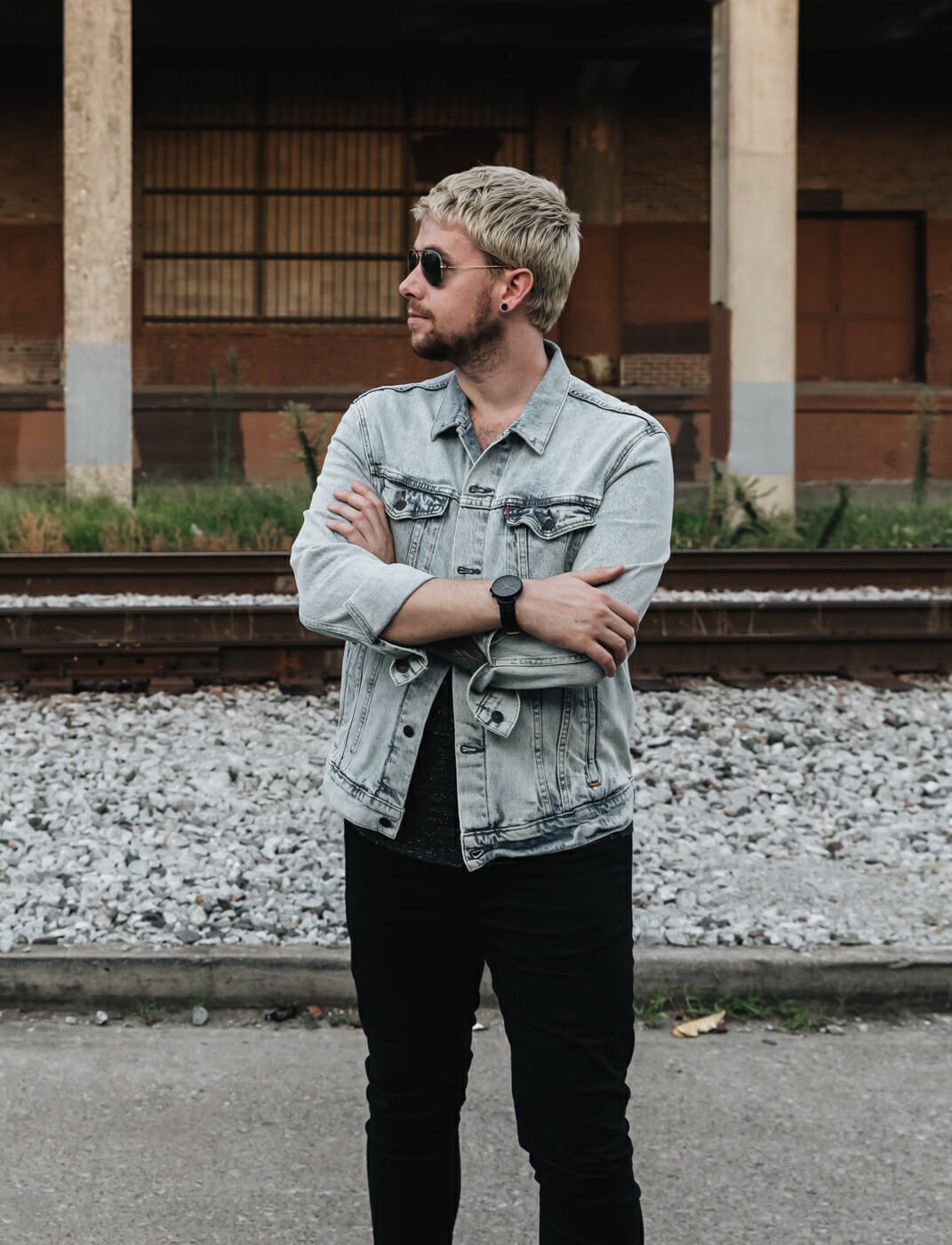 SaveSaveSaveSaveSaveSaveSaveSave