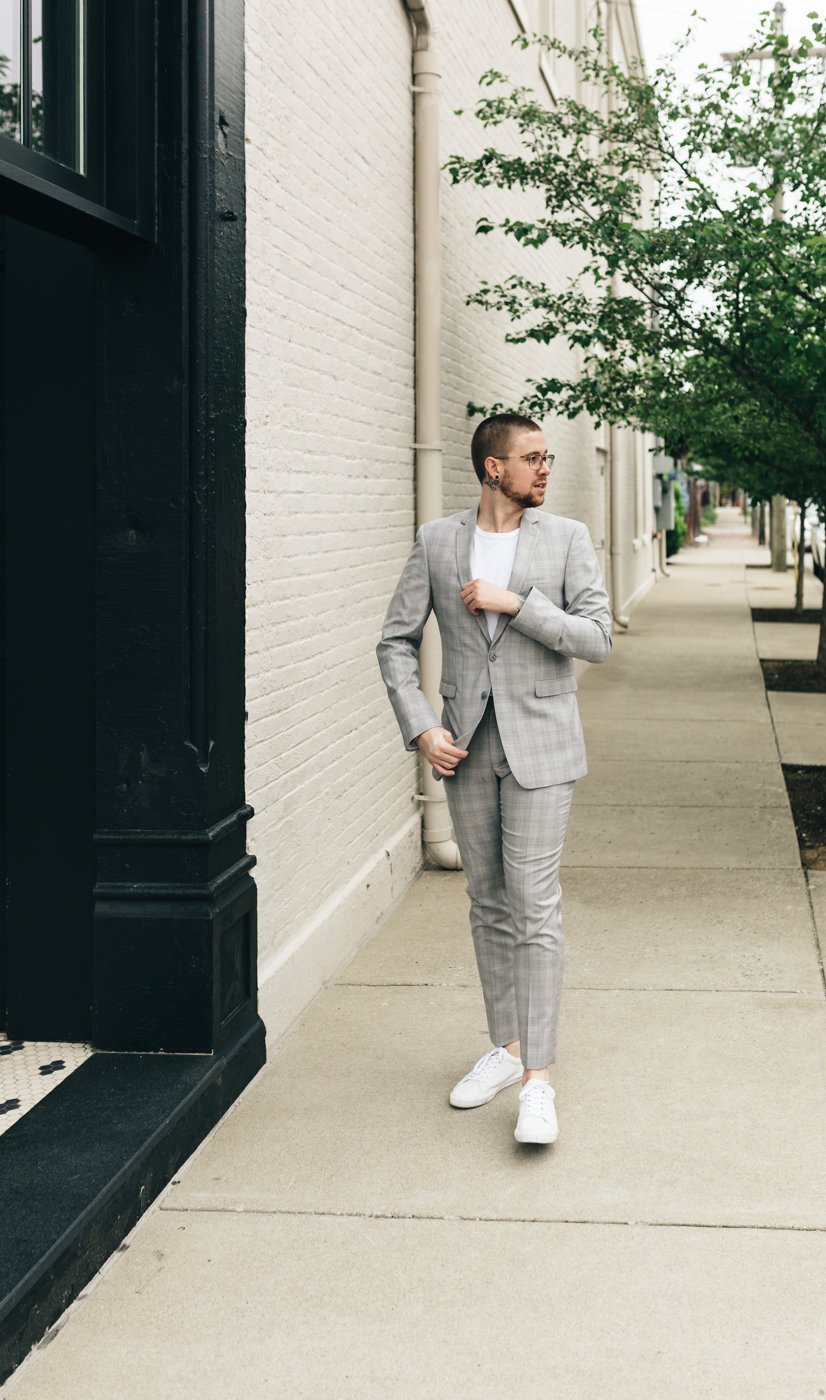 Exploring new territory today here on the blog with my friends at Generation Tux, an online tux rental service. If y'all follow me on Instagram there have been a few snaps here and there of me in their pieces because they were kind enough to dress me for Derby!
HUGE sigh of relief for me because as we all know I don't have that many suits. And I'll be the first to say that the suits I do have don't fit that great. These guys from Generation Tux? Fit like a glove right out of the box. For a guy that's 6'4″ and 200 lbs with long legs and arms, that's no short feat.
The best part? With their new eTailor service they're able to measure users for a tuxedo just by answering a few questions. Like height, weight, shoe size, jean size, etc. I'll admit, I was nervous at first. Things usually never fit me right out the box, but all three of suits I rented were spot on. I even asked for the hem to be higher to show off some ankle, and they nailed it on all 3 pants. So in other words, consider me a convert.
The entire process is incredibly simple, and it seriously takes the guesswork out of renting a tux. Which for a guy like me is a lifesaver. Because we all know that while I may know my way around a pair of jeans, tuxedo pants are fairly new territory.
So whether you're getting ready for your wedding, ready to look sharp for a hot date, or just want an excuse to dress up. Here it is. With the code KYGENT you guys can get 20% off every rental! Now what are you waiting for? Get to renting. Because there's no time like the present to look your best. And when in doubt, it's always best to try it out for yourself!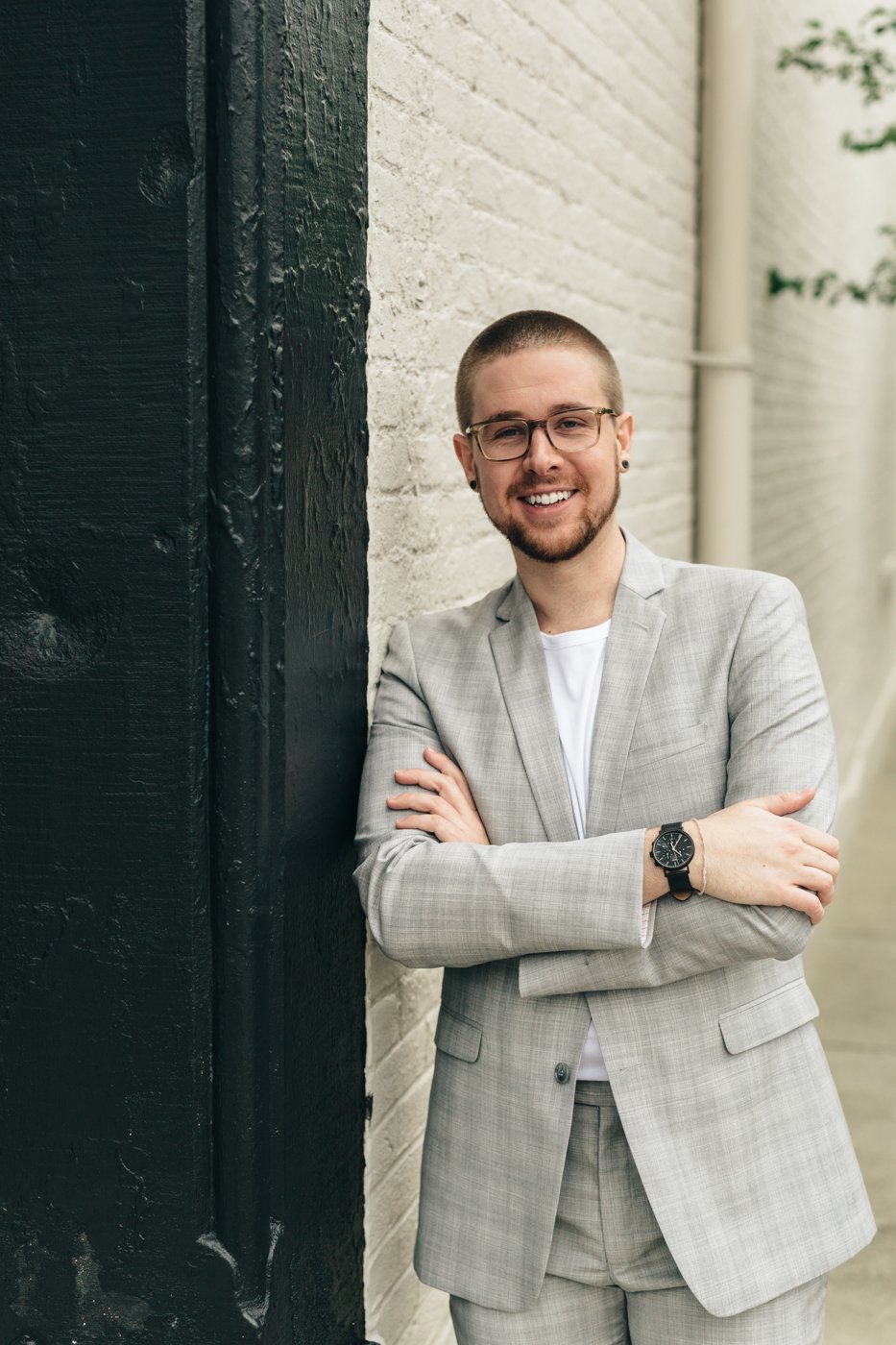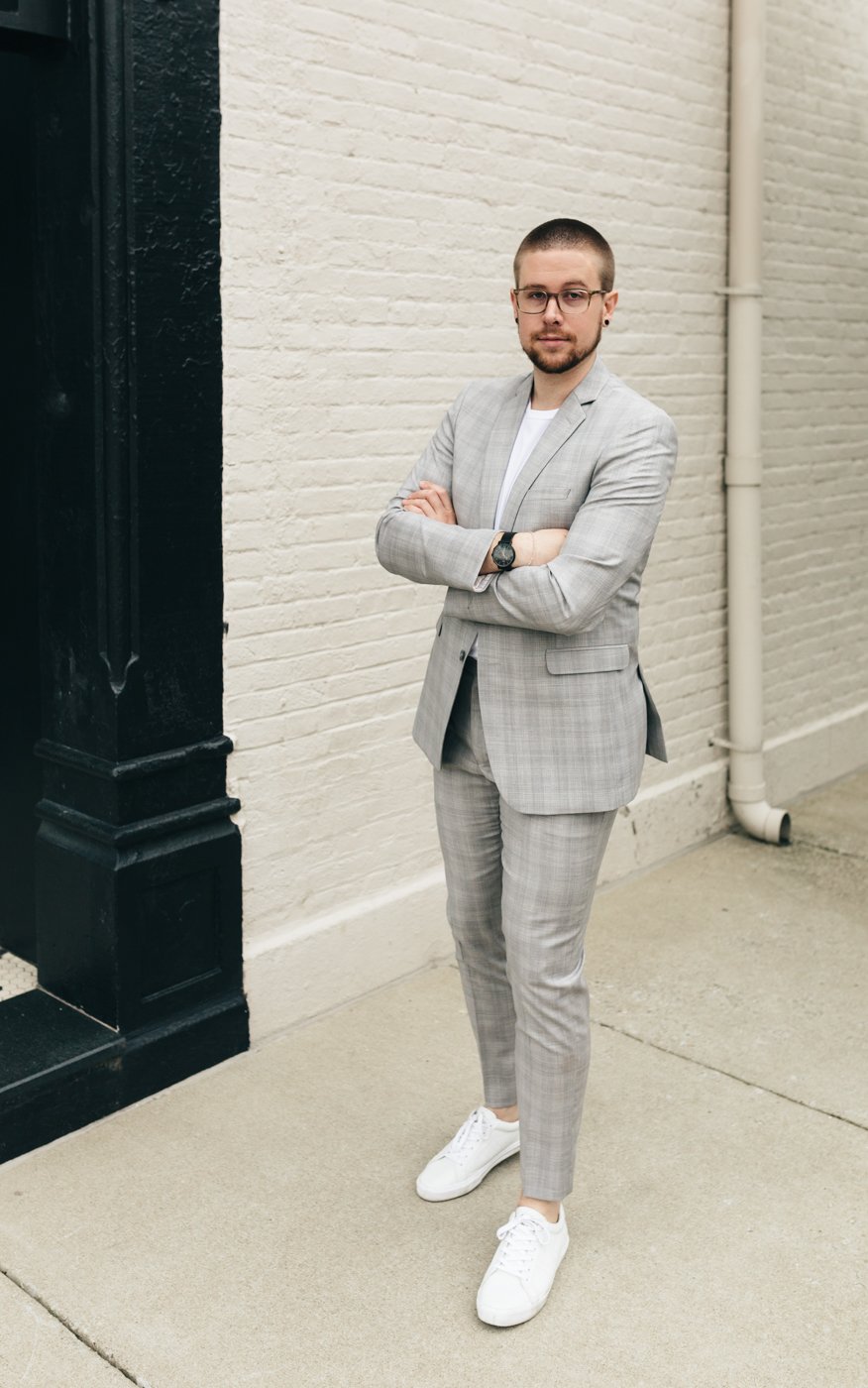 [one-half-first]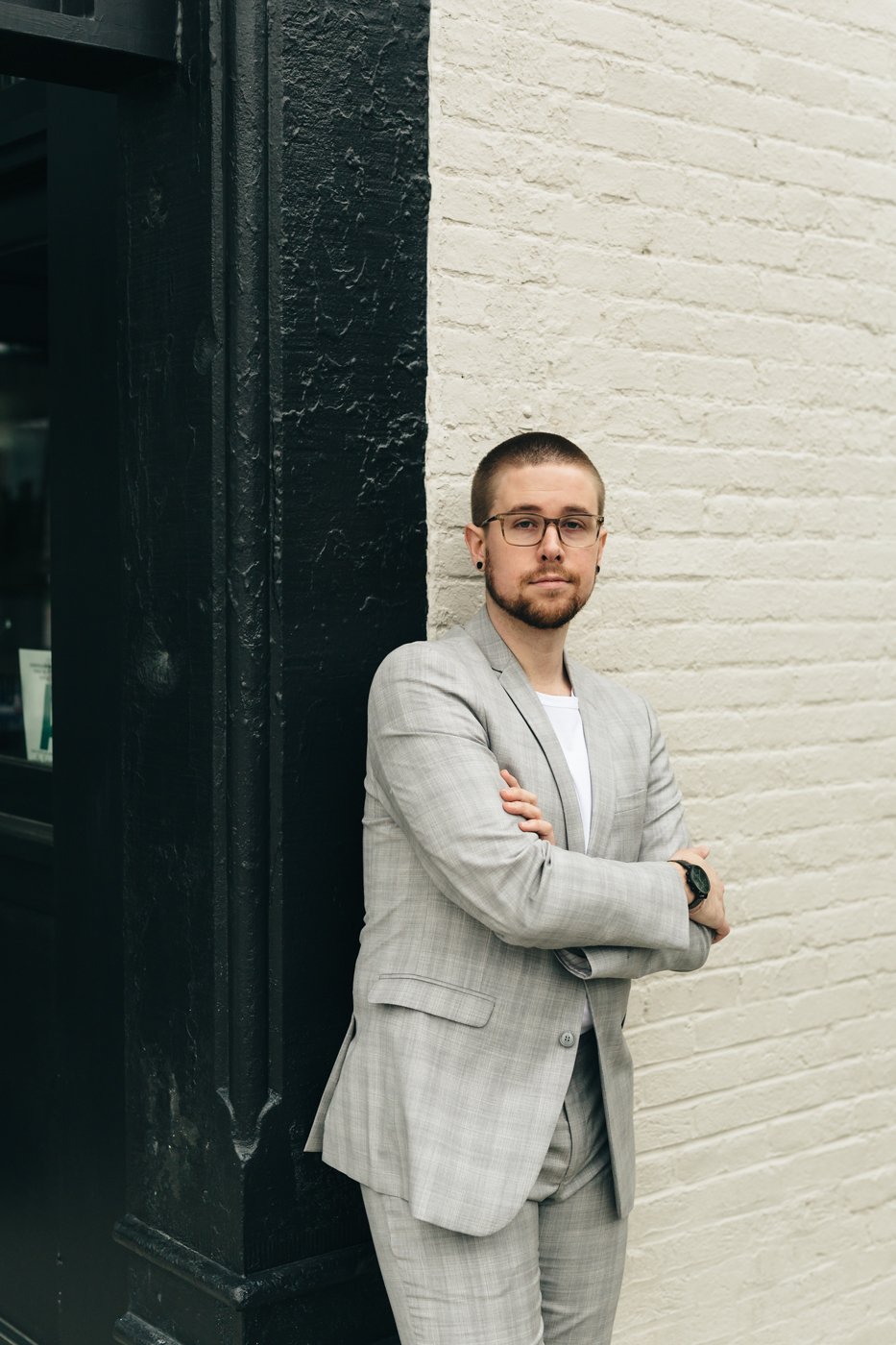 [/one-half-first][one-half]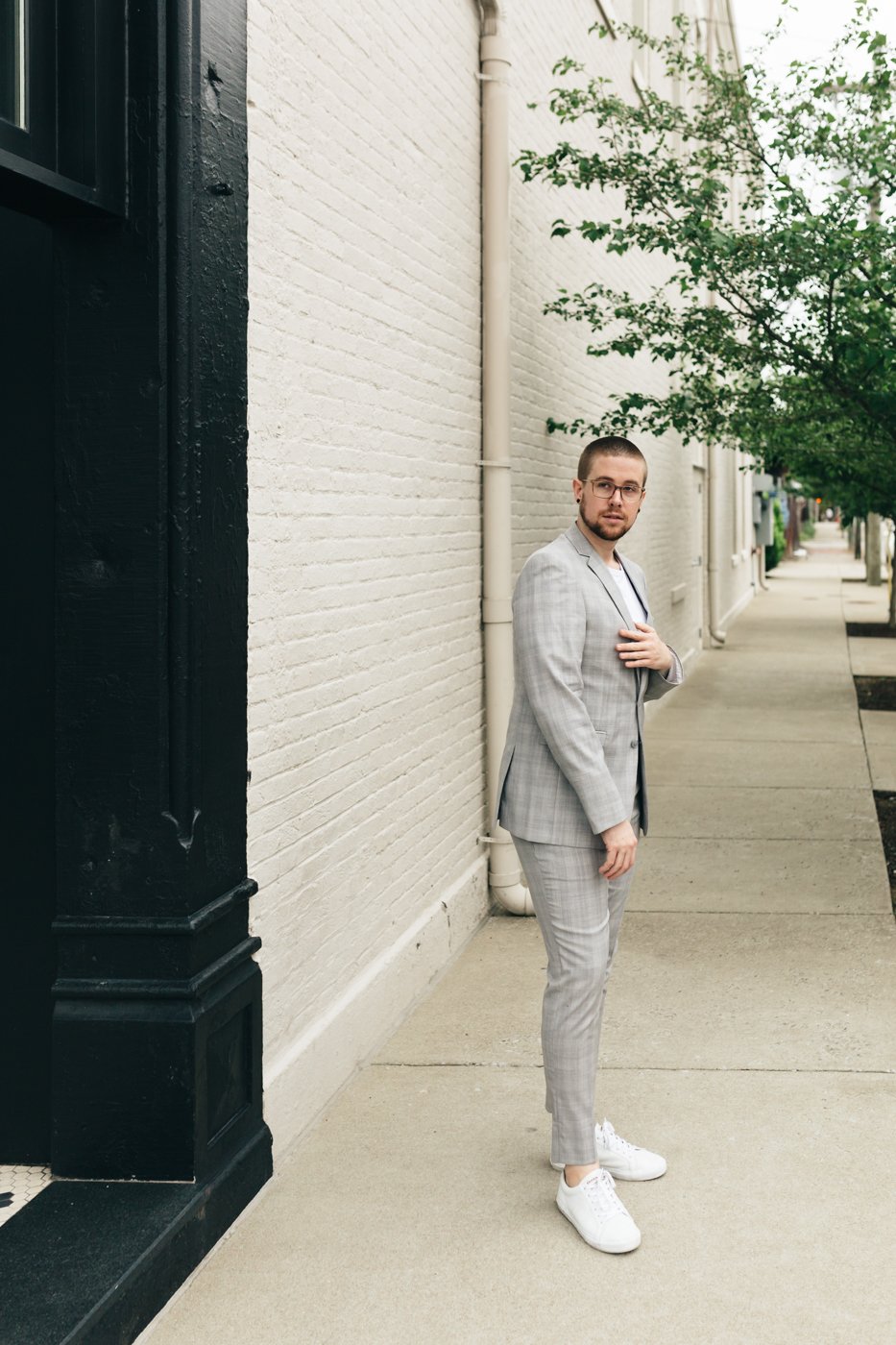 [/one-half]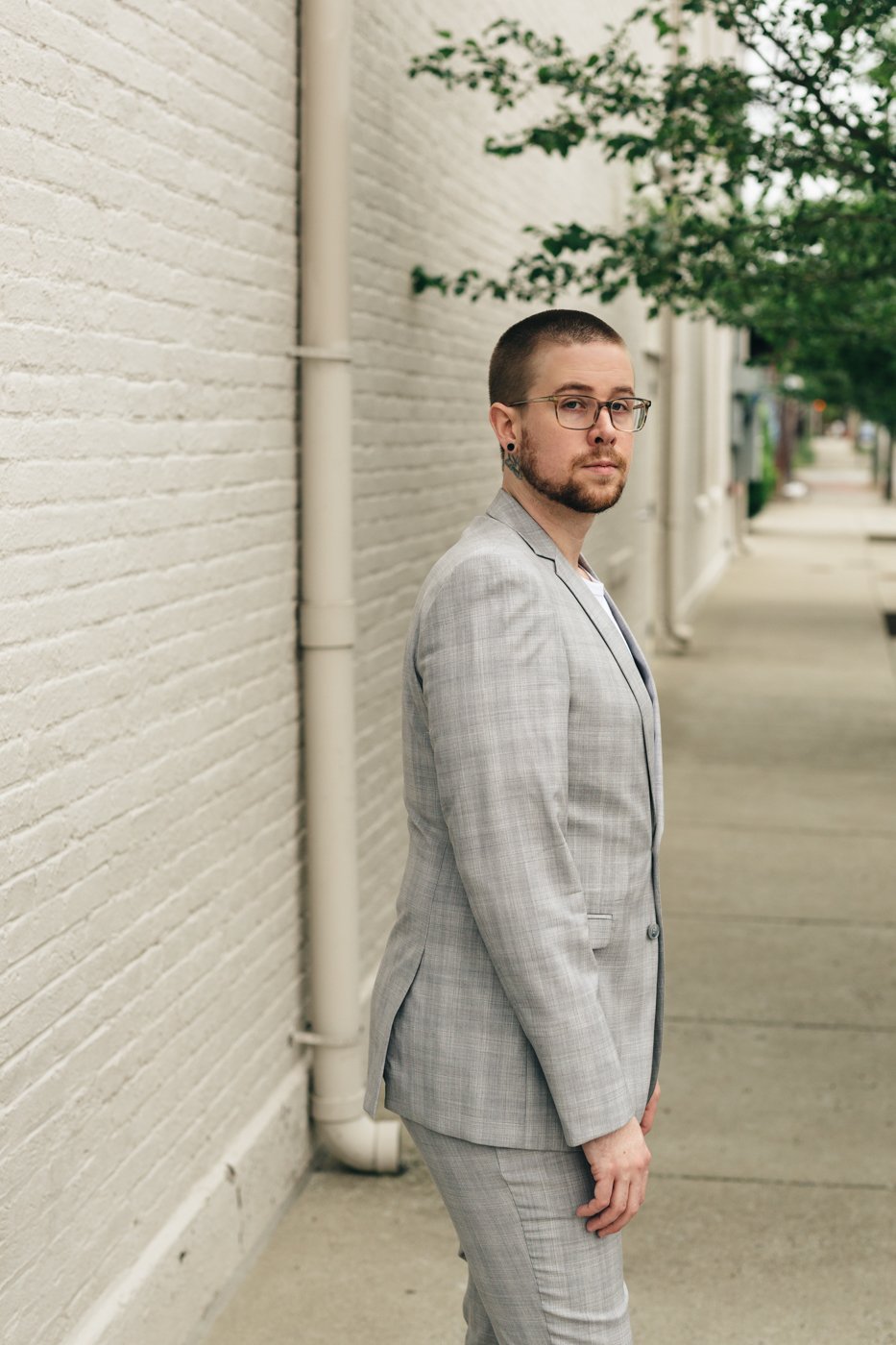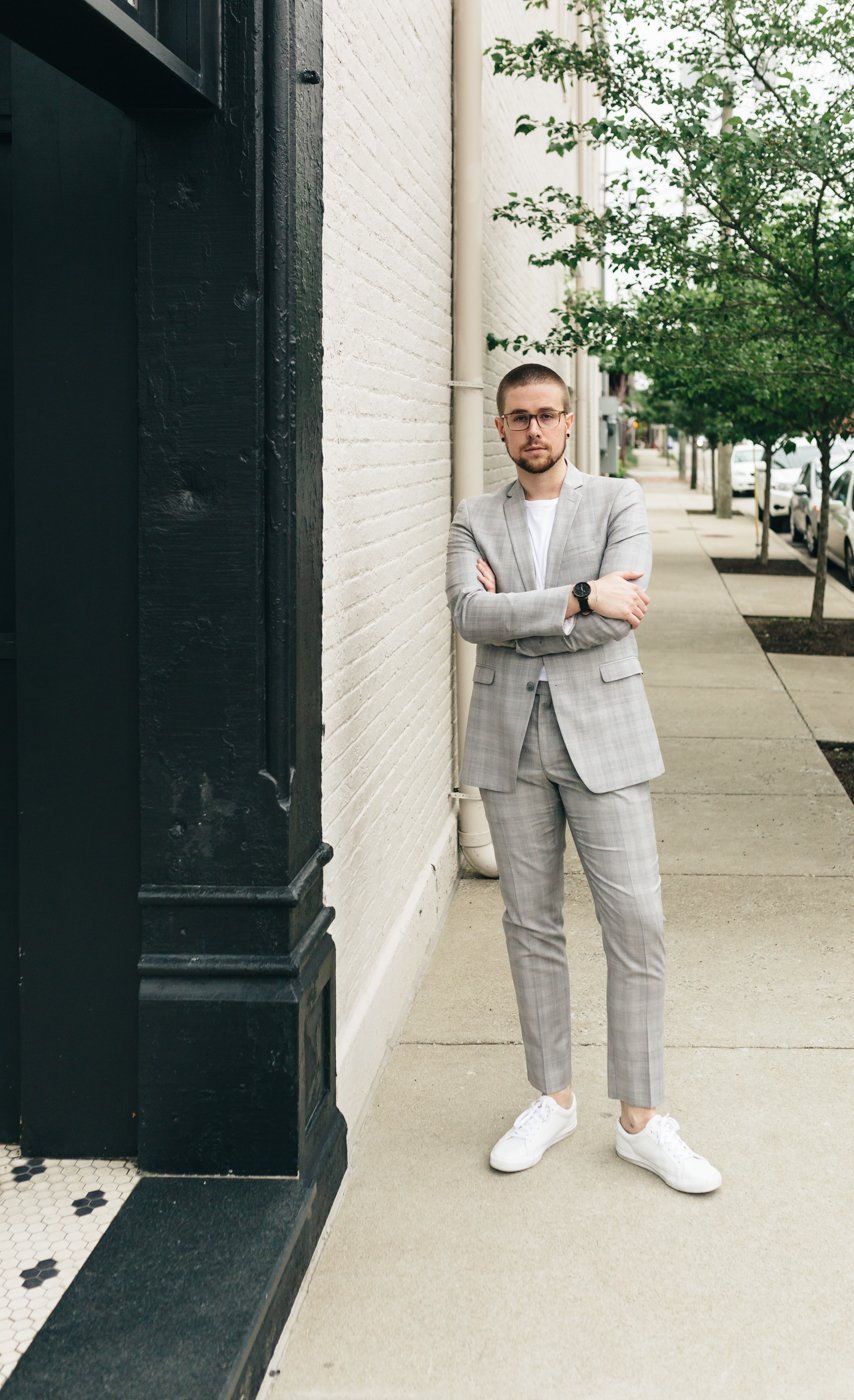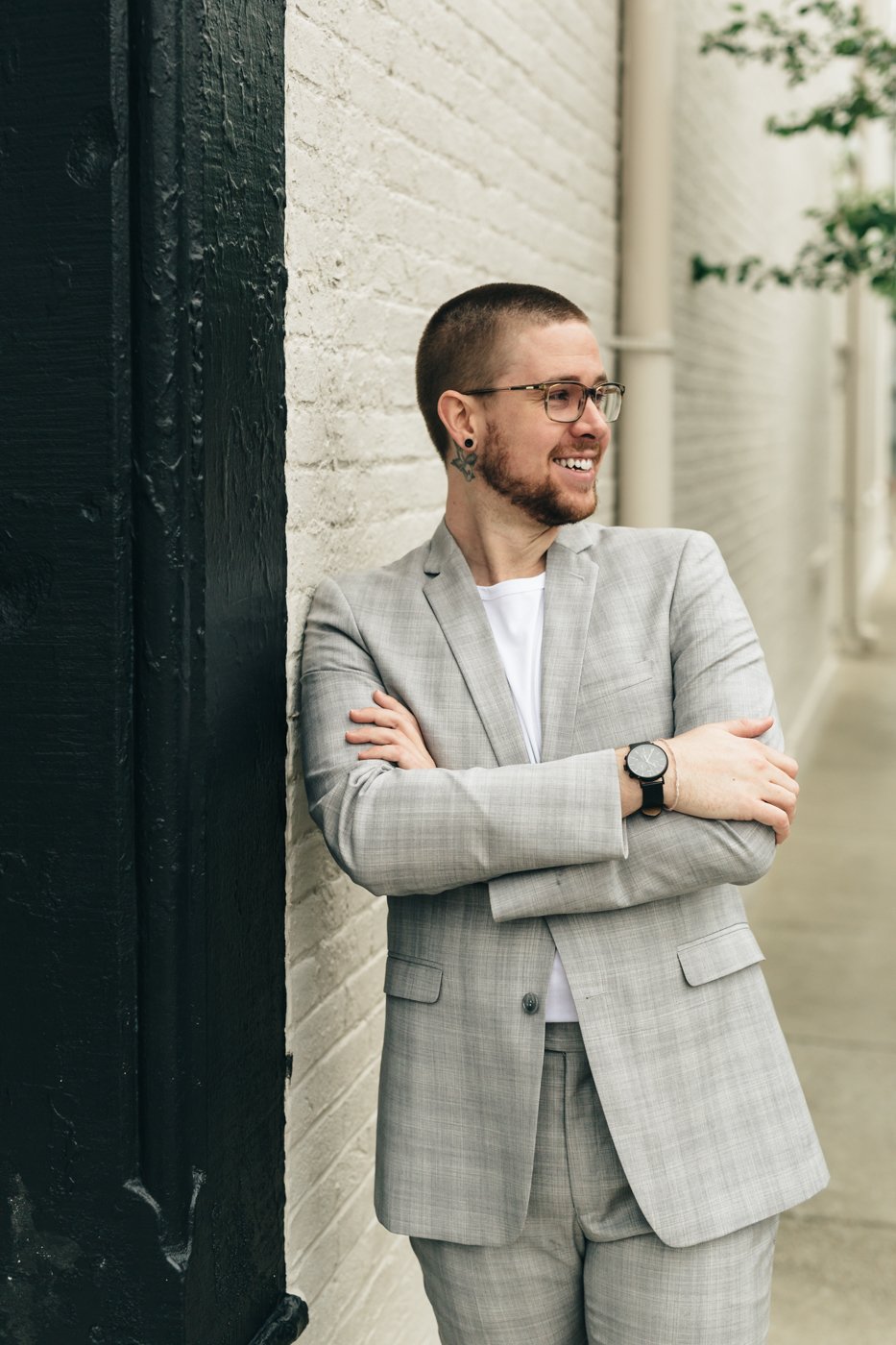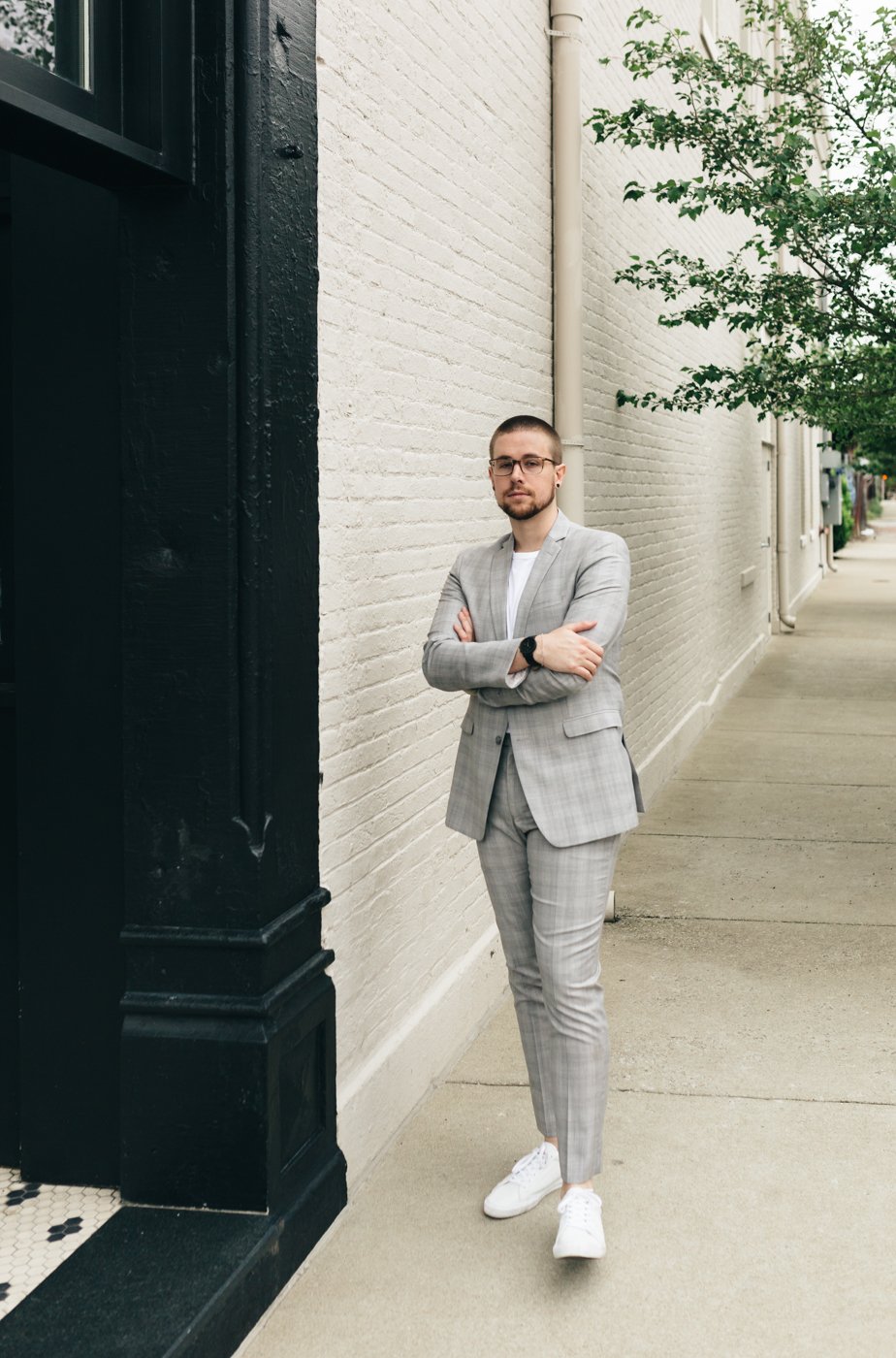 Crystal Ludwick Photography | Edited by Josh Johnson