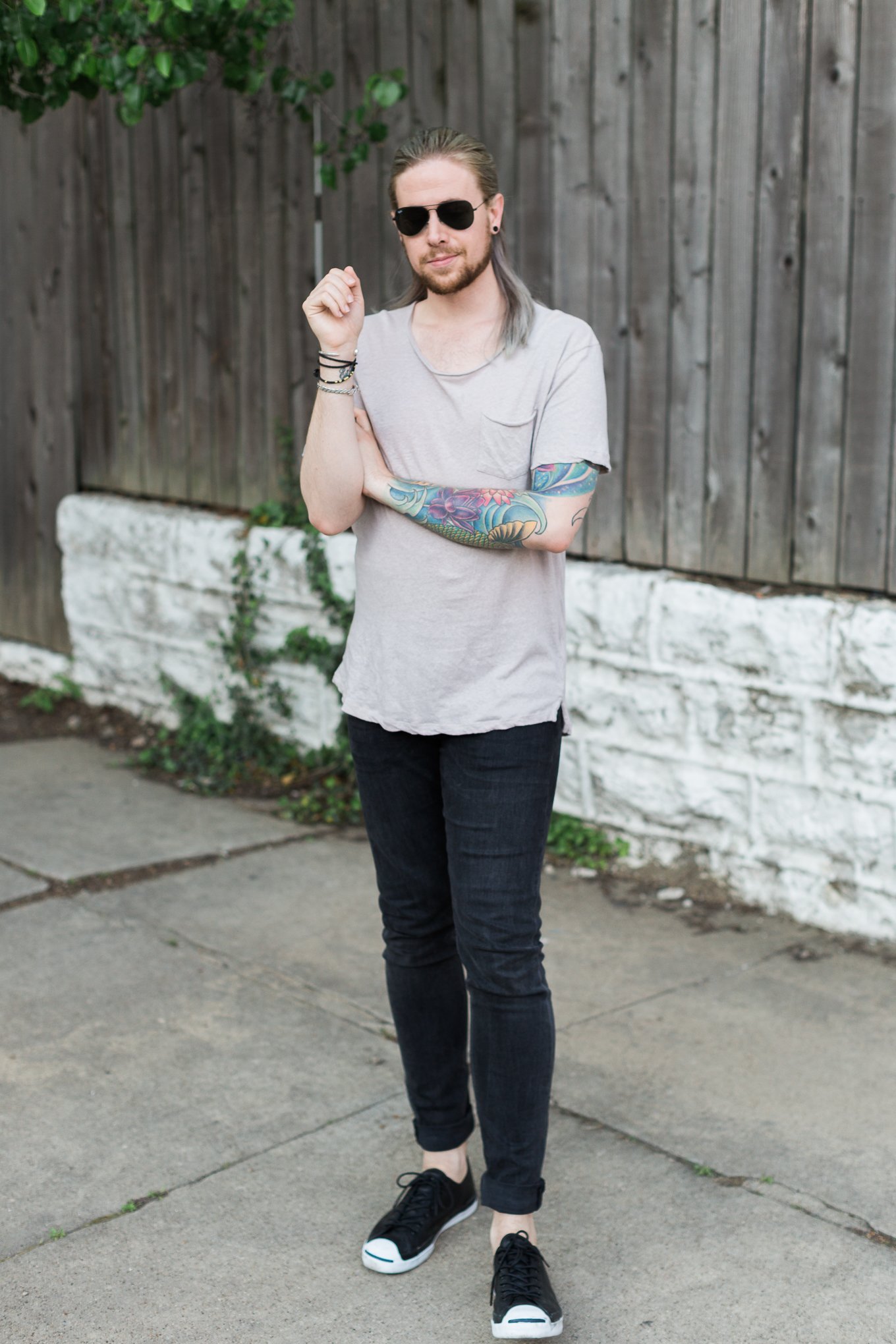 Last week I had the chance to attend an Pitch Night Louisville night with the lovely folks from ArtPrize, the largest art competition in the world. While I wasn't exactly sure what I was getting myself into when I agreed to go, I knew that it involved art and was being held at 21c – all signs pointed to a fun night, and I was right in that assumption.
The competition takes places for 19 days in the fall, and nearly 400,000 attendees experience three square miles of downtown Grand Rapids, Michigan like never before. The large scale of the competition allows for everyone to find their voice in the conversation about what is art and why it matters.
Art from literally every corner of the world pops up around downtown in over 160 venues including museums, galleries, bars, restaurants, theaters, hotels, public parks, lobbies, buildings, walls, bridges, laundromats, and auto body shops. Best part? It's all free and open to the public.
ArtPrize teamed up with 5 separate museums around the country, including 21c in Louisville and Durham, as well as IMA in Indy, to award $5,000 grants to an artist in each city. These nights have been dubbed "Pitch Night" and have continued to grow over the last several years. I was lucky enough to get the chance to see 5 (incredibly talented) local artists vie for the coveted grant, and to hang out with the ArtPrize and 21c team afterwards to celebrate the winner's, Leticia Bajuyo, success.
IF you're in the Grand Rapids area, or looking for an excuse to visit Furniture City – then now's the perfect opportunity.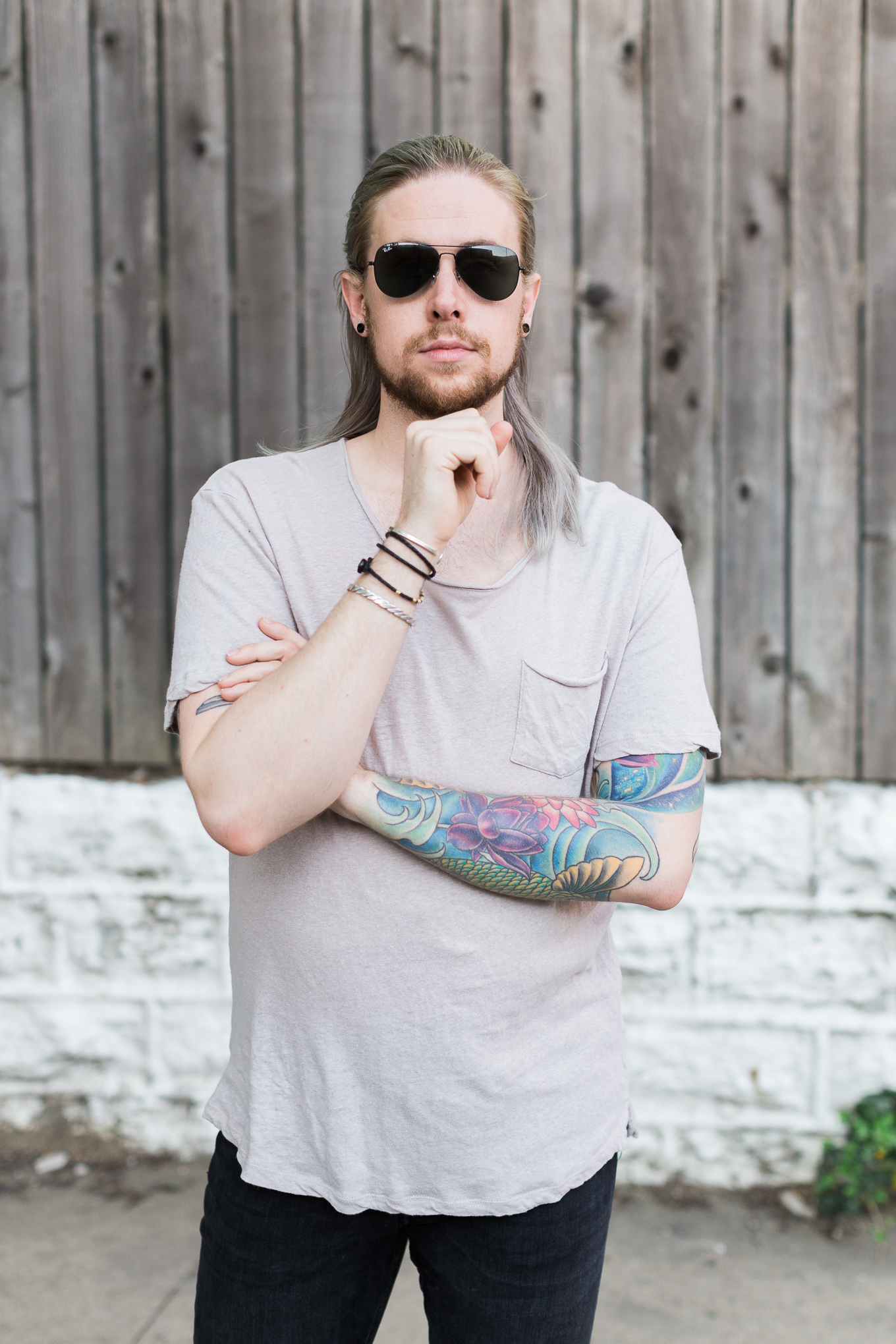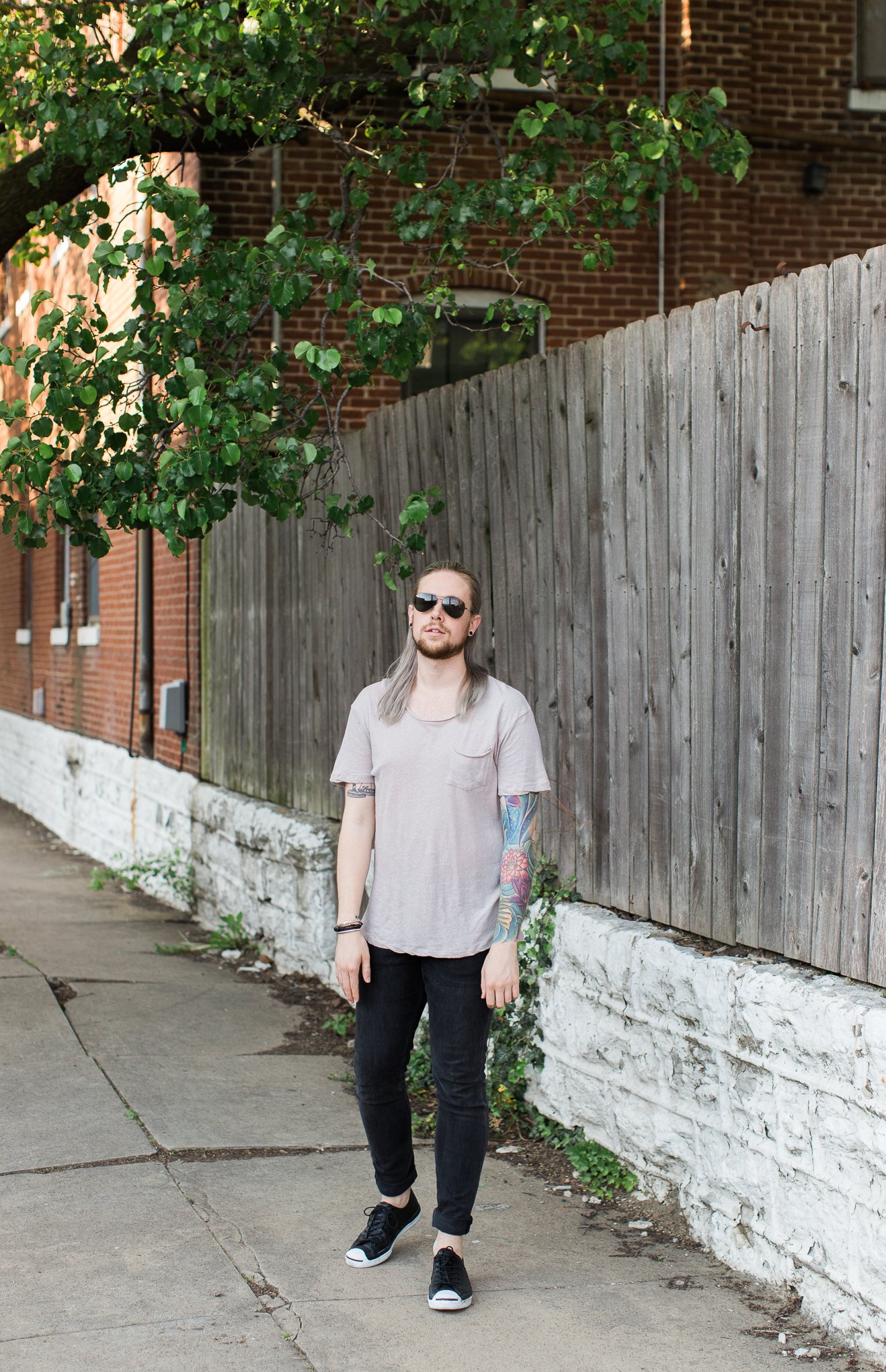 Before you go.. Like what you see?