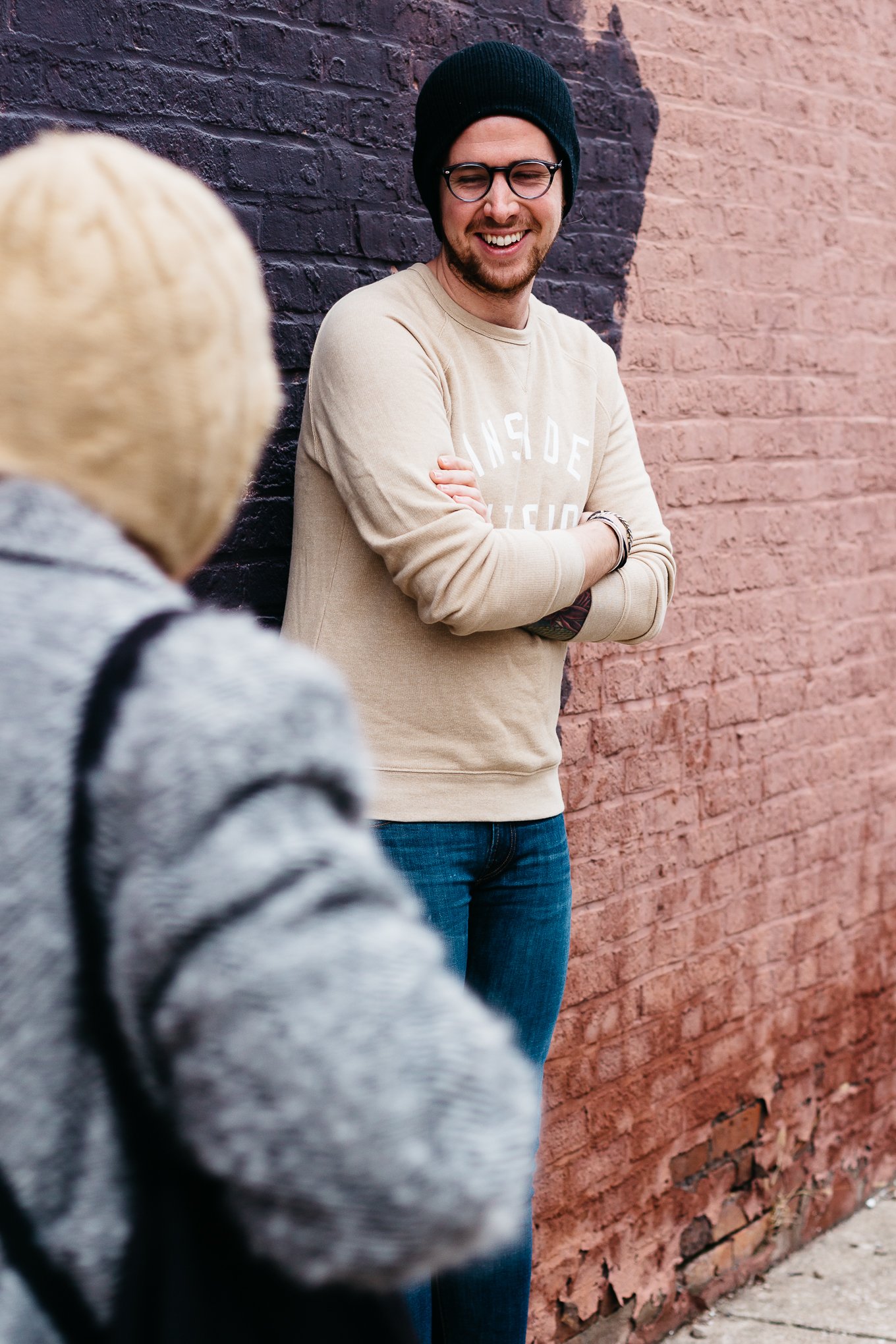 21Men Beanie | H&M Sweatshirt | J Brand Jeans | Alex and Ani Winding Wrap | Giles & Brother Cuff | Leather Wrap Bracelet | FitBit Flex | Dr. Scholl's Boots
Who else is happy that the holidays are finally over and schedules are returning to their regular scheduled programming? The last few weeks have been hit or miss as most everyone in my line of work were out of office from before Christmas up until this Monday. But this week the out of office emails have slowly started to dissipate, and they've begun to be replaced with actual replies. Hallelujah.
It's much easier to get work done when I'm not firing emails off knowing full and well that I won't be receiving a reply for 1-2 weeks, BUT on the opposite side of that I took it hella easy the last few weeks. Because of that I've got my fair share of catching up to do.
Keep it short and sweet today cause as soon as this month's Connecting Things event is over I'm headed to The Park to tackle my ever growing to-do list. But before I go, remember to make this hump day your bitch.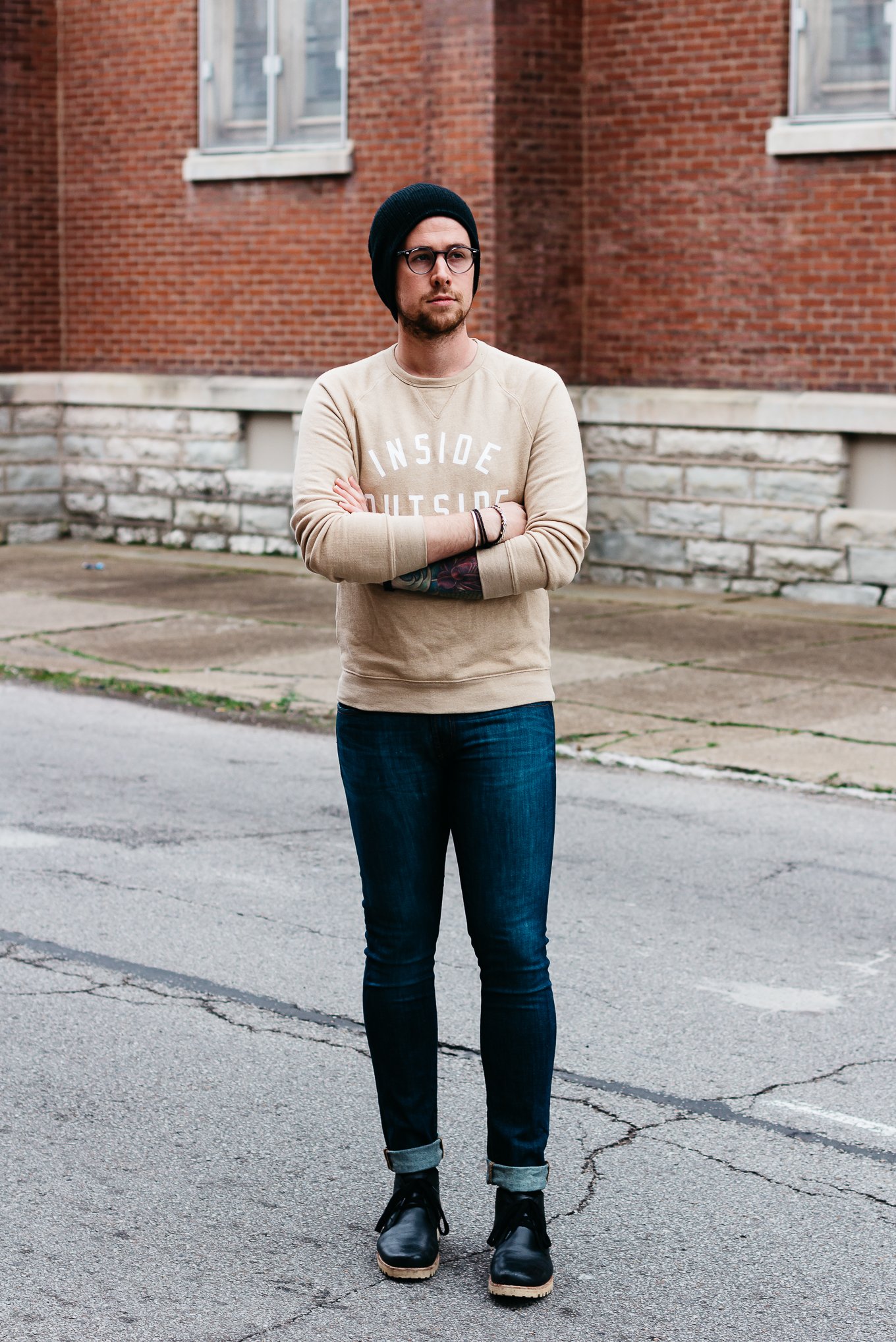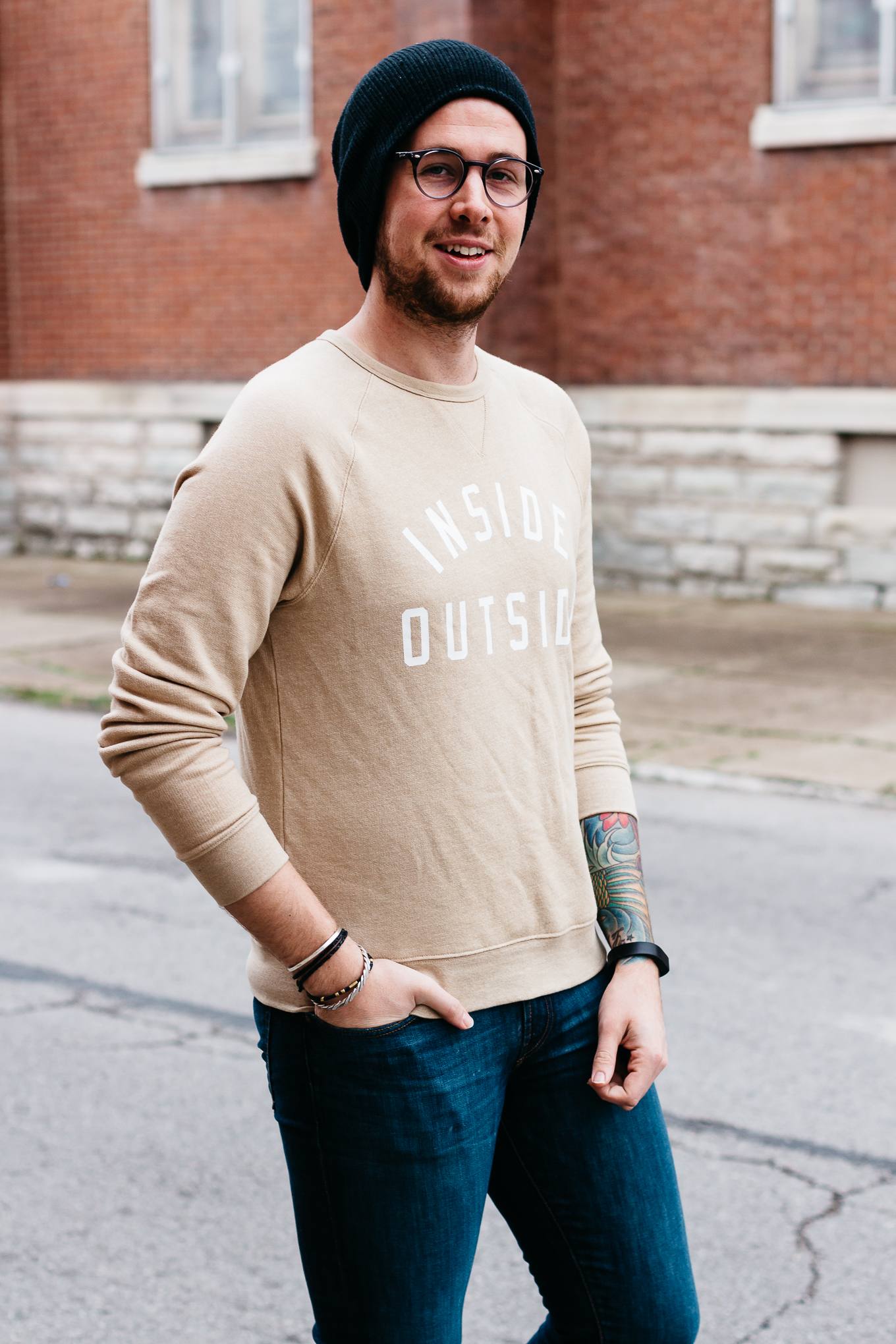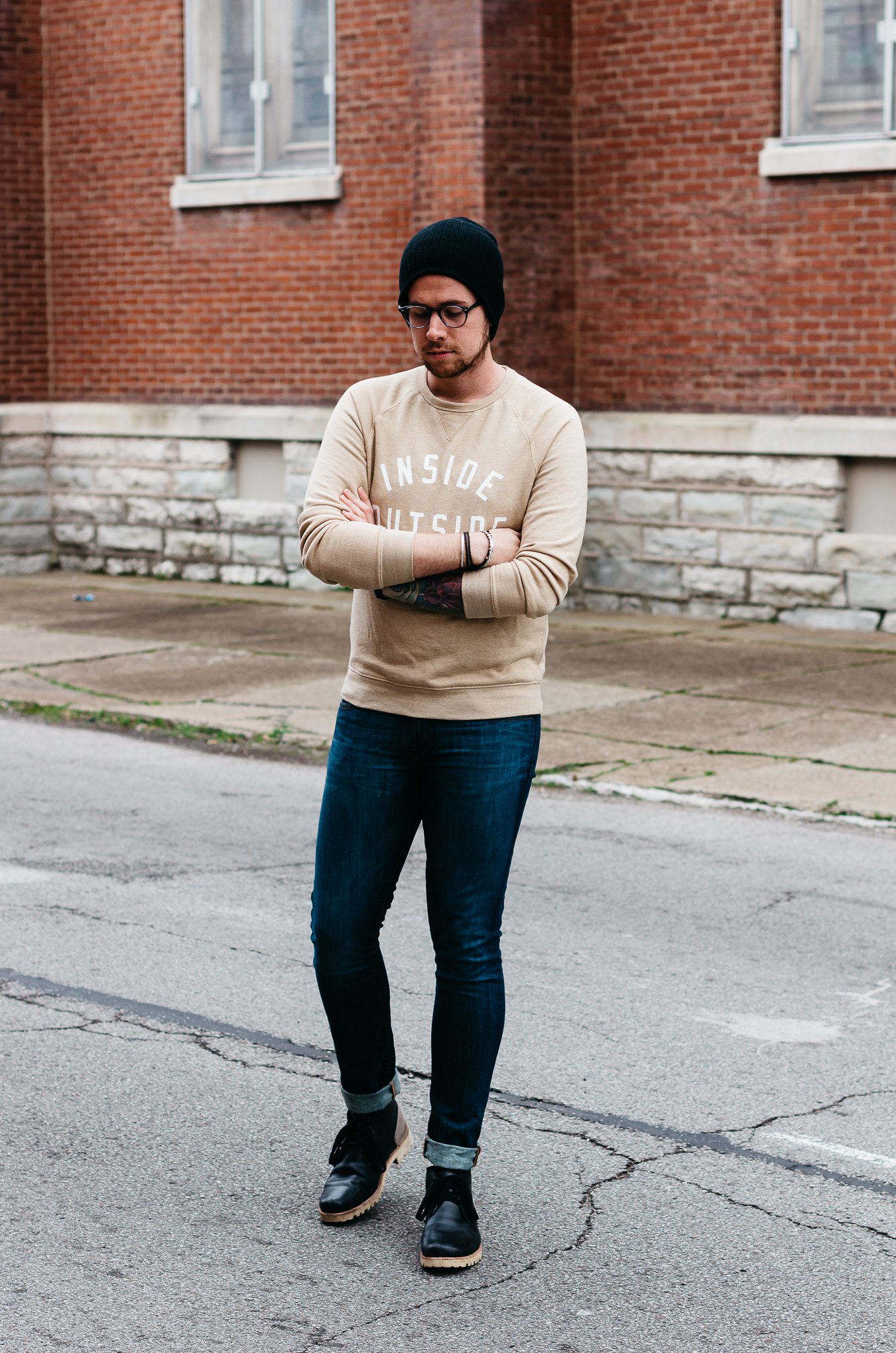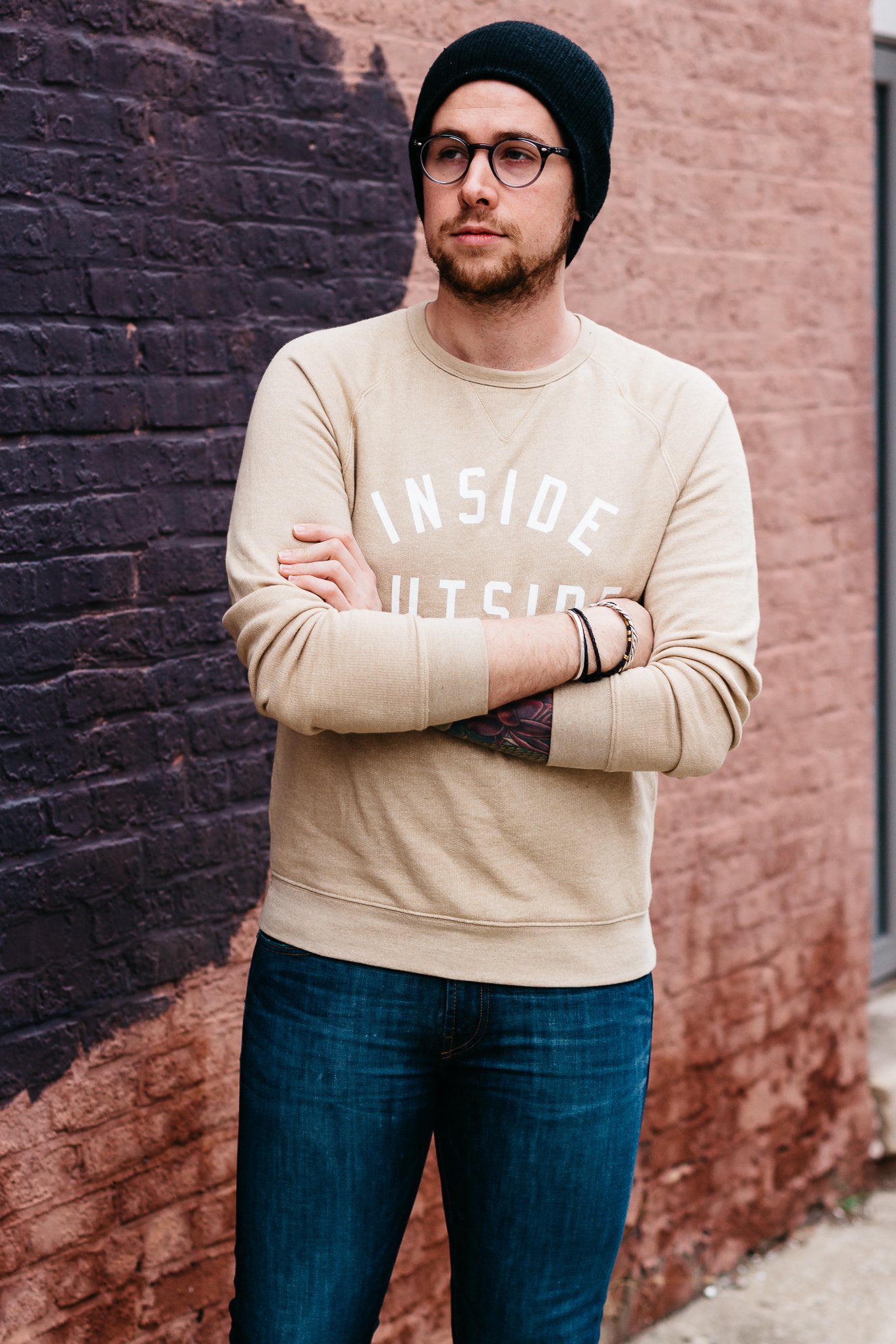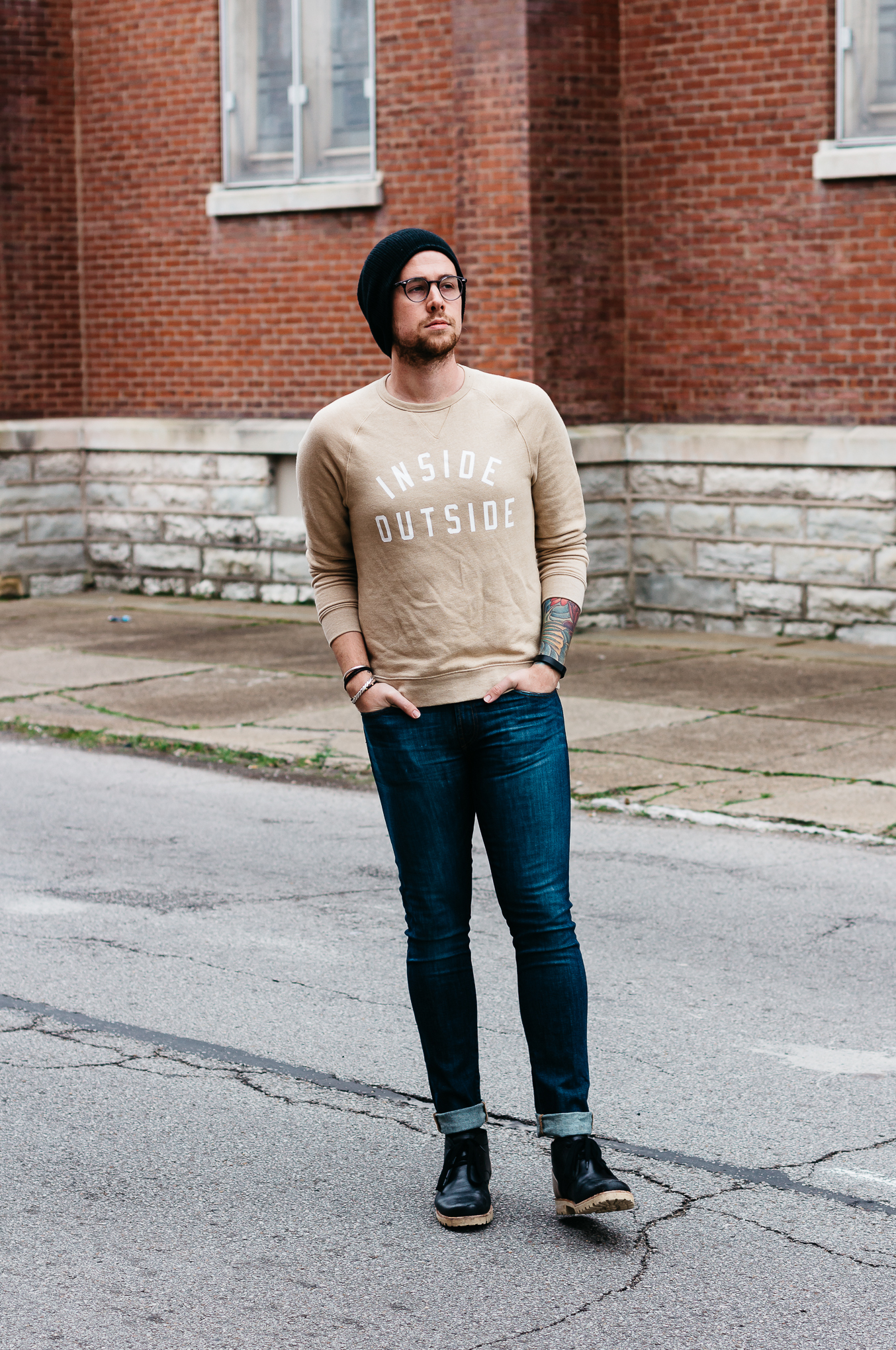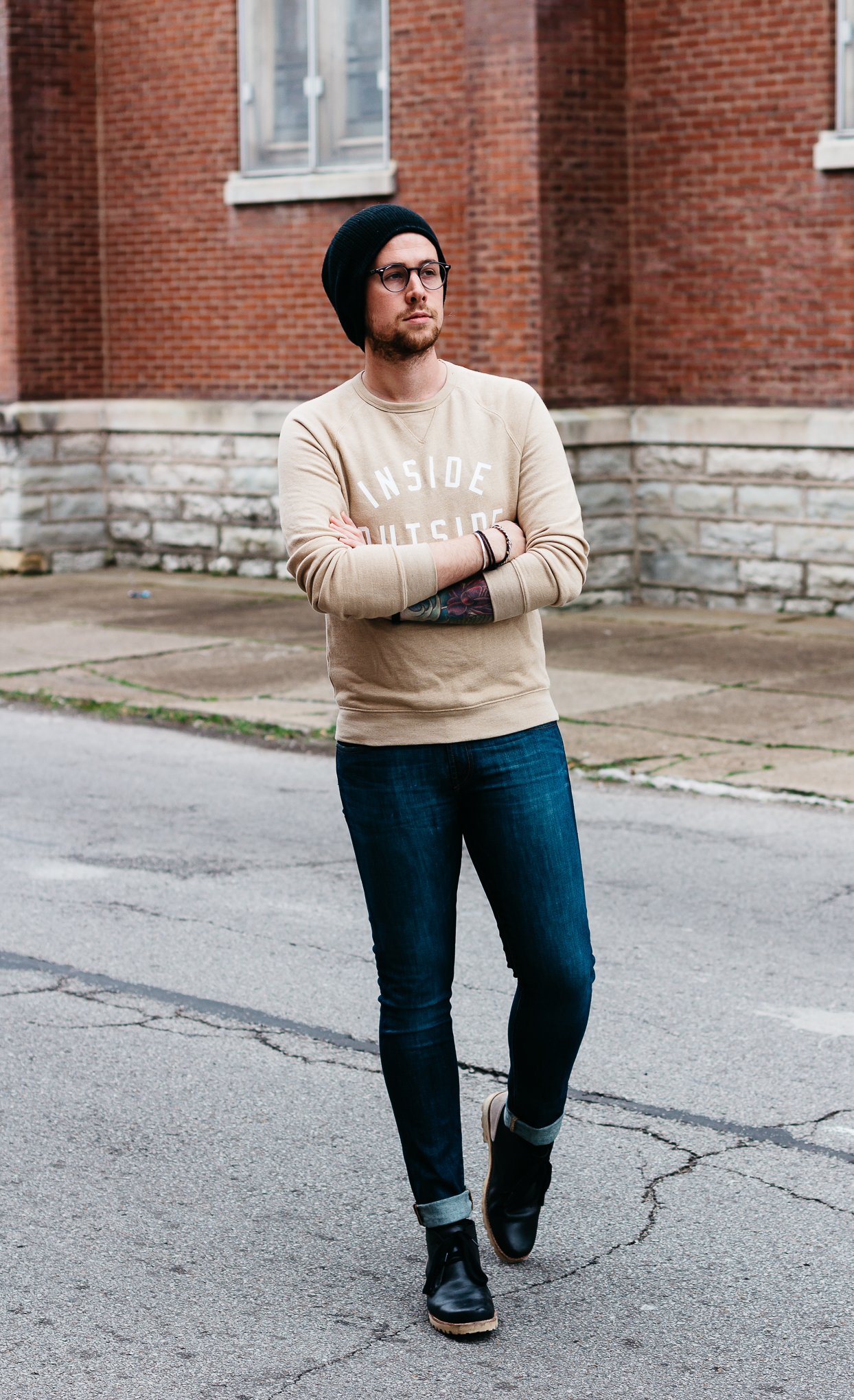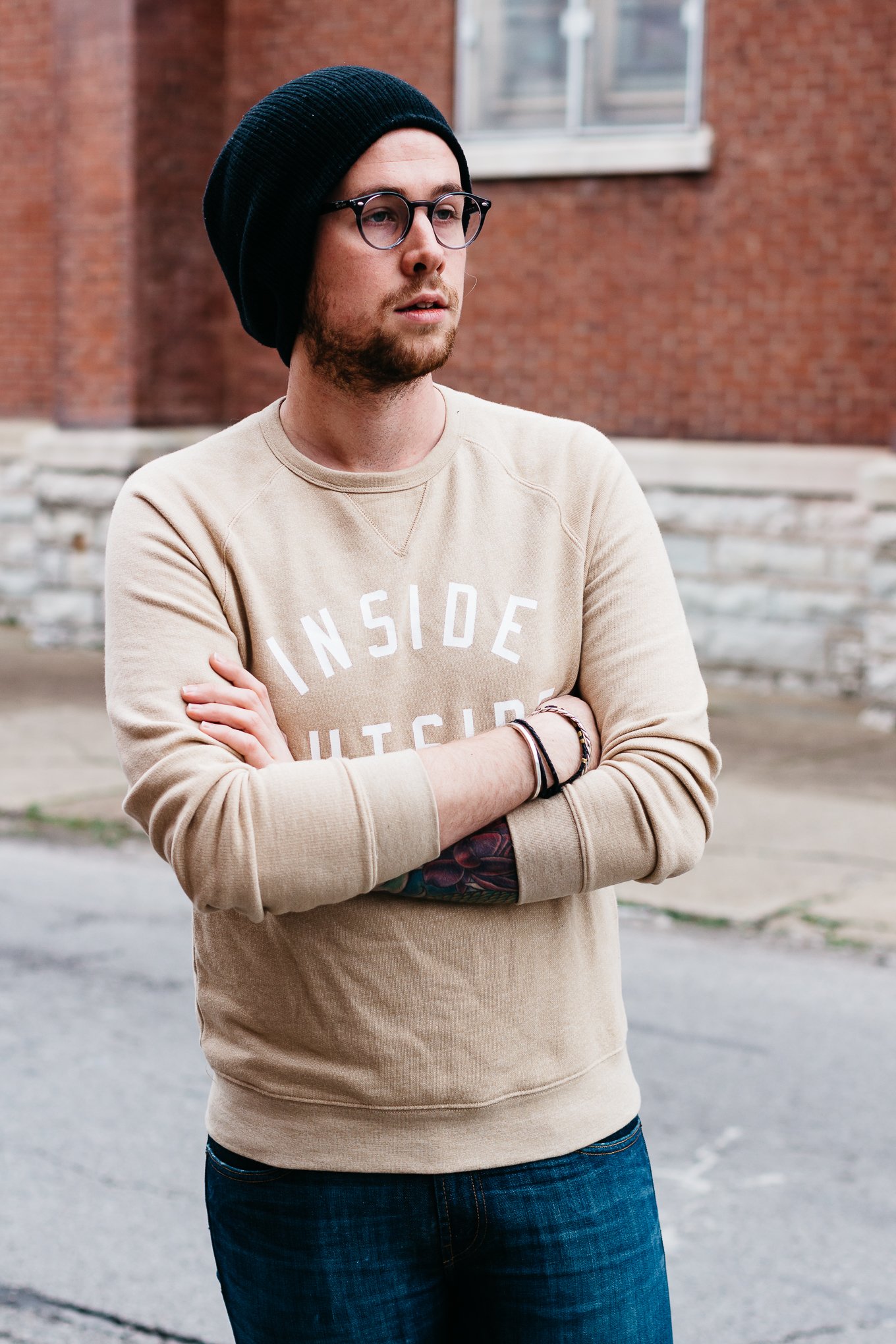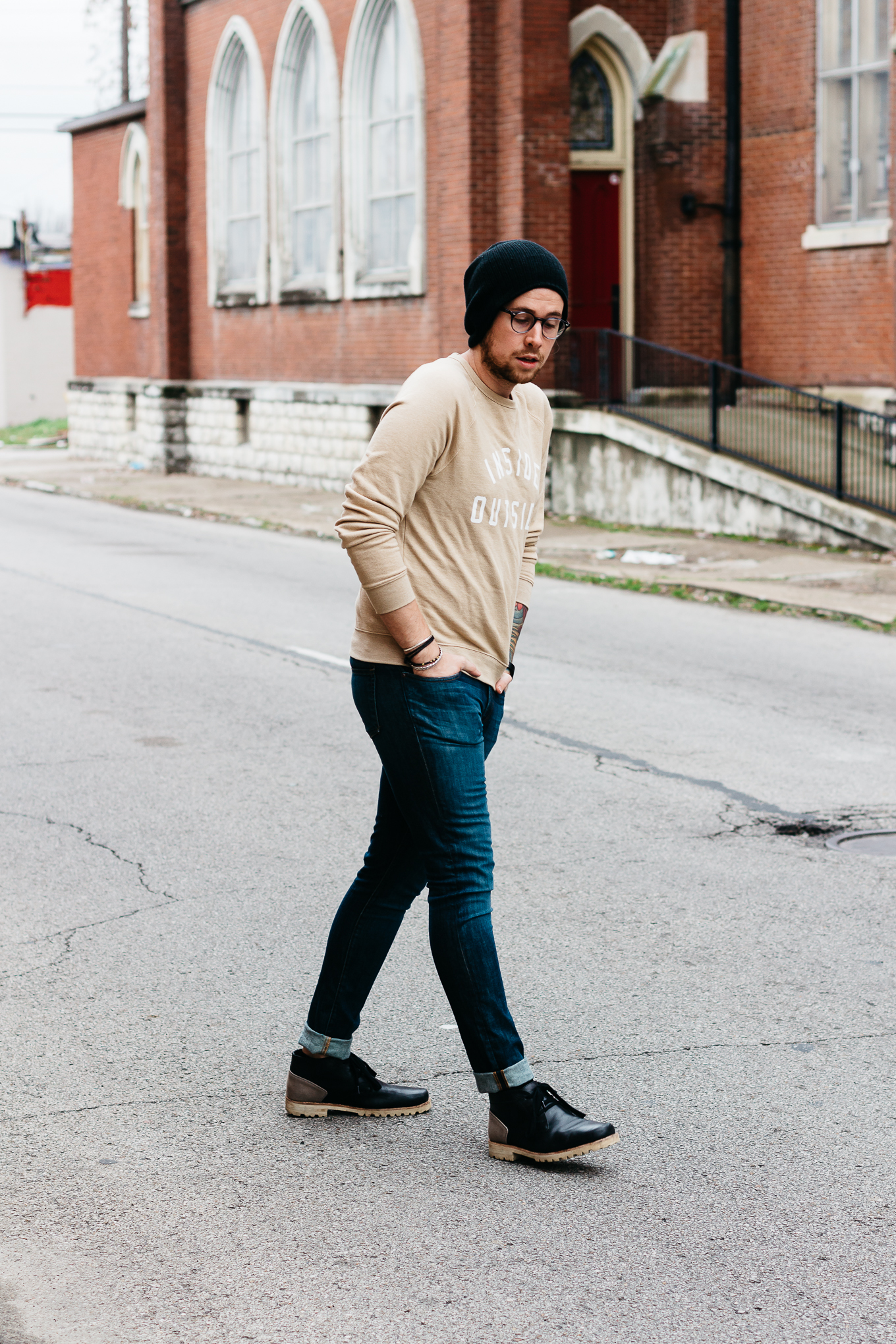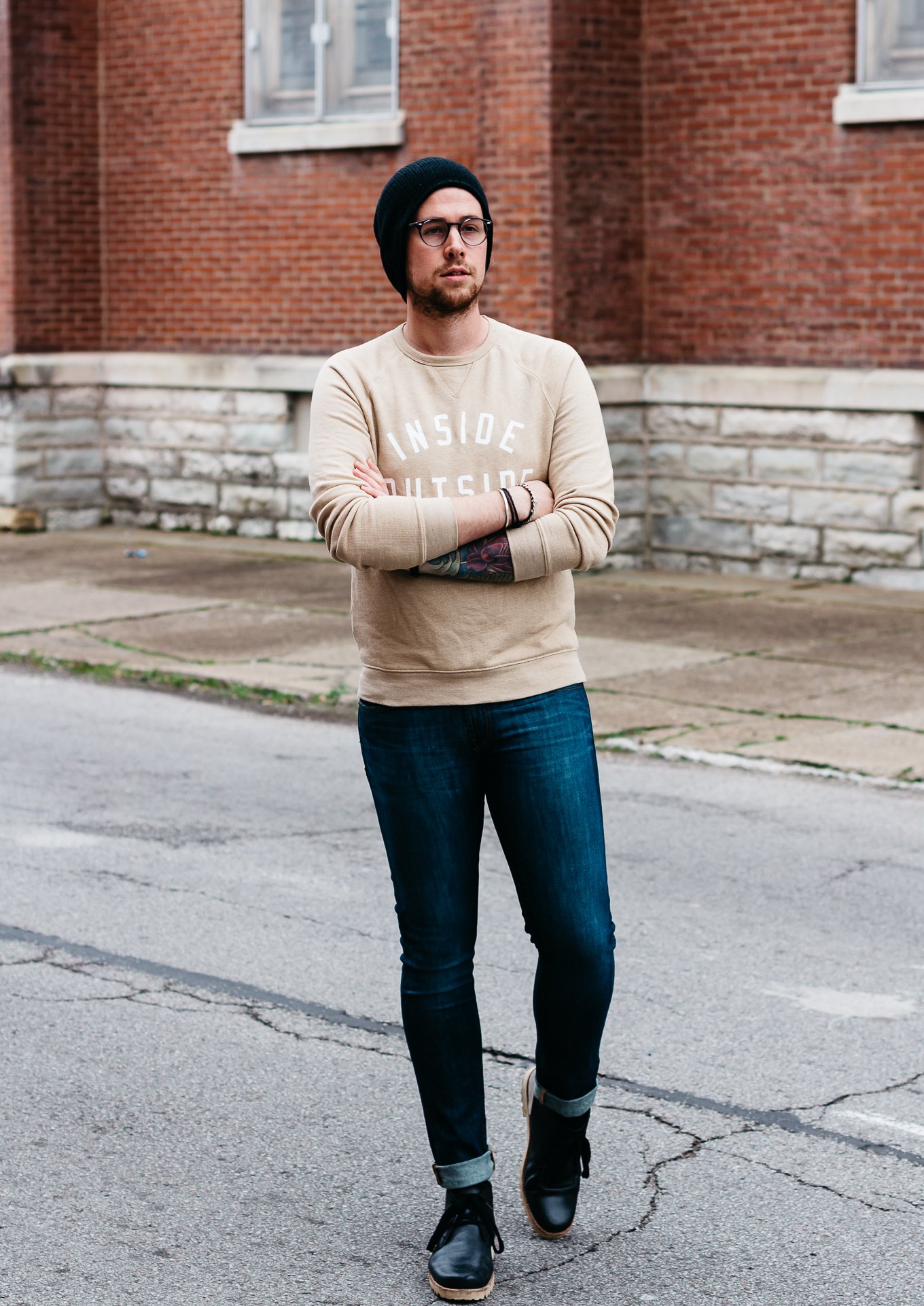 Shop The Look

Photos by Miranda of The Chic Street