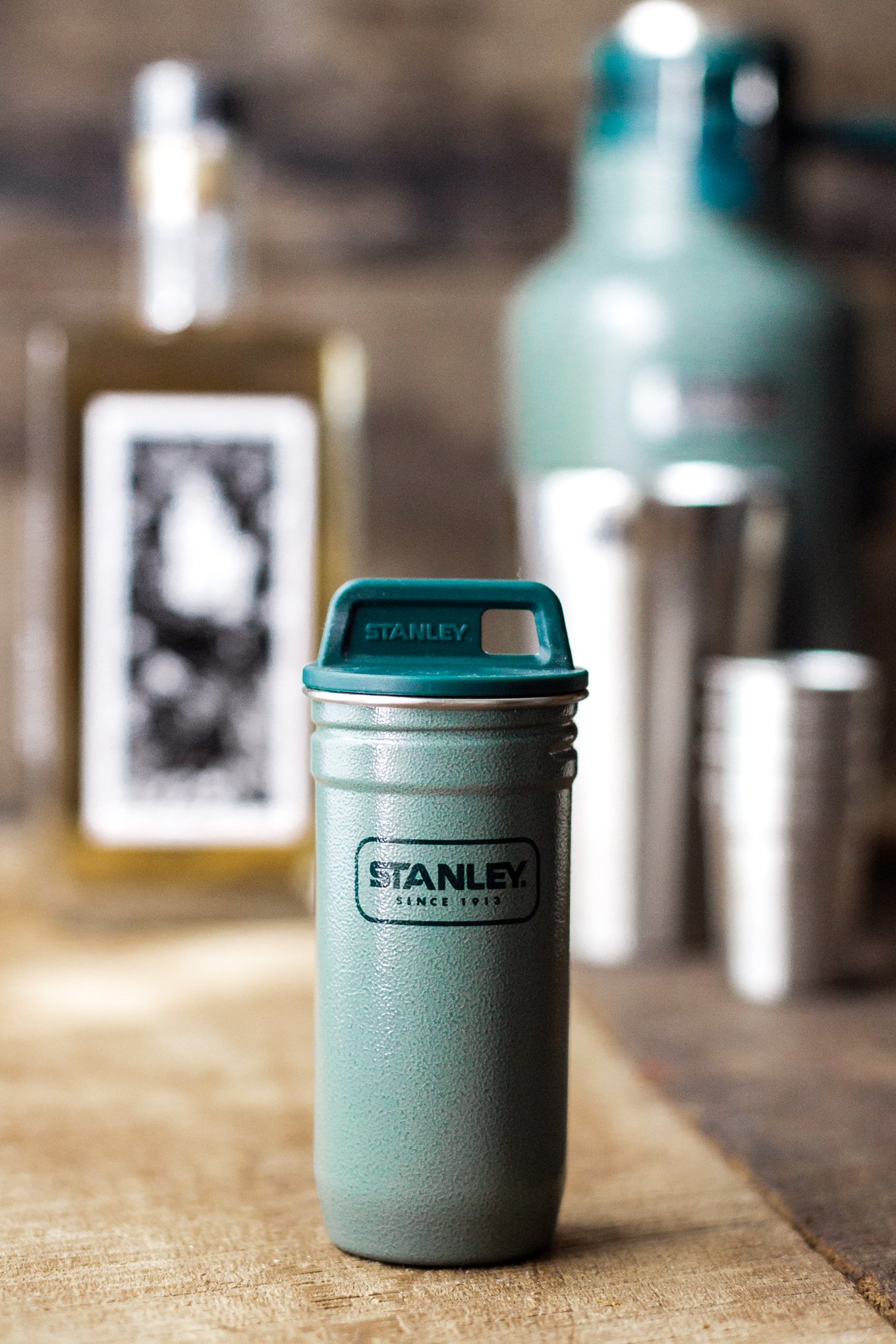 My dad and I never really saw eye to eye growing up. He loved to be outdoors, I preferred to be inside working around the kitchen with my mom or playing video games. He loved waking up early, I did (and still do) despise it. He drank coffee from sun up until sun down (usually in a thermos or insulated cup of some sort), and I swore I'd never drink coffee – silly me.
Several things have changed over the years, but my dad and I still don't see eye to eye on a ton of things. As I've gotten older I've realized that's mostly to do with the fact that we both love to be right, and he has a hard time admitting he's wrong – needless to say we argued quite a bit and still do on occasion.
One thing has changed over the years though.. my stance on coffee. I actually think I drink more than my dad does anymore, which makes me LOL a little bit. Now that he's retired he's traded in his coffee for beer, and I can't really begrudge him for that. Even if I do get on him about drinking more water than he does, especially when he's drinking beer and working outside. Funny how parent/child roles switch the older we get, huh?
Anyways.. the last few years I've gifted him a handful of insulated goods from Stanley Brand because he's known for spending hours, upon hours outside during the Summer. He's also just as notorious for not taking breaks, even when the weather gets a little hot for my liking. The insulated Stanley Brand products are perfect for those hot days for when he's working in the garden (or I'm laying by the pool).
If your dad, or any man in your life, is anything like my dad then these these guys are probably right up their alley. Head on over to Stanley Brand's site to check out their full line up, and knock off those few last minute Father's Day gifts that you need to round up.
Photos by Josh Johnson
Before you go.. Like what you see?