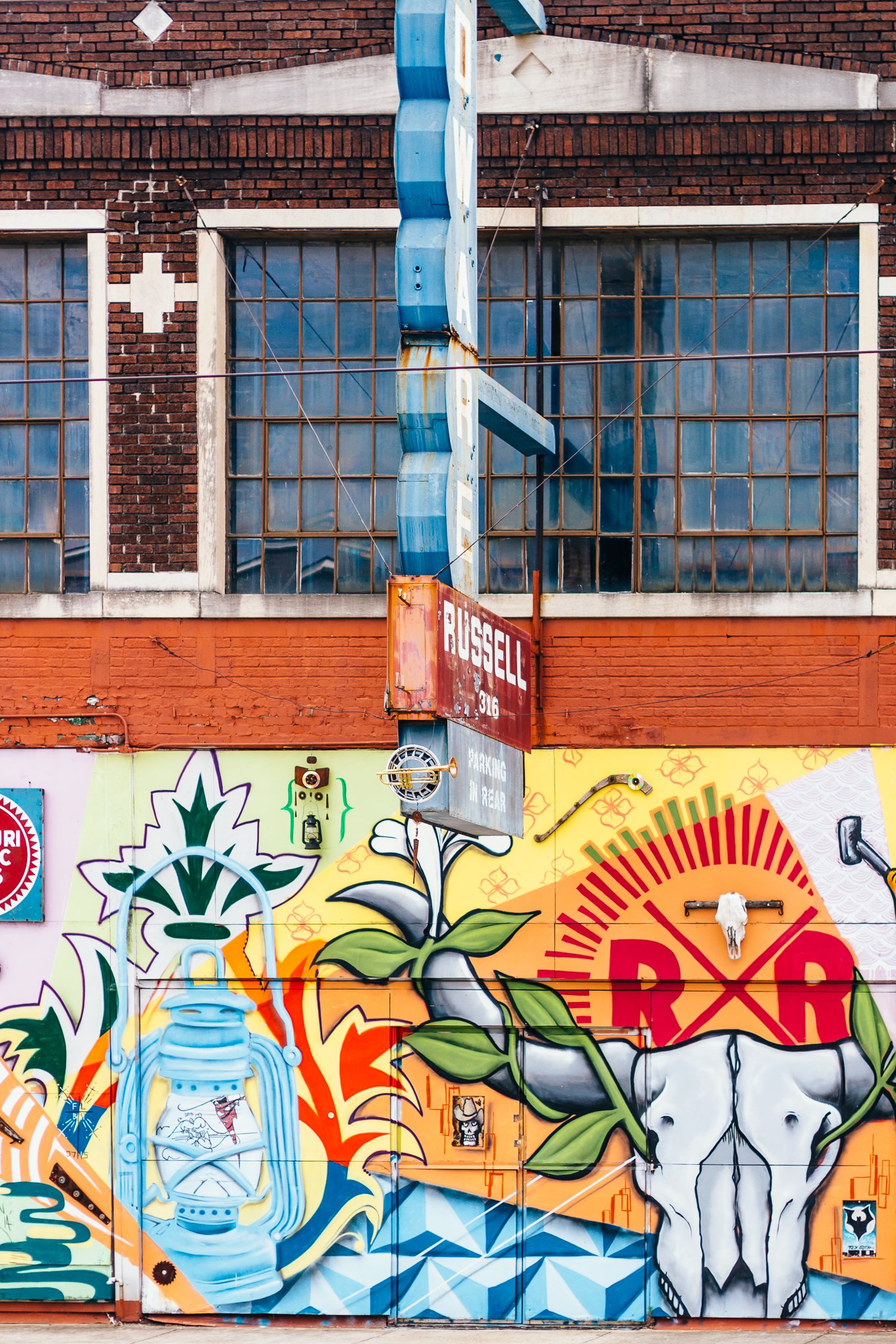 Early last week I got to experience a city that had always been on my to-do list, but that I never got around to experiencing, when I was lucky enough to head south of the Kentucky border to see all that Memphis had to offer.
I already knew that Memphis was well known for being the birthplace of Rock n' Roll and their own unique take on BBQ, but I didn't know that it was home to the Civil Rights Museum, Stax Museum, and Sun Studios – where the like of Elvis and Johnny Cash recorded frequently in the 1950s and '60s.
With all the rich musical heritage steeped in Memphis it's only fitting that the truly one-of-a-kind artist Citizen Cope calls this town home. I've followed his music for years, but up until this trip never have the chance to see him perform live. Let me just say that he was well worth the wait.
Whether you're looking for a quick weekend getaway, or if you're on the hunt for a new spot for your family vacation then Tennessee has you covered. Just like I've got you covered for any/all of your upcoming trips down south with this guide on how to spend 24 hours in Memphis.
While I was only in town for a few days I did my best to dive head first into the best food, drinks, cocktails, and nightlife the city had to offer. Big thanks to all my lovely Instagram followers for the recommendations for while I was in town – y'all definitely didn't steer me wrongly!
Where To Eat
Beauty Shop: Easily one of the more unique restaurants I've had the privilege of eating at. Fun fact: Priscilla Presley used to have her done in this spot, hence the name.
South of Beale: A local gastropub serving up fresh local fare alongside creative cocktails.
Hog and Hominy: Voted one of the twelve most outstanding restaurants by GQ in 2013 and for good reason. Their style of Italian cooking steeped in Southern roots will have you coming back for me.
Central BBQ: A trip to Memphis isn't complete without indulging in at least one (but no one will judge if you try more than three) BBQ establishments.
Andrew Michael Kitchen: A truly award winning (James Beard and Food & Wine) restaurant that brings a fresh perspective to traditional Italian.
Las Tortugas Deli: When one of my followers told me that they serve up the best Mexican east of Texas – I knew this was a must see.
Coffee Shops
Tamp & Tap: Like their logo suggests, this spot was the perfect place to grind or unwind. It was located a few steps from my hotel and made for the perfect spot to catch up on some work emails.
City and State: I have a soft spot for companies that understand fair trade practices make a world of difference – especially in the coffee industry.
Bluff City Coffee: The perfect spot to grab an iced coffee, sit on the sidewalk, and enjoy all that Memphis has to offer.
Must Sees
Stax Museum: Home to more than 2,000 cultural artifacts, music exhibits, video footage, and memorabilia allows guests to walk through the history of American Soul music.
Civil Rights Museum: Experience centuries of history as you walk through the original Lorraine Motel (the site of MLK's assassination) structure and continue through to the Legacy exhibits with the Young & Morrow as well as Boarding House buildings directly across from the main museum.
Sun Studios: The birthplace of Rock N' Roll, where legends like Elvis, Jerry Lee Lewis, Carl Perkins, and Johnny Cash recorded for 20+ years.
Now this is in no way an extensive list of where to eat, drink, and experience all that Memphis has to offer, but I do hope that your interest has been piqued by now. I can't wait to see what adventures y'all have in the good state of Tennessee. Be sure to tag your photos with #MadeinTN so I can live vicariously through each and every one of you in the future.
Keep up with all things Tennessee by following them on Facebook, Twitter, and Instagram.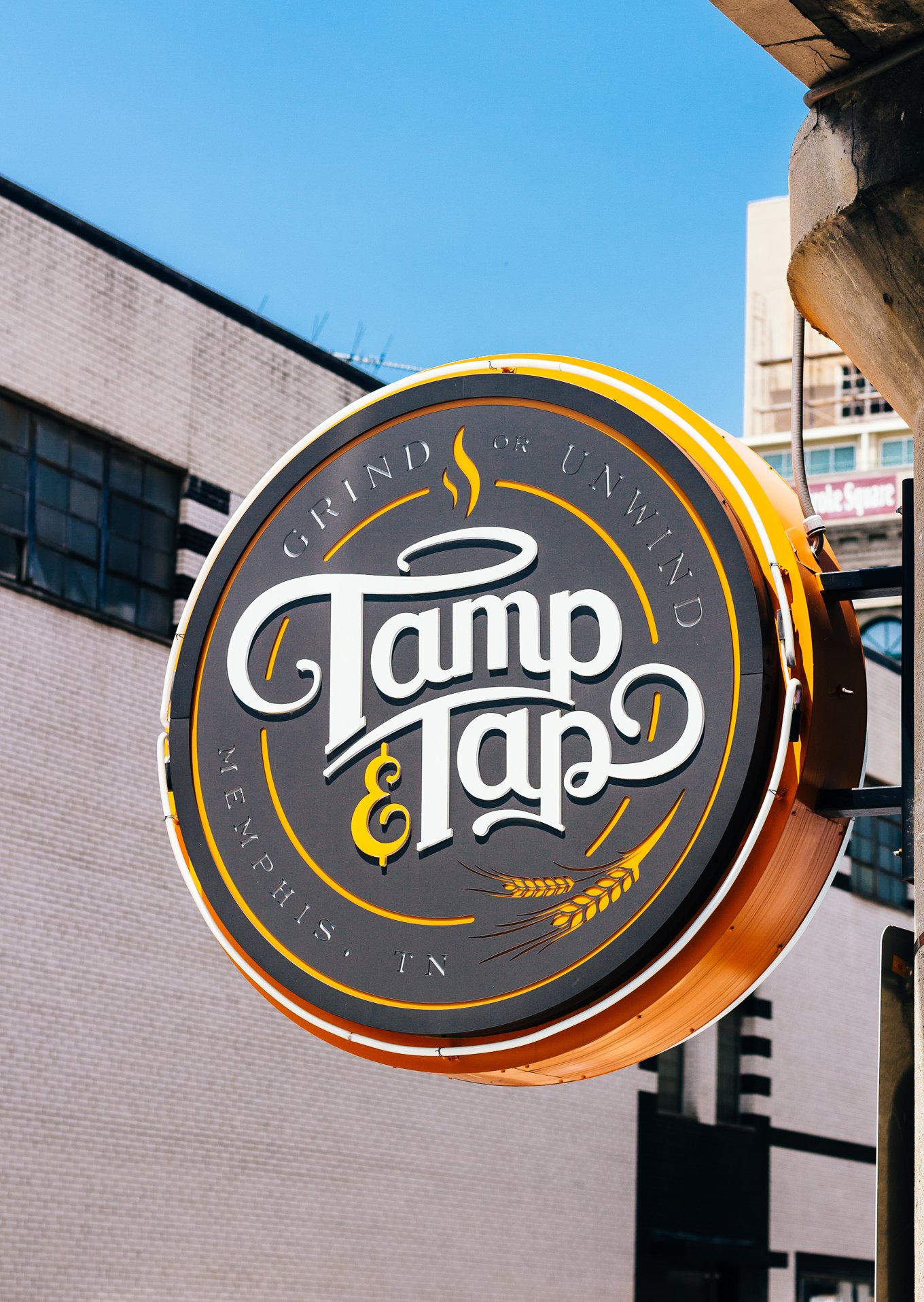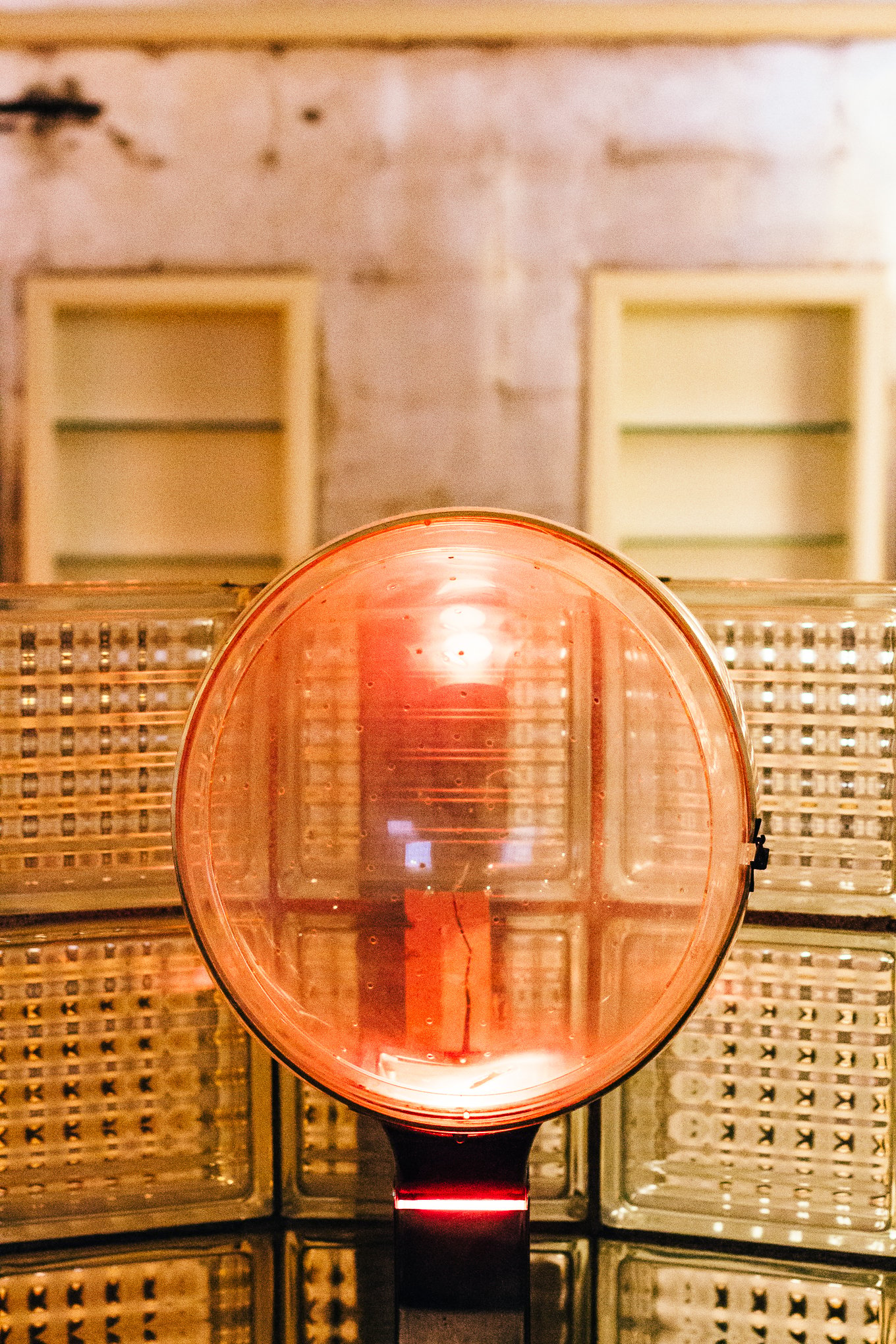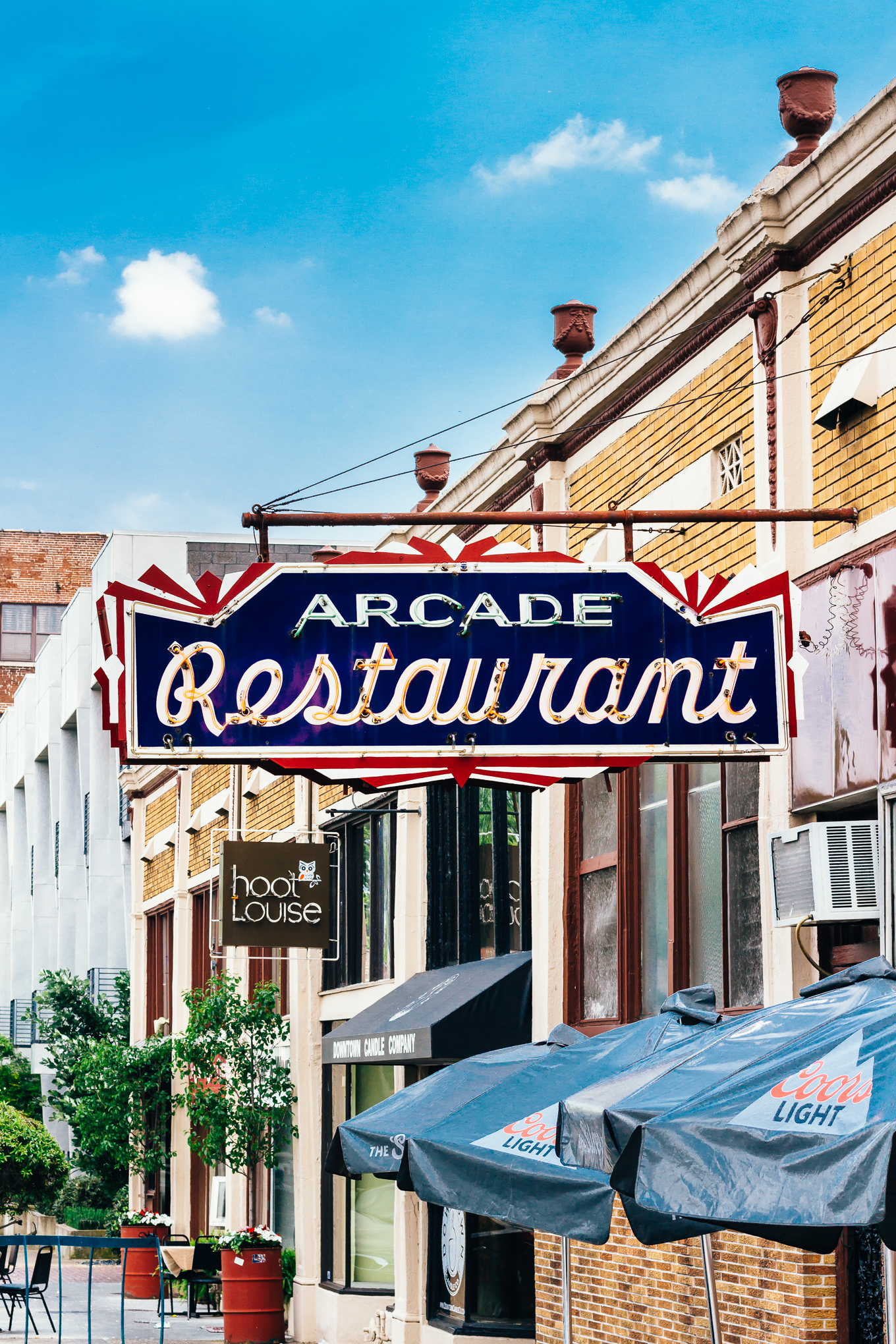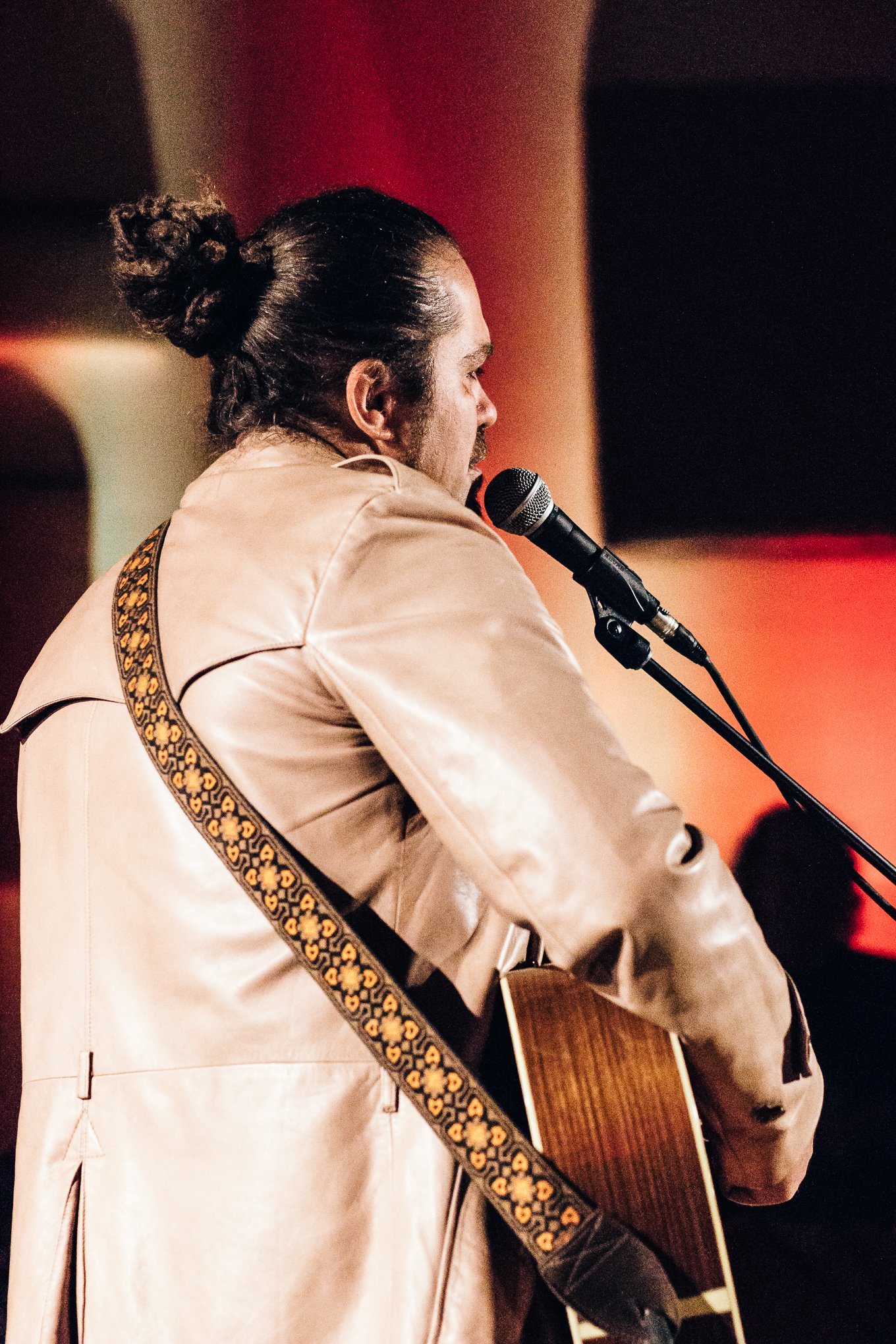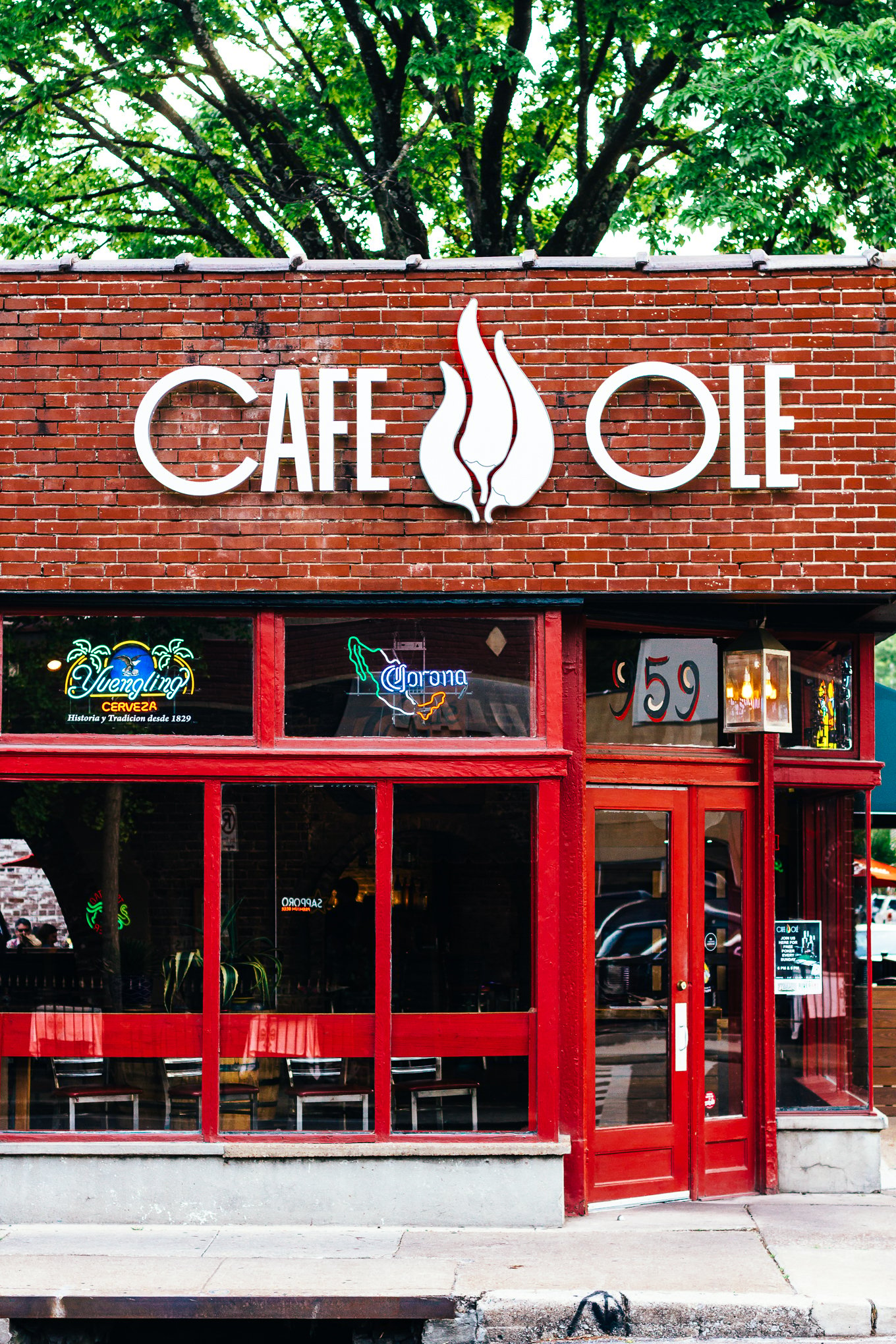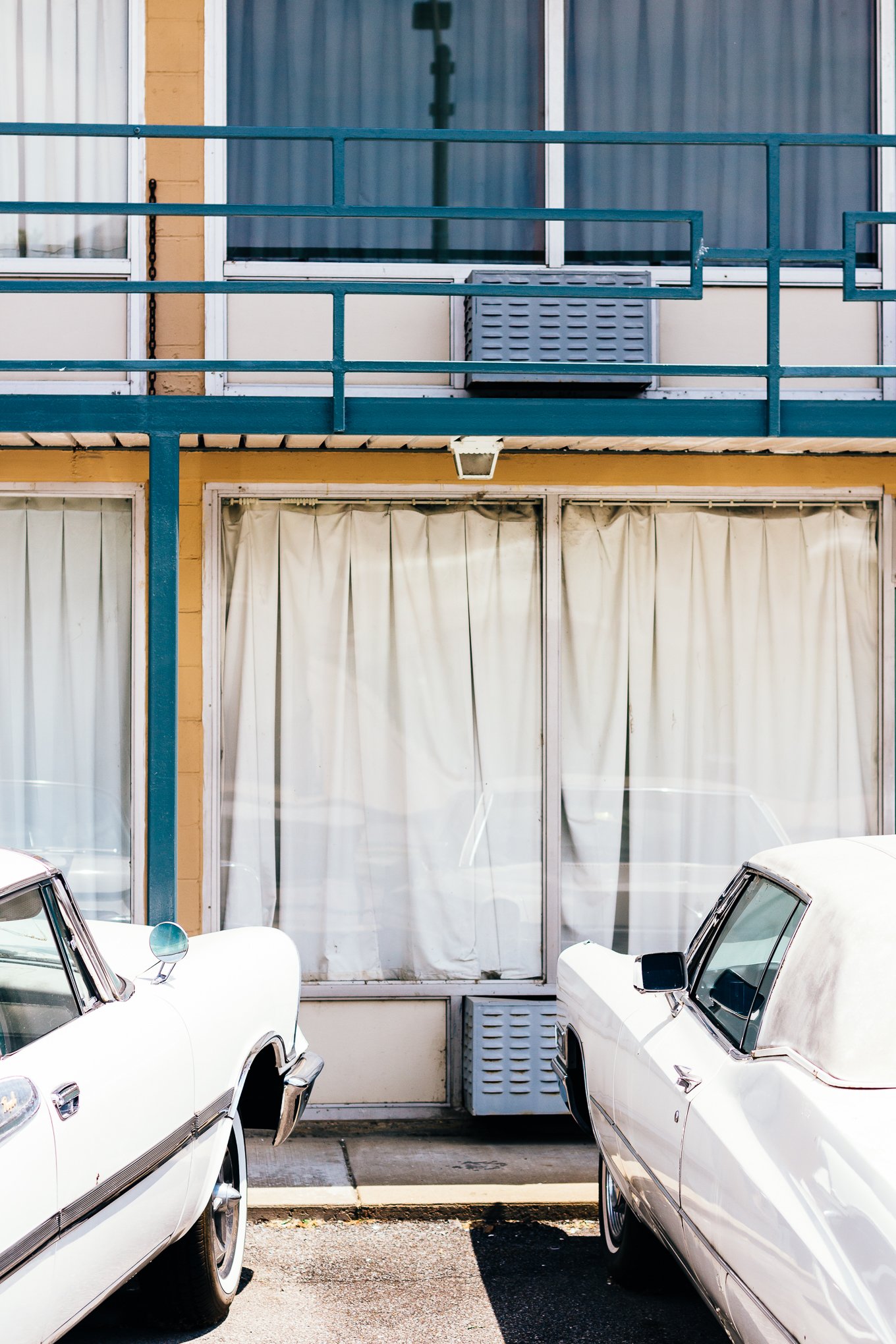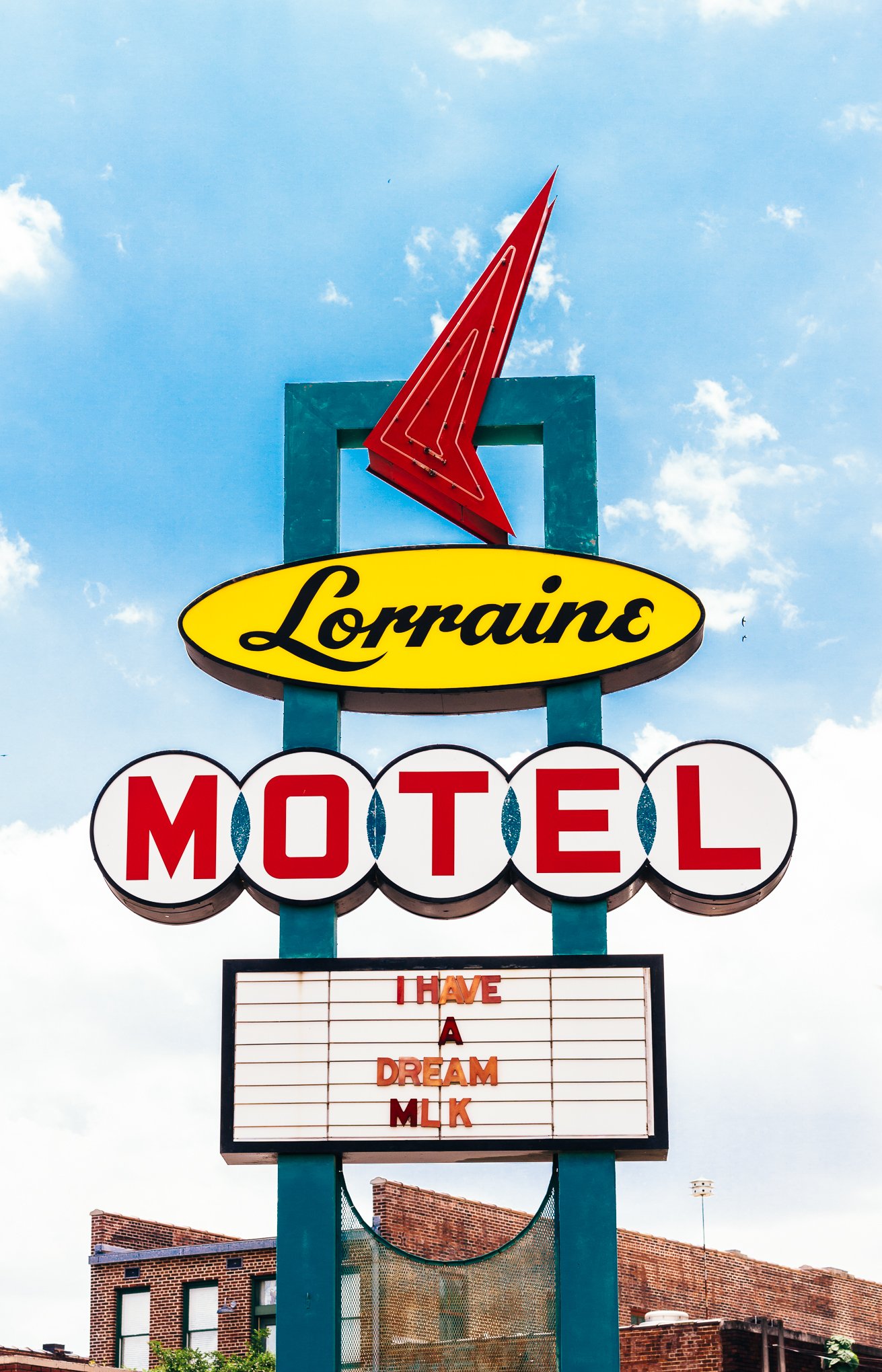 Disclosure: This post was made possible by TN Vacation, but as always, all thoughts and opinions are my own. Thanks for continuing to support the brands that allow me to chase this dream!
Photos by Josh Johnson
Before you go.. Like what you see?