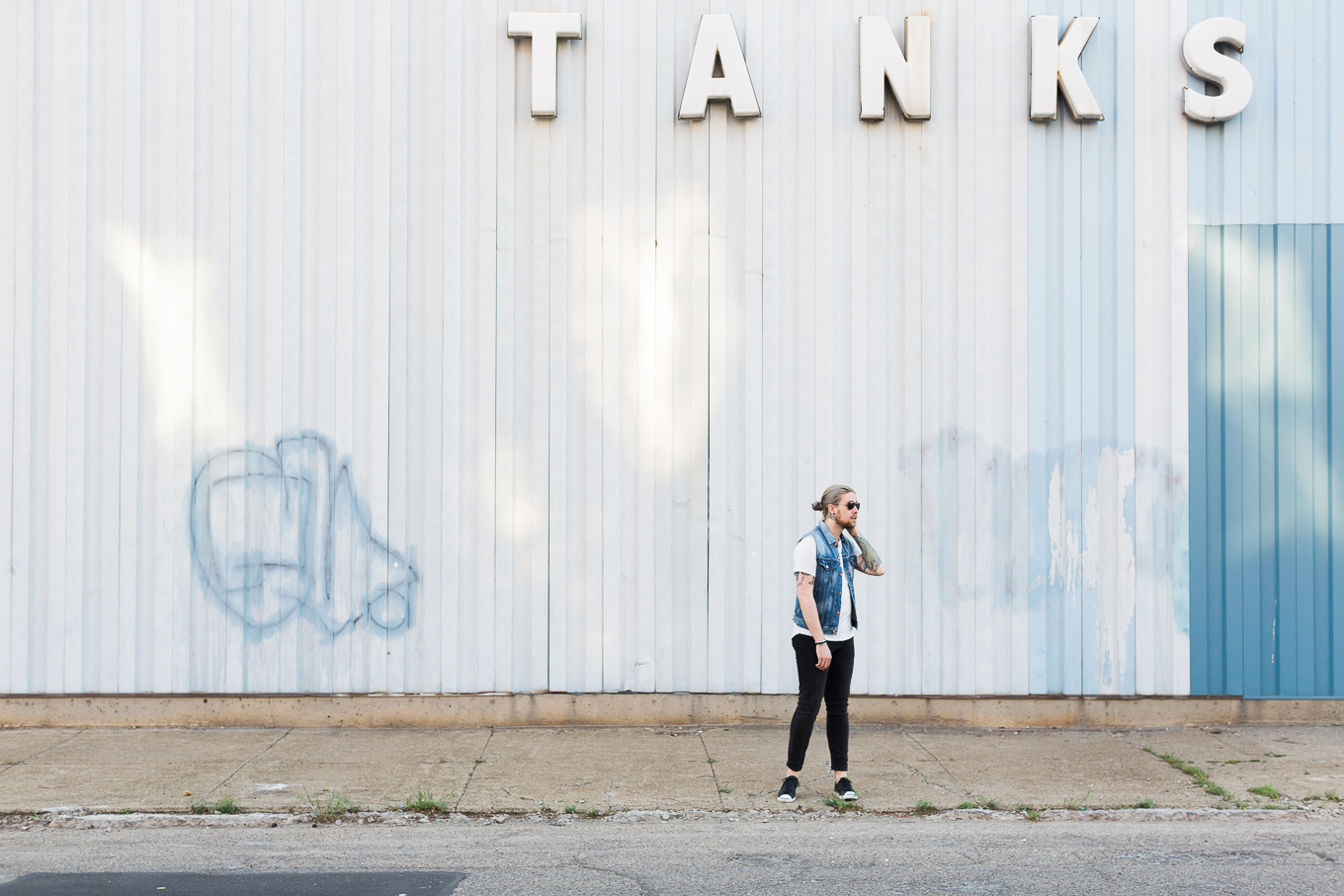 Last night I had a bit of a realization, after yet another failed attempt at a first date, and I quote "Haha your a great guy. I don't think are chemistry was right but it was still great to meet you".
The typos/misspelling (from the get) should have been my first warning sign that this wasn't a match made in heaven, but I like to give everyone the benefit of the doubt. I decided to throw caution out the window and dive in head first, yet again.
And yet again, I was met with a familiar text shortly after we parted ways. In full disclosure I didn't feel the chemistry either, and I was 100% okay with not seeing him again until he voiced the same opinion.
I mean, I knew he felt that way. The vacant stares paired with him asking me questions about things I had just answered kind of clued me in on that, but as long as the decision was in my court I was down with it. Once he took control of the situation – not so much.
Which made me realize something. I wasn't heartbroken over the situation. We were as complete opposites as opposites could be, and he's still coming to terms with his sexuality whereas I've been out for over 12 years (HOLY FUCK) – we weren't compatible. He was great on paper and on the eyes but not in reality.
I wasn't heartbroken at all really, but I did want to know what I did wrong. I wanted to know what I could do to make it better for the next guy I take out to dinner. I wanted to ask a million and one questions, find out how to fix the situation, and then bow out gracefully. But I knew I couldn't do any of that because I'd be that crazy guy, that I kind of already am.
Now I know I didn't do anything wrong, and nothing is wrong with me, inherently. I'm a rare breed. I'm outspoken, unapologetic, and perhaps too comfortable in my own skin. I don't feign interest for the sake of making someone feel wanted, and I'm completely okay with sitting in complete silence, even on a first date. I've not always loved those qualities about myself, but over the years I've learned to love all the different facets that make me who I am.
What I don't love however is that my creative small business owner brain has a hard time separating personal life from work life – especially because of the nature of my business. I don't like to be out of control. I don't like to give the reigns to someone else. That's why I was okay with the decision to not see this guy again, until he made that decision for me.
It's the blessing and the curse of being a small business owner. We have a hard time not having tunnel vision. We're calculated. Like my friend Anna put it, "We're thinking about how to optimally use time and energy and resources." even when it comes to dating – perhaps subconsciously, but apparent none the less.
We want to know what went wrong so that we can learn, grow, and move on from it. Think about it. If we could have transparent conversations with all our bad dates (as much as it would suck in the moment) we'd learn so much about how to be a better first date. I'm in no way saying we shouldn't be our genuine selves, but everything should be viewed as a chance to learn something about ourselves, good or bad.
There's no real point to today's post besides me getting all of the heaviness out of my head and out into the universe, but also to say that just because you're (un)lucky enough to have a slue of bad dates doesn't mean that there's anything wrong with YOU or the person you went on a bad date with. Never sacrifice who you are for another person, no matter how good looking they are.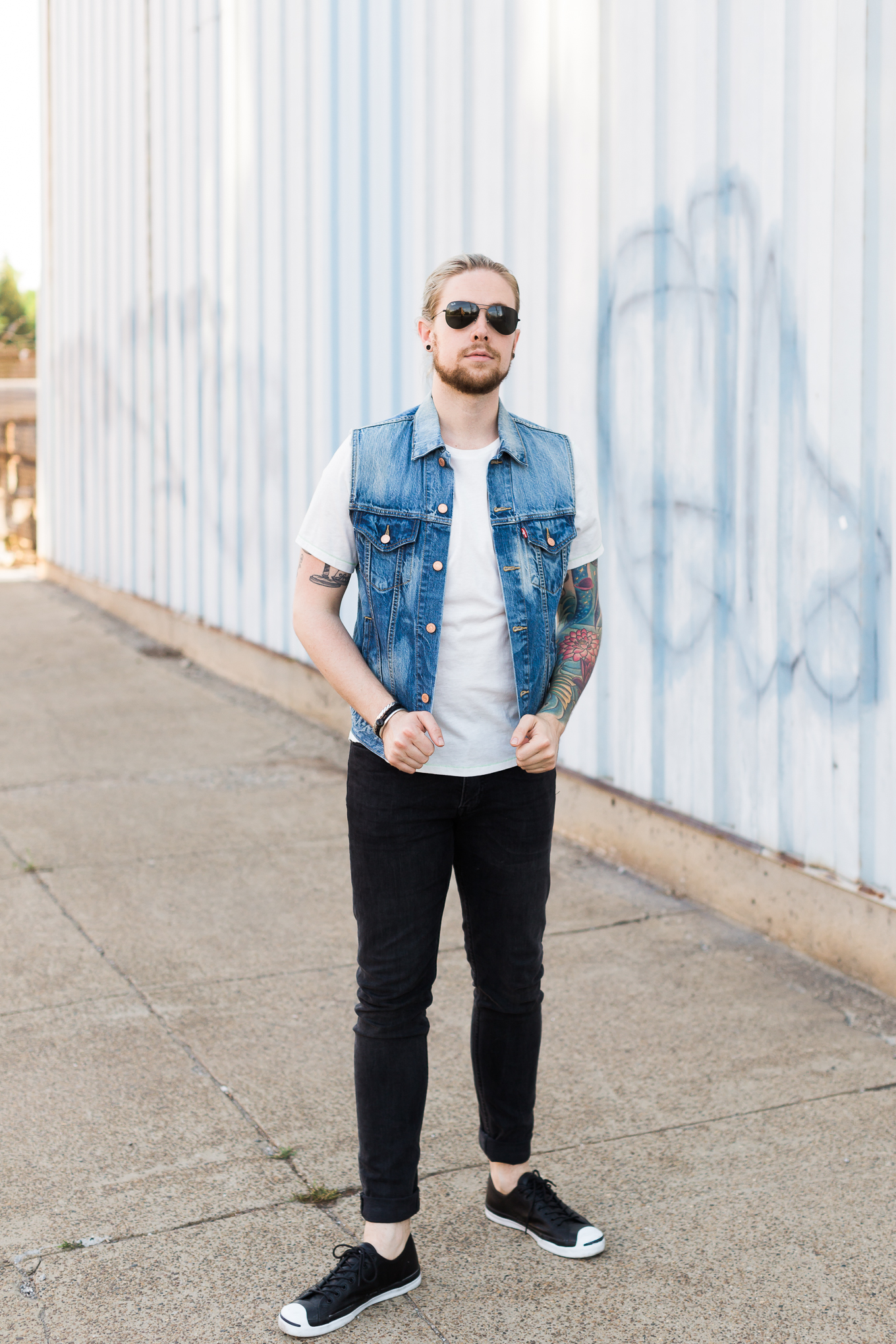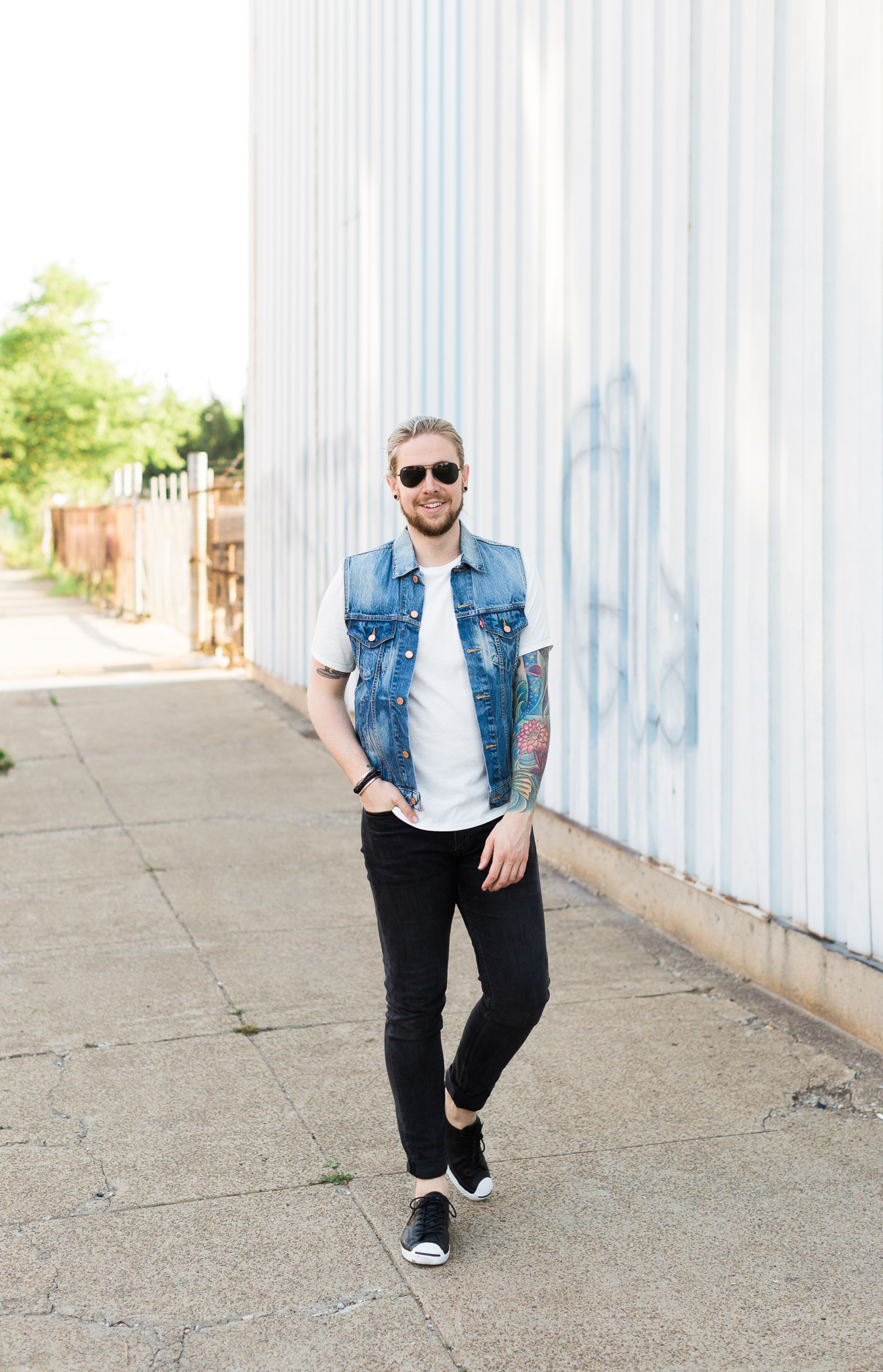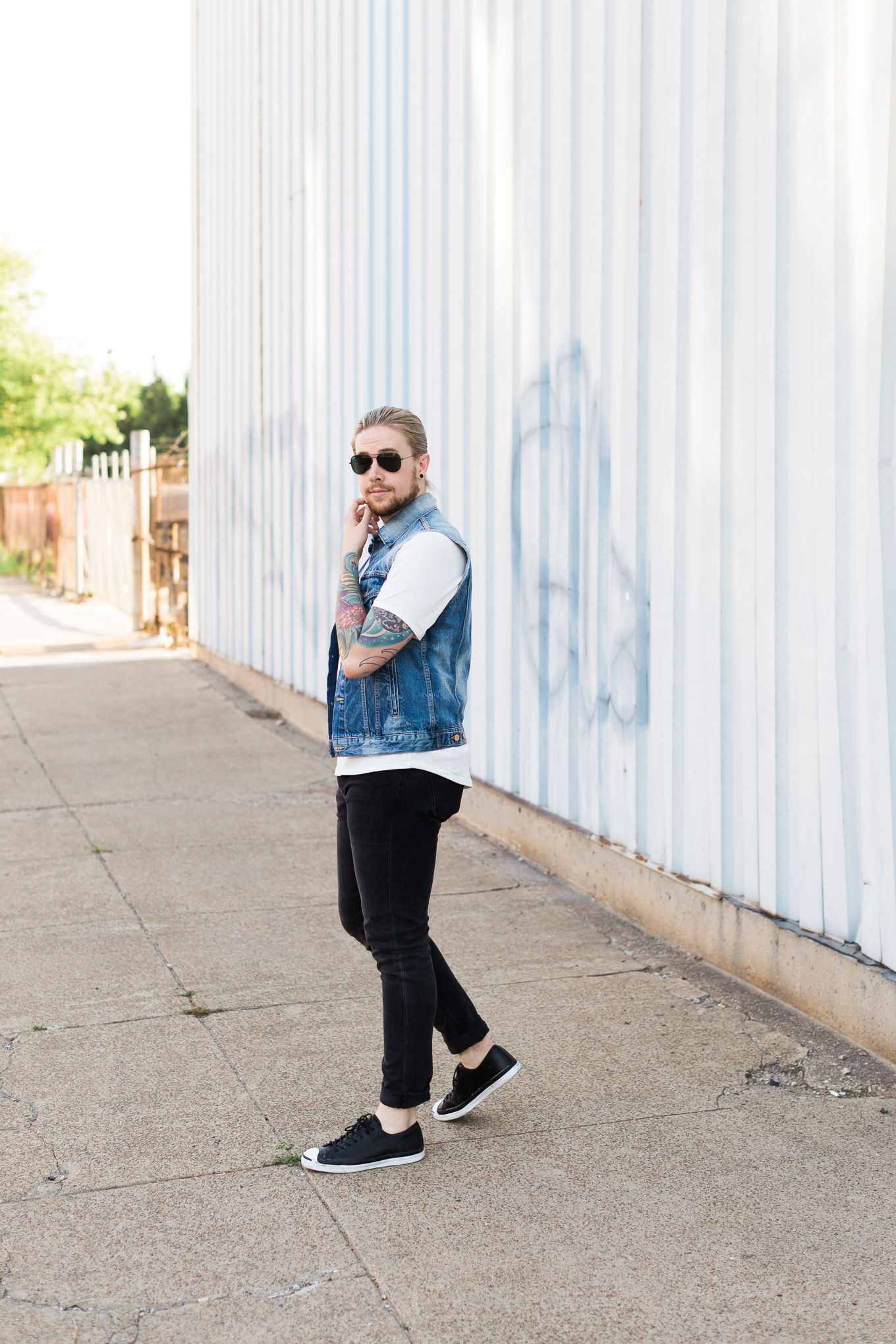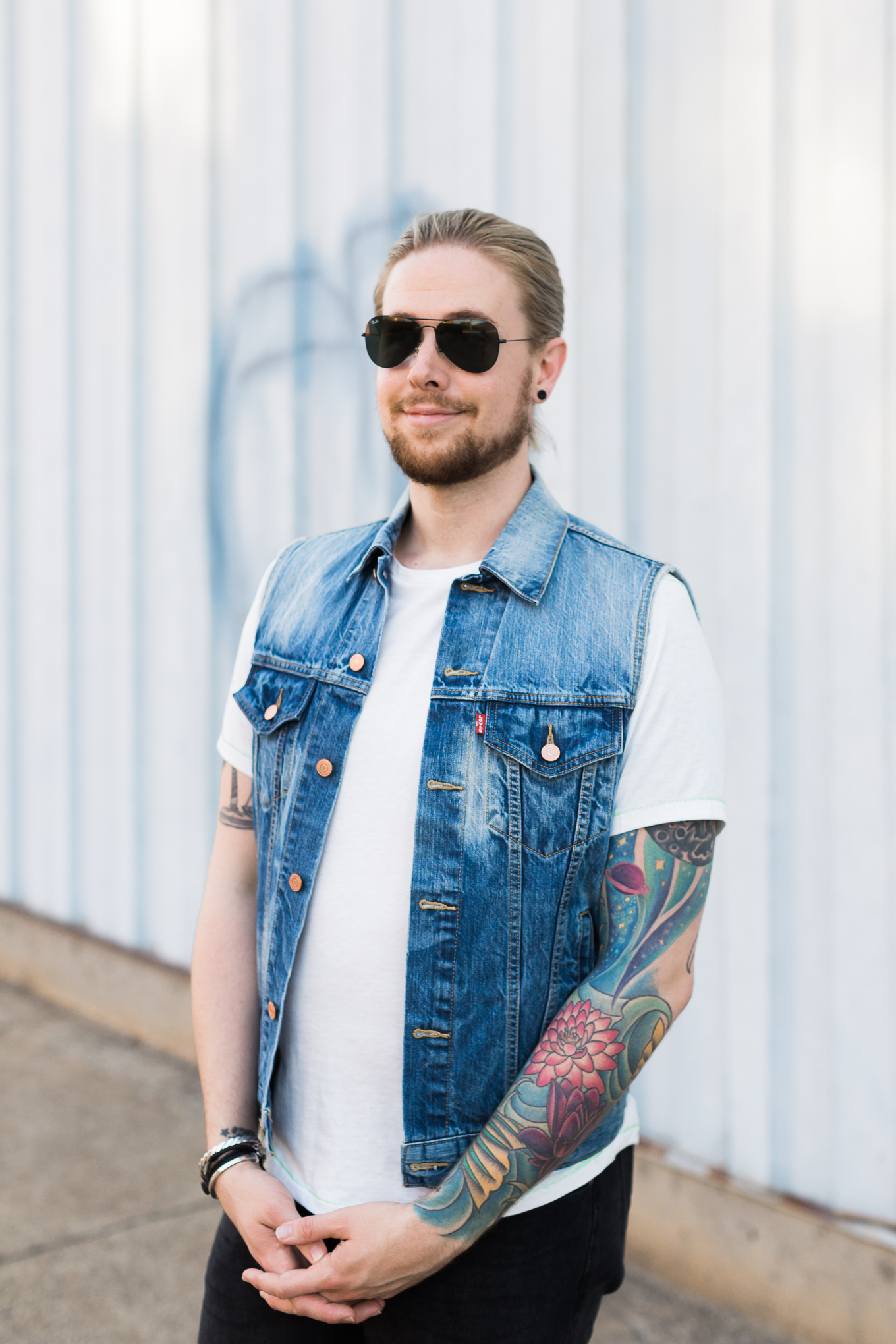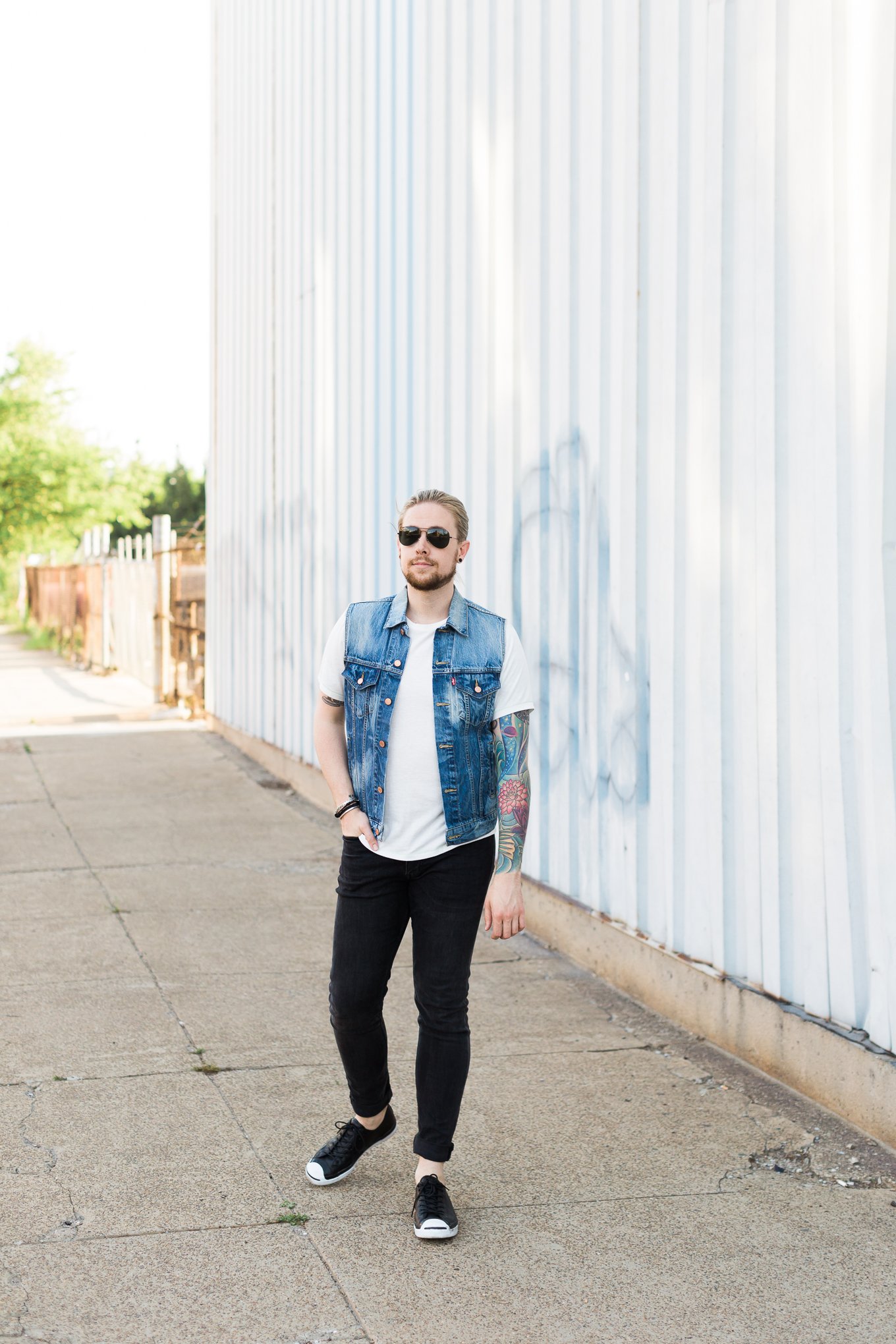 Before you go.. Like what you see?