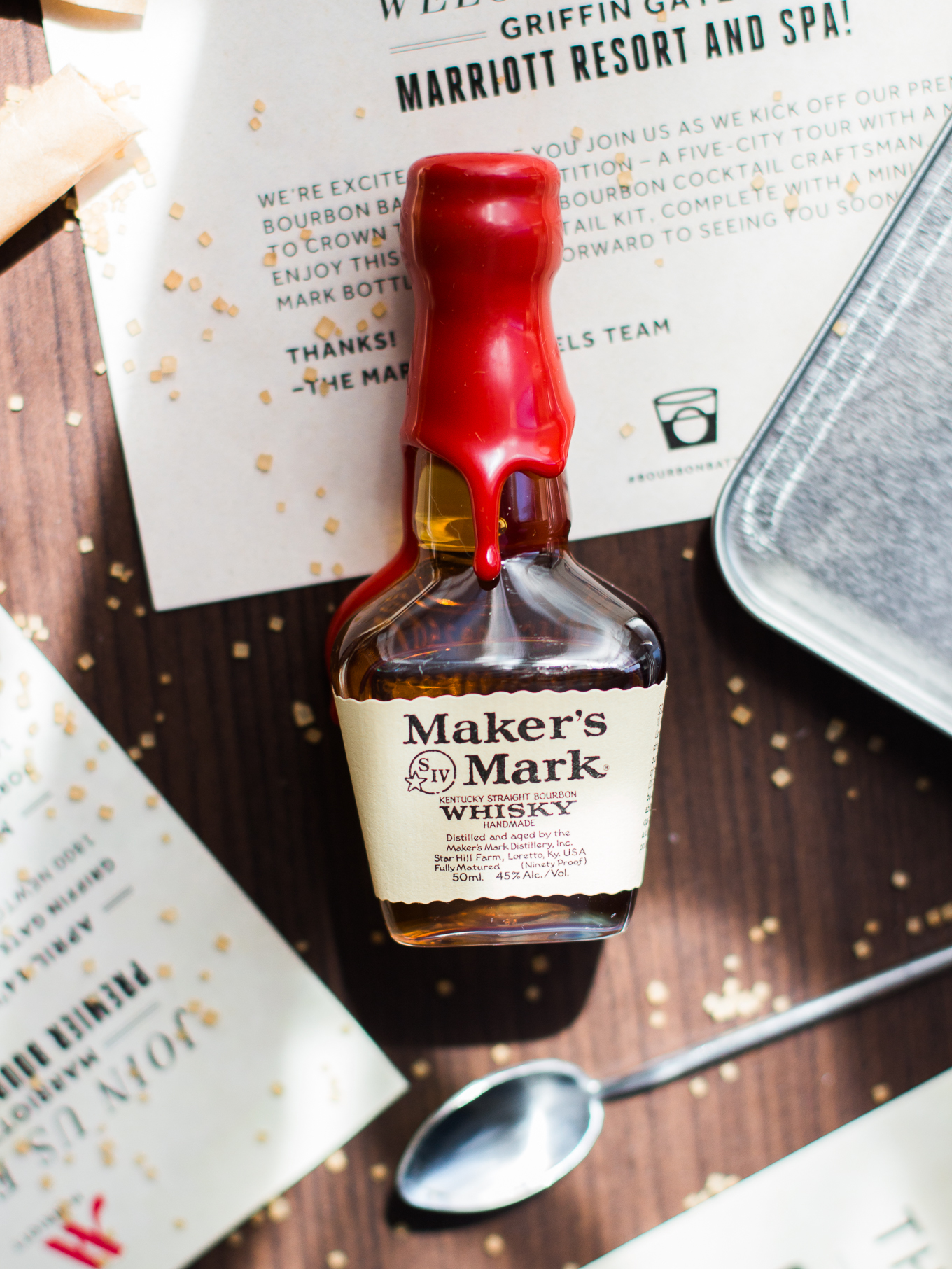 A few weeks back I had the chance to head down to Lexington with the folks at Maker's Mark and Marriott to kick off their 5-city Bourbon Battles tour with some horse racing, bourbon tastings, and a helluva lot of laughs and good times.
We began the three days with a tour of the famed Maker's distillery and a group dinner, followed by the unveiling of Marriott's Private Select expression, and wrapping up the trip with a day at the races celebrating the running of Maker's Mile.
Quick refresher for those that may not remember what Maker's Private Select program is all about:
Maker's Mark is allowing retail customers to "make their own Maker's" by finishing fully-matured cask strength Maker's Mark Bourbon in a single barrel made up of their custom selection of oak staves.

As with Maker's 46, Maker's Mark Private Select will start with fully-matured Maker's Mark straight out of the barrel. Participants will receive an in-depth immersion that illustrates the essential role that wood plays in the taste of bourbon, and will select their preferred combination of five types of wood staves with which to finish their custom Maker's expression. This collection of oak staves – each accentuating different flavors found in fully-matured Maker's Mark – includes Baked American Pure 2, Seared French Cuvee, Maker's 46, Roasted French Mocha, and Toasted French Spice. With 1,001 possible stave combinations, participants can create a customized finish and taste profile that is uniquely their own.

After aging for nine additional weeks in a single barrel with the participants' custom stave combination, the Maker's Mark Private Select bourbon will be bottled, corked and dipped at cask strength with details such as proof and stave combinations handwritten on the label.
While I was able to be in Lexington for one of the first ever Private Select tastings this trip was definitely special for a plethora of reasons, like getting to sample the expression with Maker's COO, Rob Samuels, as well as having him on site as we toured the distillery.
Plus, getting to sit front row as they handed the honor of winning the first round of #BourbonBattles to a Kentucky bartender made me even more proud to call Kentucky home than I already did – especially seeing as she's about to head to Brooklyn to compete in the finale in just a few short weeks!
Us folks in Kentucky have known that bourbon is where it's at for years, and we're happy to see the rest of the country (and world) catching up with us. Sales are up nearly 40% over the last 10 years, and from the looks of it there's no signs of it slowing down. Cheers to that!
To see the action in real time, follow #BourbonBattles and Marriott Hotels on Instagram, Twitter and Facebook.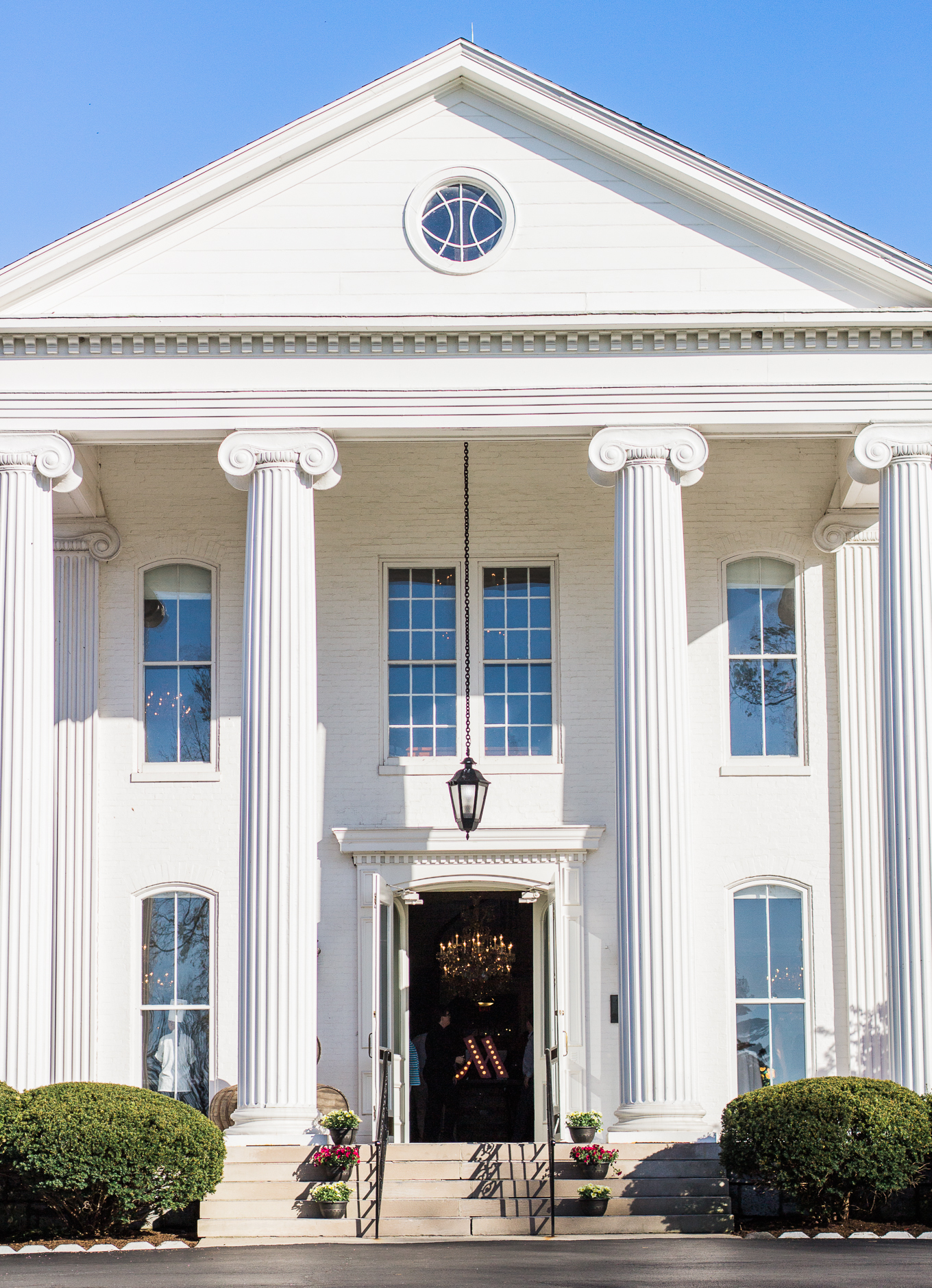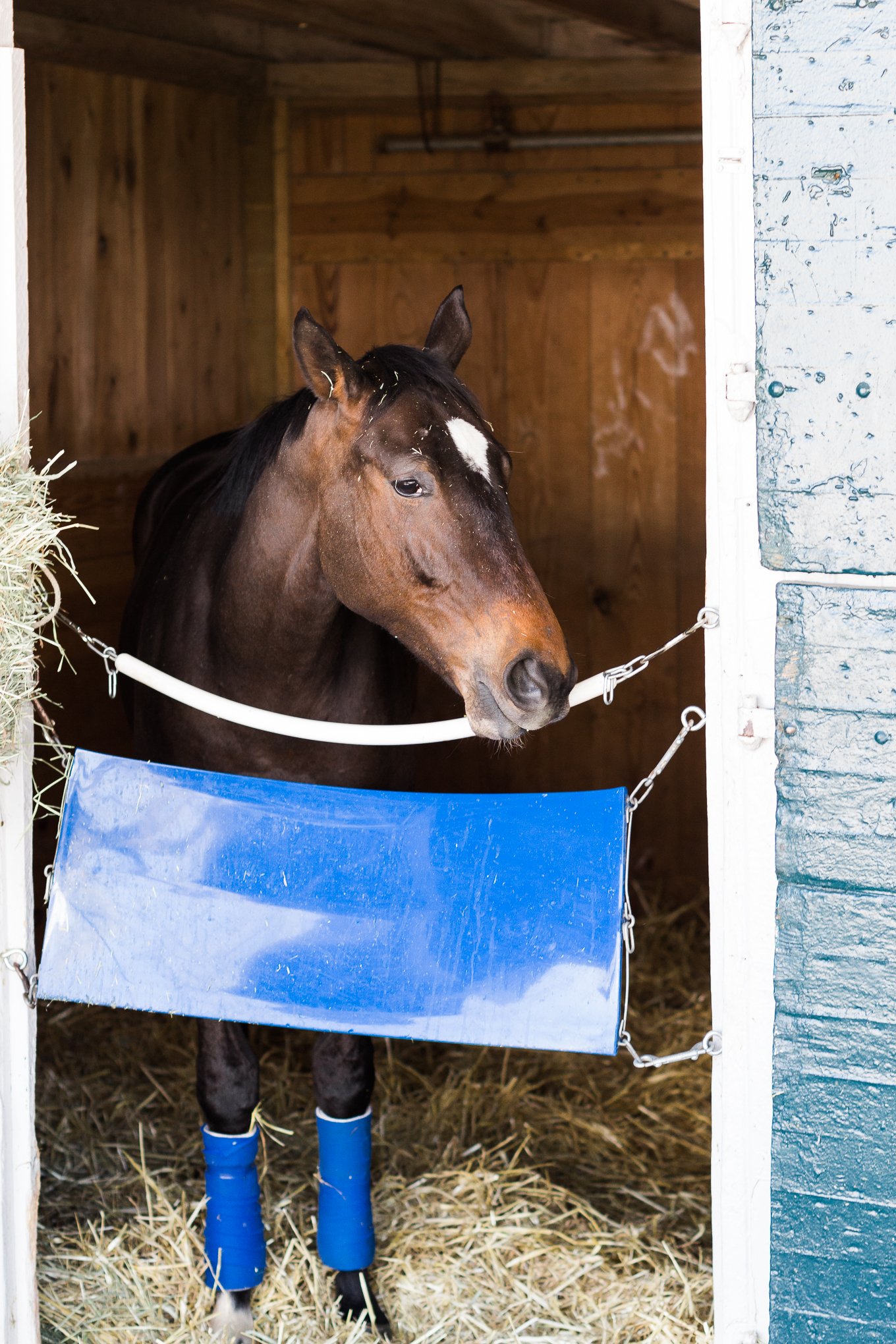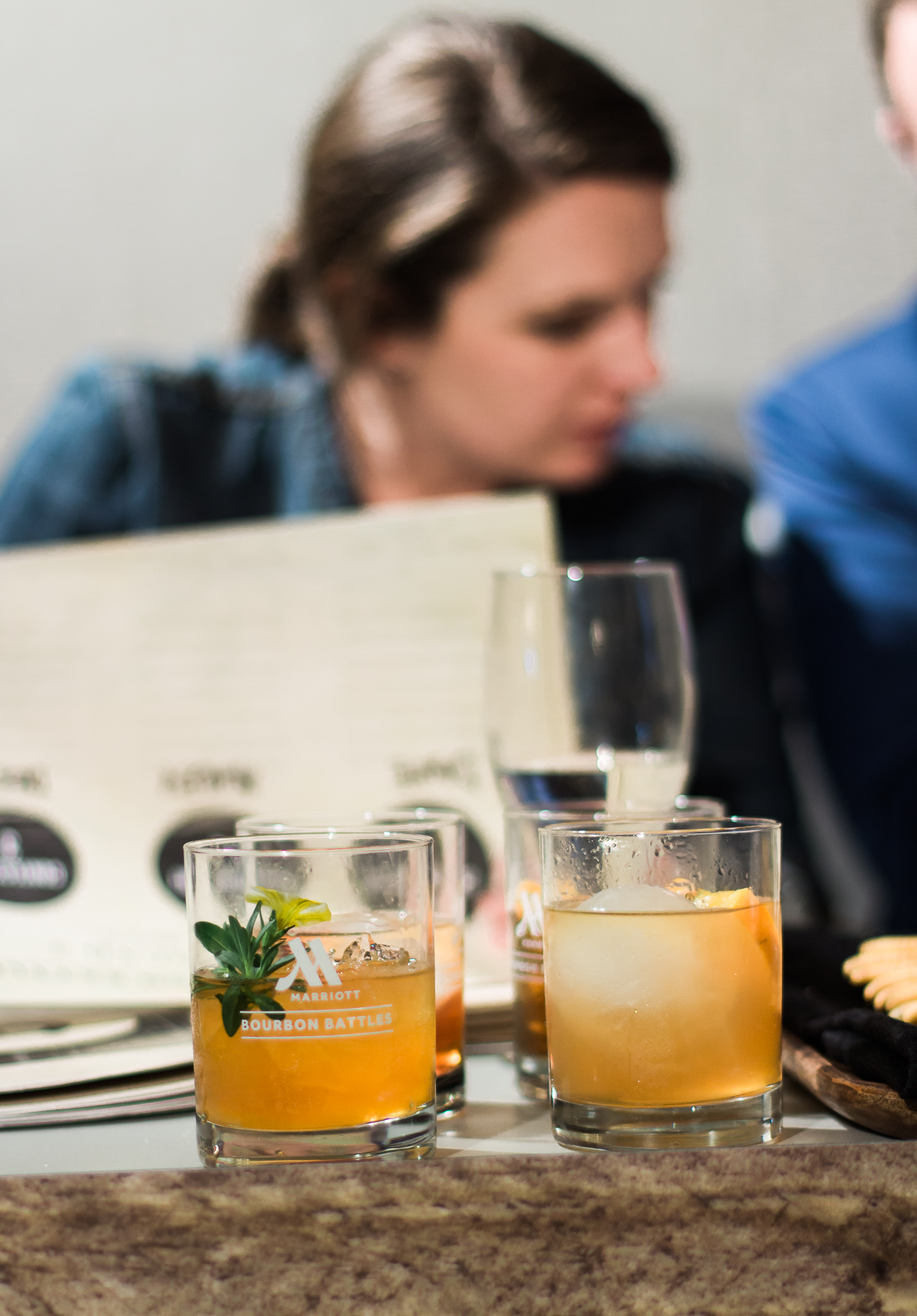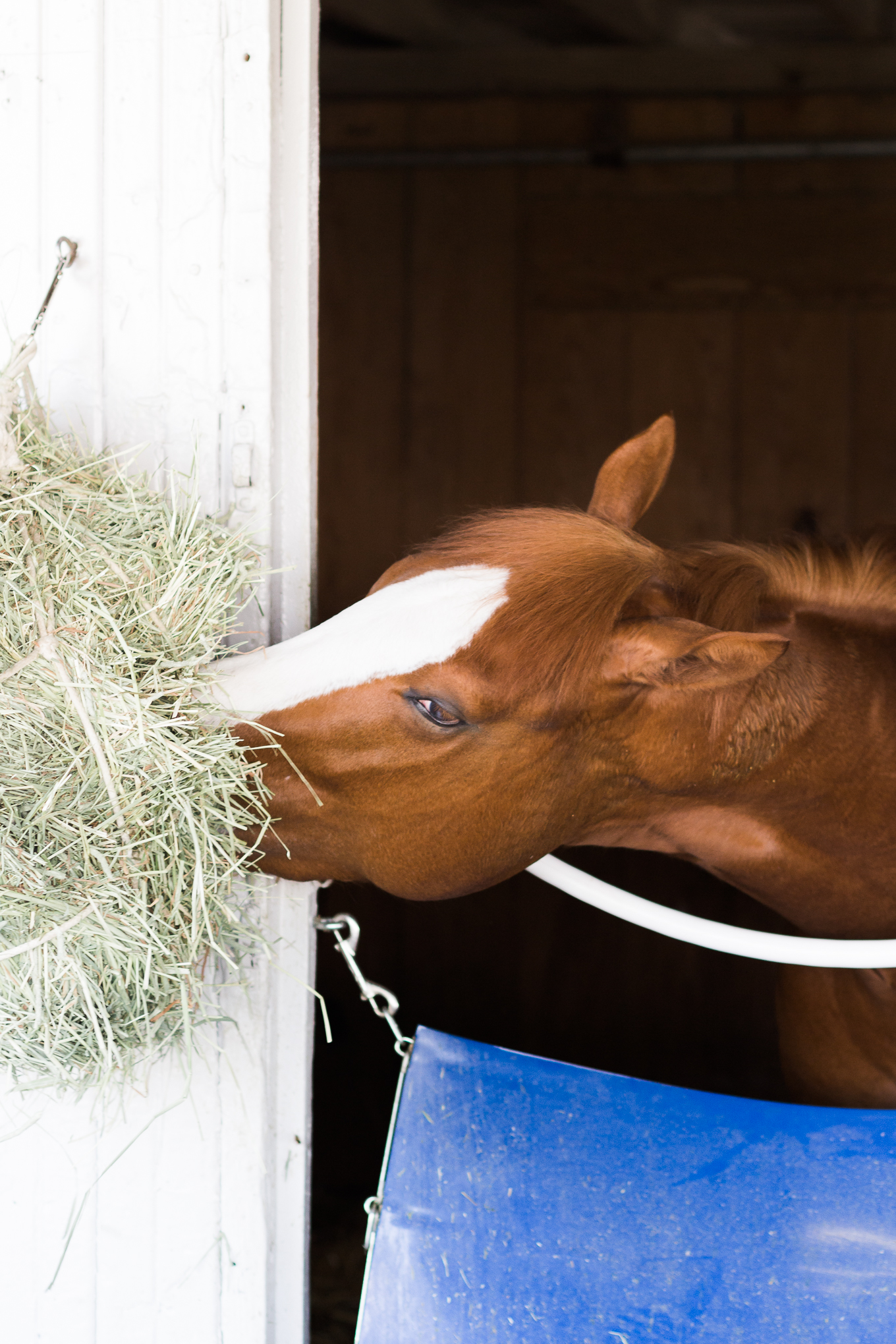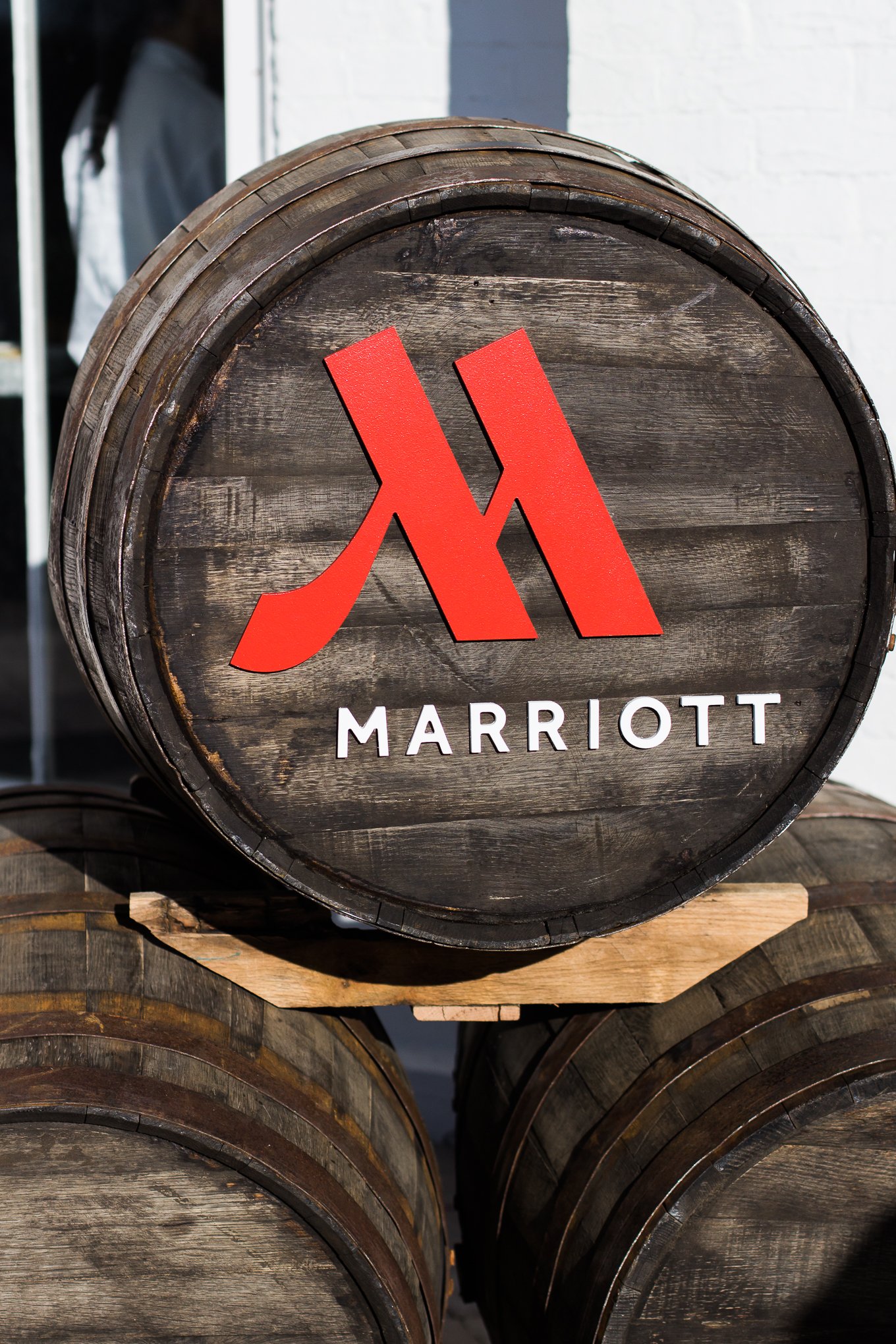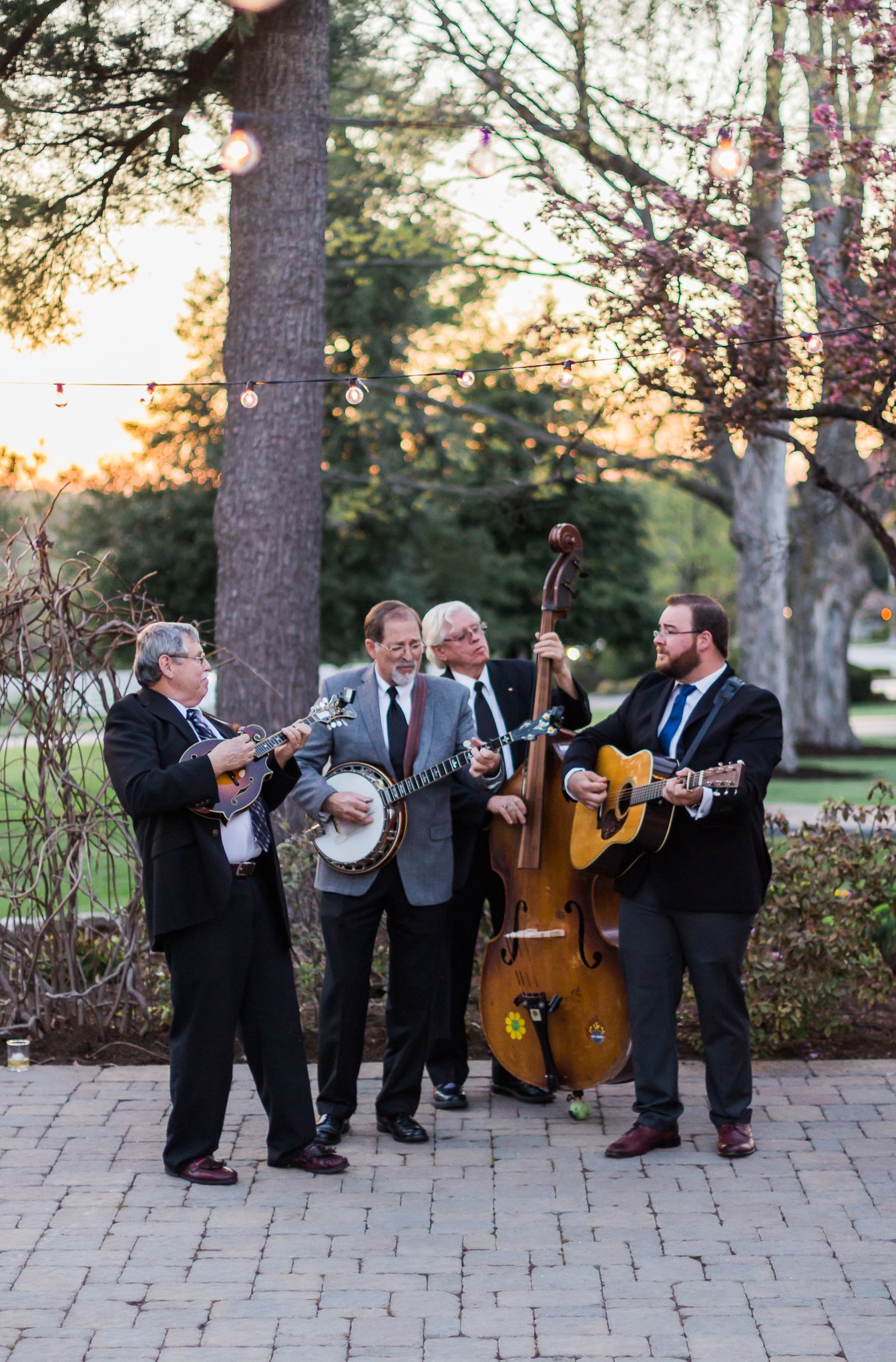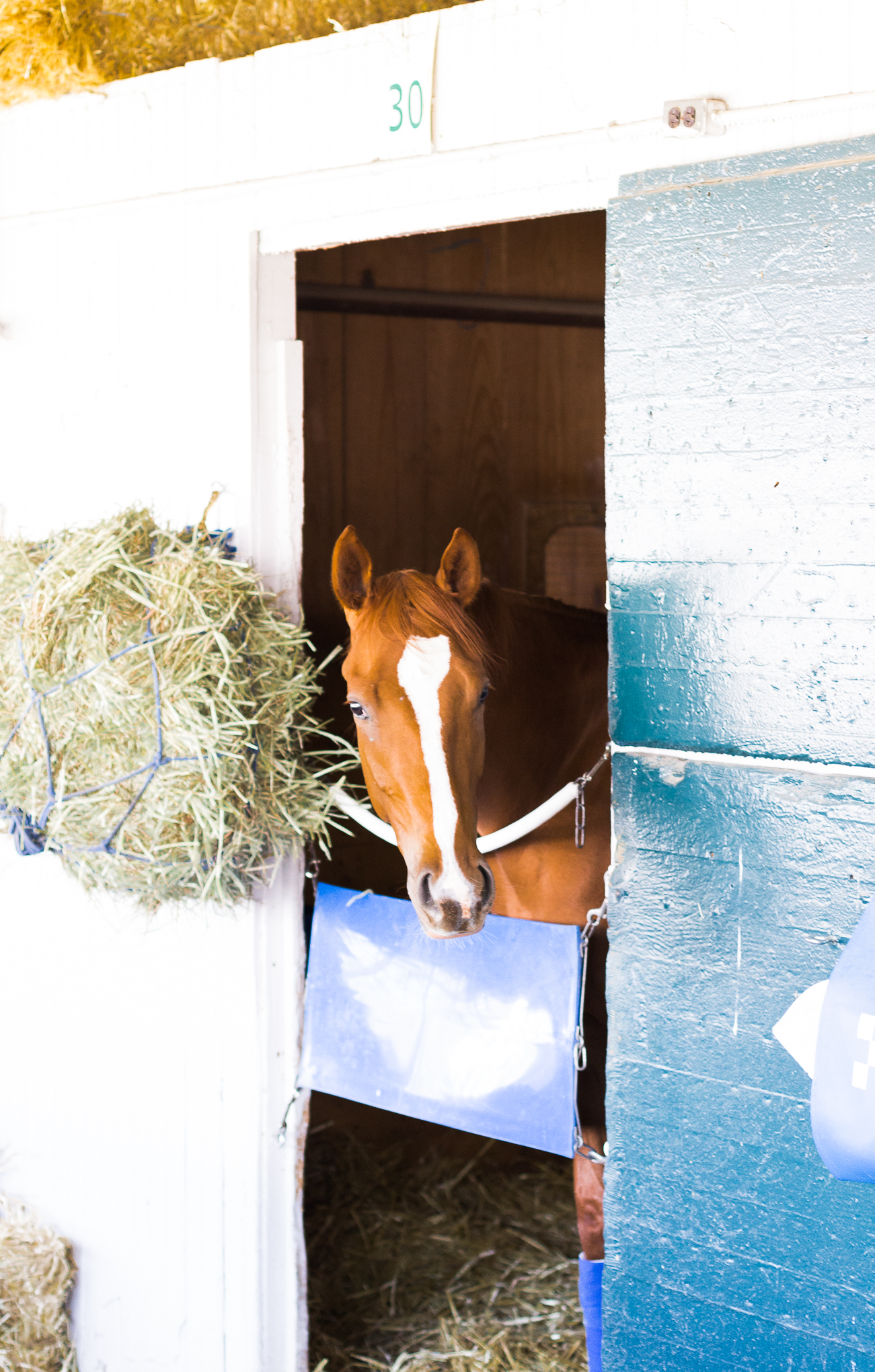 Photos by Josh Johnson
Before you go.. Like what you see?