Kroger is sponsoring today's post, but as always, all thoughts and opinions are my own.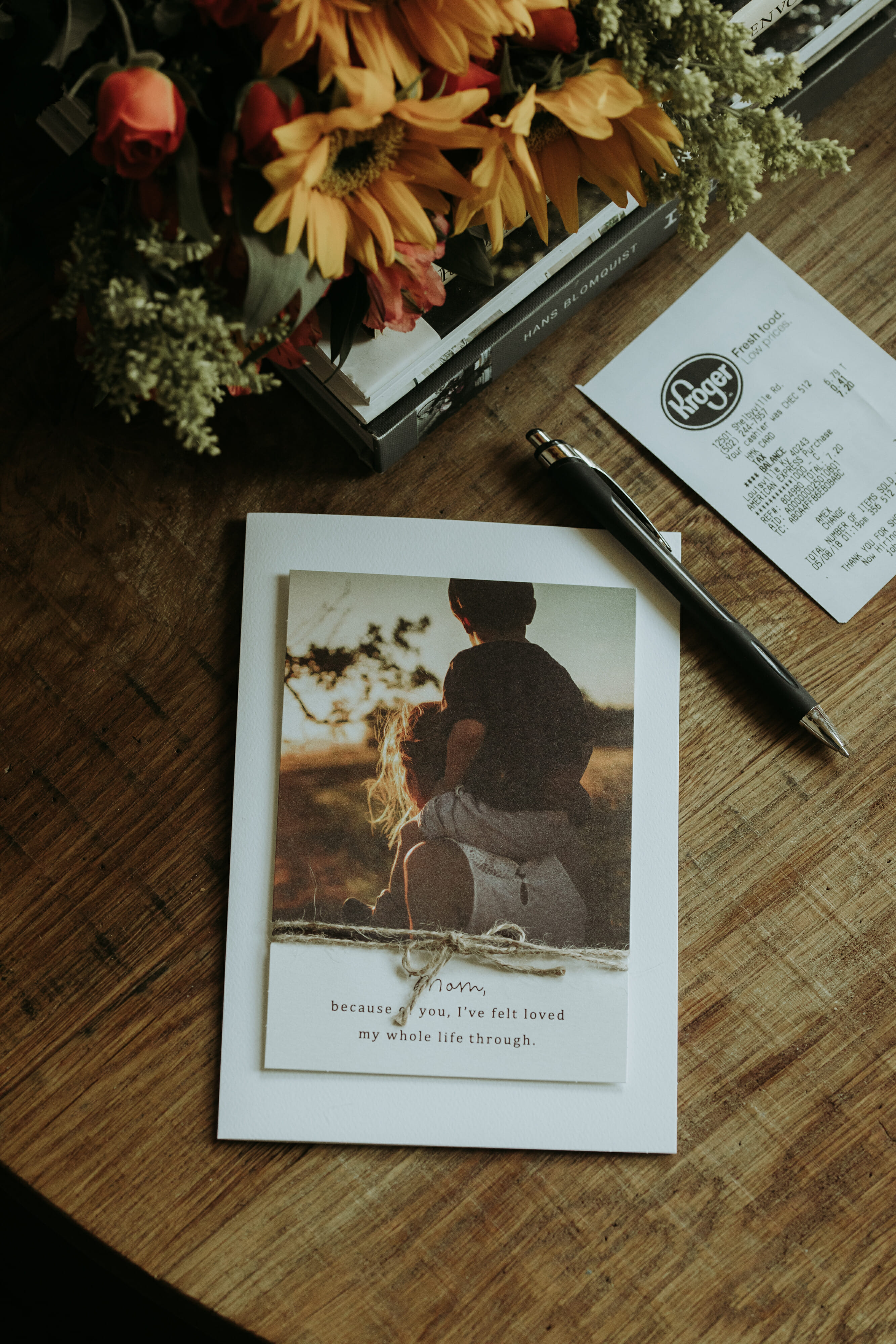 Well, y'all we survived yet another Derby season, and the countdown for the 145th Kentucky Derby is officially underway. But for now, everyone's attentions are shifting to the next big holiday at hand: Mother's Day. I do my best to pick up things for my mom on my travels and use them as gifts throughout the year. Sadly I used all of those up on her birthday last month. So I headed to my local Kroger to pick up a few things that my mom and any mom would love to receive.
I started out this shopping trip by stopping by the Kroger Florist department to ask for their expert opinion. While roses may seem like a great idea for just about any occasion they're also a rather safe bet! Really want to wow mom? Show that you've paid attention over the years and put together a bouquet of her favorites. Sunflowers always remind me of my mom because we used to grow them together every year growing up. So naturally I knew that had to be included in my bouquet for her. My Kroger Florist helped me pick out a bouquet that perfectly complimented these gorgeous sunflowers.
After wrapping up with them I headed to the greeting card aisle where I may or may not have teared up reading a few of the cards. It's so amazing to see inclusion for the LGBT community in the greeting card aisle these days. Also I'm giving big kudos to Kroger for stocking a plethora of cards to choose from for every kind of mom out there. My mom taught me the importance of sending cards from an early age, and it's something I still enjoy doing to this day.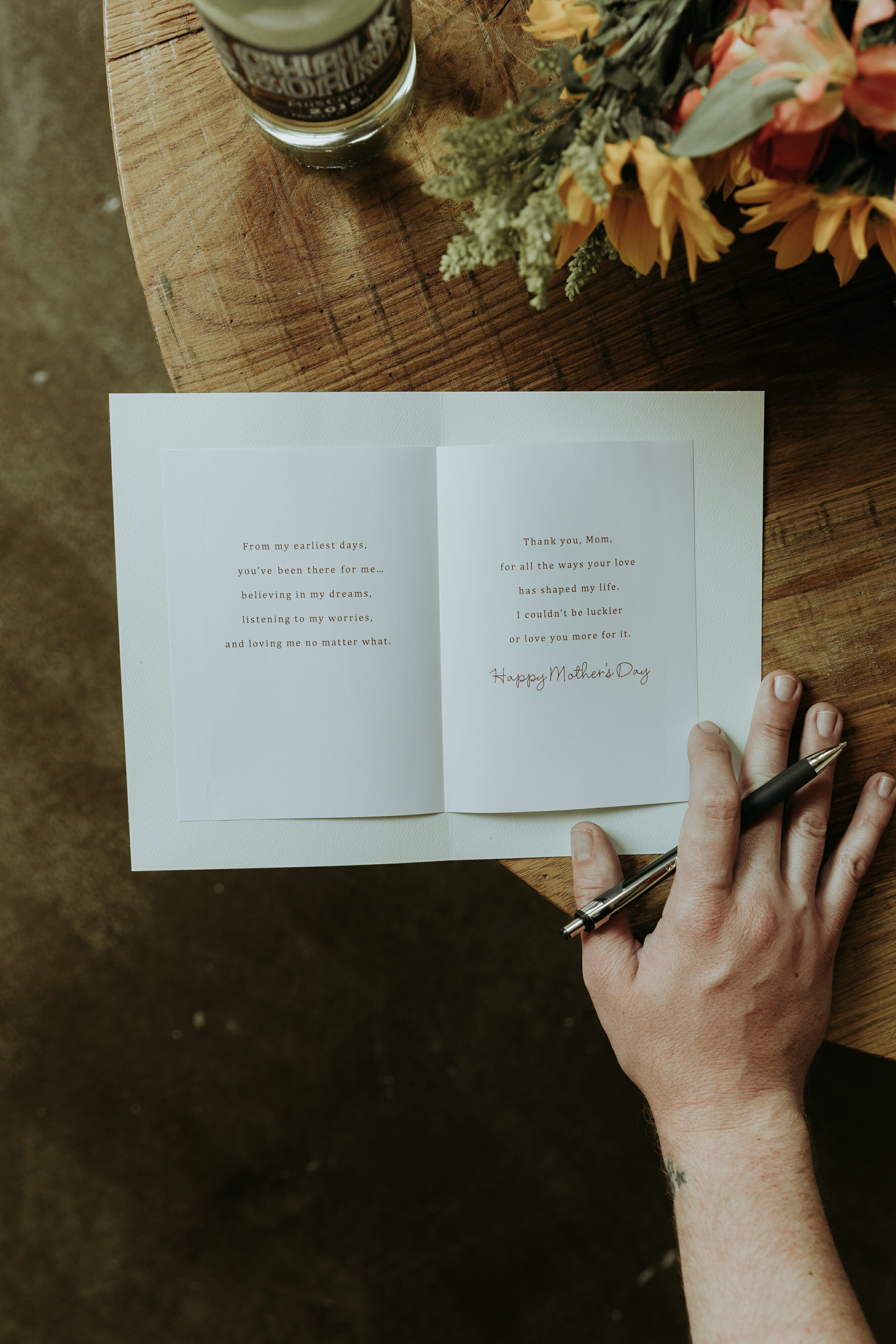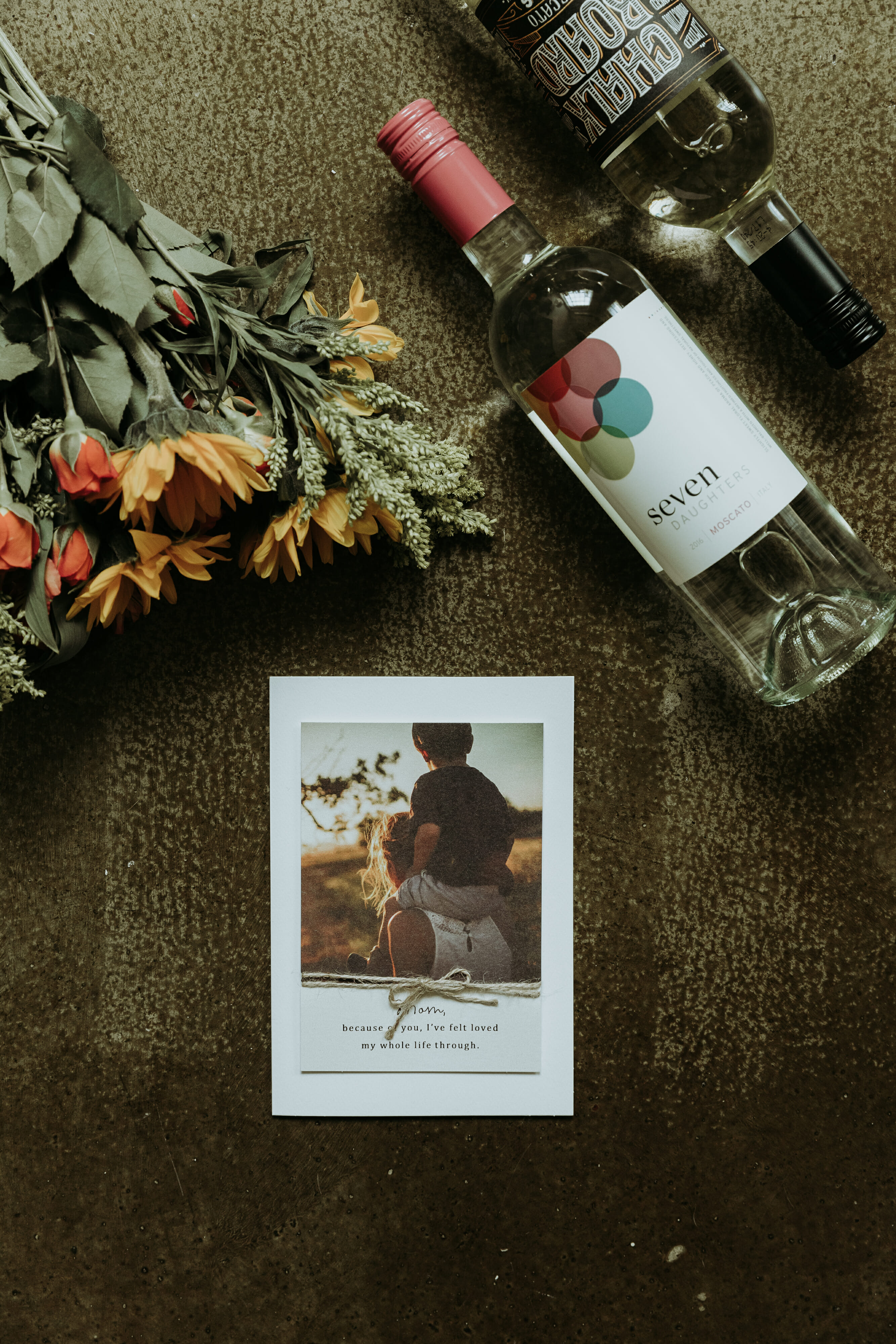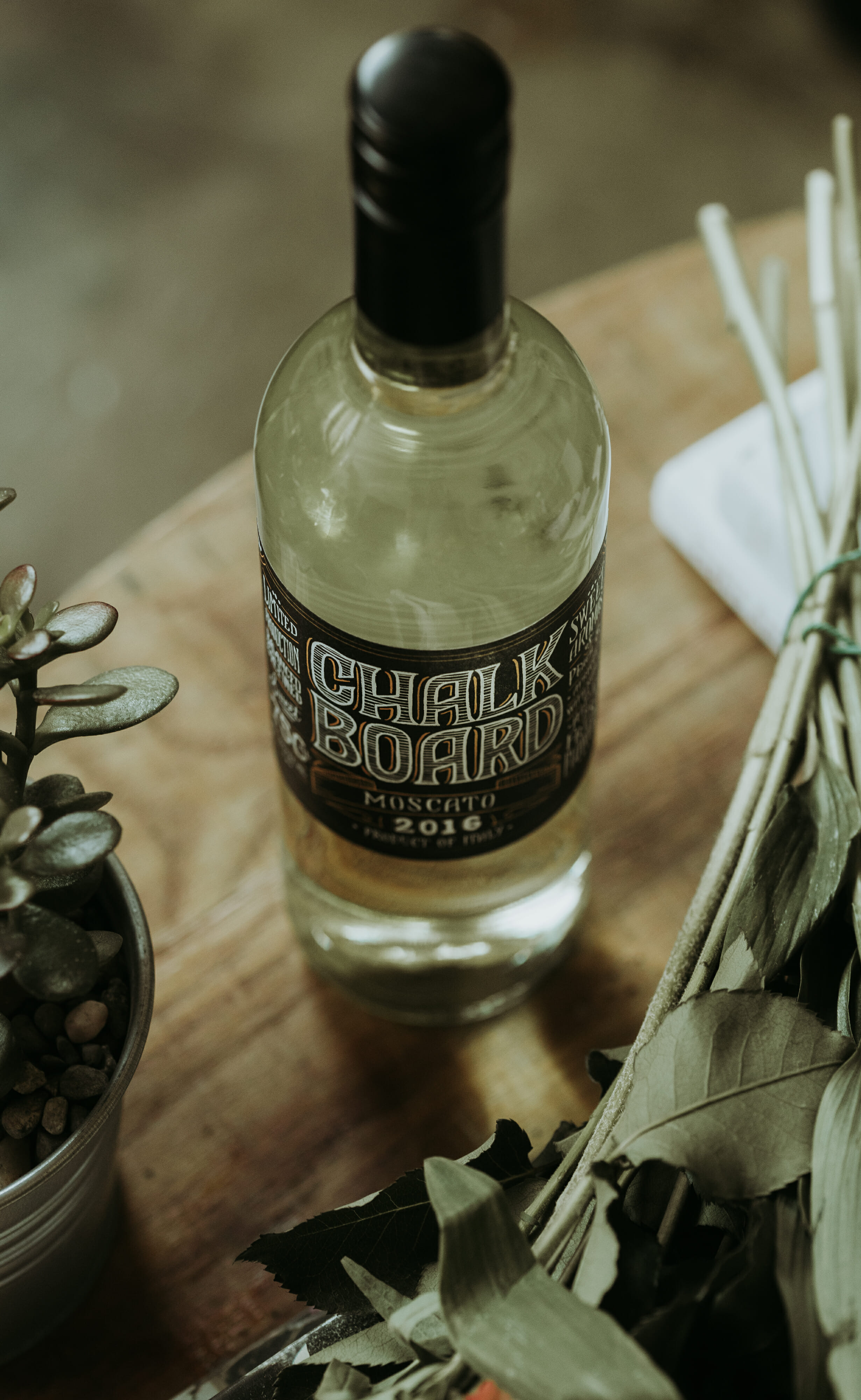 With so many cards to choose from though it definitely took me a minute to decide on the right one. My mom loves cats. So I always keep an eye out for those, but they tend to be more funny than sweet. Needless to say I'm all for a sappy card. I tend to pick my cards based on the front of the card, but ultimately decide based on what's inside. How do y'all choose your cards?
Once I wrapped up in my Kroger store I made my way next door to Kroger Wine & Spirit Shoppe. Why? Because no gift for my mom is complete without a bottle of wine or two. She's a creature of habit (like mother, like son) and loves her Moscato. So I always take this as an opportunity to get a new brand of wine for her. Obviously influencer marketing also works on influencers because I made it out the door with a wine I saw plenty of influencers marketing this weekend at Derby.
Maybe your mom doesn't like wine or even cards though not to worry! Kroger has covered on other fronts like plenty of decadent desserts and artisanal cheeses to pair with some wine. They've also got everything to make a spa kit for mom to enjoy at home one day.
I was in and out of Kroger within 30 minutes and managed to complete all my shopping in one spot. With a busy schedule like mine, nothing could make me happier. Whether you're knocking out your Mother's Day shopping well ahead of time or even the morning of, Kroger is the perfect place to get everything you need. So this Mother's Day make your way to your local Kroger and show mom how much you care.