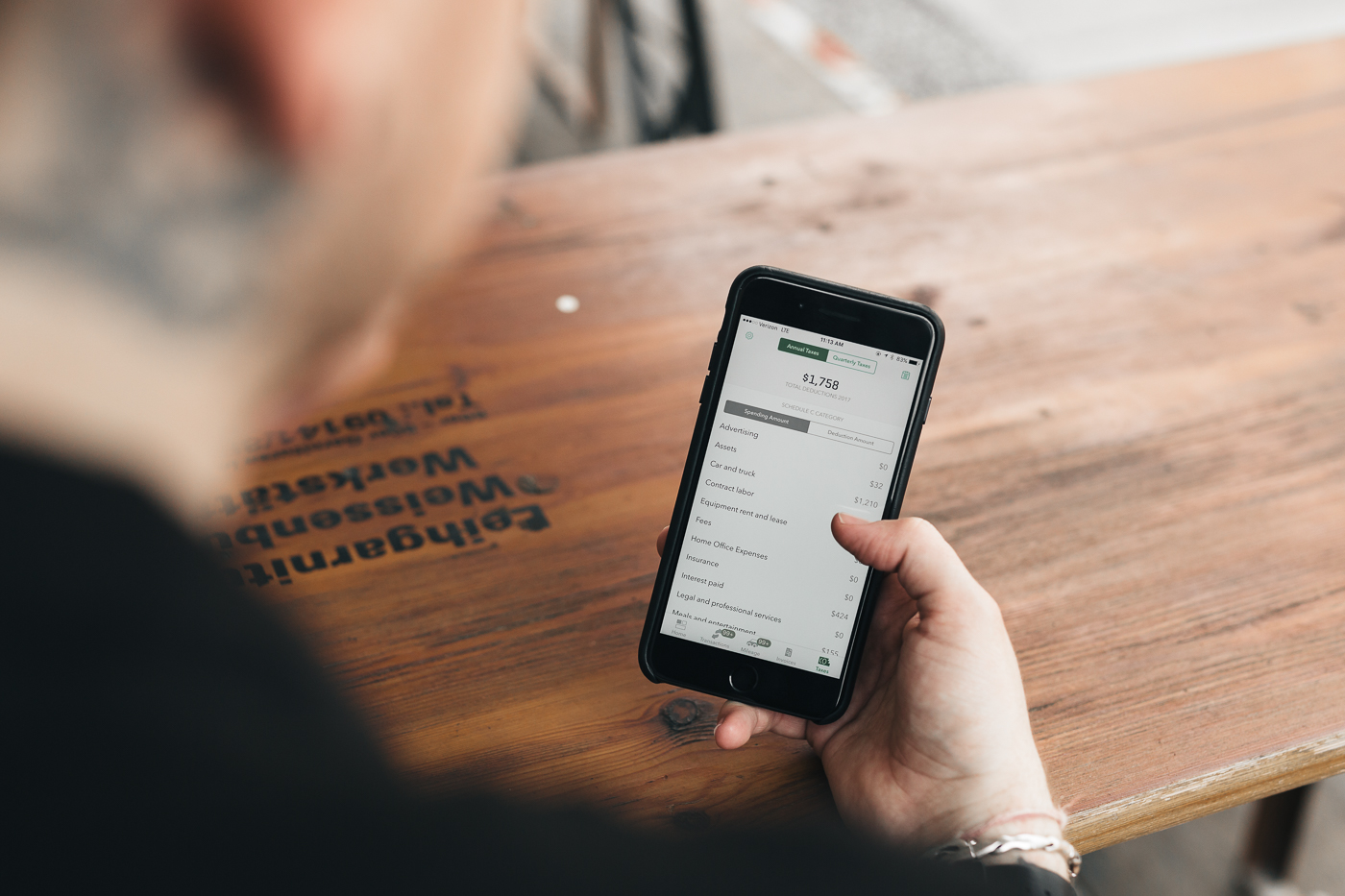 Last week was a doozy. I presented at my first ever conference and worried myself into a tizzy preparing for my presentation. But in typical Josh fashion I waited until the night before to put together the actual presentation. When I say I'm a pro at procrastinating, it's not an exaggeration. I'm the worst. I'll admit it.
Talking about social media for an hour and a half seemed like a stretch. But about an hour into it I realized I could've used more time. Because it was barely enough to cover the basics. The sheer bulk of information to cover coupled with the abundance of questions from attendees meant I was rushing through my last couple of slides. Learn something new every day, right?
Speaking of learning things, I've learned a lot over the years, including things I don't necessarily enjoy. Like keeping my books and paying taxes. I've teamed up with QuickBooks Self-Employed today to help y'all take control of your taxes. Because their self-employed accounting solutions make my life so much easier. And I honestly would have a few more grey hairs if it weren't for them.
TurboTax Self-Employed incorporates seamlessly with QuickBooks Self-Employed for a one of a kind tax preparation and expense tracking solution. This integration is the first and only year-round solution of its kind designed to meet the unique needs of the more than 55 million self-employed taxpayers.
QuickBooks Self-Employed's app comes loaded with handy features like receipt snap, mileage tracker, and effortless invoicing to name a few. My personal favorite? Expense tracking. Why? Because it integrates with my all bank accounts and credit cards. Aggregates my spending into an easy to digest format. And then allows me to denote each transaction as personal or business with just the swipe of a finger.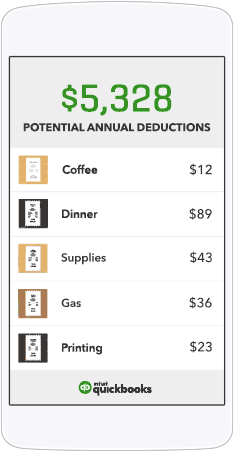 Filling taxes as a self-employed person can be daunting. But when you use TurboTax Self-Employed rest assured that you're not alone. Because credentialed tax experts, who specialize in self-employed taxes, are there to answer all your questions. At no additional cost. Meaning you can focus on what you do best, running your business. Not driving yourself crazy trying to do it all.
Crystal Ludwick Photography | Edits: Josh Johnson