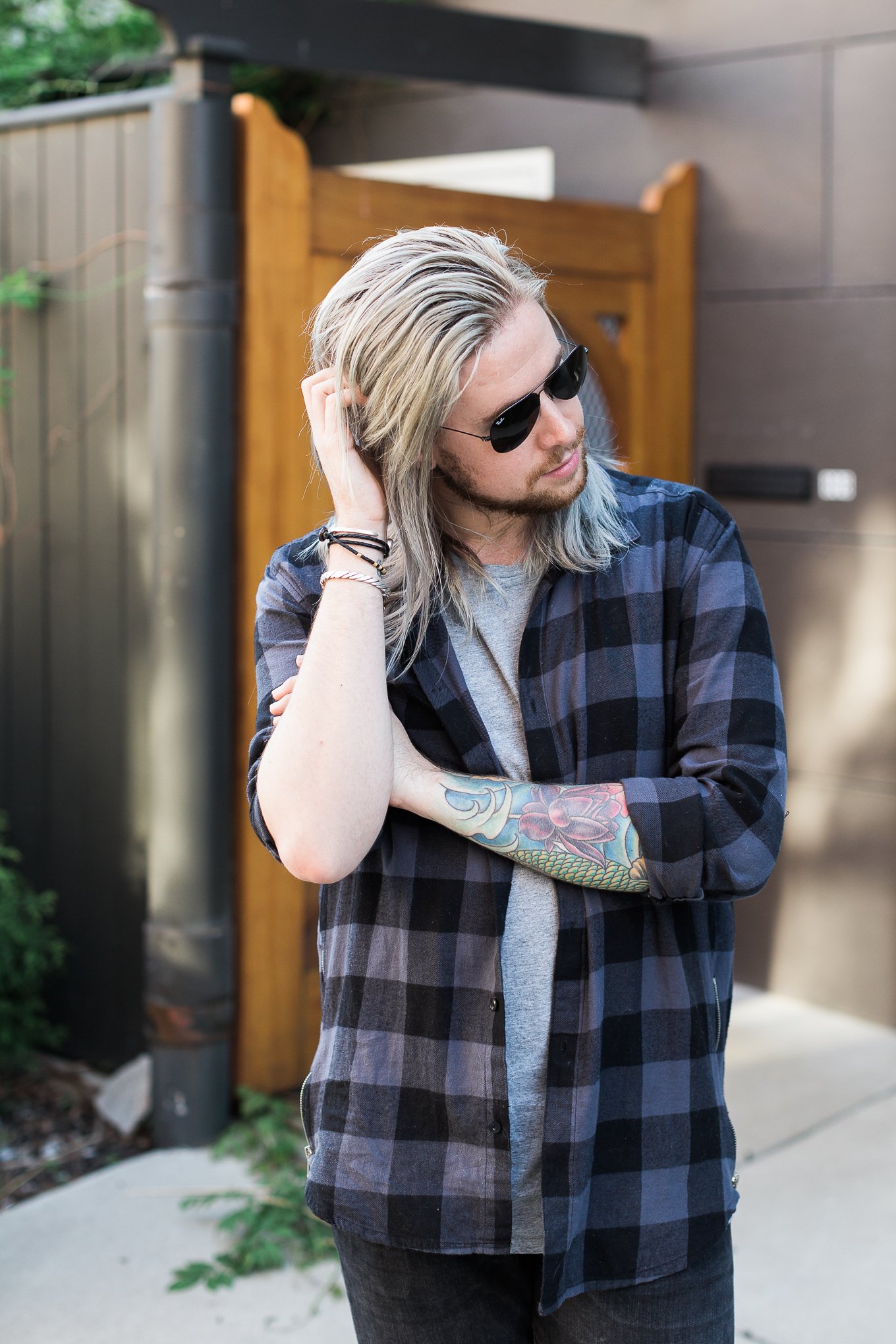 What a week, what a might fine week. Mighty long as well, but in both good and bad ways – mostly good though. I've hit up the yoga studio and ran this week, began assembling all the furniture for my new home office, and took some time off to relax, laugh, and have a good time.
Now that day off wasn't really planned or intended, but sometimes you run into old friends while you're own running errands and then proceed to day drink on a Wednesday so long you end up watching the sun set on a rooftop bar downtown. Not how I planned to spend the day, but it was a fun way to spend it none the less.
Most of yesterday was spent wearing sunglasses on my couch though because my head hurt SO badly. Note to self: you cannot drink like you used to be able to, especially during the week, but you're still young, so enjoy life while you can.
In other news I finally decided to give Mastin Labs presets a go. After my somewhat failed attempt at masting VSCO film I was editing all my photos by hand, and for food and travel photos that's great and fun – but when you're editing photos of yourself staring at the same image for hours on end could make a nun curse.
Saying that VSCO film left a bad taste in my mouth in regards to film emulation in Lightroom would be an understatement. The edits were SO intense, and not my style at all. Mastin Labs on the other hand? Clean, simple, and natural looking with high contrast – a win, win in my book.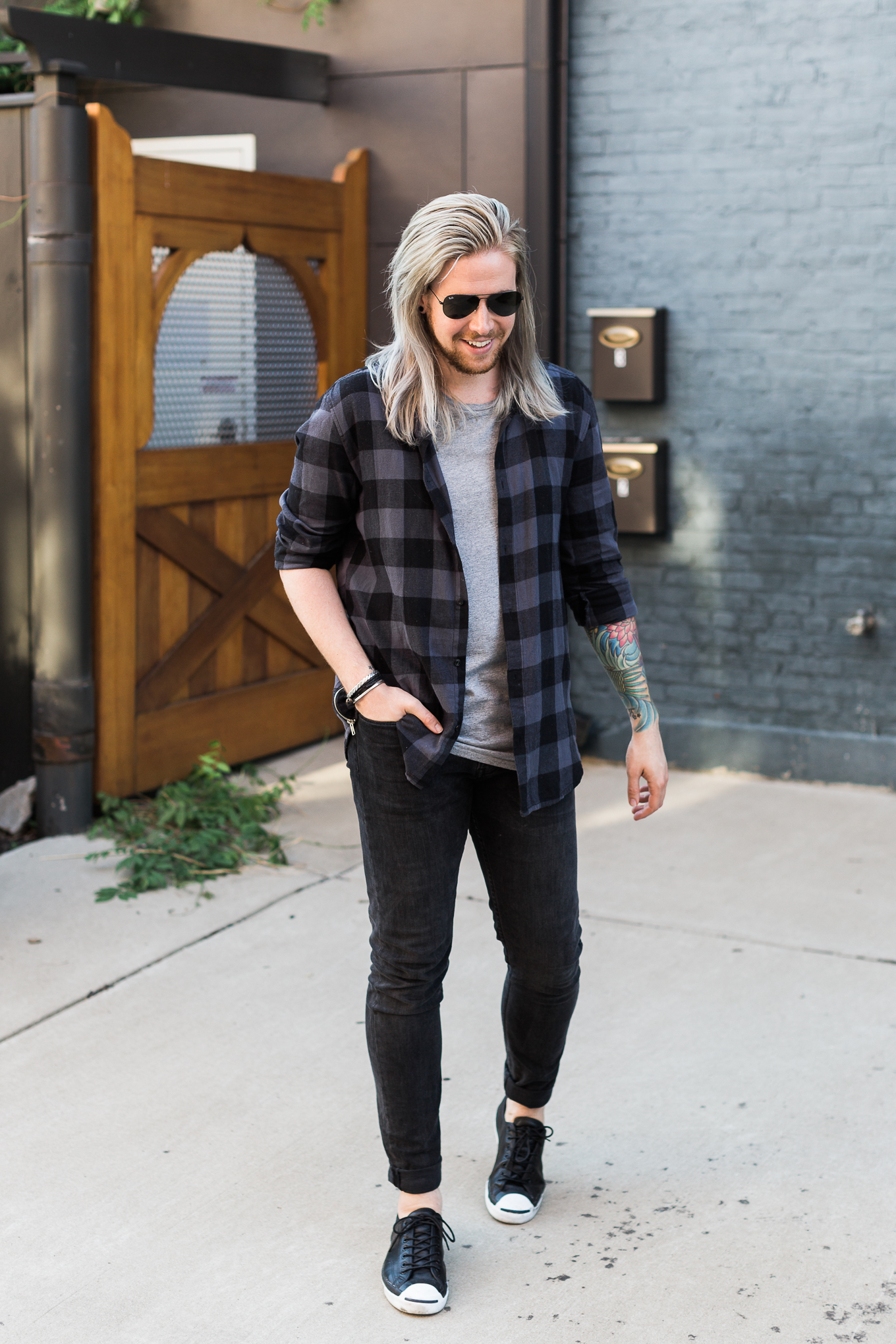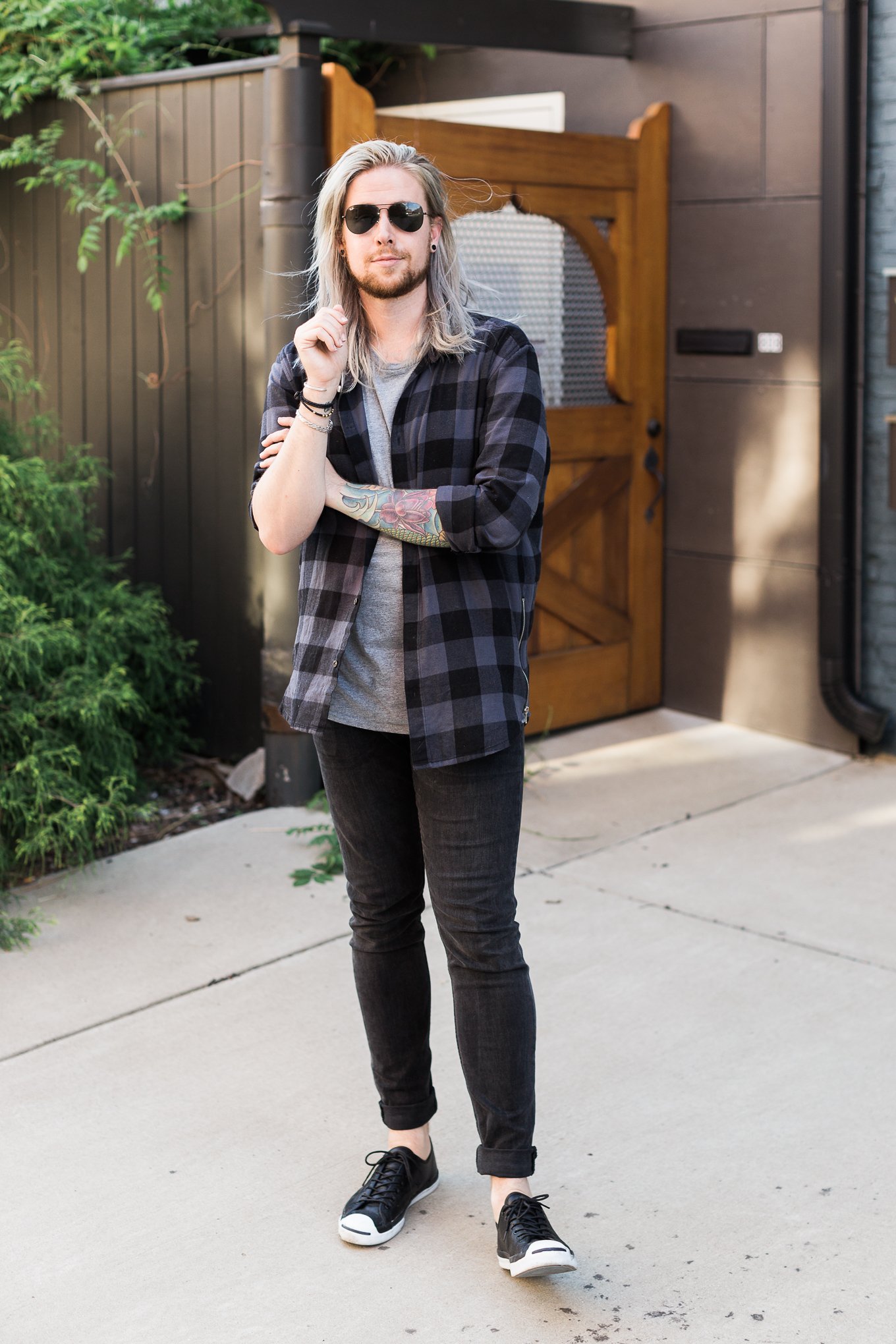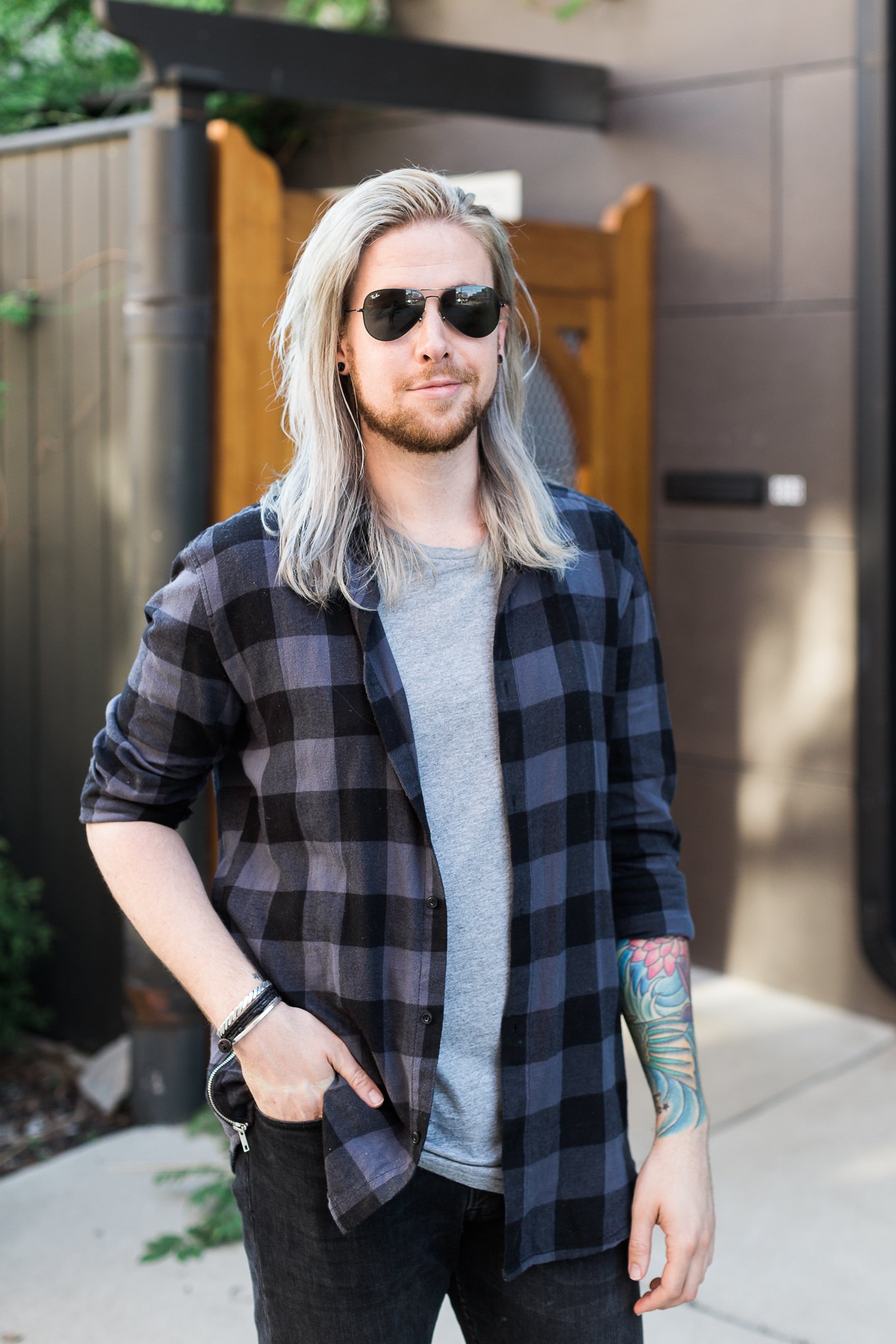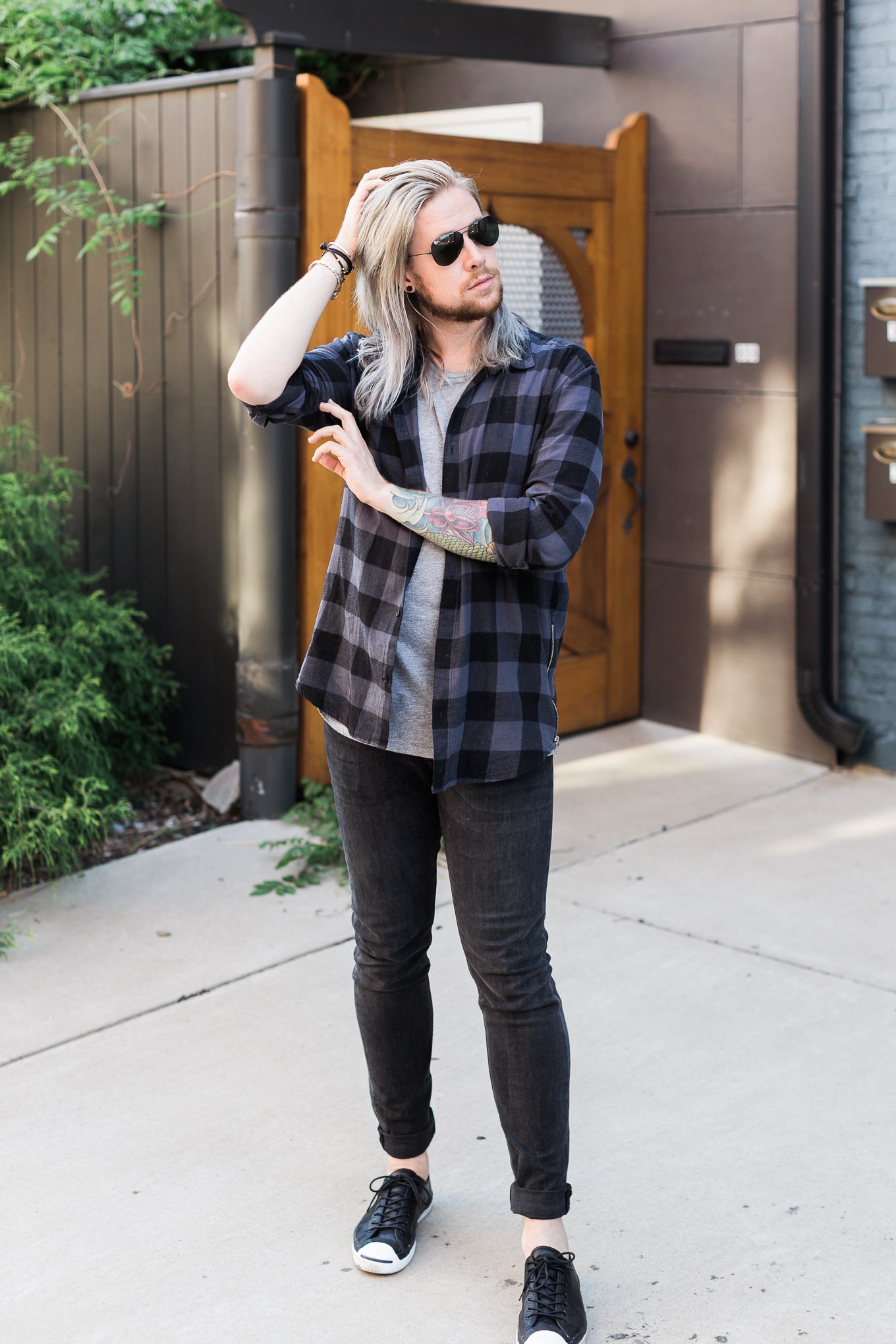 Crystal Ludwick Photography edited with Mastin Labs
Before you go.. Like what you see?