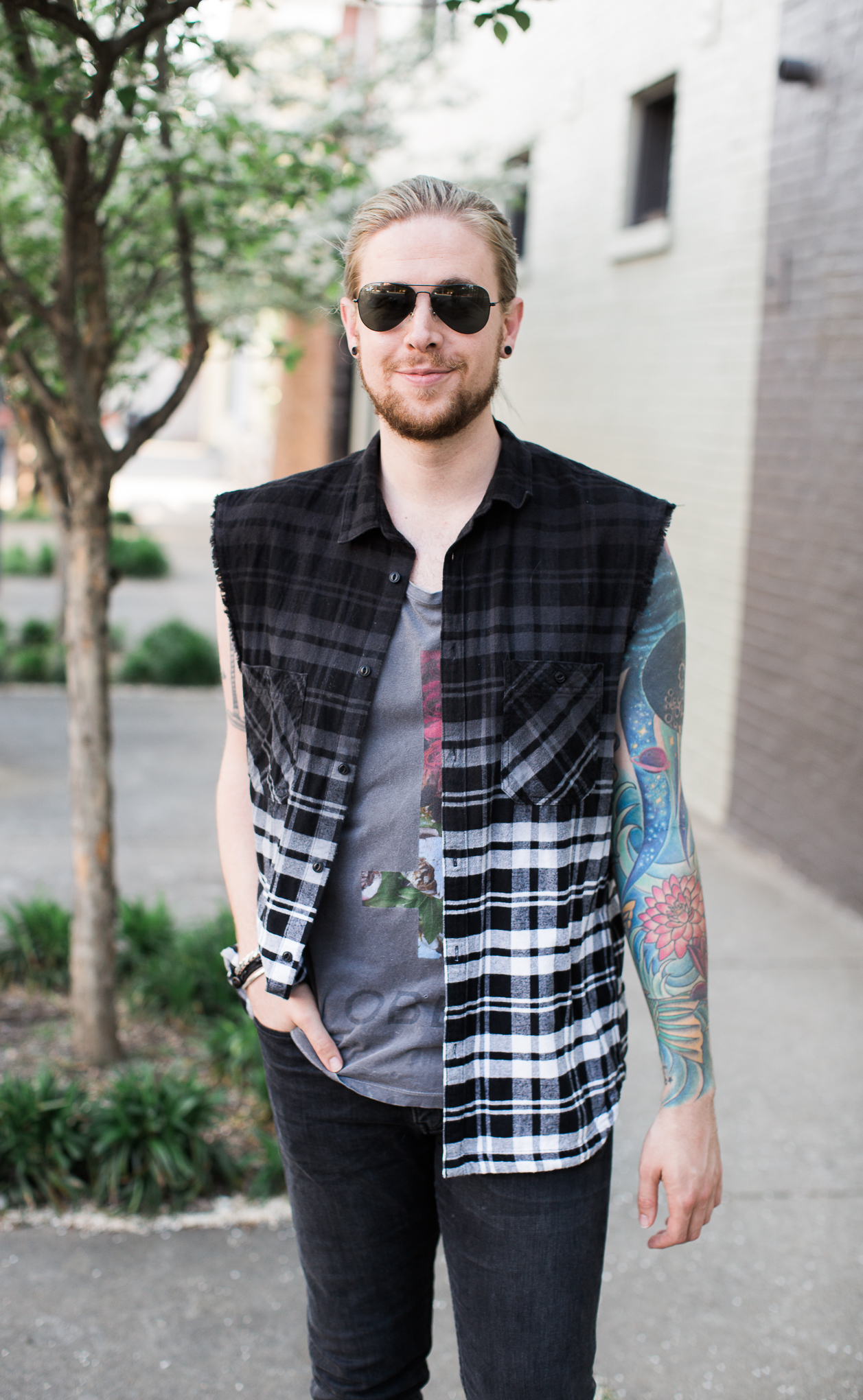 After a long (and pretty eventful) weekend I'm packing up and hitting the road cause today I'm Tennessee bound! I'm headed down to Memphis today with Tennessee Vacation for some good tunes and BBQ, and I can't wait for a quick getaway from Louisville – love y'all, mean it, but absence does make the heart grow fonder.
Memphis is one city within a few hour drive that I've yet to spend any time in or explore so to say that I'm looking forward to diving head first into all the city has to offer would be an understatement.
Mostly I'll be in town for the Citizen Cope concert, but if y'all know me at all you should know that I'll also be checking out what all the city has to offer, especially on the food and beverage front and sharing all my finds on Instagram, as well as a guide to how to experience the best of Memphis in 24 hours here on the blog – stay tuned!
In the meantime y'all should tag along with/keep me company on Snapchat and/or Instagram cause I'm making the road trip solo, and I'm already not looking forward to what's about to be 5 hours in the car by myself. Last but not least, if you're familiar with Memphis and know some spots I should check out.. speak up!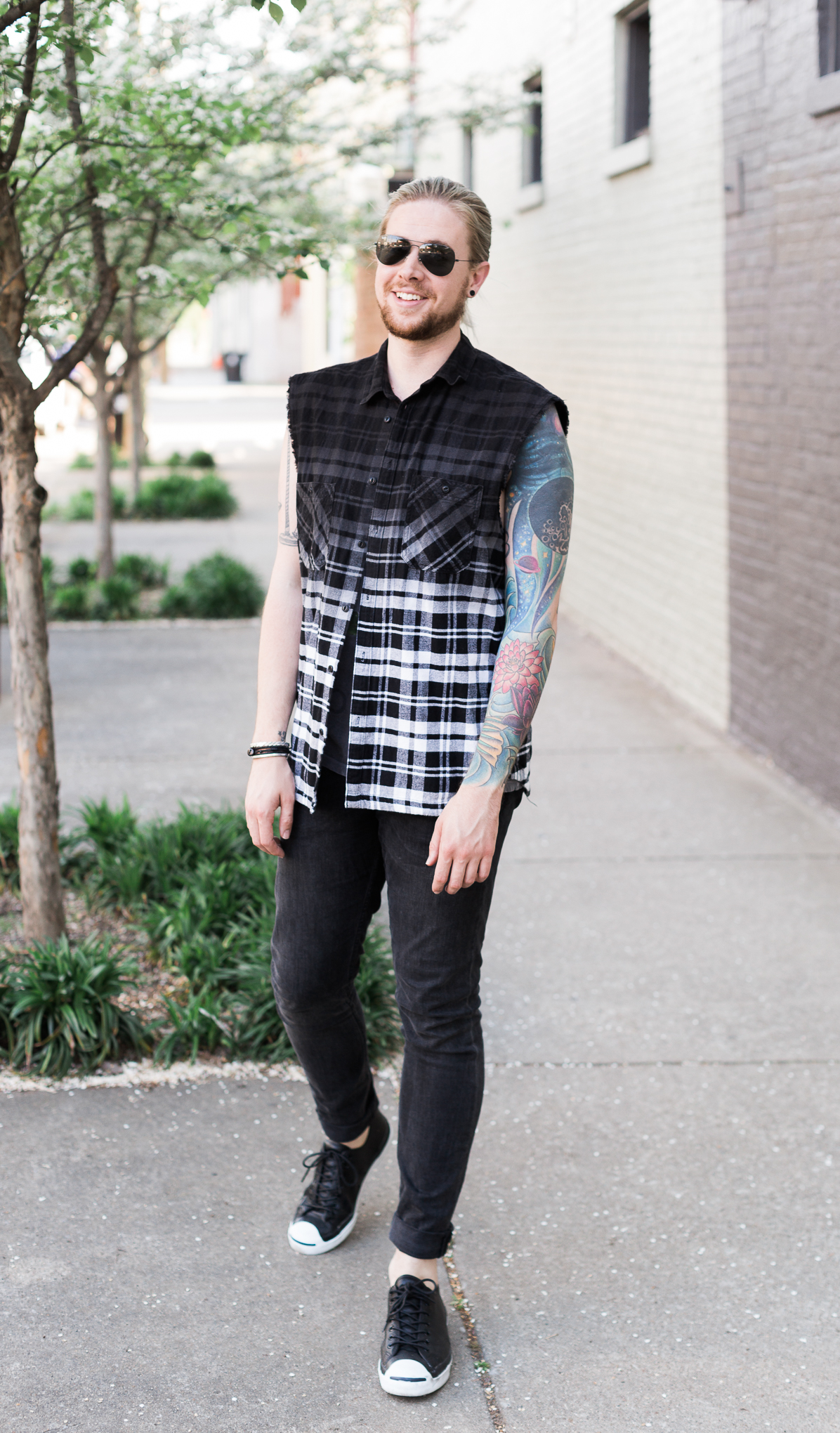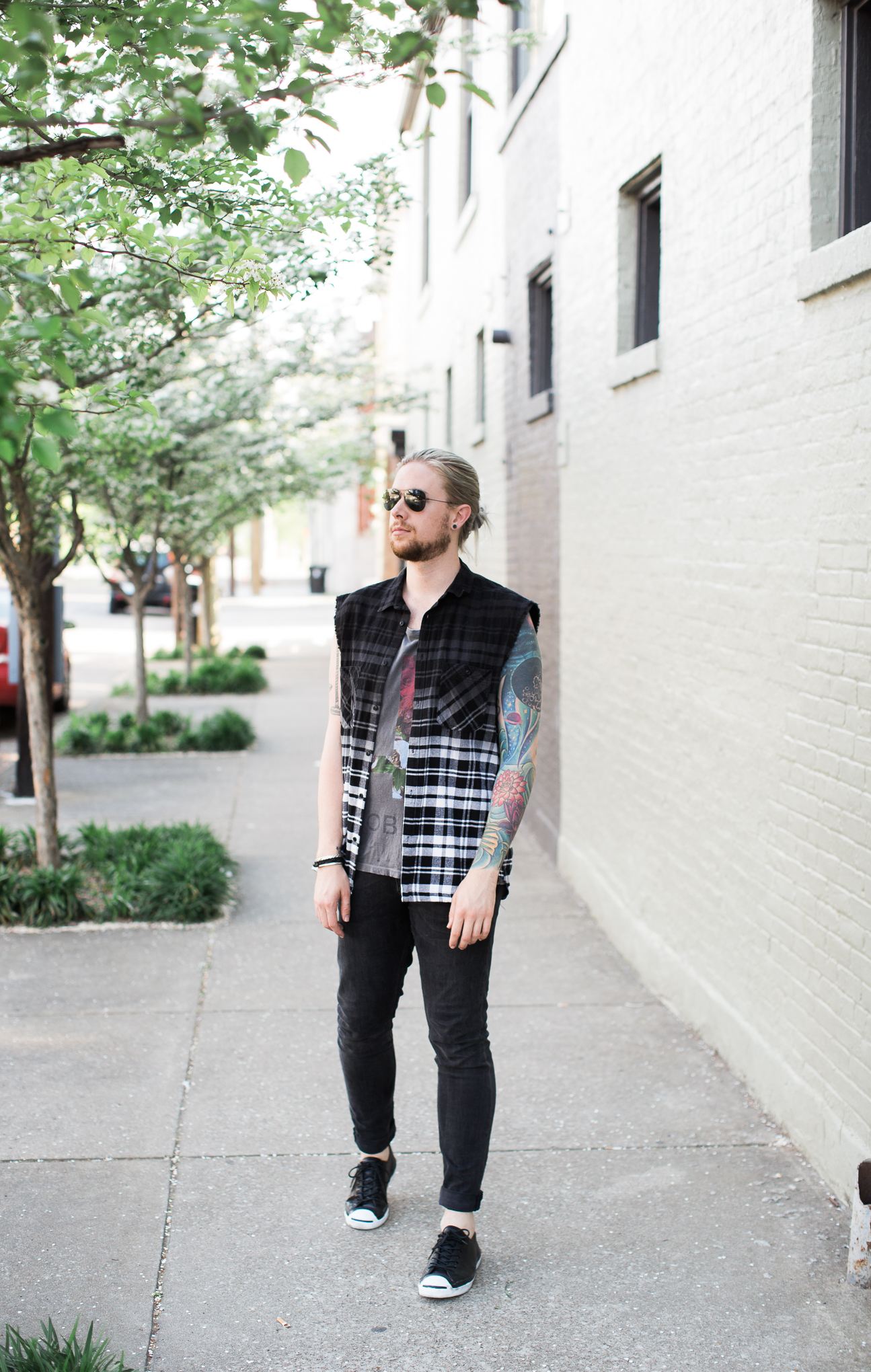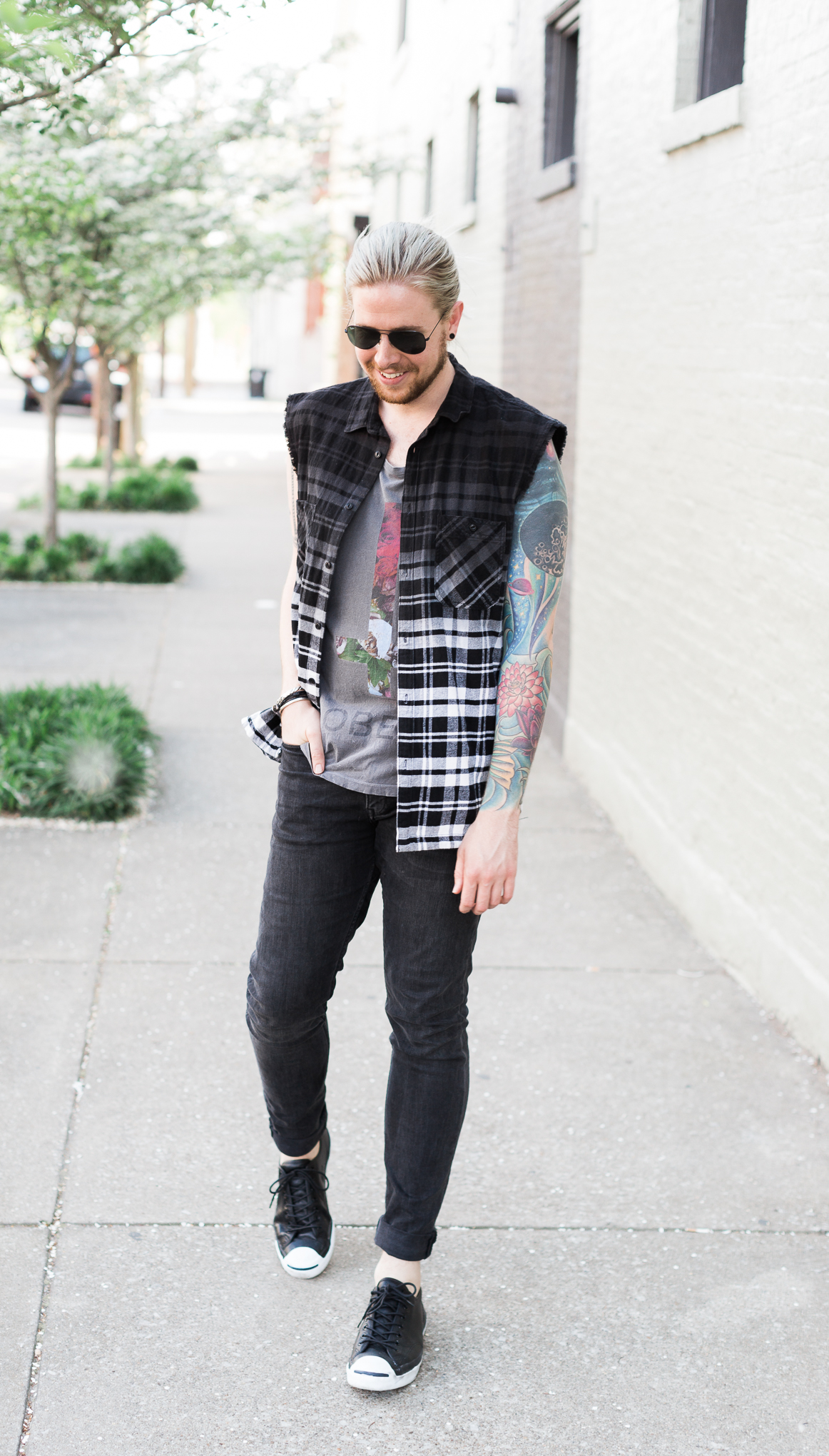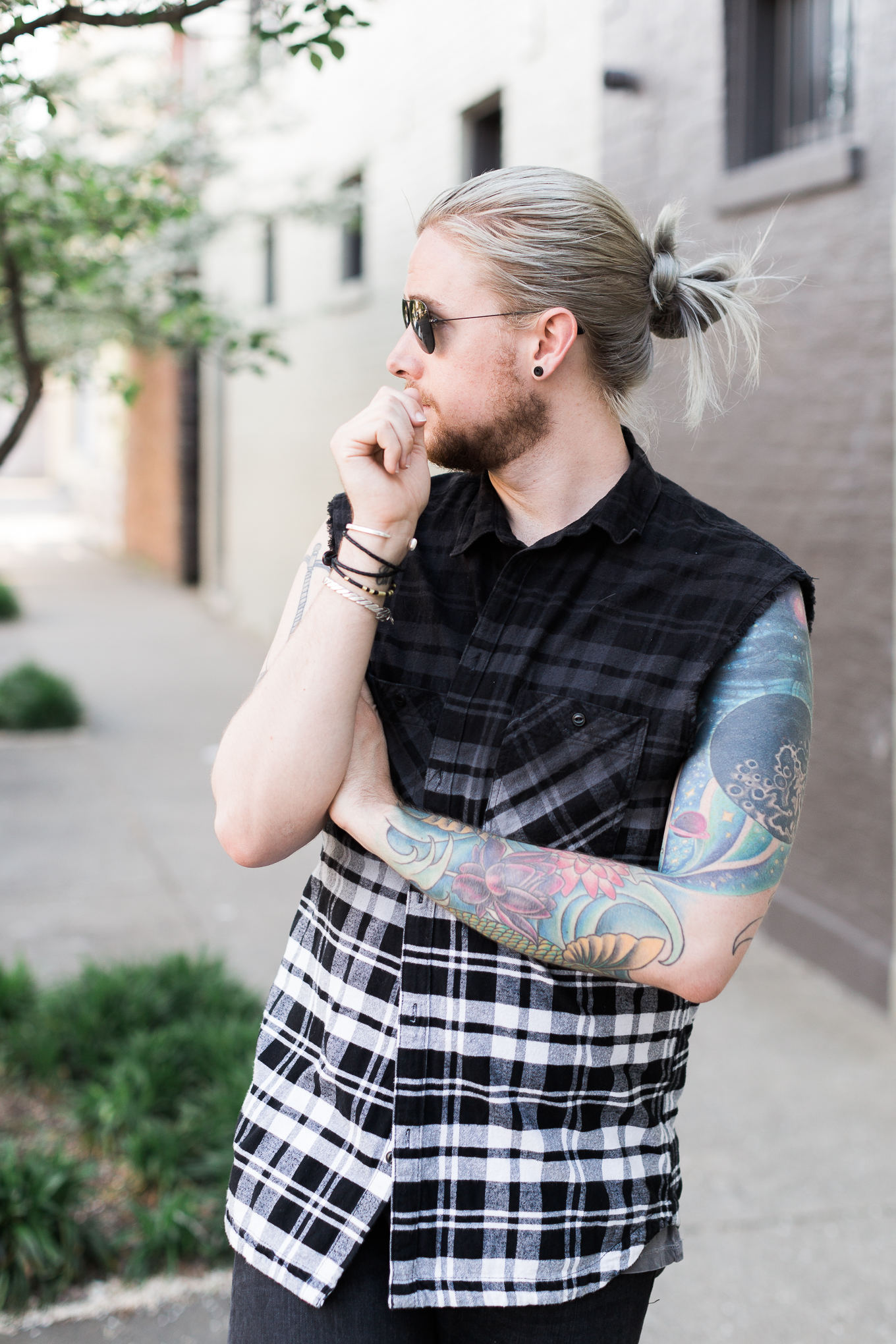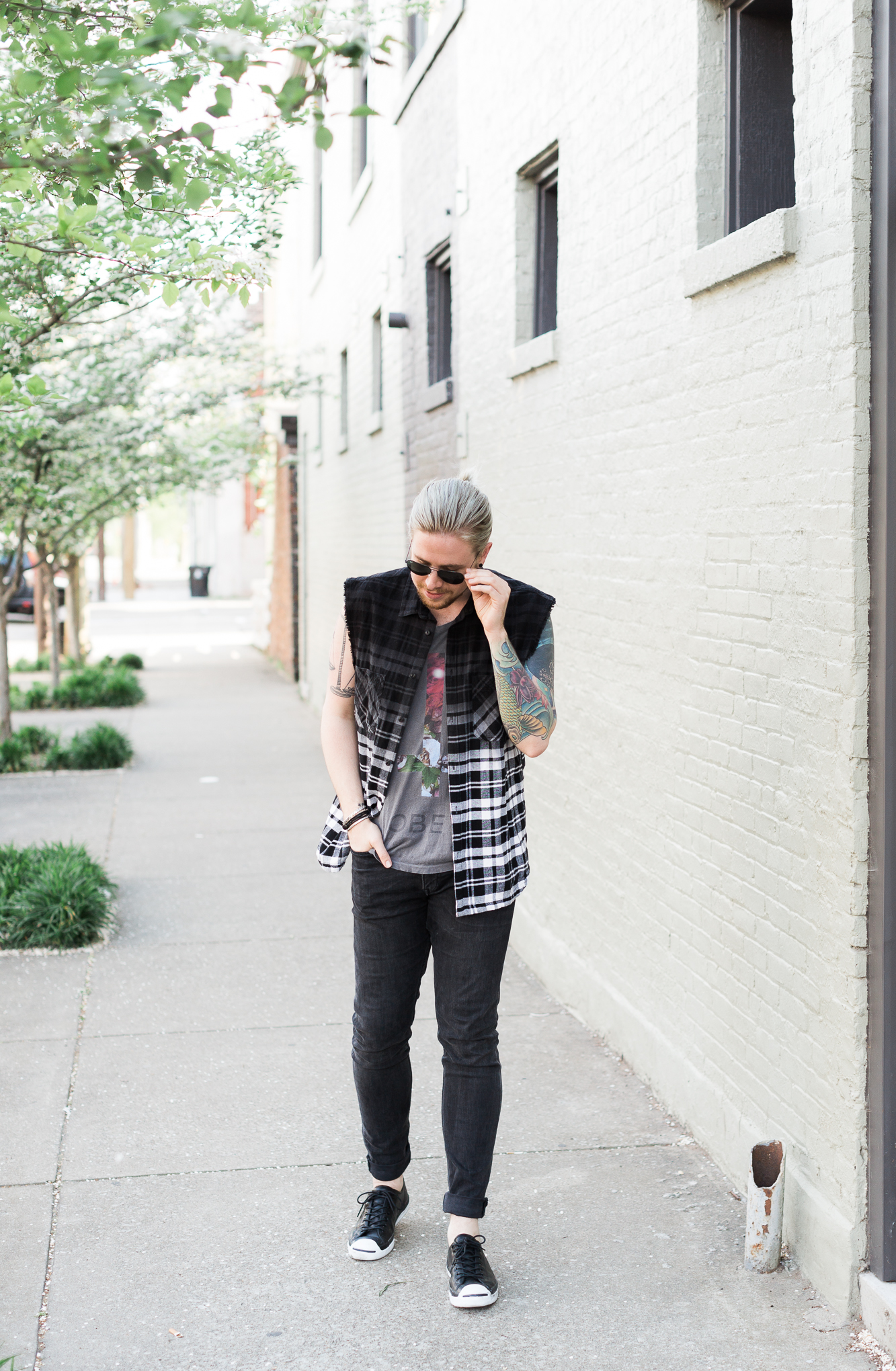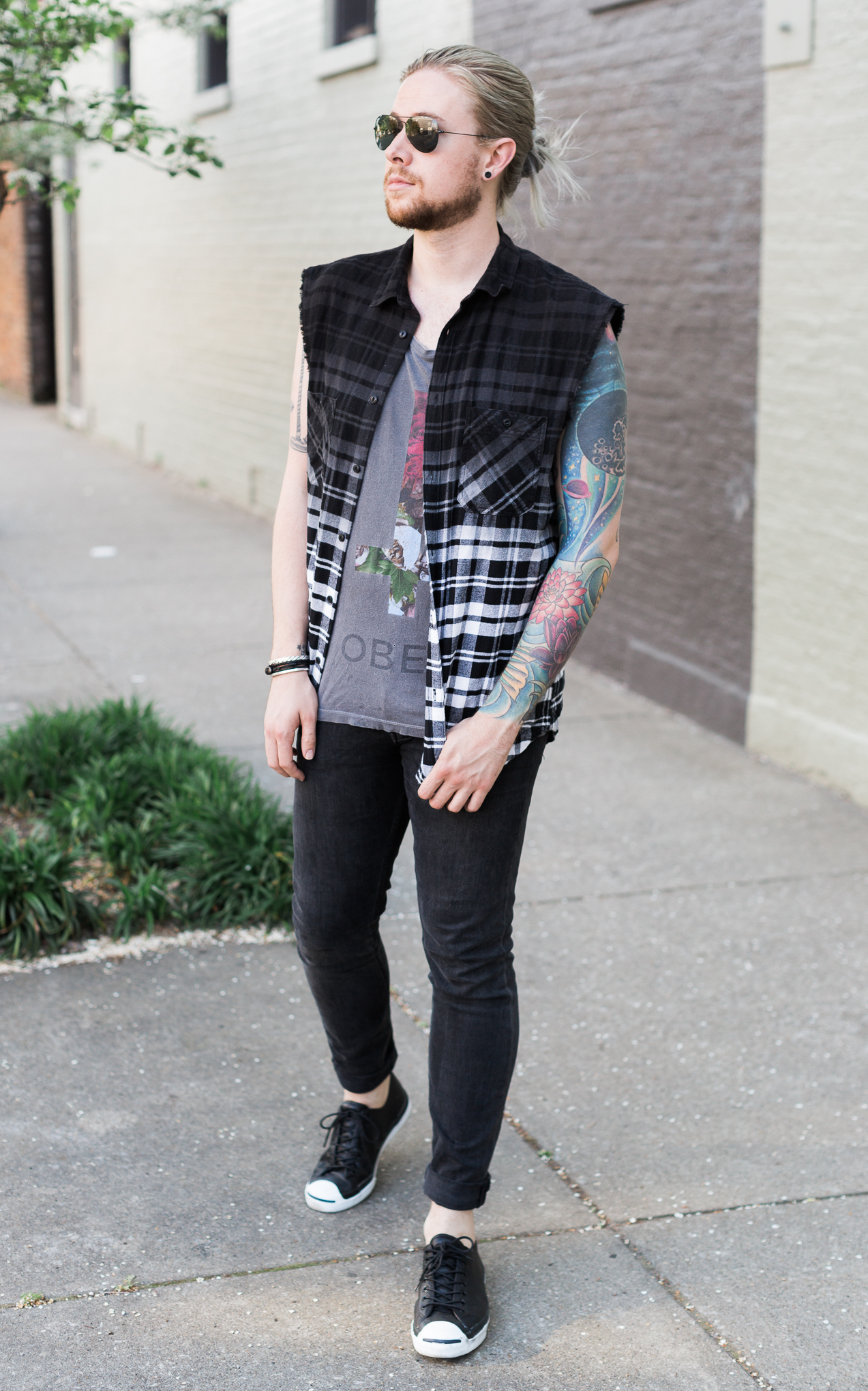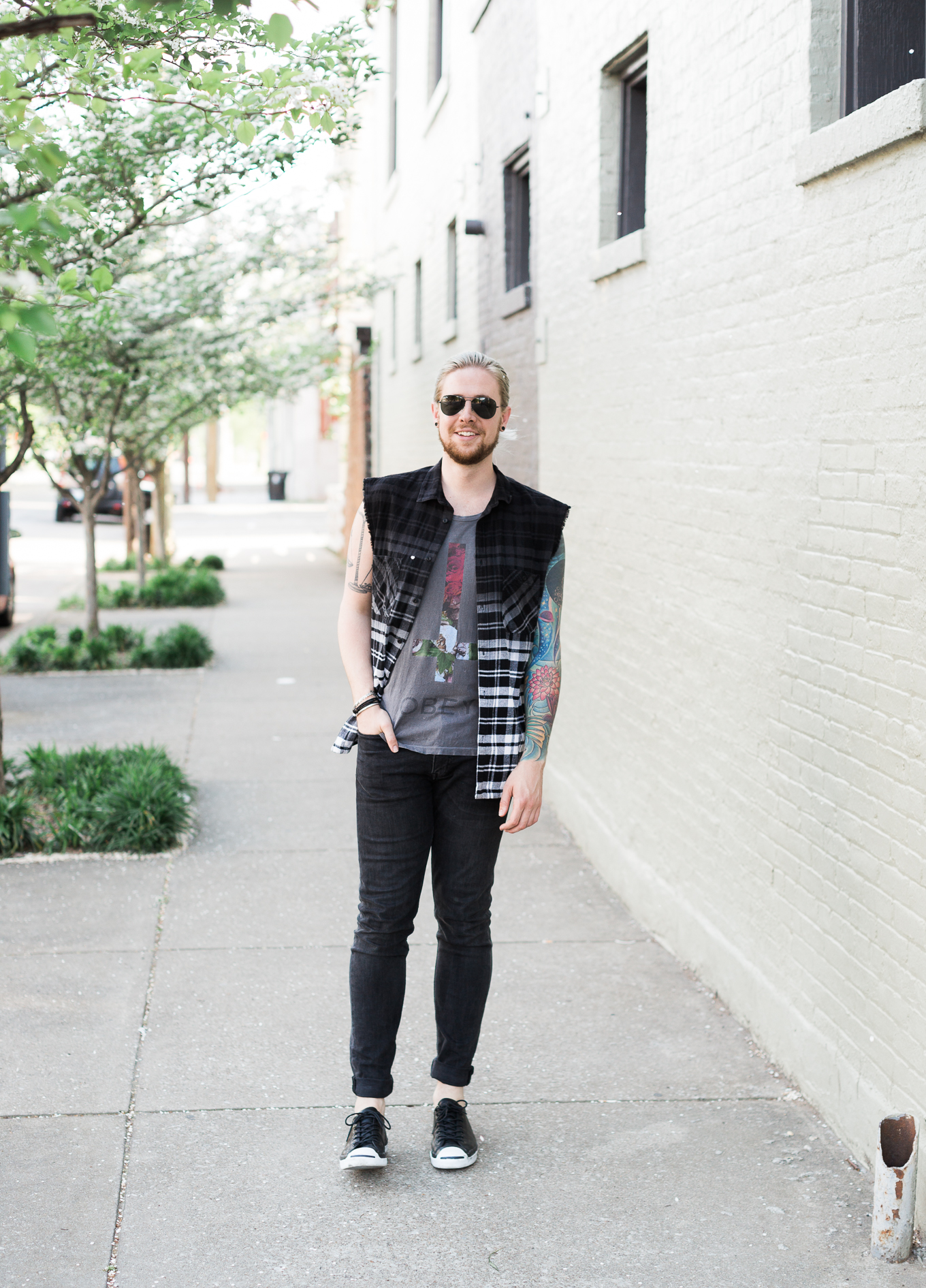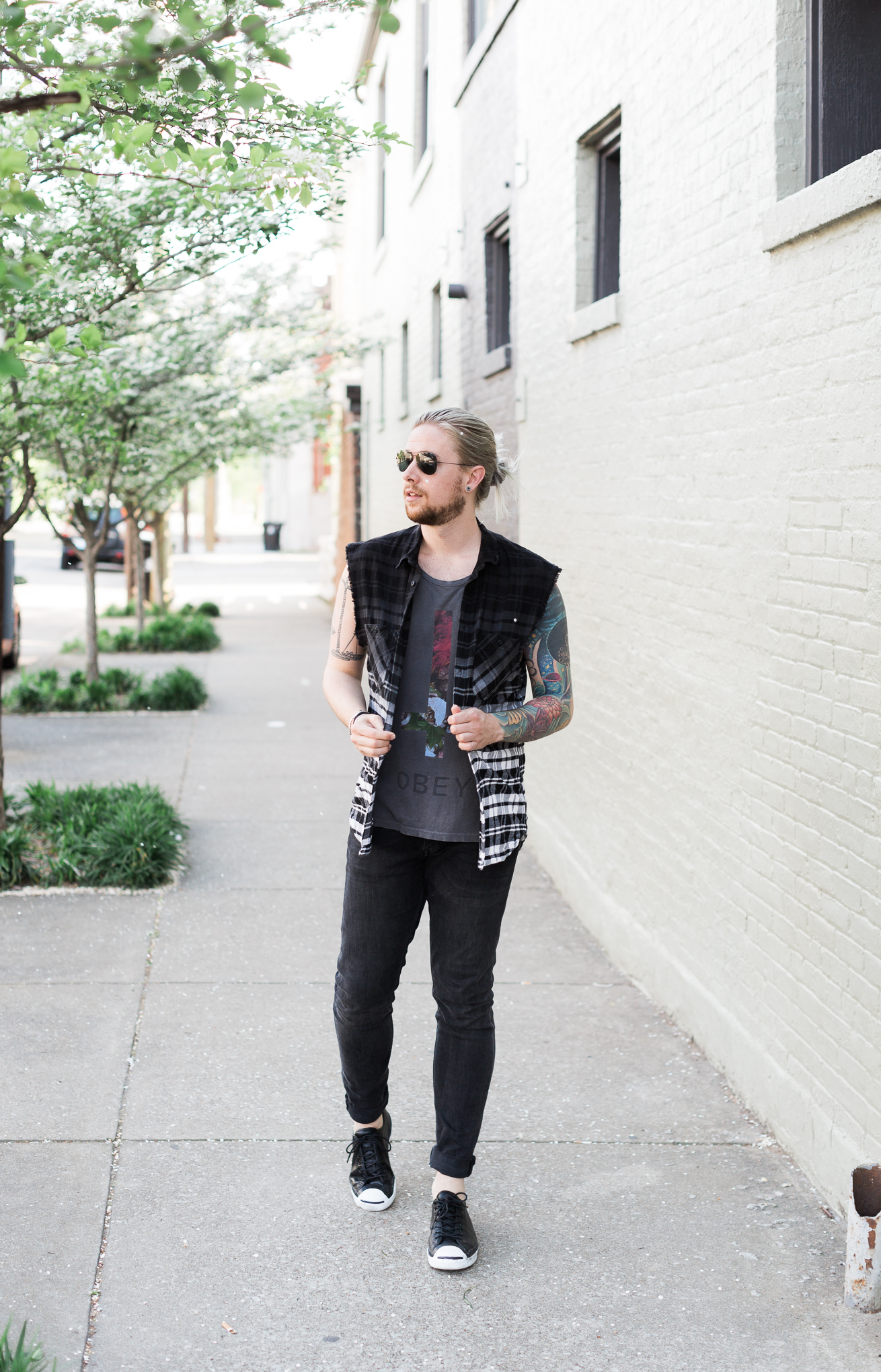 Before you go.. Like what you see?