Cole Haan and ShopRunner are sponsoring today's post, but as always, all thoughts and opinions are my own. Thanks for continuing to support the brands that support me!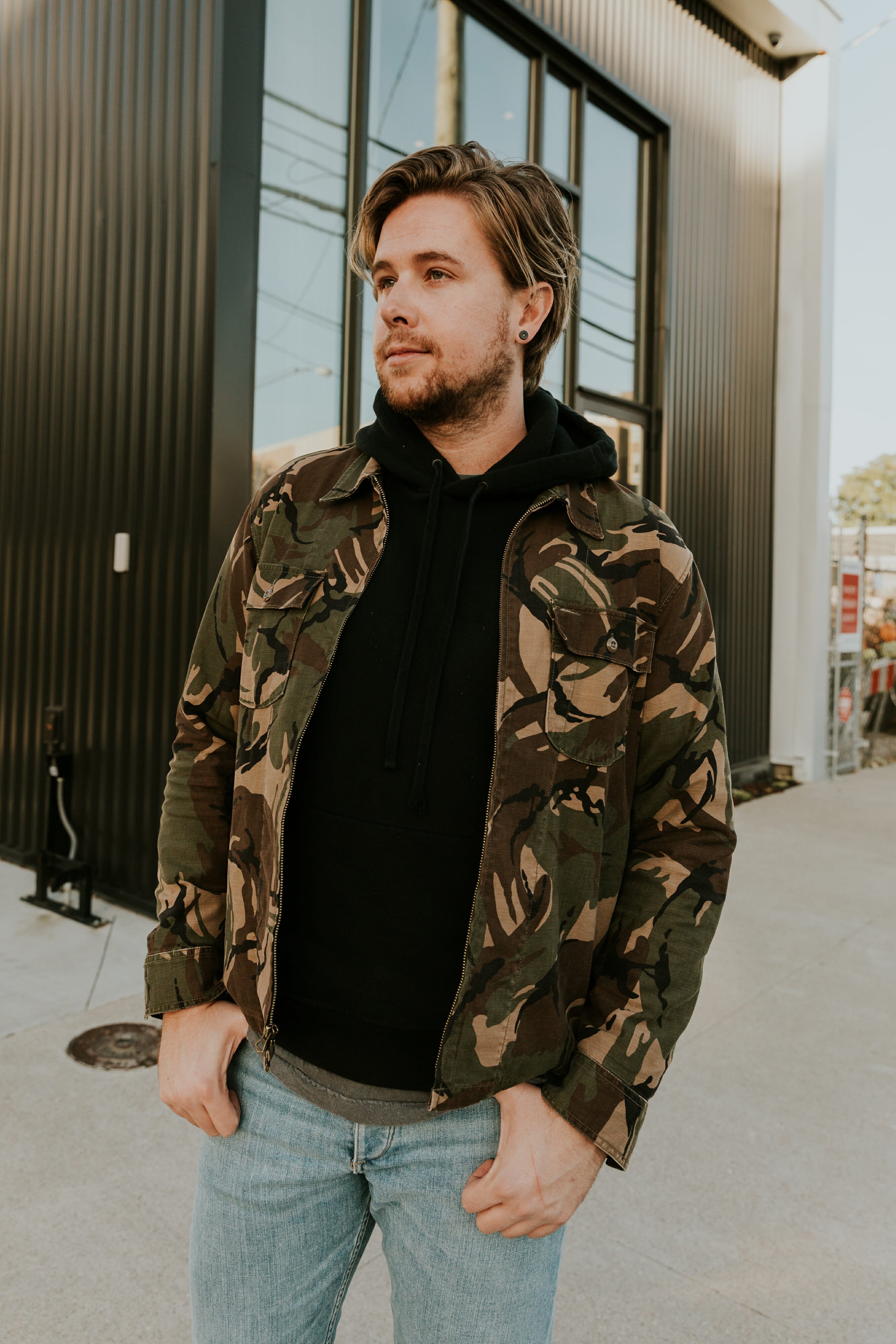 Coming to you live from about 30,000 feet in the air as I head to Vegas. It's sure to be a fun, yet relaxing with a good friend of mine. We're flying out to see Christina Aguilera, which is definitely going to be quite the experience. Be sure to tag along via Instagram Stories cause y'all know I'll be sharing a ton during the show.
Other than we're both mostly going to be taking full advantage of some time away from work and get in some pool time when we're able. Needless to say packing for this trip was a bit of struggle since we're in full blown fall mode back home, and Vegas hasn't quite gotten that memo yet.
Speaking of fall though, I couldn't be happier that the weather has finally taken a turn for the cooler side back home! Sure, it definitely got cooler a lot faster than I thought it would. But best believe that I'm not complaining about it one bit.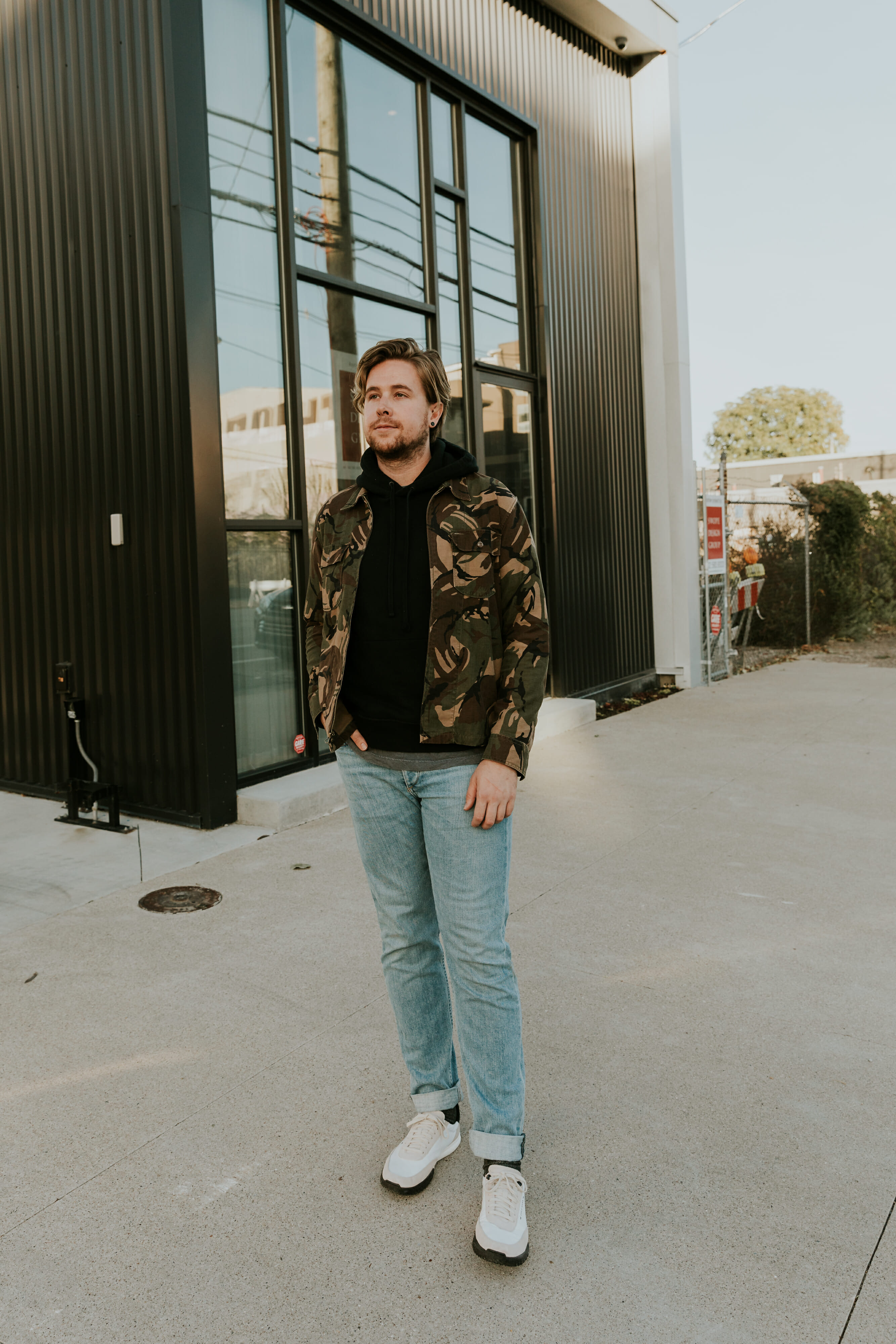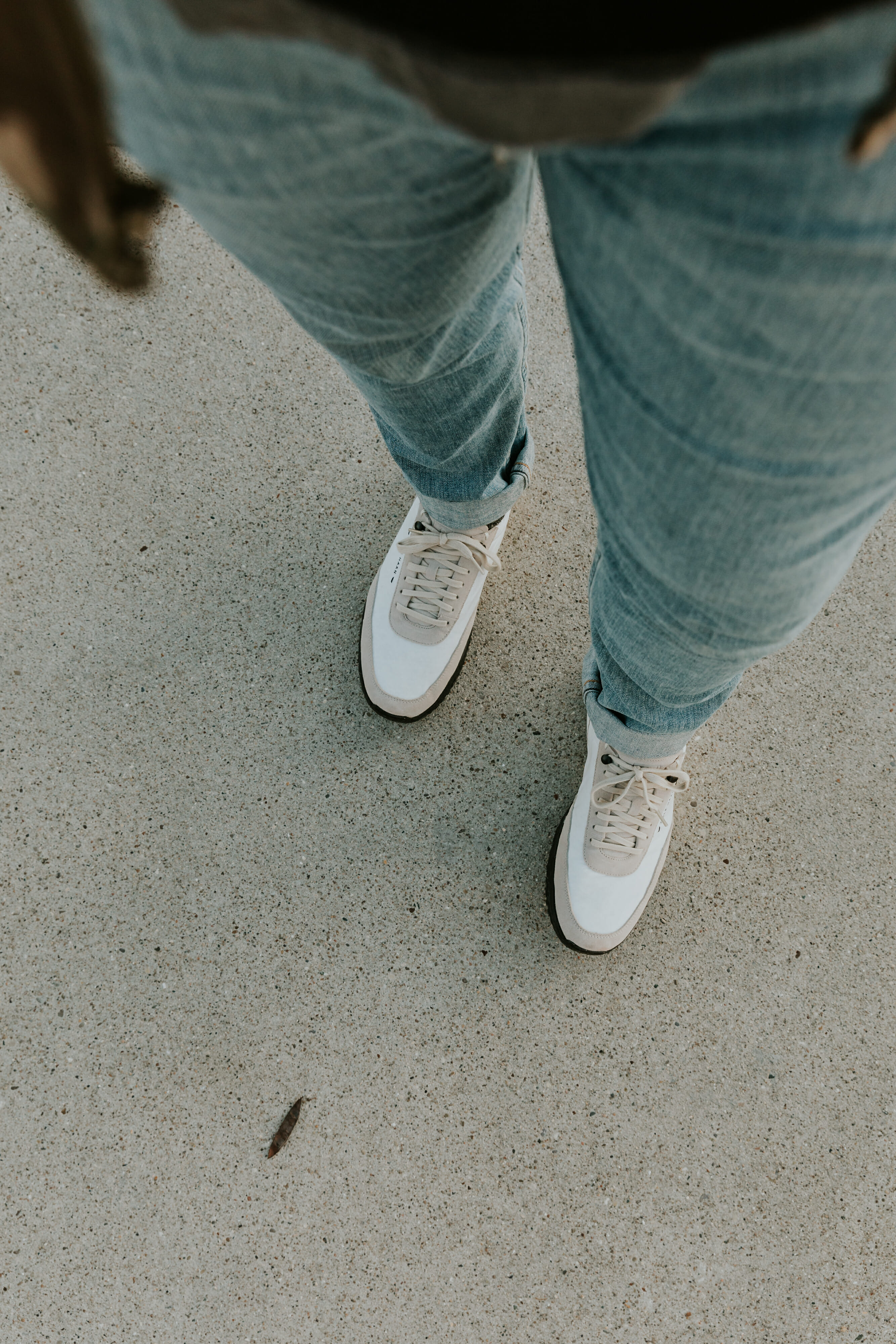 To be honest, I'll gladly take jeans, hoodies, and sneakers over shorts, sandals, and tees. Plus who doesn't love getting to leave the house without turning into a puddle of sweat? I picked up this pair of GrandPro Trail Sneakers that pair perfectly with lighter denim and hoodies for running errands while the GrandMotion Woven Sneakers is perfect with a solid pair of darker jeans for a night out on the town.
Early last week I stocked up on a few new pairs of shoes to get ready for the season ahead. Cole Haanhas long been a retailer I turn to for quality sneakers that both stand the test of time while keeping me feeling and looking my best. They've got styles for practically and every occasion and price points to match any budget.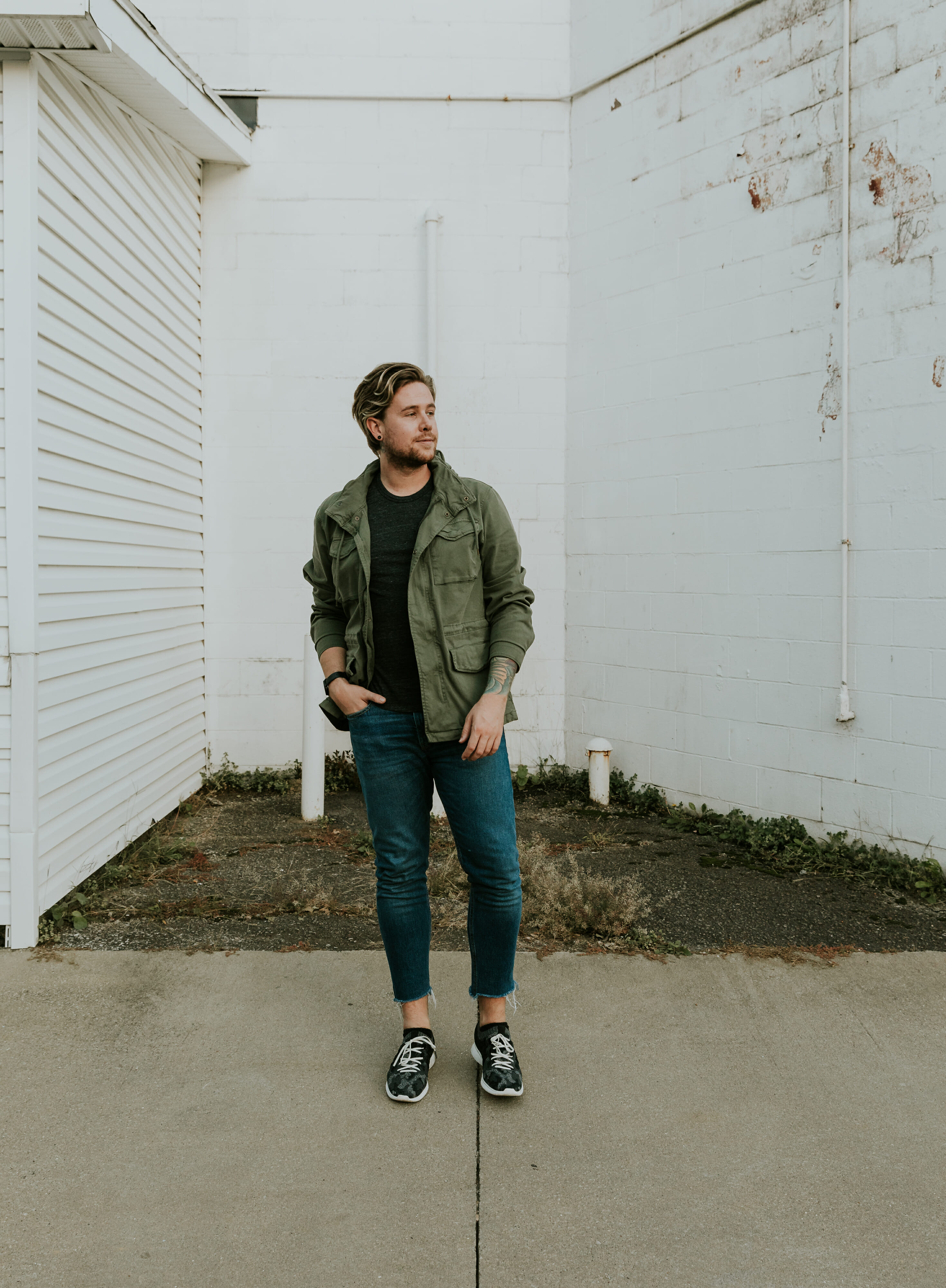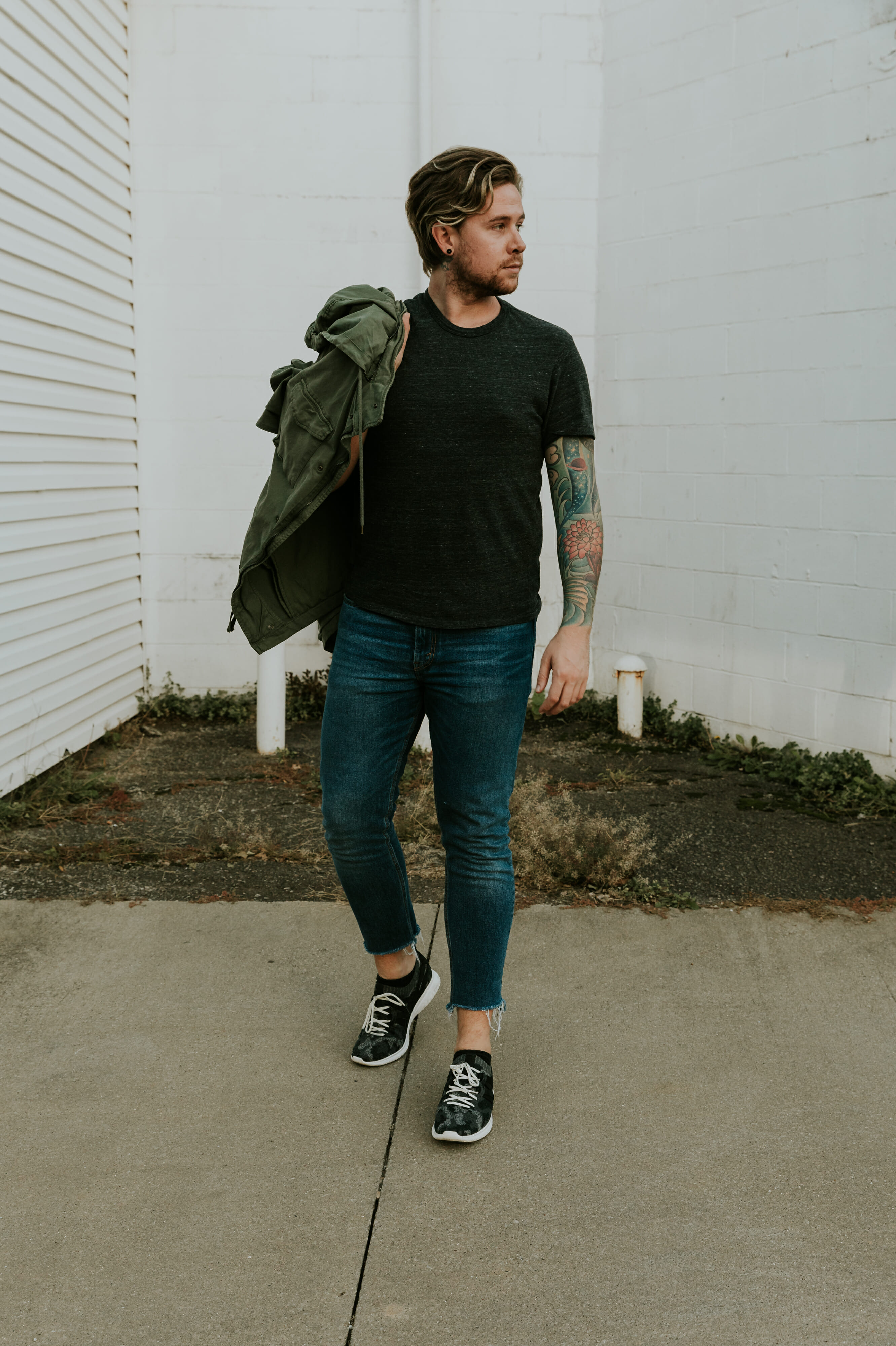 Plus when you sign up and shop Cole Haan via ShopRunner you get FREE 2-Day Shipping + Returns. So when you're like me and heading out of town for the weekend and have "nothing" to wear you'll be able to get the shoes to you before you even need to pack. Plus while you're at it, you can go ahead and sign up for a free 1 year ShopRunner Membership. Meaning that you'll be able to take advantage of deals like this whenever you shop with them!
If that sounds a little familiar don't worry. It happens to the best of us! So go ahead and get a head start on that fall shopping by visiting ColeHaan.com. After all it's better to be over-prepared vs. under-prepared, right?