I'm sharing #TideChic in my life as part of a Tide® sponsored series for Socialstars™.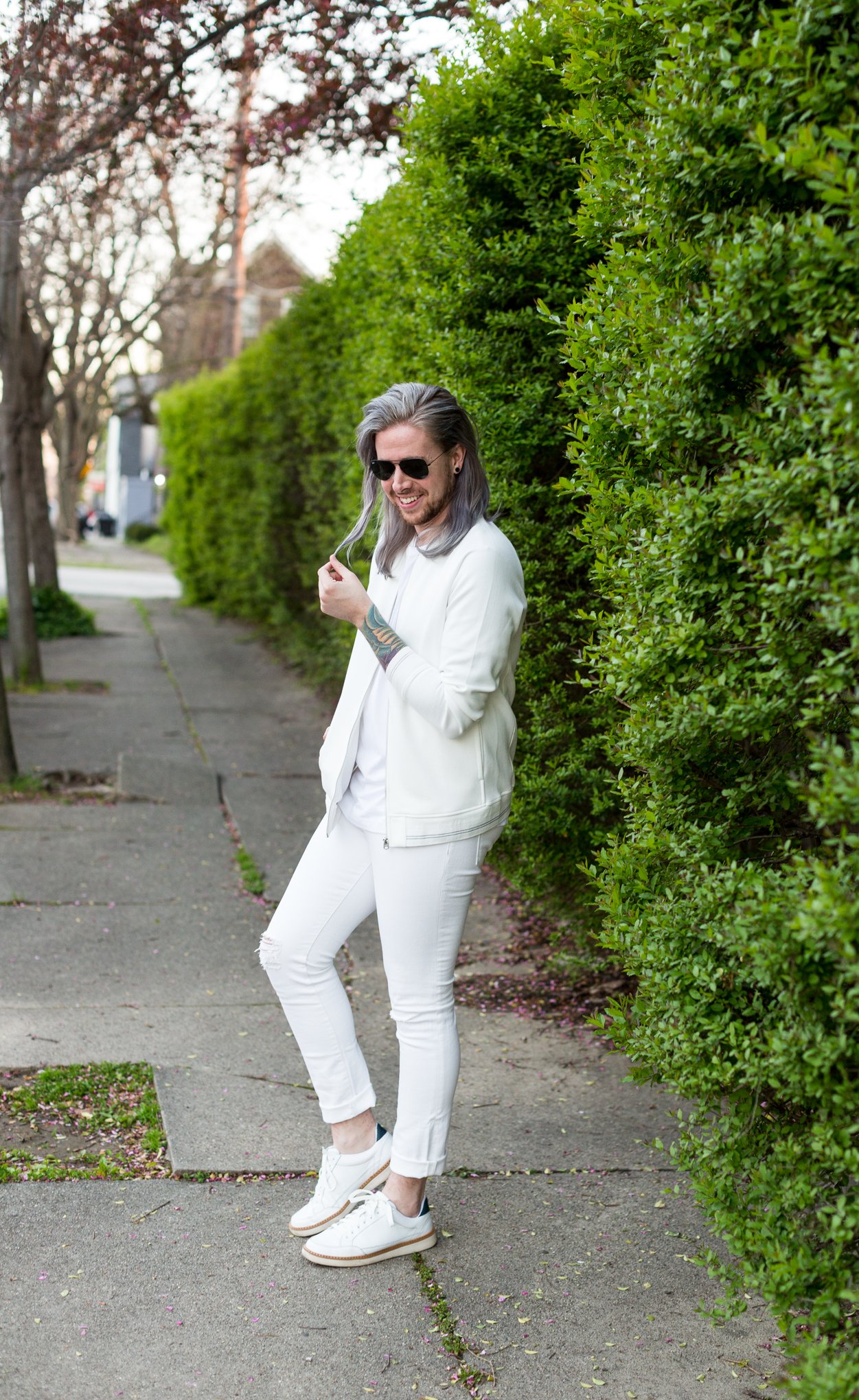 I wore an all white outfit to an event and after party, a music festival, and then out for drinks with friends this Saturday, and for once wasn't afraid of spilling something on myself or coming home with a stain (or four). Why? Because thanks to Tide PODS keeping my whites, white has never been more attainable.
Thanks to their special formulation of HE Turbo technology, complete with quick collapsing suds and targeted stain fighters, these 3-in-1 Tide PODS (detergent, stain remover, and brightener) tackle any stains that may have found their way onto my clothing throughout Saturday's surplus of activities while simultaneously brightening my whites in one fell swoop.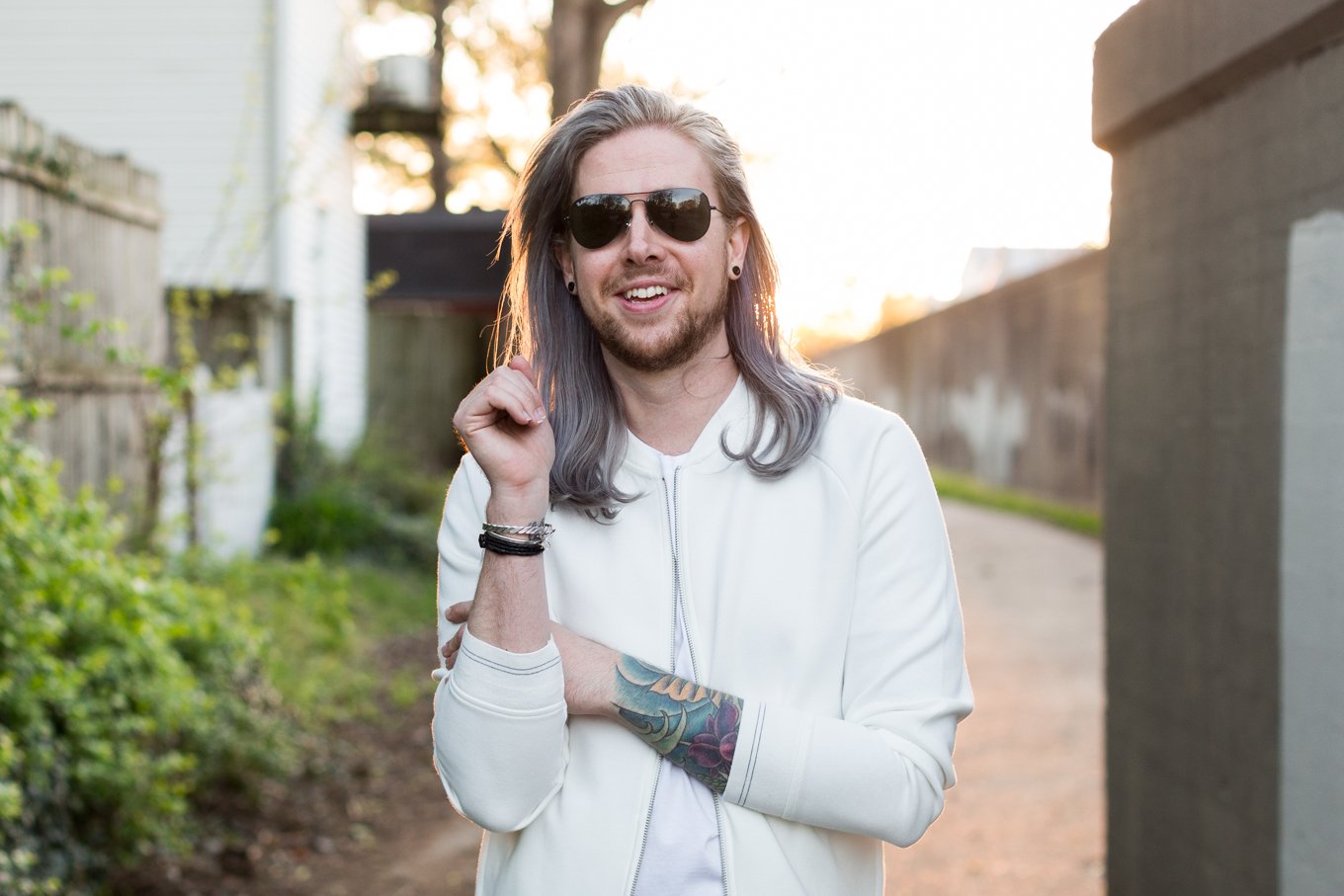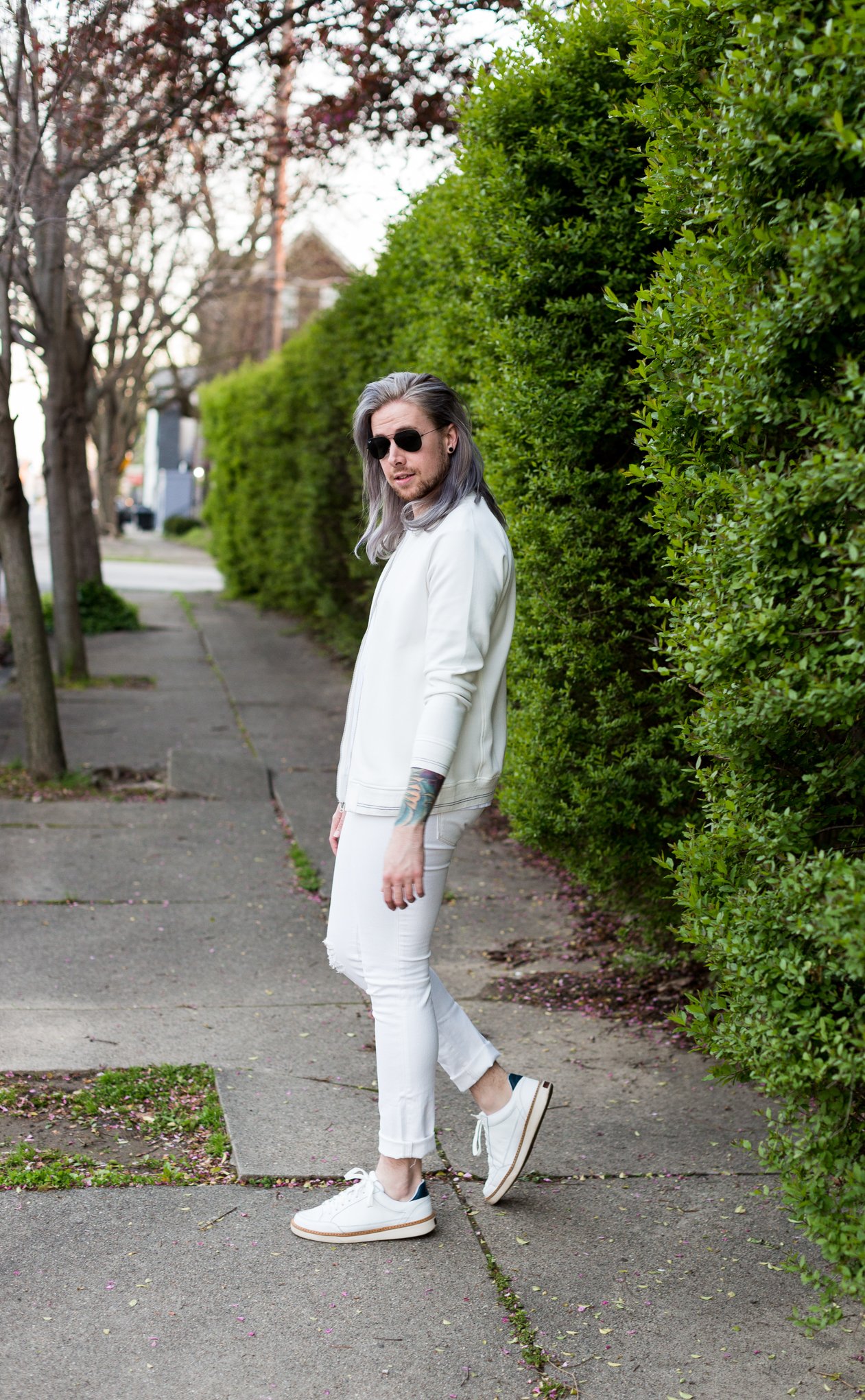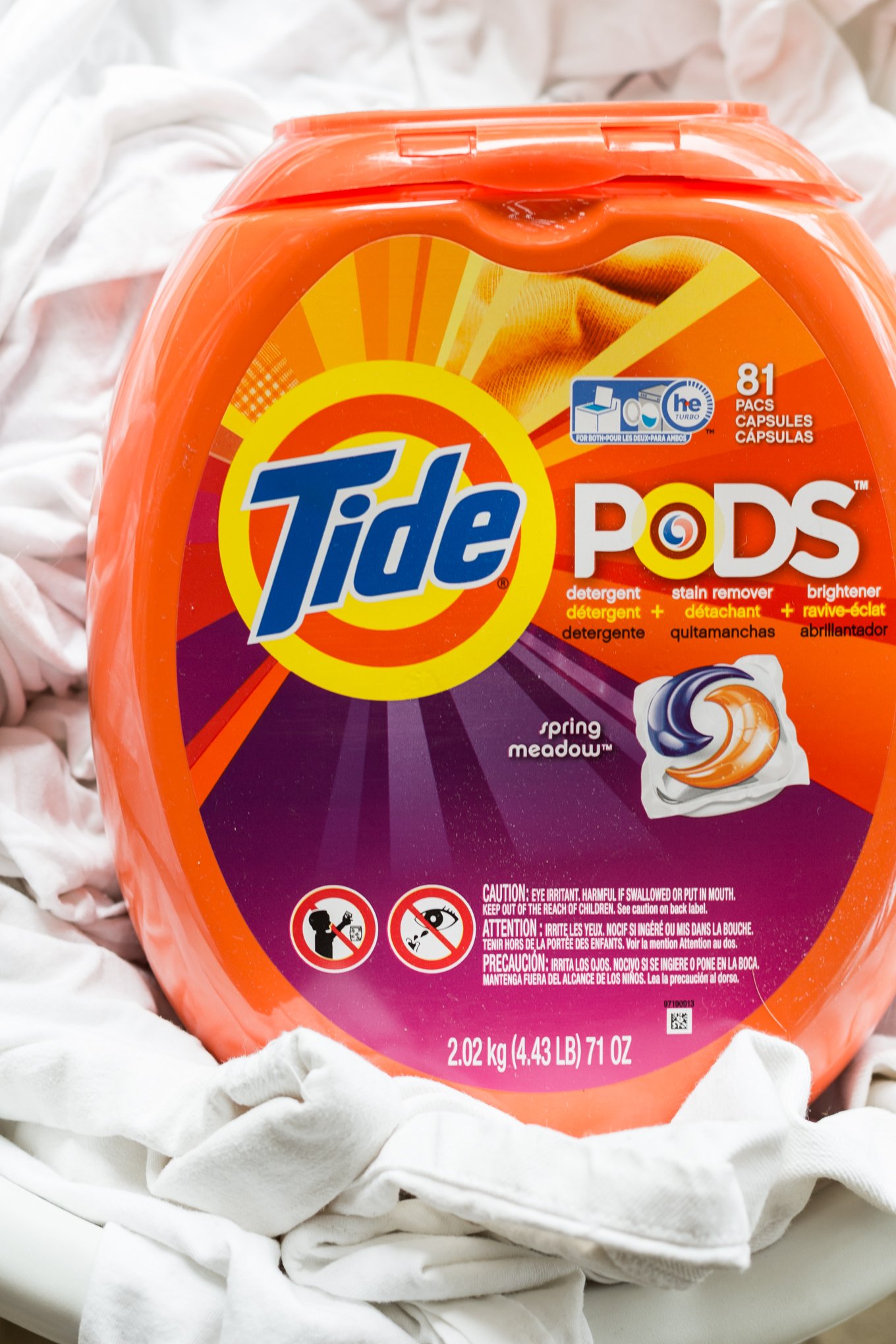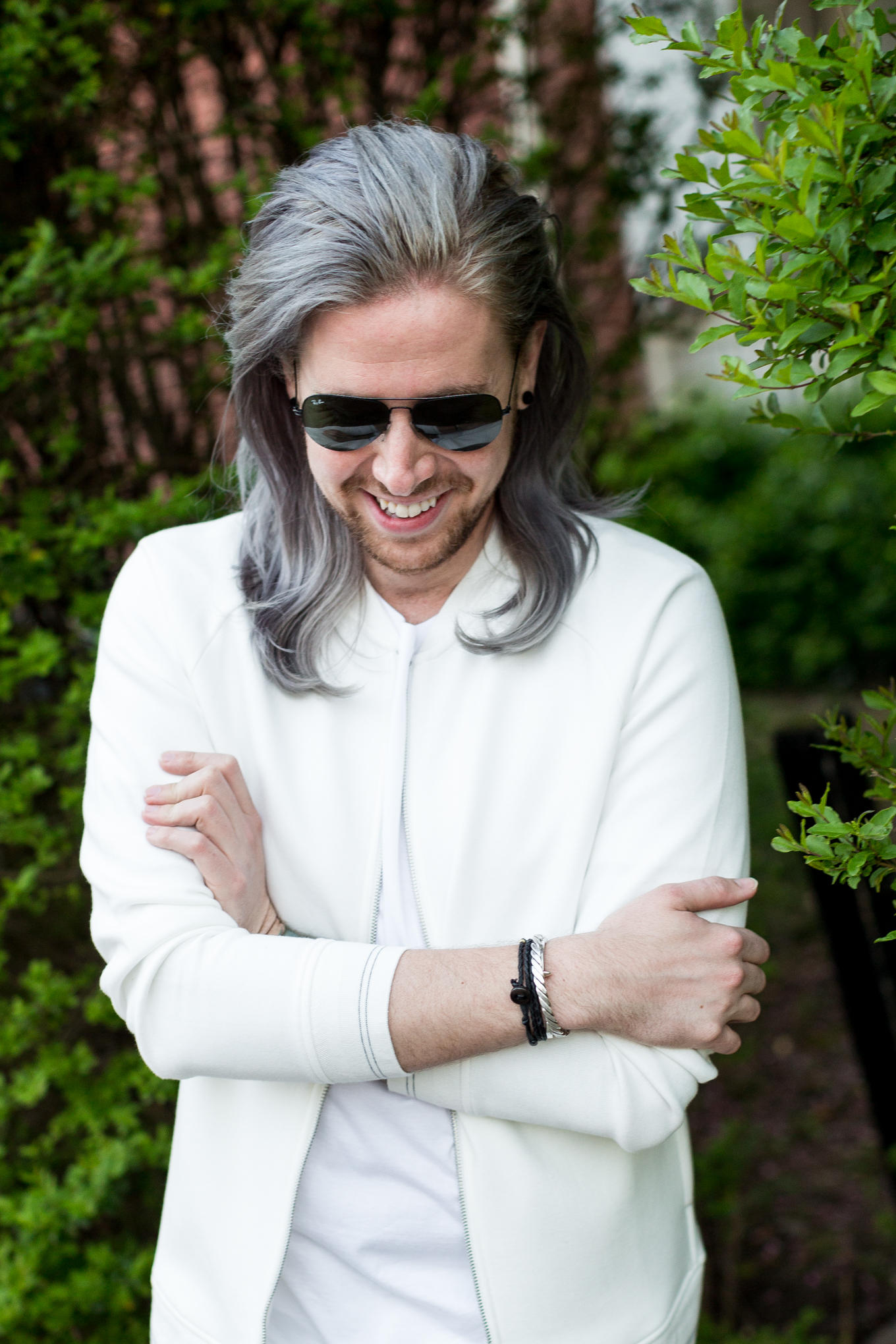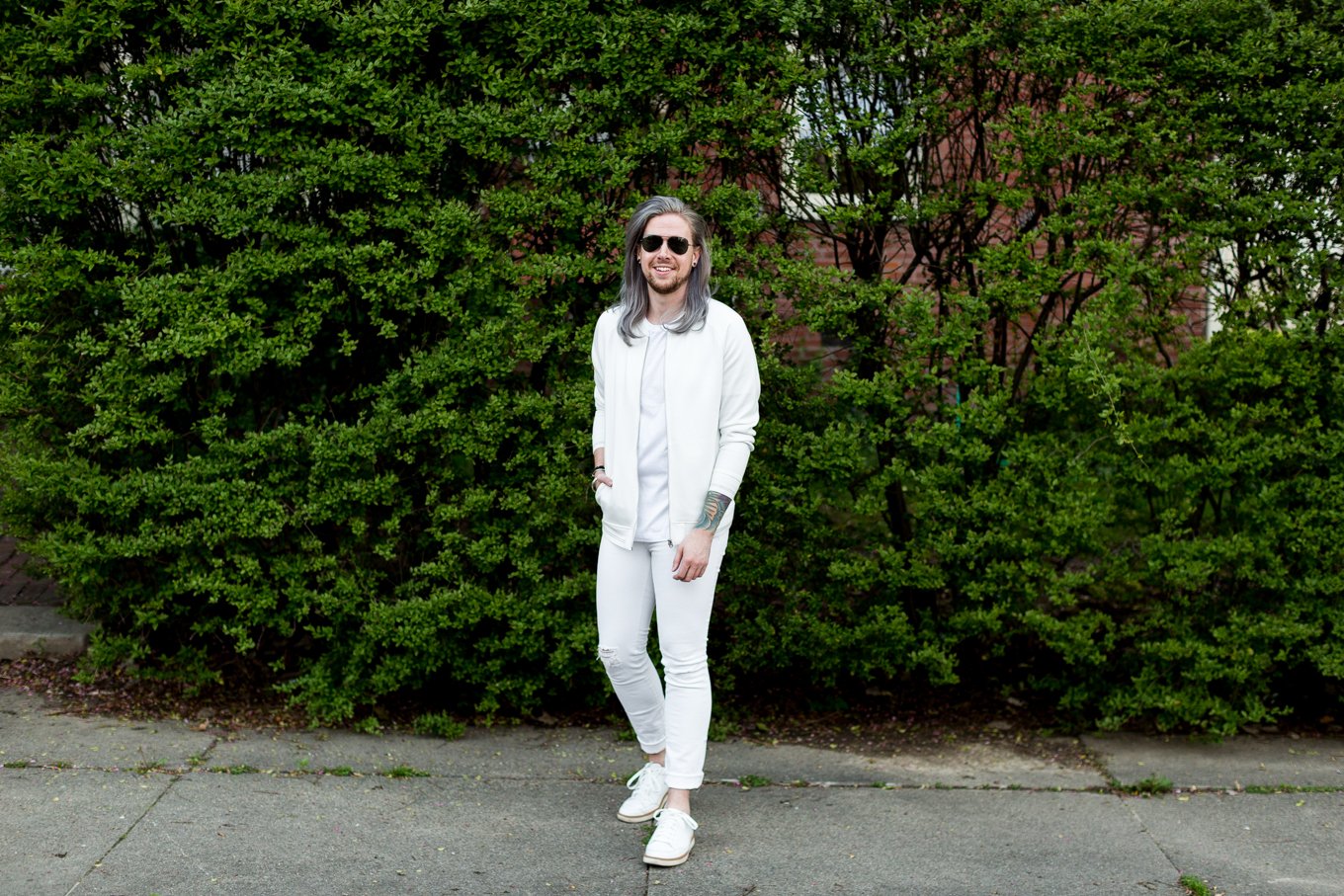 If you're on the hunt for how to wash your whites or other laundry hacks then you're in luck. From debunking those hard to read laundry care labels to sharing tips on removing even the most pesky of stains – Tide's got us all covered.
Before you go.. Like what you see?