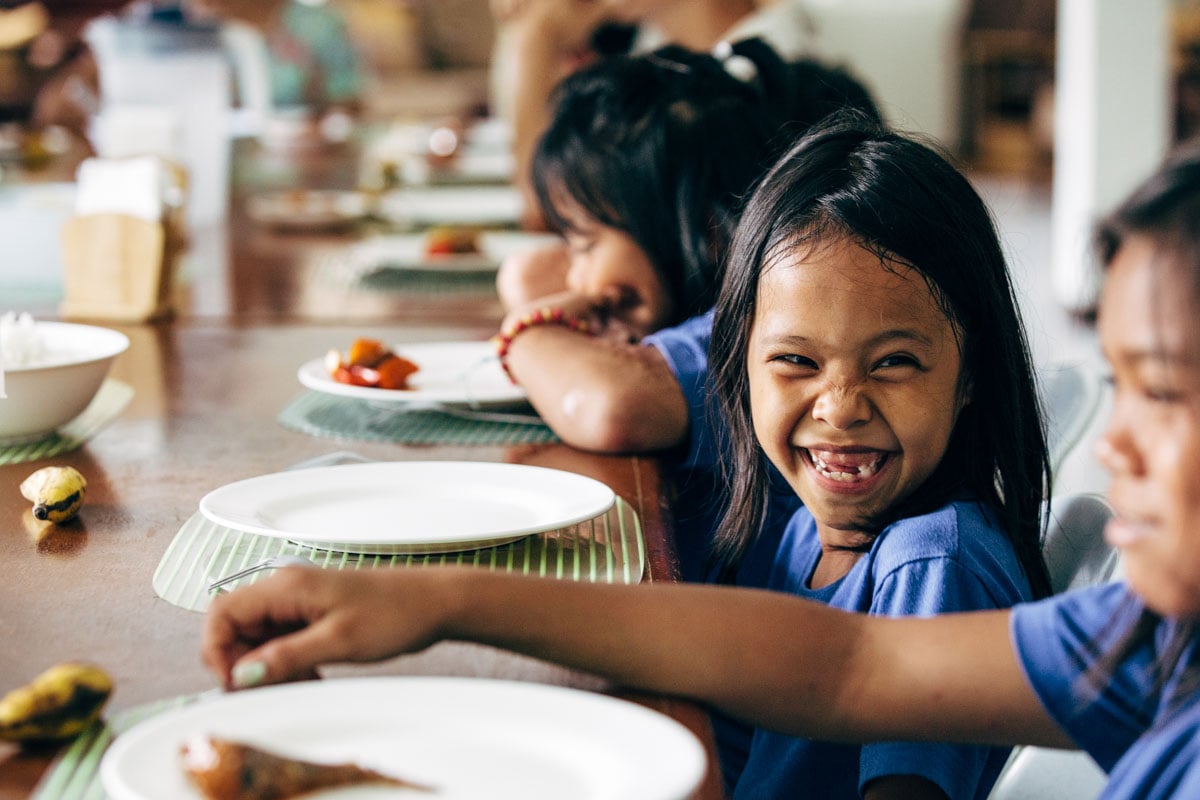 It overjoys me when I see people use their influence for good, especially when it comes to online influencers. Because I'll be the first to say that the majority of us use our influence to score a new handbag or a free pair of designer jeans, but Lindsay and Bjork used theirs to raise over $40,000 to feed kids without families in the Philippines. Be like them.
Currently re-doing my home office area in hopes that it'll make it easier for me to get work done, and I've got my eye on a Bxxlight to keep me motivated.
Another thing I'm considering adding to my home office is some green space, and Woolly Pockets may be the solution I was looking for.
Blogging full-time is great, but part of the job is making it look like we're always having fun.
My parents grew up using essential oils for everything, but I've never thought about cooking with them until now.
Now that we have a back porch at home again, it's time to spruce it up.
When in doubt, Feel It All.
Really trying my hardest to cut carbs, but when recipes for Mushroom Bolognese come along I have a hard time doing that.
I'm a recent convert to enjoy pistachios, and I'm left asking myself WTH I was thinking.
I'll be the first to admit I've worked for free far more than I ever should have, and if you're curious when you should – here it is.
A birthday cake made of Chocolate Chip Pancakes? Sign. Me. Up.
Headed to Coachella this weekend? Here are a few tips to help y'all out.
Chunky sofas are the most welcoming sofas, am I right?
Something I ask myself all the time is what my dream house looks like, and because I watch a little too much HGTV the struggle is real.
Summer may (may not) be finally here to stay in Kentucky. Time to do some shopping!
Speaking of summer – I'm not a big gin drinker, but in the warmer months I'm a convert.
It's National Grilled Cheese Month, and what's better than a Breakfast Grilled Cheese?
I hated Pimento Cheese for as long as I can remember, but here lately I can't get enough of it – especially on burgers.
Photo c/o Pinch of Yum
Before you go.. Like what you see?