The best part about Instagram? The people that I've got to meet over the years. I've been following Caleb Irvin for years now, and last week I was able to show him and Justin Skeens around the fair city that I call home – Louisville. Which is easily one of my favorite ways to spend any day, especially when it's a chance to turn Instagram friends into in real life friends.
I've shown quite a few out of town folks around Louisville in the last few years, but these guys were hands down my favorite Instagram friends turned IRL friends.
From exploring one of the local parks to indulging in Apple Pie Milkshakes at Royals there was never a dull moment, and I can't wait to do some more exploring with this two around other areas of Kentucky.
Stay tuned cause they've got some fun stuff in the works, and I'm lucky enough to get to tag along. I'm more than ready to see the parts of Kentucky that I've only seen in photos.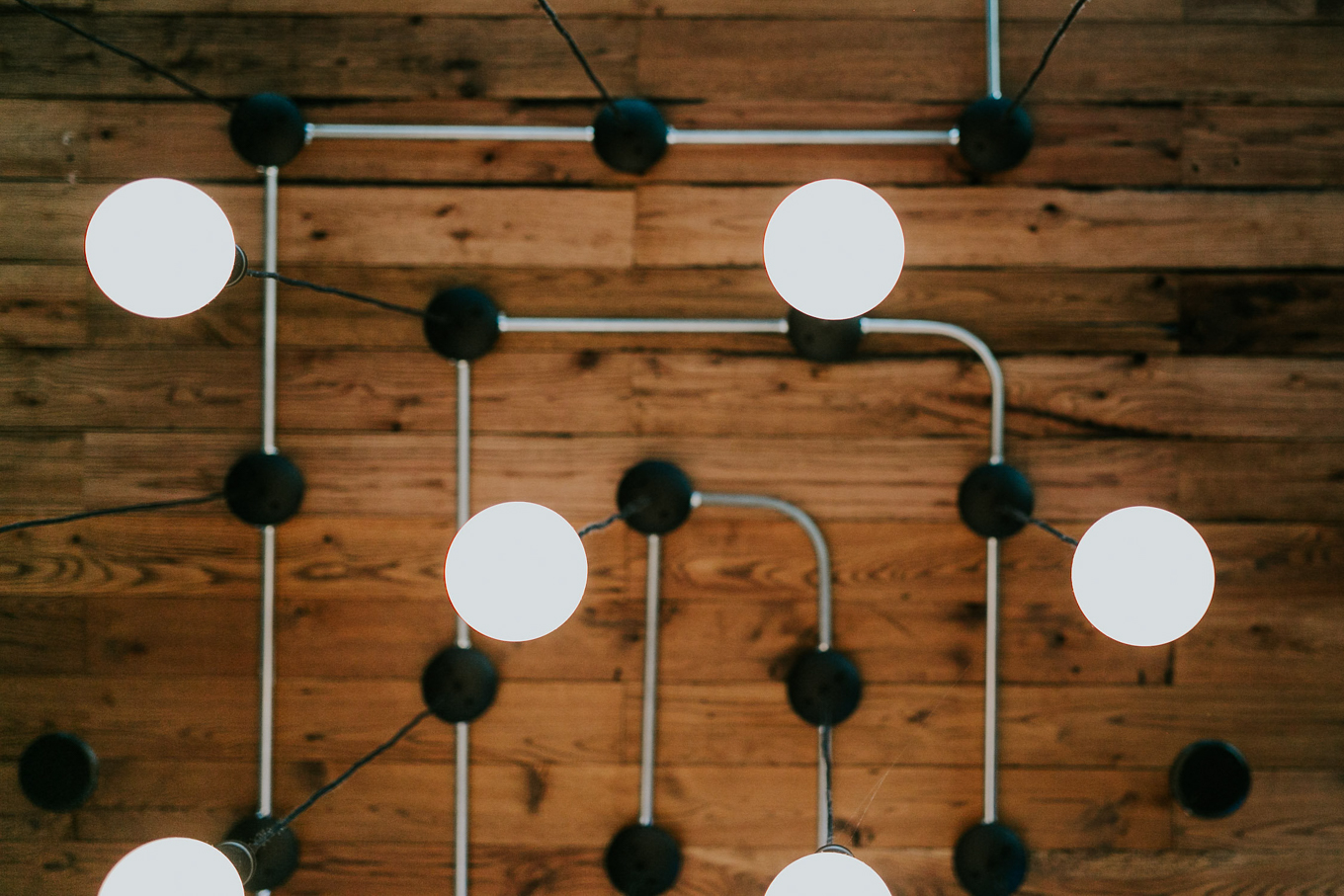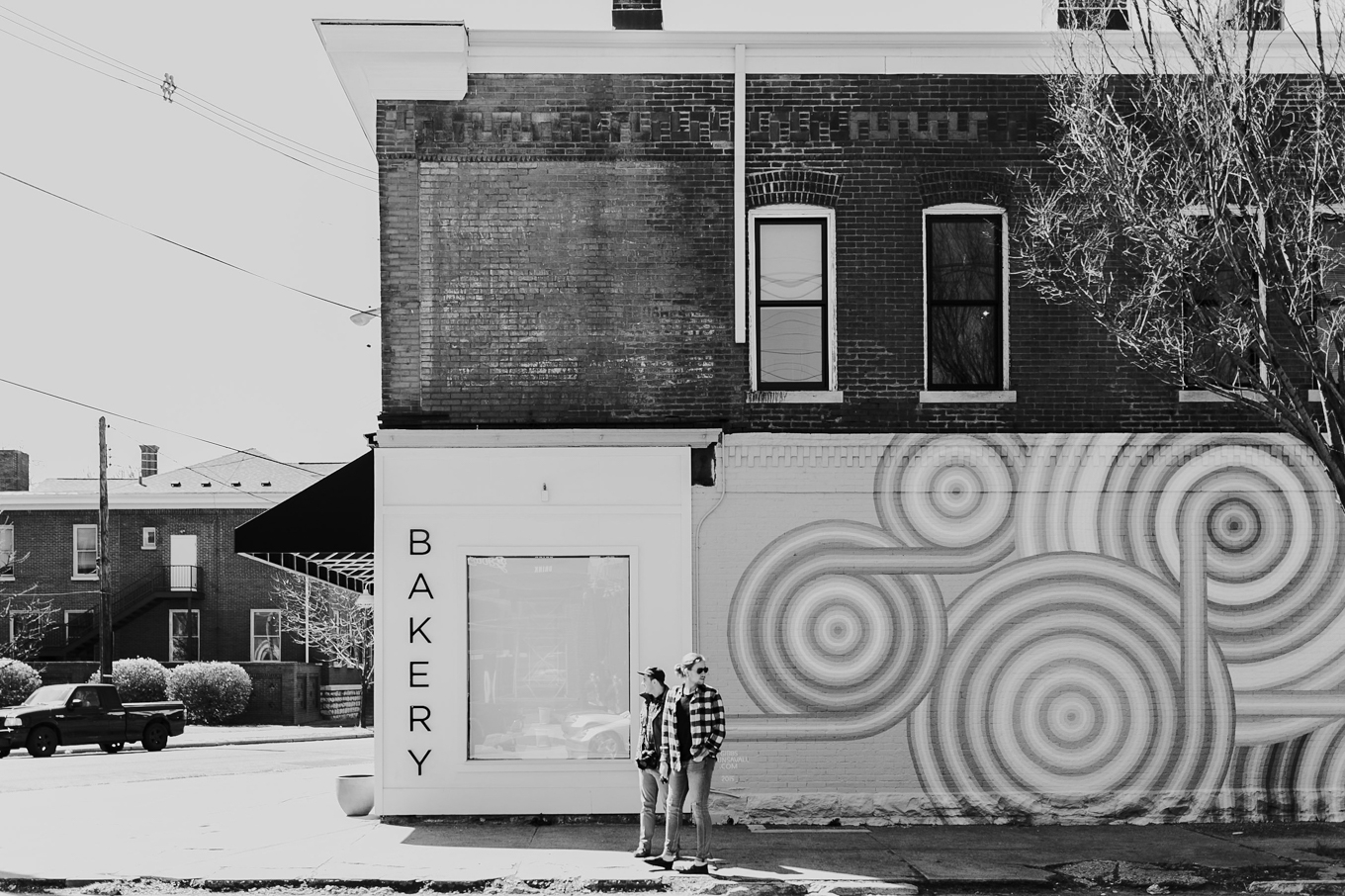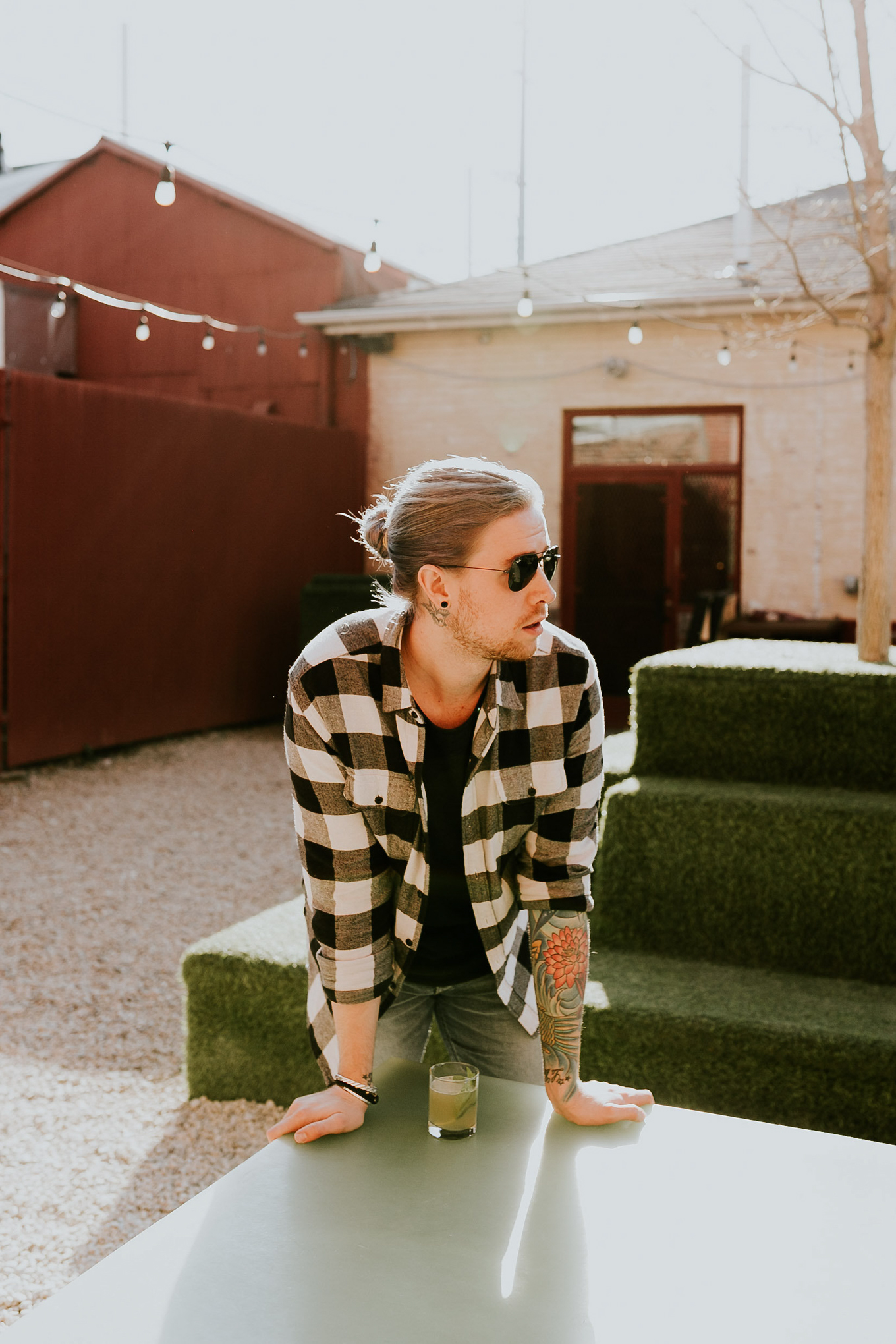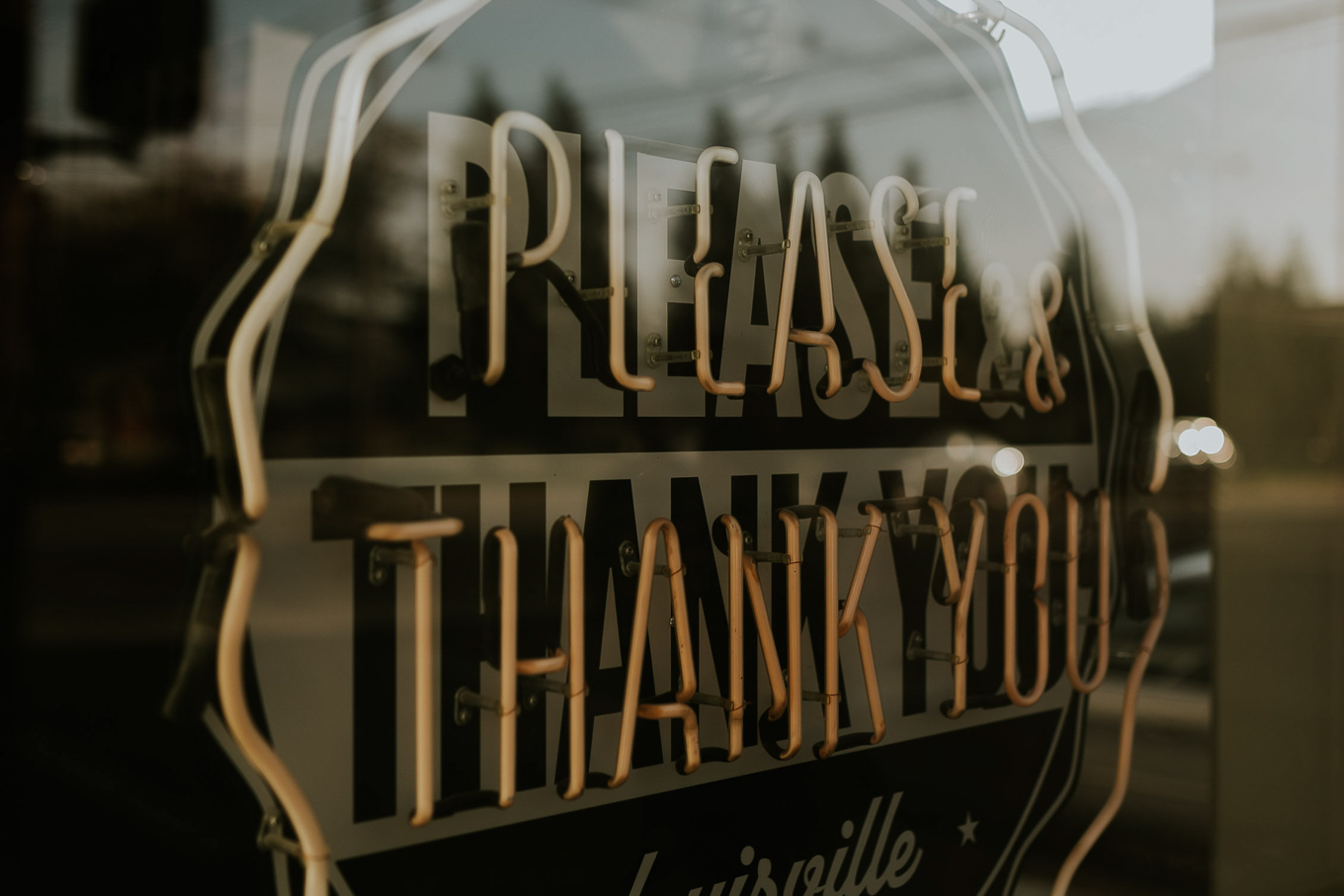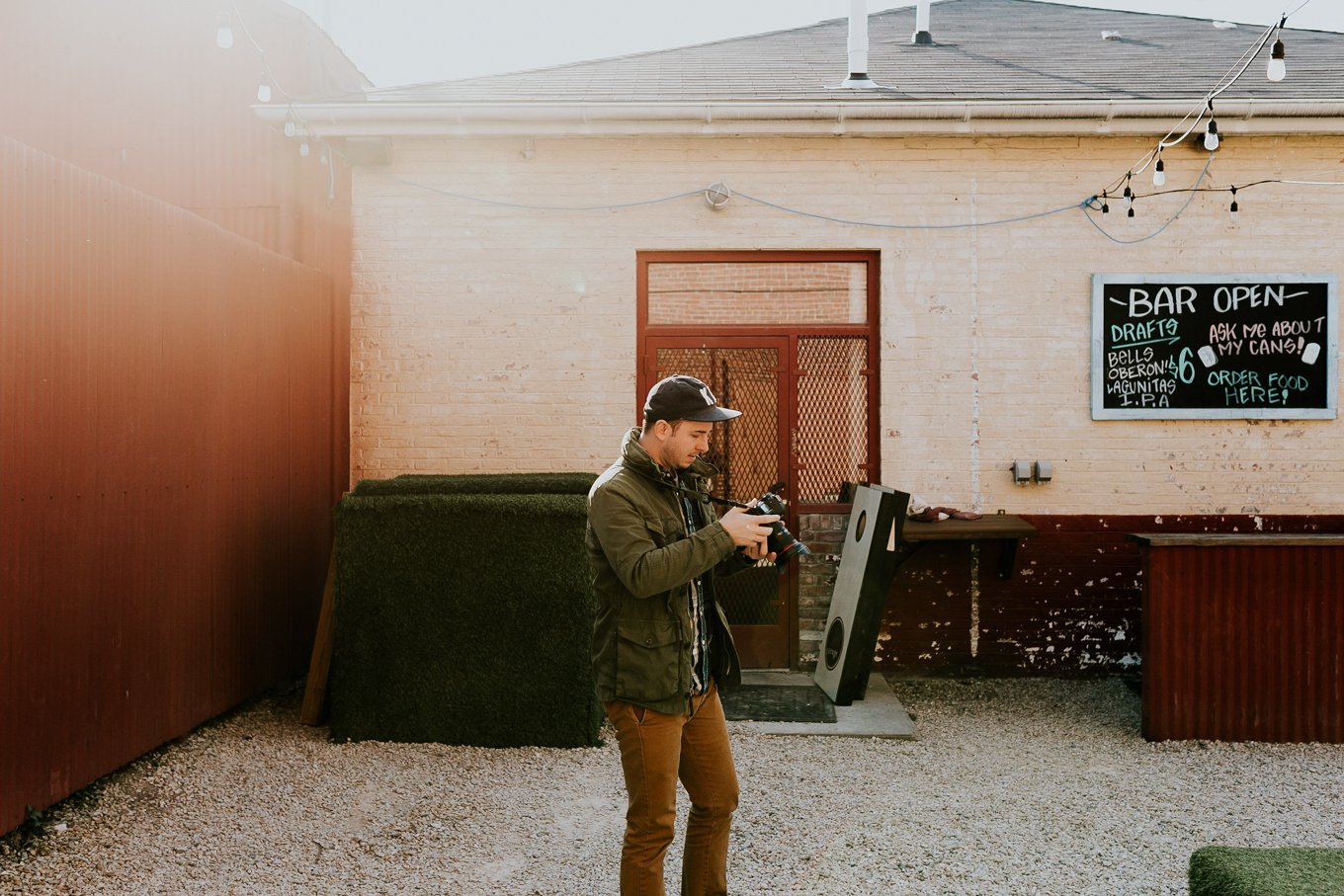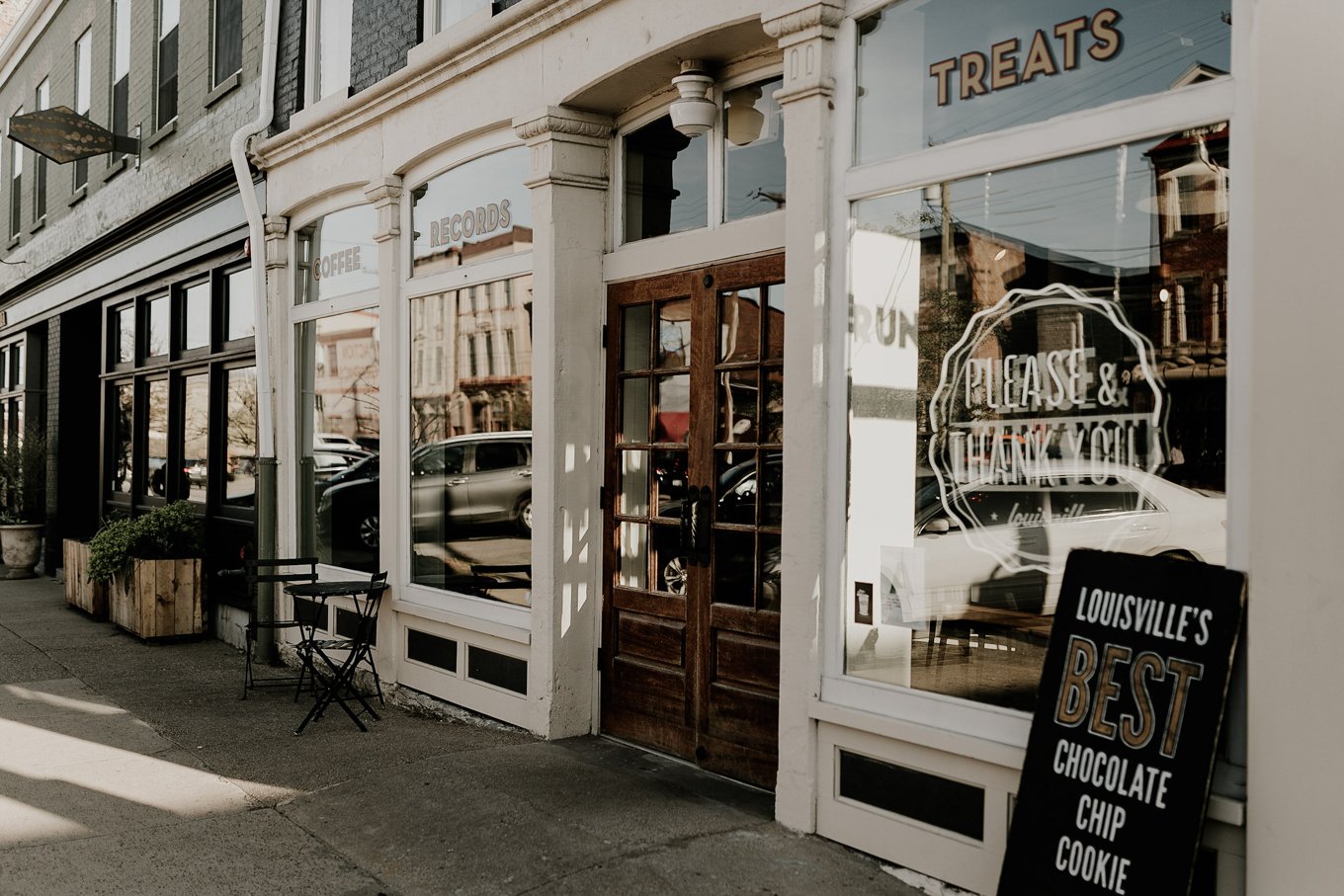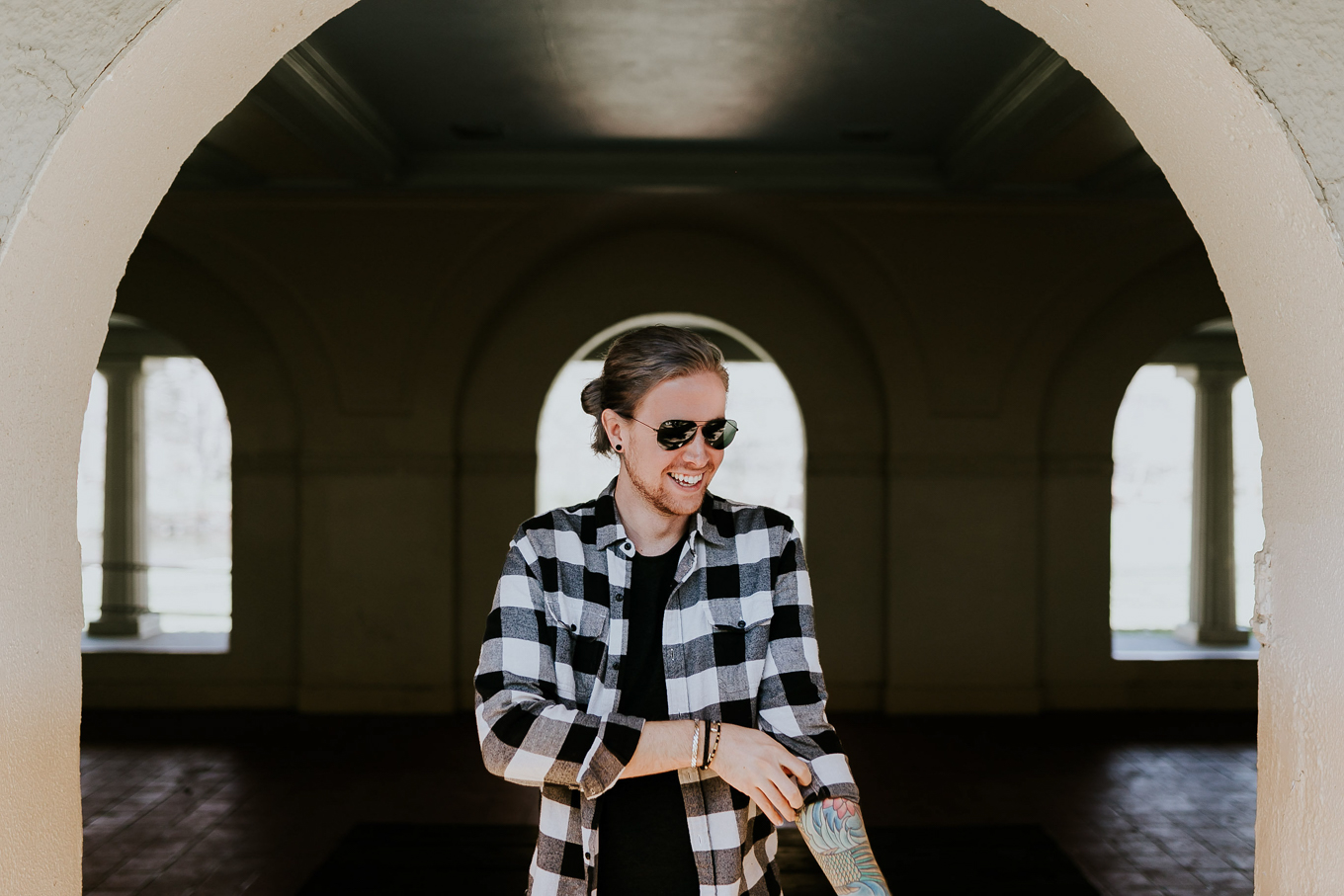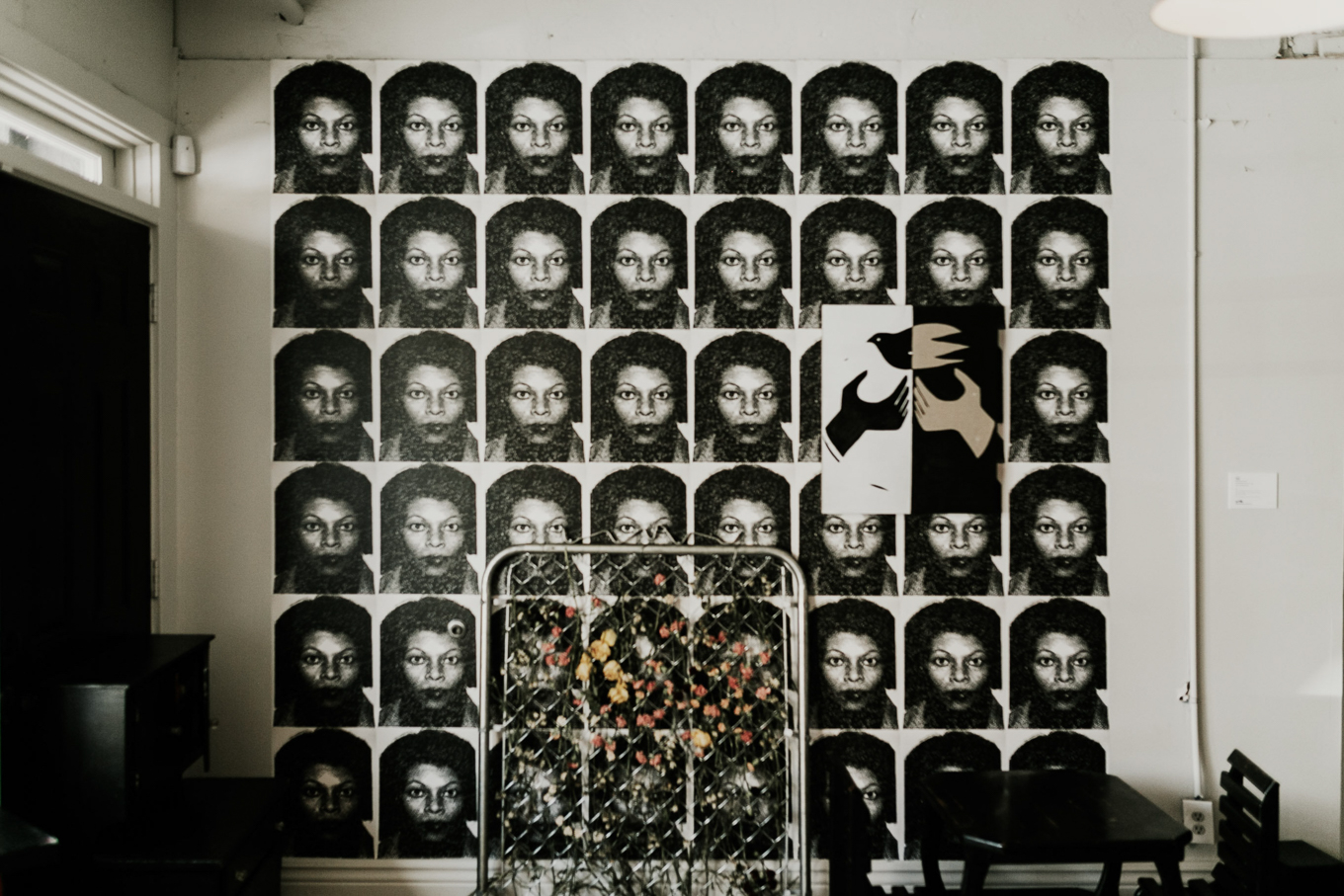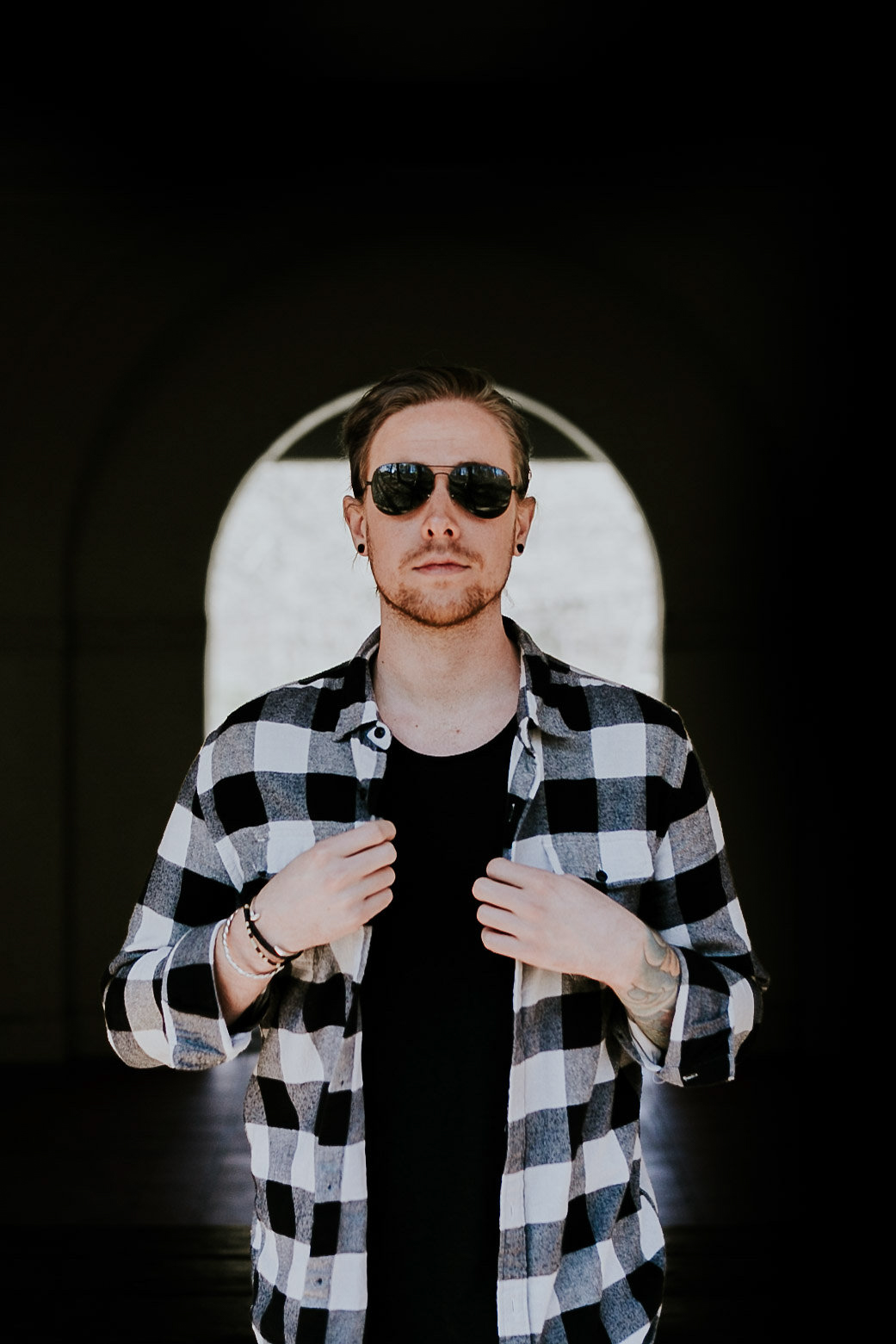 Before you go.. Like what you see?