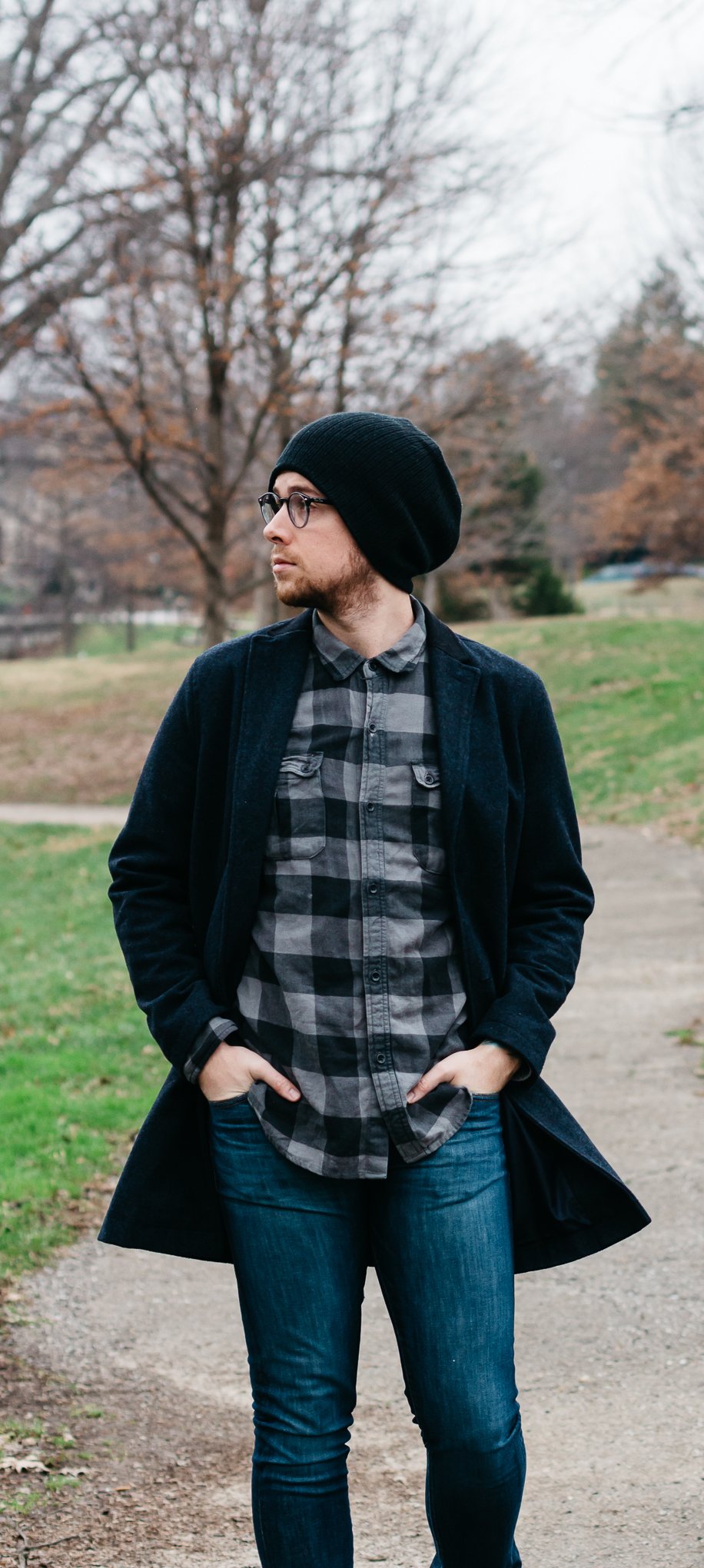 21Men Beanie | Ray-Ban Glasses | Topman Coat | UO Plaid | J Brand Jeans | Alex and Ani Winding Wrap | Giles & Brother Cuff | Leather Wrap Bracelet | Steve Madden Boots
One of my favorite bits about Louisville? We're just a few hours away from 4 other major cities: Indianapolis (2 hours), Cincinnati (1.5 hours), Nashville (3 hours), and Chicago (5 hours). Being that close to several other cities comes in handy when I get the itch to hightail it out of town on a whim, like I'm doing this weekend.
It's been a minute since my last trip, and while I'm heading to NYC at the end of the month my heart and soul (mostly my sanity) needed a quick trip somewhere to recharge my batteries and get my creatives juices flowing. Plus, my closet could use some love.
I'll be spending a few days in the burbs with my friend Mandy who I've not seen since last summer, and then checking into Freehand Chicago (Hotel Tonight app is a lifesaver) for a mini-vacay. If you're in, around, or from Chicago originally I'd love recommendations on what I should check out while I'm in town!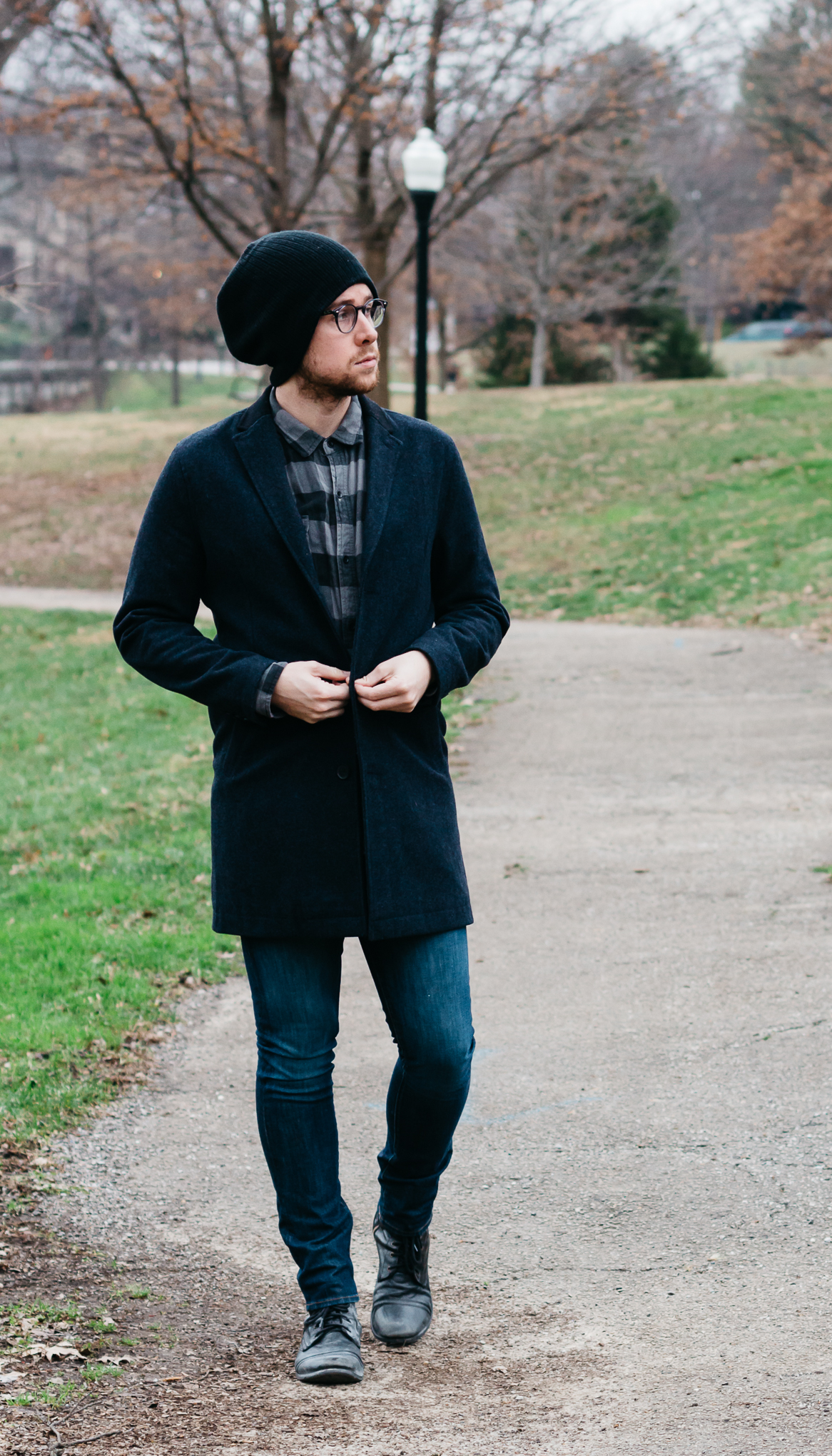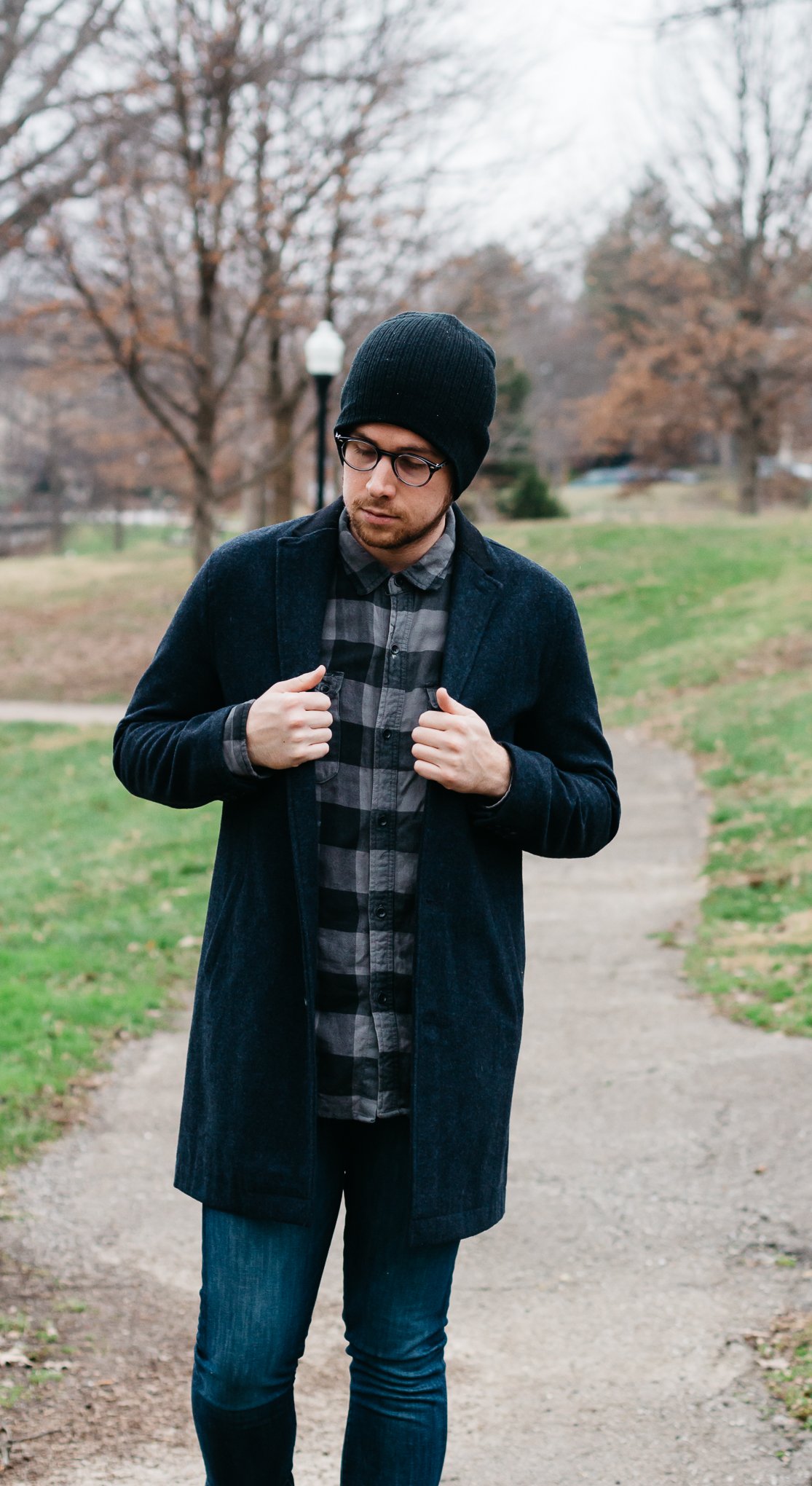 Shop The Look

Photos by Josh Johnson