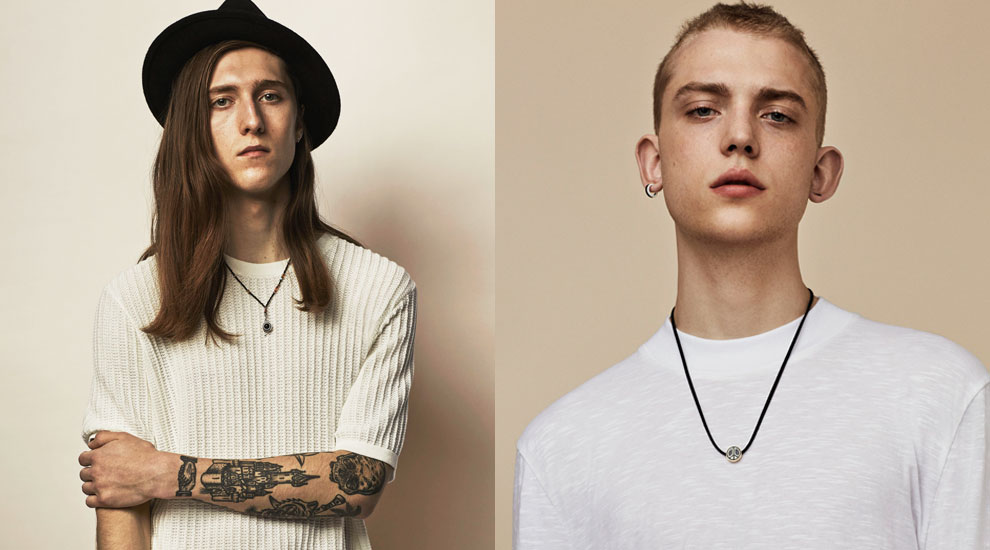 Louisville has pretty much everything. Except good shopping choices for men. I'm always bummed when guys that are visiting ask where I shop, or when new folks move to town and pick my brain about the best places to shop around town. Because it's at that time that I have to tell them that I do most of my shopping when I'm traveling.
One store I always stop into when I'm traveling is Topman. My height doesn't work in my favor when I order from them online – I either end up with belly shirts, tunic dresses, or high-waters. None of which are good looks on me.
Online shopping is great, but actually getting to try on clothes before you buy them is even better. For me Topman is a one-stop shop for all my basics. I stock up on tanks, tees, sweaters, and sweatshirts when I'm in Chicago or New York. This trip I made sure to pick up plenty of winter whites. Because they're a win, win. They help brighten up dreary days in the dead of winter, and then act as perfect layering pieces once the weather starts to warm up. Shop some of my favorites below, and if you're from a smaller town like let me know which stores are must-stops for you when you're globe-trotting.