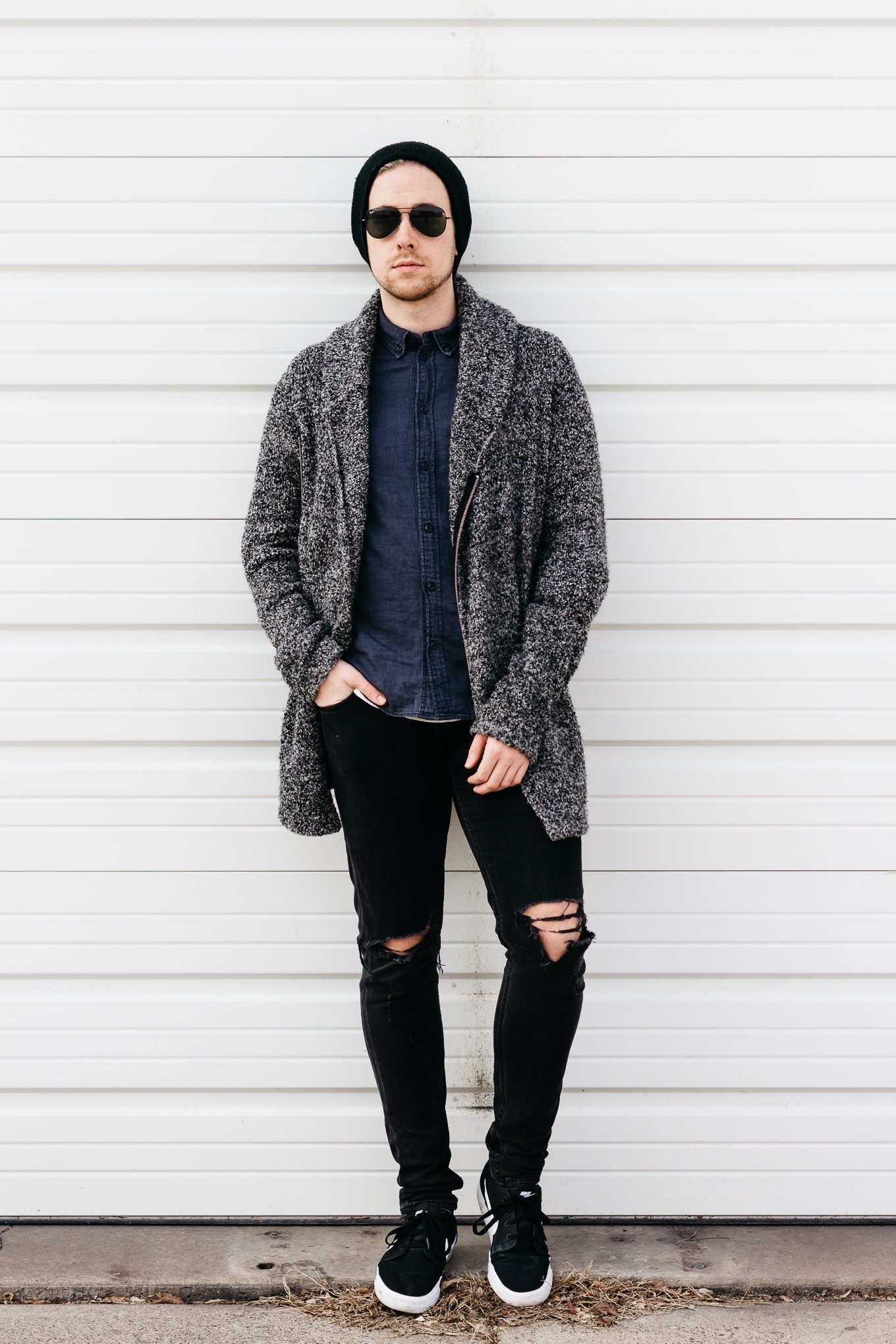 Well, Chicago wasn't all that I hoped it would be this weekend thanks to the lackluster weather and next to subzero temperatures, but regardless it was nice to get out of town for a minute, do some shopping, eat new food, and maybe even squeeze in a Tinder date.
It gets cold in Louisville, but cold in Chicago is a totally different ball game – especially when you're down in The Loop near the Great Lakes. They don't call it The Windy City for no reason..
BUT all in all it was great to get out of town for a long weekend. It was a chance to clear my head, not worry about work, and recharge my batteries. I have a lot in the works for 2016, and now that I had some much needed time off I'm ready to hit the ground running.