avid Hotels is sponsoring today's post, but as always, all thoughts and opinions are my own. Thank you for continuing to support the brands that make support me! #avidAboutTraveling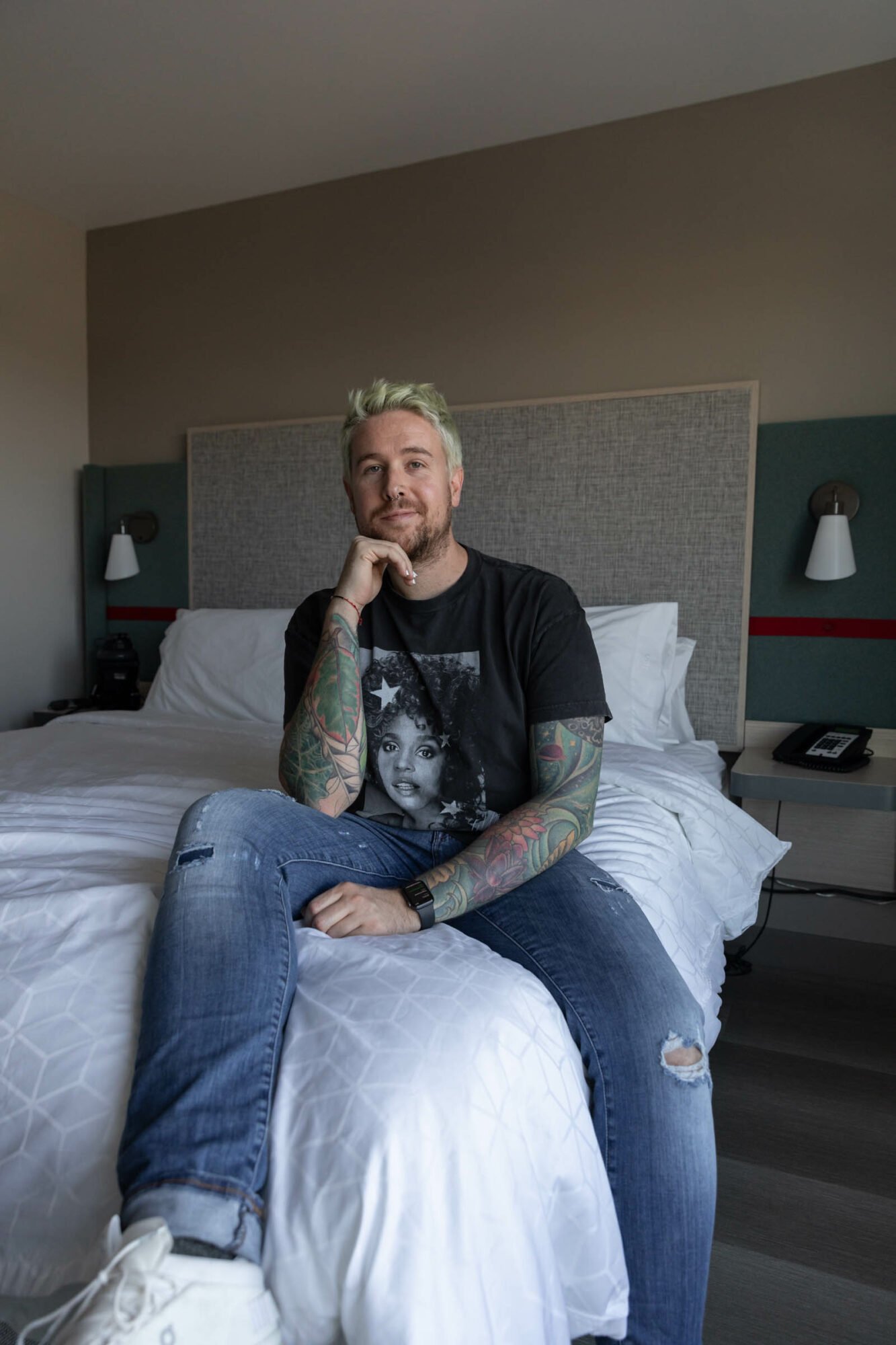 It's safe to say after the last year (or let's be honest two years) I'm always ready to jump at the chance to travel – even if it's just an hour or so east of Louisville. So, when avid Hotels asked if I would be interested in checking out their hotel in Lexington, I gave a full body YES without much thought.
I've always loved visiting Lexington over the years. There were many, many a night spent there in my younger years dancing late in the night or chasing after a boy that I probably shouldn't have been. In recent years though I've enjoyed getting to watch the food and hospitality scene in Lexington begin to grow and blossom.
They've always been like the cool "little sister" of Louisville, and with the state of the last year of so I've not made a trip down in awhile. Naturally I had a lot to catch up on and old favorites to visit.
If you followed along on Instagram I'm sure you say that I was bopping around town most of the trip, which made avid Hotels the perfect home base for this trip. They've got that "just right" feel without any of the sometimes-unnecessary added fluff (or extra cost).
Avid Hotels have best-in-class mattresses with high quality lines that are super comfy and made for falling in the bed after a long day/night of exploring quite the treat. Each room is also equipped with a dedicated workstation which came in clutch on this trip as I did have a few deadlines to wrap up and emails to respond to.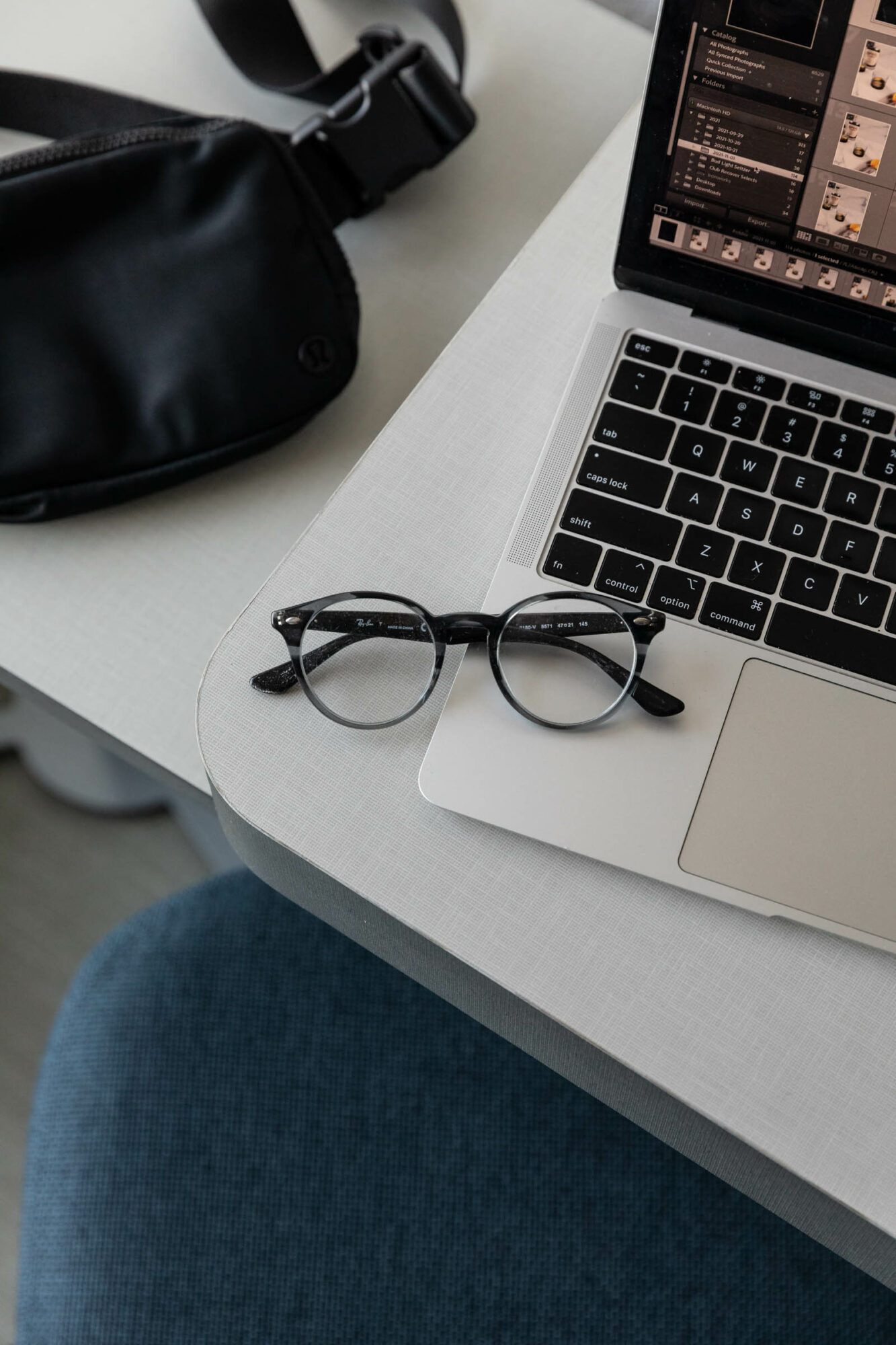 And of course, it should come as no surprise that with the current state of *everything* they took cleanliness very, very seriously – which is incredibly reassuring as I ease back into travelling for both work and pleasure. The IHG Clean Promise guarantees rooms will be clean upon arrival so guests can be confident they have made the right decision. If the room does not meet standards upon check-in, the hotel will promptly address or offer a room change. If there is not another available room, the guest will not be charged for that night's room and tax.
Before hitting the road back to Louisville I enjoyed their high-quality complimentary breakfast and freshly brewed coffee that was truly a life saver after enjoying a few glasses of wine the night before.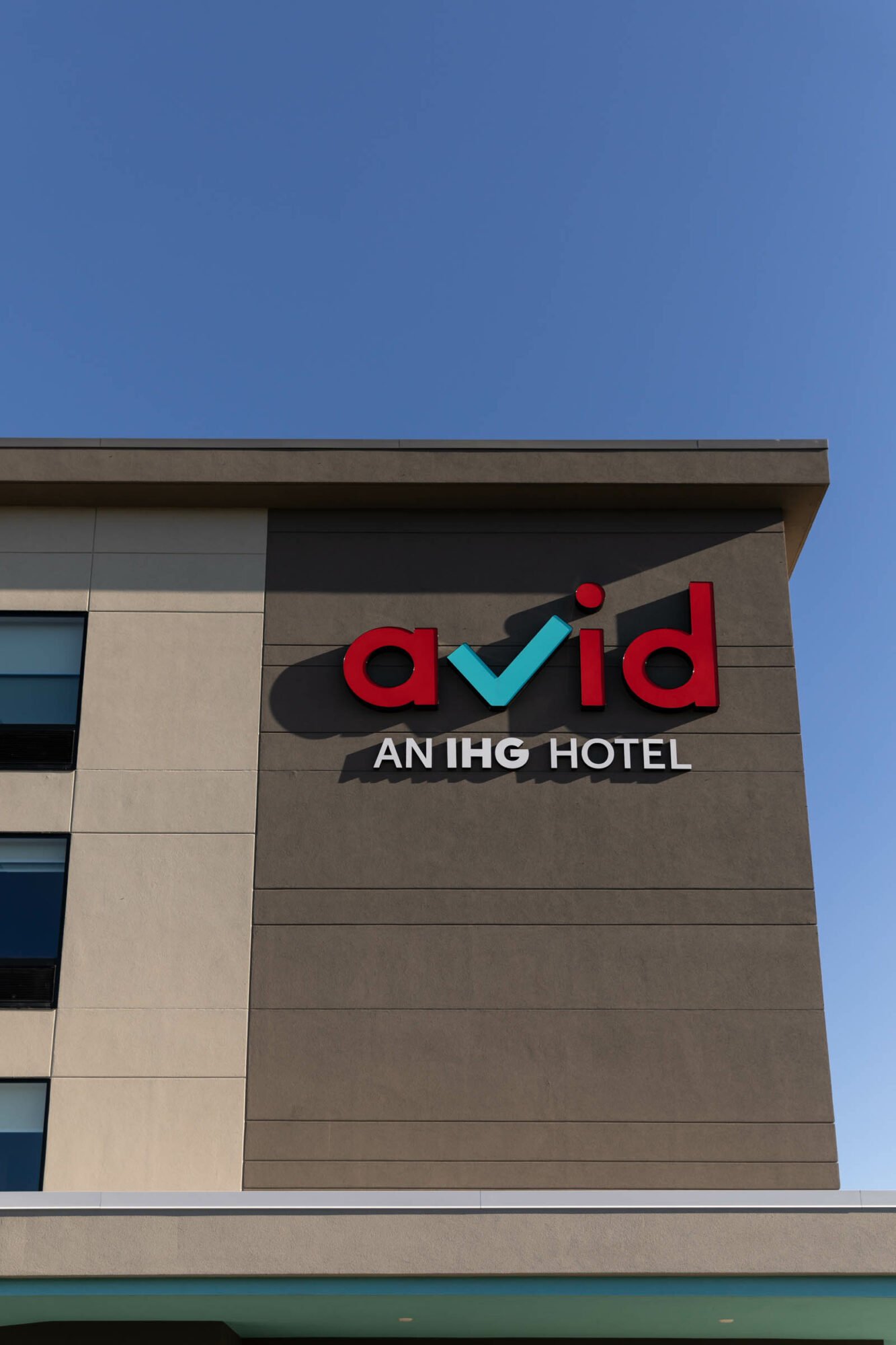 You can learn more about avid Hotels and other IHG properties at IHG.com. They've truly got the perfect hotel for everyone – regardless of budget, amenities, or preferred kind of pillow.