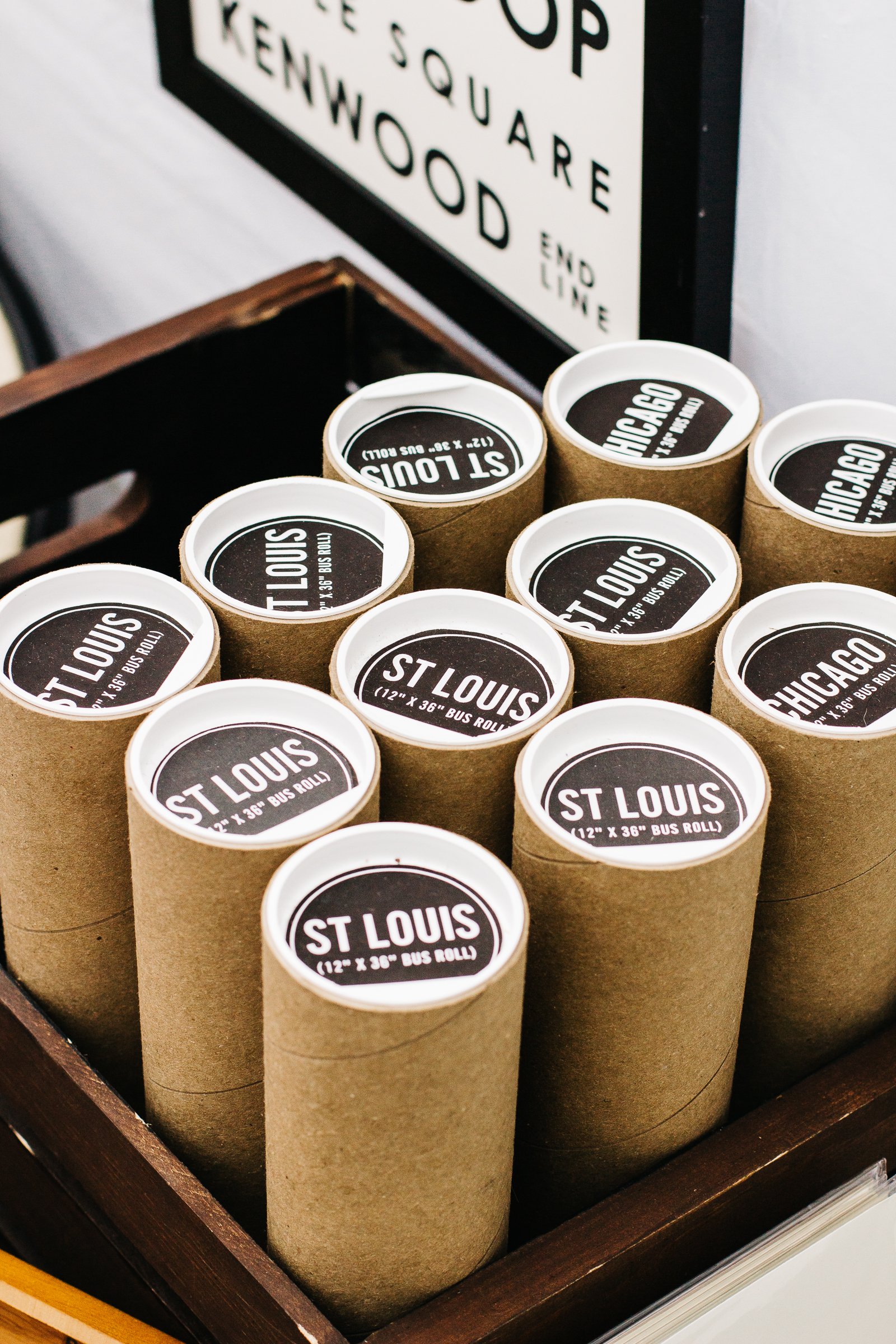 St. Louis is a quick drive from Louisville, but it's a place I've only been once in my life, and I was so young at the time that all I really remember from the trip was The Arch (obviously) and visiting the Budweiser horses. Which is why I was stoked to get the chance to check out the city upon arriving home from India.
I was lucky enough to be part of a handful of influencers brought out to STL for the inaugural Murmuration Festival, a 3-day event that explores the intersection of art, music, science, and tech.
While in town I got the chance to #ExploreSTL and experience all that the city has to offer, including street festivals, local food, and an adult jungle gym, but I have a feeling that I'll be back to The River City before too long as I wasn't able to fit in everything I had on my to-do list before hitting the road.
Big thanks to St. Louis Union Station Hotel, Curio Collection by Hilton for being mine and Zack's home away from home for our long weekend in St. Louis, and to Alive Magazine for hosting us!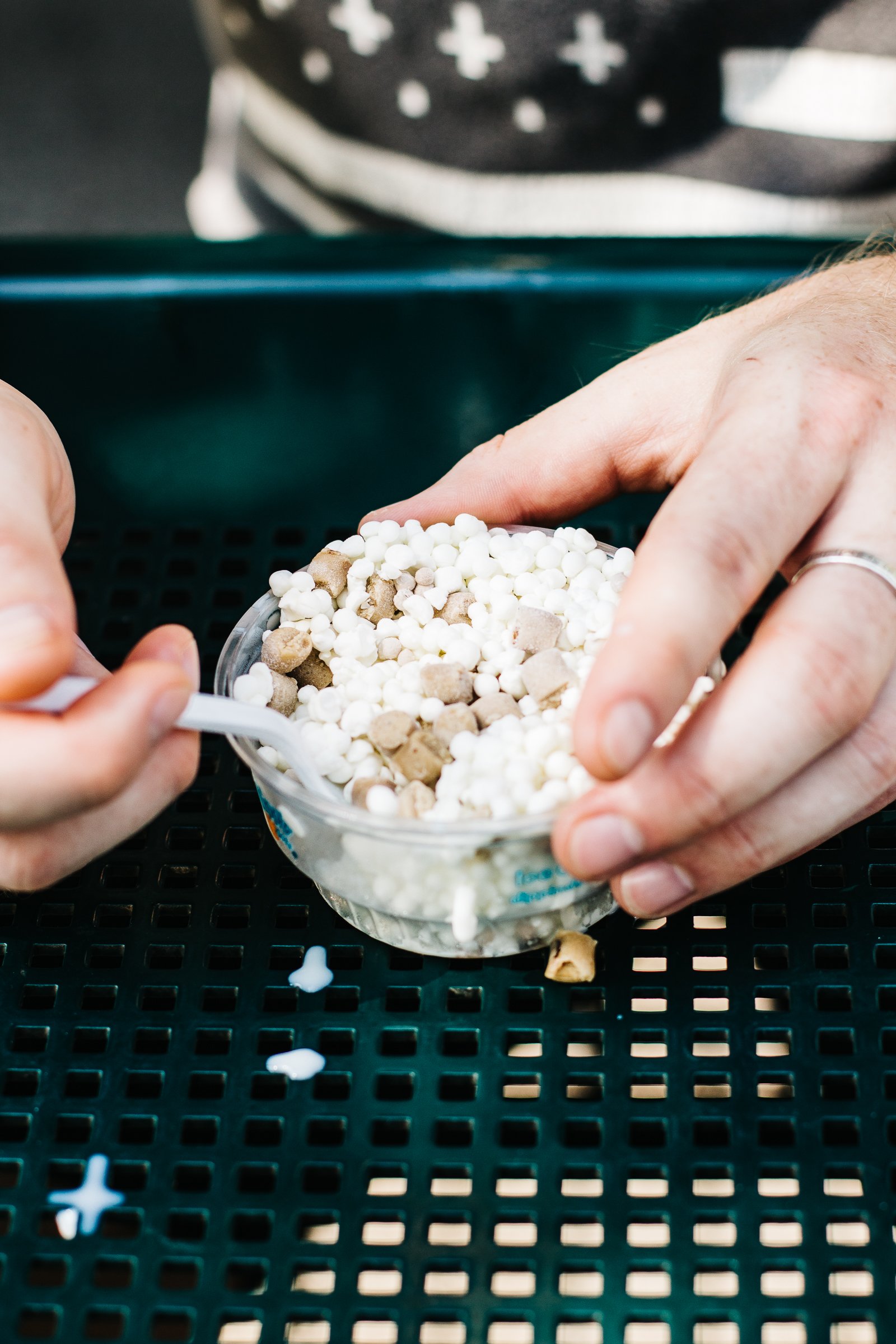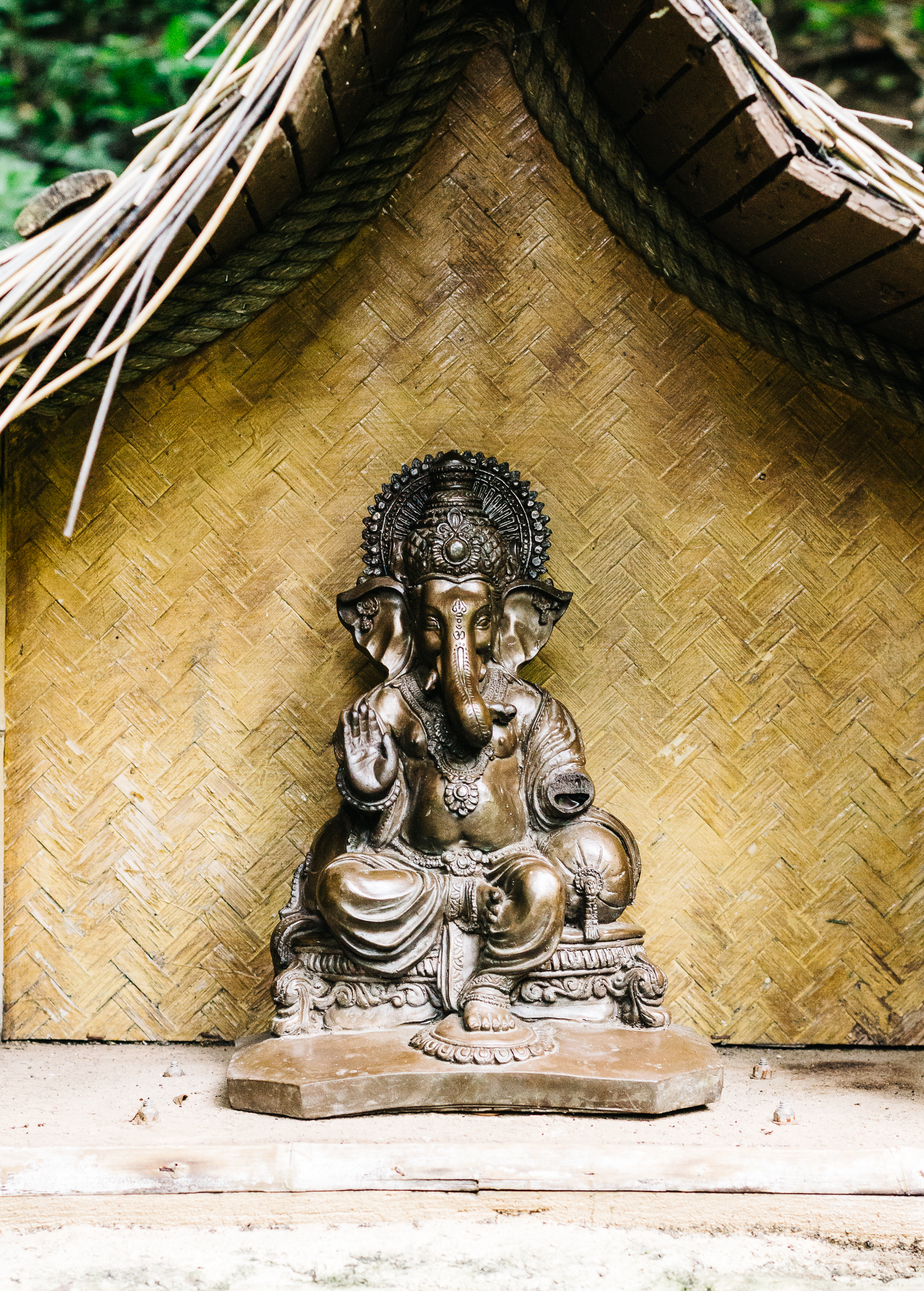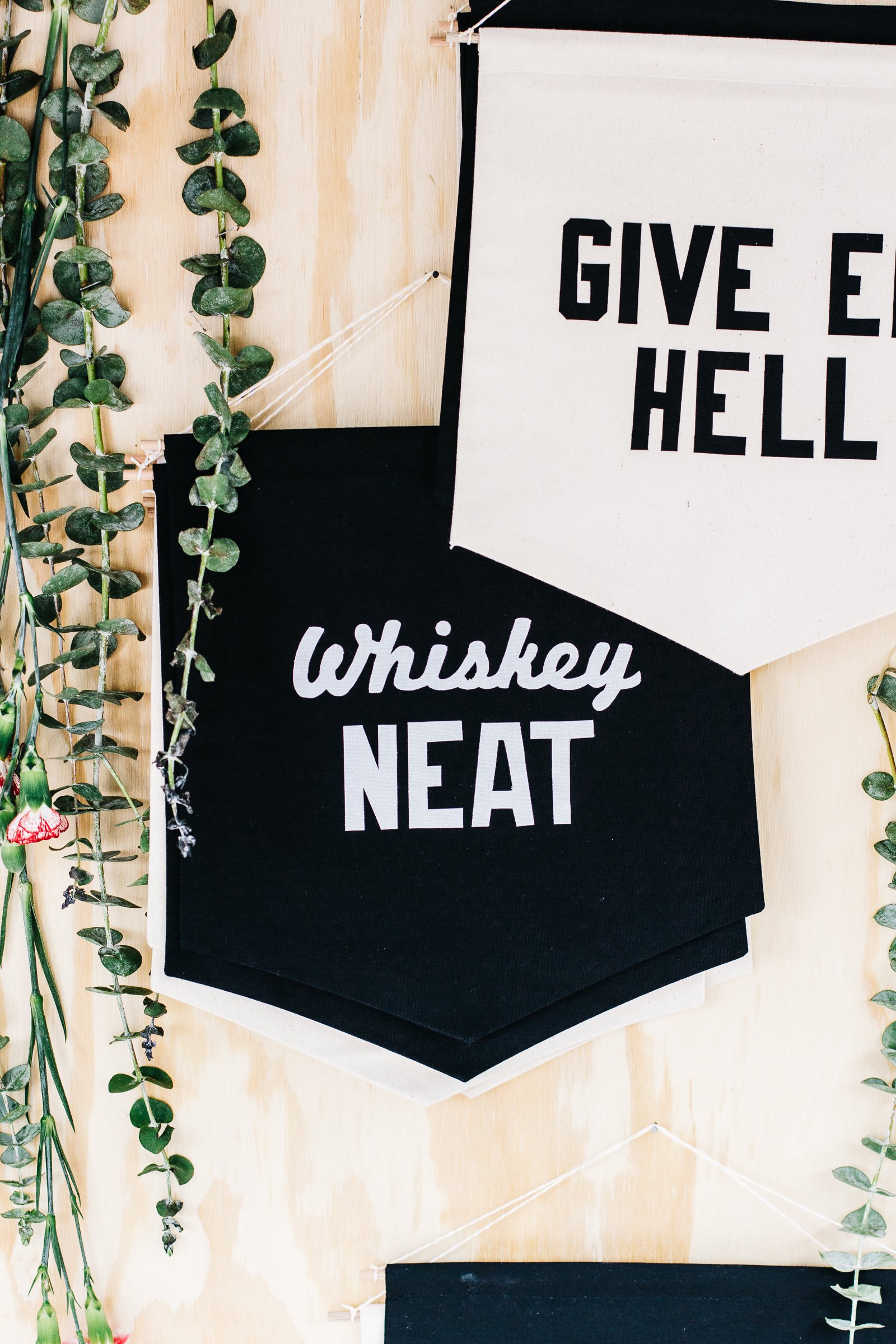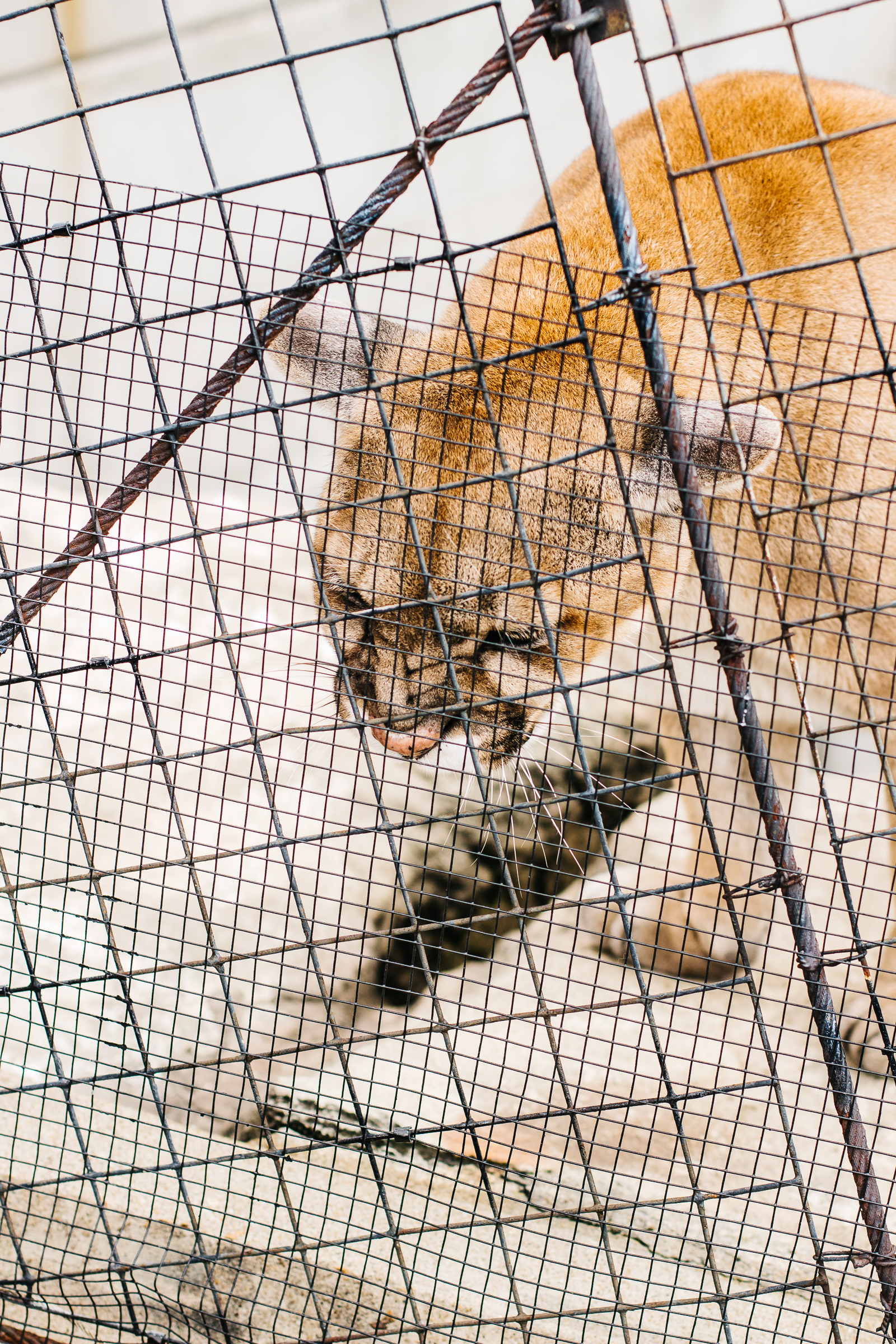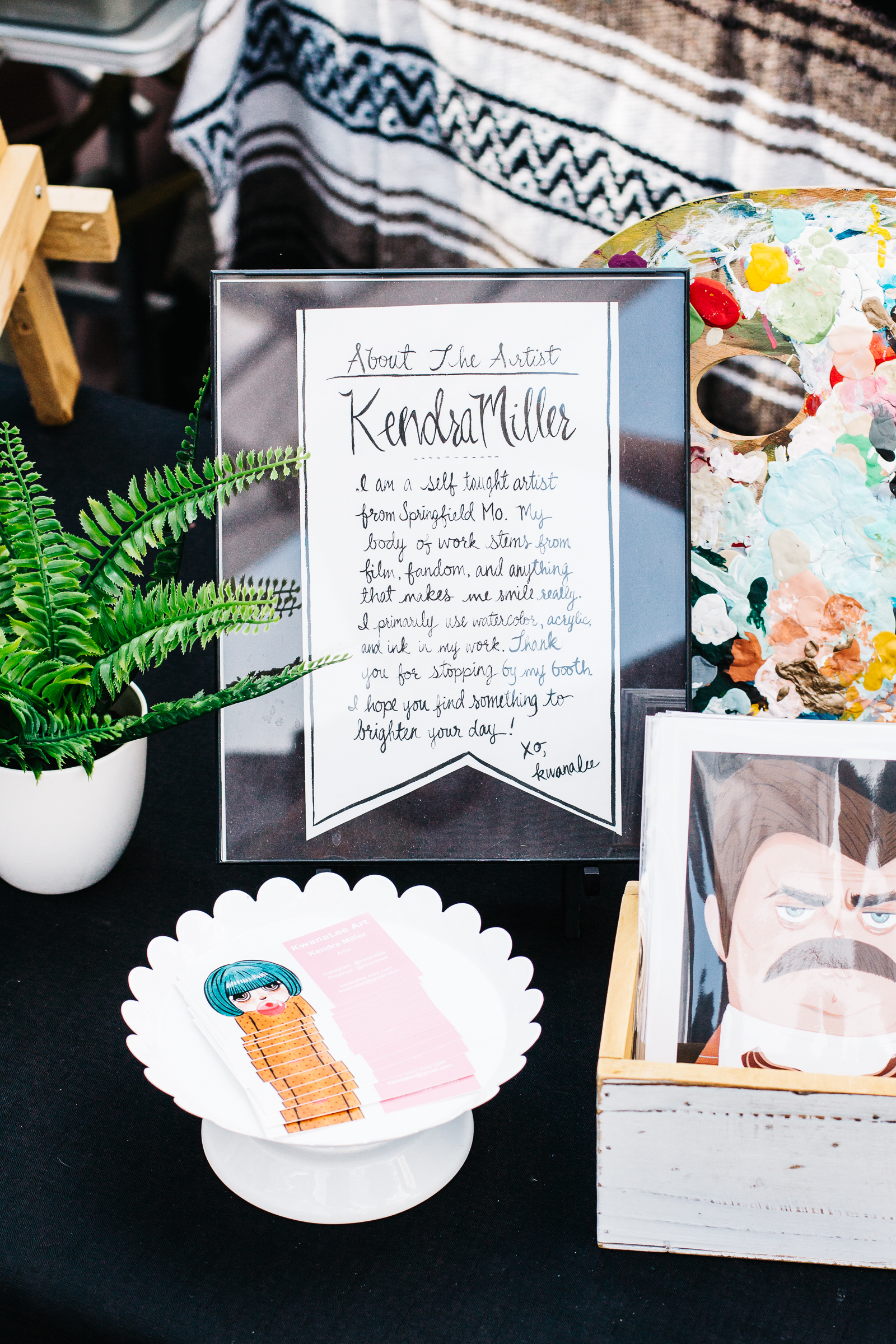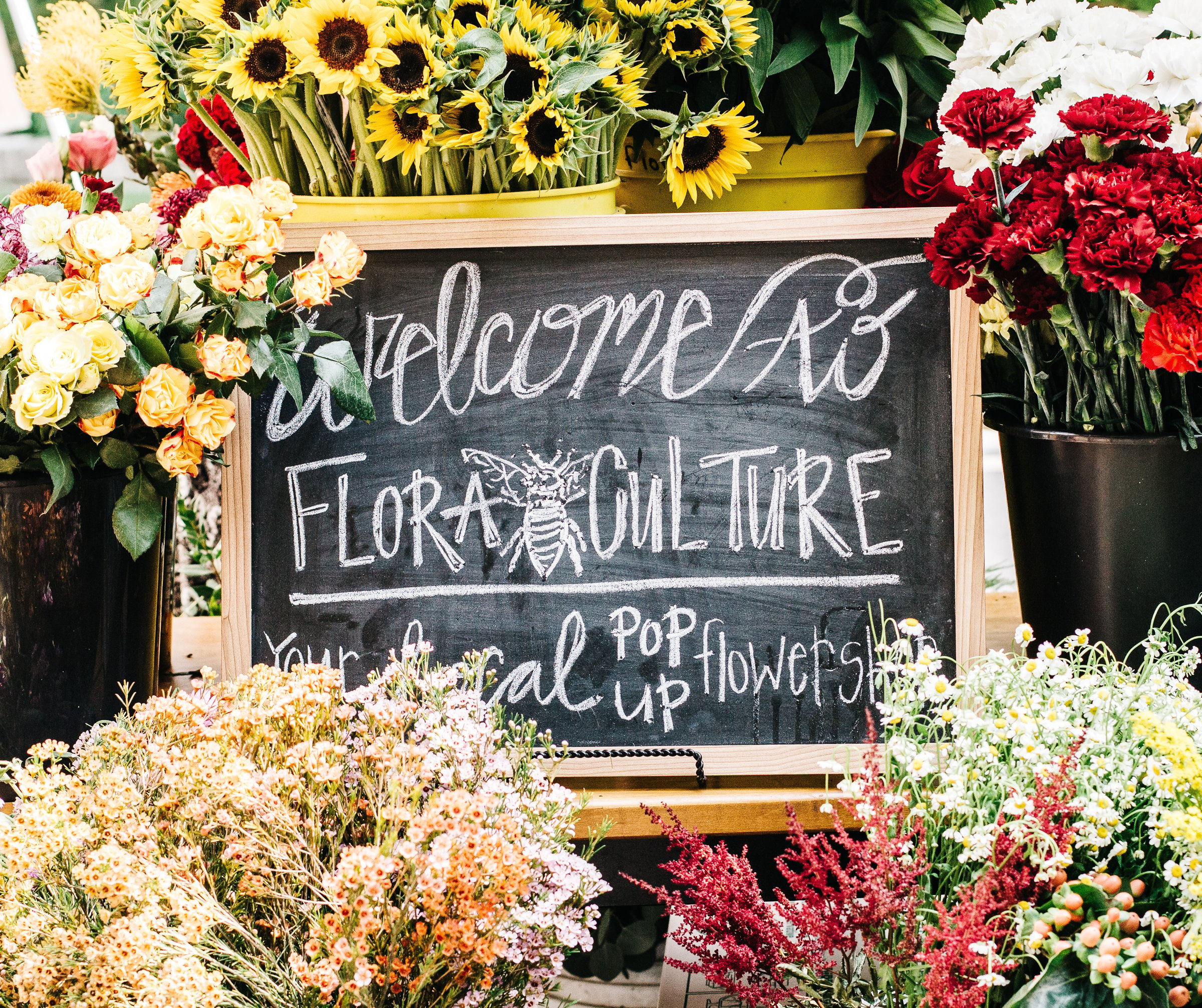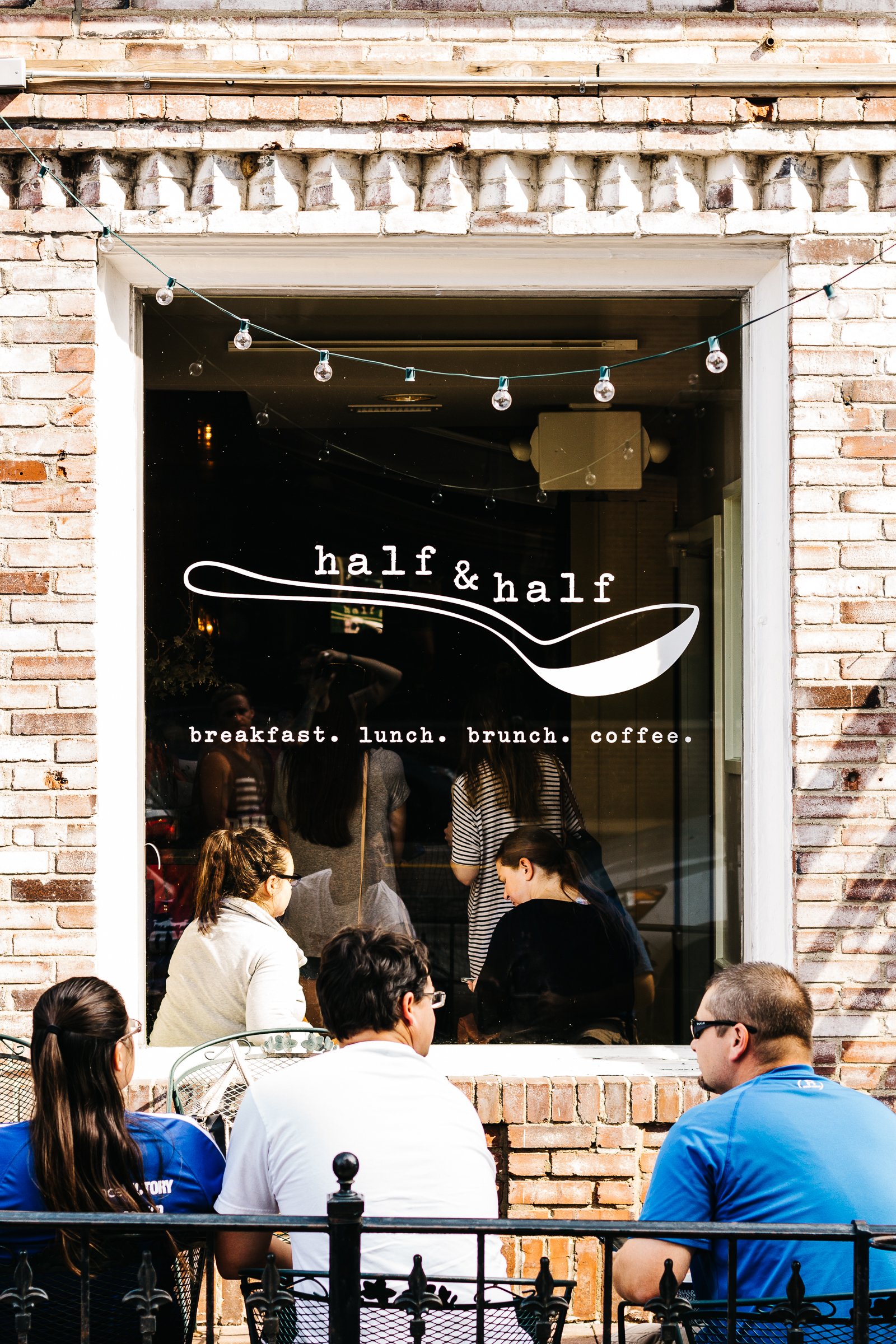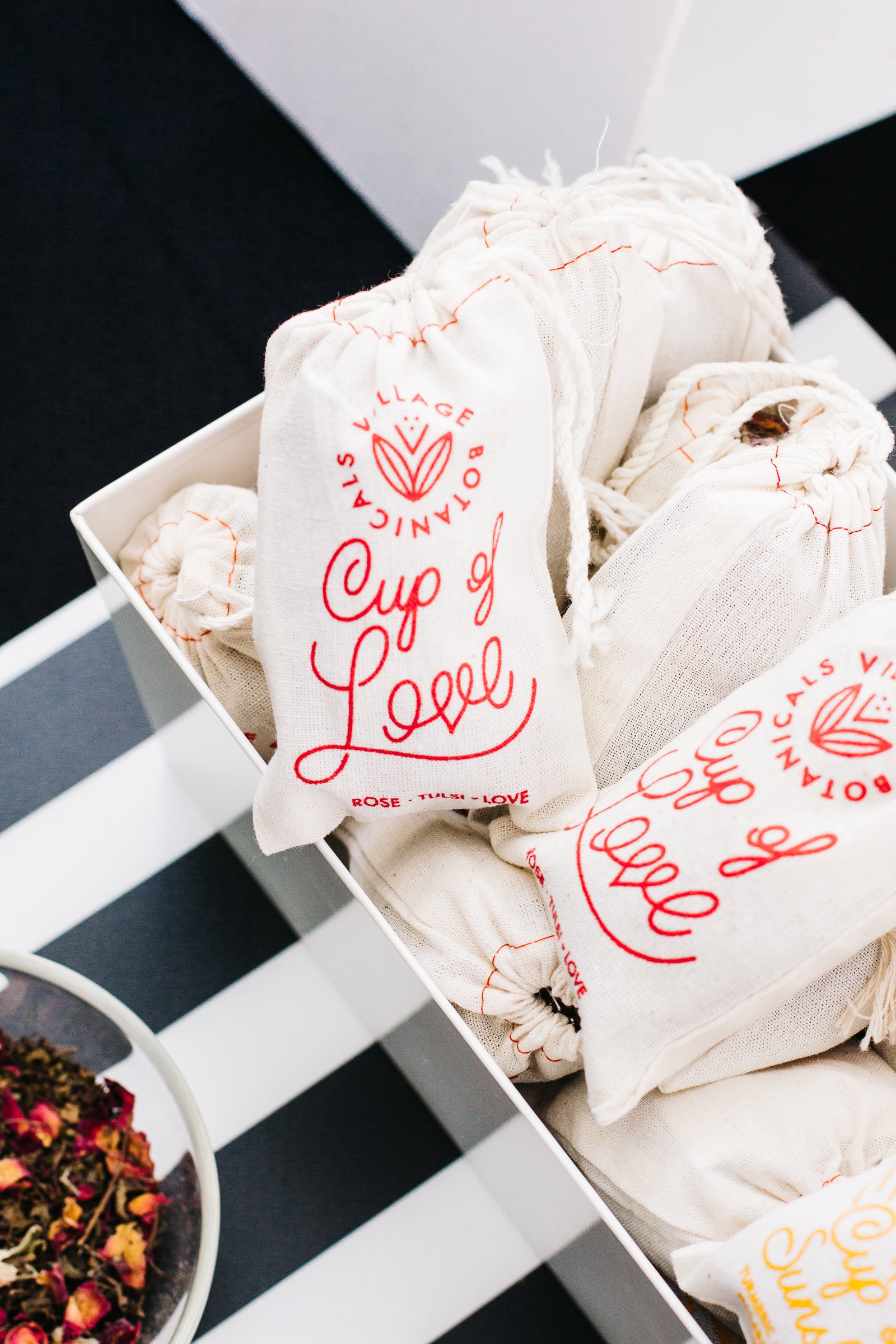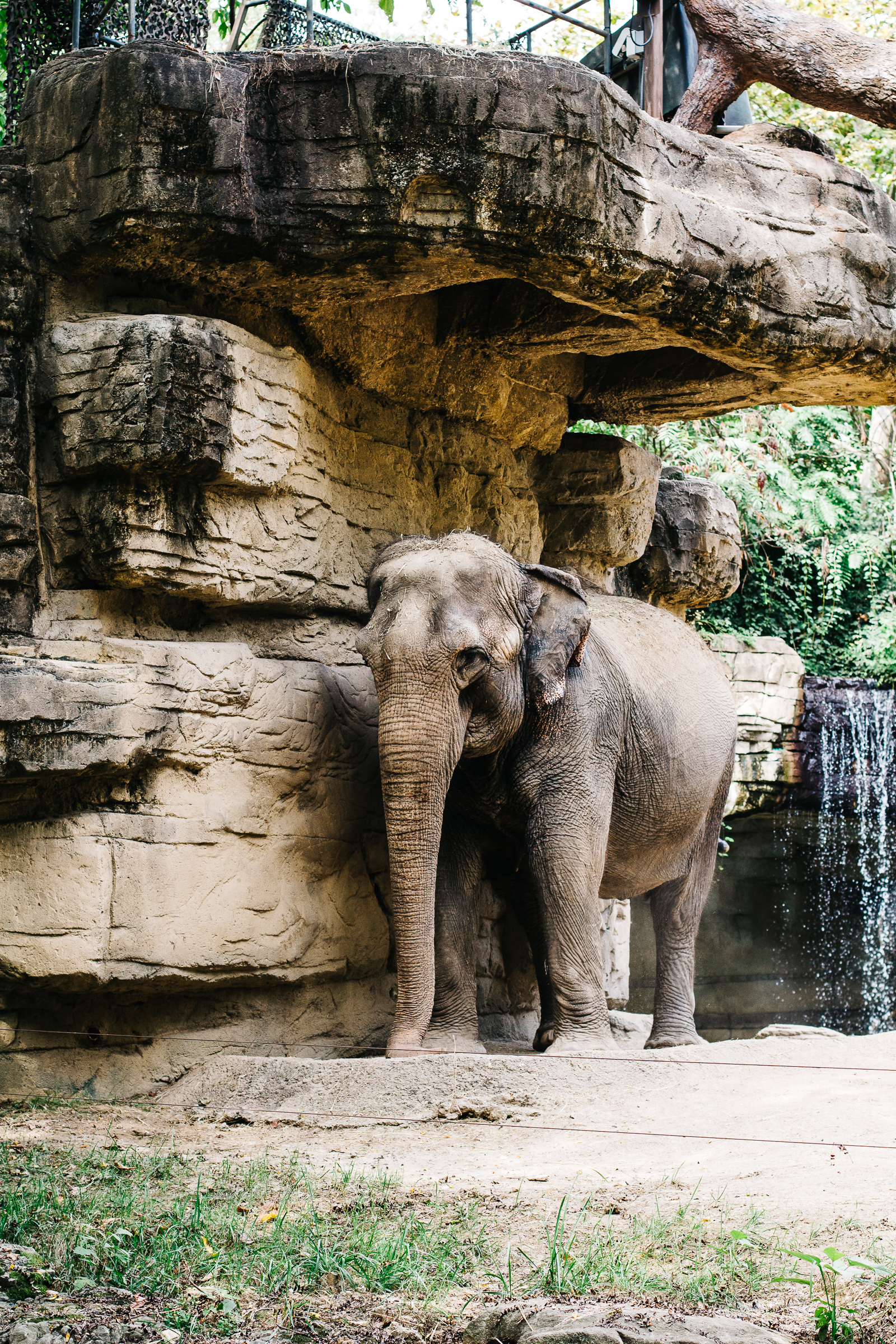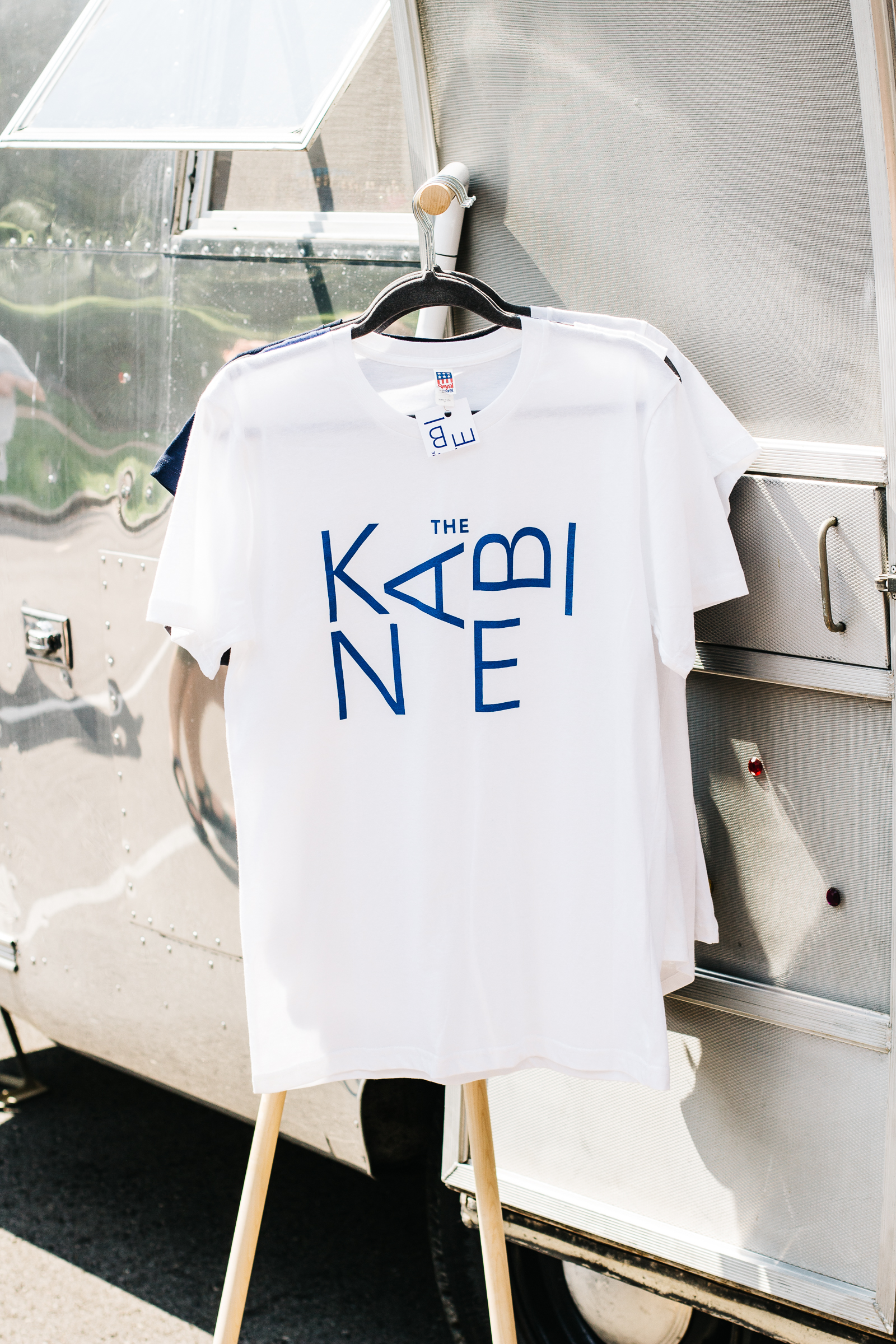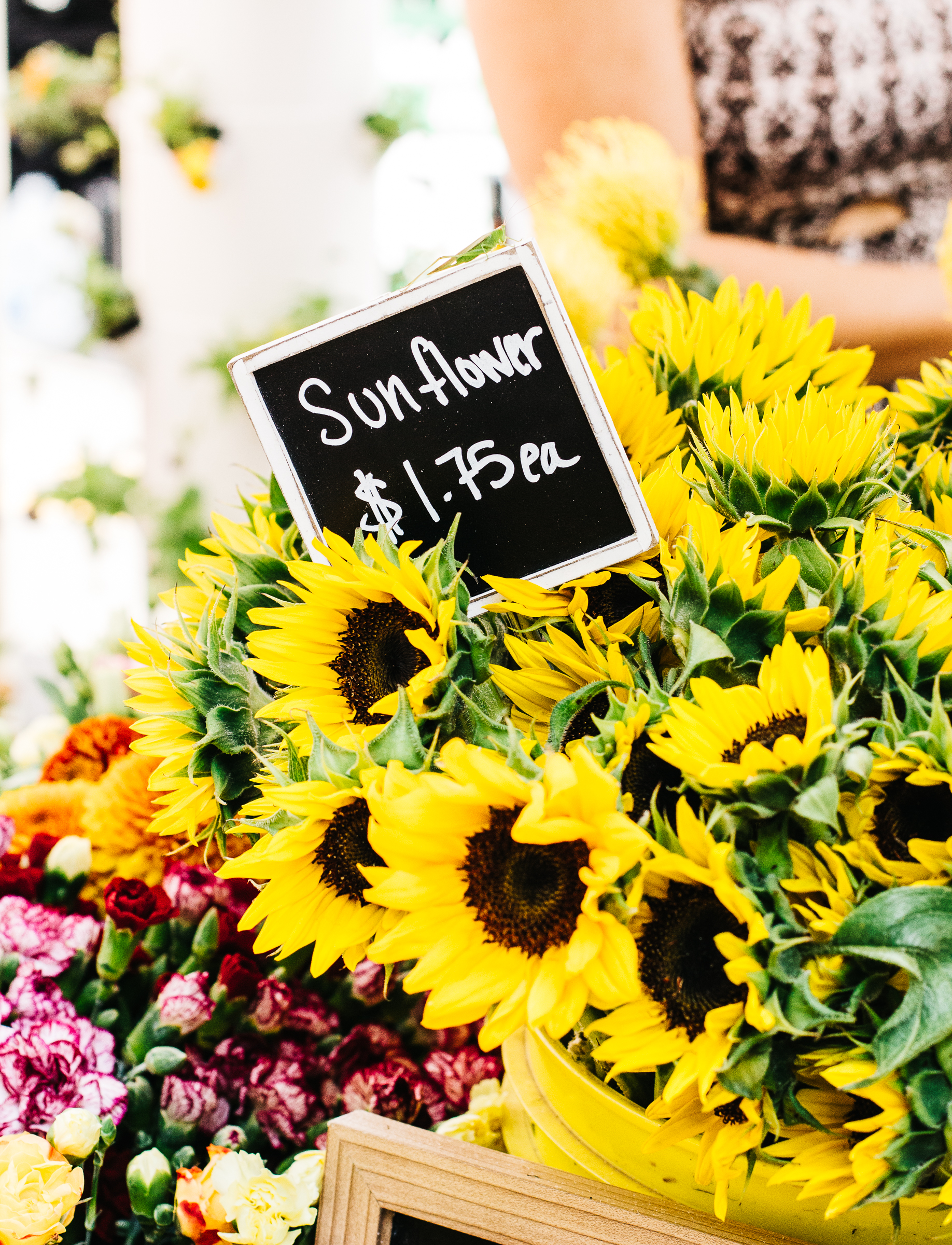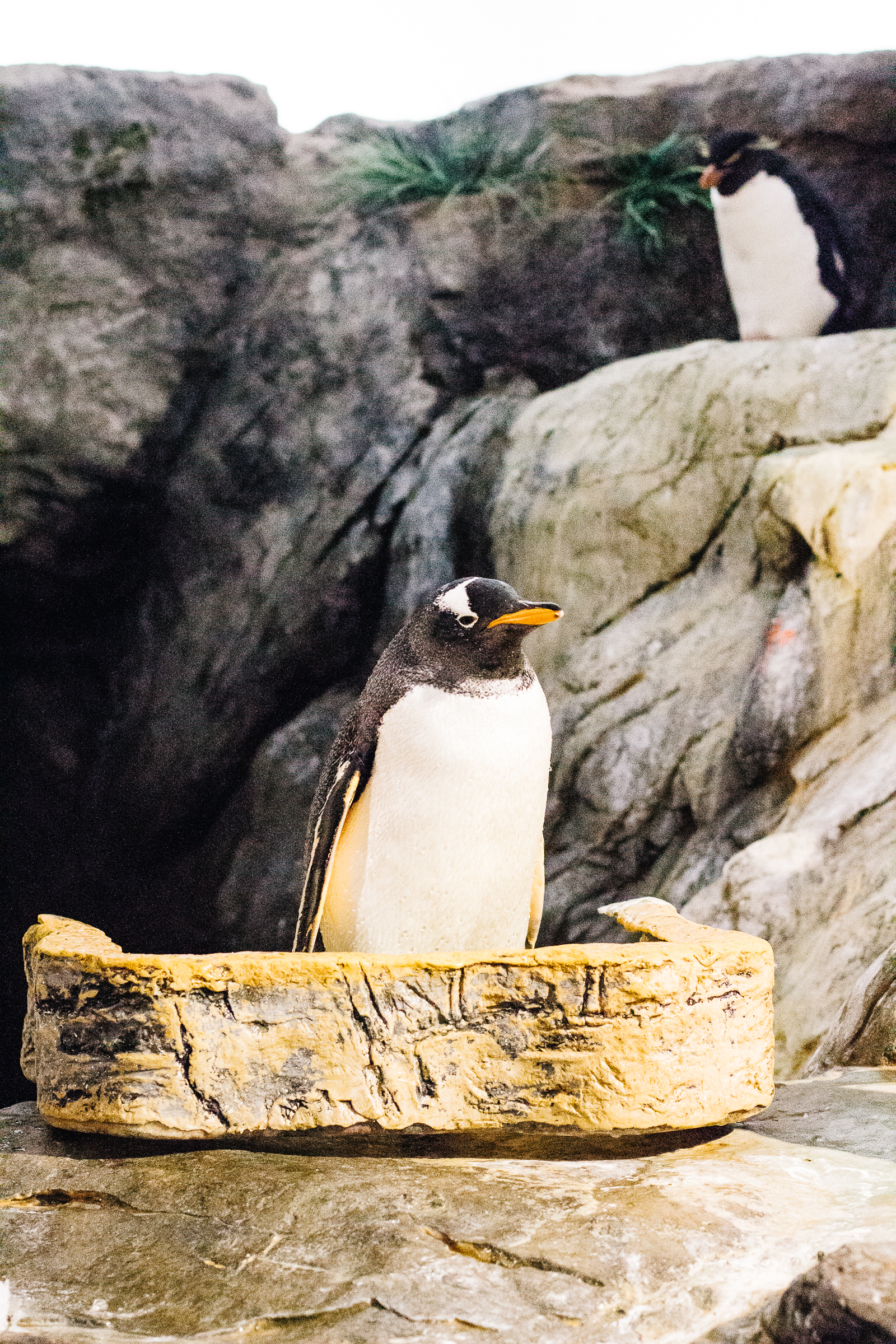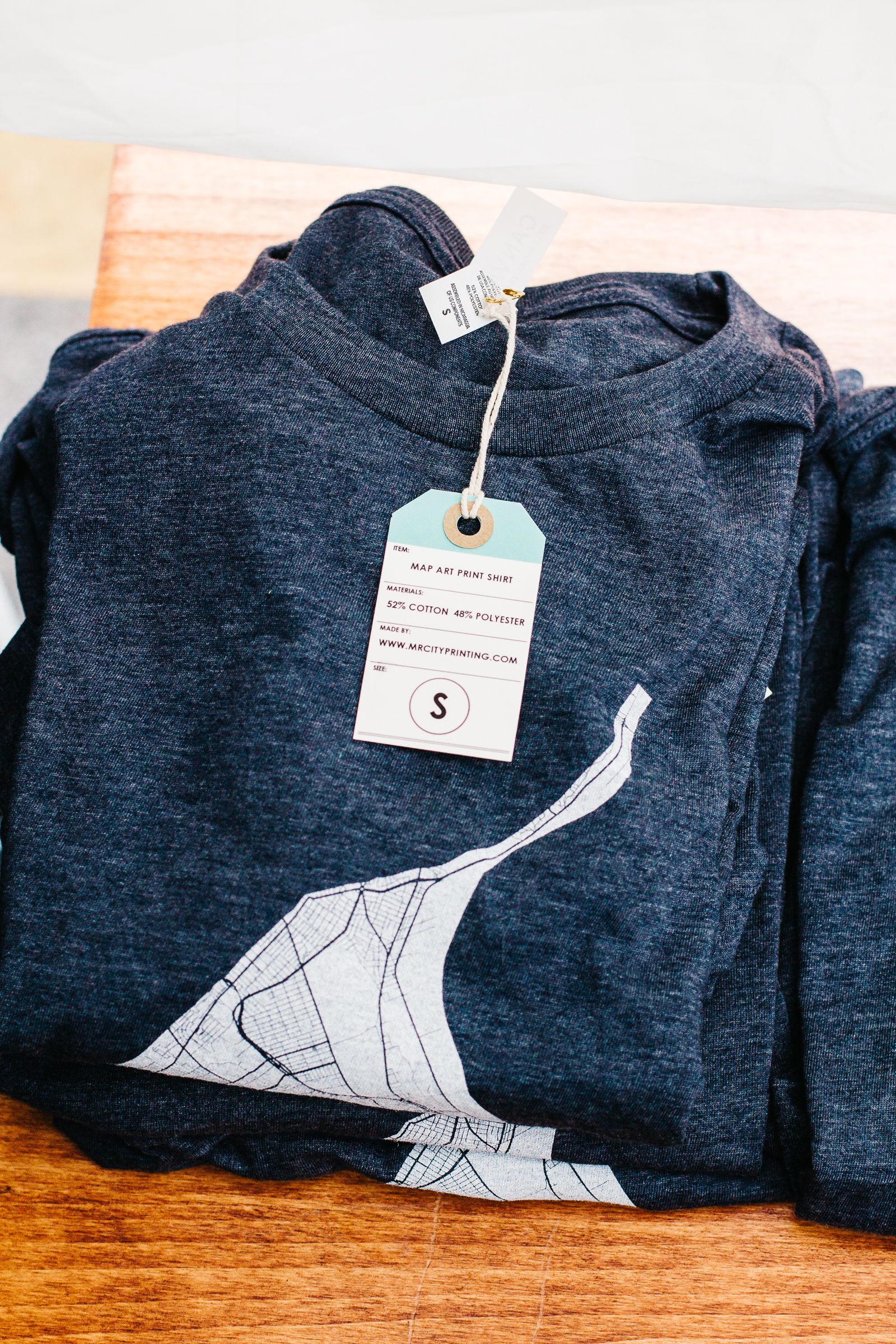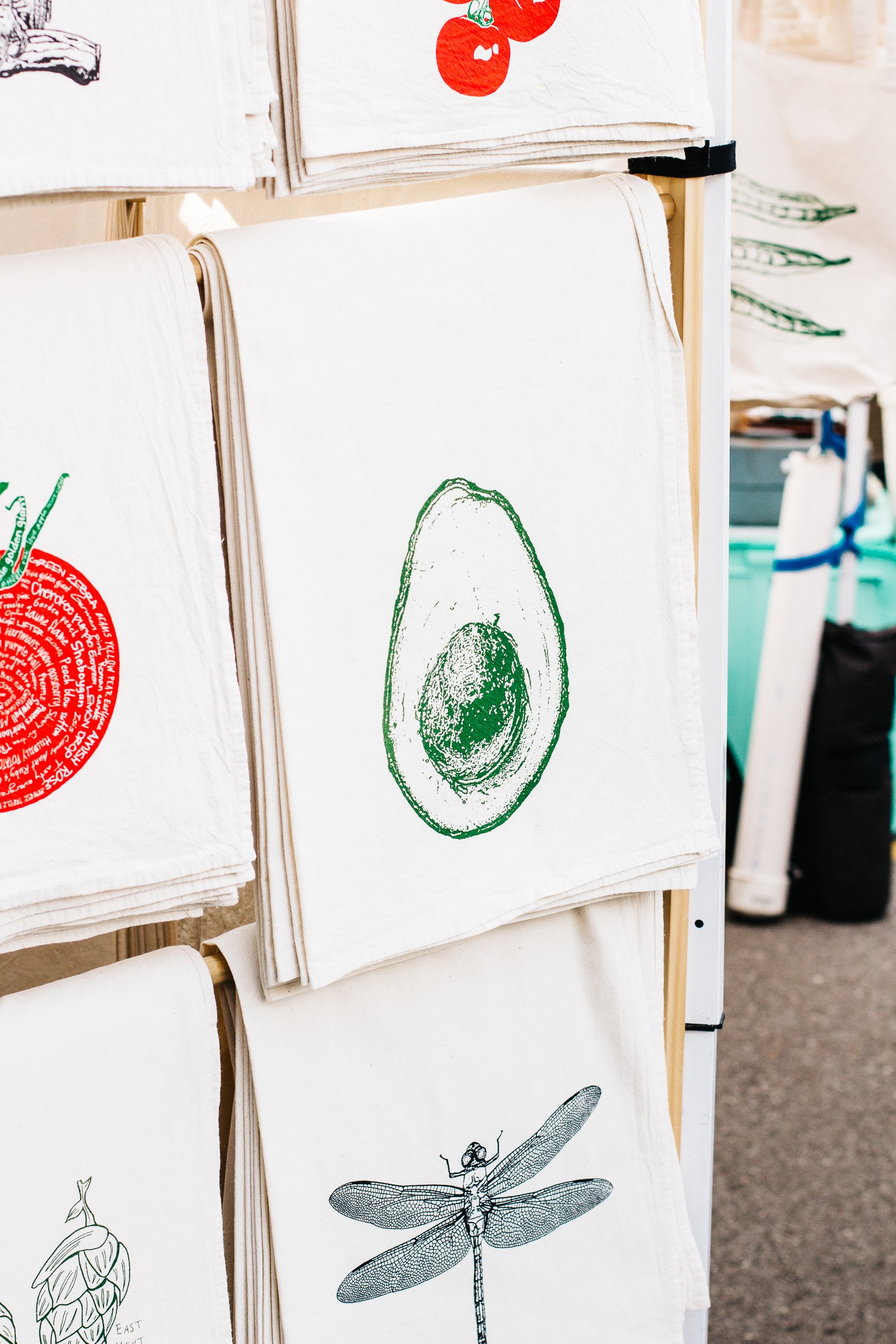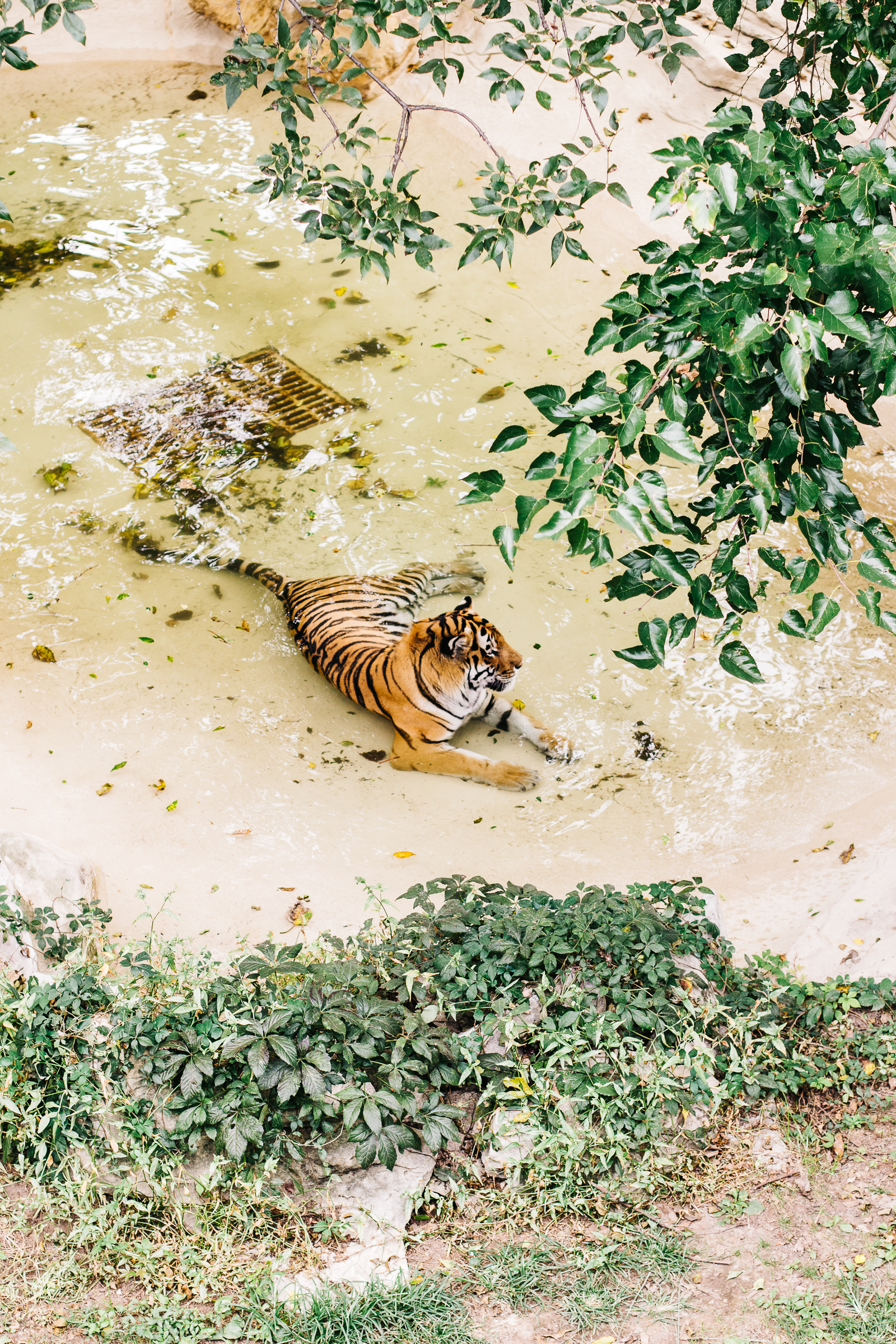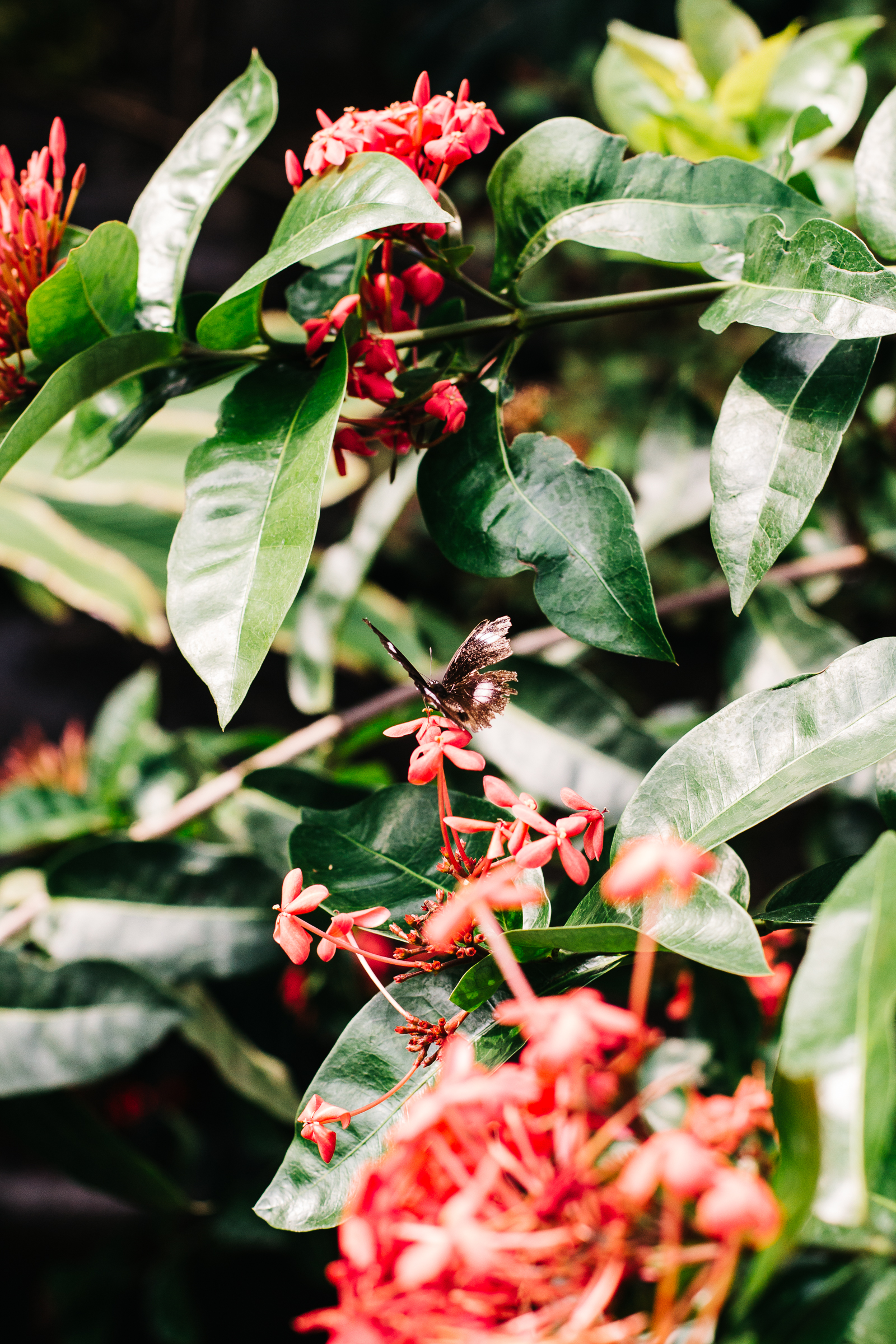 Disclosure: This post was sponsored by Alive Influencer Network, but as always, all thoughts and opinions are my own. Thanks for continuing to support the brands that make this blog possible!
Photos Taken and Edited Josh Johnson
Before you go.. Like what you see?