Disclosure: I'm sharing #SausageFamily in my life as part of a Johnsonville sponsored series for Socialstars™.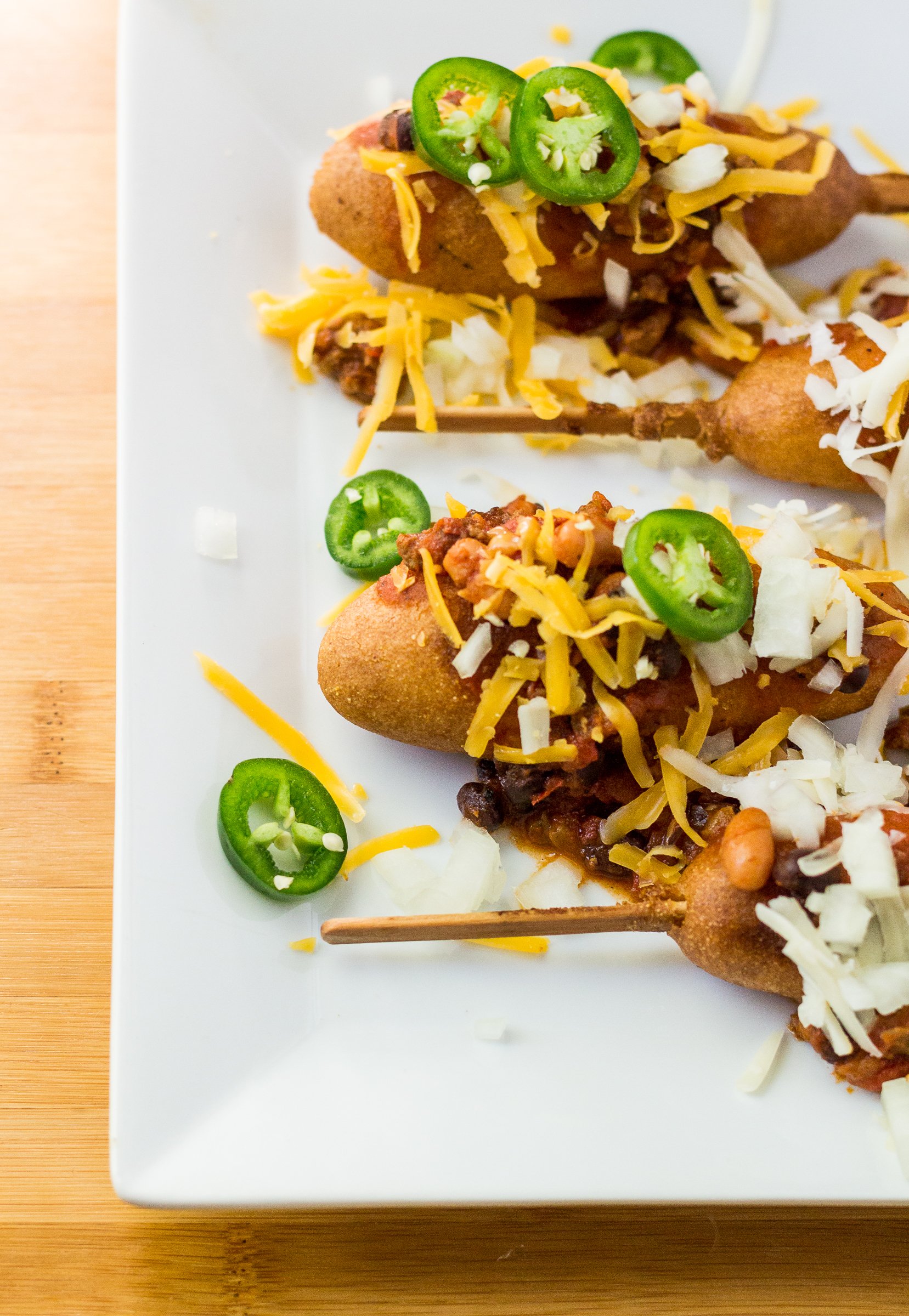 If there's one thing I have plenty of leftovers of this time of year it would hands down be chili, and it's something that I'll definitely never complain about. It's perfect for lunch and dinner, and after the original time spent on it there's really not much effort required besides heating up a bowl a time. What's not to love?
But what about those last little bits of chili that aren't quite enough to make a bowl, but too much for you to toss out? Well for me they work great in a variety of ways – like on top of your mornings eggs or as a topping for my latest Johnsonville obsession: corndogs.
I know, I know. I thought the same thing. There's no way baking a corndog in the oven will make them ever as crispy as they are when you get them at the fair, and boy, am I happy to report that you and I were both sorely mistaken.
They are, were, and will always be just as delicious right out of the oven as they are at the fair. So much so that I may or may not have had to pop open a second box to finish out this blog post because I couldn't stop chowing down on them.
Johnsonville corn dogs feature 35% more meat than other corn dogs and are made with 100% premium pork making them some of the best corndogs I've sunk my teeth into, and over the years I've found myself chowing down on several corndogs. They're available exclusively at Walmart in the frozen food section in two flavors – Beddar with Cheddar and Original Smoked Sausage! Each box contains 8 corn dogs.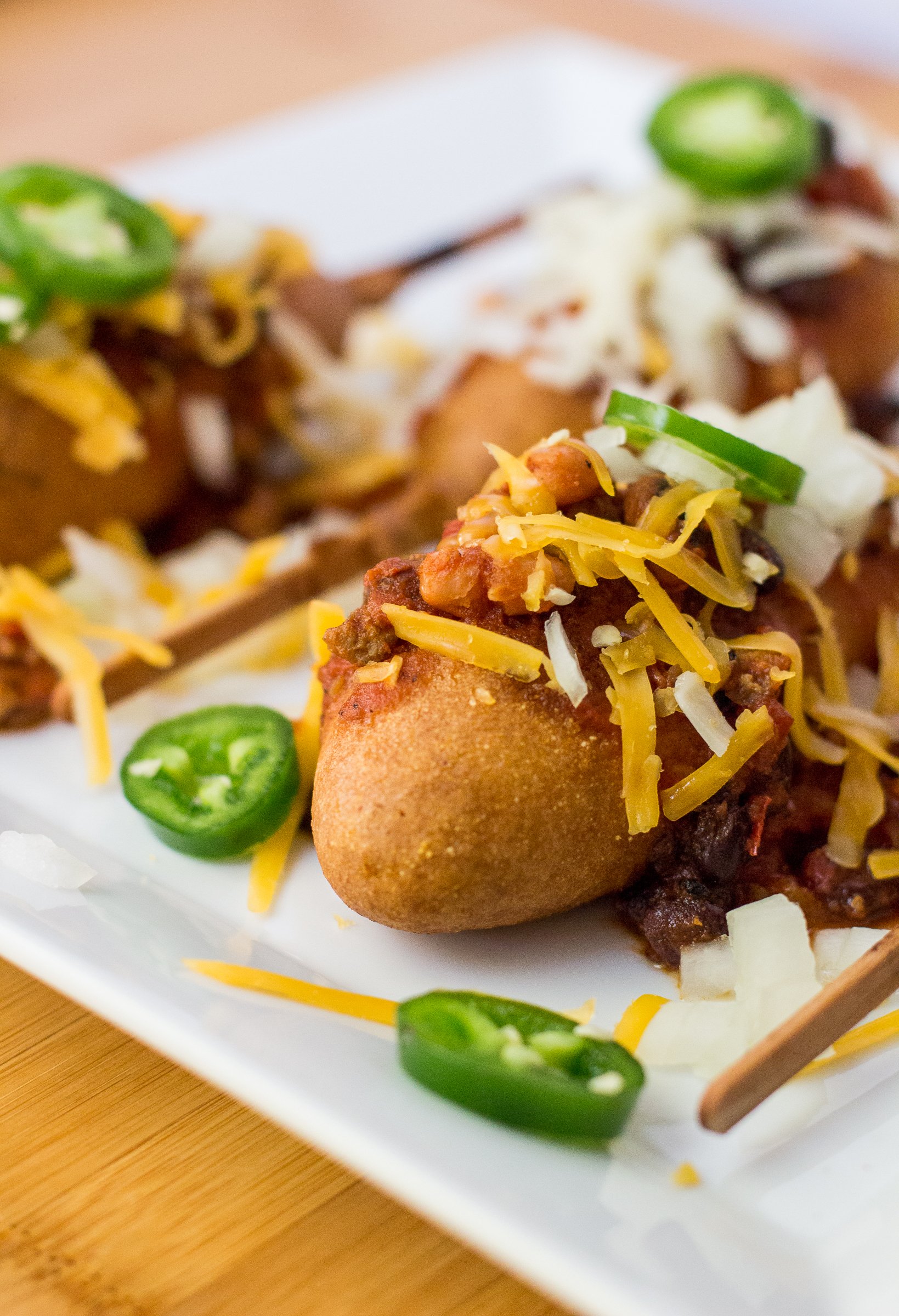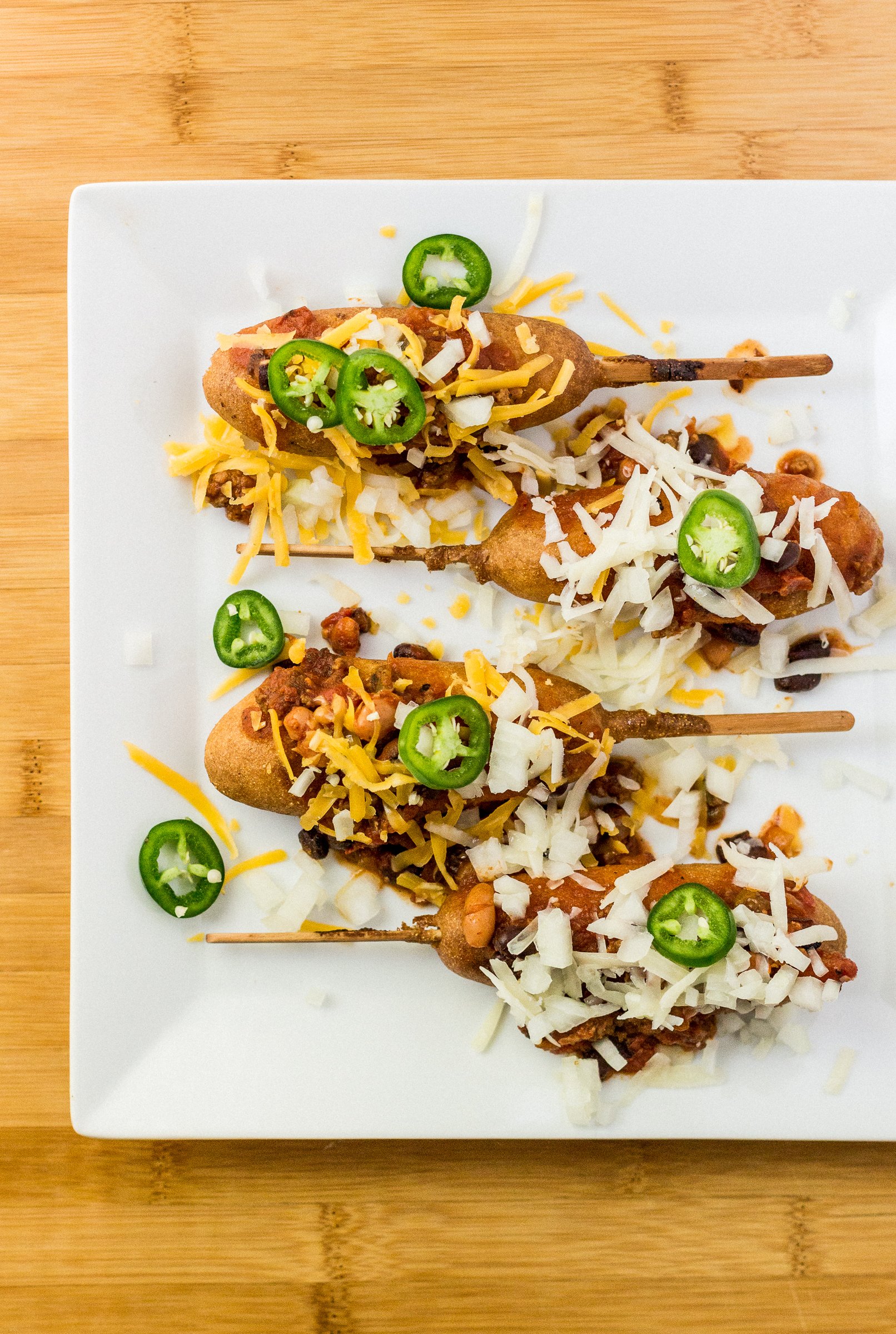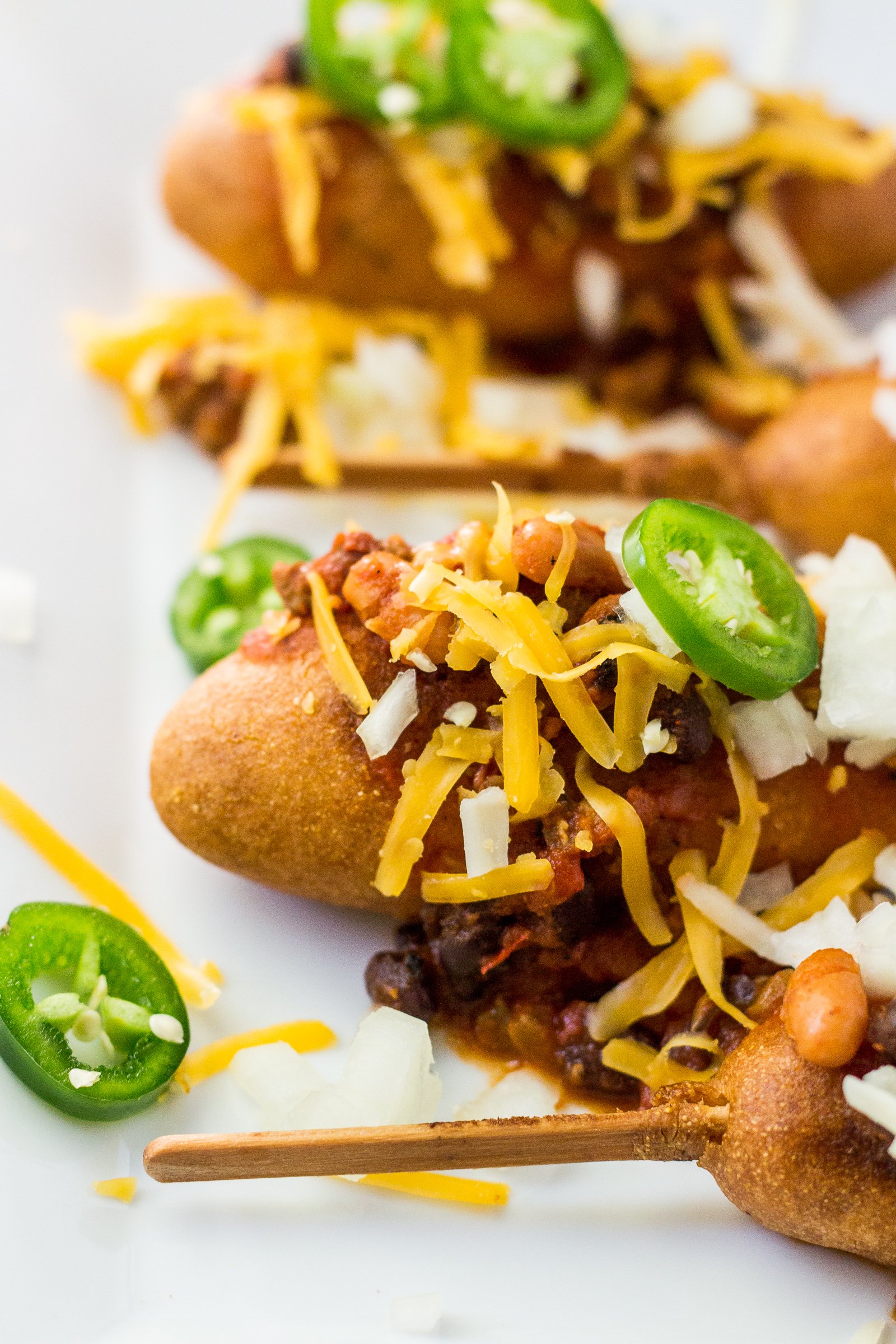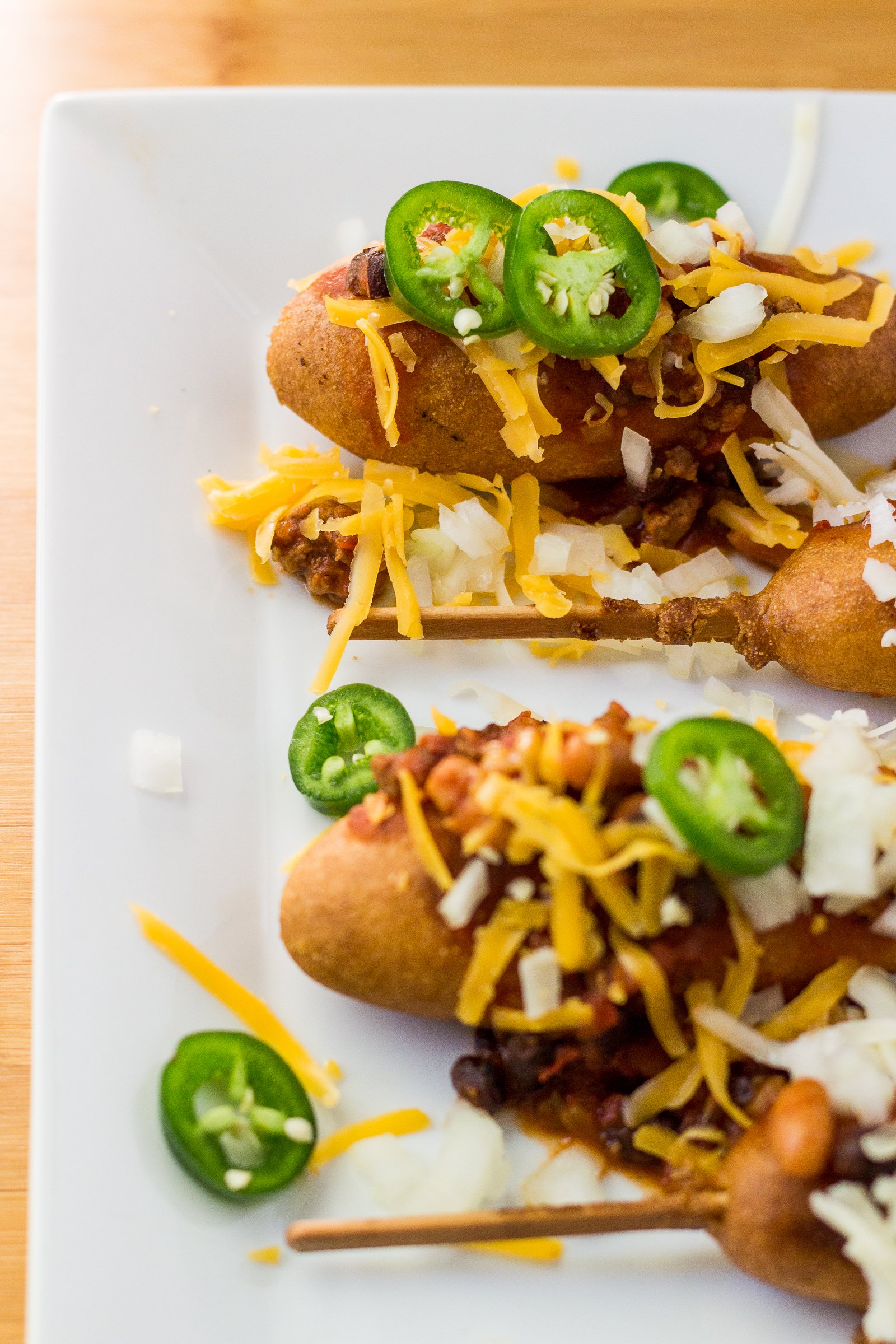 Photos Taken and Edited Josh Johnson Before you go.. Like what you see?