Disclosure: This post is sponsored by Mirum Shopping Agency, but as always, all thoughts and opinions are my own. Thanks for continuing to support the brands that make this blog possible!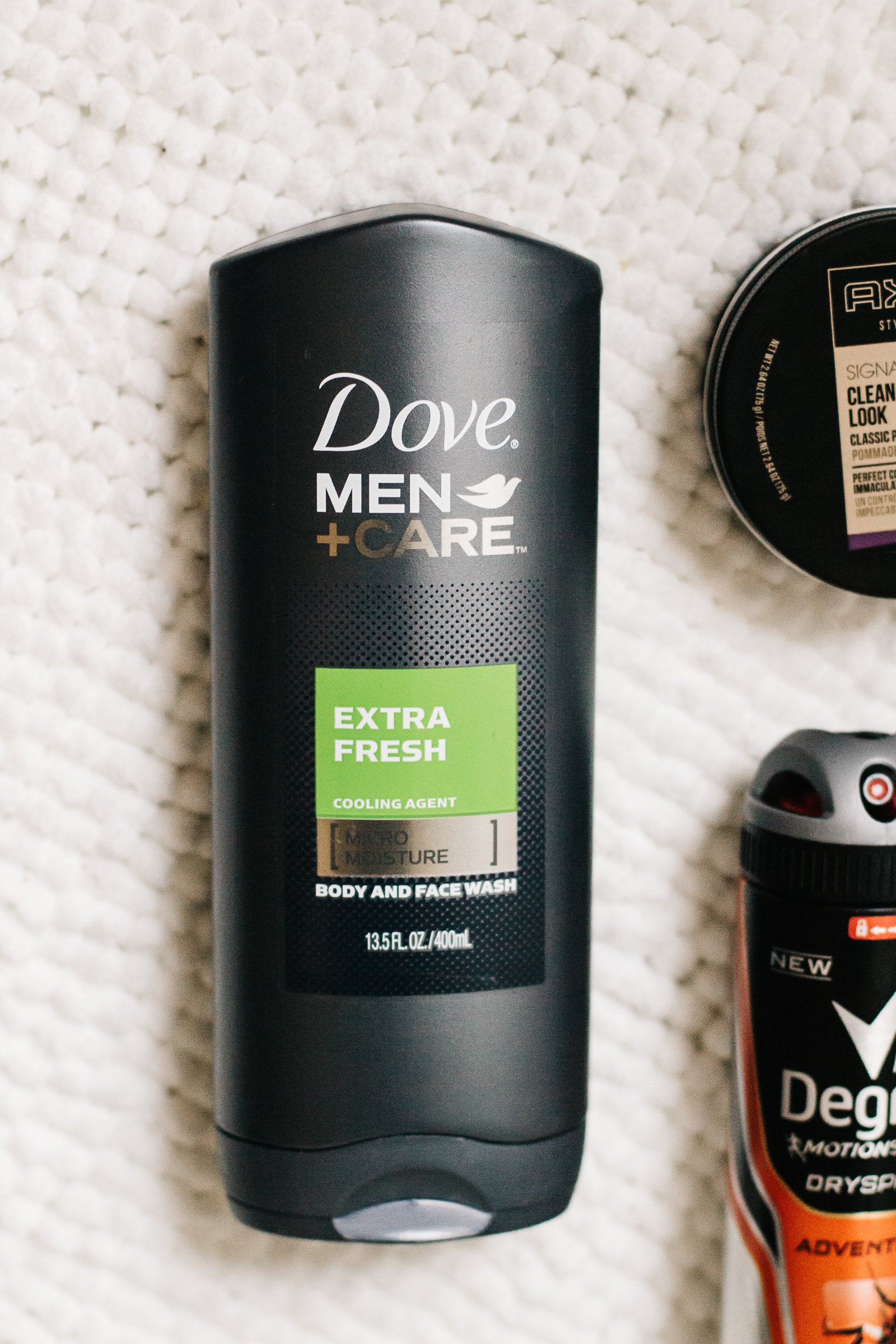 While I enjoyed my trip to India immensely (more on that coming soon, I promise) I'm really glad to be home, and the fact that I came home to my favorite season is just an added bonus.
We're all familiar with the concept of "Spring cleaning", but I find myself in the habit of doing a bit of fall cleaning as well. There's just something about opening the windows for the first time and breathing that crisp fall air that has me ready to be out with the old and in with the new – grooming products included.
It's safe to say that grooming products are what I get gifted more often than anything else, and my bathroom has the overflowing shelves to prove that, especially since the majority of my old faithfuls went out the window once I chopped off all my hair.
Lucky for me (and all of you) CVS has become a one stop shop for all my grooming needs, and the perfect place to stock up on fall grooming essentials before settling down for the winter. To further sweeten the deal of a one stop shop you can now get an $10 extrabucks® rewards when you spend $30 on participating Dove Men+Care, Degree® Men or Axe® products at your local CVS.
Photos Taken and Edited Josh Johnson
Before you go.. Like what you see?