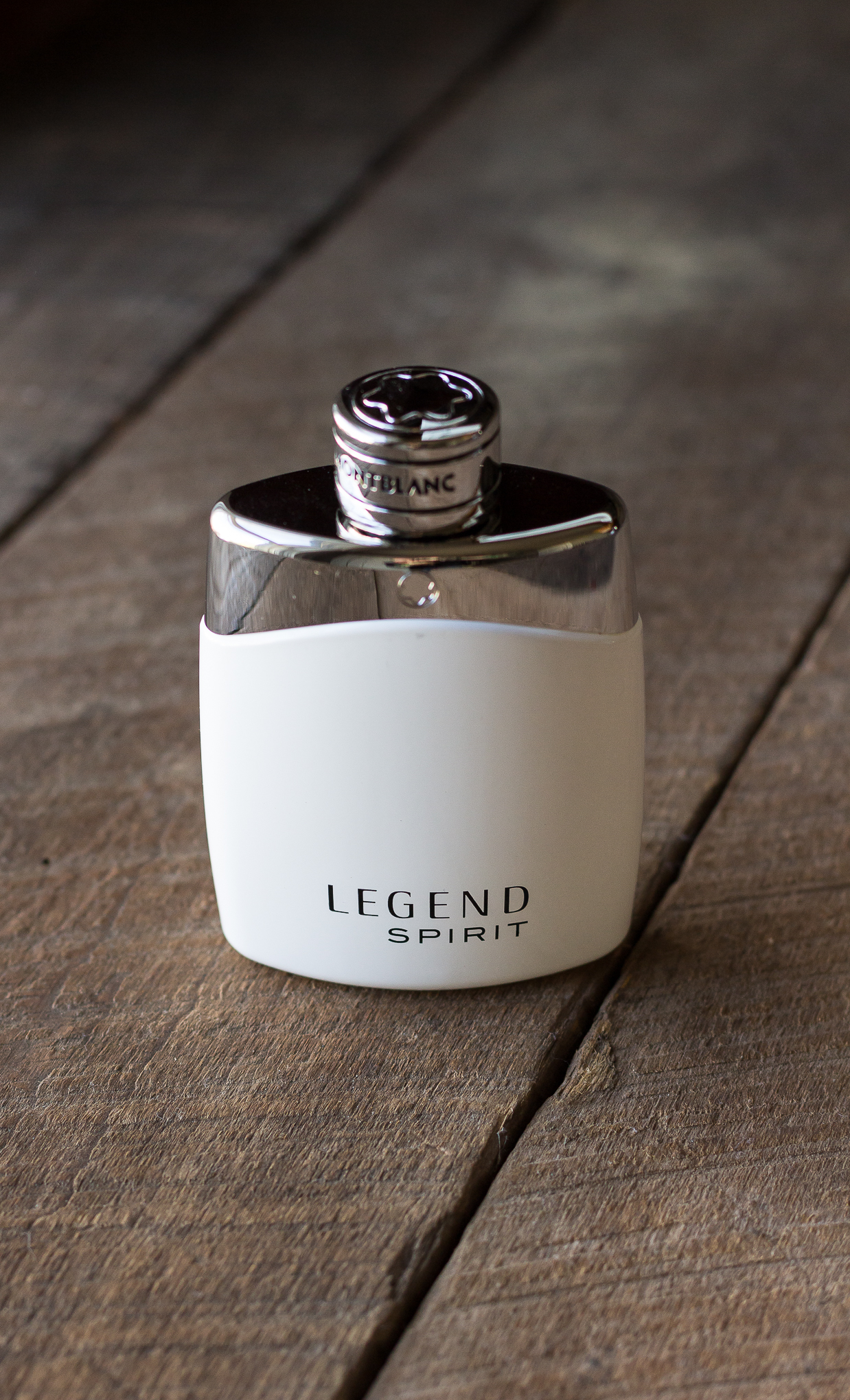 When I was younger I was all about the fruity, light, airy scents, but as I've gotten a lot of things have changed (like drinking bourbon instead of vodka and not plucking my eyebrows) – my preferences in cologne included.
I now gravitate towards the richer, woodsy scents – especially anything that includes sandalwood or cedar notes, which meant that when I received the latest scent from Montblanc a few weeks back I instantly fell in love with this woody aromatic fragrance.
The Montblanc Legend Spirit brings a brand new olfactory pyramid to the table with its woody scent profile, that's perfectly blended with hints of pink peppercorn, bitter grapefruit, and zesty bergamot. Other scents to note include lavender, cardamom, and oak moss – which happens to be the unique signature scent of Montblanc Legend.
It's definitely a scent for guys from every walk of life – whether they're spending their days in the boardroom or working from coffee shops like myself. And now until the end of March there's a free gift with purchase for every Montblanc Legend Spirit that's sold at Macy's – both online and in store. Head on over here to start shopping cause if that's not reason enough to try out the scent for yourself I'm not sure what would do it for ya.
Photos taken by Josh Johnson
Before you go.. Like what you see?