I'm sharing #TideChic in my life as part of a Tide® sponsored series for Socialstars™, but as always, all thoughts and opinions are my own. Thanks for continuing to support the brands that support me!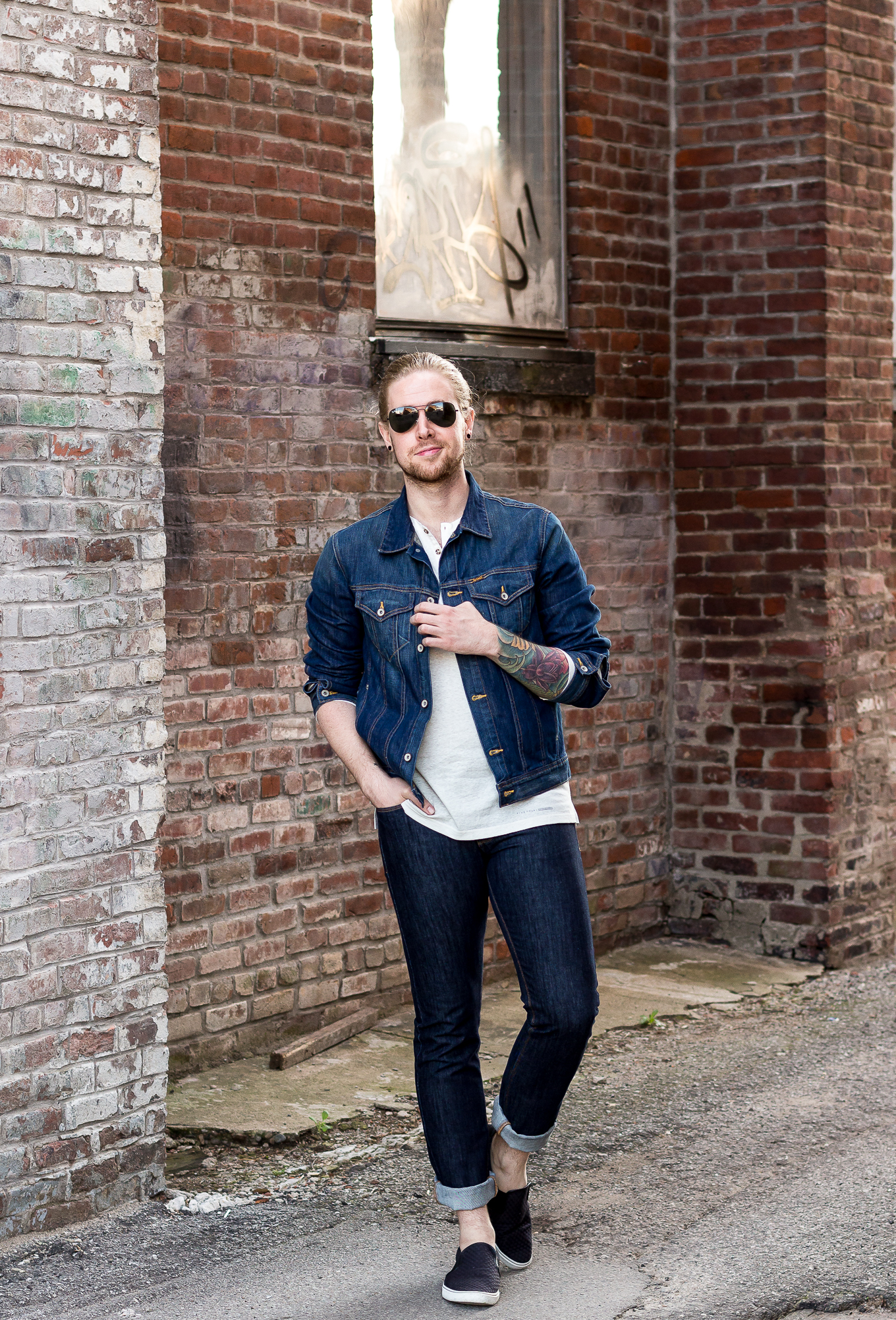 If there's one thing I'm more particular about washing than anything else it's my jeans – most of that is due to the fact that I'm a 6'4″ guy with a seriously long inseam. One flub up in the laundry and a great fitting pair of jeans can quickly go from the perfect length to high-waters, and that's not a good look on anyone.
I've worked my fair share of retail jobs over the years, but my stint at The Buckle is the one stuck with me the most. I learned a lot from that gig like how to properly wash jeans and pretty much everything else I know about denim. In other words they're one of the biggest reasons why denim is such a pivotal part of my wardrobe.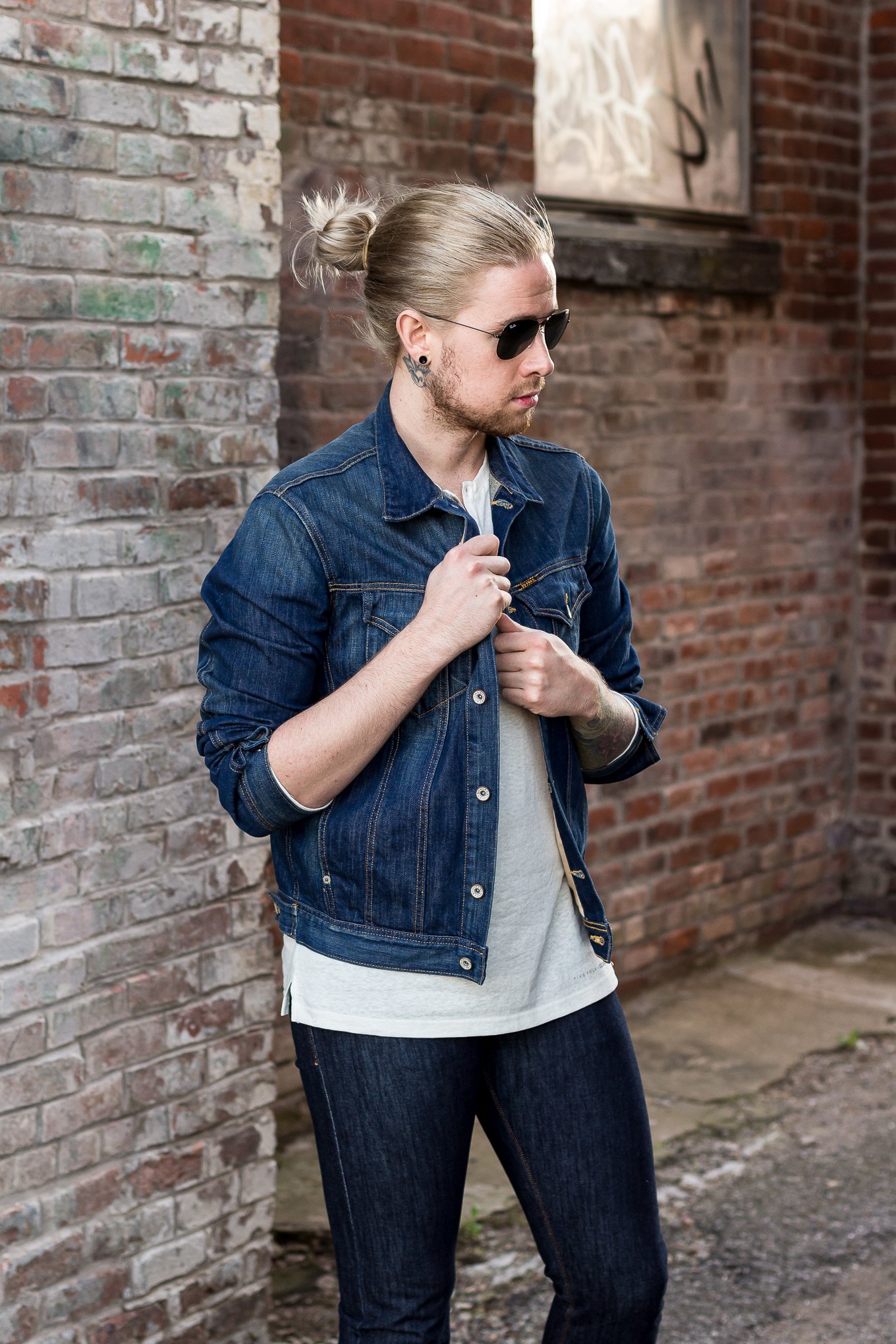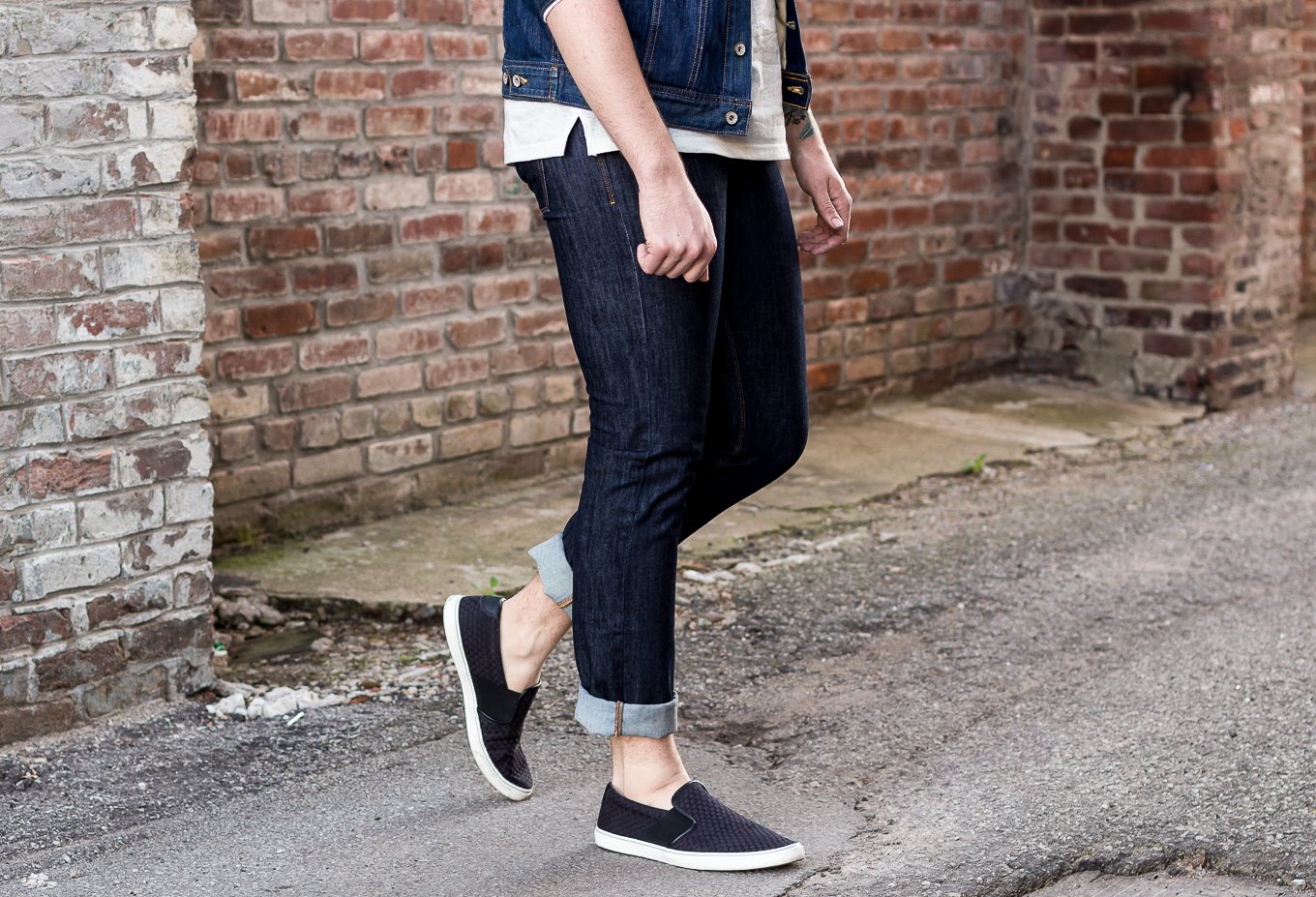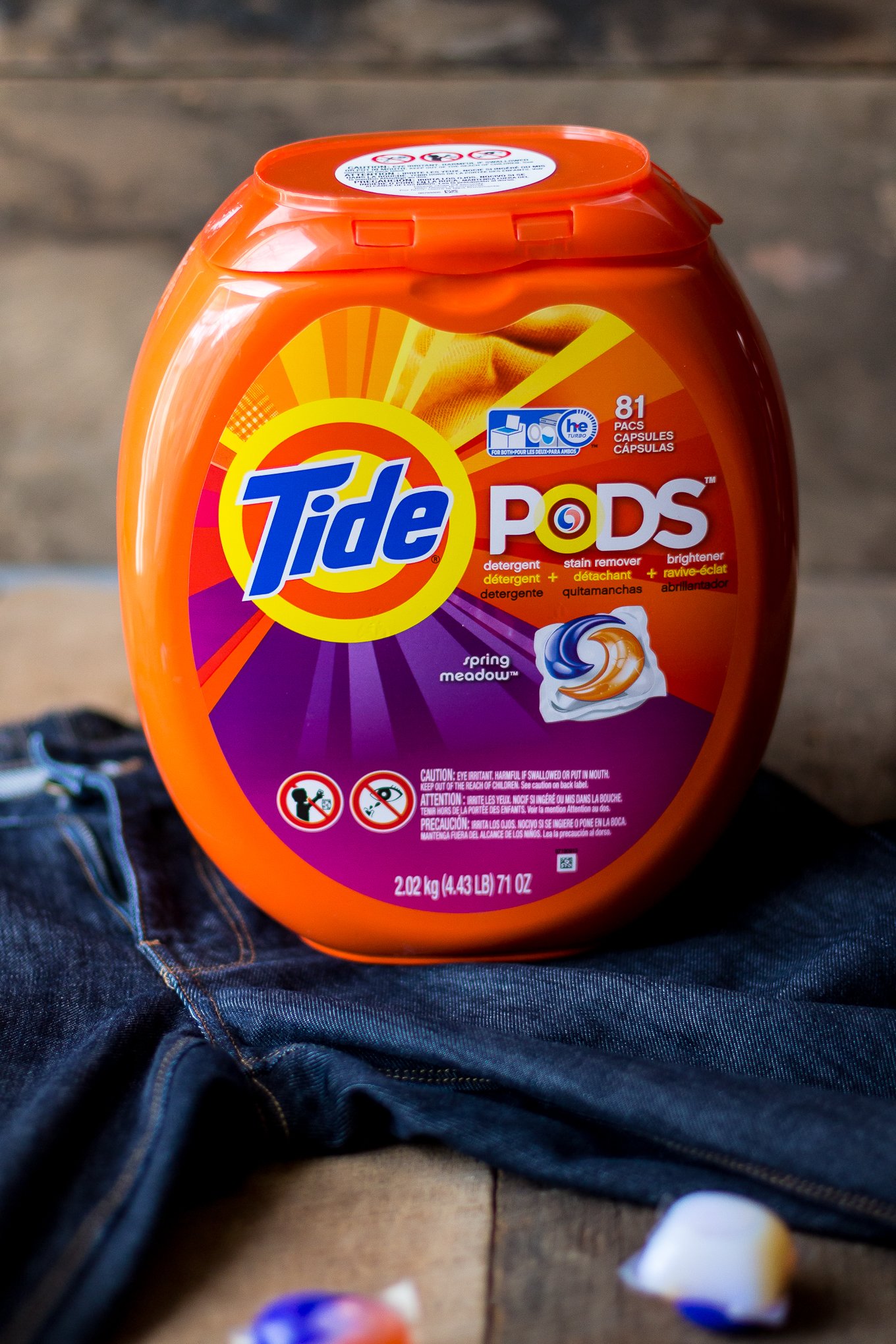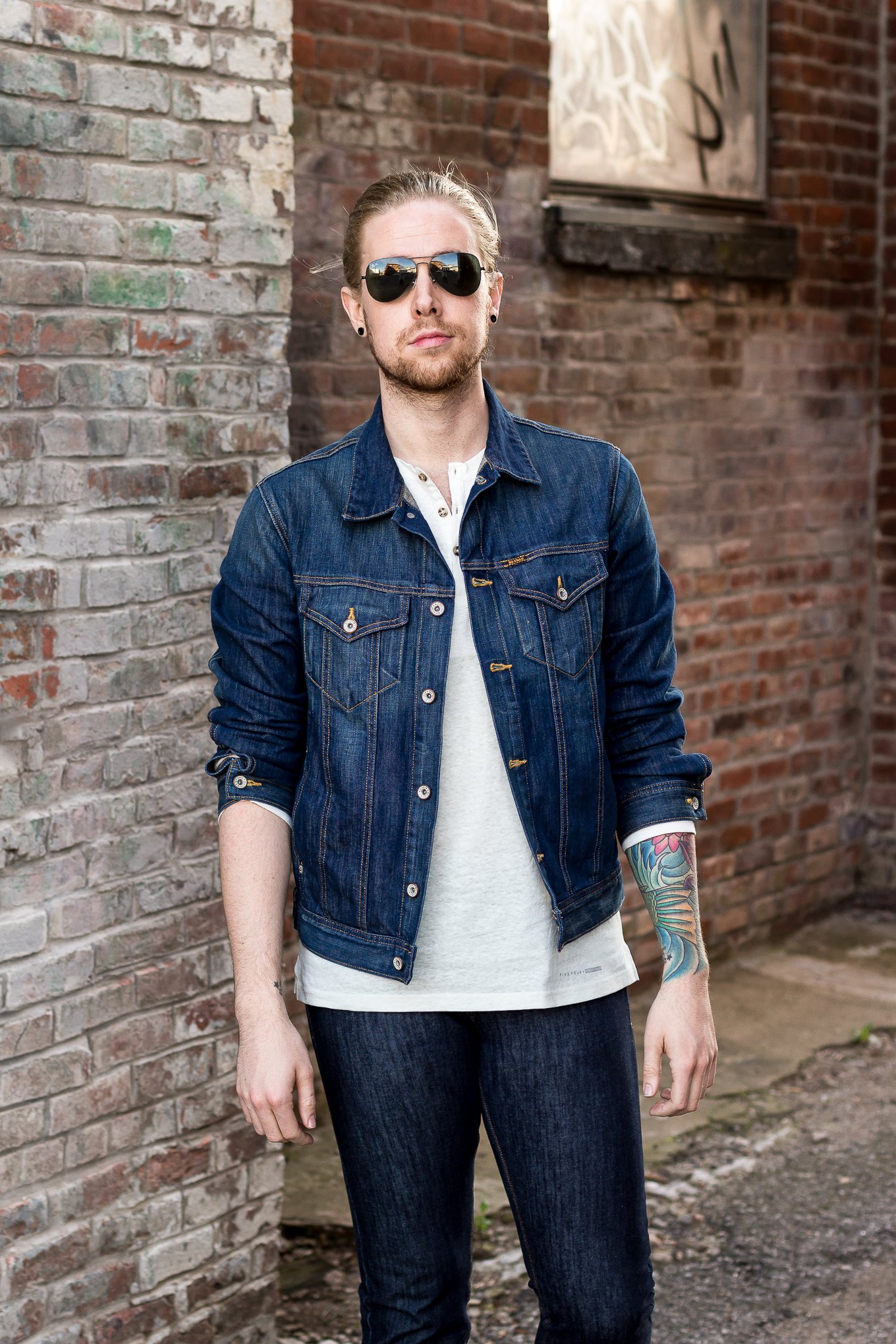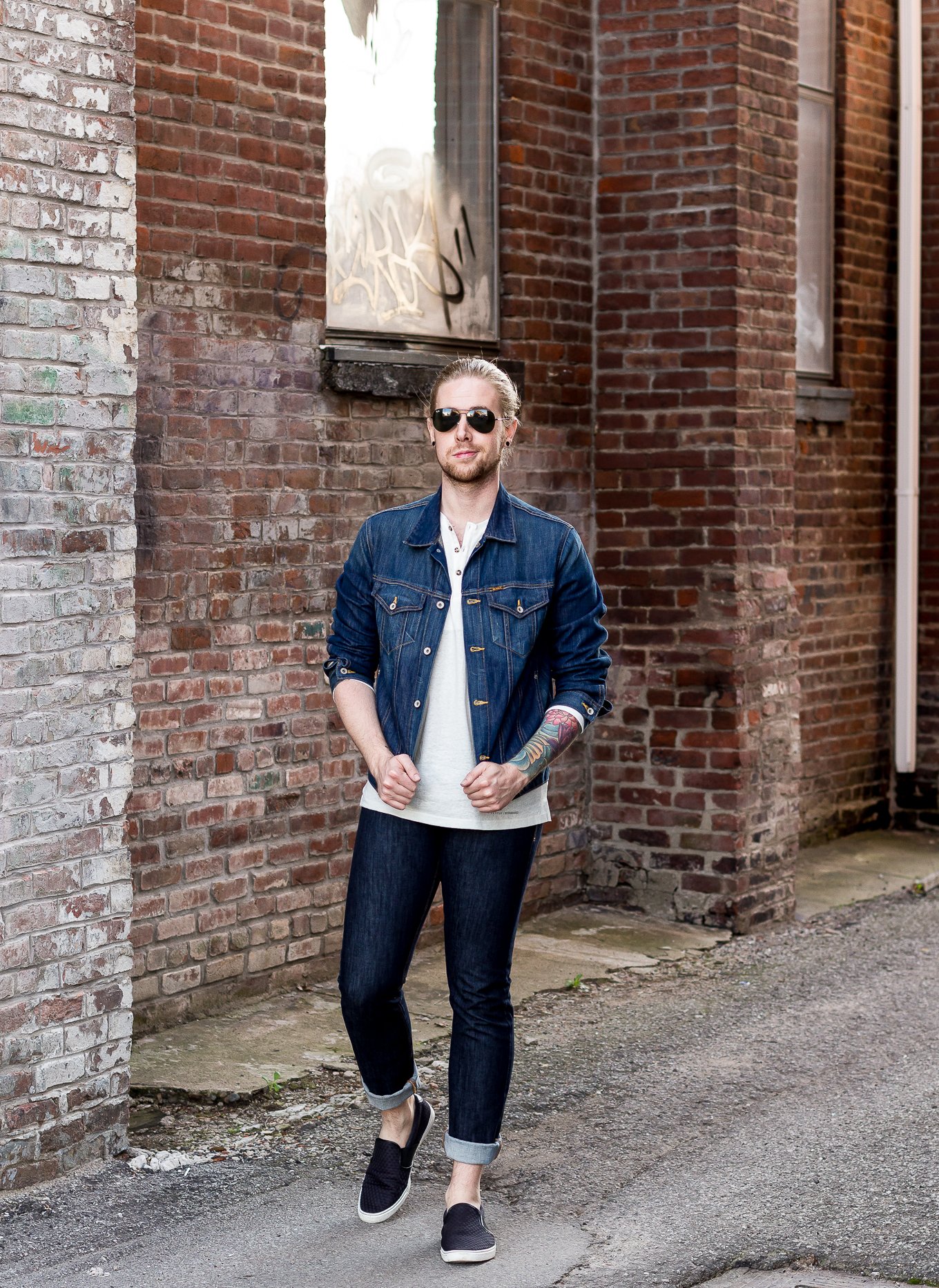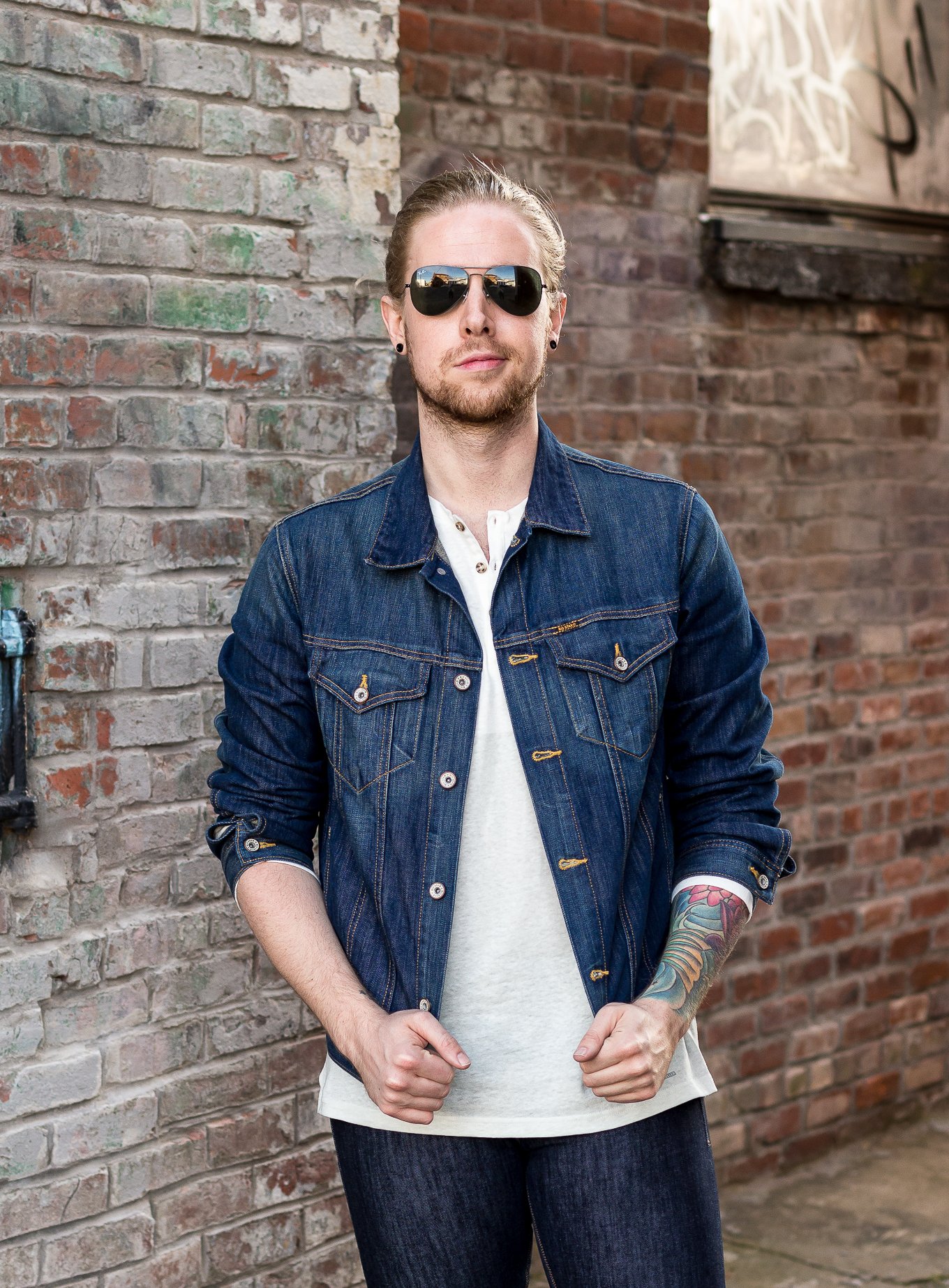 I know, I know. There's no official guide on how to wash jeans, but there are two tips I've picked up over the years that always keep my jeans looking their best.
Wash Inside Out: First and foremost, I literally wash every piece of clothing that I wear outside of the house inside out. Washing your clothing inside out can keep colors from bleeding as much as normal – which is important when it comes to keeping your blue jeans blue.
Cold Water: This kind of ties back to my first tip, in the sense that washing in cold water reduces the amount of color bleeding. Hot water leads to quicker fade of colors, especially when it comes to darker items like your favorite pair of jeans.
Besides the above tips doing laundry with high quality detergent is a vital part of keeping your jeans and other clothes in their best shape. I picked up some Tide Pods when I was out shopping last week, and they've made the chore of doing laundry 100% easier than ever.
Better yet they make washing some otherwise tricky clothes a breeze to wash at home. All you've got to do is toss a pod into the washing machine, add your laundry, and you're good to go.
Before you go.. Like what you see?