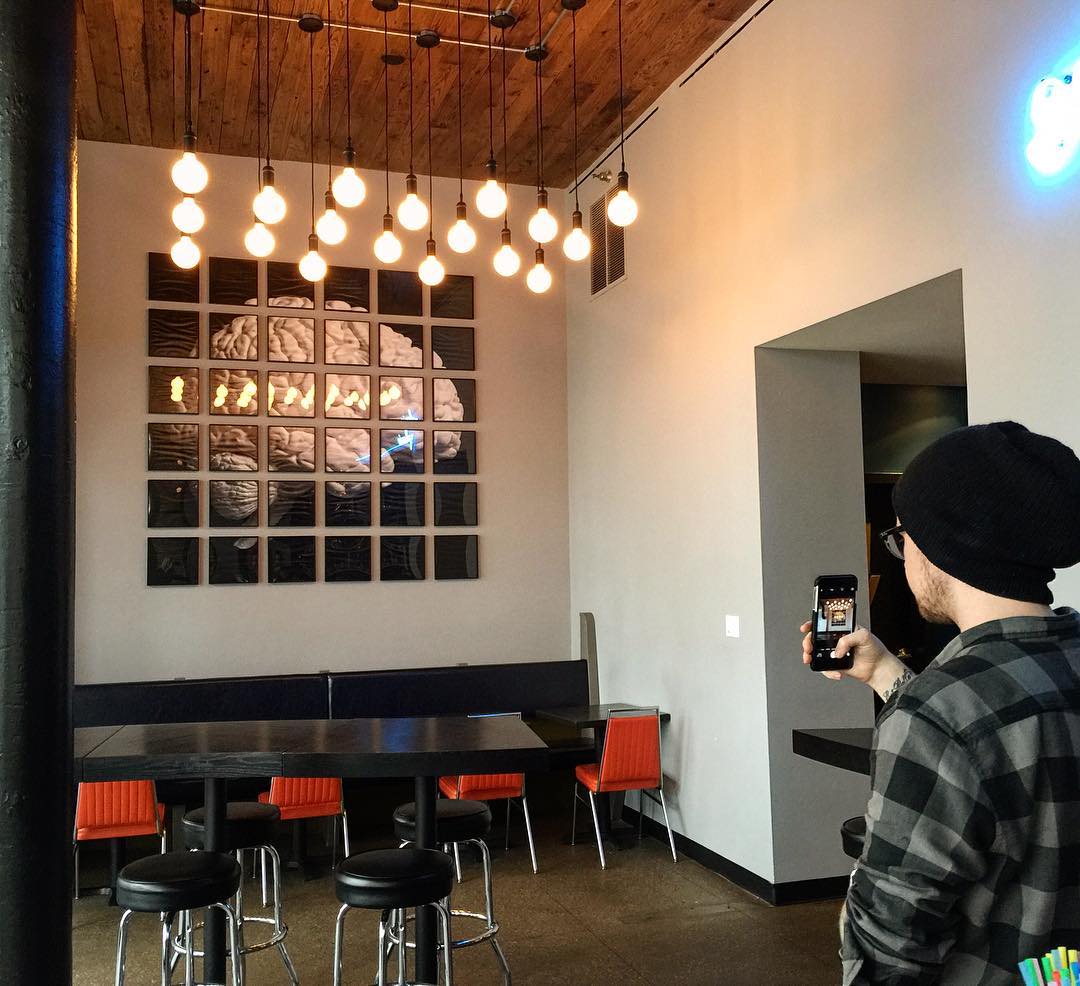 Night before last the news of an Instagram update sent #TeamInternet into a tizzy, but if we're being real with ourselves – it was only a matter of time after Facebook acquired them.
But like the girls at Create & Cultivate pointed out we'll just have to learn to roll with the punches. We always come out on top – this will be no different.
Not convinced? Here are a few tips from them for curating the best Instagram feed possible. Several of which I 100% stand behind, and talked about previously with my How to Instagram With Purpose post.
With Instagram possibly taking a backseat for a bit while we figure out what the platform's change means for business and brands – makes me think more and more about starting a YouTube channel. That platform isn't going anywhere, any time soon.
But until then – I'll happily soak up the sun and chow down on pasta salad.
One of the first things I remember baking by myself (and being proud of it) was a quiche, but it was nowhere near as fancy as this Pumpkin Quiche.
Mondays used to be my least favorite day of the week, but now that I'm self employed – every day is essentially the same. We could all use some help making Mondays more productive though.
Our deck at the house is finally getting finished, 4 months after the fact thanks to an overly nosey neighbor, and I can't wait for back porch weather.
This Chipotle Sofritas Tortilla Casserole looks like the things food comas are made of.
Downsides of living in an apartment with very little natural light include plants not making it more than a few weeks, but here are 4 houseplants anyone can keep alive.
Around this time last year I was gearing up for a trip to Mexico, and Talun's Los Cabos photos are making me want to hop on the next flight south of the border.
Better yet – a trip to LA to try Trois Familia before crossing the border, with a quick stop off in my favorite west coast city, San Diego.
I've always been a bit of dreamer (even more so now), but as I've gotten older I've learned that I'm not the only one.
Photo c/o Anna May Photography