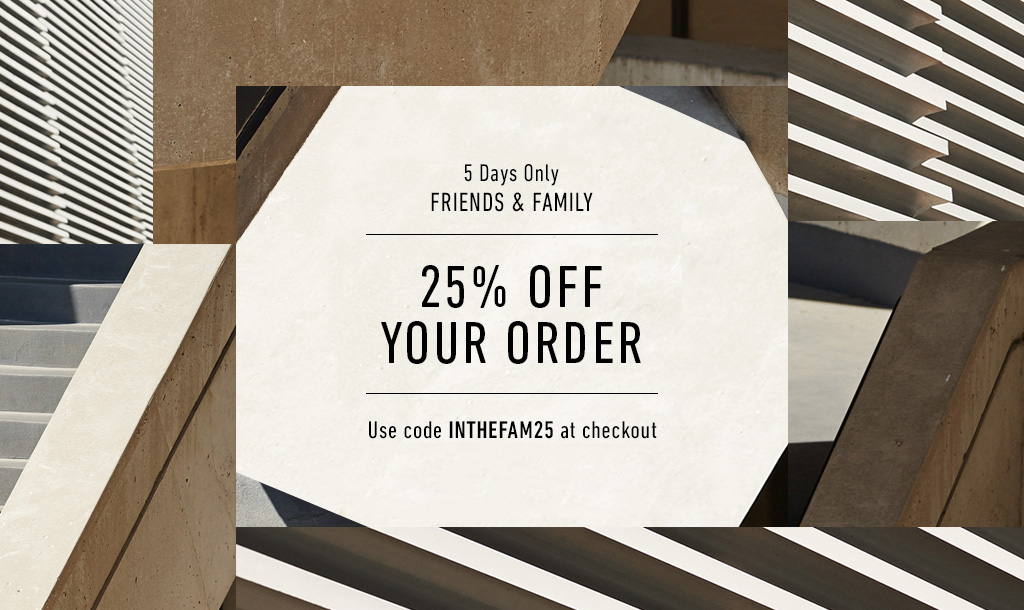 Believe it or not, I don't shop a ton, but when I do I tend to shop more than I should. Which is why I tend to wait around to pull the trigger until something like this East Dane Sale comes along. As part of this season's Friends and Family Event we can all save up to 25% by using the code INTHEFAM25.
Big sales like this are the perfect time to stock up on big-ticket items like coats and jackets or to invest in a new pair of jeans (or two). Not sure where to start? No worries, some of my favorites are above, or keep on reading to shop all that I've got my eye on during this East Dane Sale.
Besides sale(s) the only other thing I've had my eyes on this week is a helluva lot of food. I'm running The Bourbon Chase this weekend, which if you're unaware is a 200 mile relay race through Bourbon Country. In other words, I need all the fuel my body can handle.
I've never had Gnocchi before, but after running across a recipe that paired it with Brussel Sprouts, Chicken Sausage, and Kale Pesto I know exactly how I plan on trying it for the first time.
Something else I've never tried? Making homemade donuts, BUT Molly shared a recipe for Apple Cider Donuts that has me ready to buy myself a donut pan.
And while we're on the topic of Apple Cider, I may/may not be making these Apple Cider Pumpkin Muffins before I head to the race on Friday morning.
"It is good to have an end to journey toward; but it is the journey that matters in the end" is a quote that happens to ring incredibly true, especially as I gear up to run my 15 mile leg of The Bourbon Chase. I'm anxious/excited/nervous about it, but mostly excited. It's shaping up to be GORGEOUS weather to run through some of the best countryside the state has to offer.
While I love the countryside (really do) Justin's latest trip south of the border has me longing for another trip somewhere warm. Maybe I'll treat myself for my 26th birthday?
Another thing I'm looking forward to this weekend? Getting a bit of a break from it all, and while that means a lot of prep work before I go off the grid for a few days I think it'll be good in the long run. Feeling a bit of a creative block as of late would be an understatement, and I think running wild through the wilderness (kind of literally) will be good for me. If you're not feeling like following my lead Megan's tips may be a bit more up your alley.