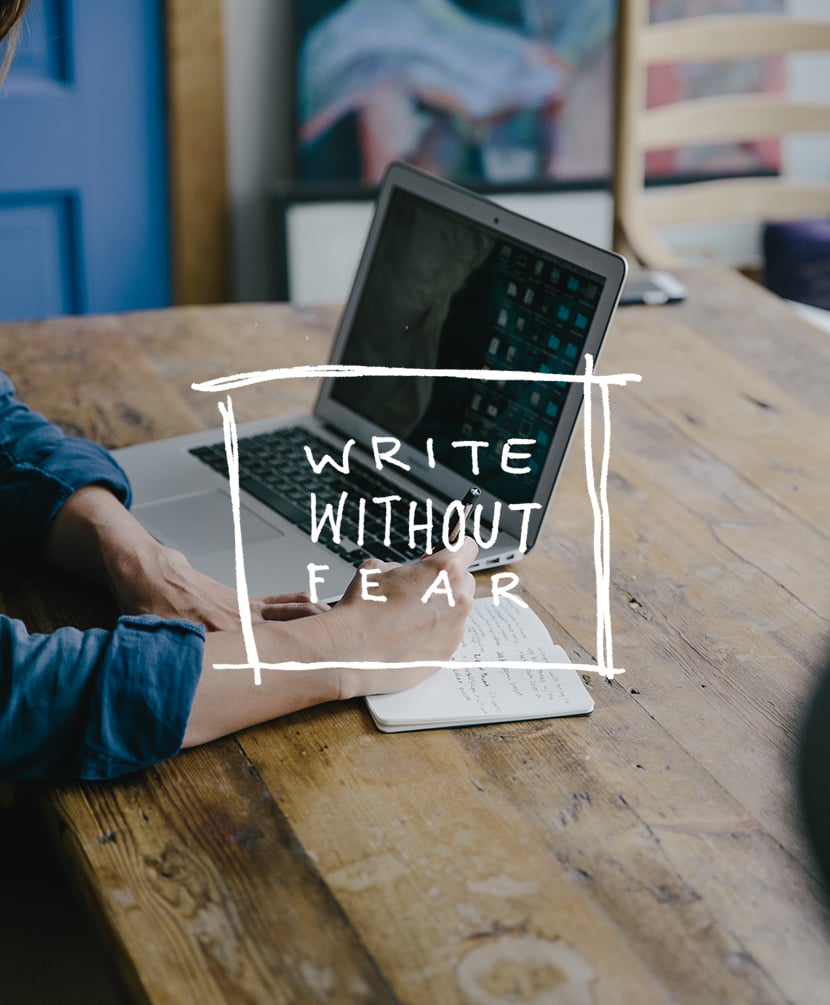 To this day my most well read blog post has been my coming out story, and while it was the hardest thing to ever write – I've learned to write without fear.
I've never been a big fan of Super Bowl Sunday, but I've always been a fan of an excuse to eat good food and watch men parade around in tight pants.
My dear friend Jess is getting married in Cali later this year, and I think that calls for an long weekend exploring parts of LA that I haven't before.
Since going low-carb eggs and bacon have been my breakfast of choice, but I think it's high time to switch it up.
I've been listening to Sia's latest track on repeat for the last few days, and I've decided it'll be the theme song for the rest of 2016.
Being a morning person almost always seems more than just a little out of reach, but it's time to start my mornings with intention.
Emily's advice to her 20 year old self is exactly where I am right now in my late-20's, and that makes me feel 100% better about my life choices.
Advice on how to wear white during the winter is always appreciated.
With tax season swiftly approaching here are 10 legal mistakes self-employed folks don't want to make.
SO glad the snow hit NYC last weekend, and I can enjoy it from the vantage point of these 34 photos vs. having to trek through it myself.
Not a blogger, but want to support your favorite bloggers? Here's a few ways that you can.
Brussel sprouts in fish sauce? Don't knock it until you've tried it.
Wondering what to include in each and every blog post? Wonder no more.
I've never had a Valentine before, BUT if I did – I'd definitely send him this list.
I'm going to need Louisville to hop on the mural bandwagon.
Here's what it's like to live 24 hours as a style blogger.
Image c/o The Fresh Exchange