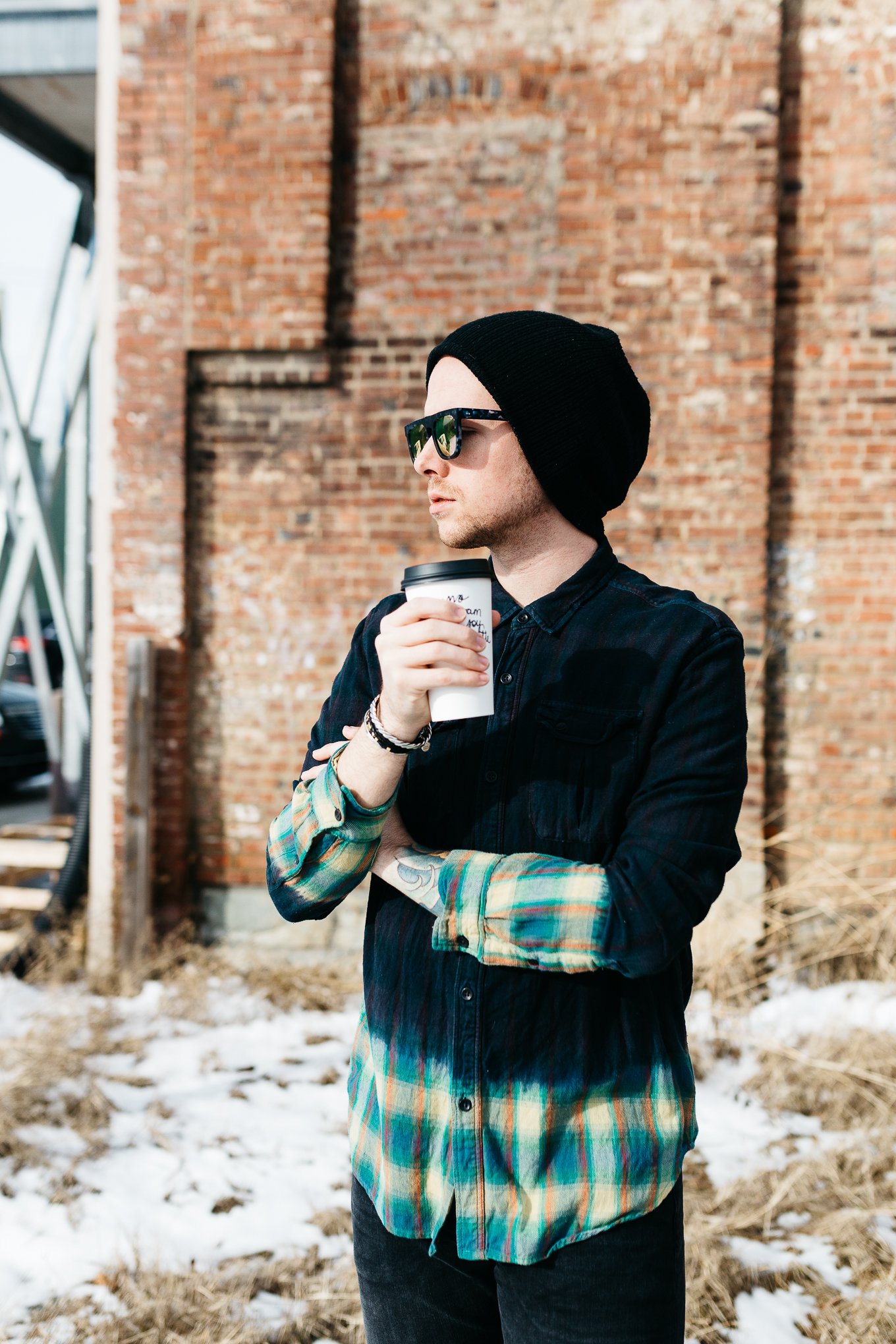 21Men Beanie | Komono Sunglasses | Ombre Plaid | H&M Denim | Alex and Ani Winding Wrap | Giles & Brother Cuff | Leather Wrap | Frye Boots
Last night I had the chance to welcome West Louisville Food Port and Farmed Here to Louisville, and it reminded the reason(s) that I still call Louisville home.
The food port is something that has been in the works for a long, long time now, but now the renderings have been completed and they're ready to move ahead with the nearly 50 million dollar project.
Not sure what it is? It's just like the name suggests. It's a port (a hub in a sense) for all things local food here in Louisville, and with the addition of Farmed Here it's now also a local, organic, indoor vertical farm.
Louisville is on the edge of becoming something very, very great or very, very mundane. But I'm really thinking it's the later – Louisville has grown so much over the last 5 years, and I can't wait to see what's next for the town that I call home.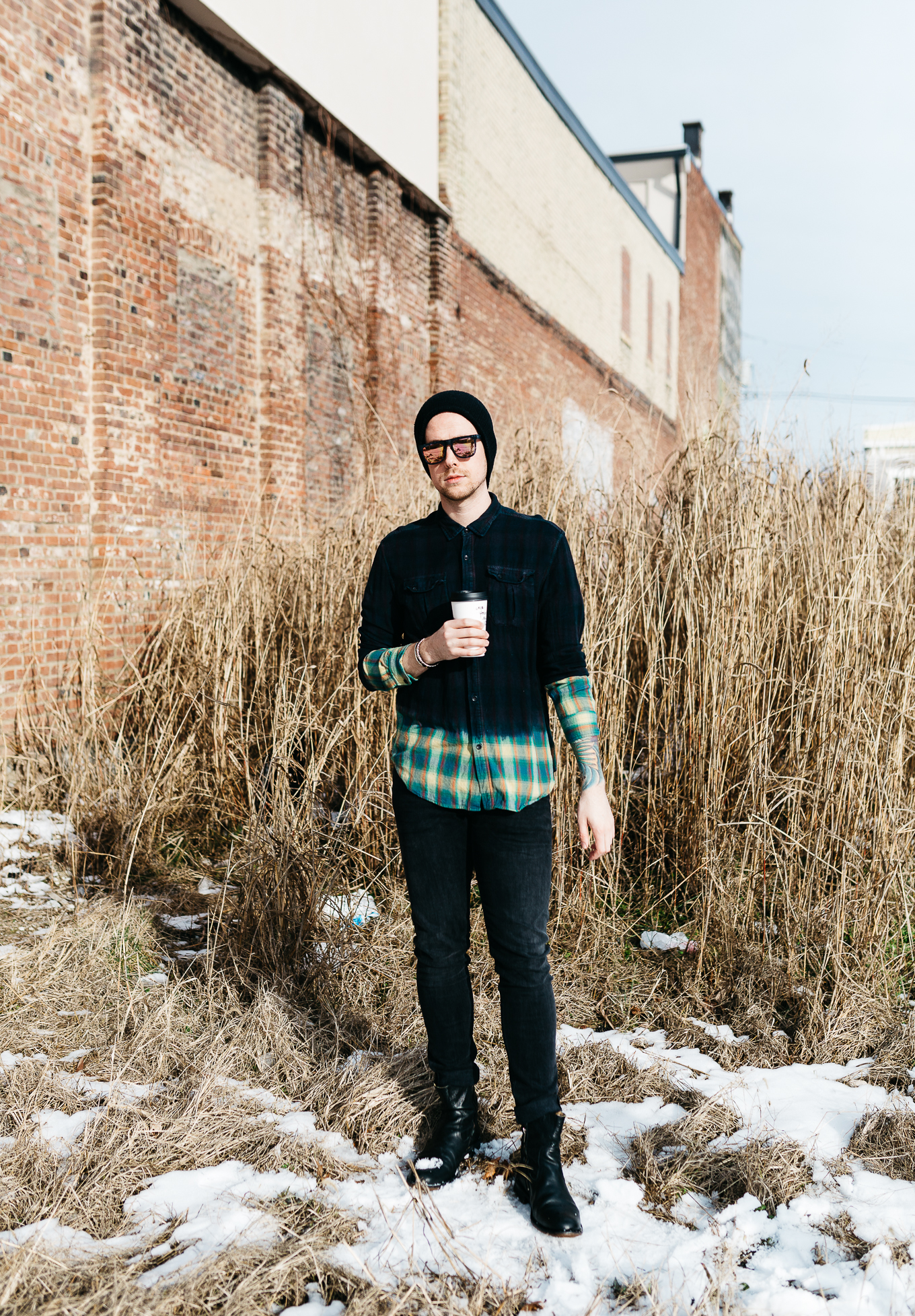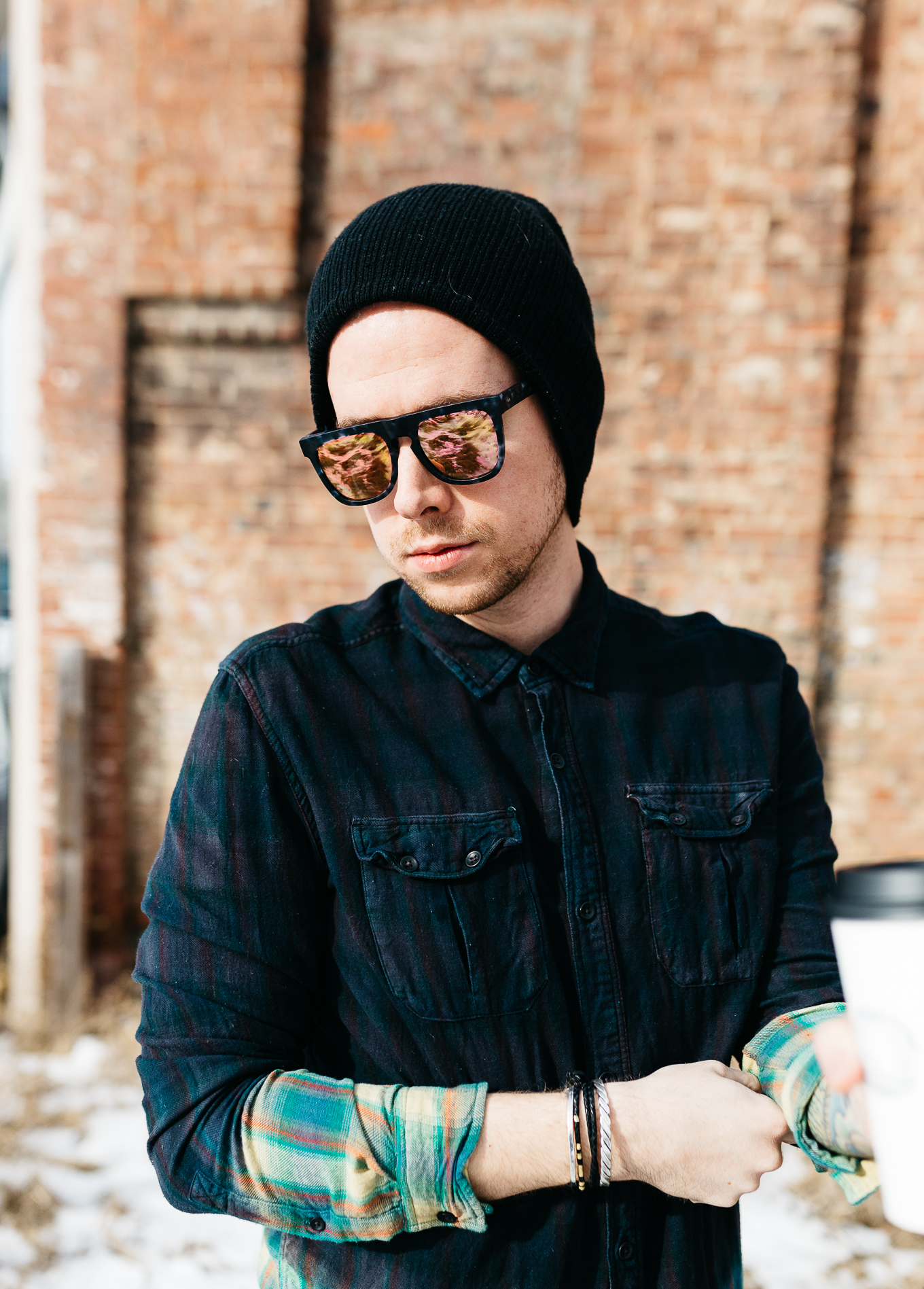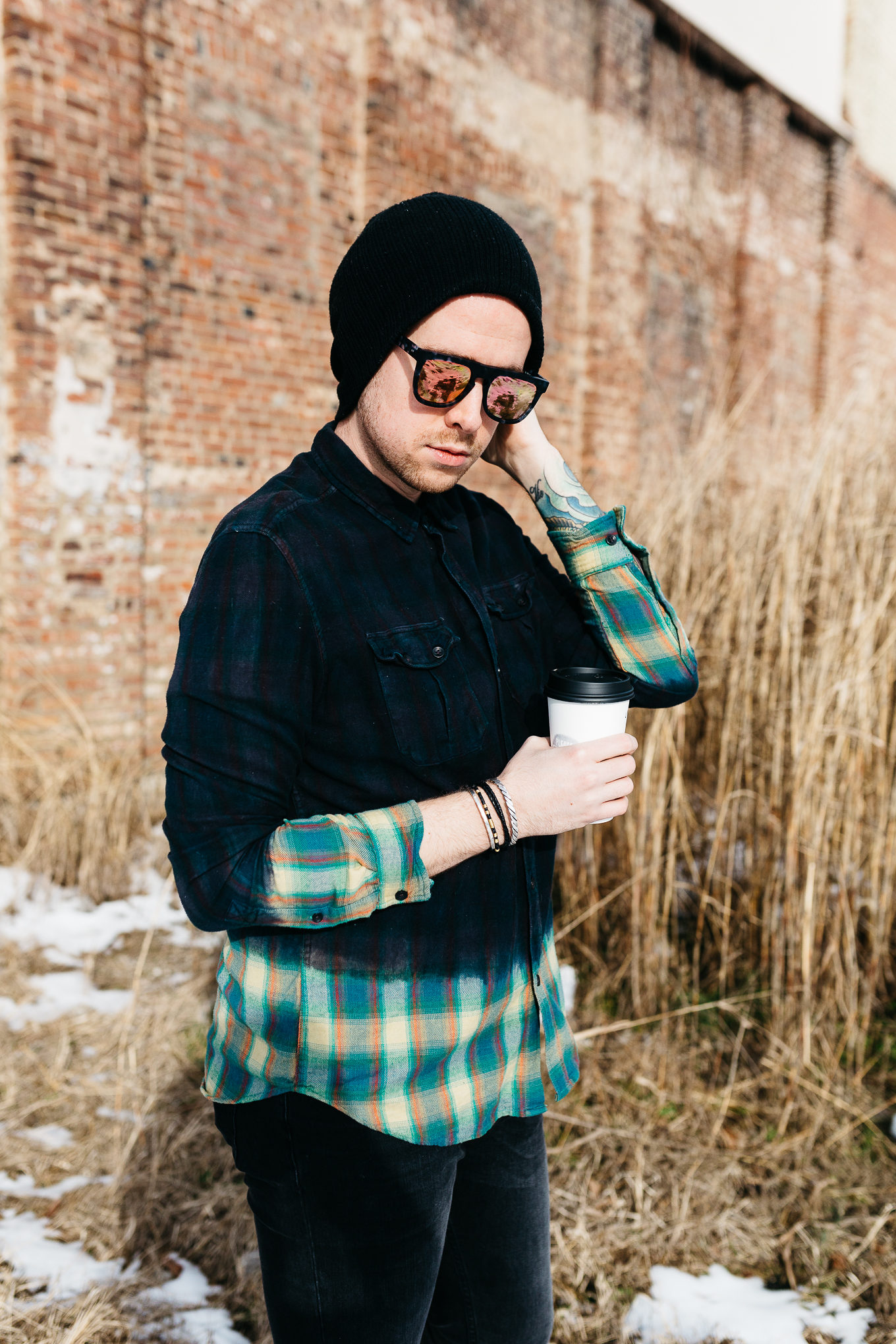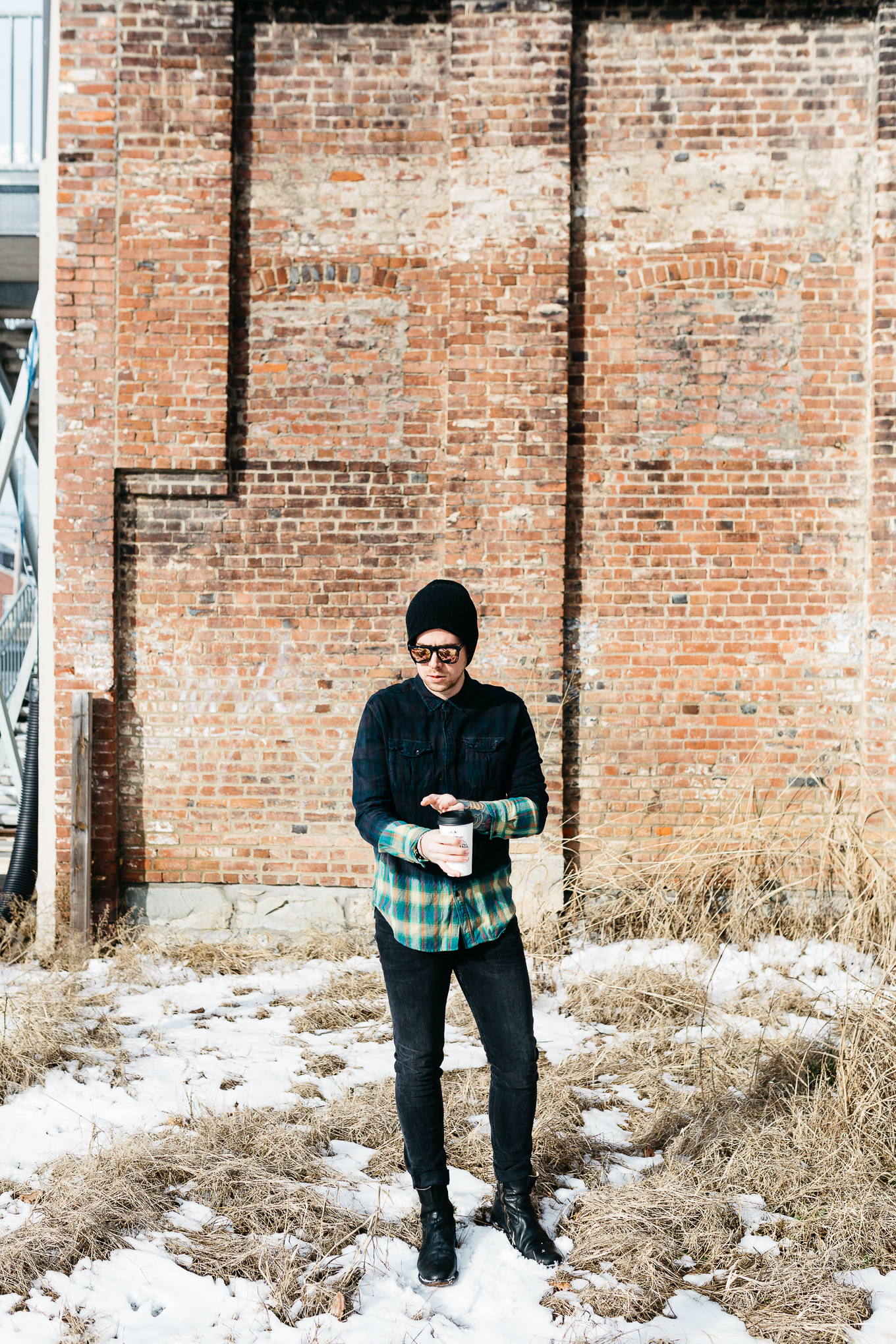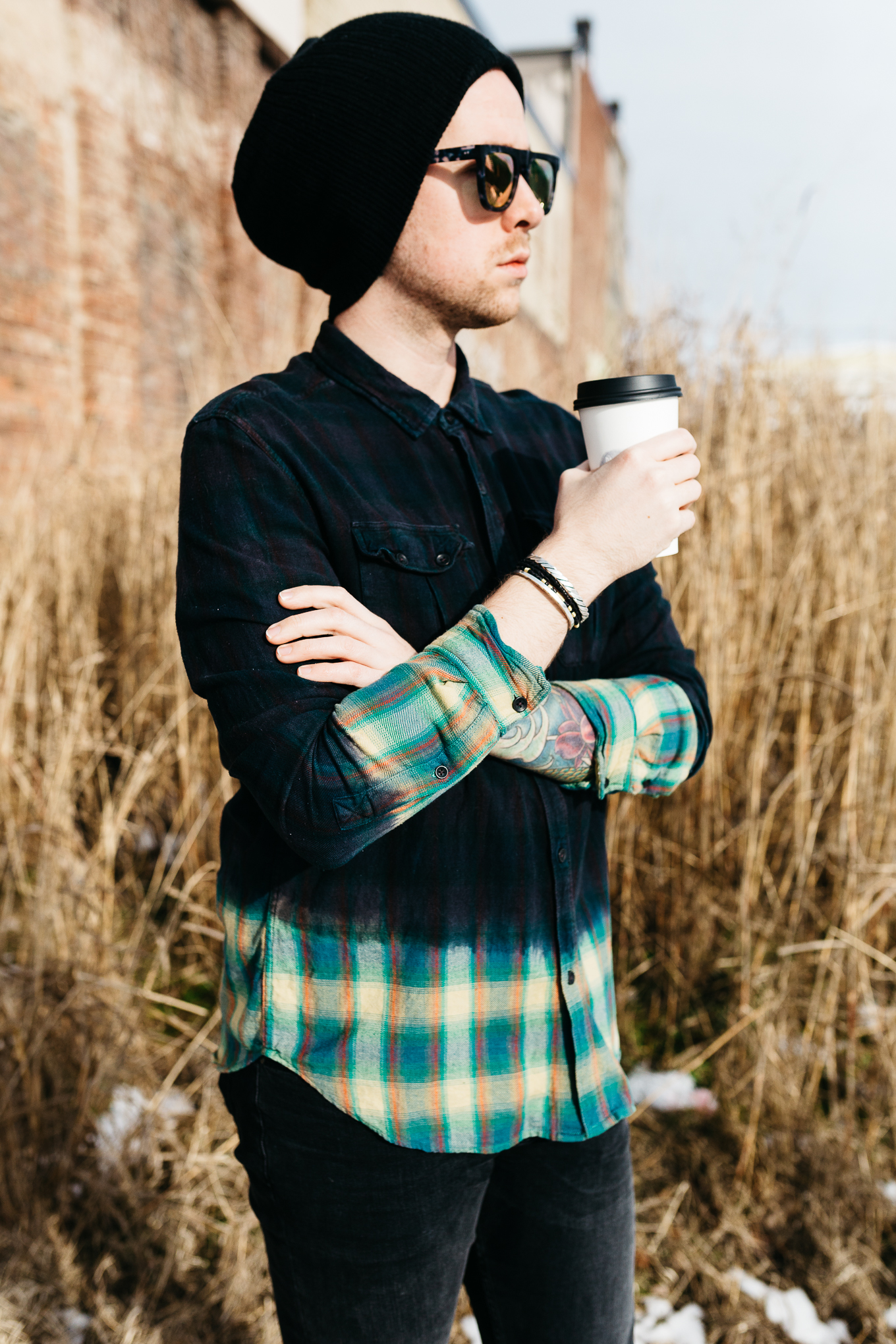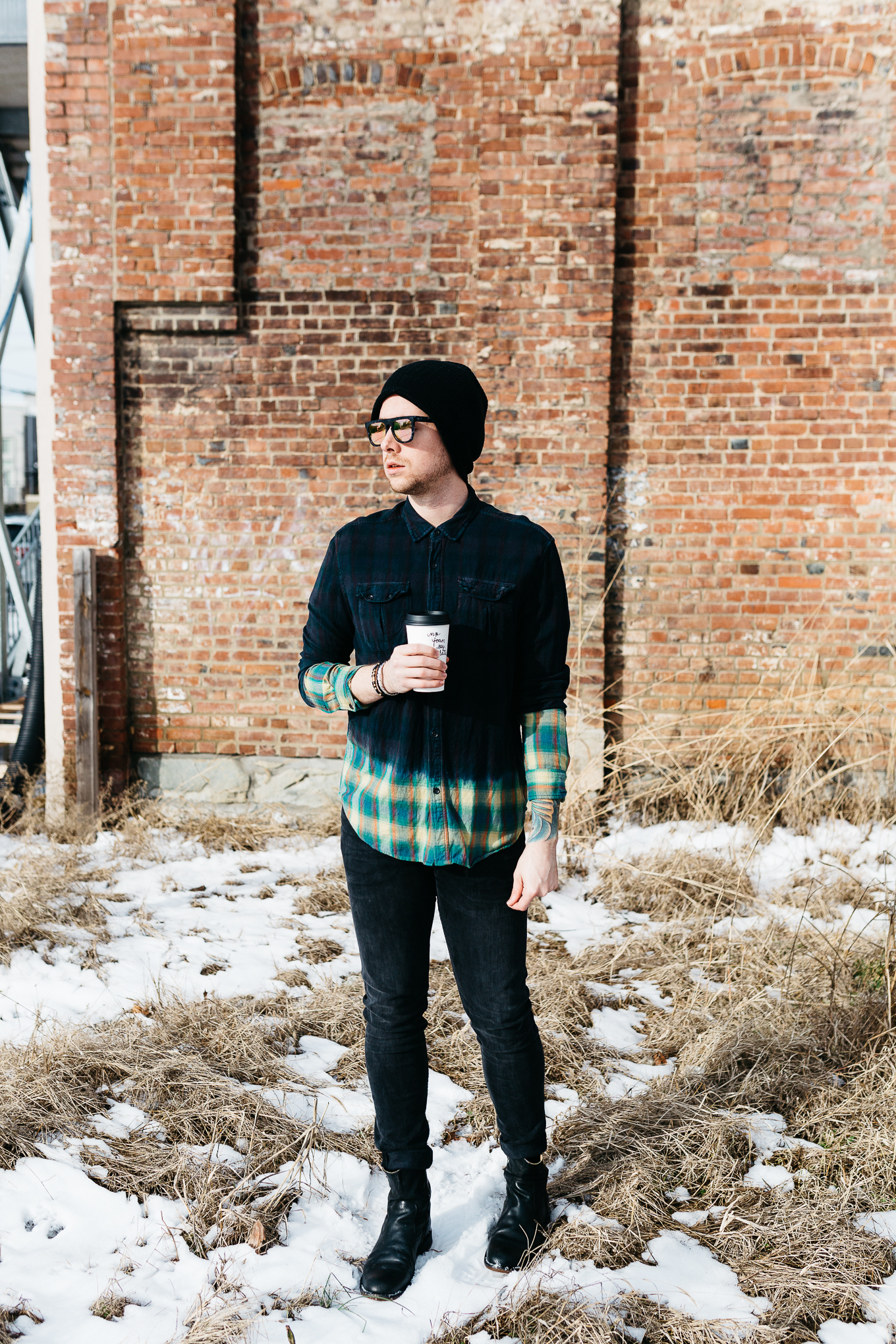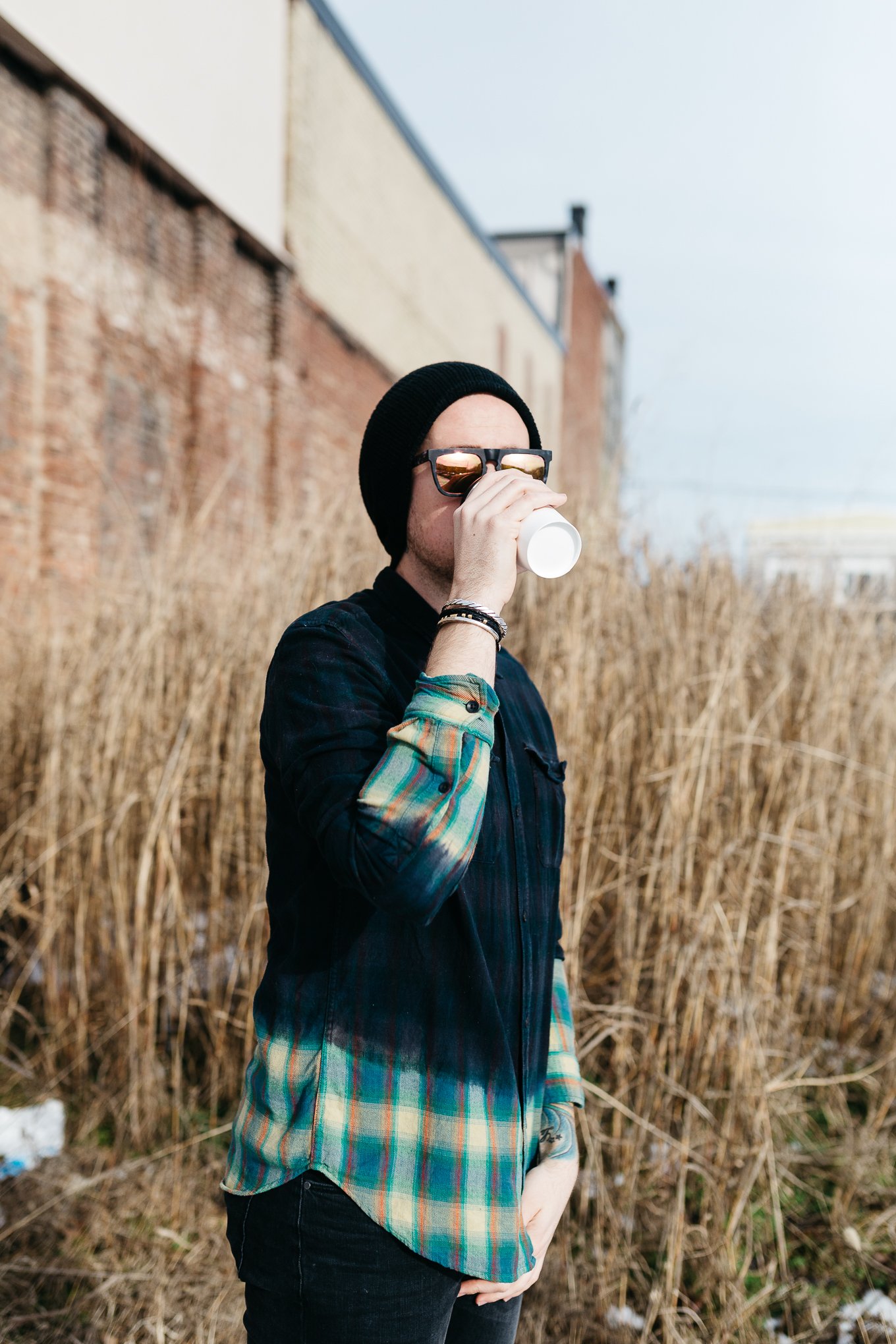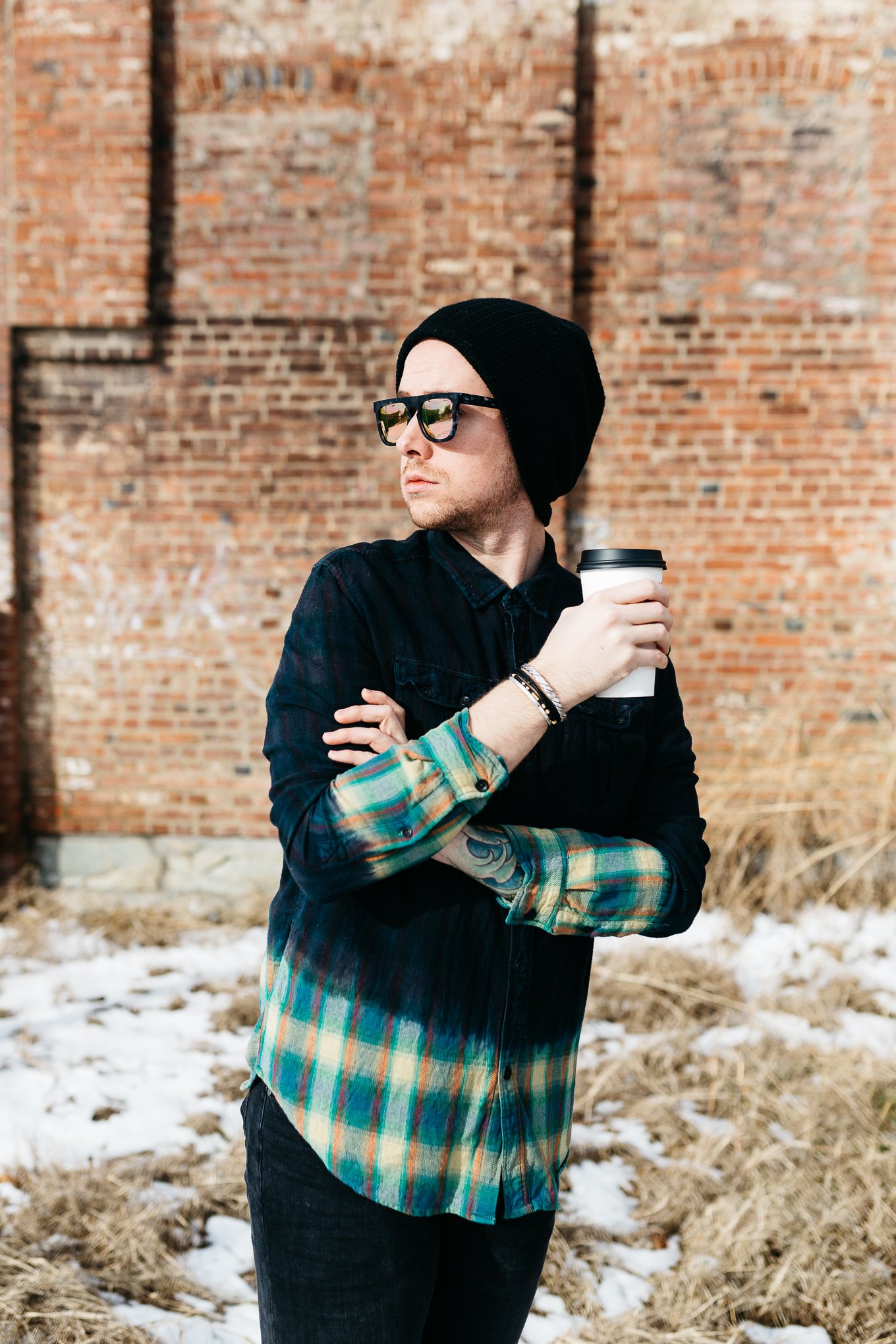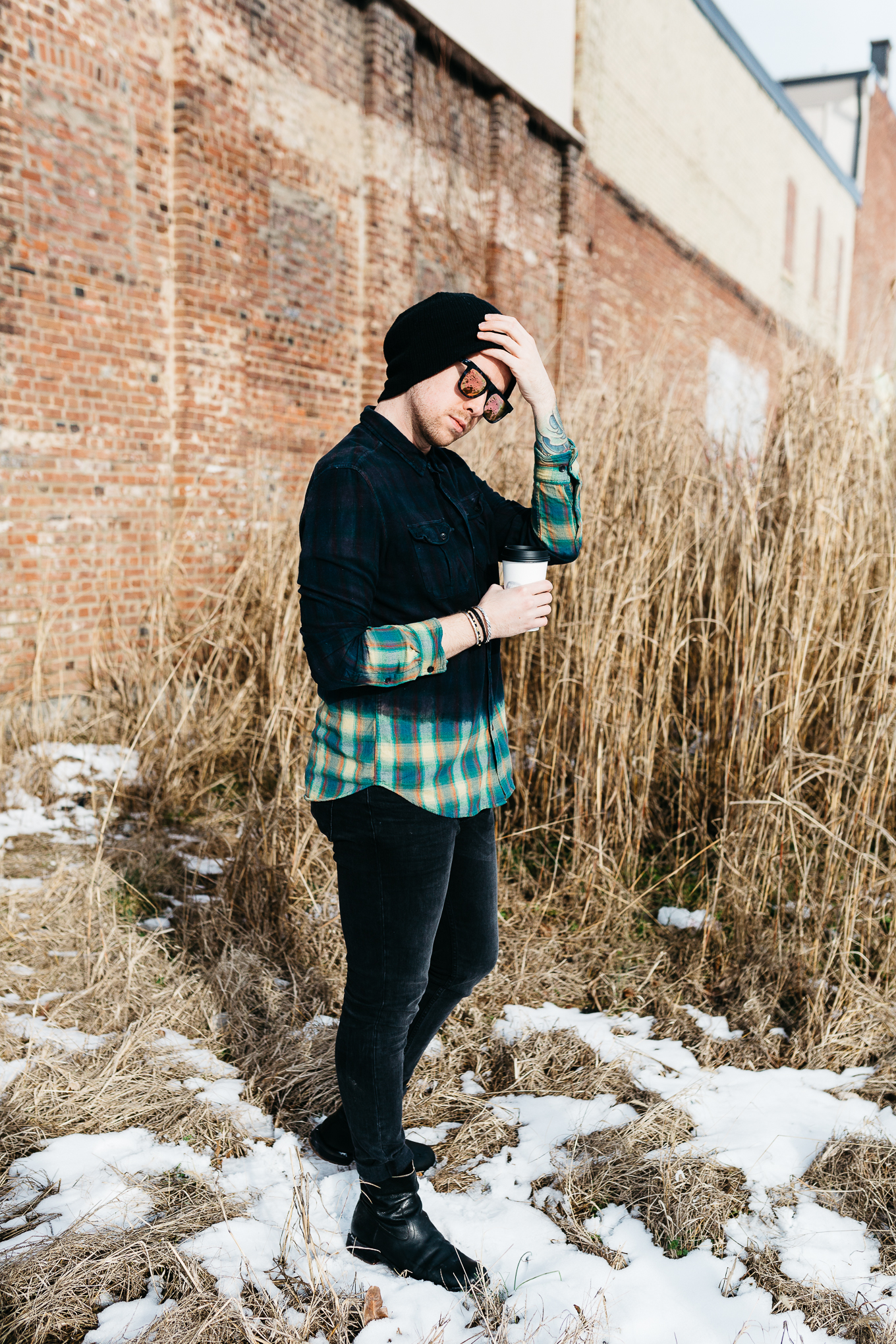 Shop The Look