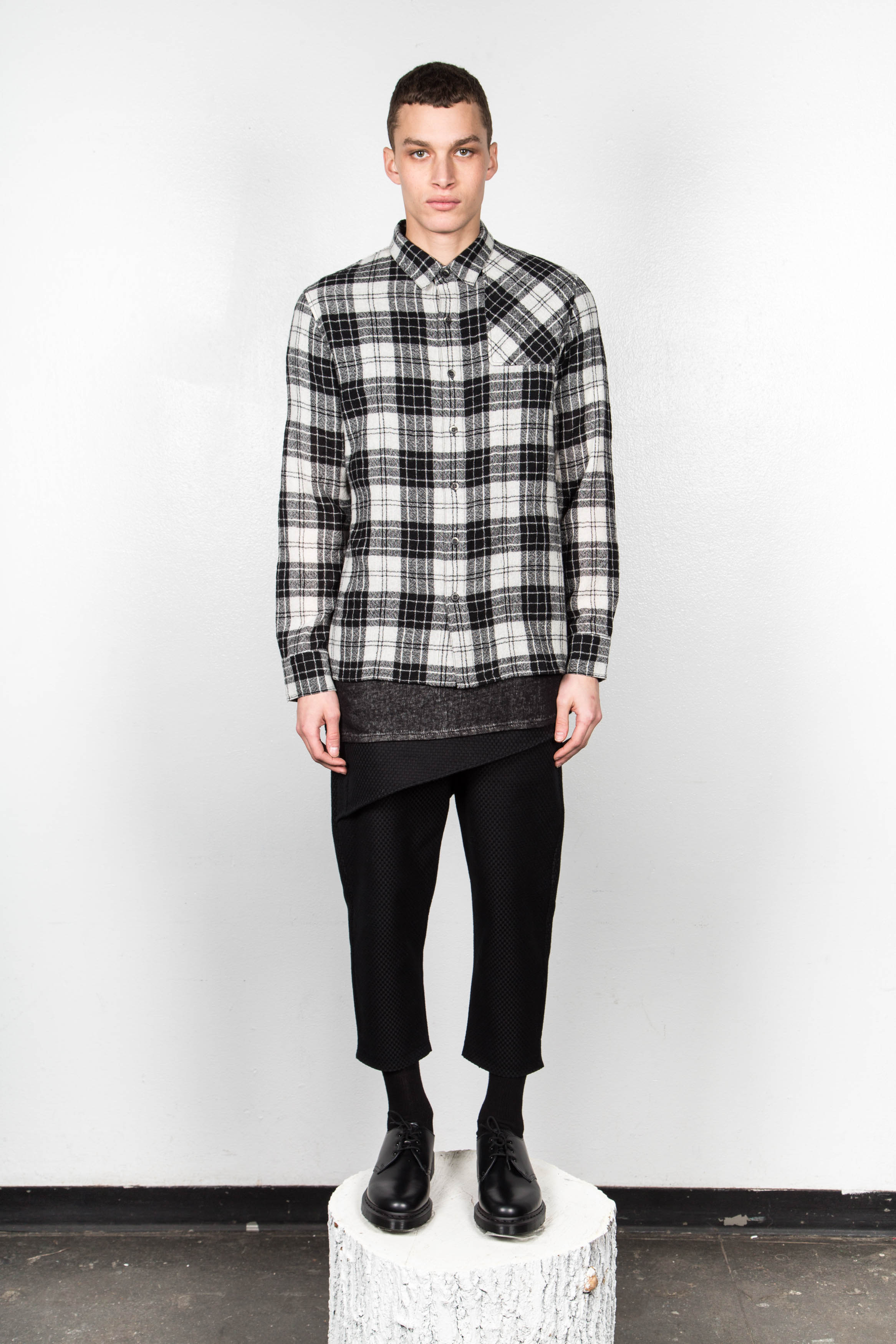 Matiere: Always a crowd, and personal, favorite Matiere makes even the most laid back, casual piece look the part with it's expertly tailored pieces. I never realized I wanted a white, fuzzy hoodie until Matiere made me realize that actually, I do need it in my closet.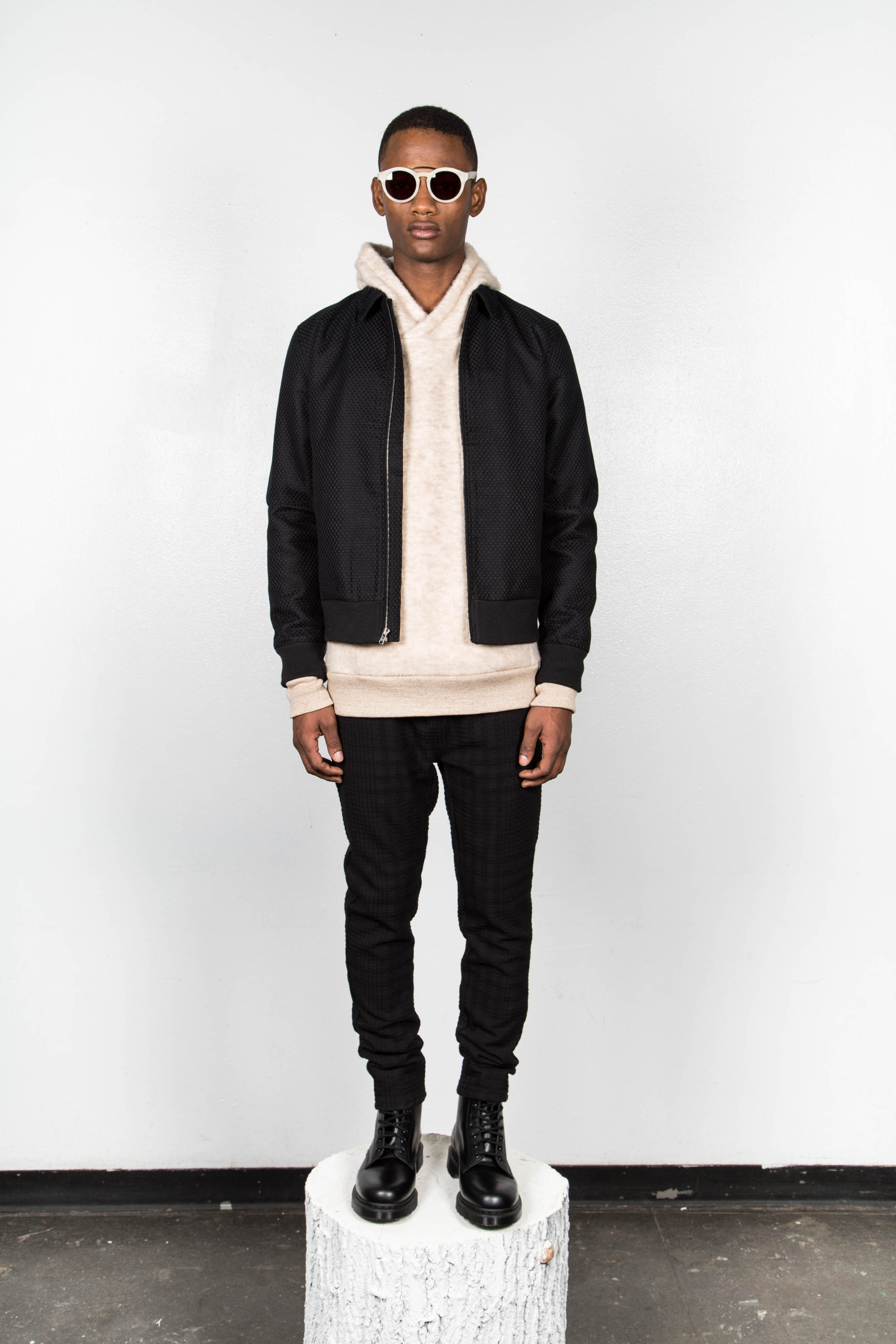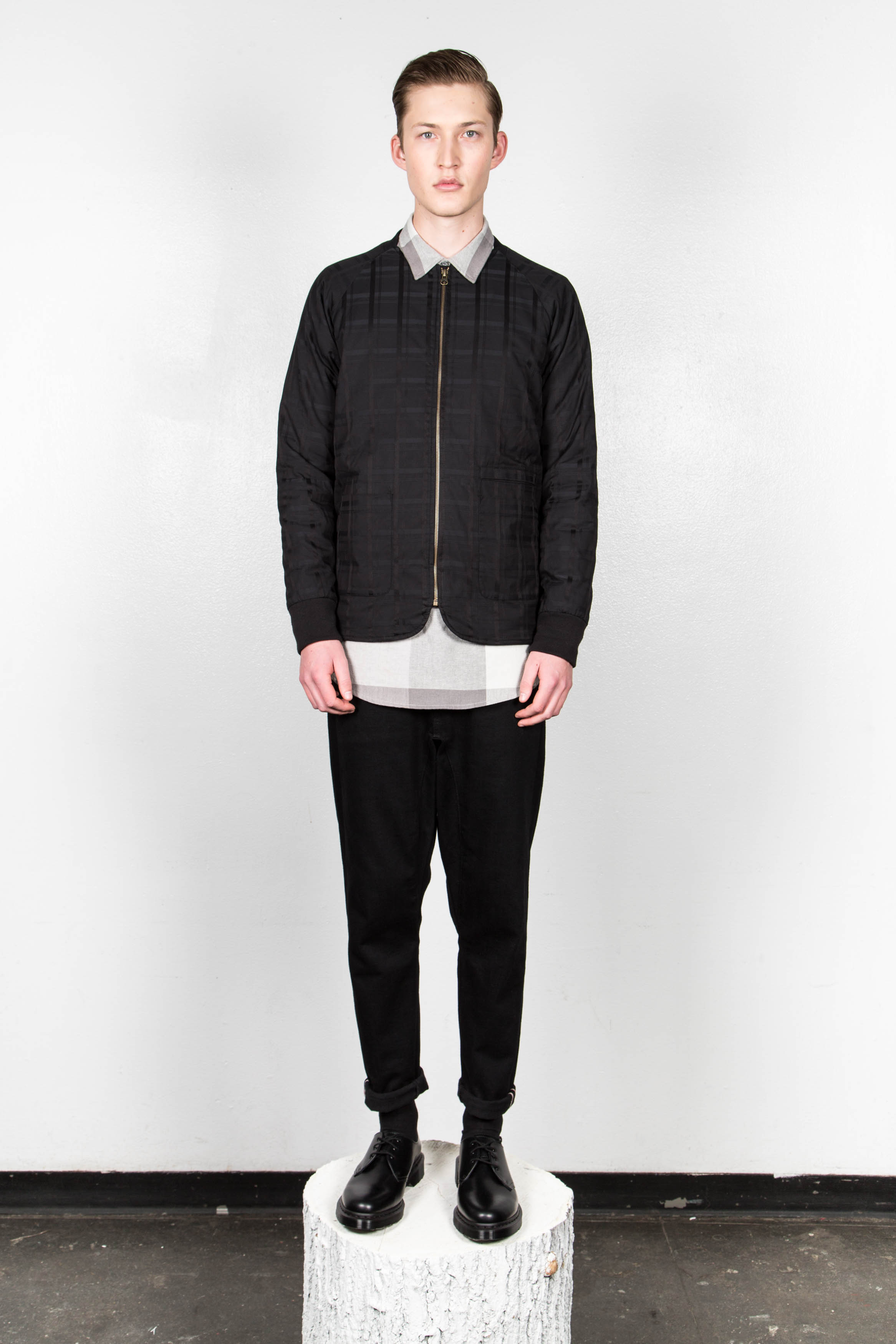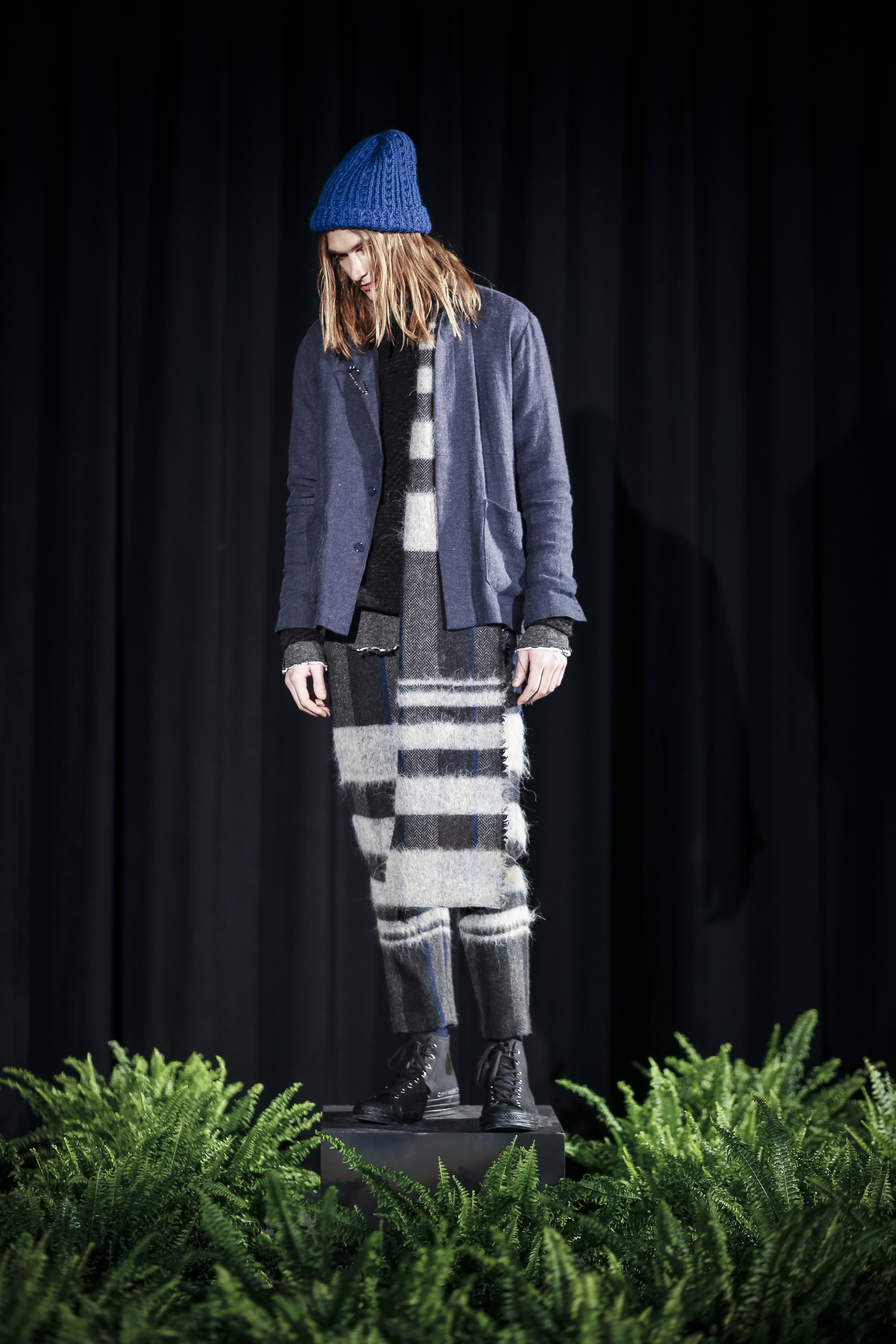 CWST: I've never felt personally transported to a space outside of NYC until I walked into CWST's presentation at the NYMD AW16 shows. The brand is a mix of west coast vibes and east coast mentality. It's chill and laid back, and most of all – insanely comfortable, but it also takes a nod from NYC in regards to it's color palette. You'd be just a swell suited wearing any of these pieces no matter which coast you're on.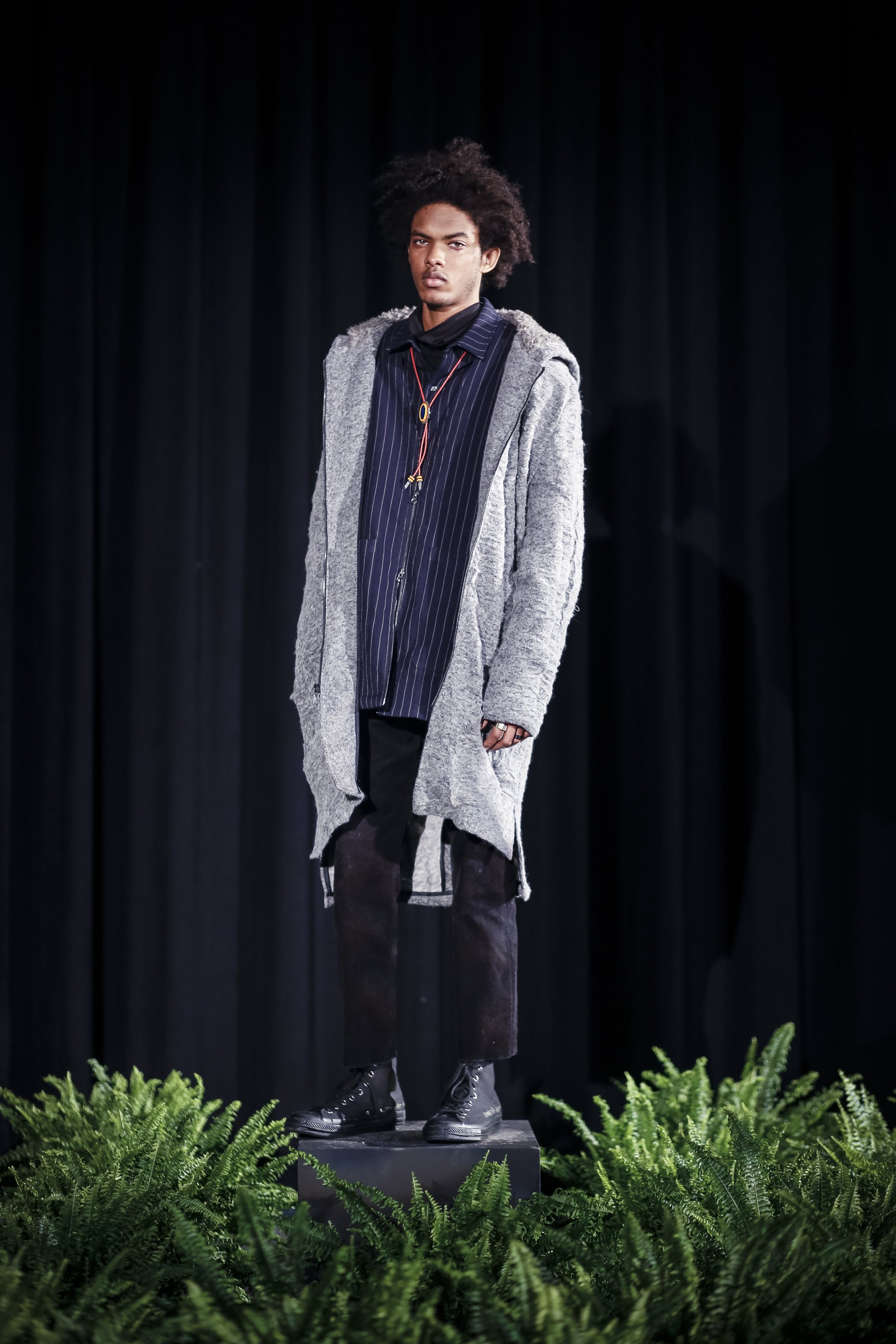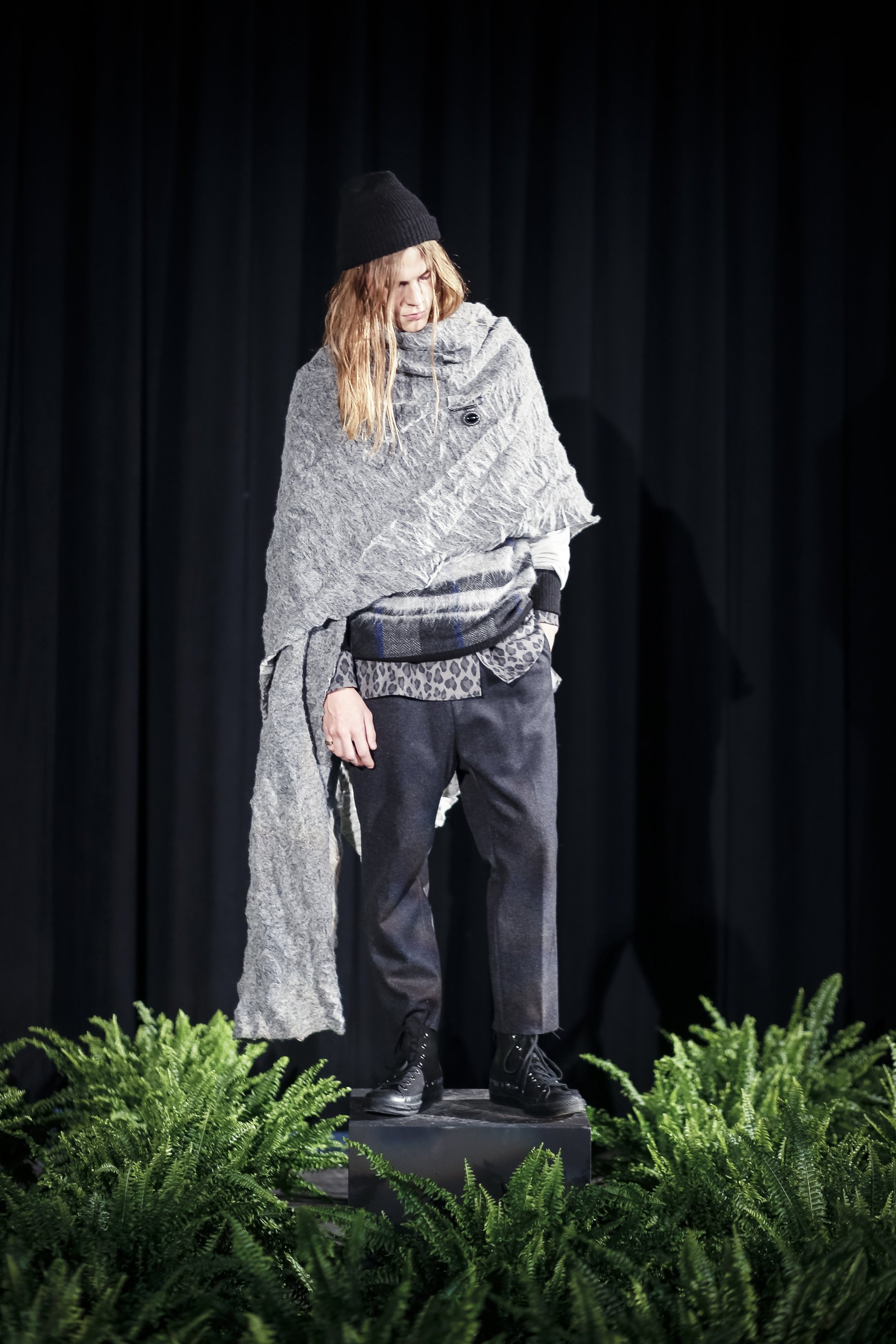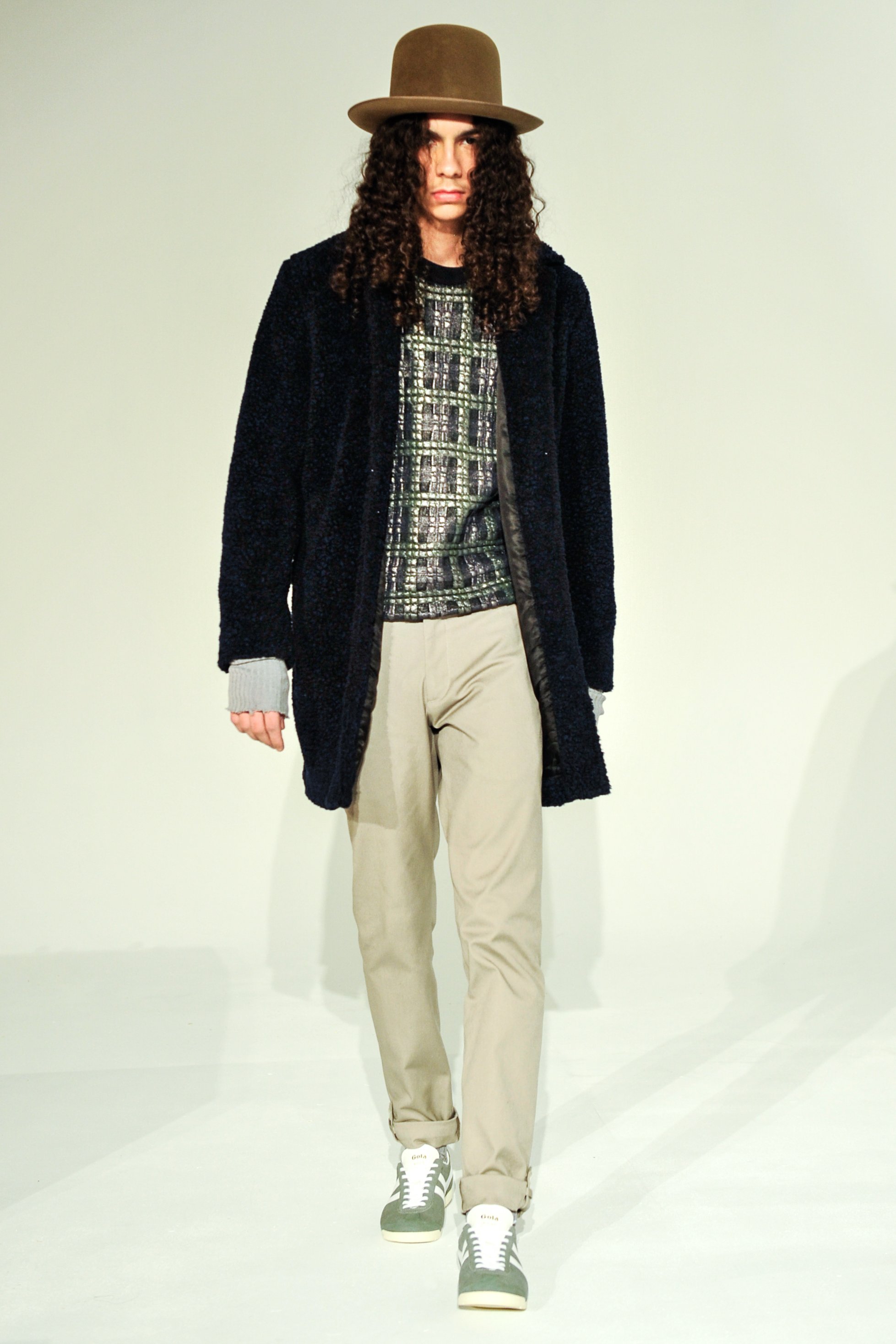 Lucio Castro: I've been a fan of the short suit for awhile, and Lucio Castro reminded me why in this season's presentation. While the majority of the collection isn't something I would wear on a day to day basis the fits and fabrics he chose would fit in quite nicely in my closet at home.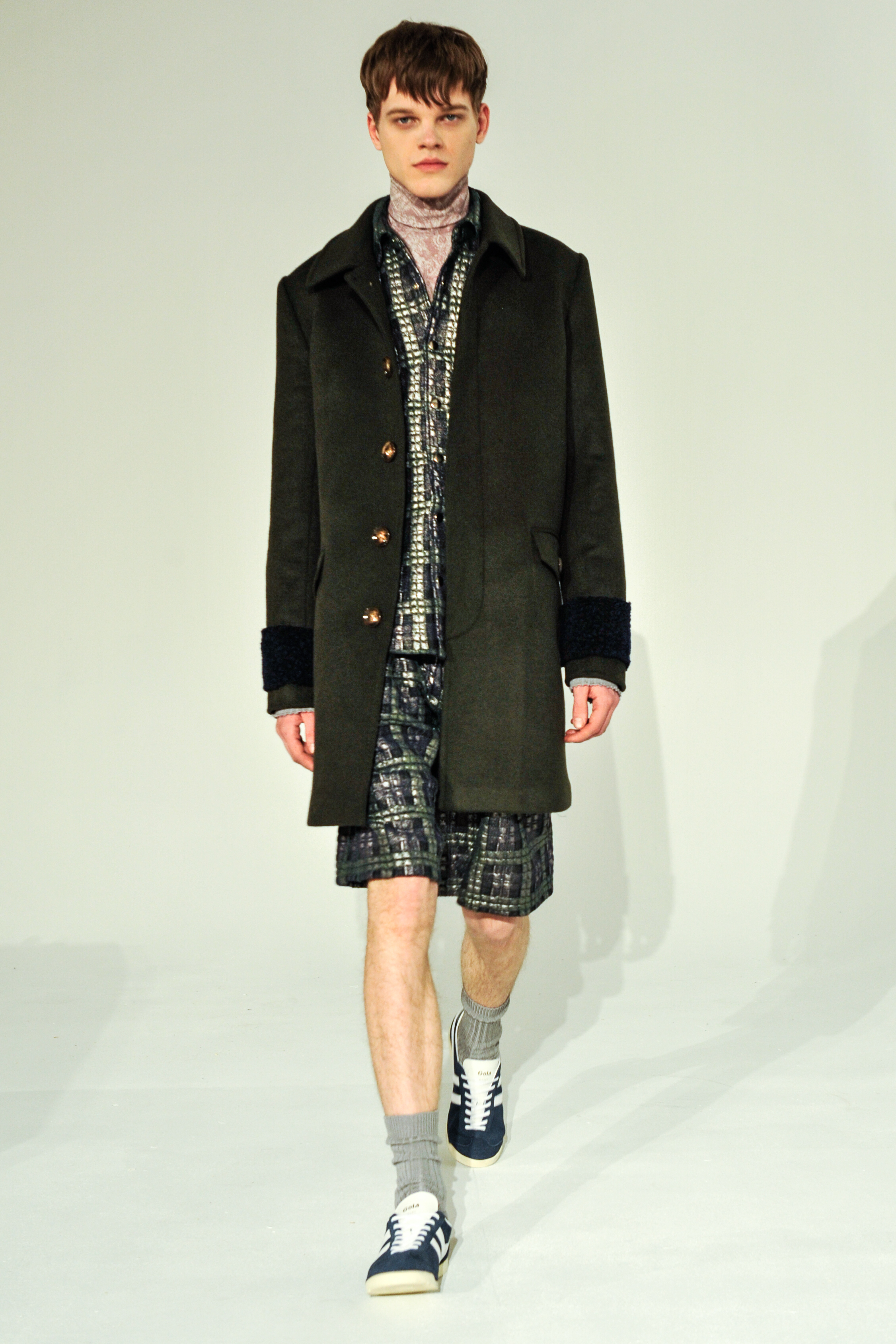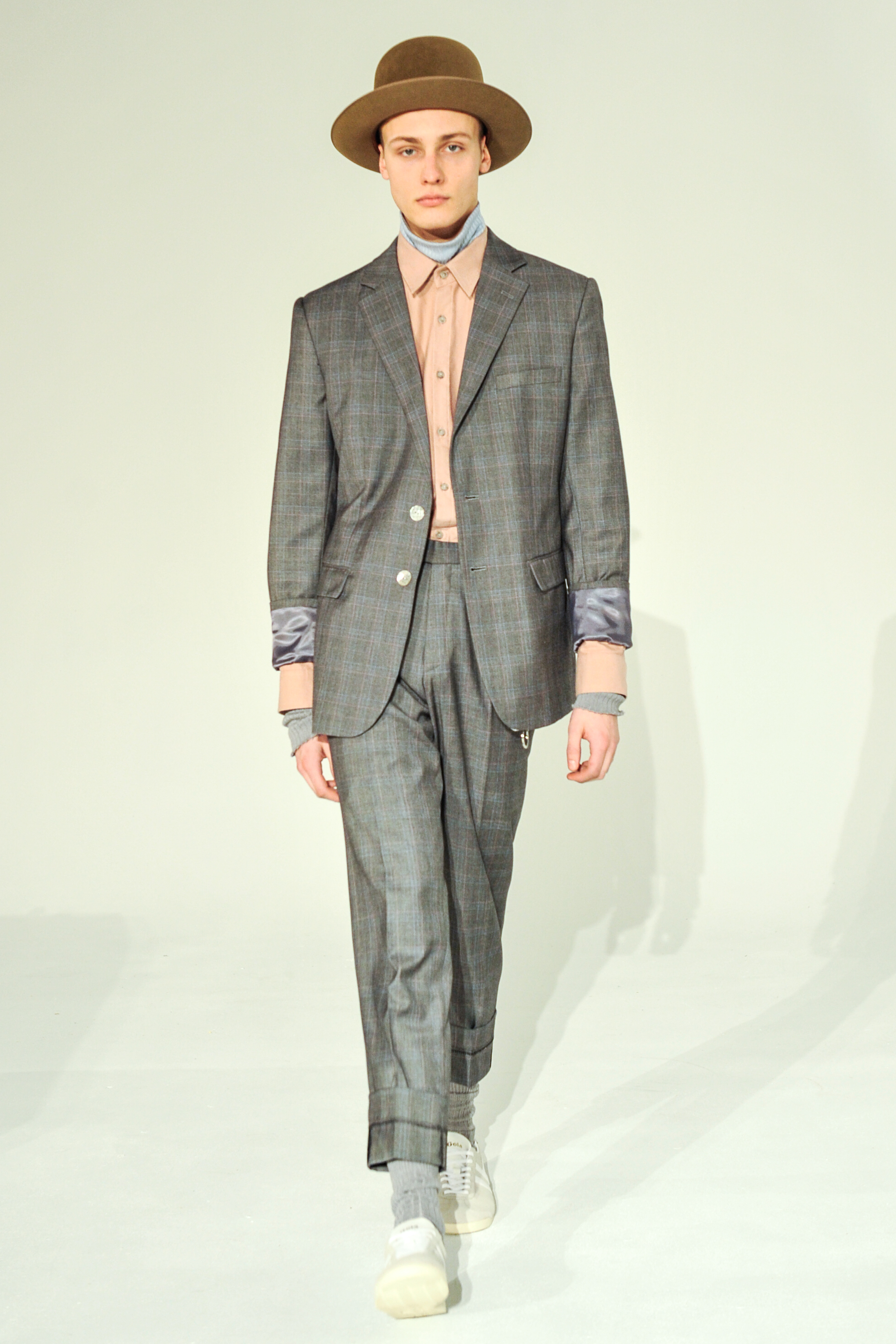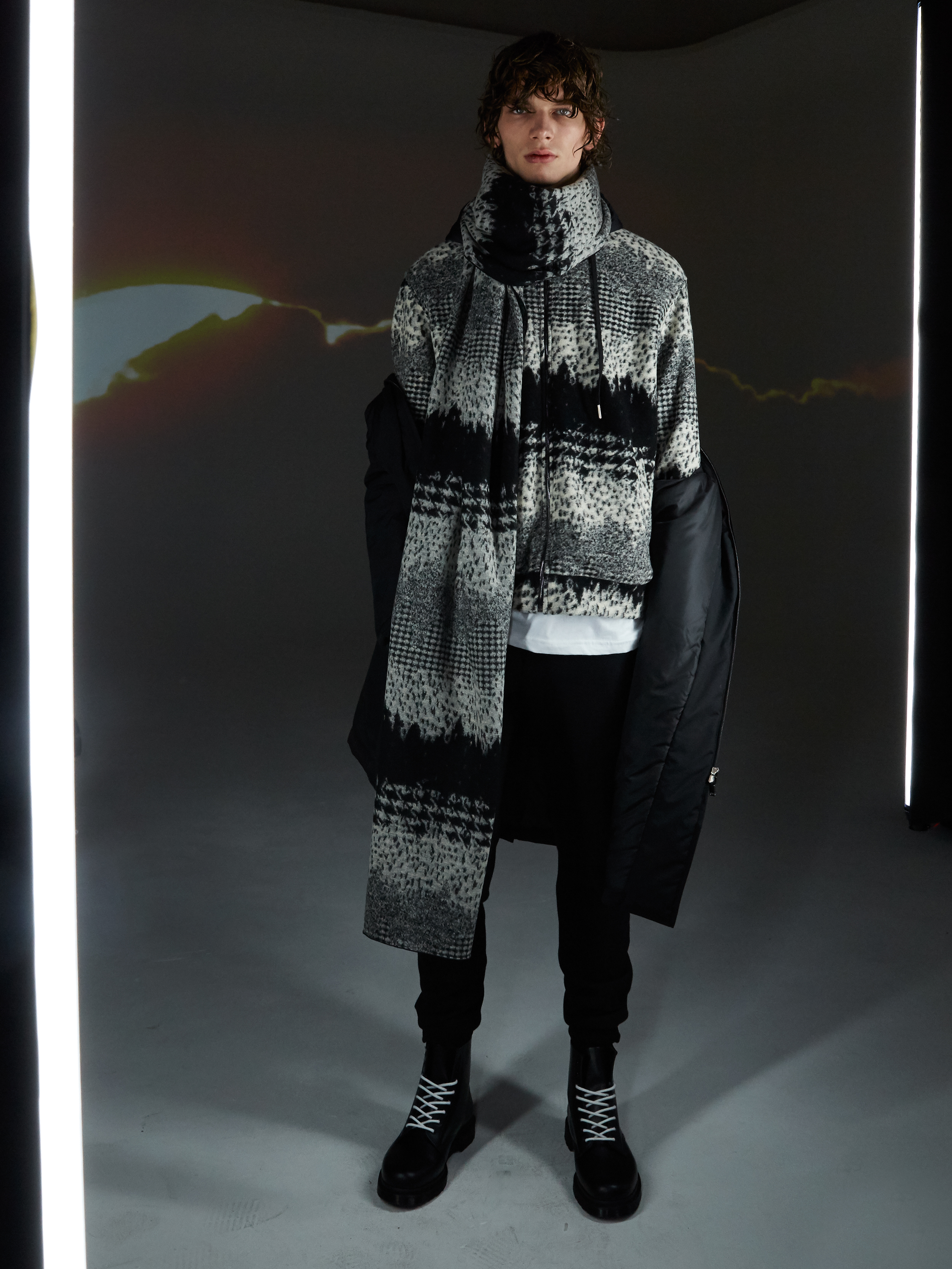 PLAC: When in doubt, always wear black, and when black doesn't cut it – throw in a few shades of grey, and you're guaranteed to have an outfit that's the perfect mix of looking like you don't give a fuck while actually caring way too much about what you look like. Need examples? See above and below.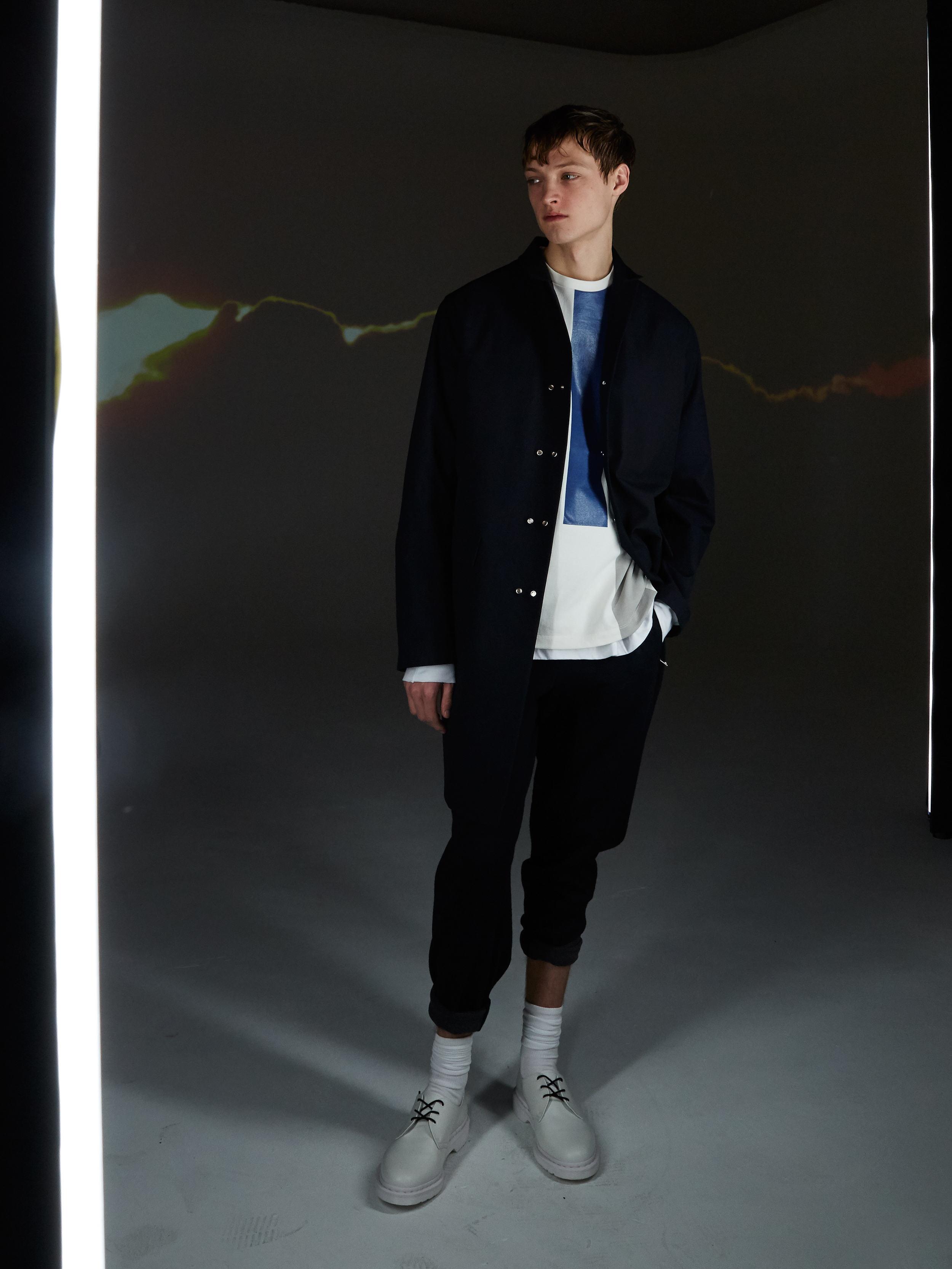 Photos c/o Respective Brands