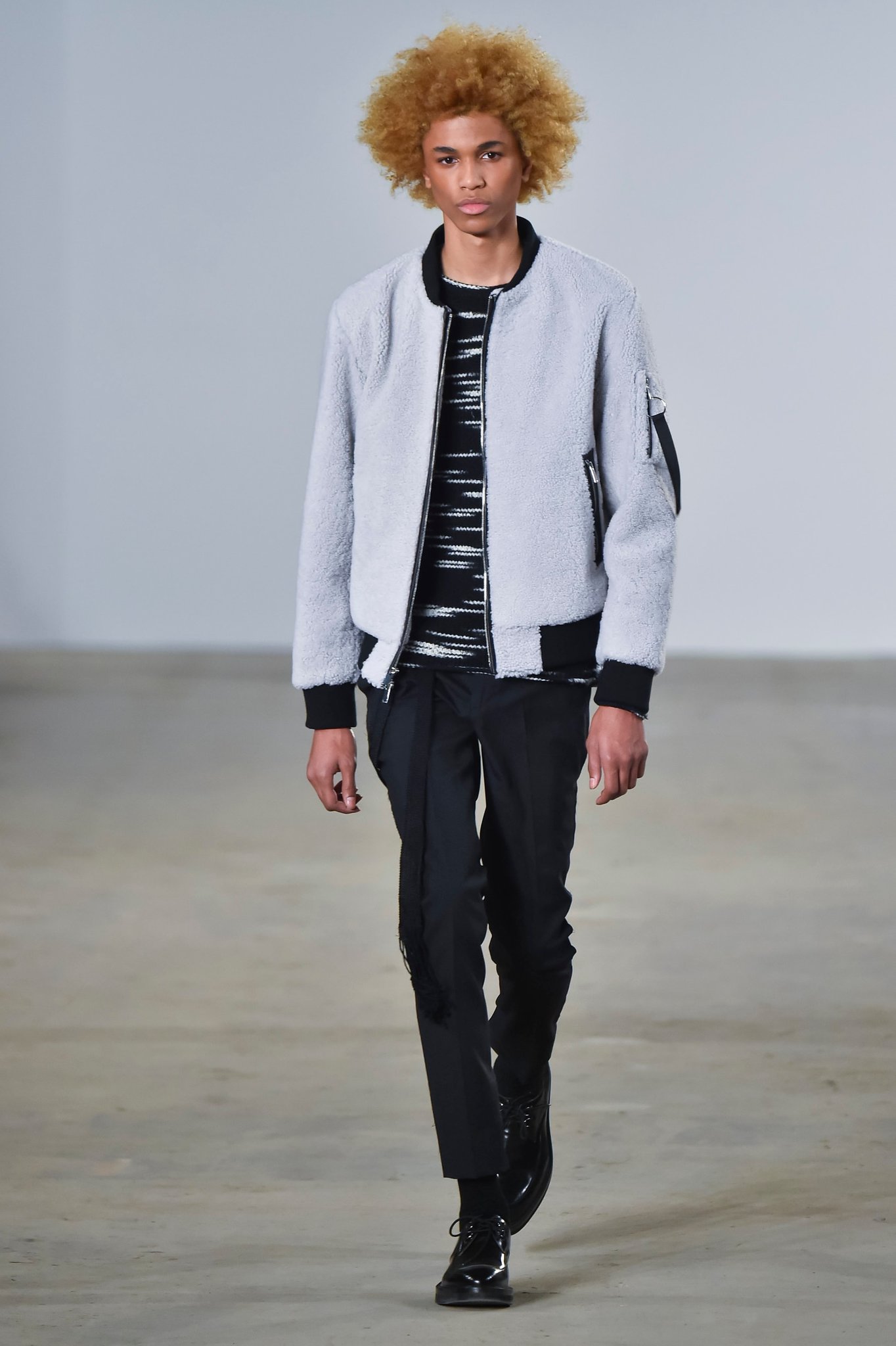 Ovadia & Sons: Brother duo, Ariel and Shimon, always have one of my favorite shows of the seasons. From the sleek lines to the oversized silhouettes their pieces are ones you can easily translate from the runway to the street – something that's not often achieved.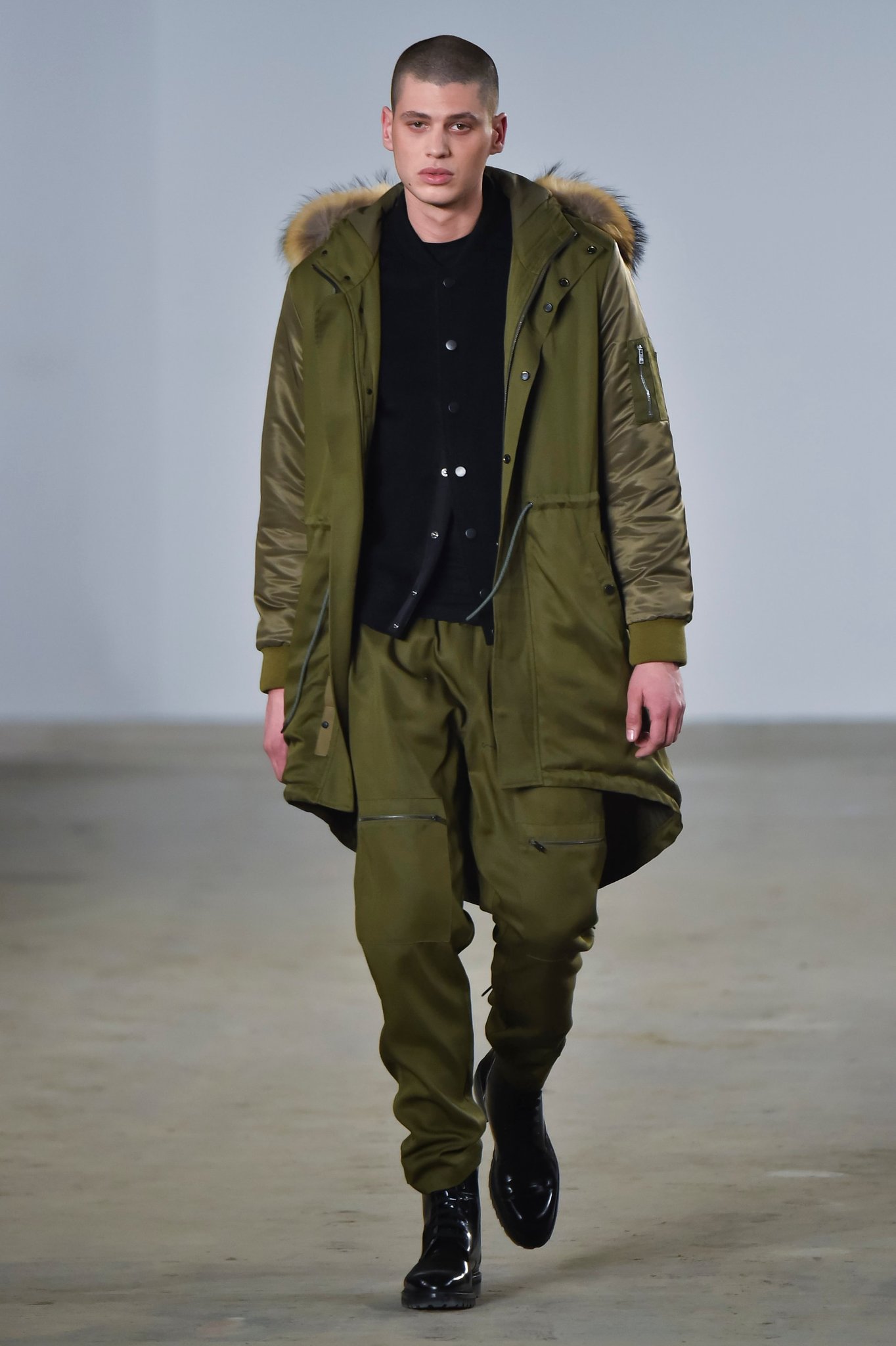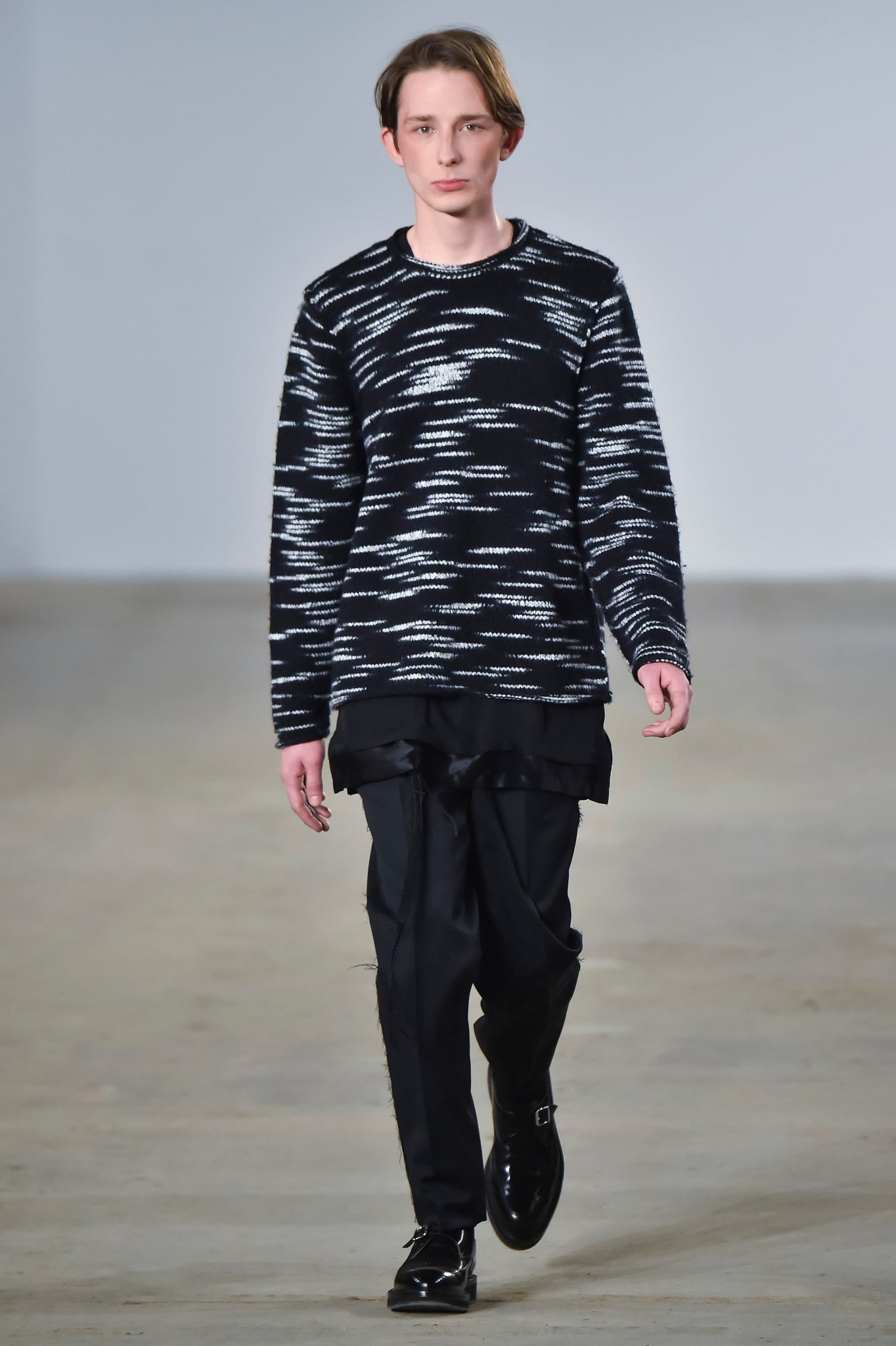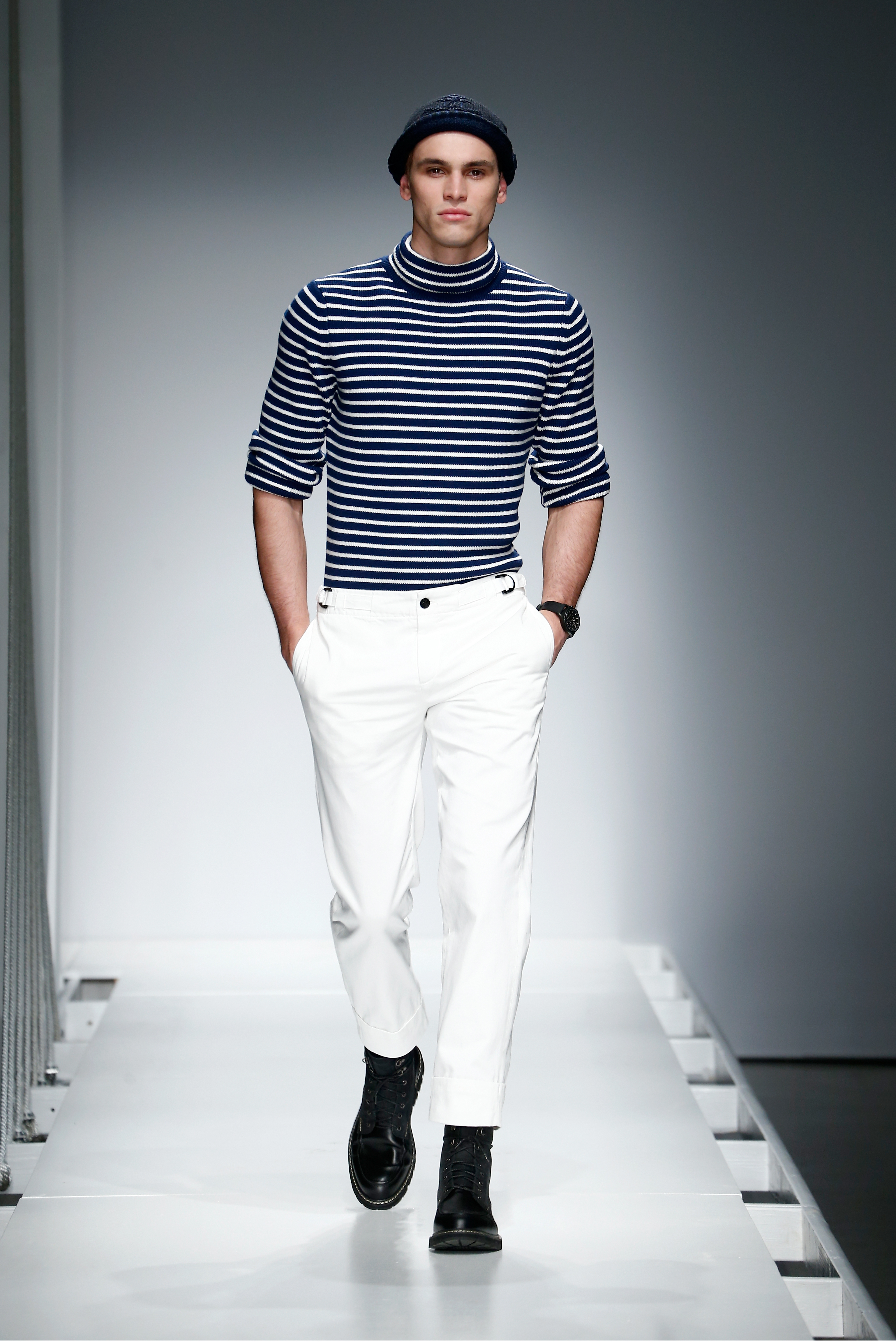 Nautica: Honestly, never wanted to be a sailor until the brand's NYFWM AW16 show, and it more than likely has a lot to do with how handsome most of the guys were in the show, but equally as much with how well the brand has positioned themselves as a more fashion forward version of their former selves – just like their counterpart Perry Ellis. Even though it was their first show in a few years the brand didn't miss a single beat, and it was hands down one of the best executed shows of the week.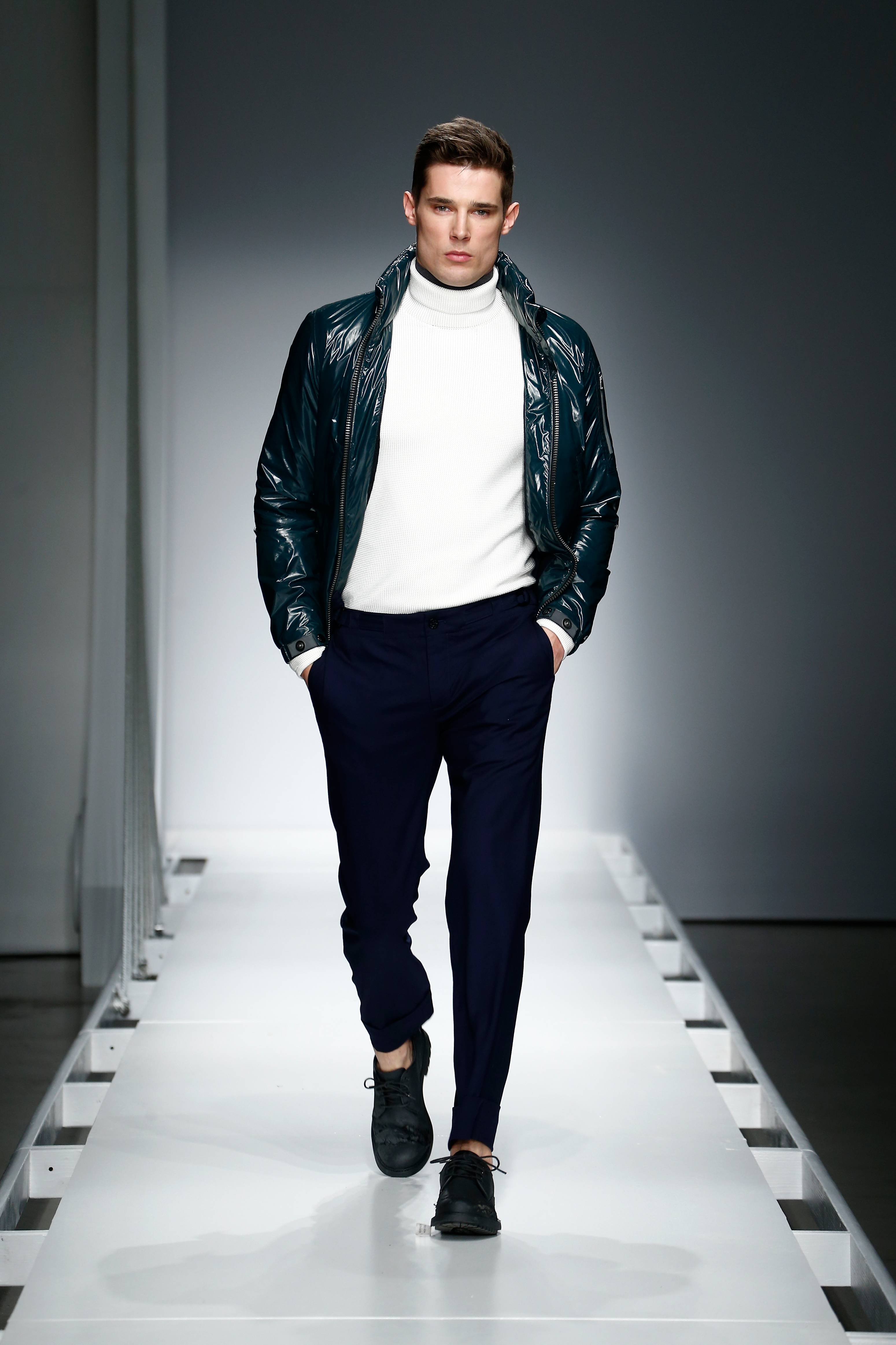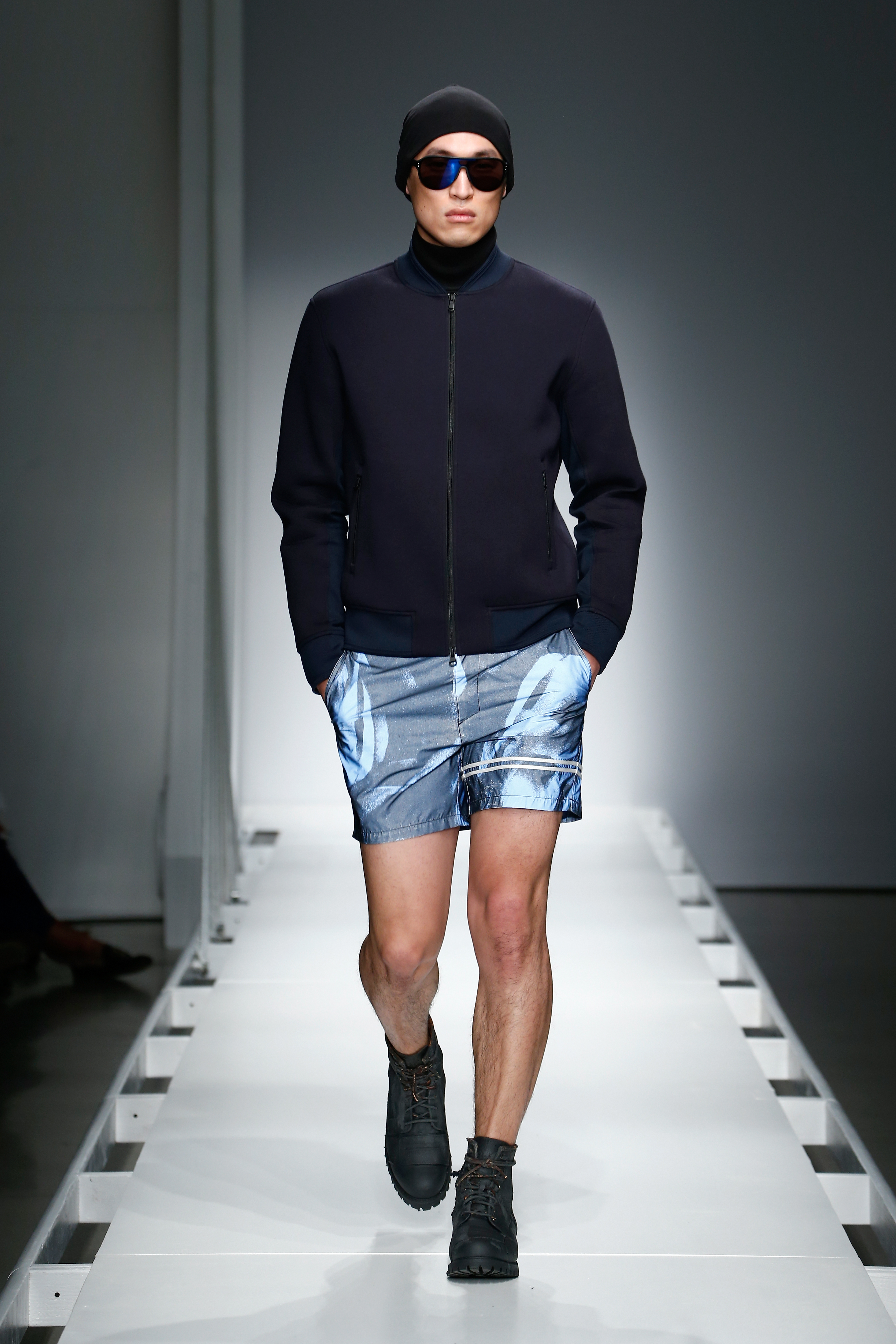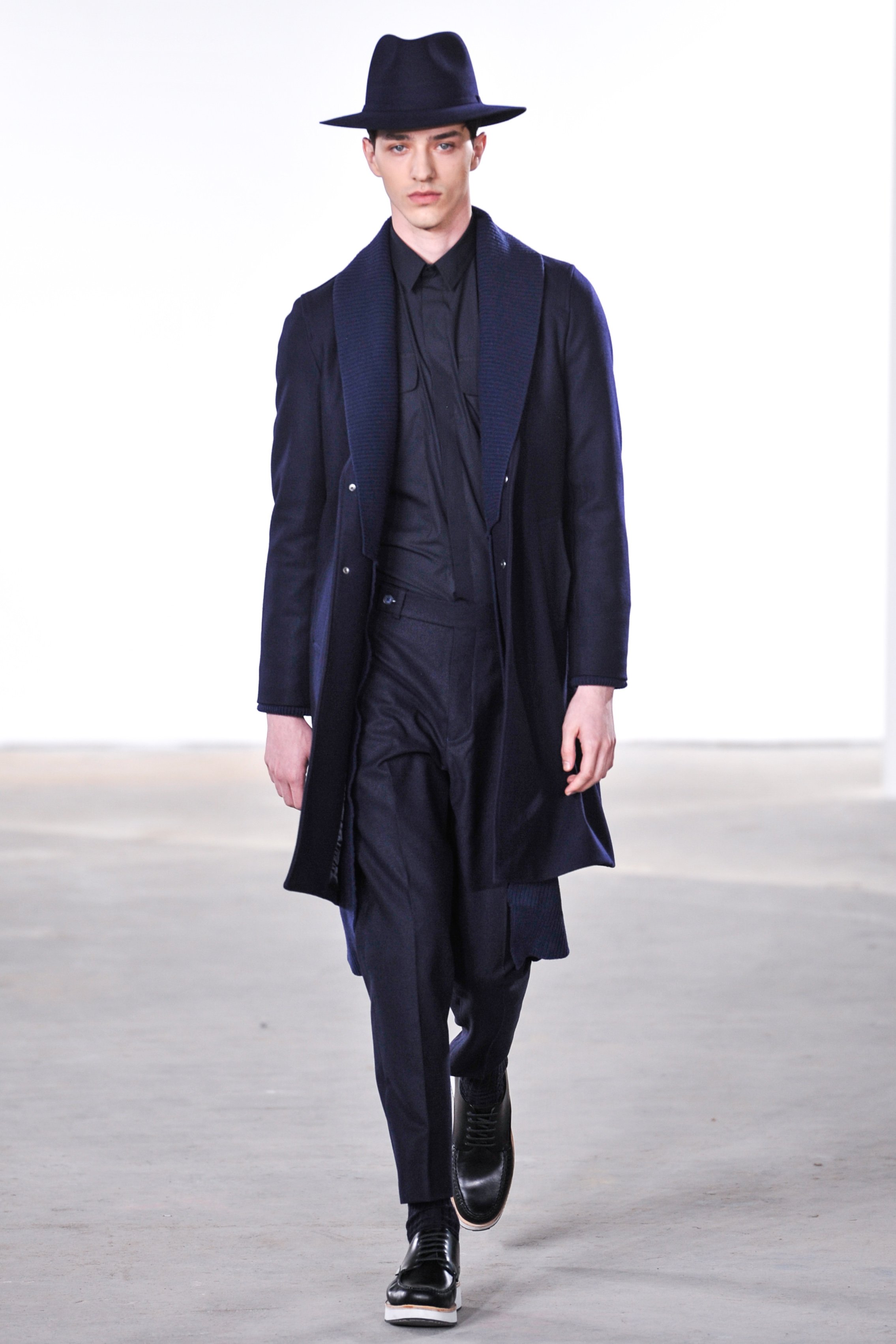 Carlos Campos: We all know that I'm not one to wear a suit, but I think i'd make an exception for Carlos Campos. From the sleek navy and black paired suits to all white looks that I'd never be able to leave the house in without getting stained there wasn't a single piece that walked down the runway that I wouldn't welcome into my closet with open arms.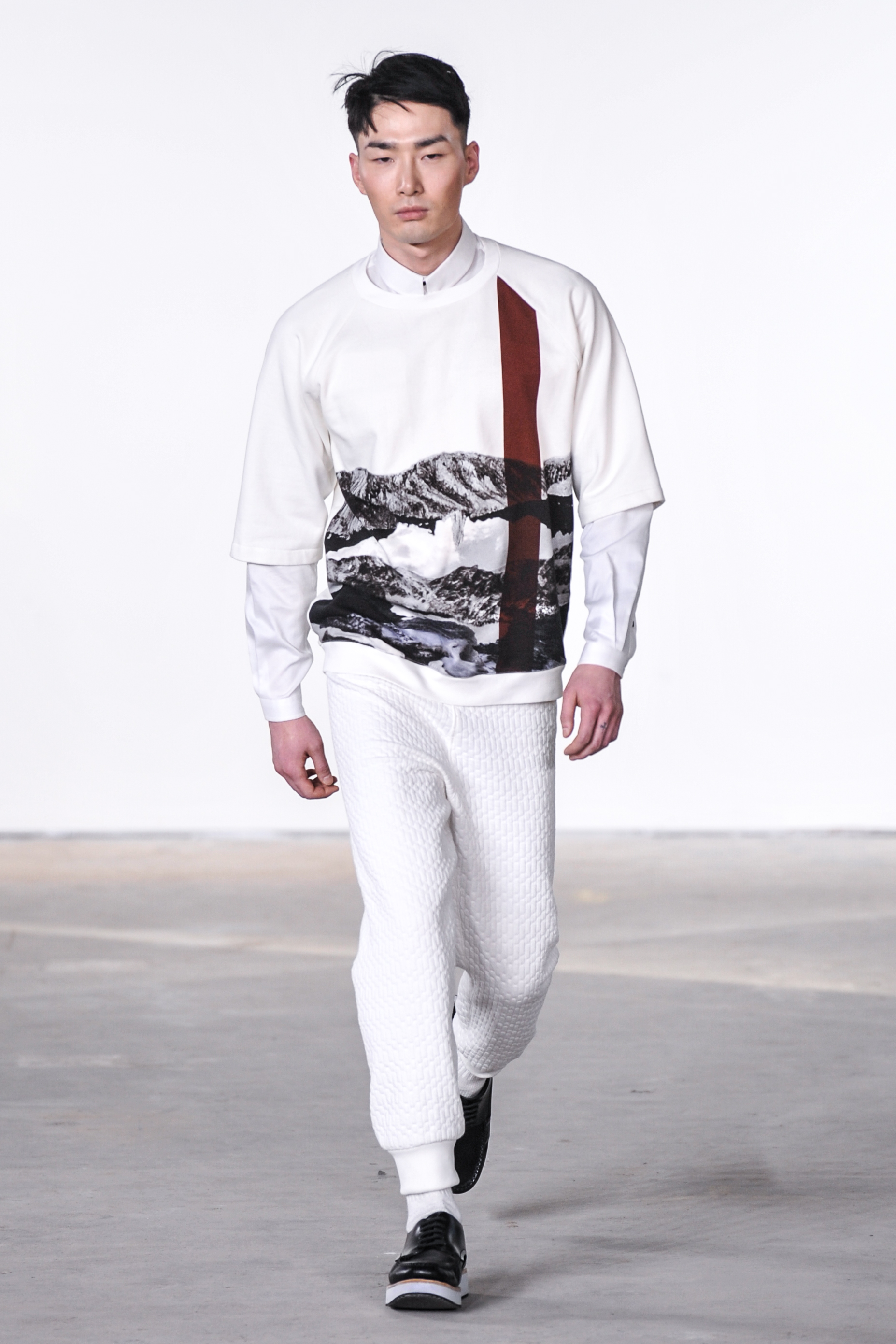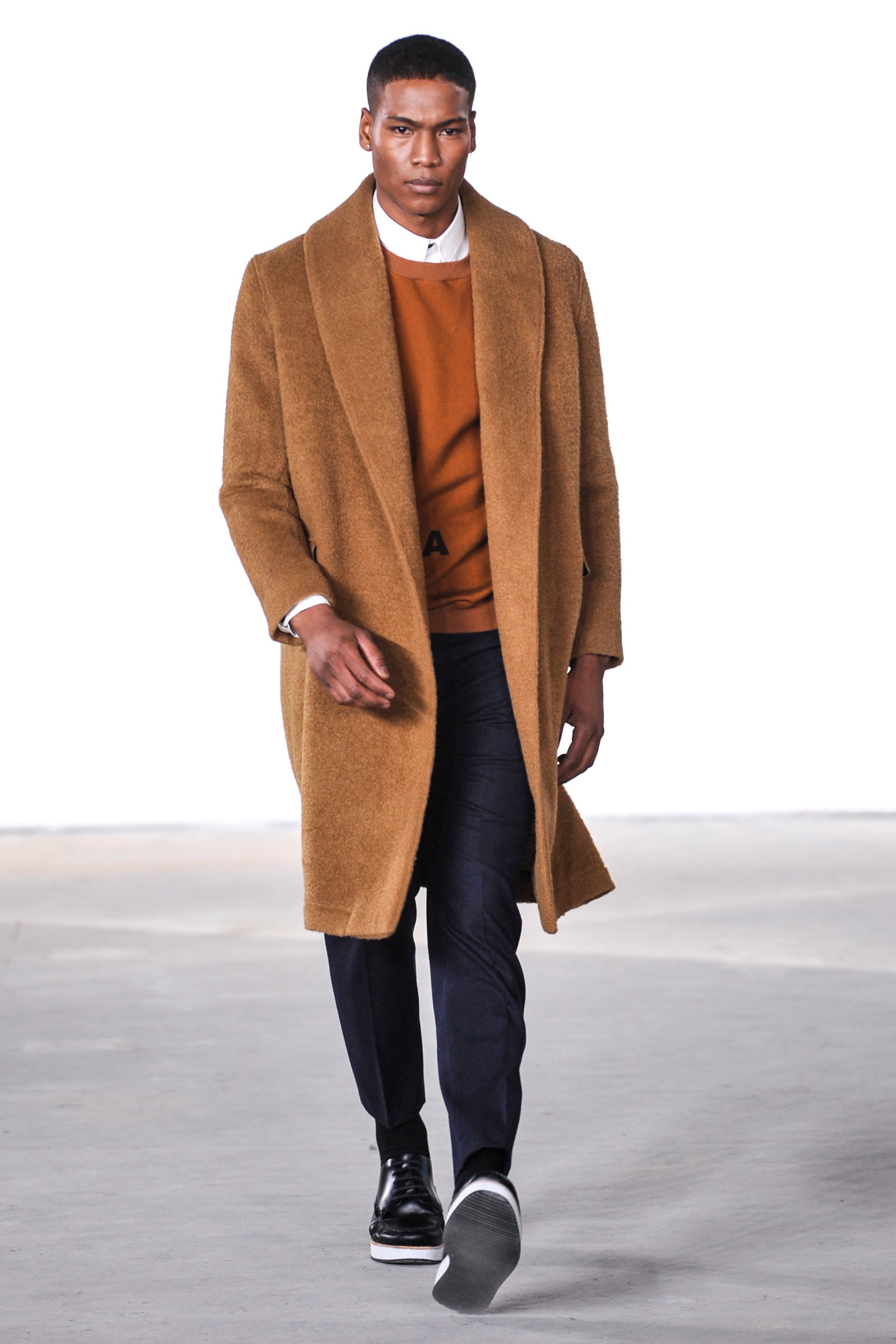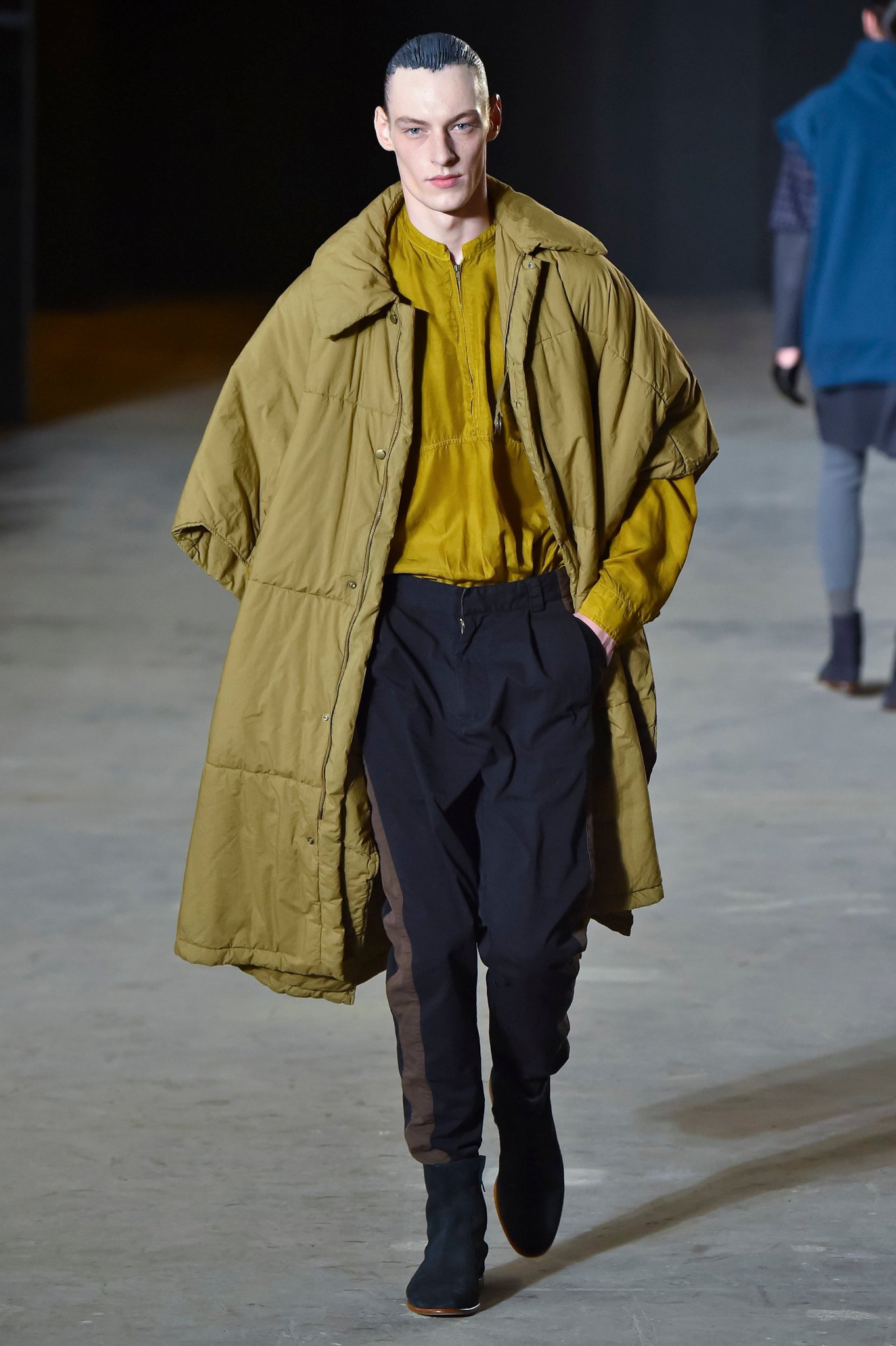 Robert Geller: As soon as I saw a handful of the models walk down the runway with grey painted hair I knew this was going to be a good show. The color palette of the show ranged from more neutral colors to the the brighter colors that you see below, and it proved that while fashion may not be for everyone there's definitely an art behind it and that coloring outside the lines is always in fashion.