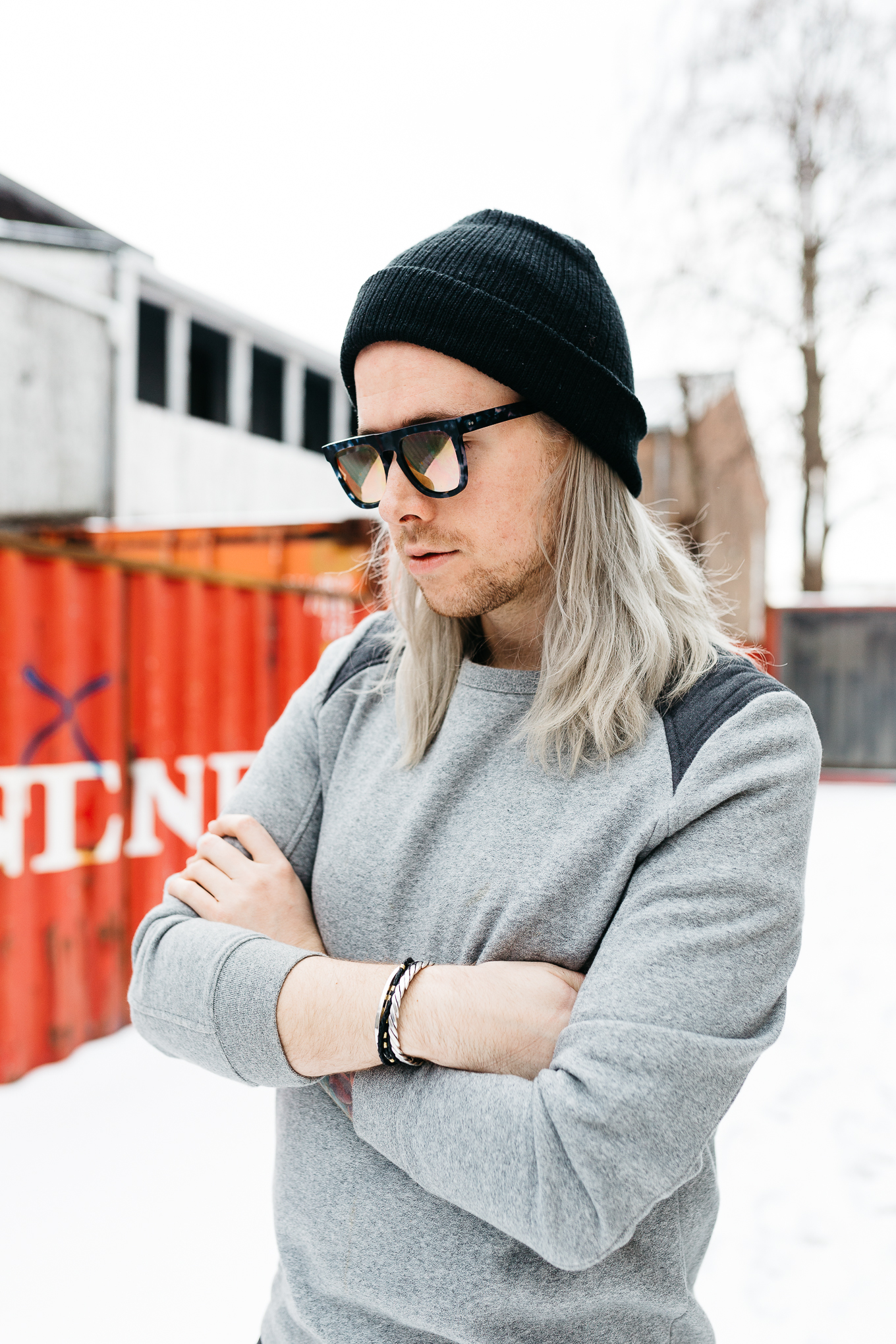 21Men Beanie | Komono Sunglasses | H&M Sweatshirt | H&M Denim | Alex and Ani Winding Wrap | Giles & Brother Cuff | Leather Wrap | Frye Boots
Thanks to the unseasonably warm(er) weather we've been having the last week or two I've been lucky enough to be able to venture out of the house in nothing but a sweatshirt and my favorite pair of jeans.
While I'm a huge proponent of basics always being better I'm also a firm believer in statement sweatshirts. What do I mean by that exactly? A sweatshirt that looks more luxe than something you'd wear to the gym. Think detailed shoulders (like today's outfit), leather trim, or block coloring.
They're an easy and simple way to make what some would call gym gear appropriate for pretty much any occasion, including sitting front row at fashion week. Cause if you're following on Instagram you'll have seen that I've mostly worn sweatshirts all week long.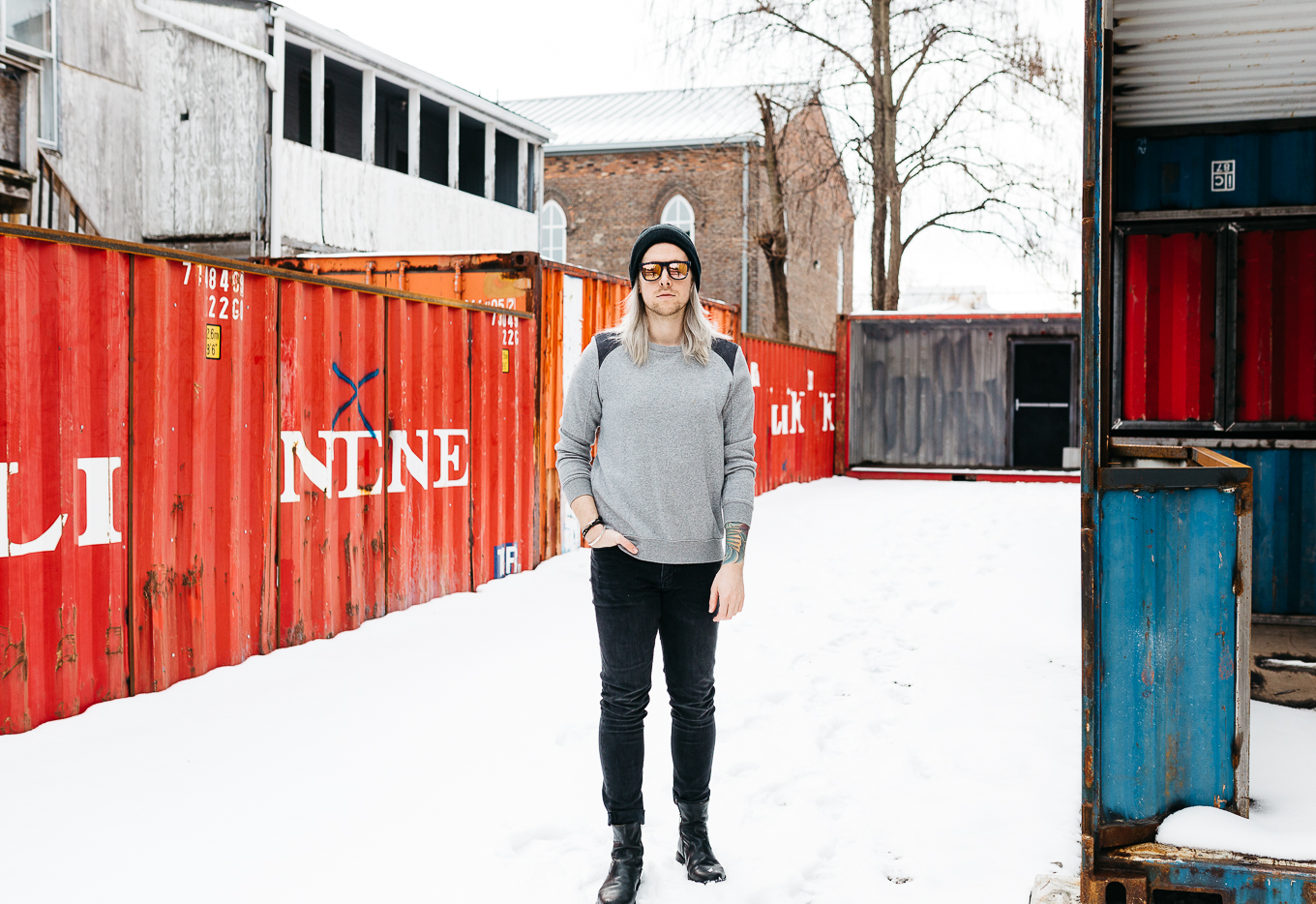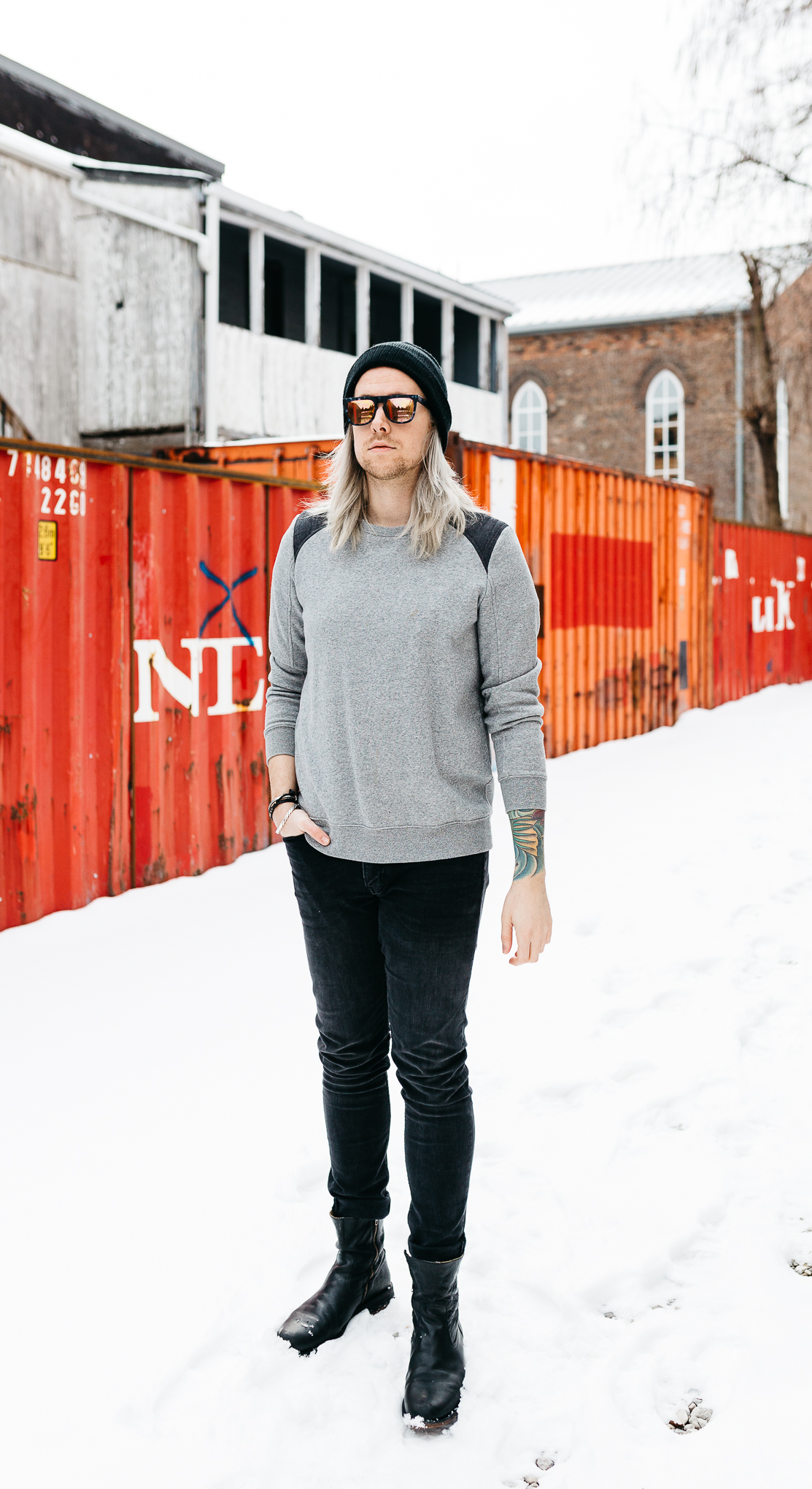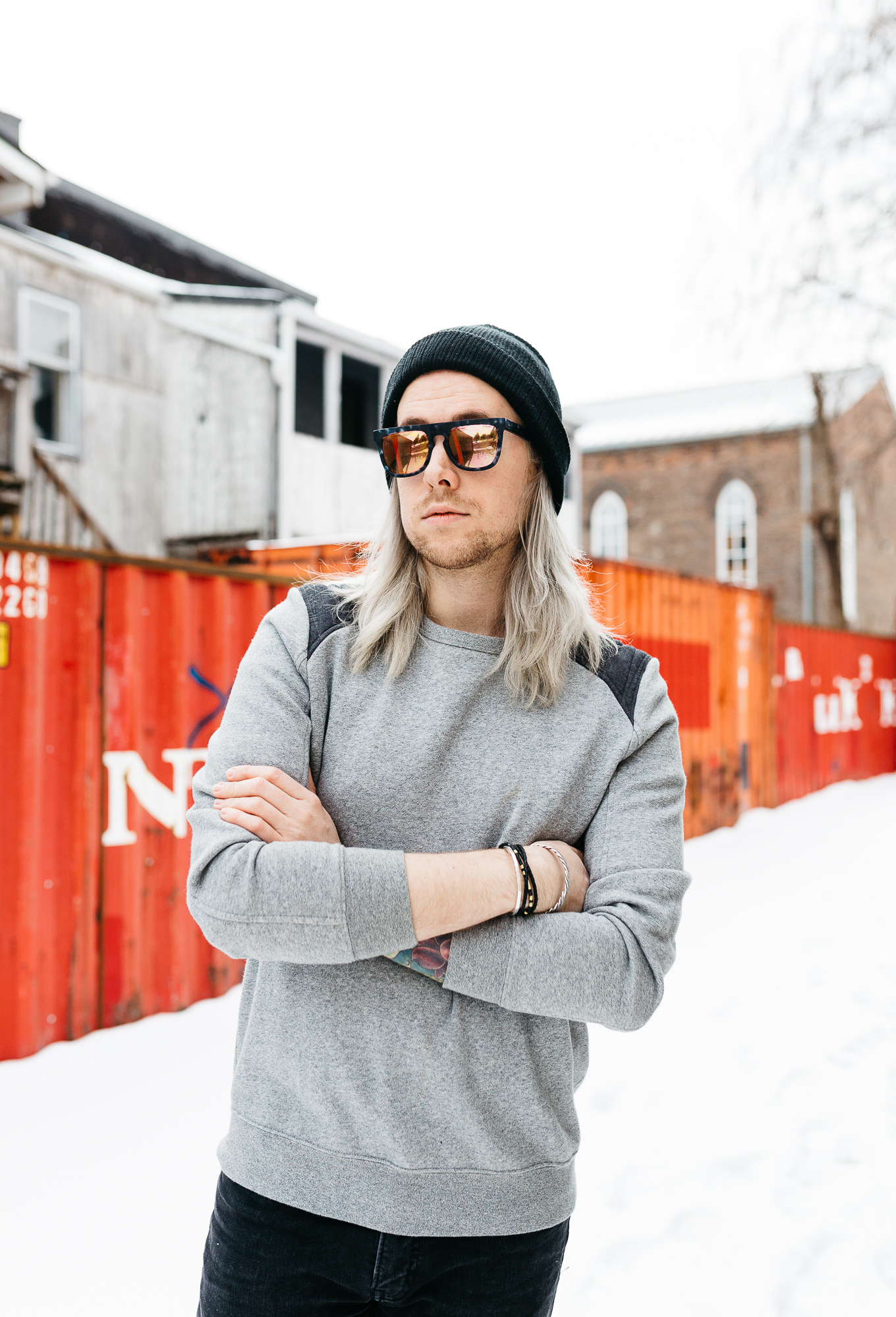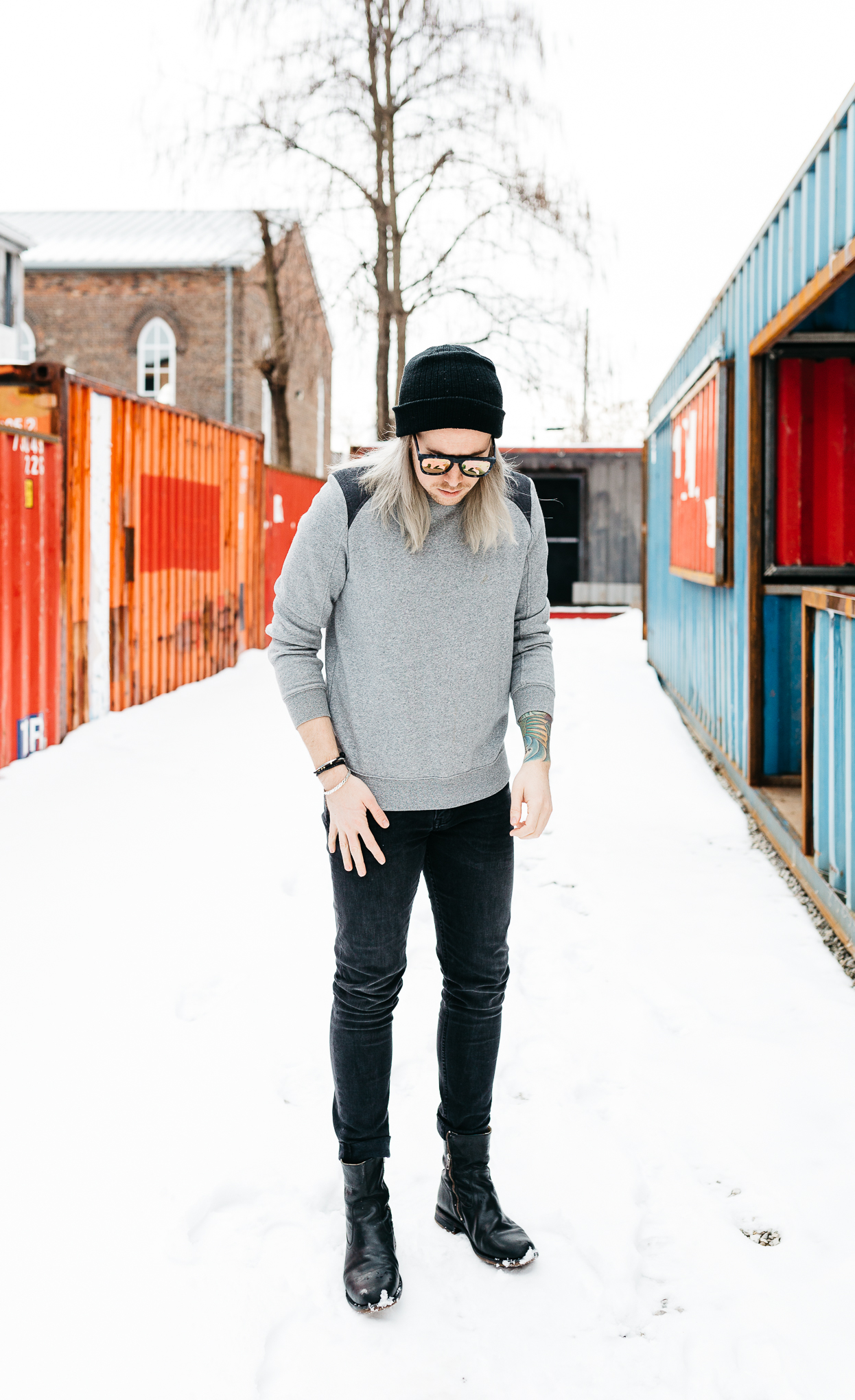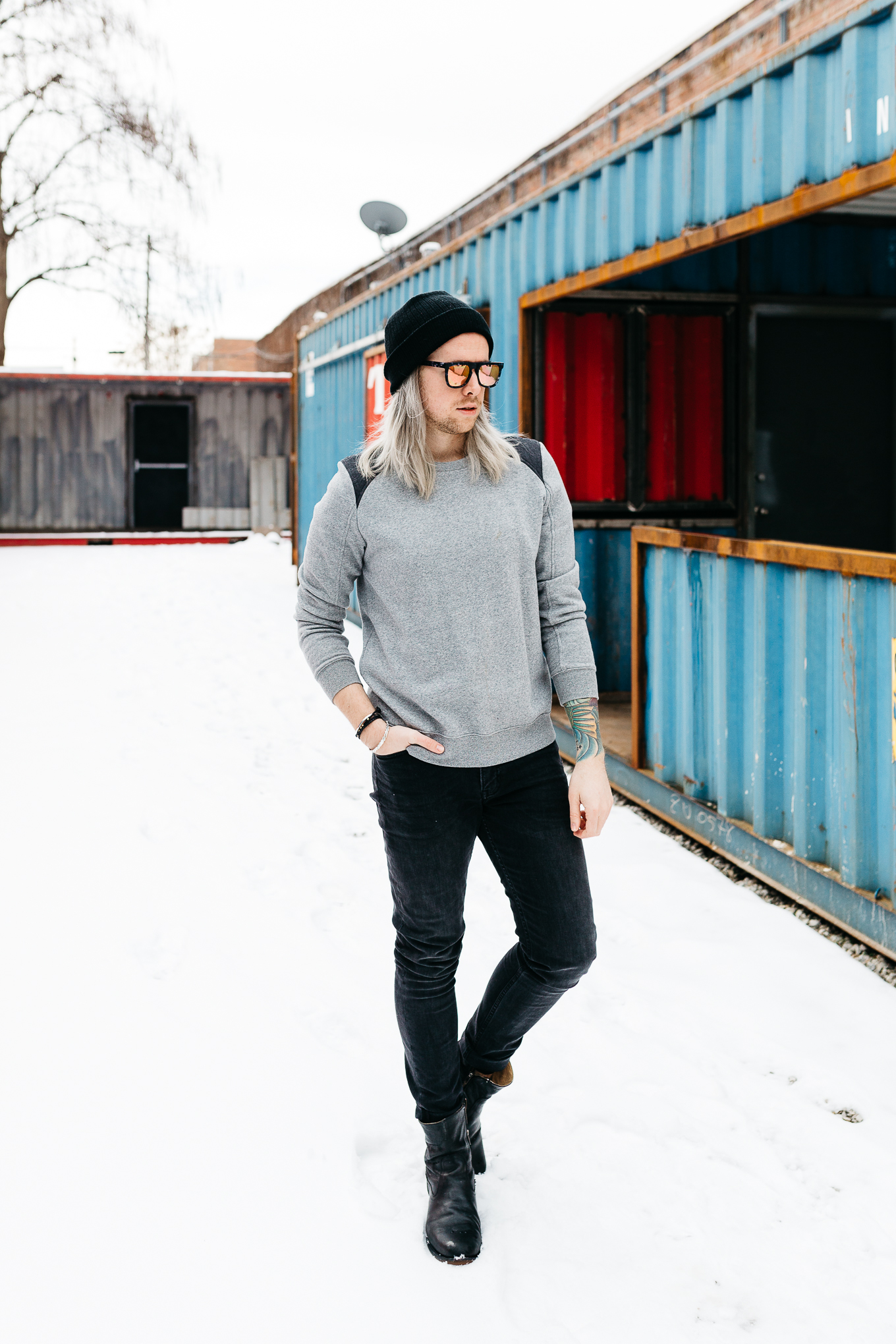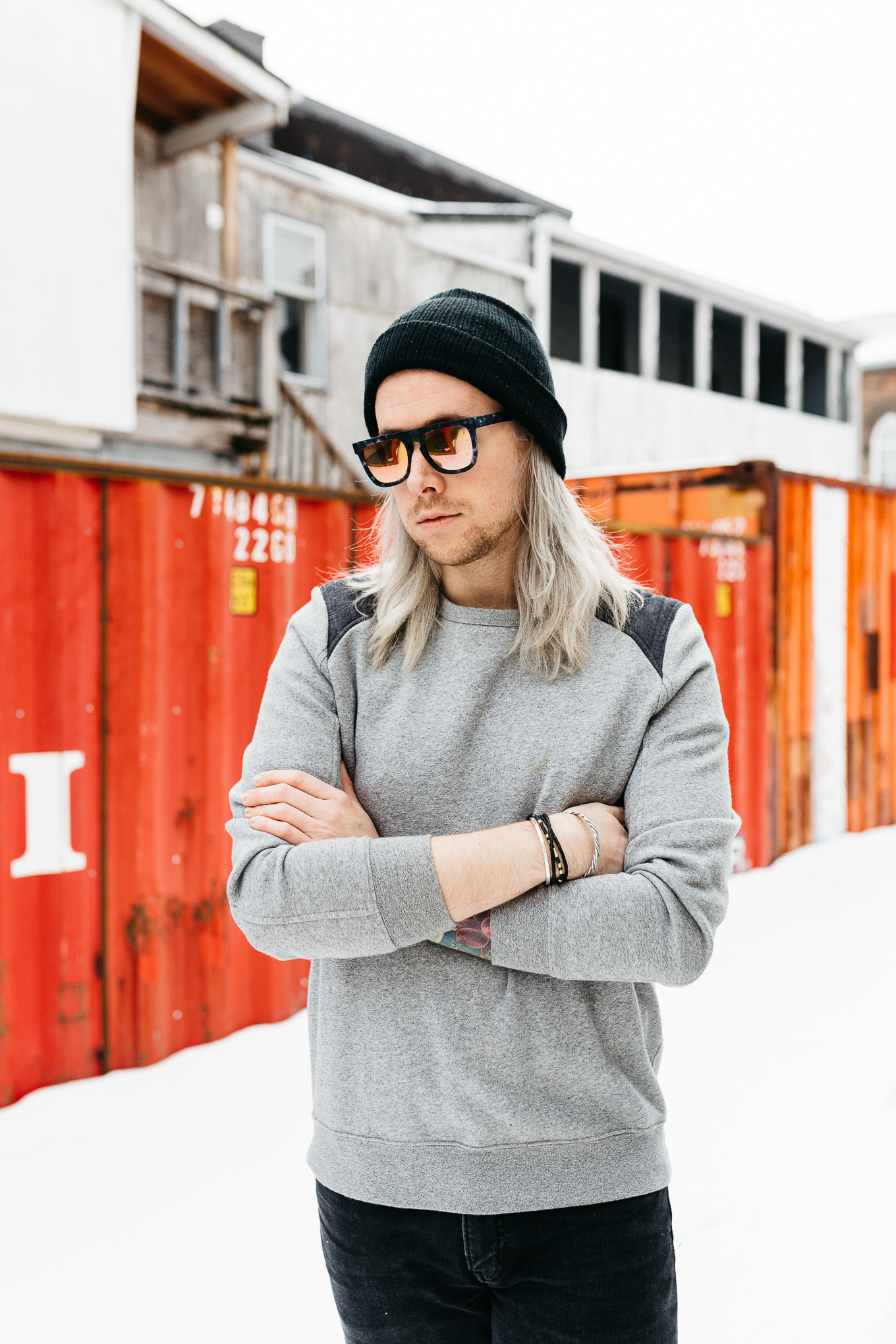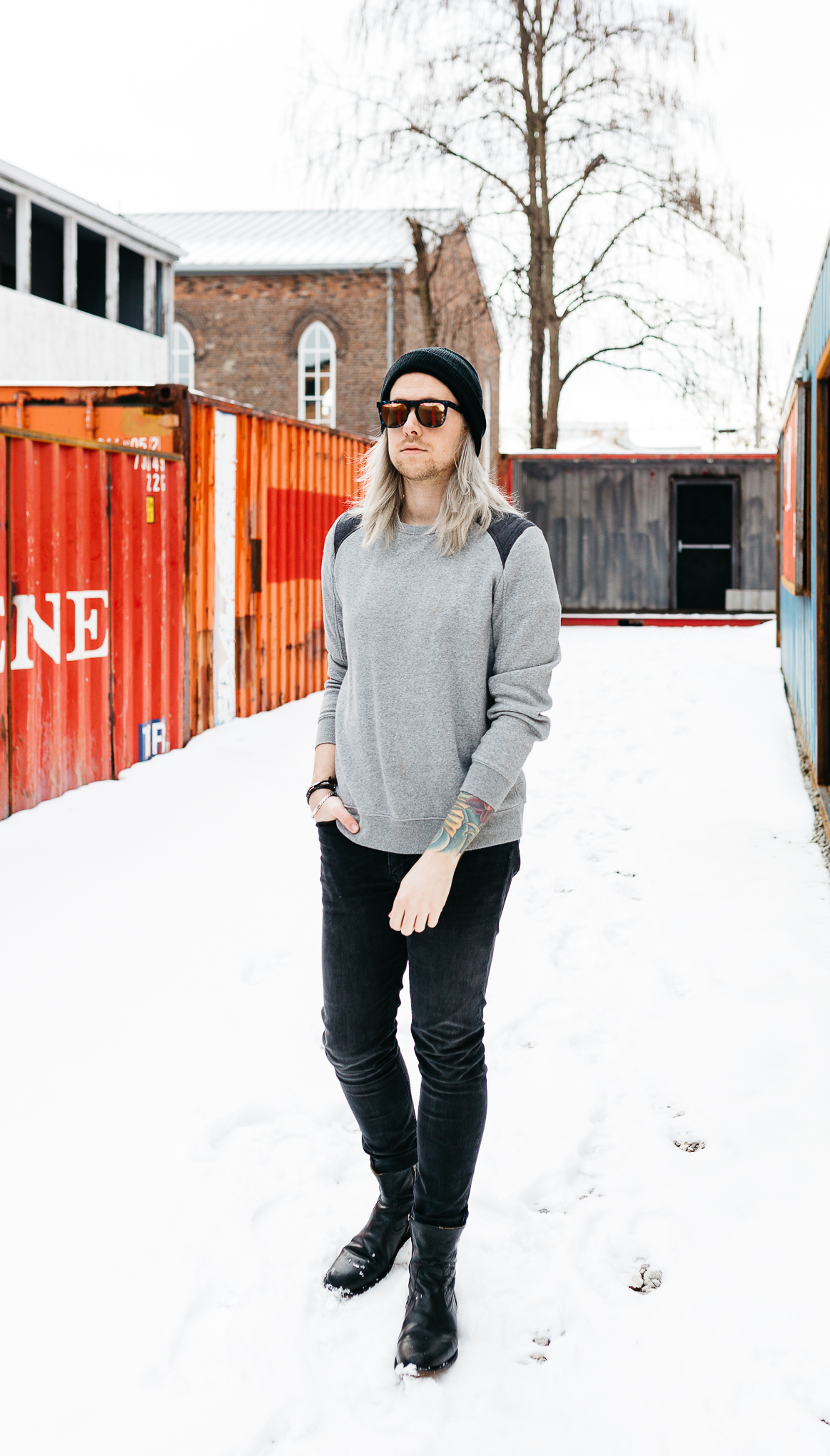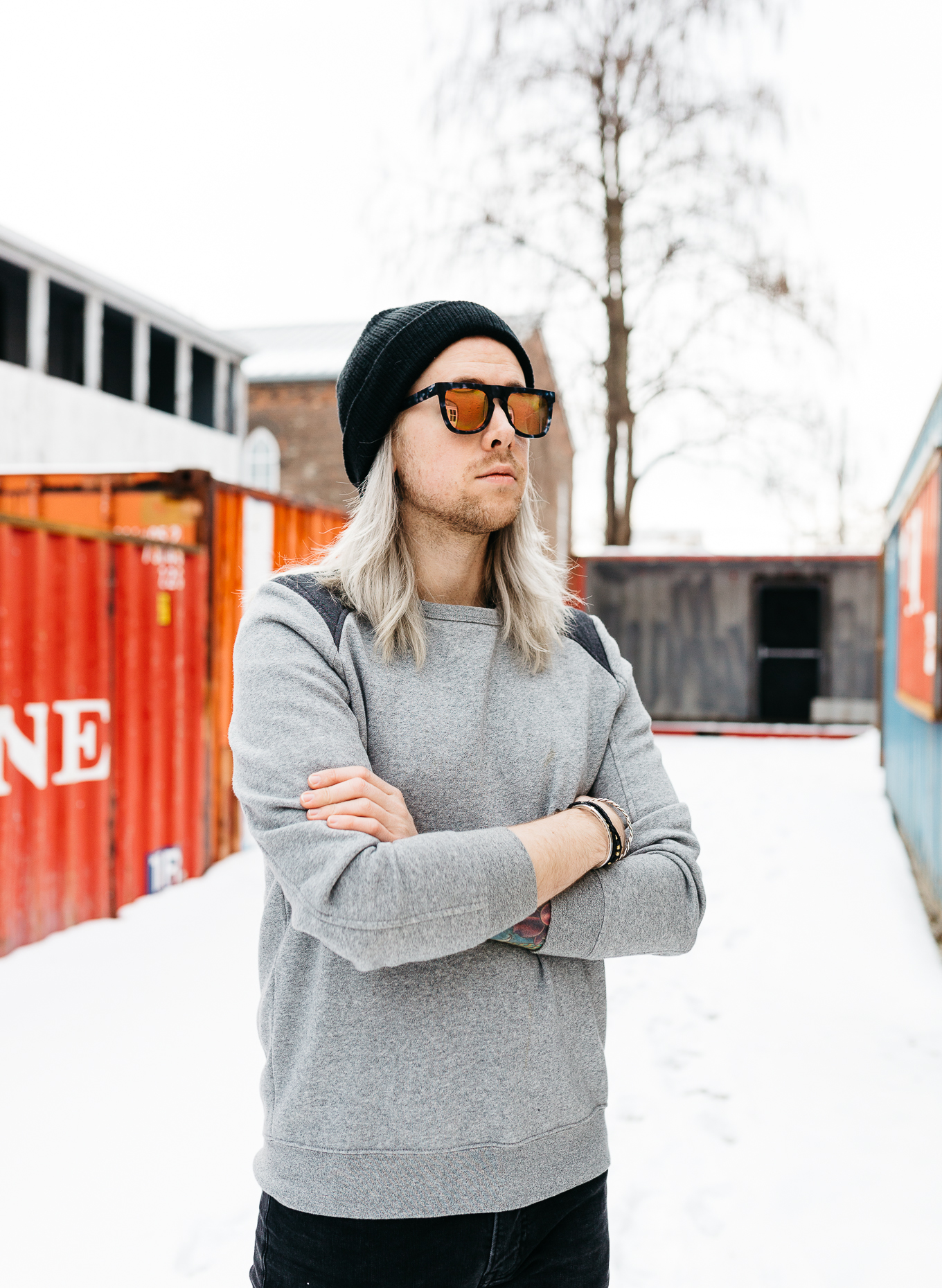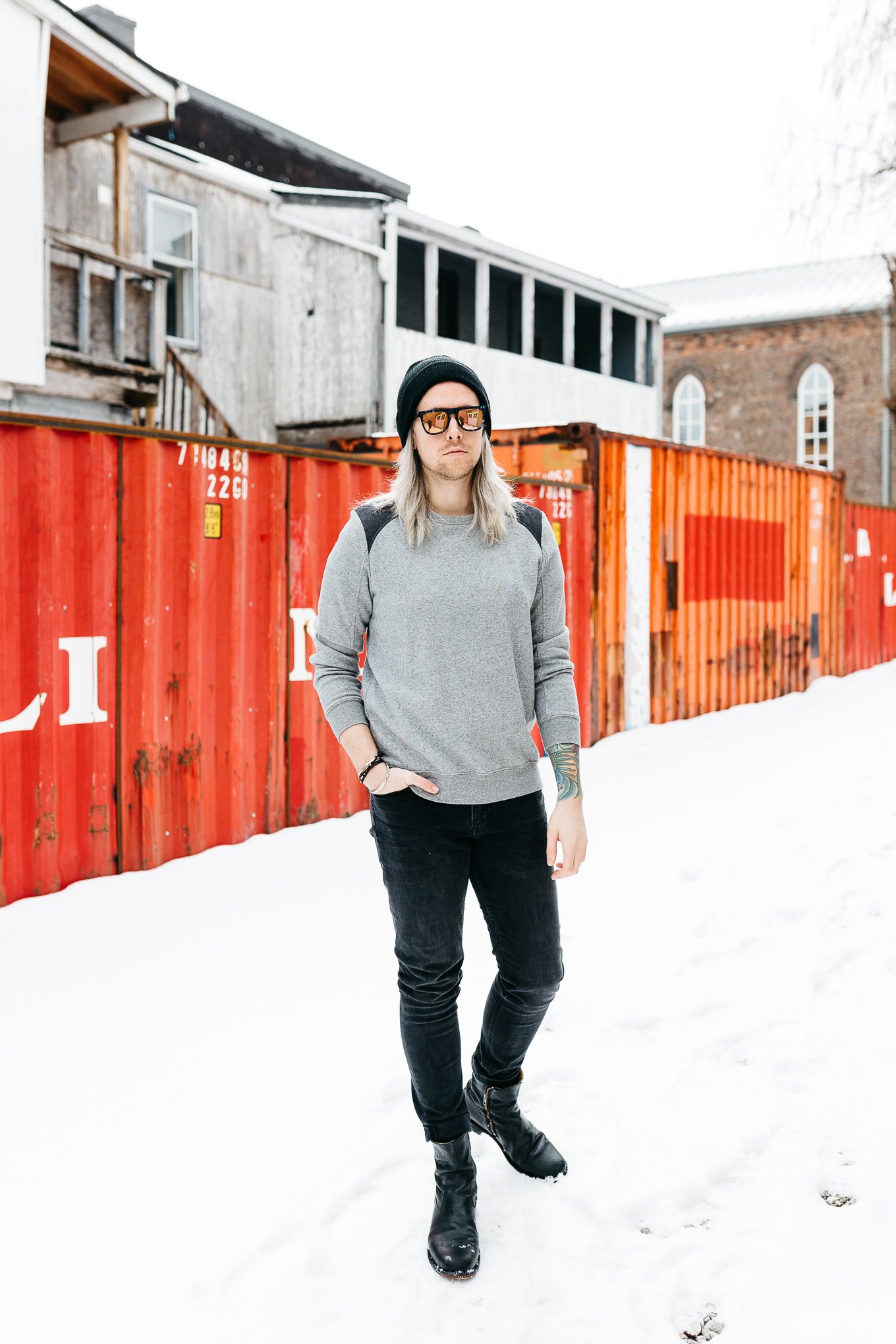 Shop The Look