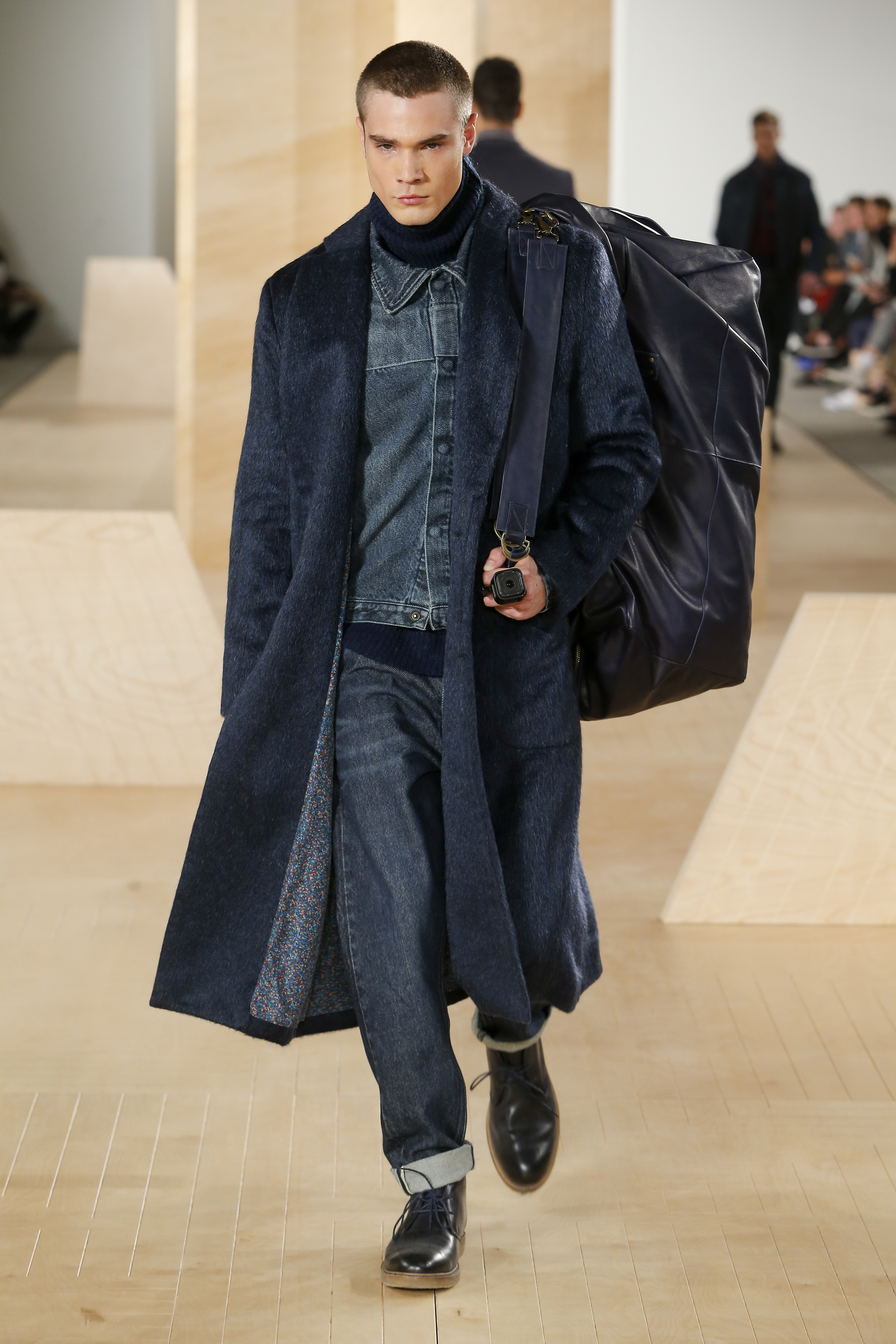 Perry Ellis: Always one of the shows I look forward to each and every year. Their creative director has done beyond an amazing job at breathing life into a brand that was nowhere nearly as cool as it is now not even 2-3 years ago. From the head-to-toe denim ensembles to a relaxed approach to suiting Michael brought the heat again this season.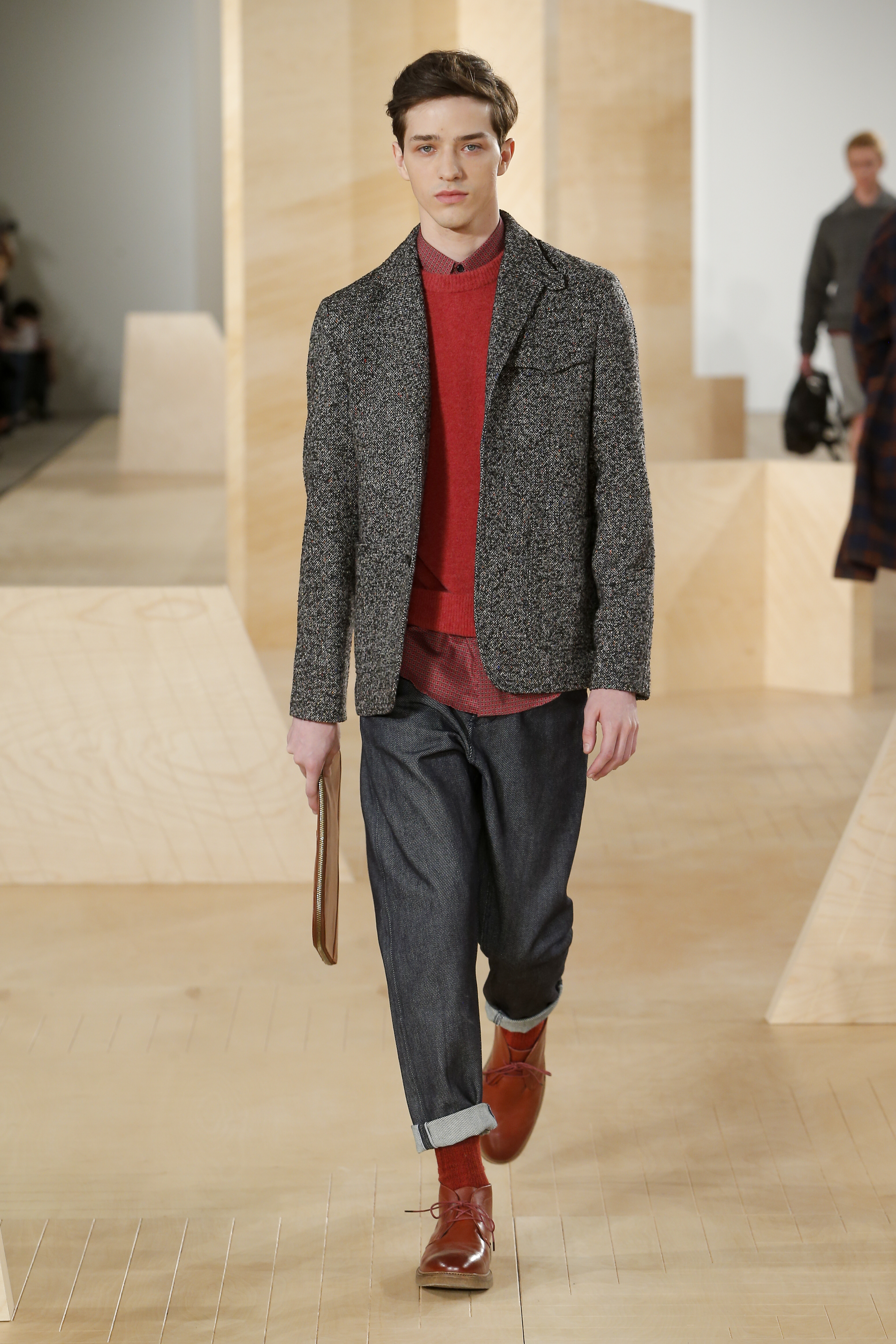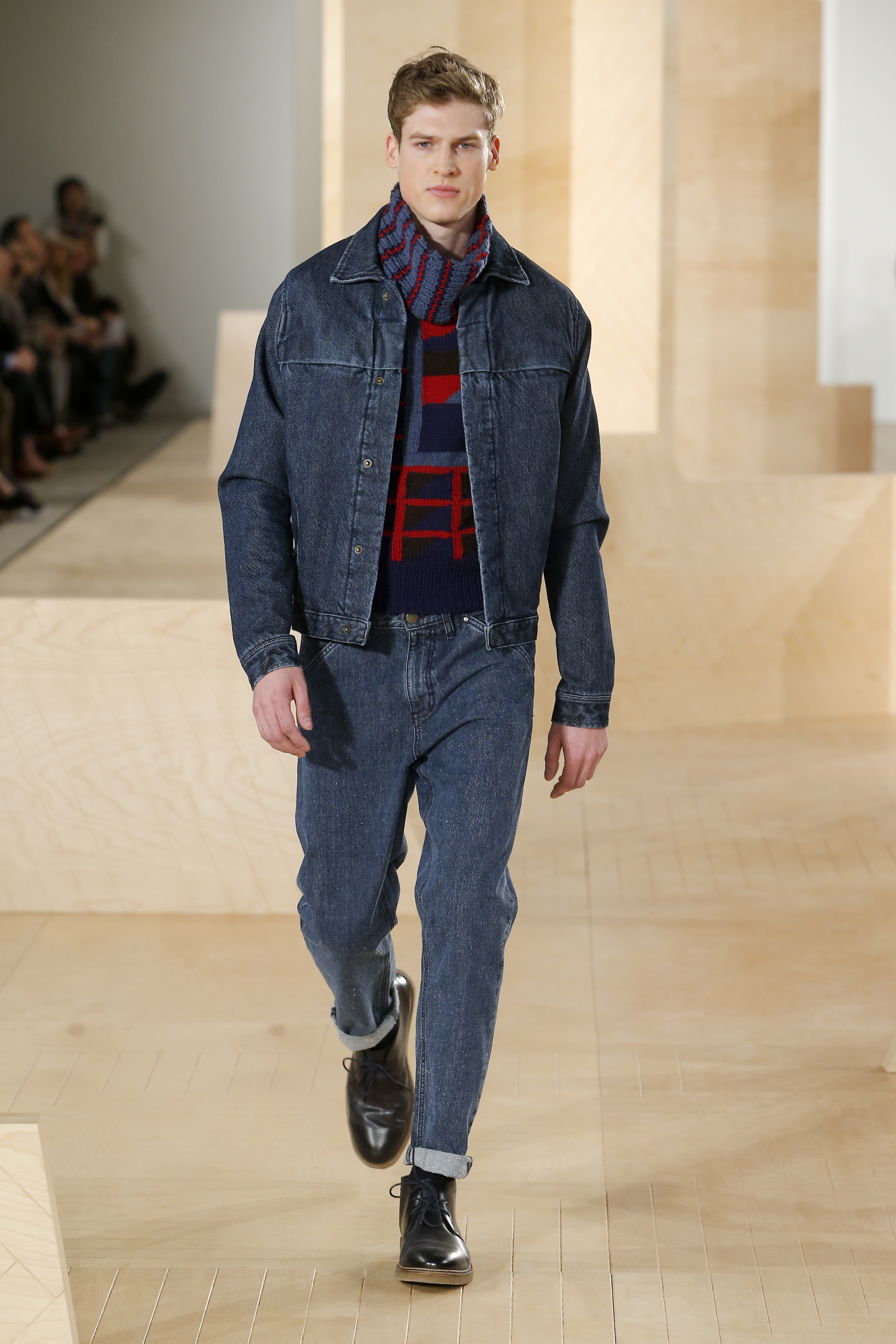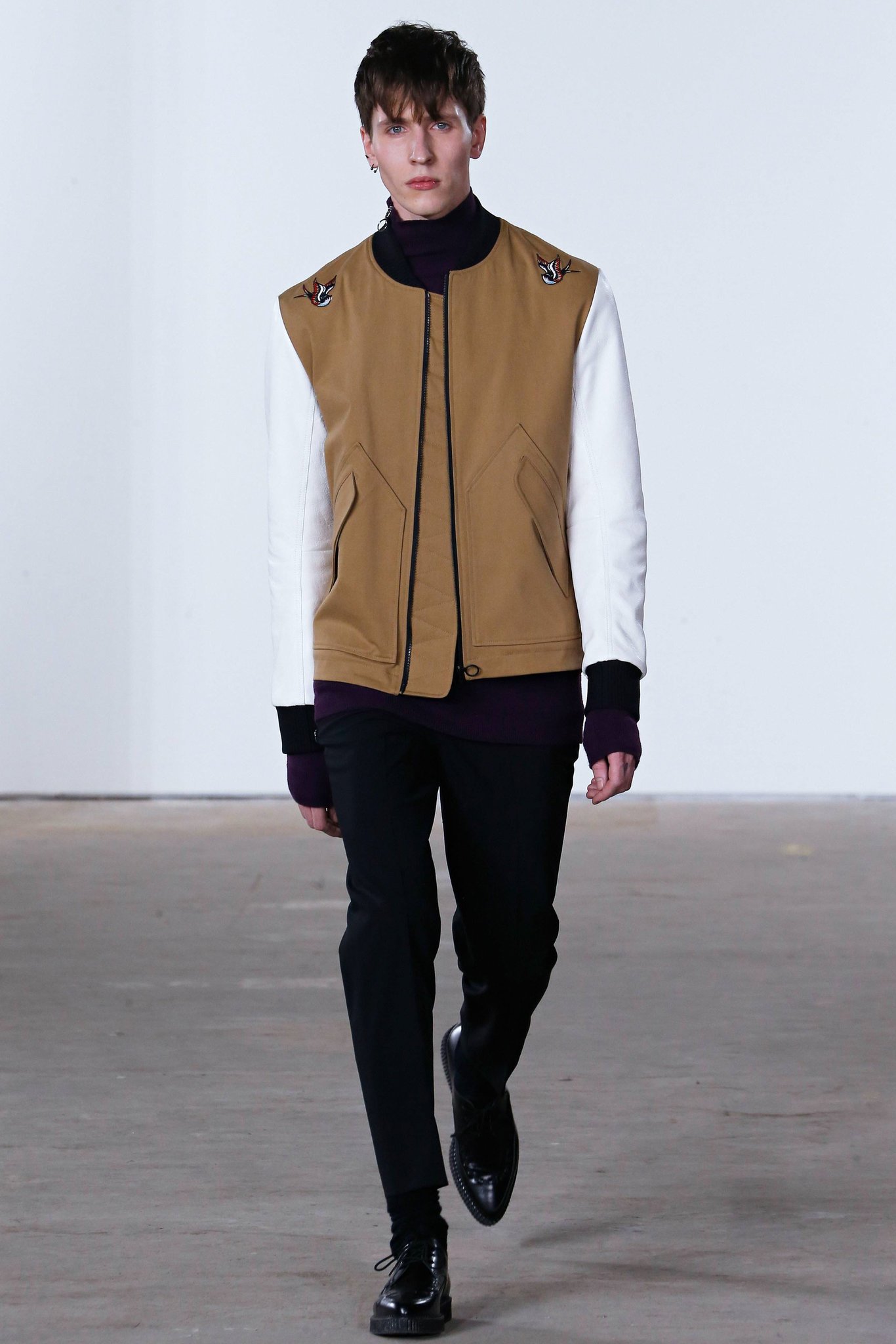 Tim Coppens: You can really never have too much black, gray, or navy in your closet, and per usual this collection reiterated that fact. And a color combo of black, white, and camel? Yes please.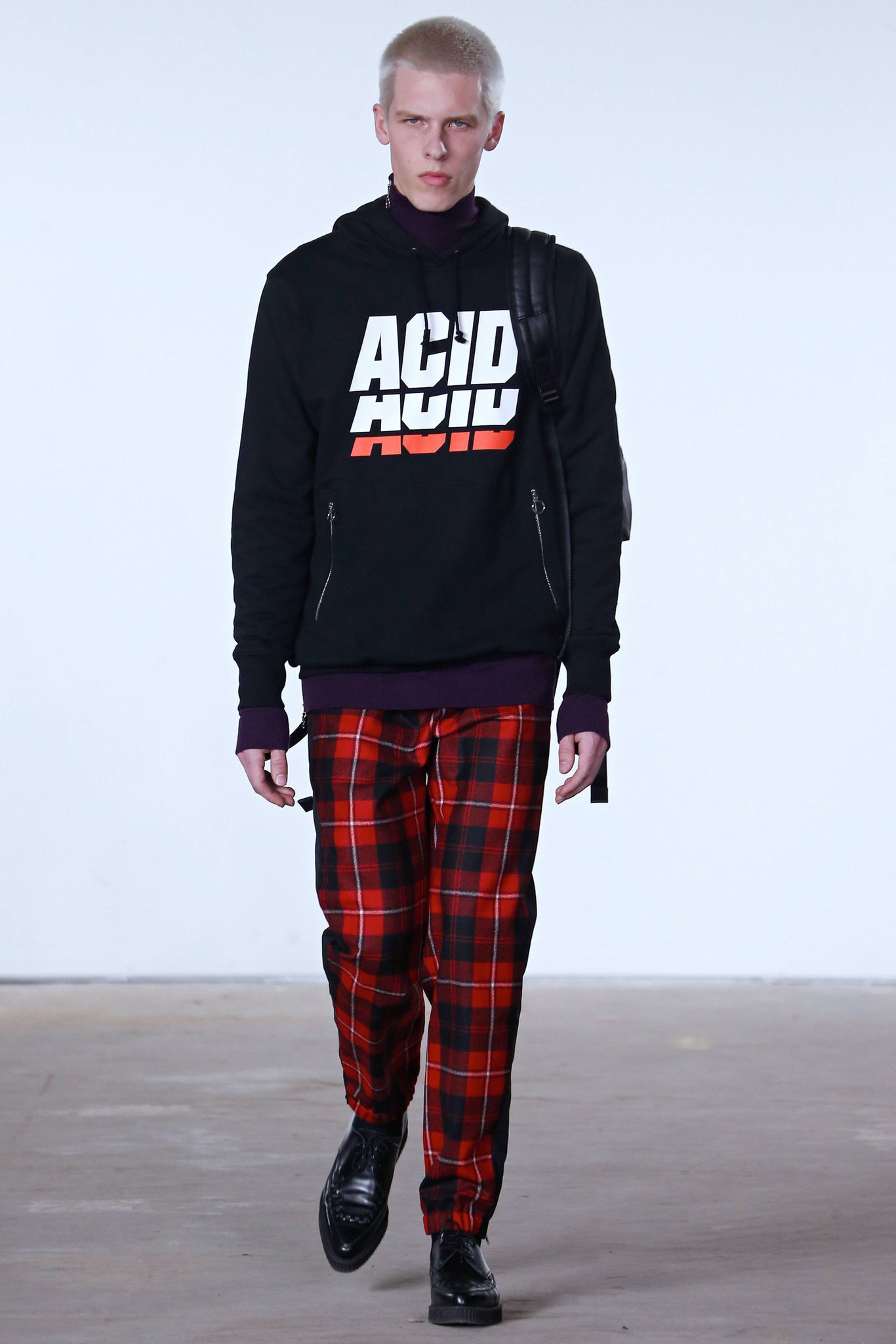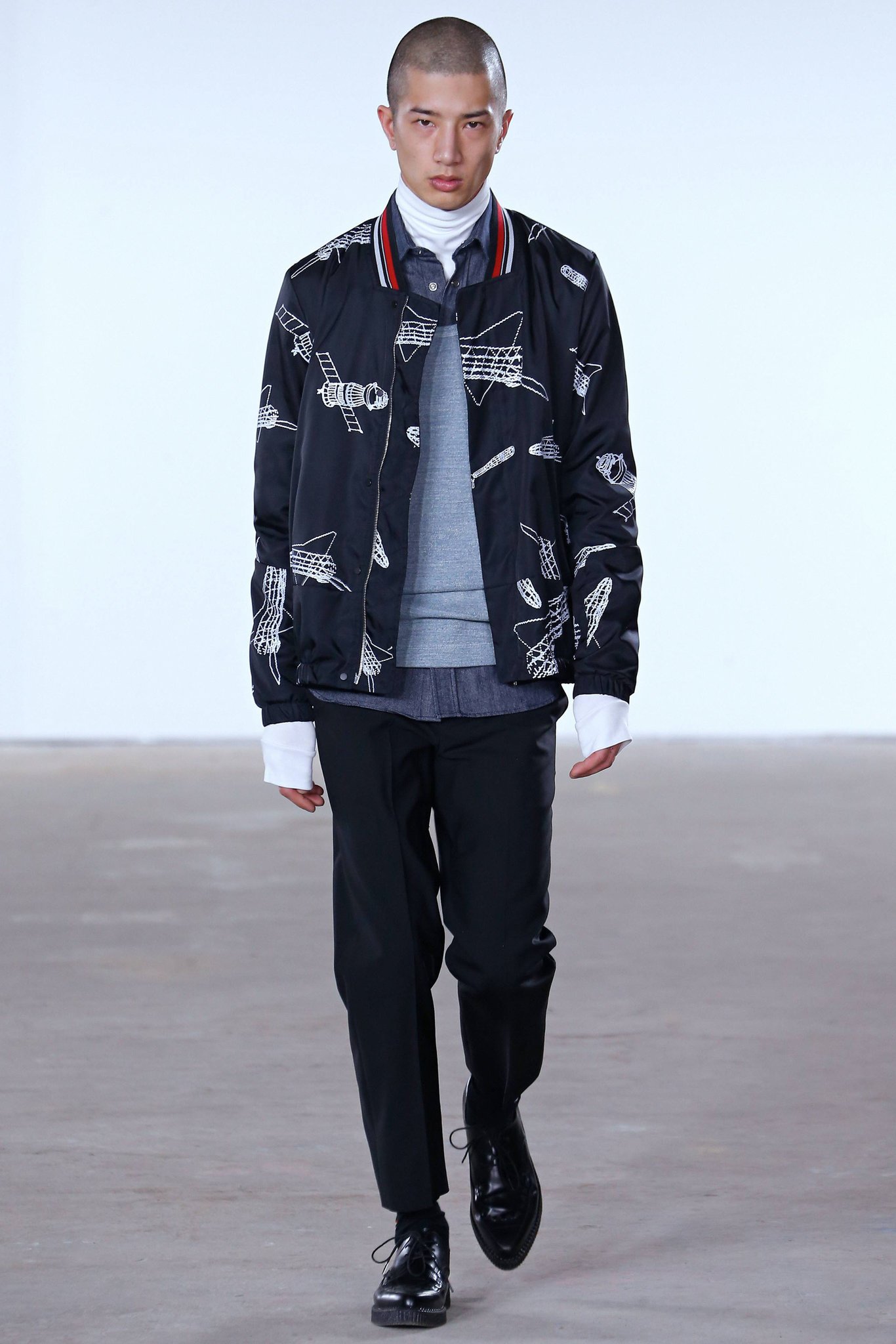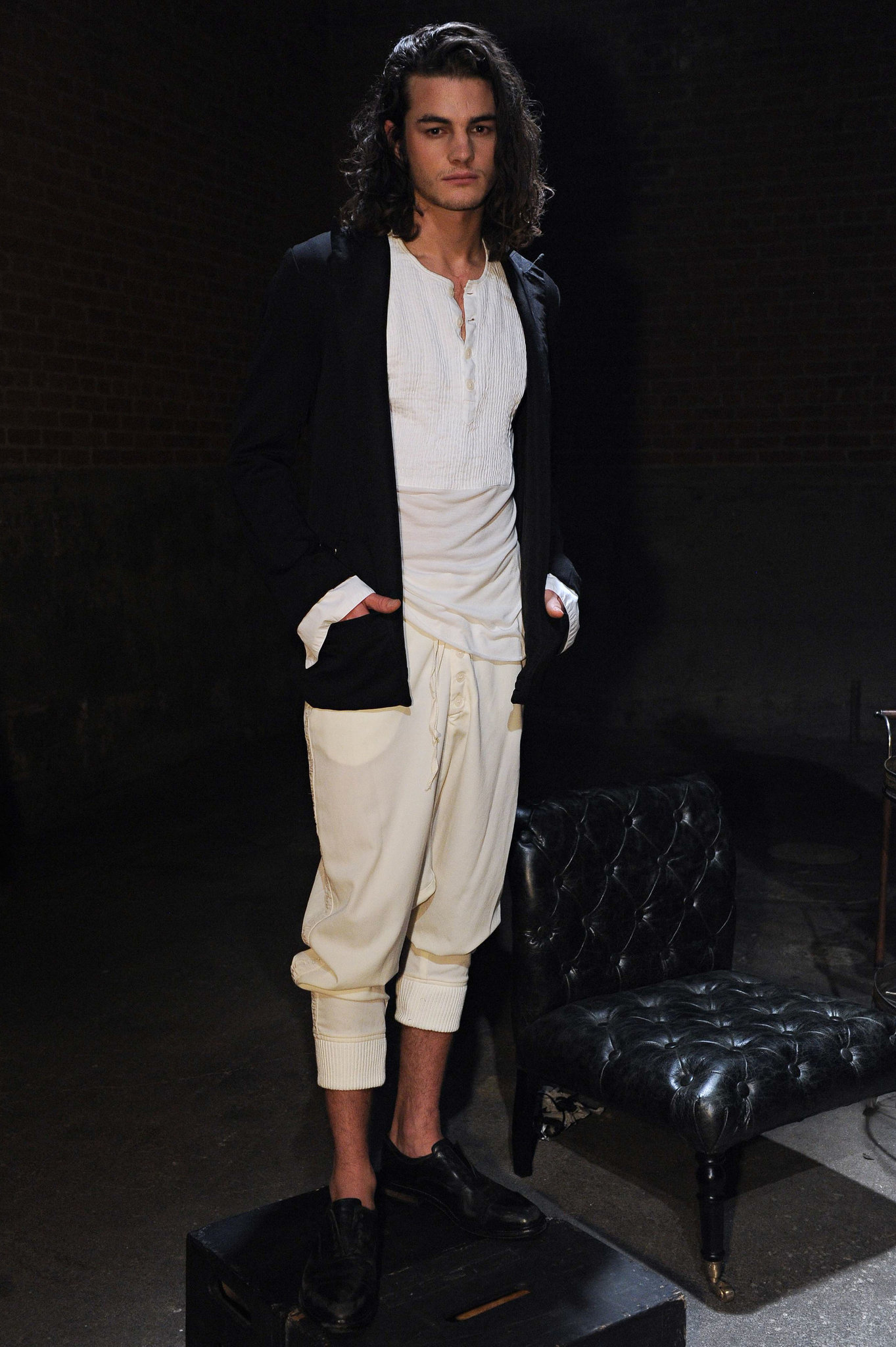 Greg Lauren: I've been asked a few times over the last few days what my favorite shows were this season, and this one is the one I keep going back to. The collection itself? Great. Oversized comfy sweatshirts are right up my alley. But the amount of thought and direction that went into the presentation blew me away. Shirtless male models boxing each other in an arena kind of helped too.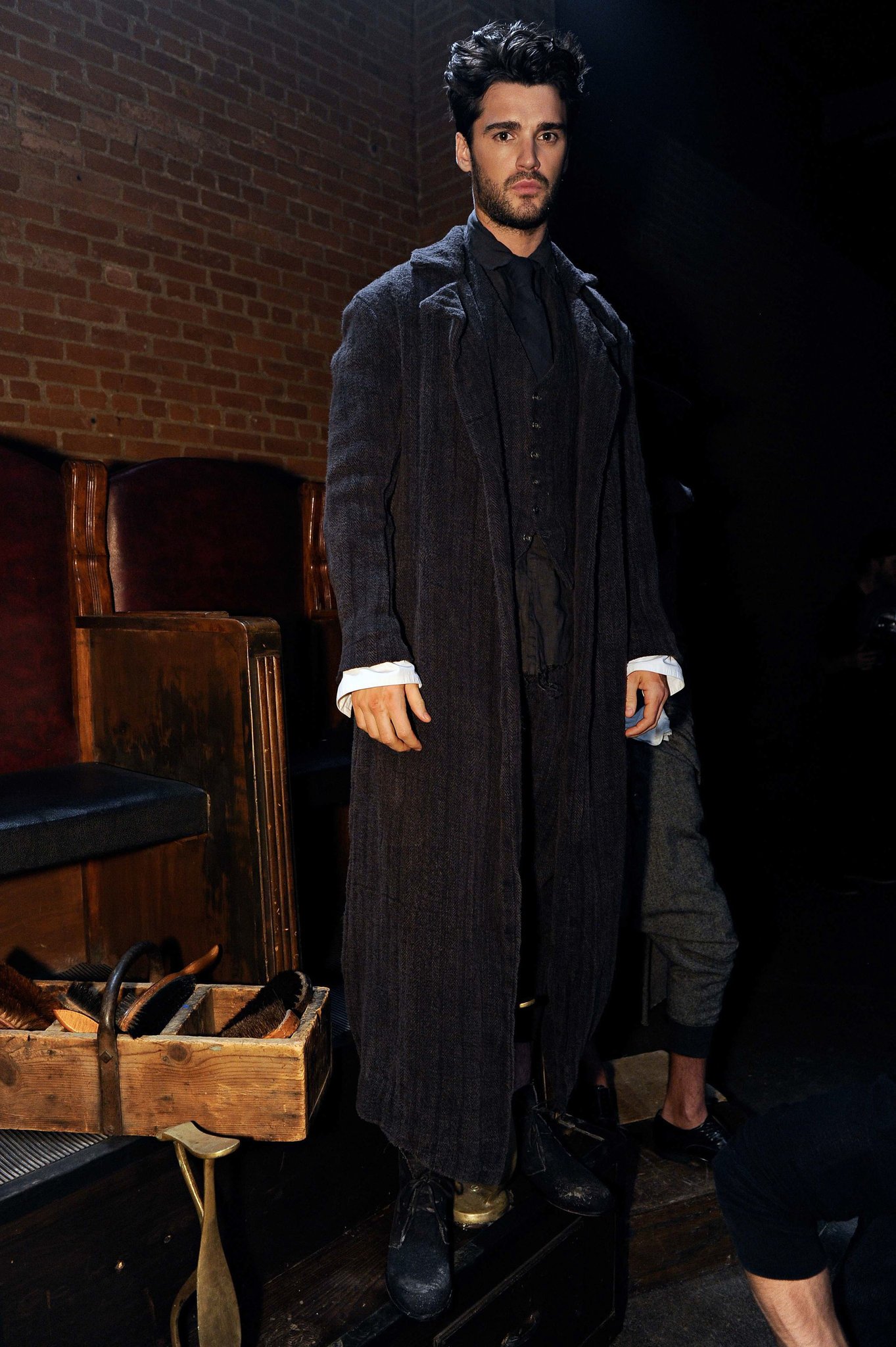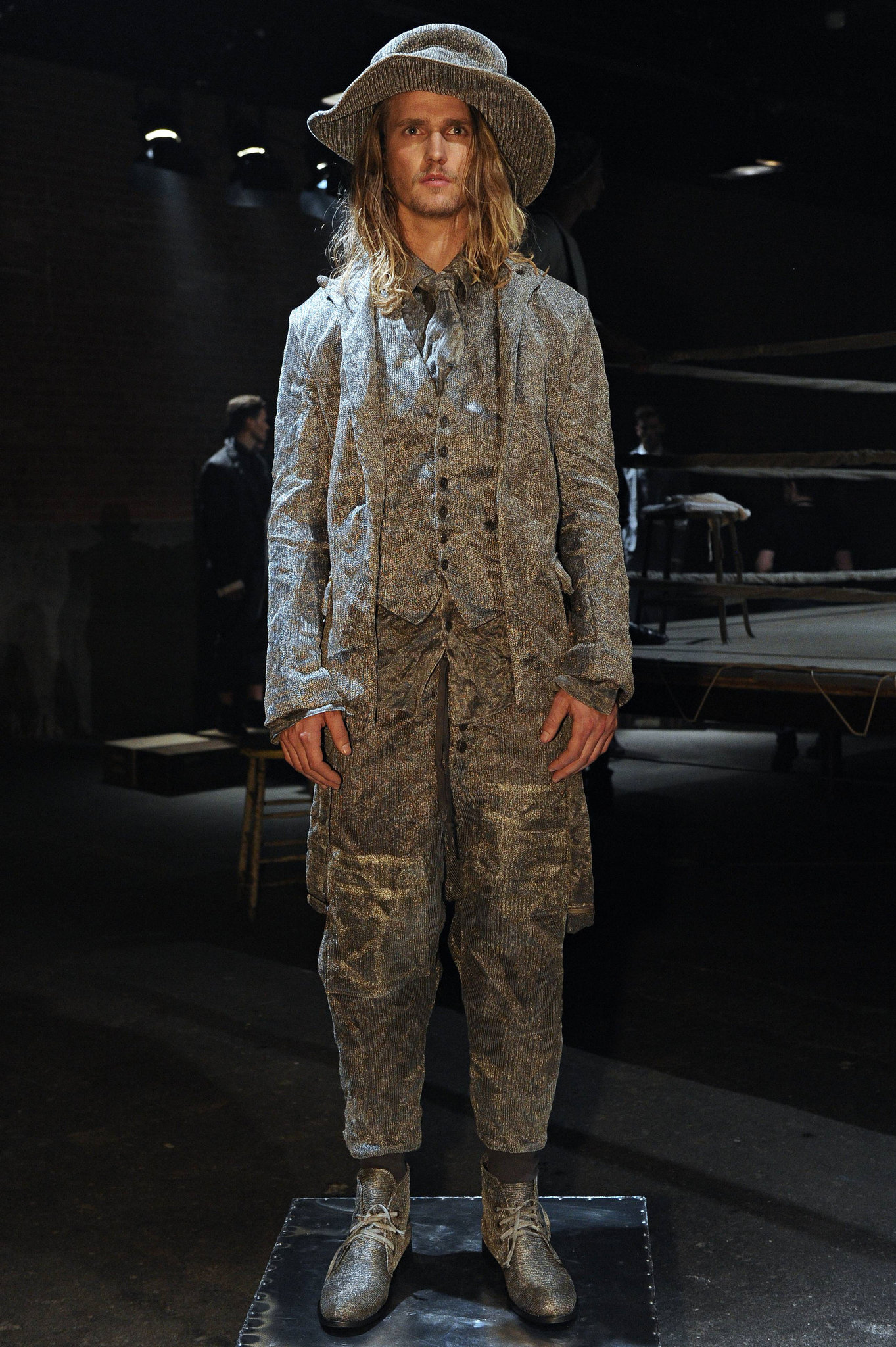 Cadet: Kind of crazy seeing brands grow up in front of my eyes, and this brand is definitely one of them. My first few times at NYMD Cadet was one of the brands that exhibited there, and now they've got their own runway show during NYFW:M. Proof that hard work and dedication does pay off – the killer aesthetic and NYC vibe certainly doesn't hurt either.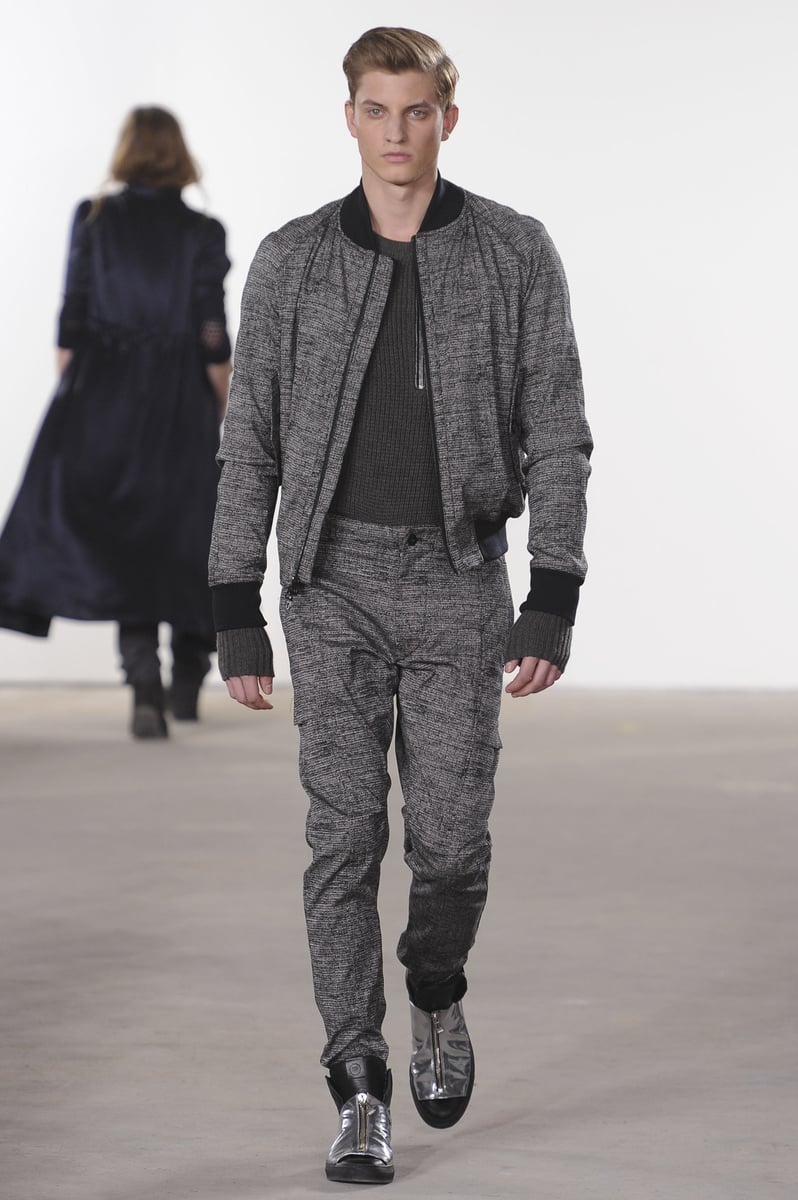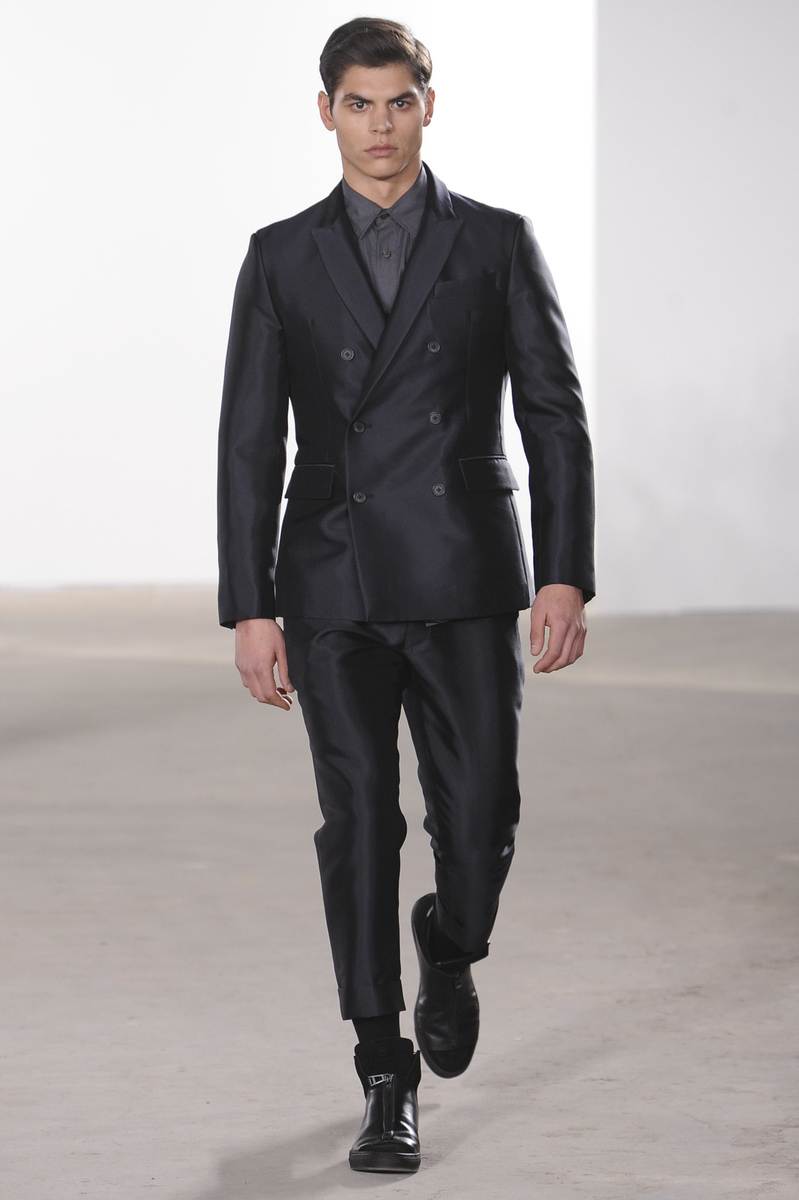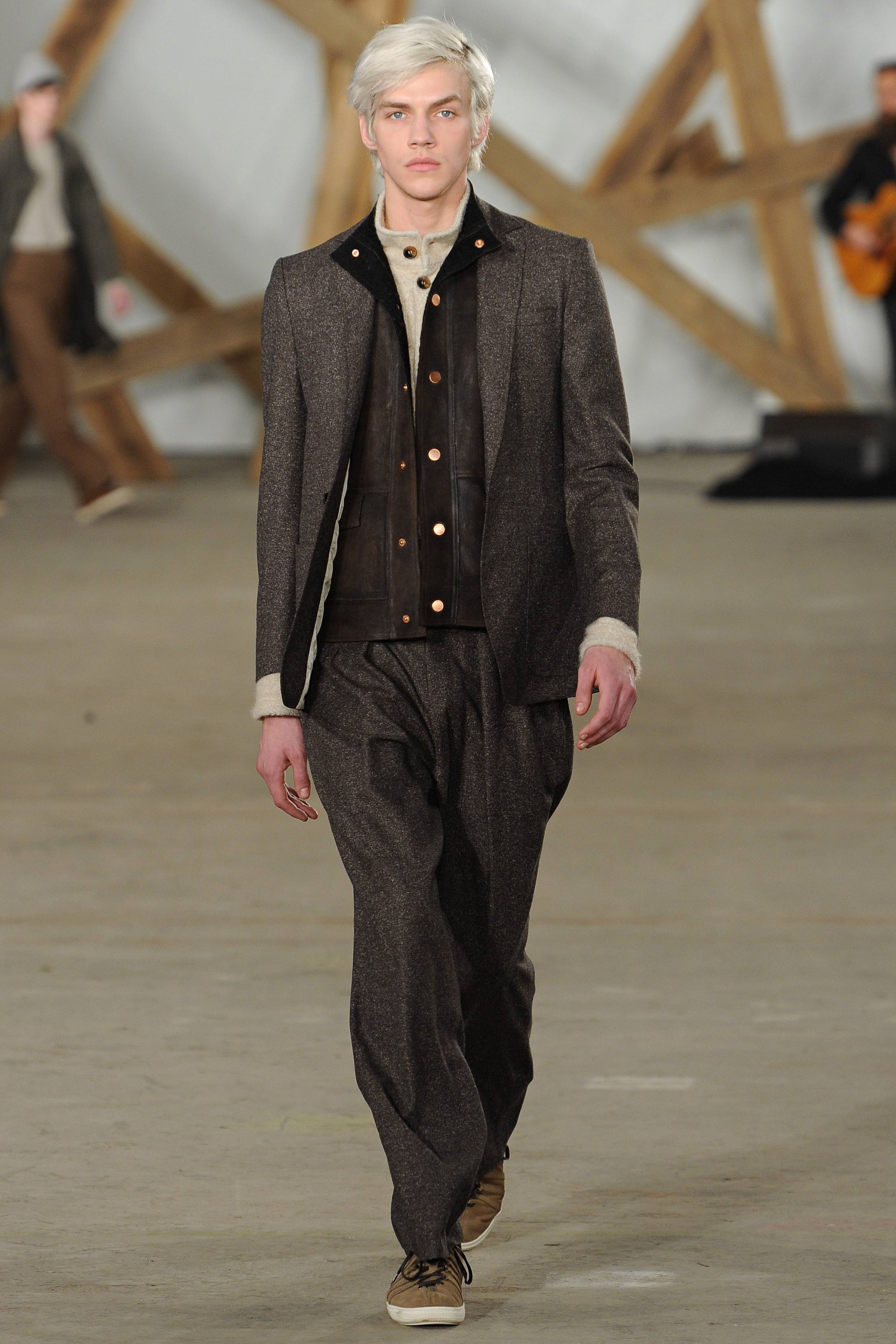 Billy Reid: Another one of my favorite shows this season, for more than one reason. It's a show that I've been wanting to attend ever since beginning my Fashion Week adventures nearly 3 years ago, and this time around – I got in. Always great to see that your hard work is paying off and getting noticed. Secondly, because it's completely different than the majority of NYFW shows. Live music accompanies the models as they somberly walk down the runway. It's a chance to enjoy the music, clothes, and the energy that is a fashion week production. If you wanna see what I mean, you can now stream the entire runway show from the comfort of your couch.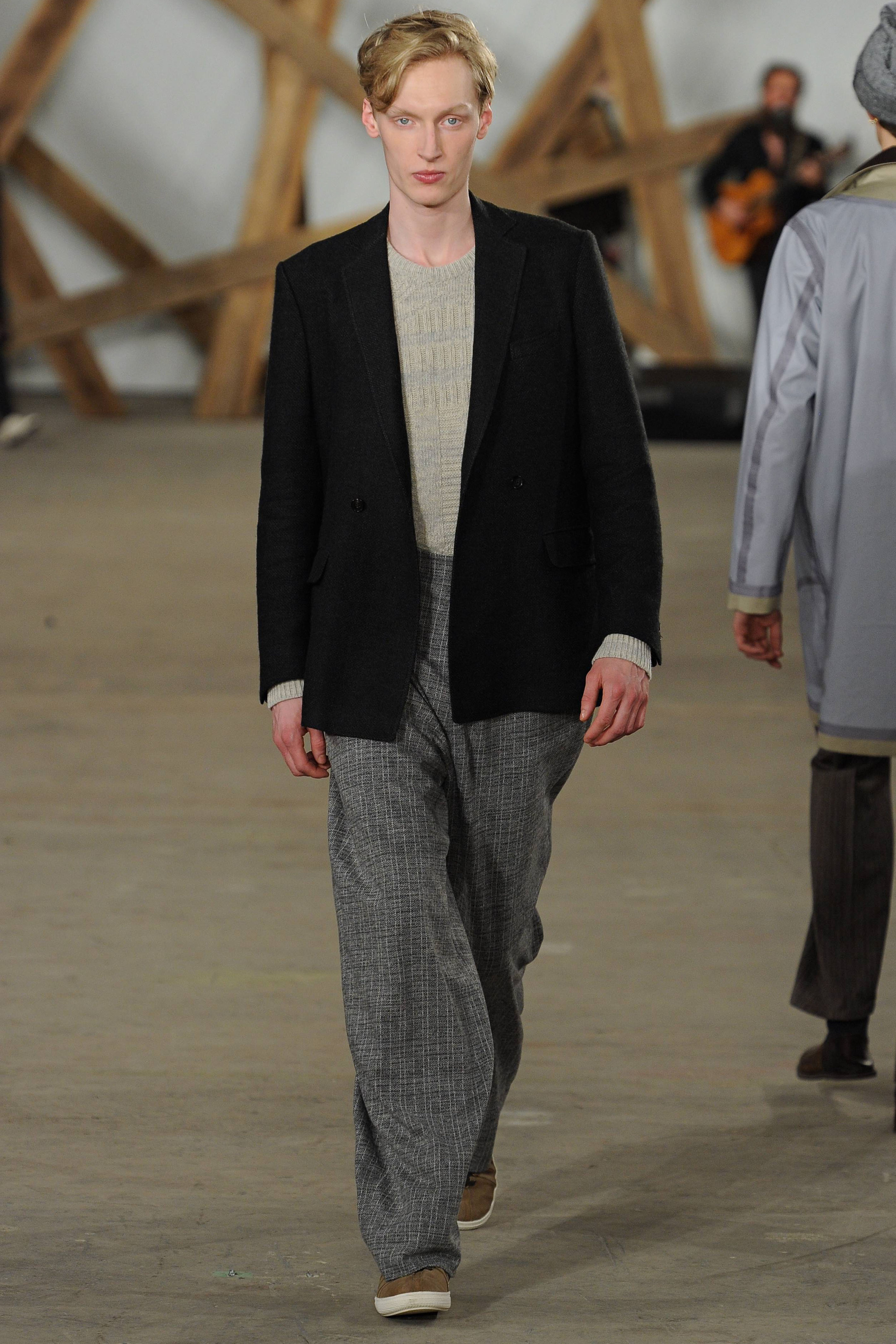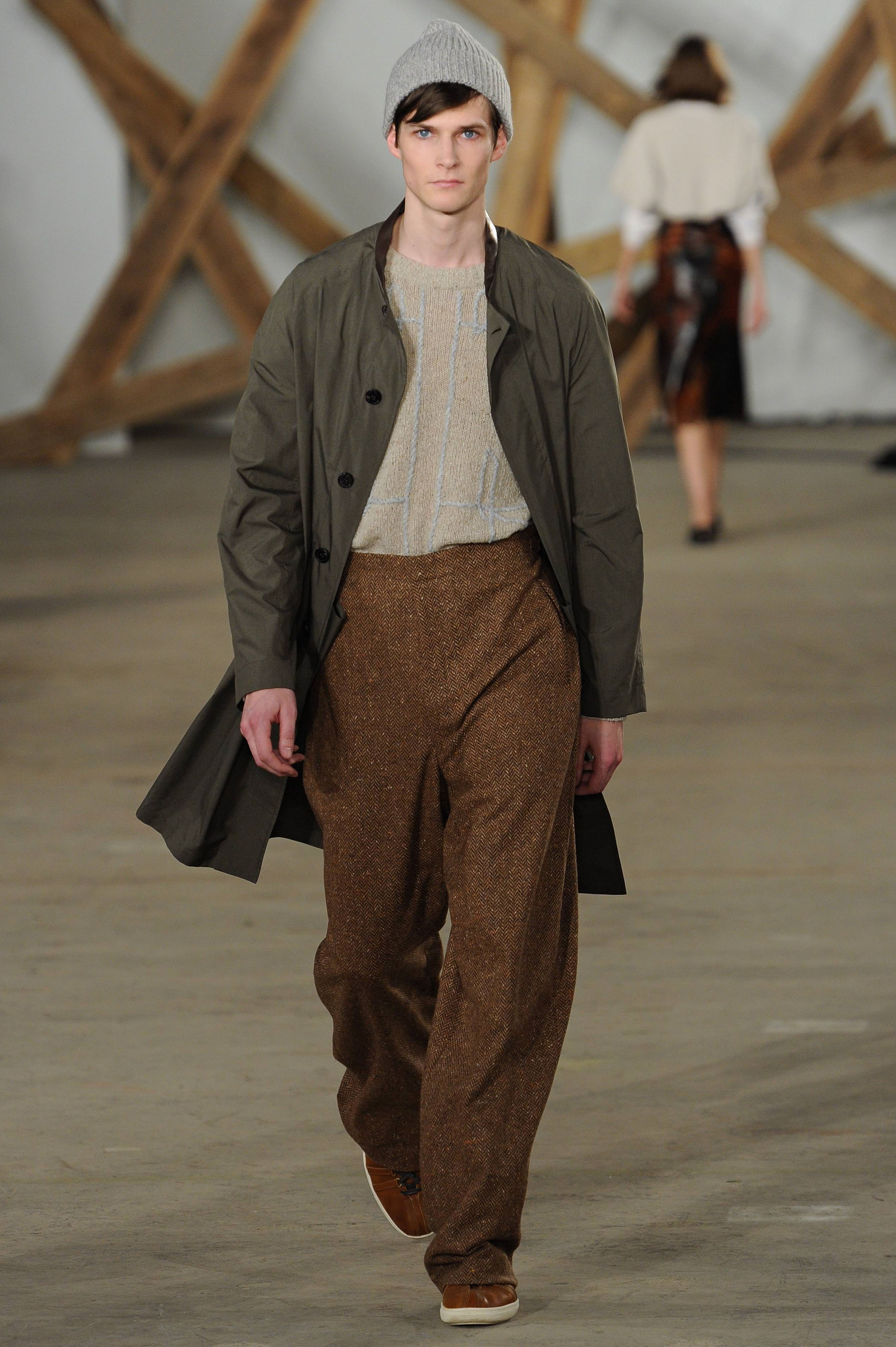 Photos c/o Respective Brands & NYT