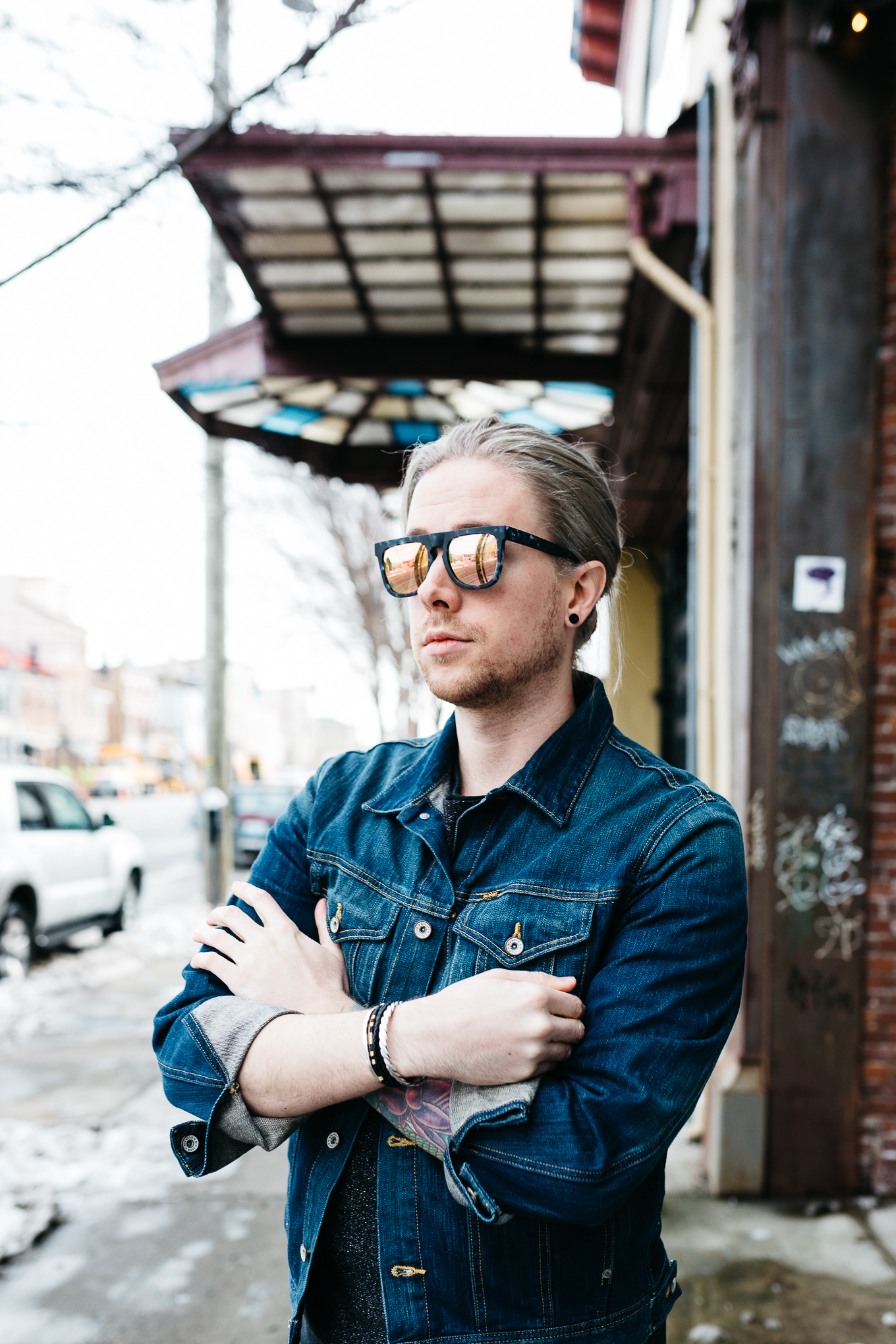 Komono Sunglasses | Big Star Jacket | H&M Sweater | H&M Denim | Alex and Ani Winding Wrap | Giles & Brother Cuff | Leather Wrap | Frye Boots
Coming to you somewhat alive and well in NYC on the first official day of New York Fashion Week: Men's (NYFWM). I've been here for a few days already, and the weather has been a fucking dream – literally. I remember last February it being colder than a witches tit and snowing most of the time I was there. This time around? 40s-50s and mostly sunny. A dream come true.
Today kicks off with New York Men's Day (NYMD) – the precursor NYFWM which is now is its second season. NYMD has been around for a few years now, originally during the women's shows in February and September, but now that us fellas have our own week (finally) they're the ones that kick off the week for us.
After that I've got a fairly busy day full of shows, presentations, and a few showroom visits before the NYFWM Kickoff Party with CFDA and Dockers. See what all I'm up to over on Snapchat (@thekentuckygent) and Instagram. I'll be posting recaps of the shows I attended each and every morning: stay tuned or follow me on Bloglovin'.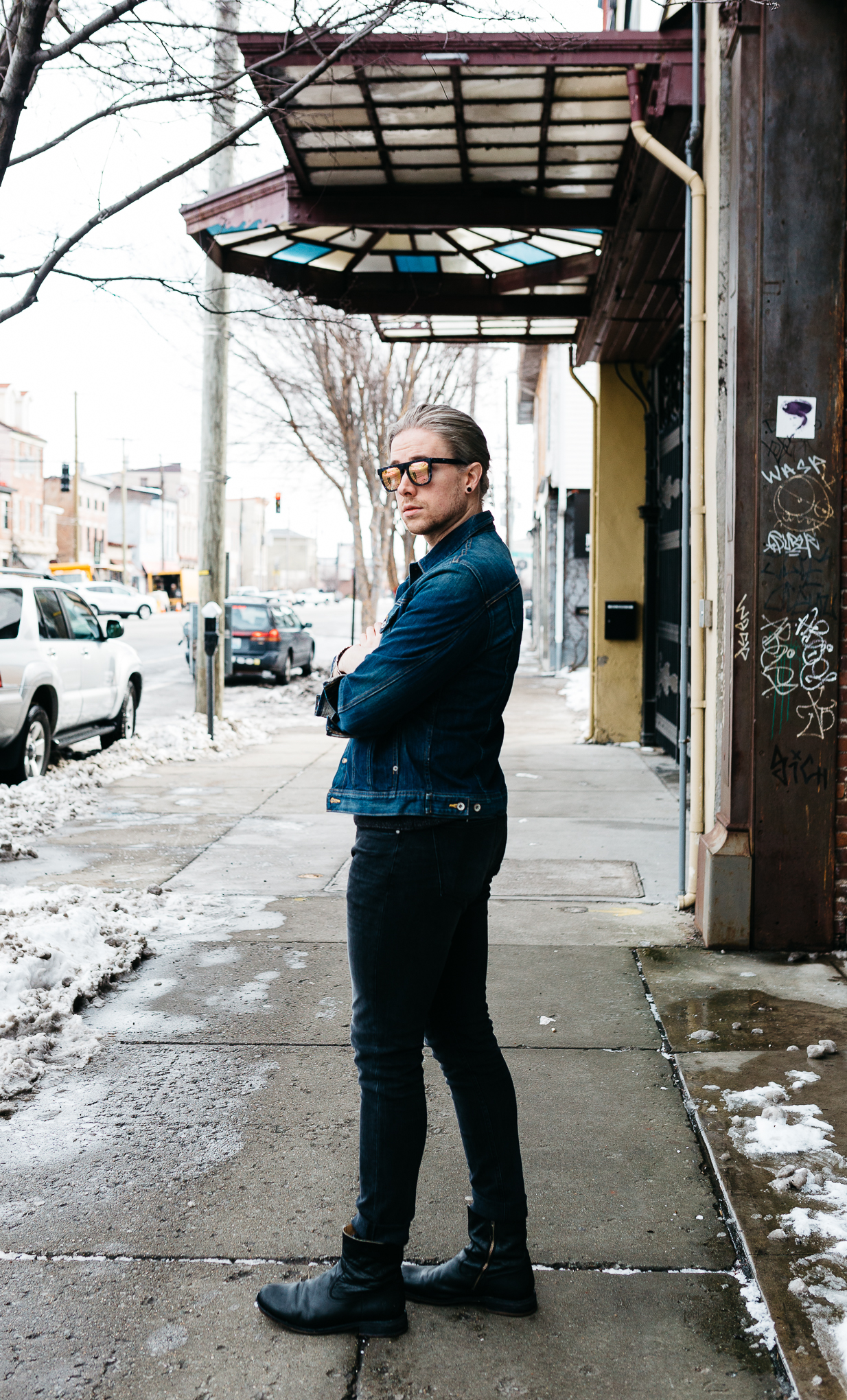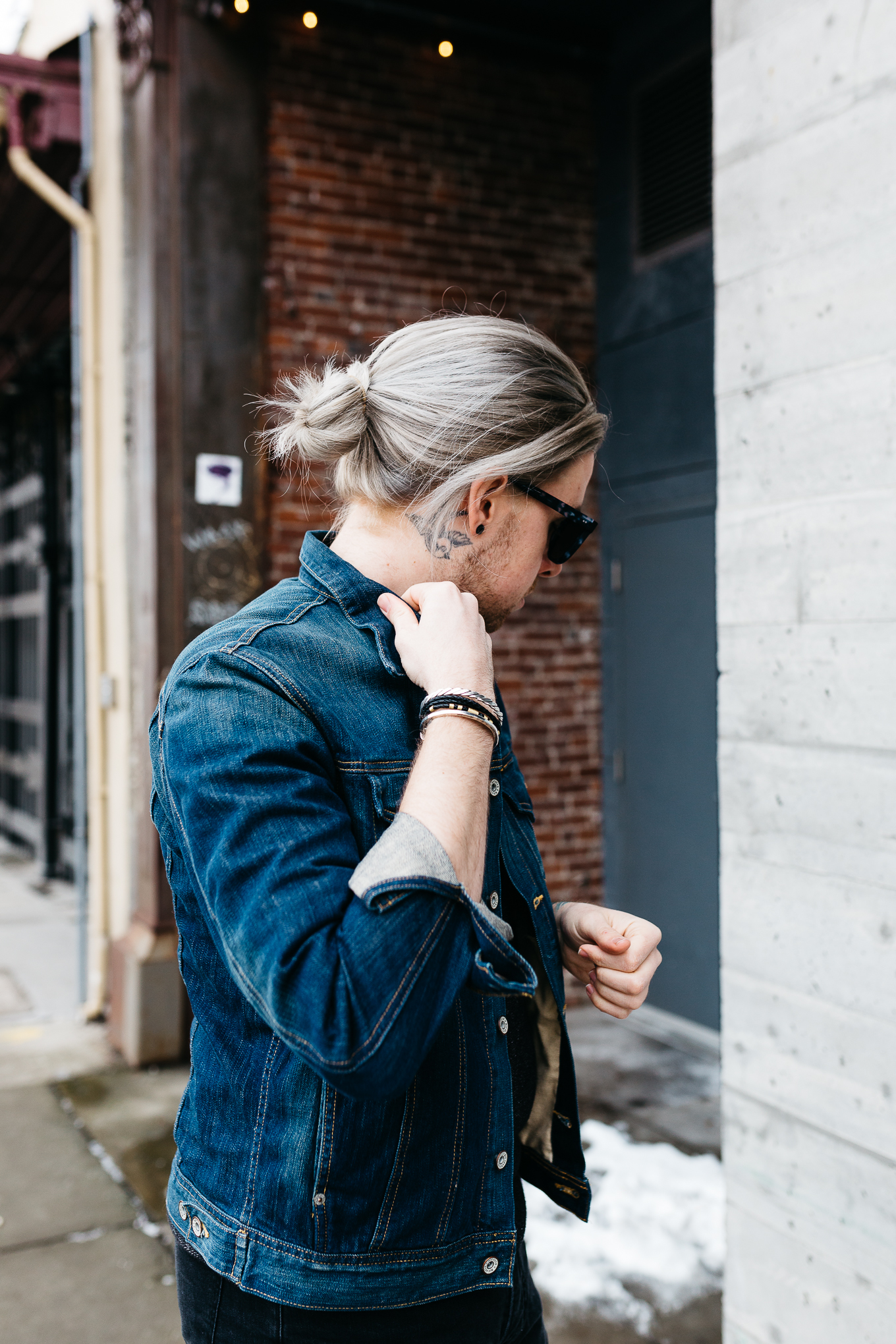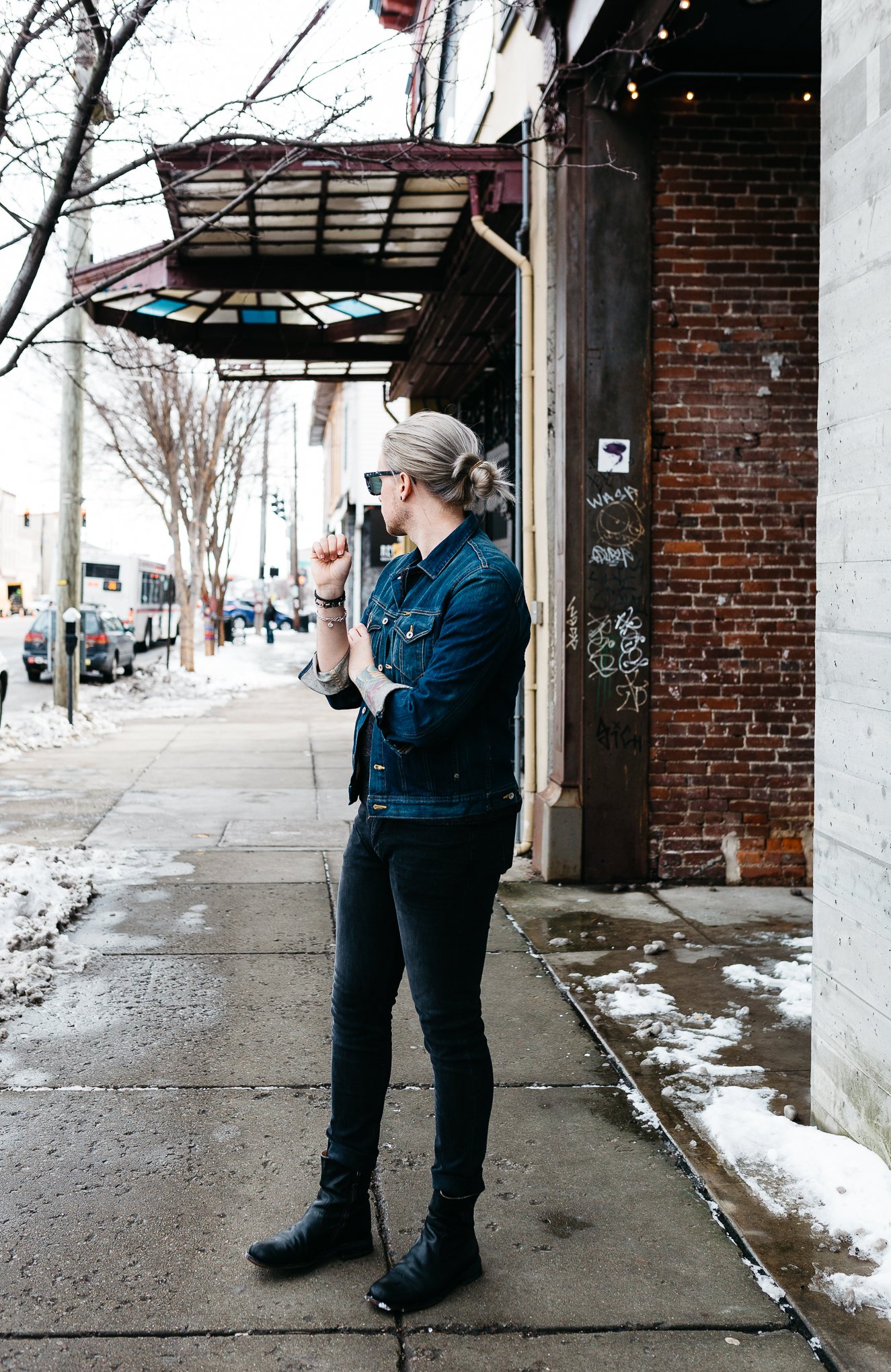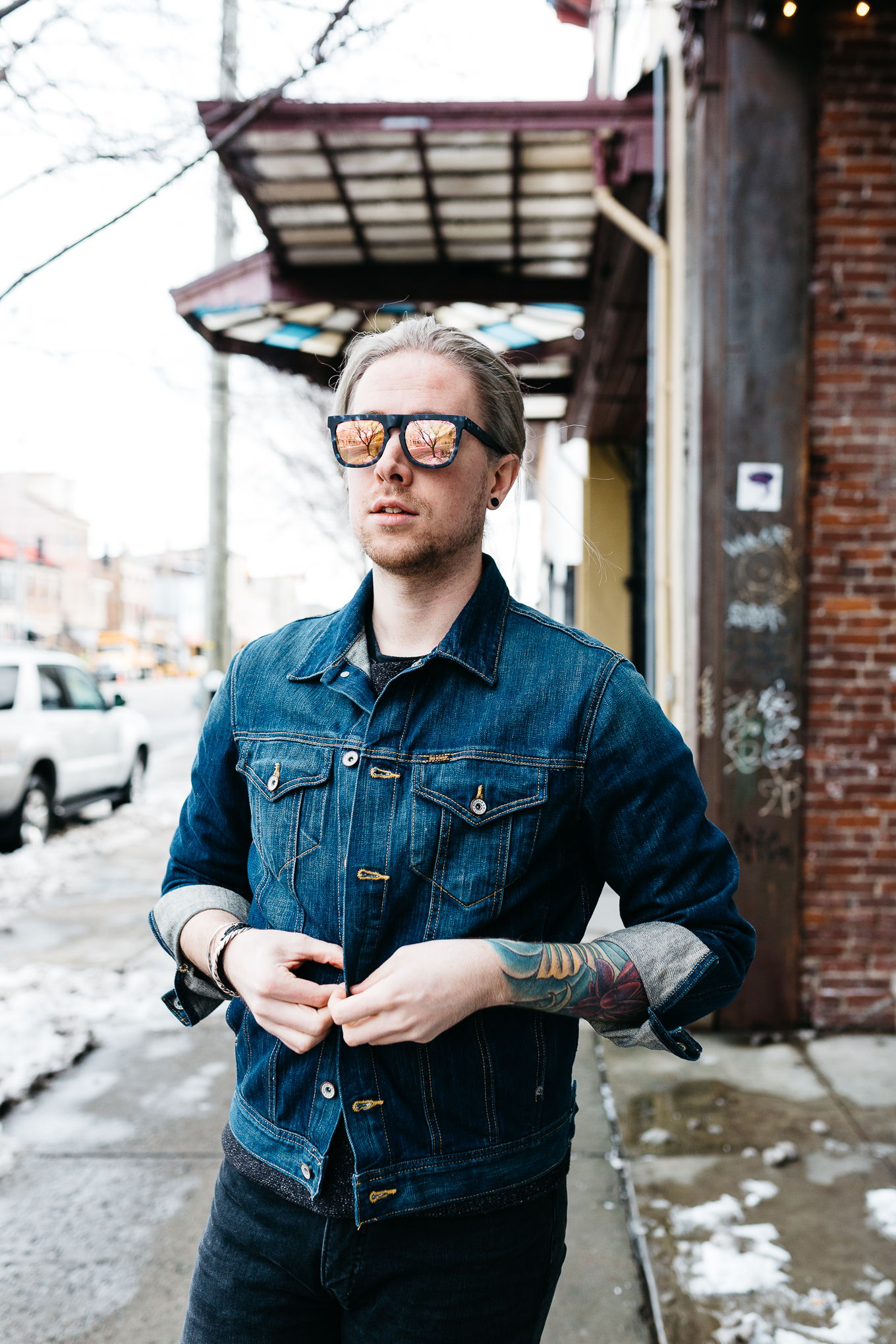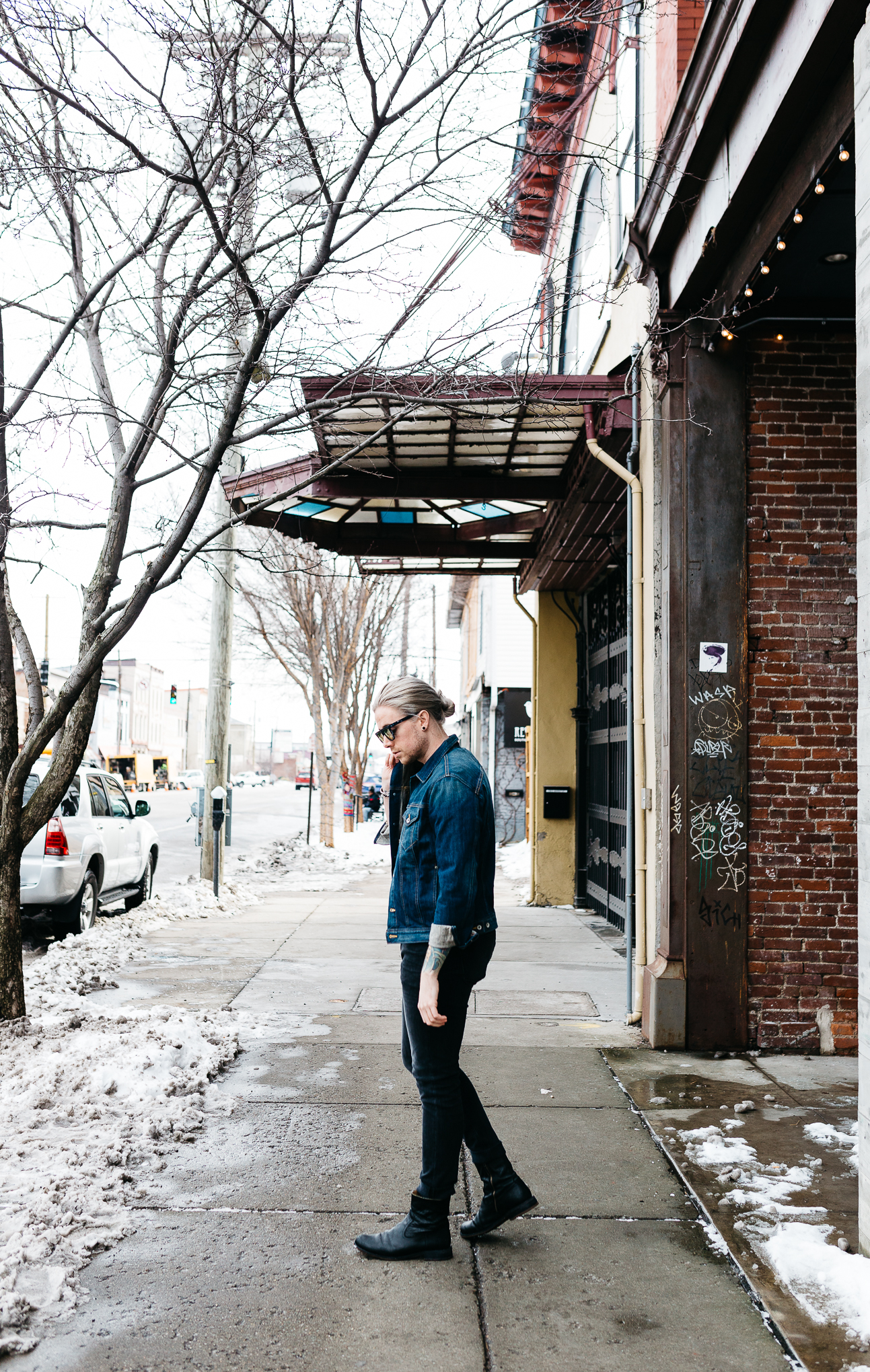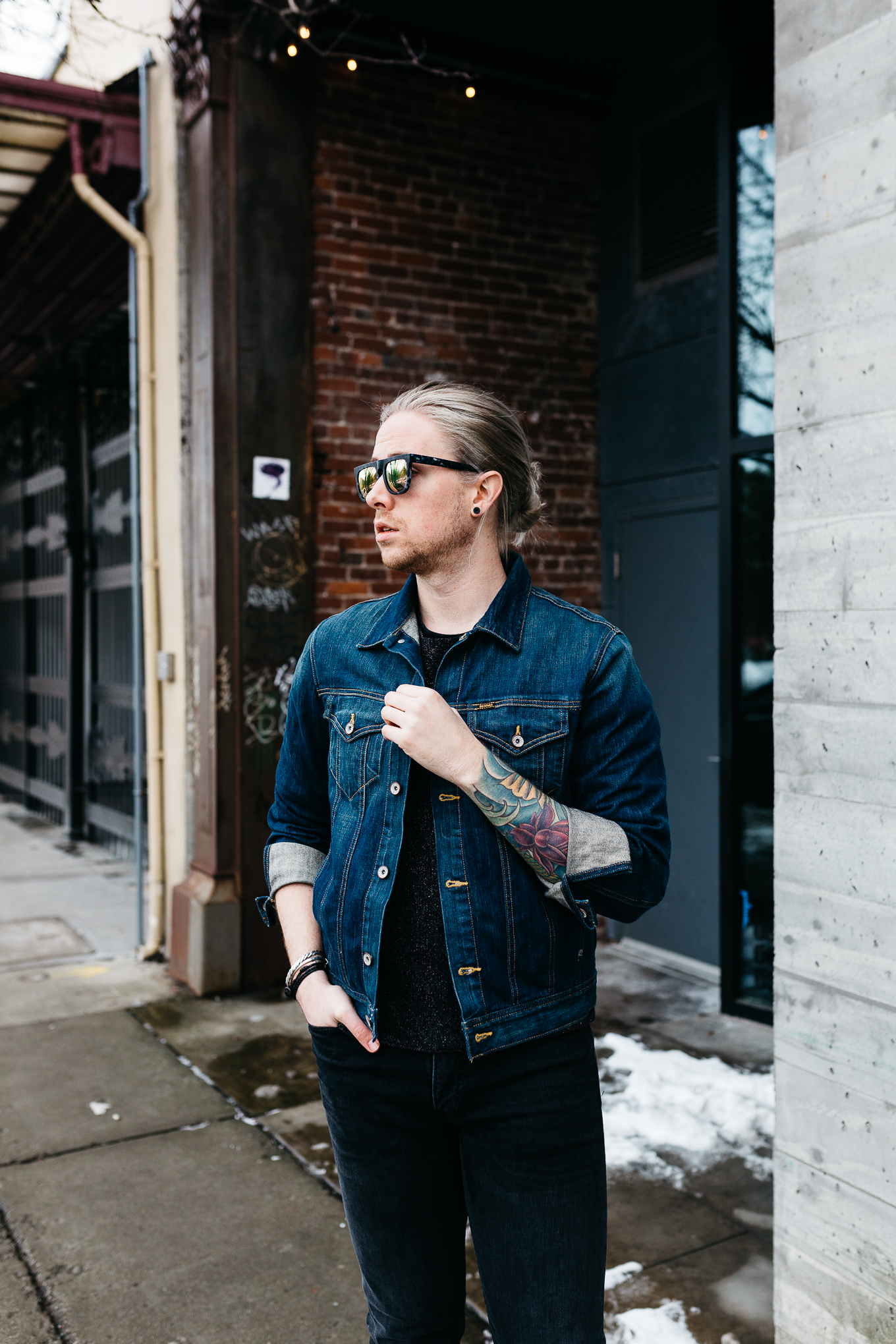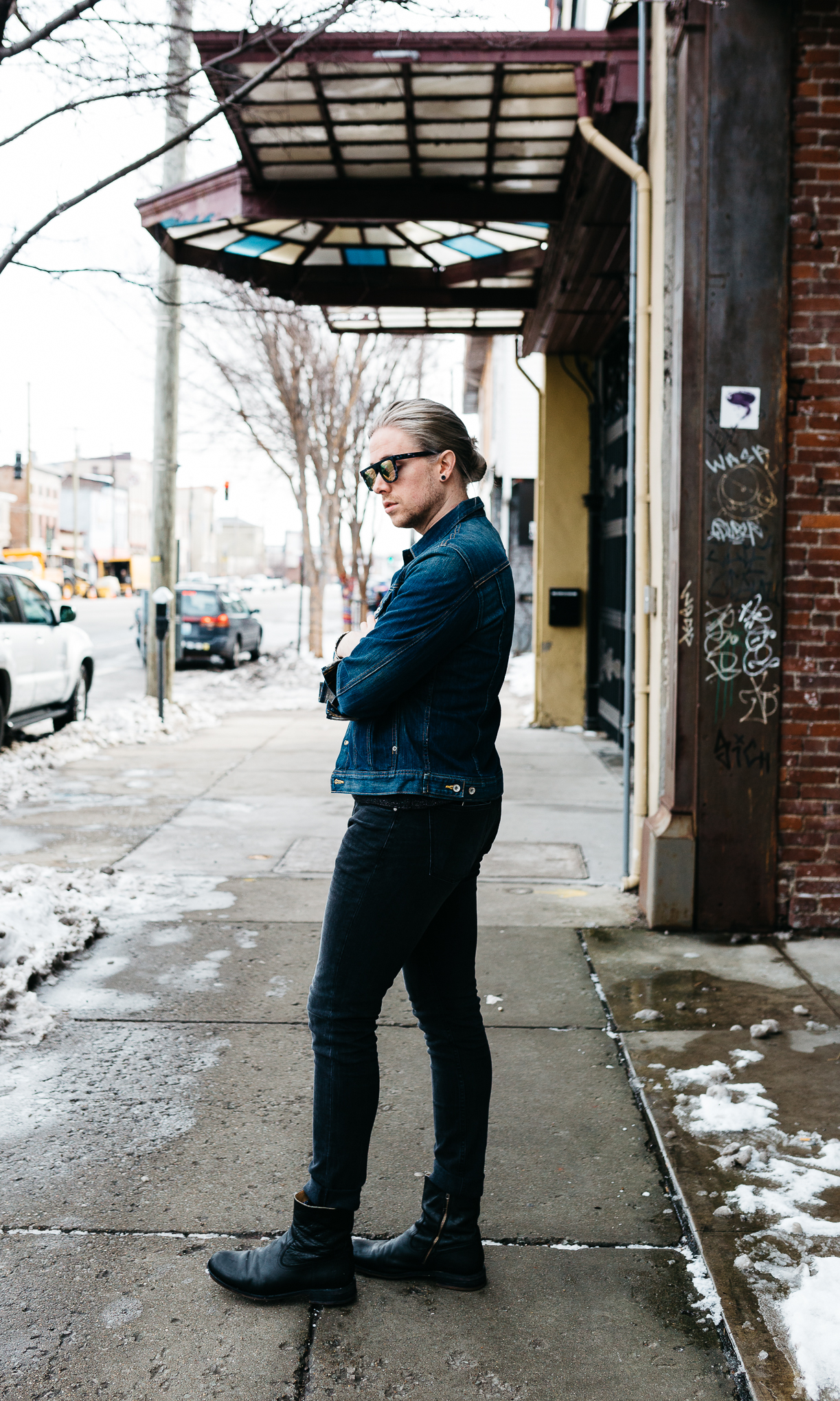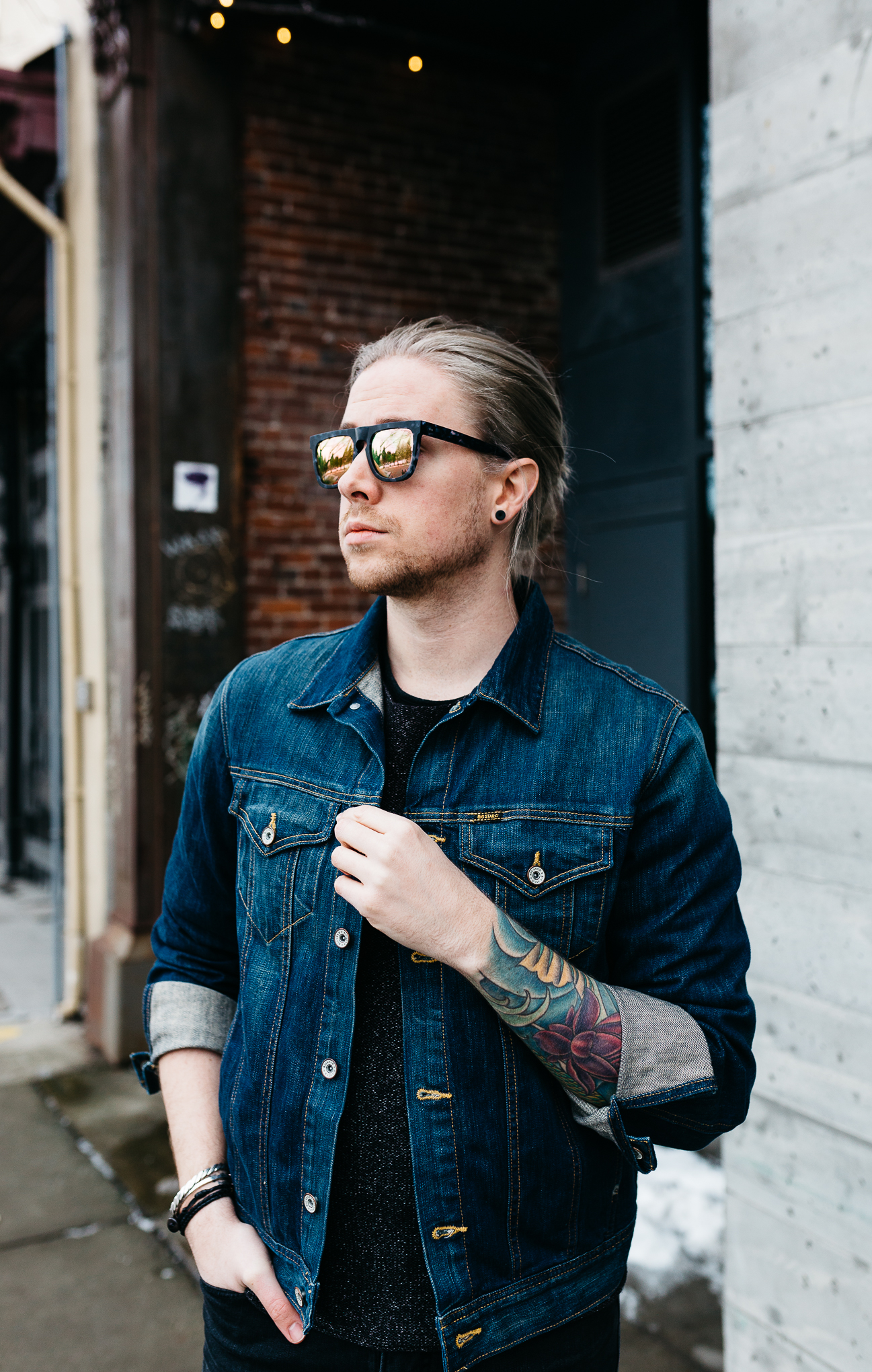 Shop The Look