Nespresso is sponsoring today's blog post but as always, all thoughts and opinions are my own. Thanks for continuing to support the brands that support me!
When I hoped off the plane after a week in Mexico, I immediately missed the warm weather and, of course, the bountiful sun. It was a cold, rainy night when we landed but from the looks of the forecast, we're about to trade those days in for warmer ones. I couldn't be happier.
And what better way to welcome in the start of a new season than by switching up my day-to-day coffee routine? While I do love the summer, as most of us do, I would have to say that spring is by far my favorite season. Everything is coming back to life, the sun is staying out longer, and some of my favorite flavors come back into play.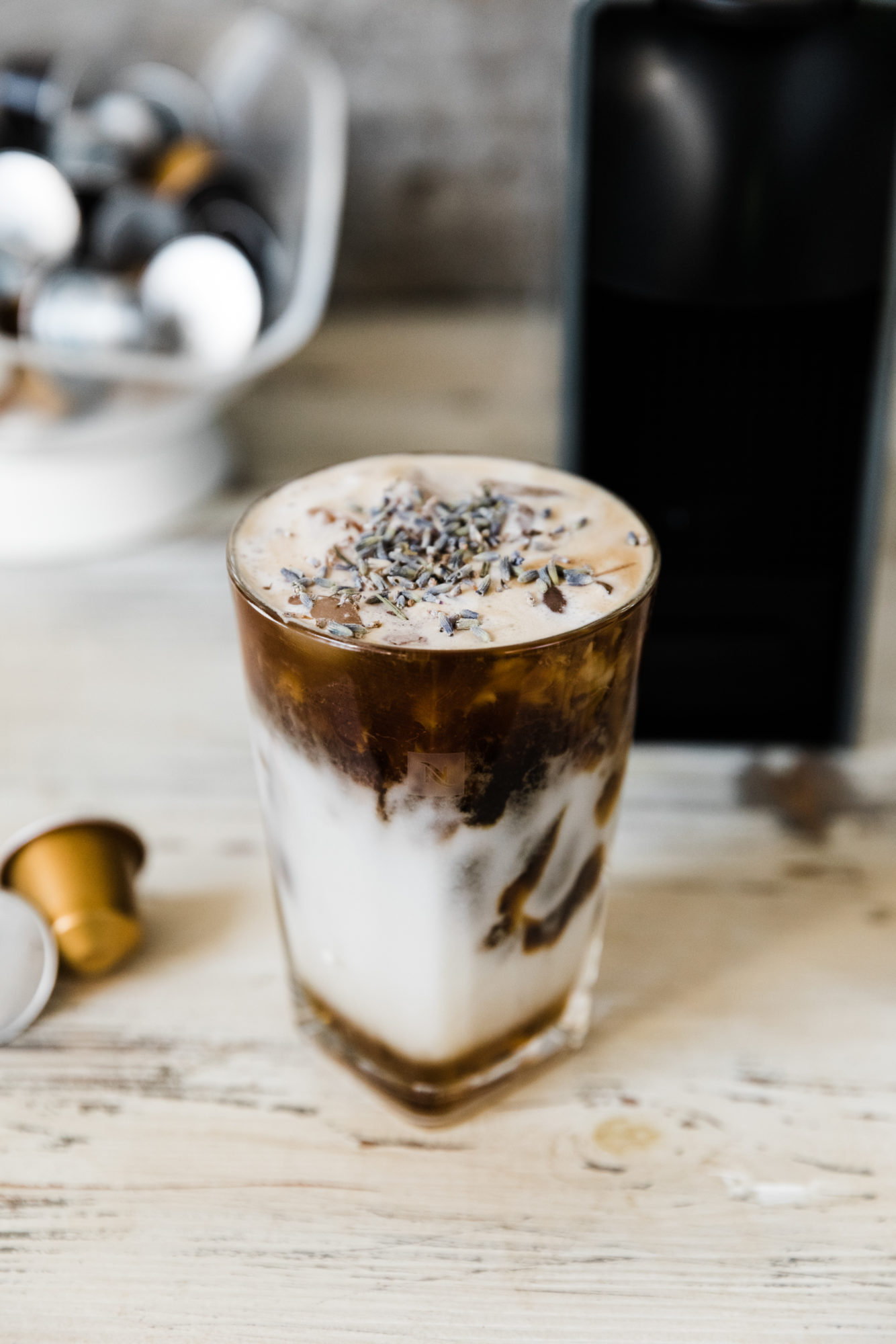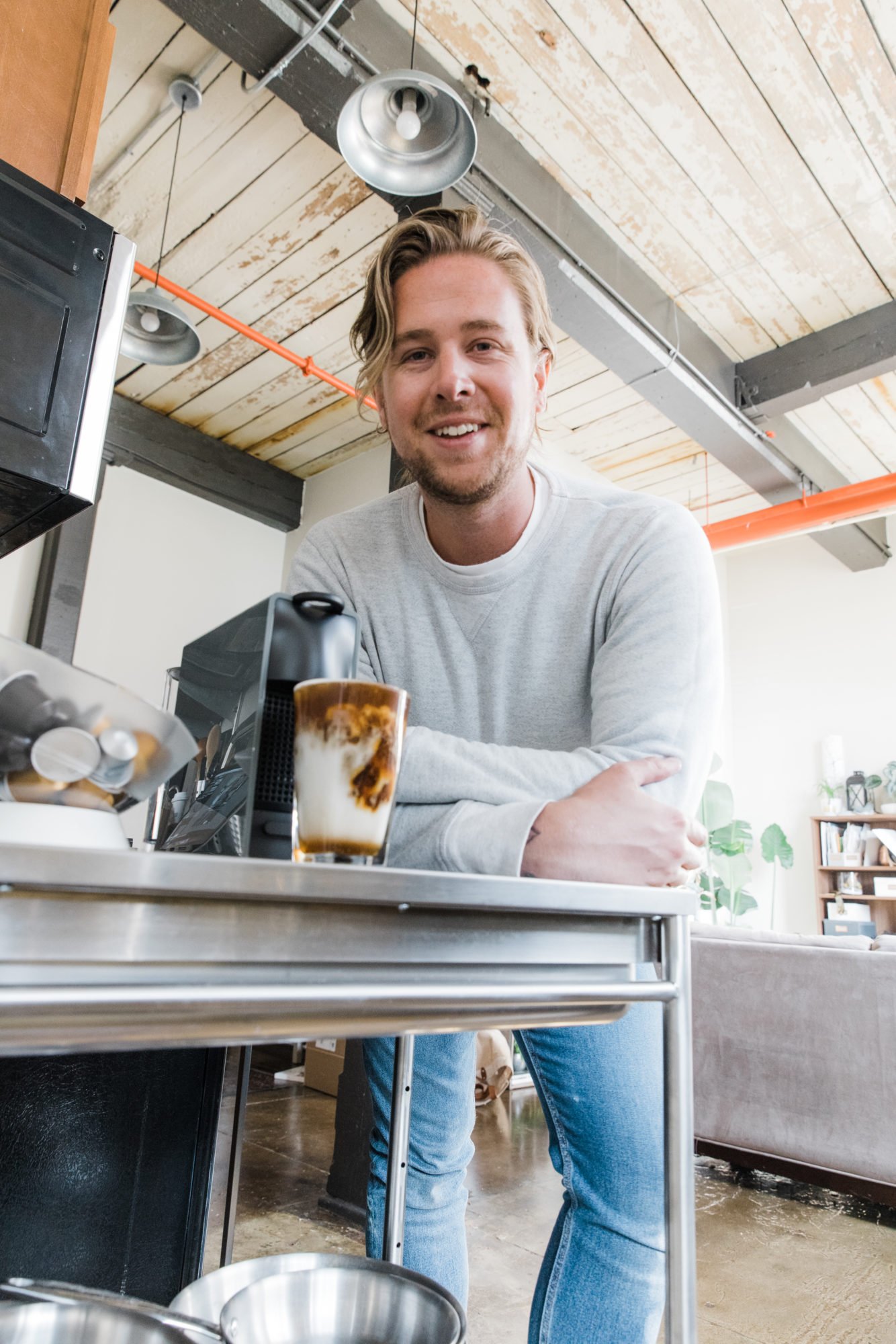 Like Lavender, for instance; it's on heavy repeat in everything from cocktails to today's Honey Lavender Iced Latte. As y'all know, I've worked with Nespresso for years now. I recently received the Nespresso Essenza Mini Machine, which expertly brews espresso—making it the perfect vehicle for crafting today's latte.
Not to mention, my kitchen doesn't exactly have that much counter space, but the compact design of the Nespresso Essenza Mini Machine fits perfectly. Even though it is Nespresso's most compact machine, it doesn't compromise on taste at all. Meaning that no matter whether you're making a latte or enjoying a shot of espresso solo, you're guaranteed incredible taste.