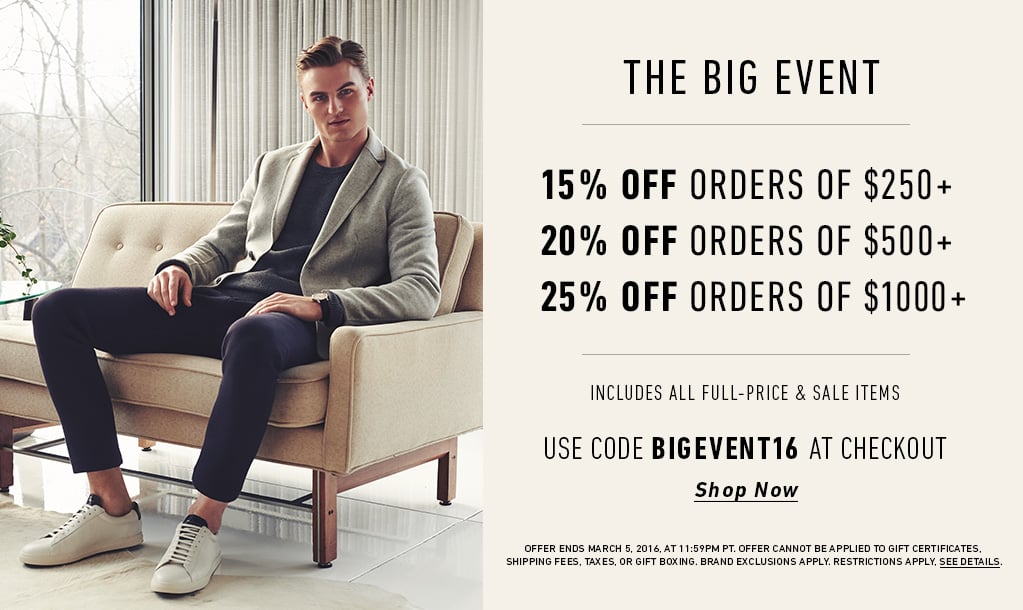 Been doing Thursday Things for a while now, but realized last week that I don't think I ever explained what the...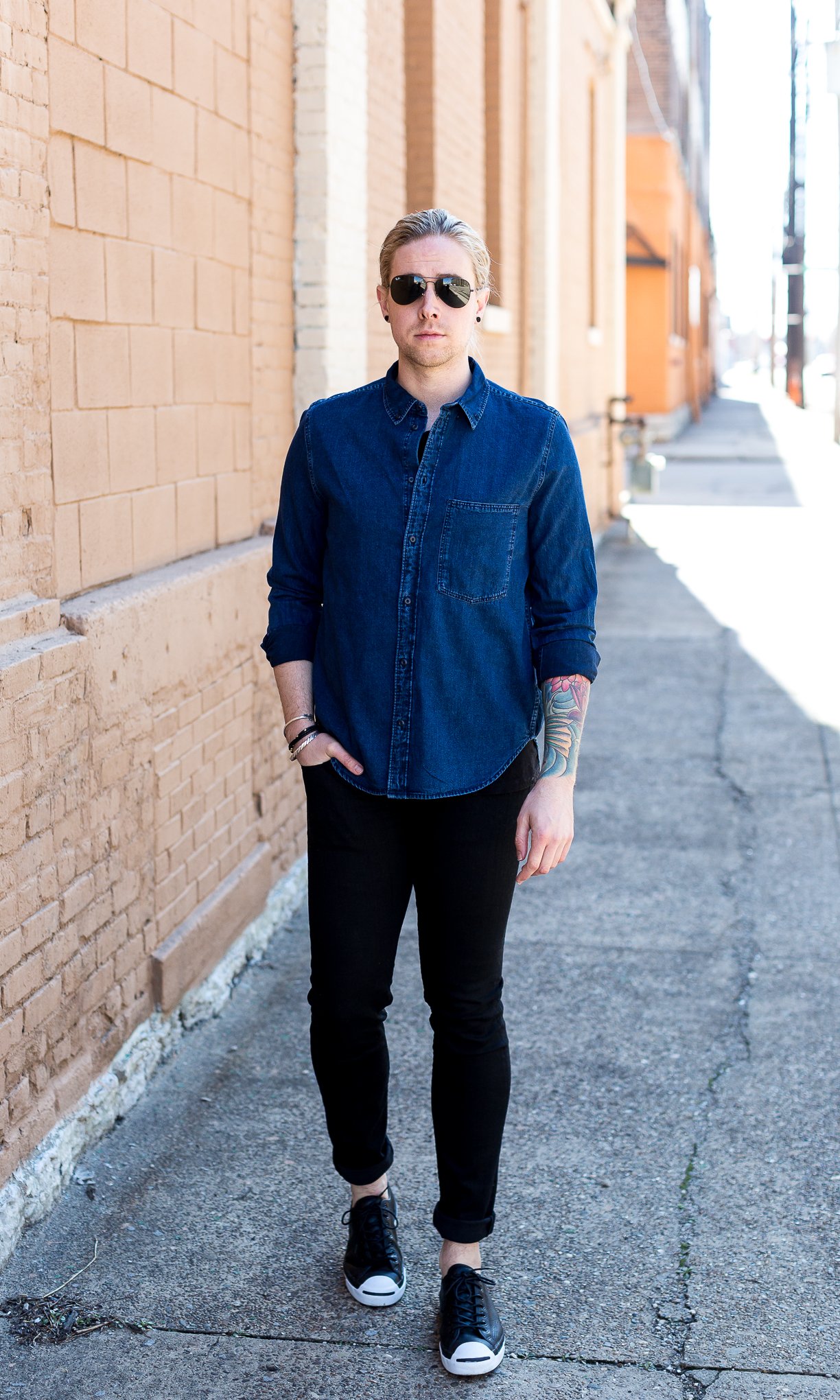 Ray-Ban Sunglasses | H&M Denim Shirt | my girl Grasie | Converse Sneakers | Alex and Ani Winding Wrap |...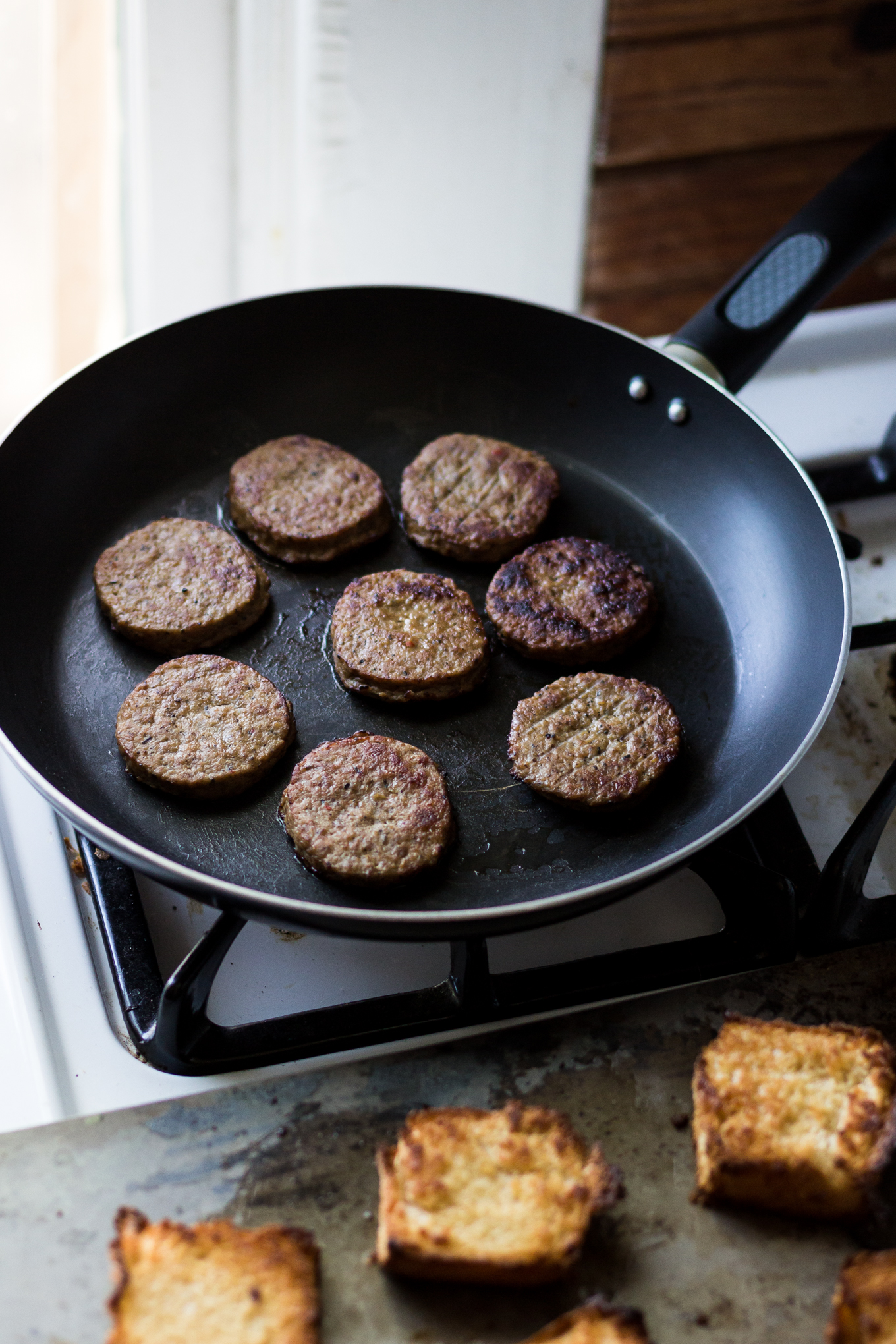 I'm sharing #SausageFamily in my life as part of a Johnsonville sponsored series for Socialstars™. I'll be the first to...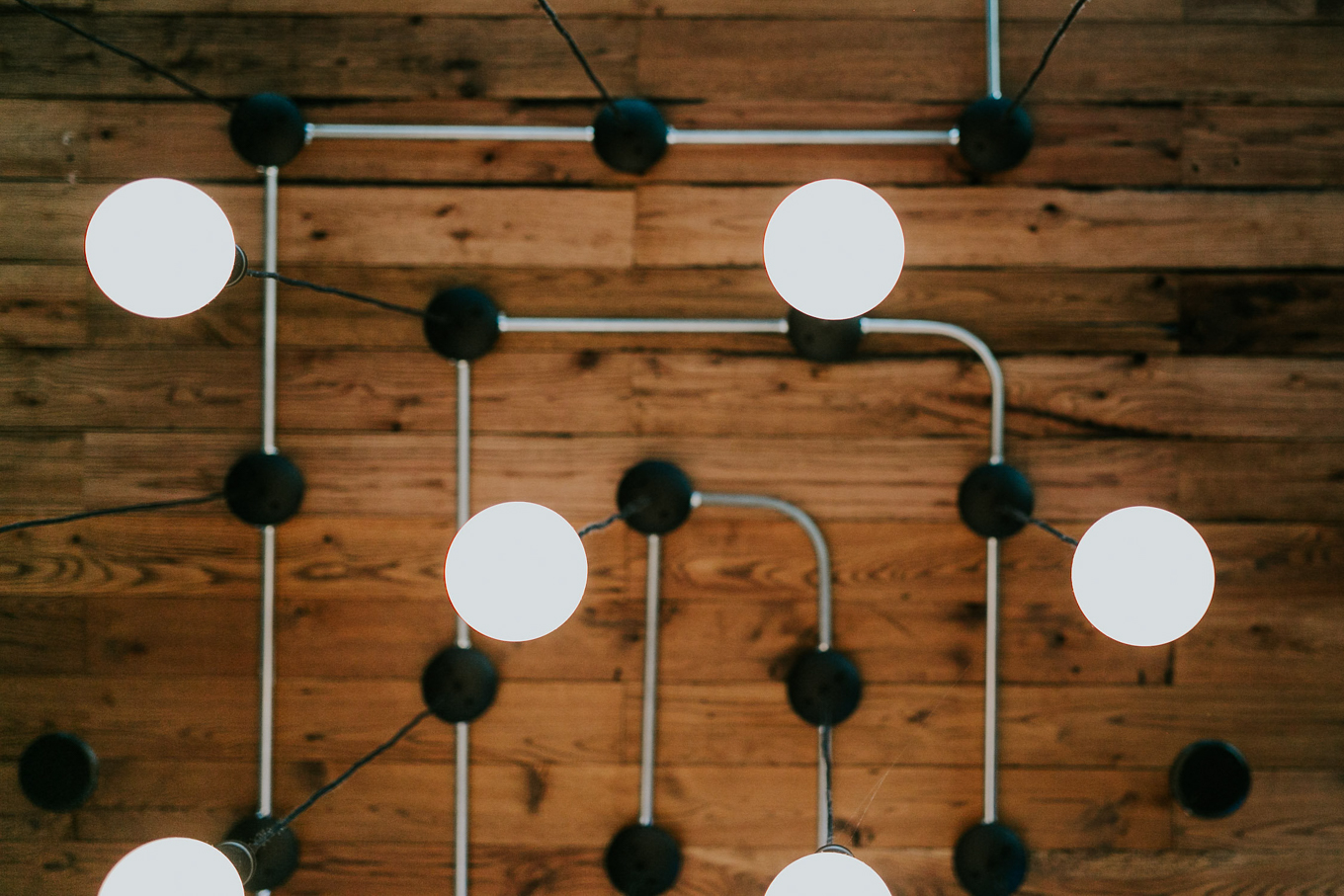 The best part about Instagram? The people that I've got to meet over the years. I've been following Caleb Irvin for years...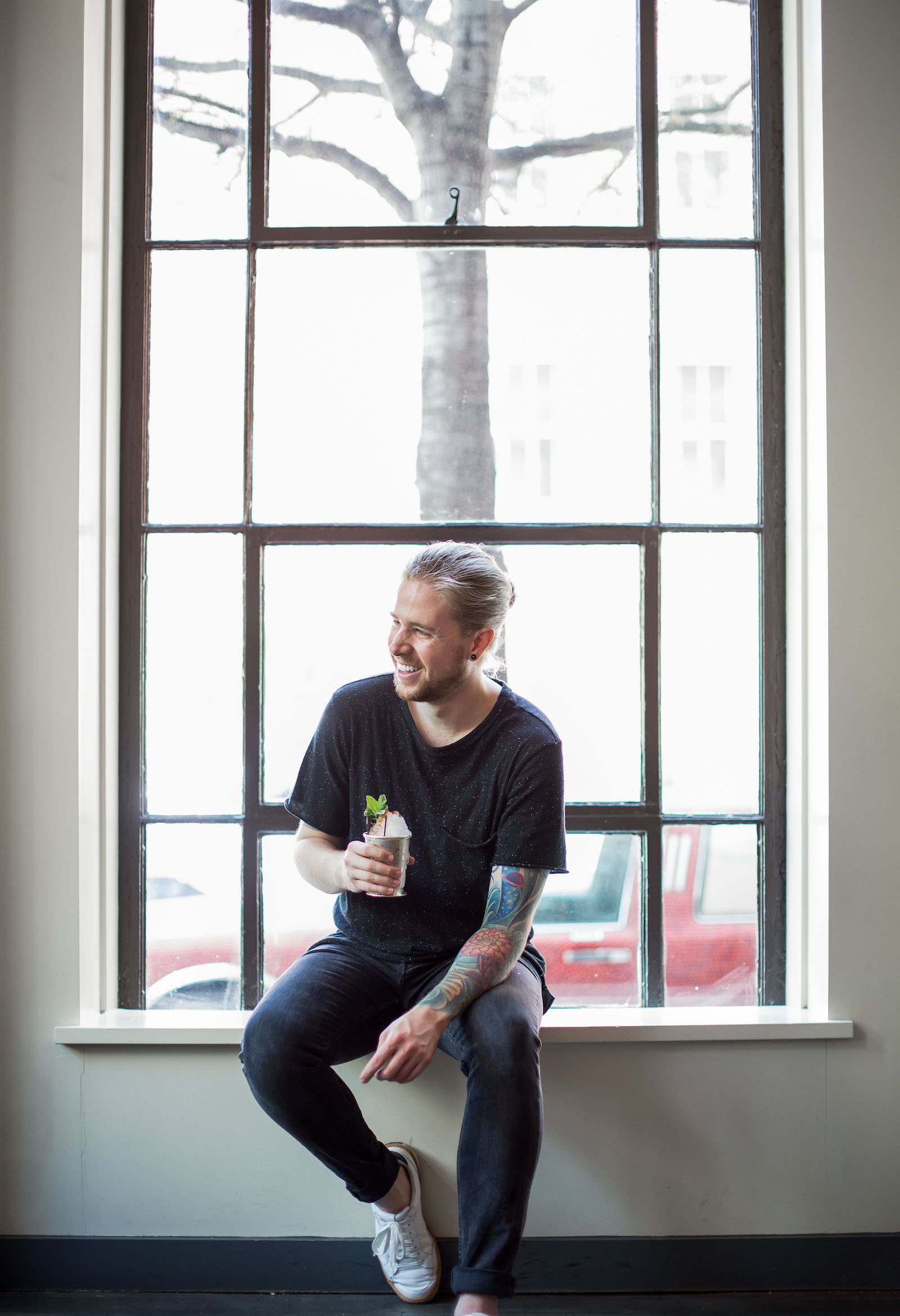 "Louisville. The only city in the world that parties for two weeks because of a two minute horse race." If...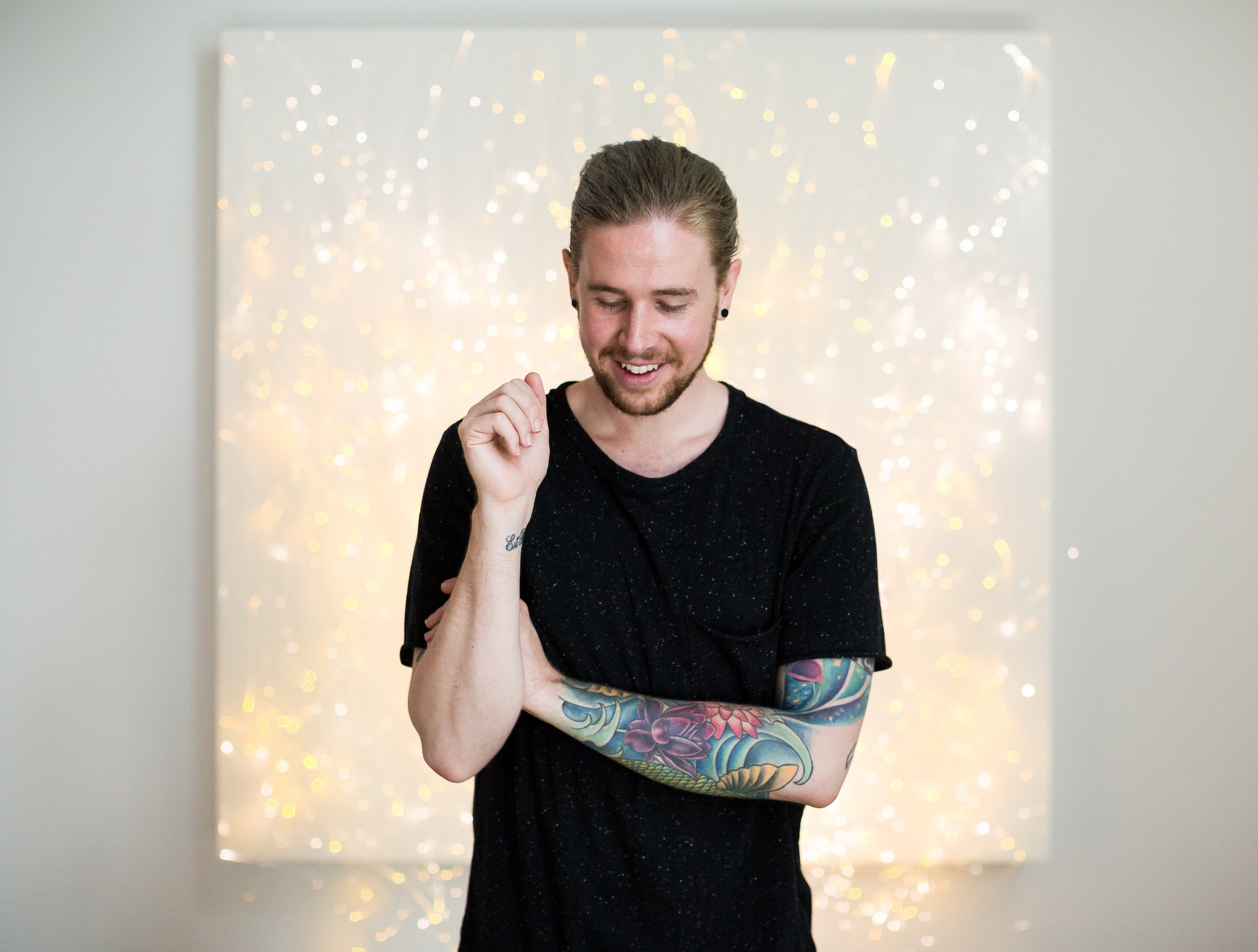 When it rains, it pours. Am I right? I've been more than a little radio silent over the last few days...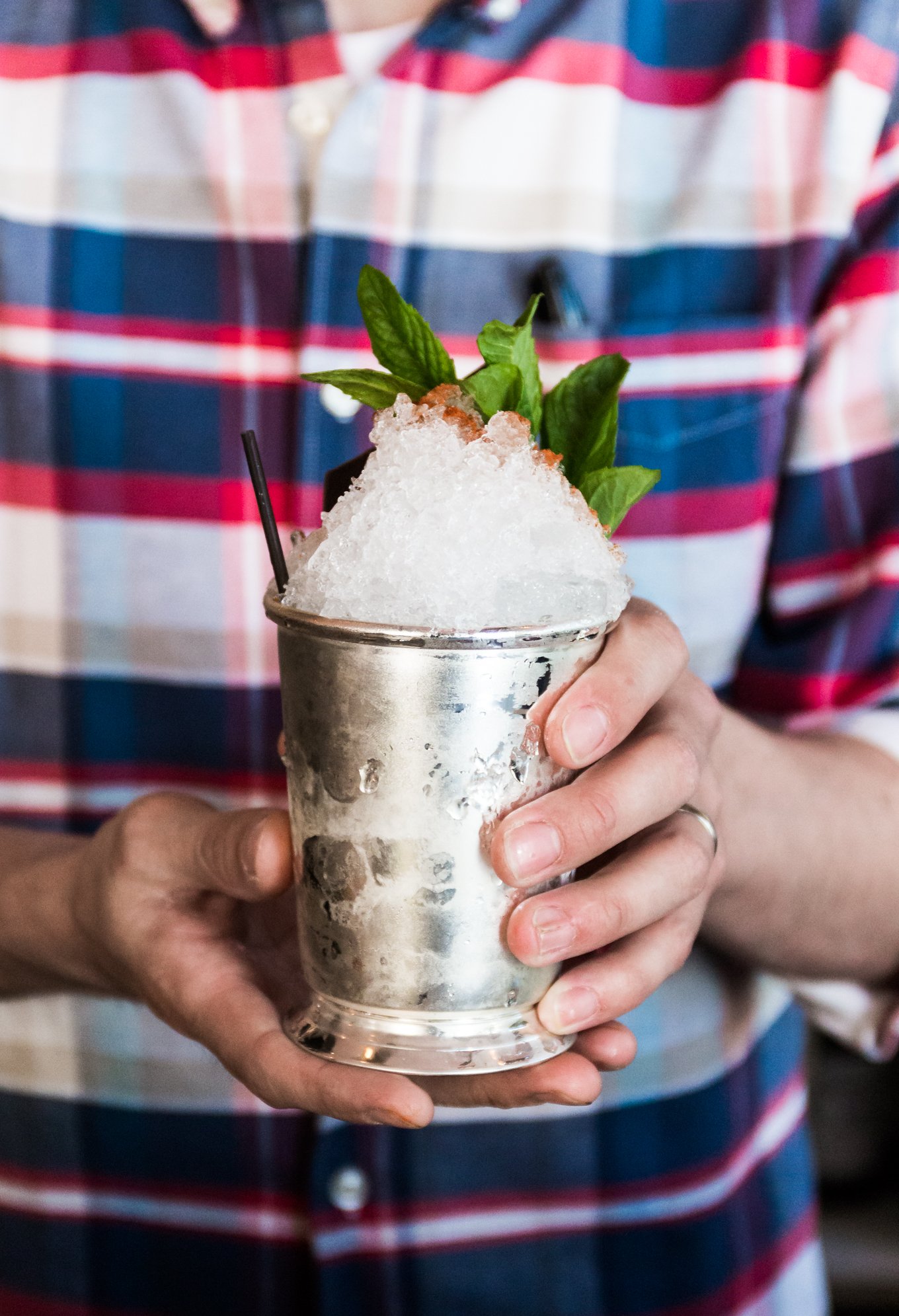 "The Kentucky Derby: the most exciting two minutes in sports.." is something I've heard on repeat for as long as...