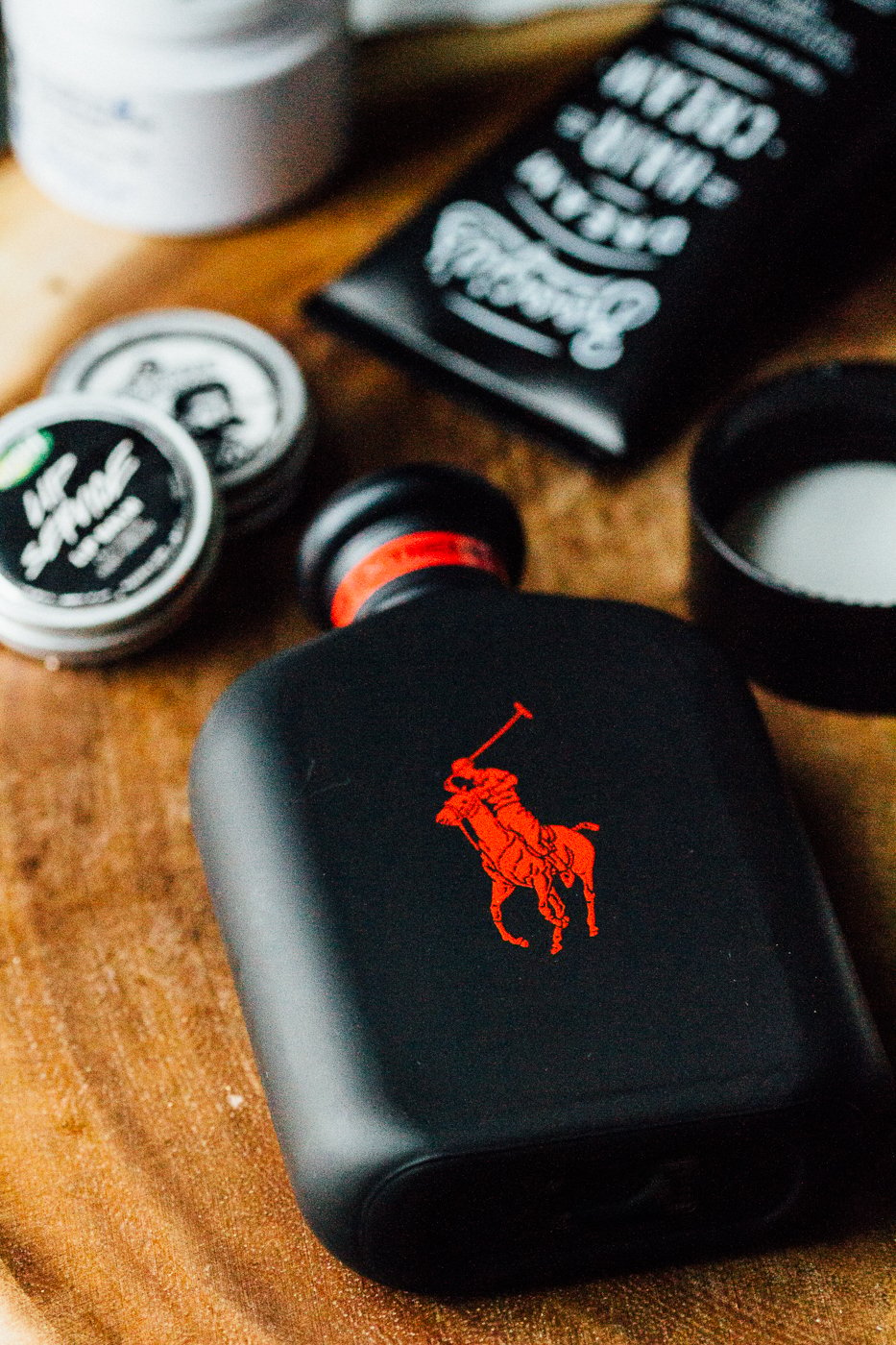 I've always been a cologne guy. And I still remember the first couple of colognes that I obsessed over during...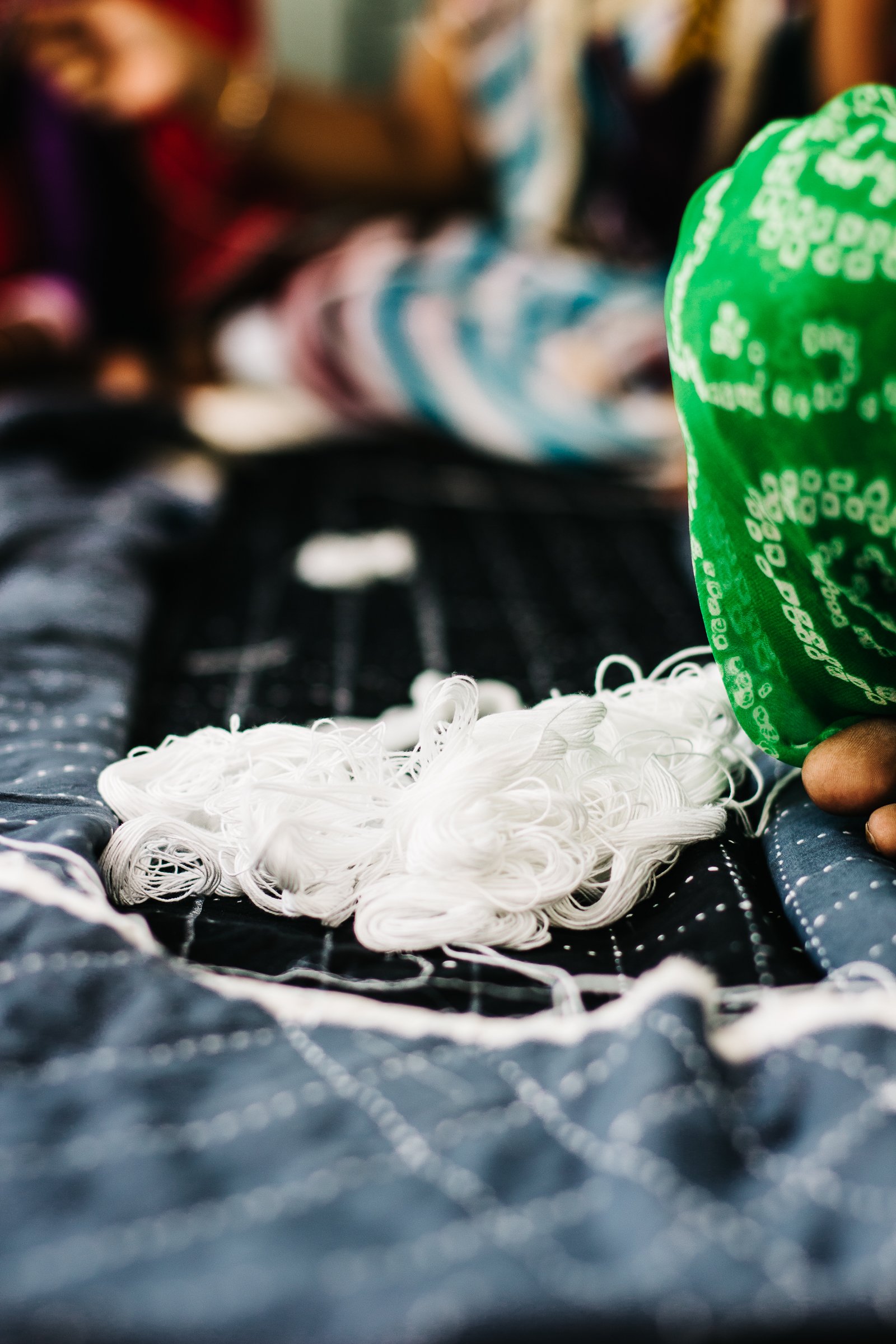 I've always considered myself a fairly involved person. Growing up I went on mission trips with my church and did...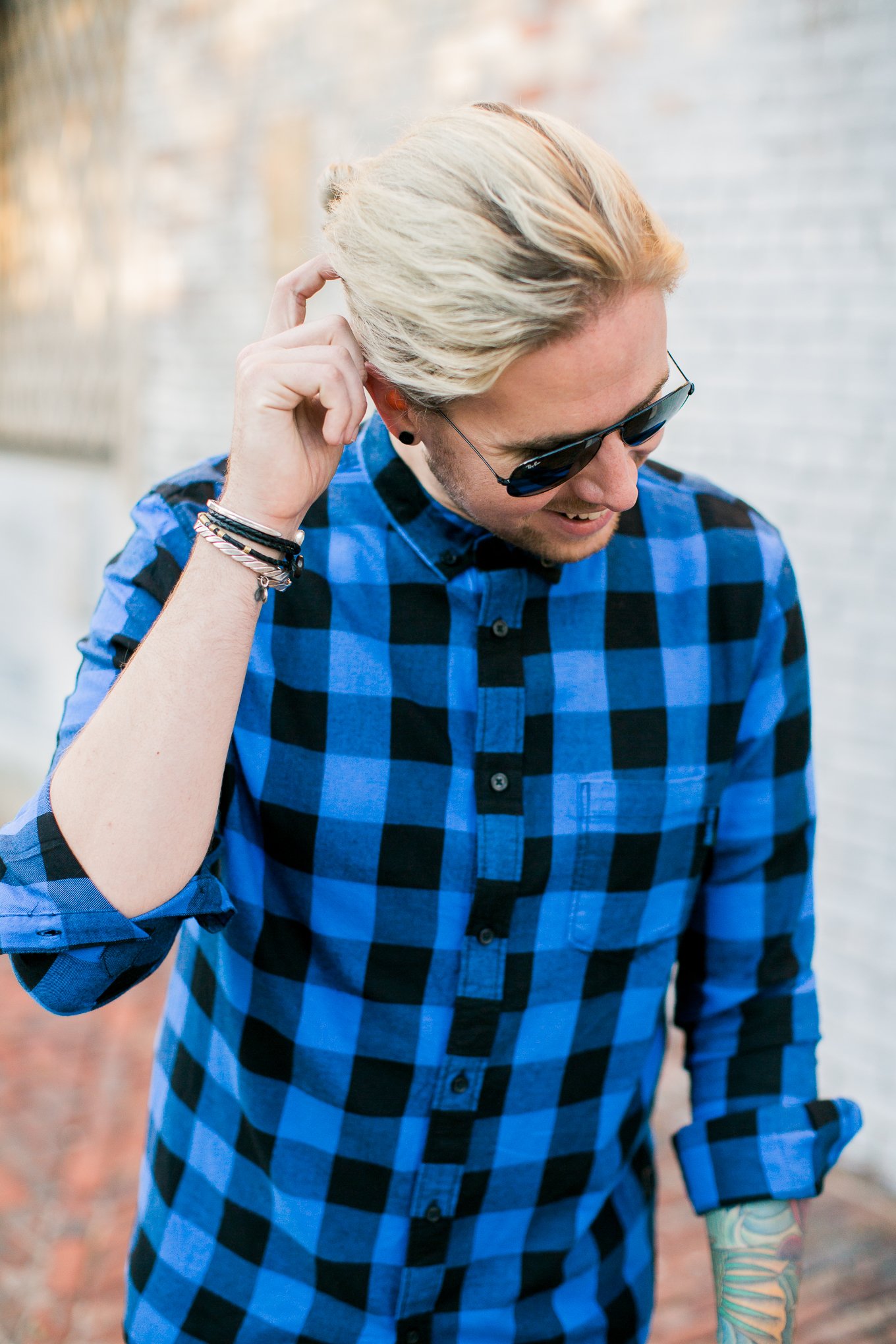 I'm finally (mostly) recovered from Sunday's kayak trip down Blue River in Indiana, and while I'm still nursing a bit...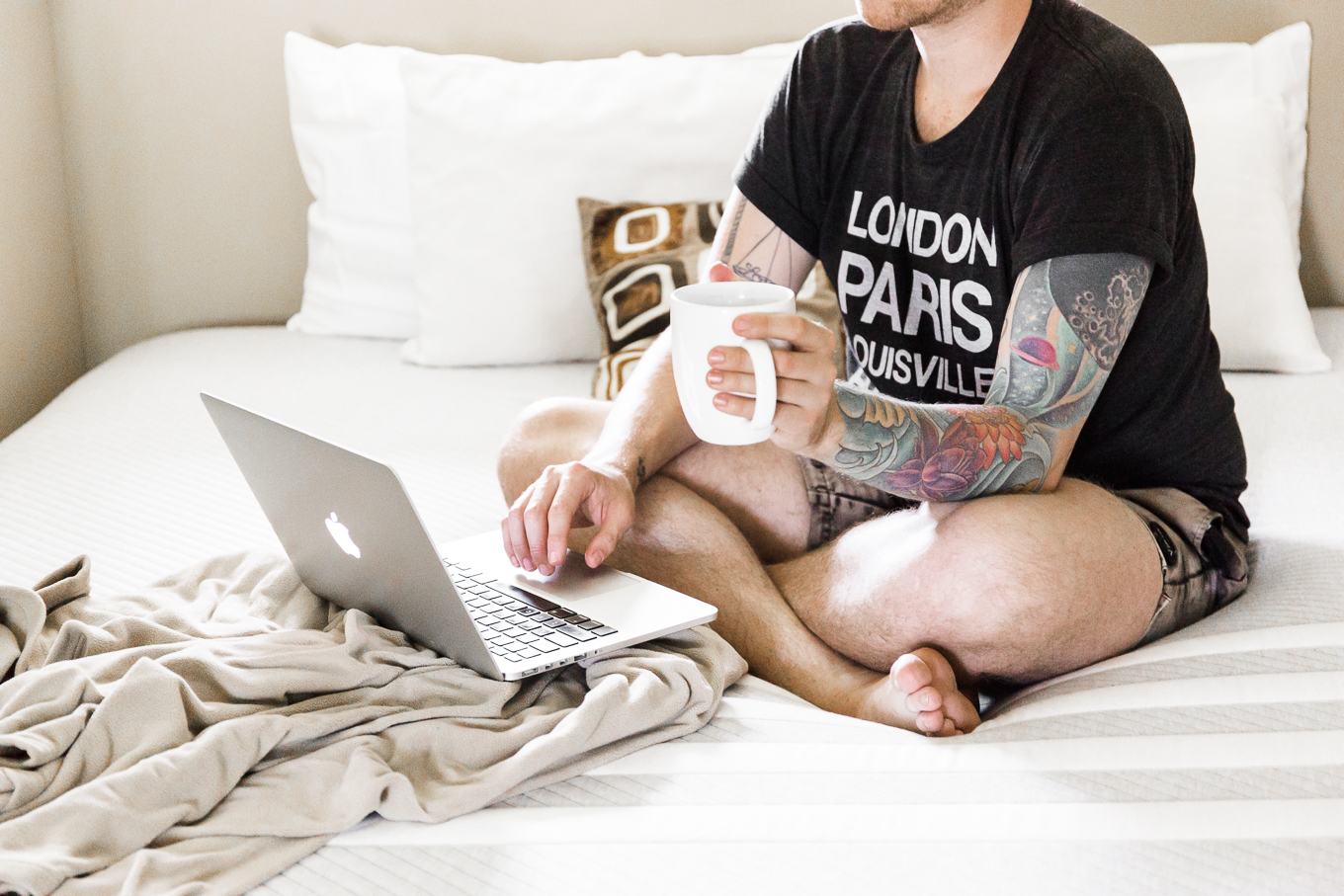 Fun fact: up until last month I've had the same mattress since I was in high school. Yes, that means...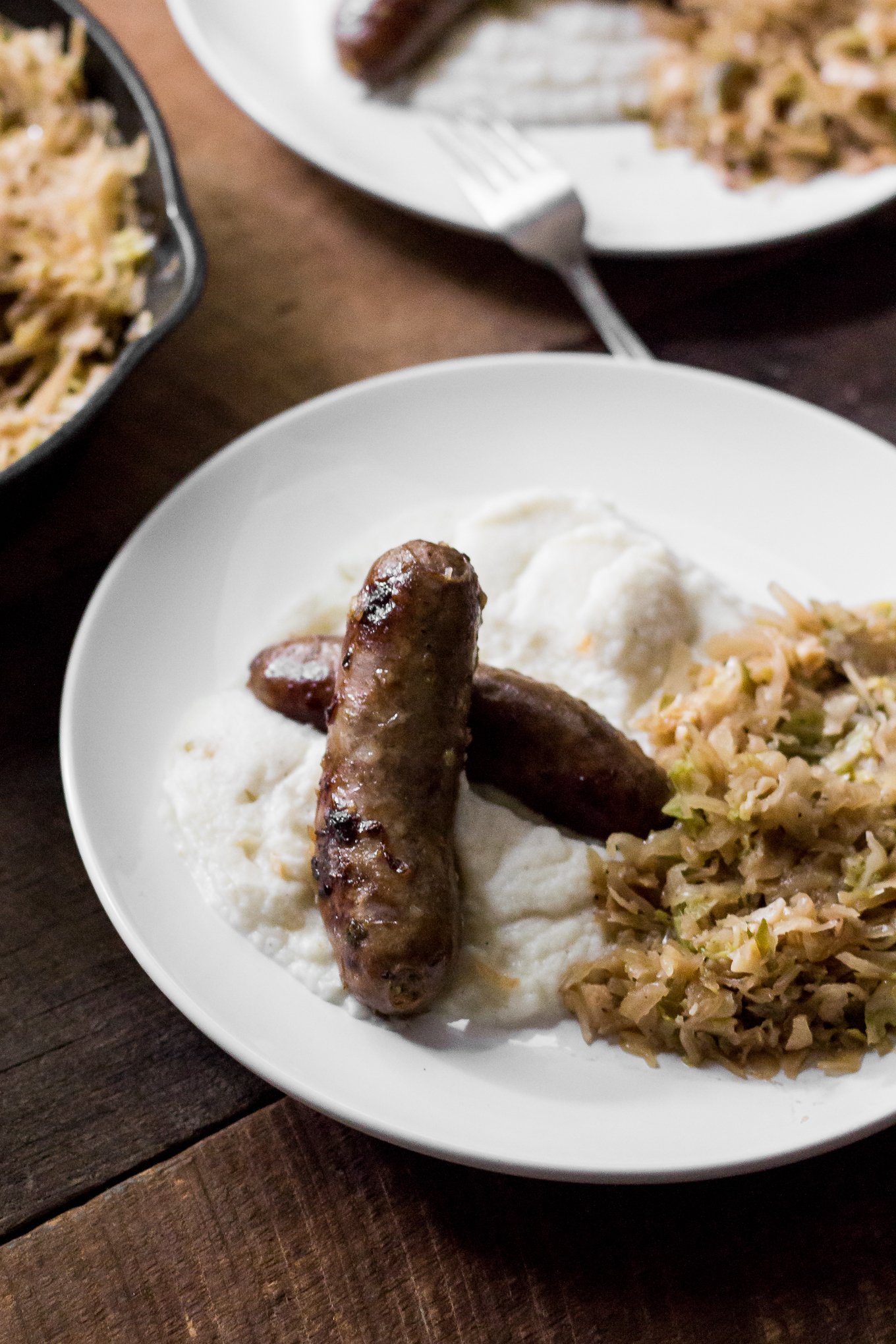 I'm sharing #SausageFamily in my life as part of a Johnsonville sponsored series for Socialstars™. My mom wasn't the biggest...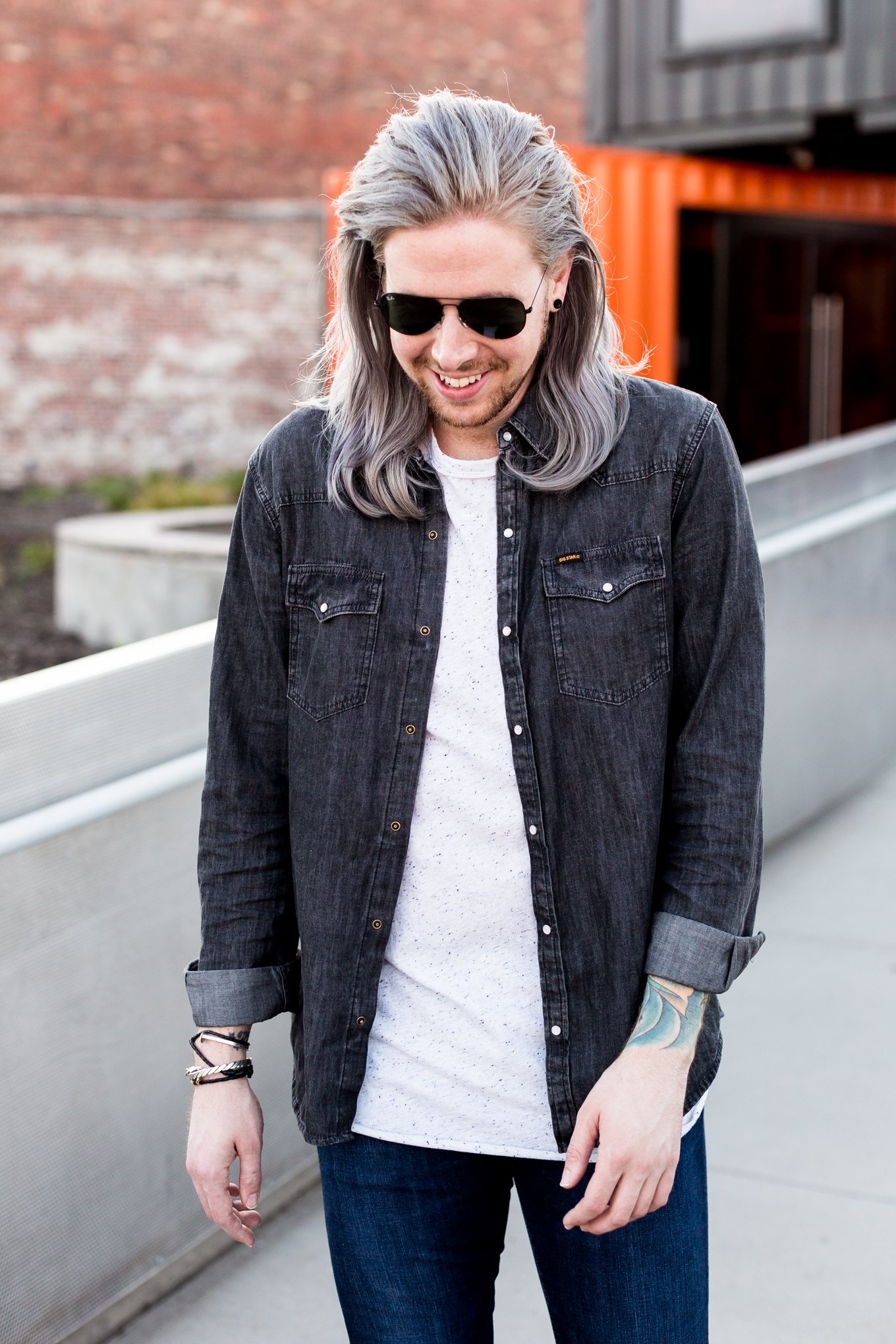 I swear the weekends have started to get shorter and shorter now that the weather is warming up. Probably due...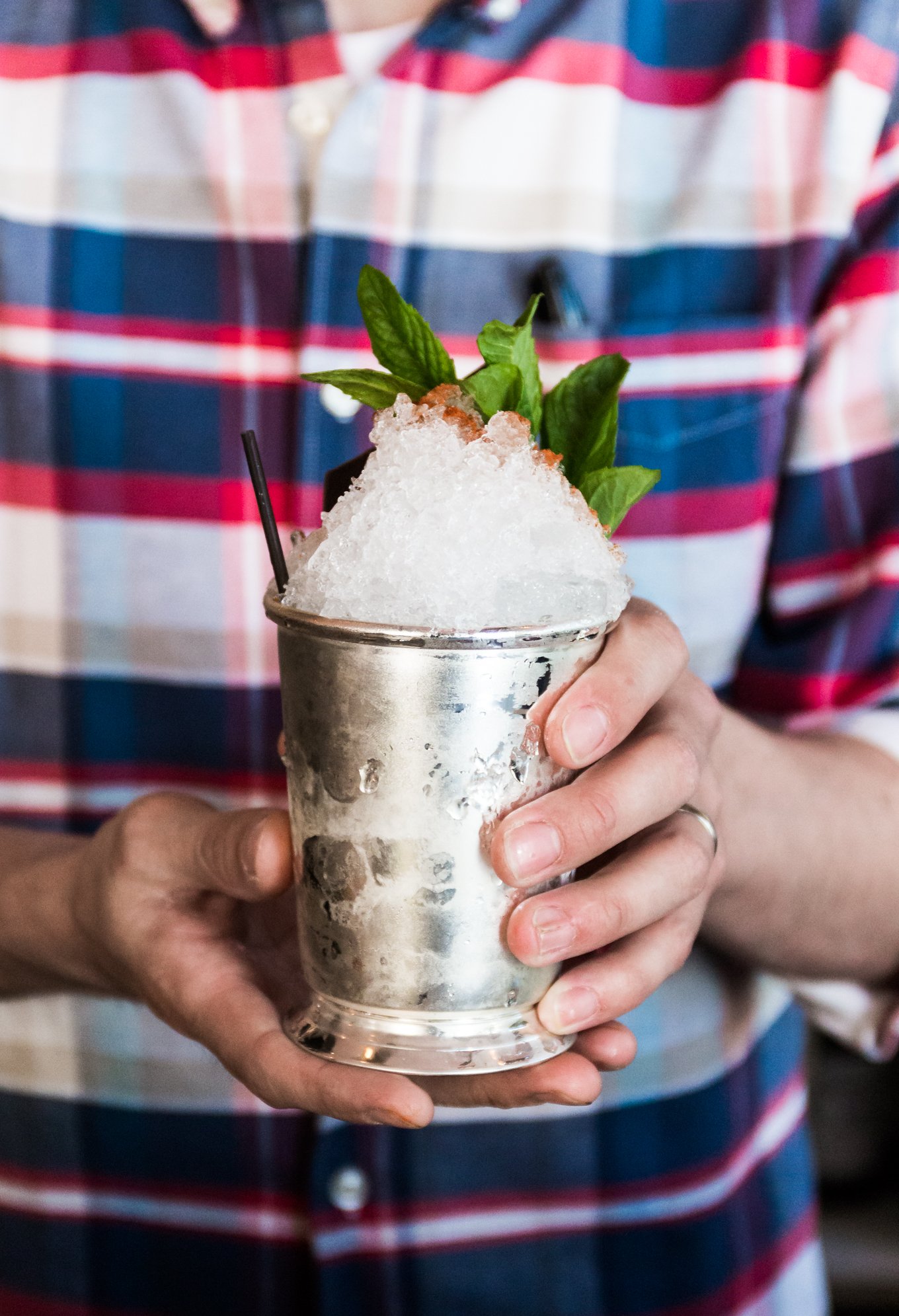 "The Kentucky Derby: the most exciting two minutes in sports.." is something I've heard on repeat for as long as...