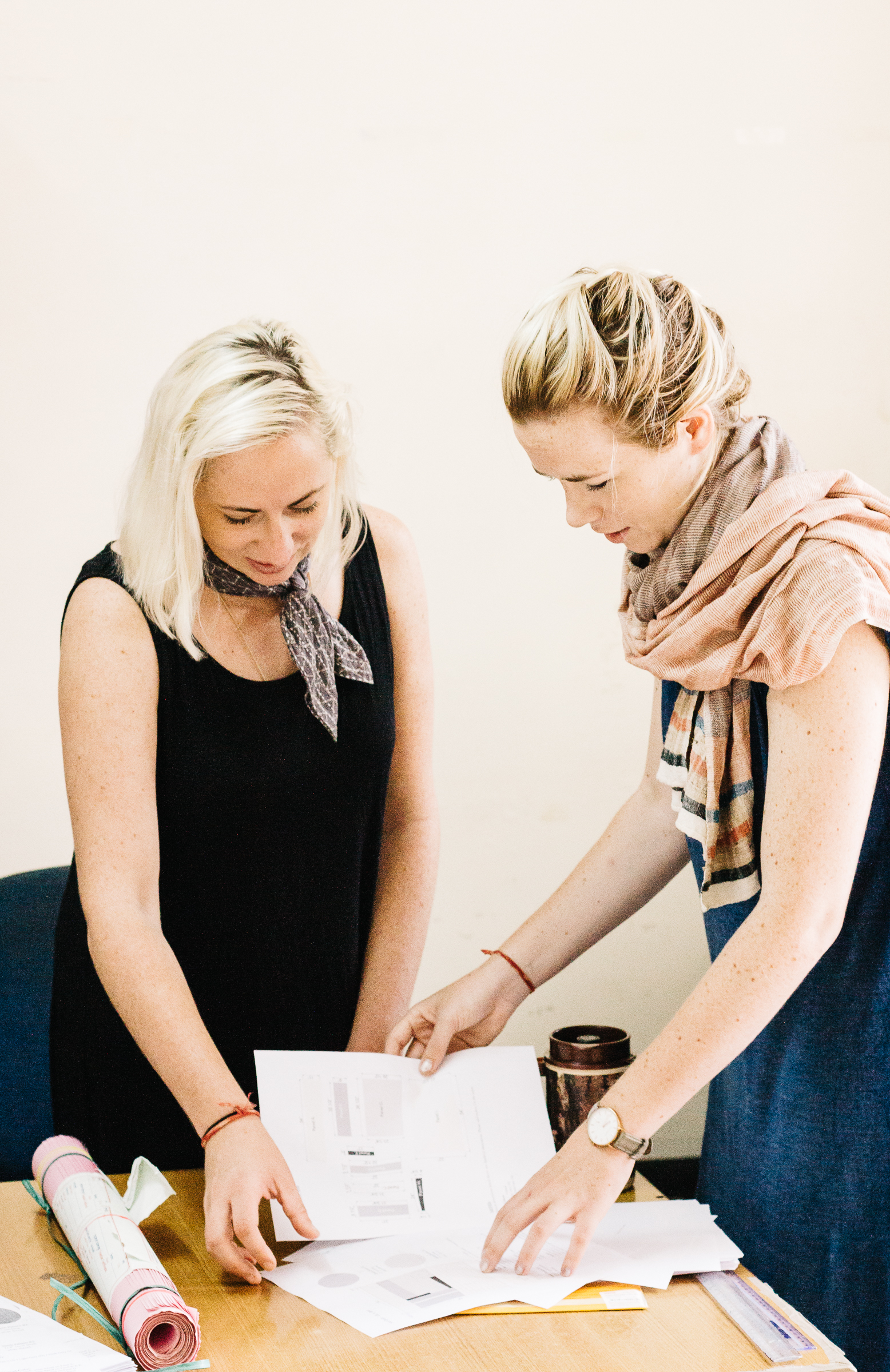 I've always considered myself a fairly involved person. Growing up I went on mission trips with my church and did volunteer work. As I got older though it's safe to say that want waned and self-importance and ignorance took its place. I blame it on the fact that I was young and dumb. More interested in going out and drinking, not volunteering my time and/or money.
Little did I know that attending a fashion show a few years back would change all of that. I was originally introduced to Anchal Project at the launch of Anchal x Urban Renewal collection. Yes, I went to the show because of Urban Outfitters involvement (don't hate – I was 21/22 and thought UO was the coolest thing ever.) But I left the show with more than a few tears in my eyes and a fire in my heart. A fire that's grown over the years as I've developed a friendship with the team at Anchal.
[one-half-first]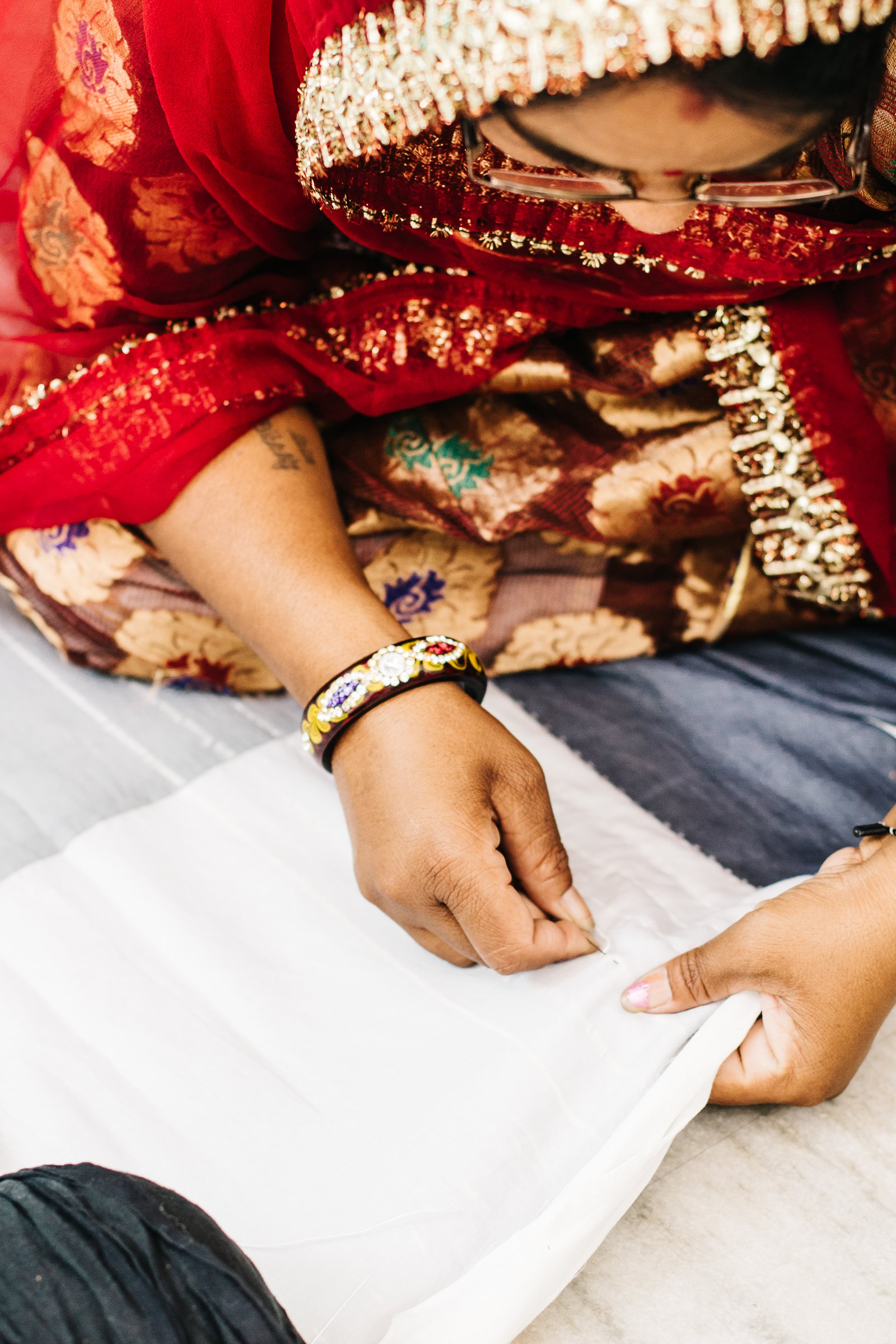 [/one-half-first]
Since then I attend their trunk shows and pop-up shops religiously. Doing my best to share their message with my readers when I can. Needless to say last year's trip to India with them was a long time in the making. Getting the chance to see how they impact the lives of their artisans and families on a daily basis changed how I view and live my life stateside.
The team at Anchal continues to inspire me to be the best version of myself. Because of this and many, many other reasons I'm sharing my story as part of Cheddar's Scratch Kitchen's #InspireGoodness campaign. This year, they're putting in extra effort to amplify positive and uplifting stories. Because their founders believed in doing things the right way, not the easy way.
[bctt tweet="Share stories that #InspireGoodness with @CheddarsKitchen >> http://bit.ly/2mwDyOq" username="thekengent"]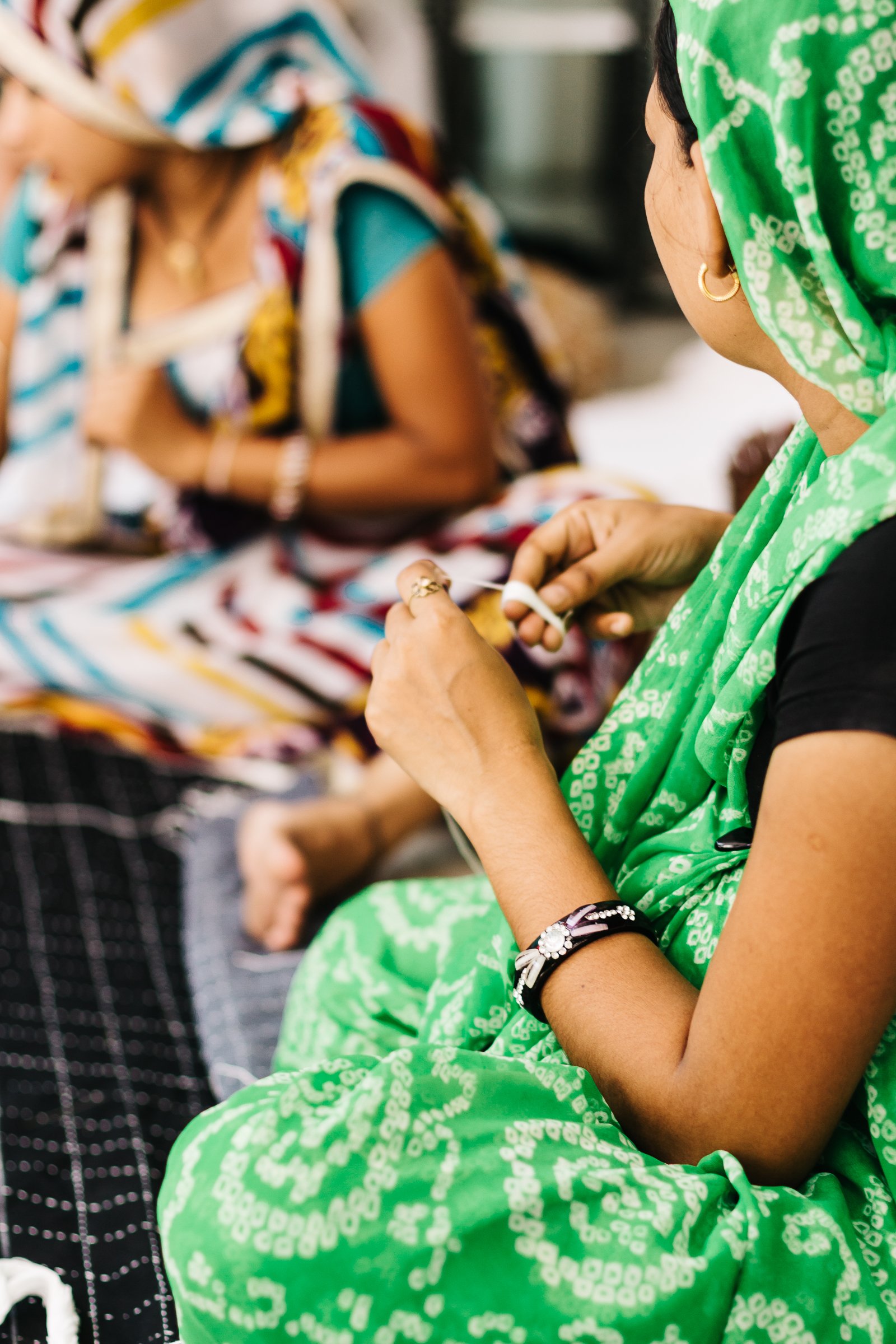 From now until August 20, 2017, all of you can also inspire goodness by joining the conversation. All you need to do is use the form on their website to share your stories about someone who YOU think inspires goodness. And there's something in it for you (besides the obvious)! Each website submission entered both the nominator and nominee for a chance to win $1,000. Now what are you waiting for?
Here's how it works
Nominate someone by telling a story about how they inspire goodness
Continue spreading the goodness using #inspiregoodness, and sharing stories on Facebook, Twitter and Instagram
Head on over to Cheddars.com to share the story of someone who you believe to #inspiregoodness. Because after all, giving back is the new black.