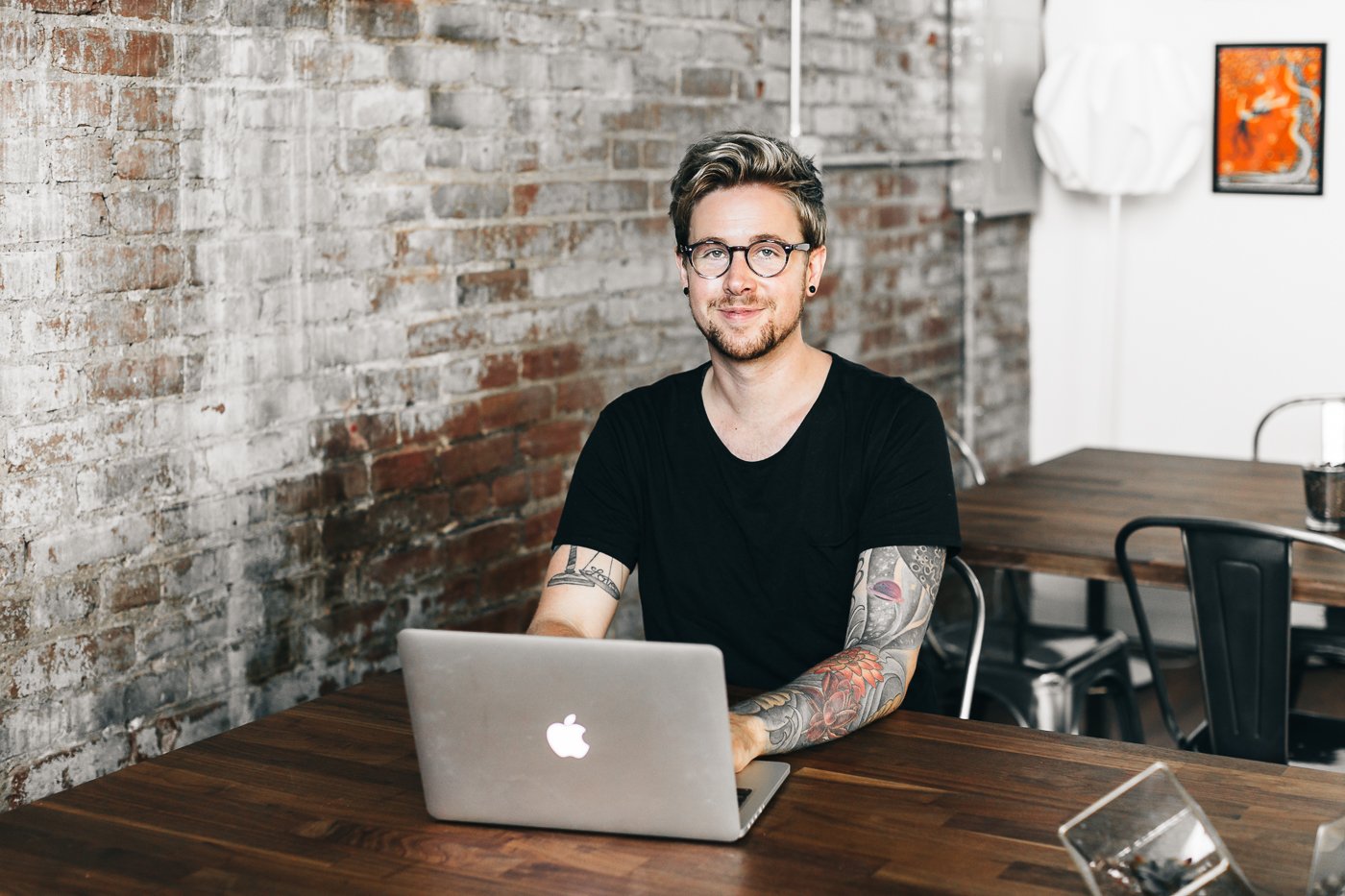 Can't believe I've been blogging at The Kentucky Gent for almost four years now – two of which have been full-time. CRAZY how time flies. I've learned a lot over the years, but I'm humble enough to admit that there's still a lot left to learn. Actually, it's one of my least/most favorite things about this industry. It's literally changing each and every day and learning to roll with the punches has never been more important.
Something that hasn't changed though is the industry here in Louisville. There's still only a handful of bloggers in the city. And you can count the amount of those of us doing it full time on one hand. Meaning it gets lonely, and while I love my friends and family – the vast majority of them don't full understand what this job entails. In the past I've shared posts on What I Do and Bloggers vs. Blogging but never dove into how I make money and who helps me do that.
But when Collectively reached about helping launch their new site I knew this was the perfect chance to do just that. If you're in the industry and haven't heard of them, you're missing out. Because they're hands down my favorite Influencer Agency to work with. The majority of my revenue comes from sponsored content. Meaning I create content (photos, videos, copy) for brands by including their product in my every day life. In the most organic way possible.
I've been lucky enough to create content directly for brands over the years, but Collectively makes my life SO much easier. They're constantly in my corner, considering me for opportunities, and handling all the nitty-gritty that I'm not a fan of. Like contracts and billing. Which means I have more time to do what I love, taking photos and writing.
I've been fortunate enough to meet several of the Collectively team members over the years, even though I live in Kentucky, and consider them good friends. Which, for me, as a the ONLY guy doing what I do within a 100 mile radius is needed. They've been in my corner since day one. Advocating for my brand. Helping me build my business. And making it easier than ever to do all of the above.
As I said before, I love my friends and family locally, but at the end of the day they don't get it. While I love what I do it does get incredibly lonely. Especially when living in a smaller town like Louisville. But because of the relationships I've built with the Collectively team I know that I'm able to reach out to their Community team at any time. They have become invaluable assets to me and my brand, and I know without a doubt I would not be where I am today without their help and guidance.
Because at the end of the day I know that even though I'm a one man show (for now) in Kentucky. There's a dedicated team going to bat for me day after day at Collectively HQ. And that's invaluable. I literally don't have the time or the energy to do it all and now I don't have to. If you're in the industry or just want to learn more about what they do now's the perfect time. Their new site is beyond gorgeous, and you may just see a familiar face!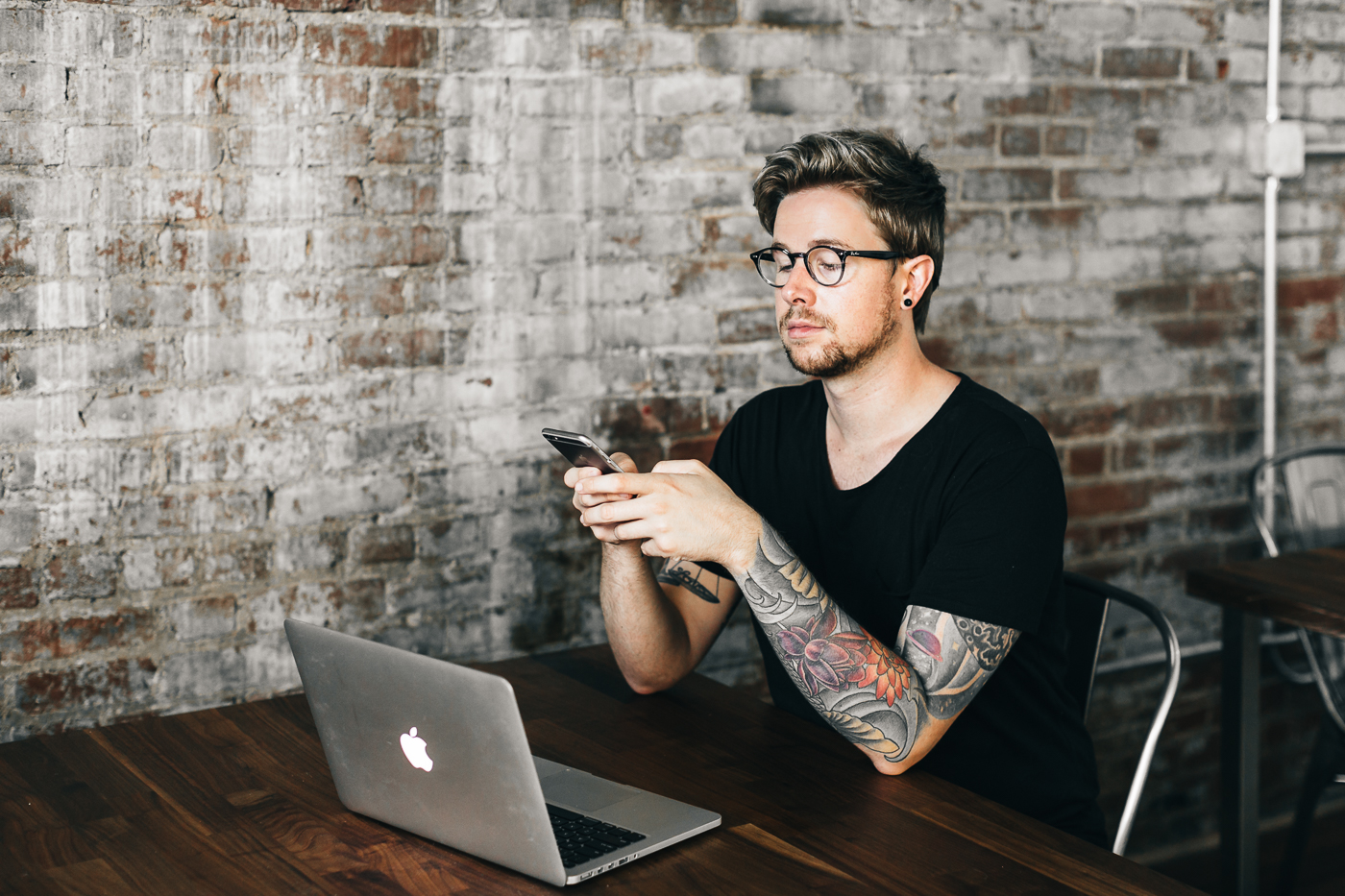 Disclosure: This post is sponsored by Collectively, an Influencer Agency I work with every single day. Thanks for supporting the brands that keep The Kentucky Gent afloat!
Crystal Ludwick Photography | Edited by Josh Johnson