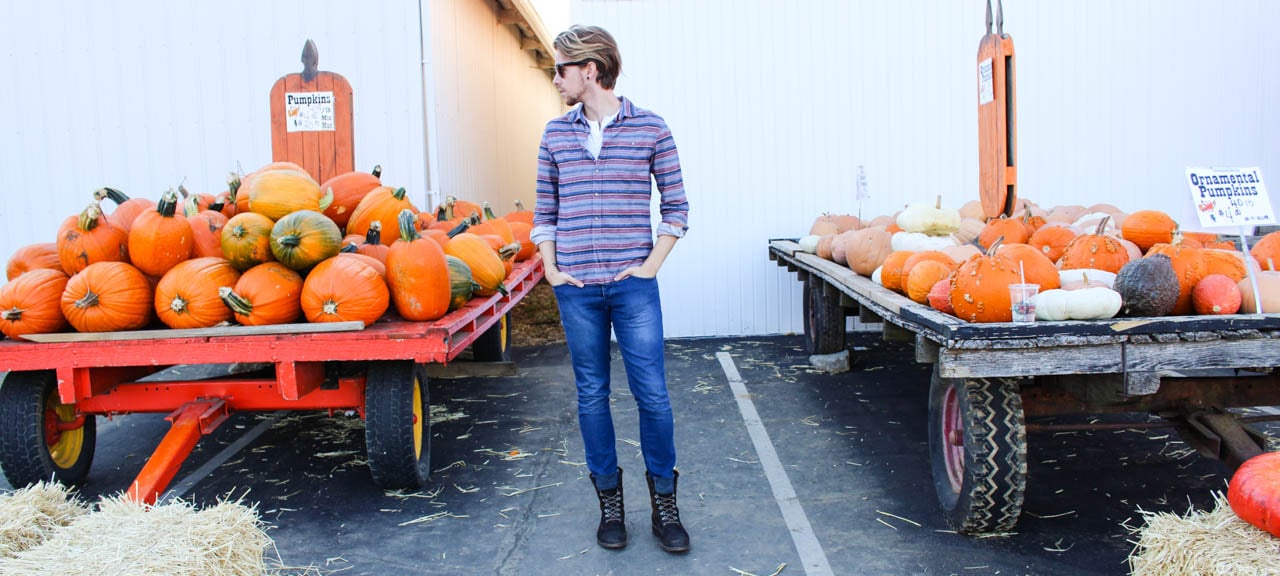 Well.. today's post is on the lighter side. It may be from all the wine I consumed during the tasting...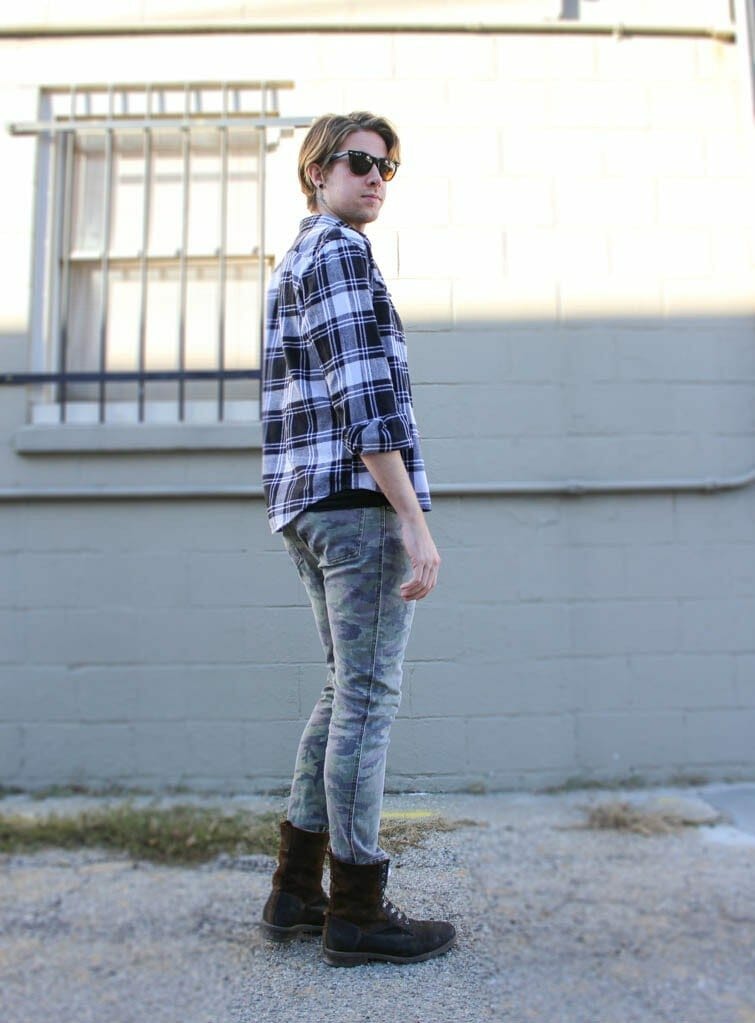 Please pardon the baby face.. I painted my face up like Rick Genest in the "Born This Way Video" for...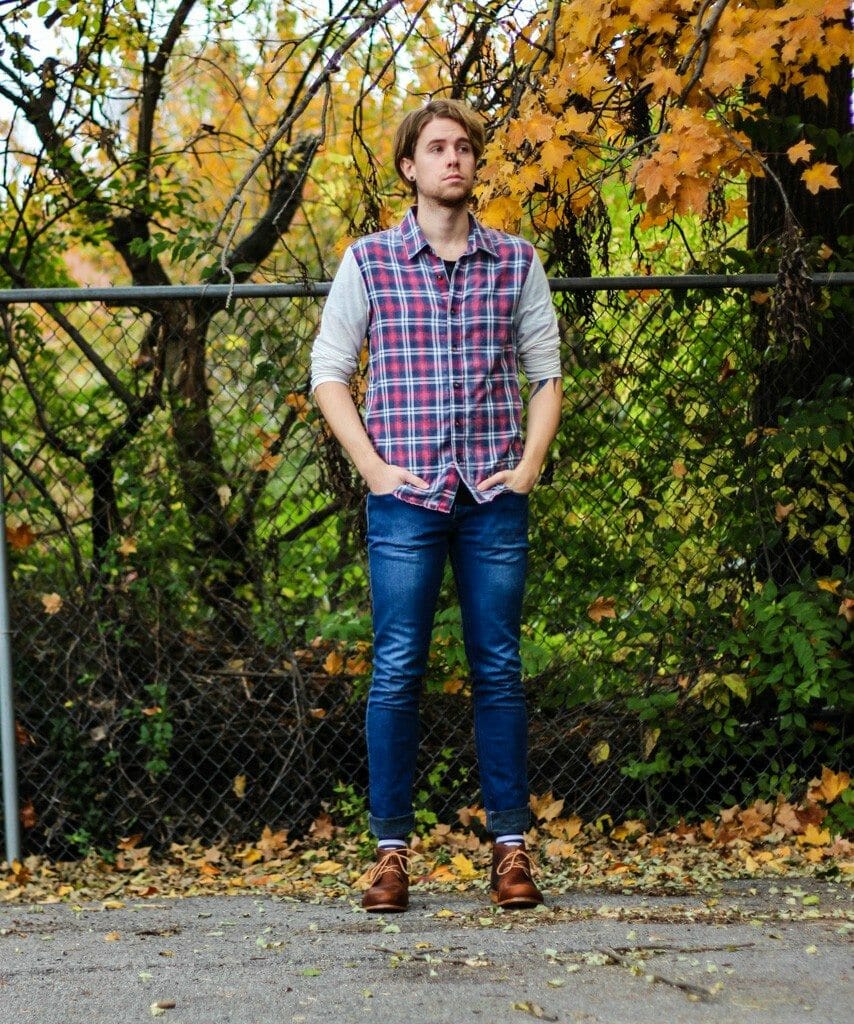 Another beautiful day here in Louisville. Fall has got to be my favorite season of the year. The landscape seems...