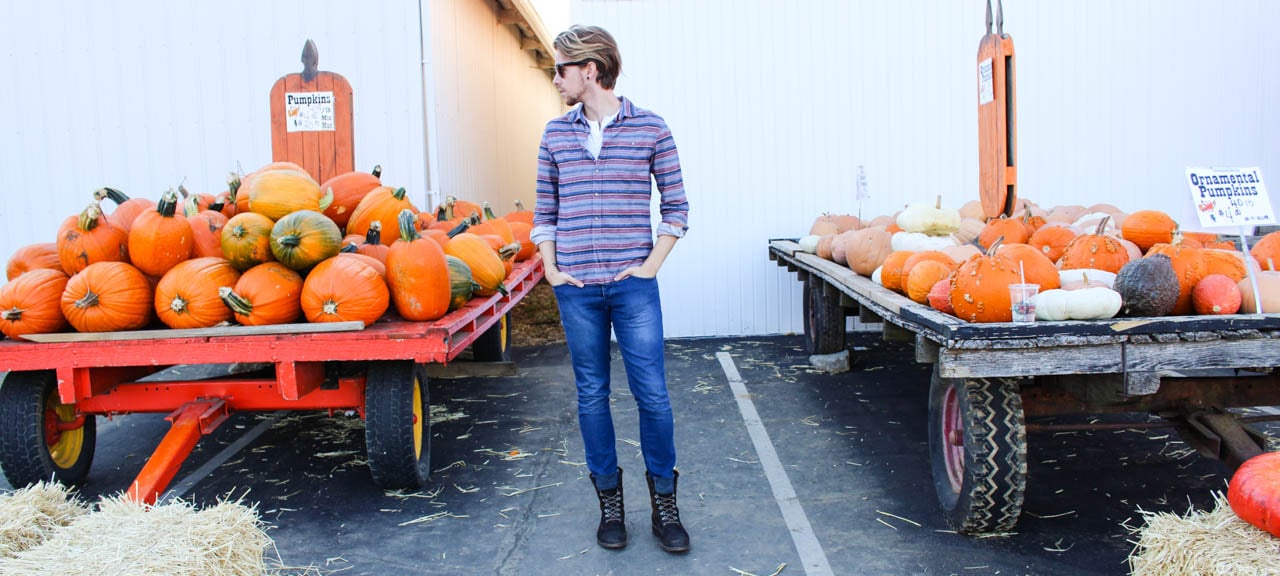 Well.. today's post is on the lighter side. It may be from all the wine I consumed during the tasting event, OR from the bottle I bought afterwards. But at the end of the day couldn't help but take a few minutes out and snap a few shots of my outfit. Pumpkin patch chic, I guess you could call it? The whole gang donned out best flannels and headed to Huber's Orchard and Winery for a day filled with just about as many laughs and there were wine glasses, and let me tell you.. there's a lot of wine at Huber's.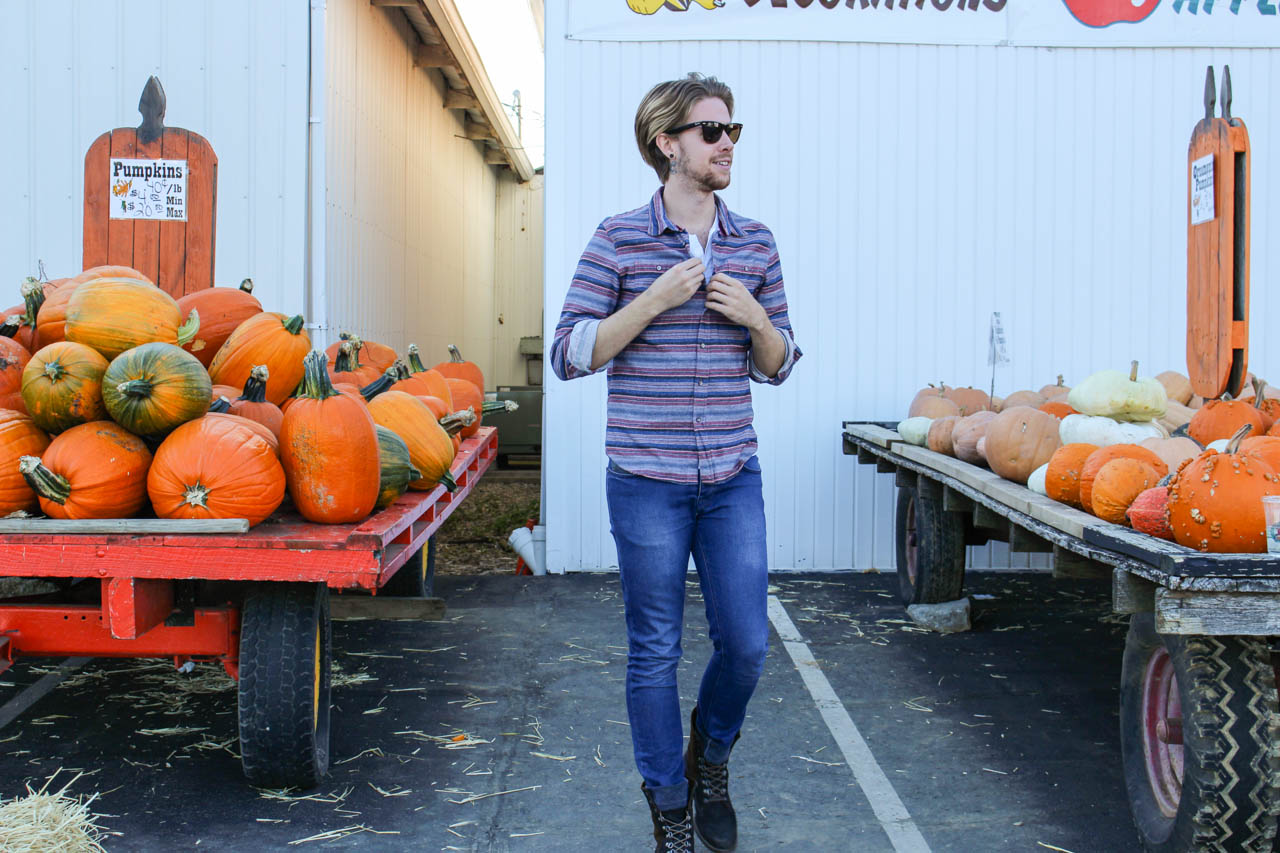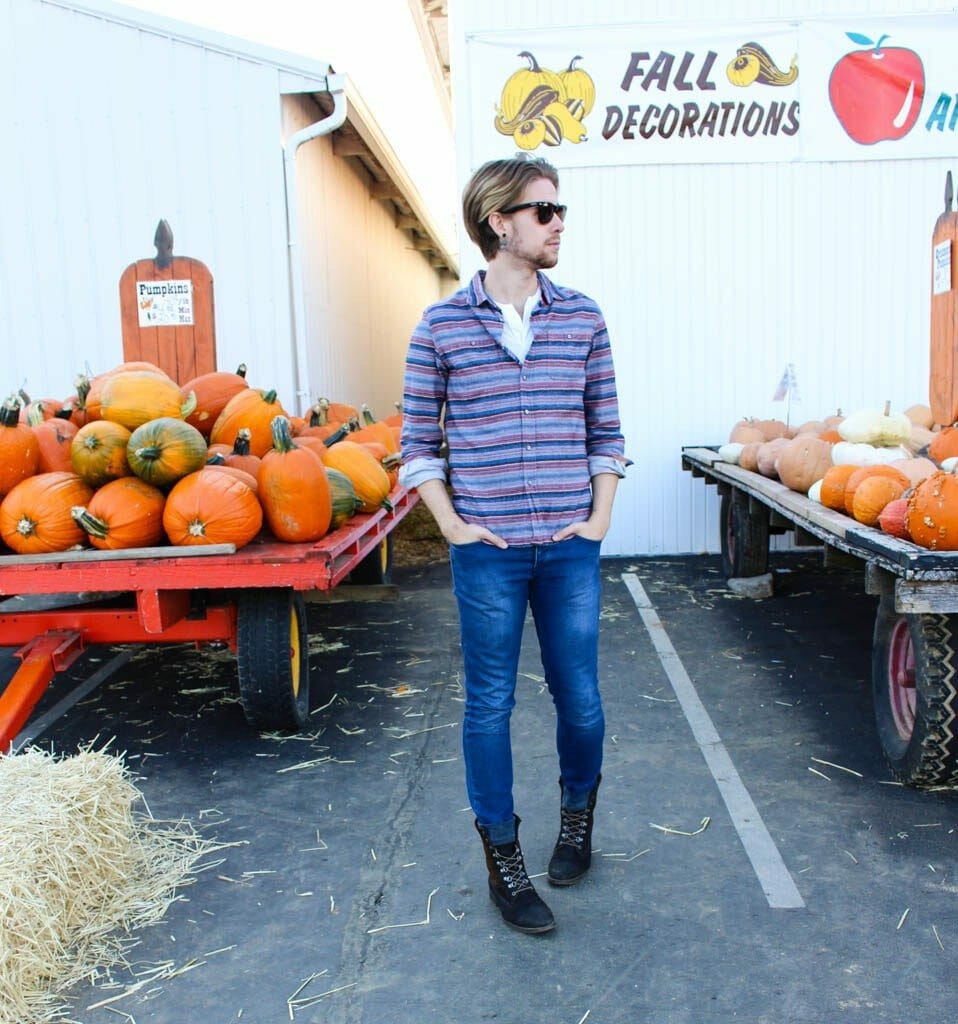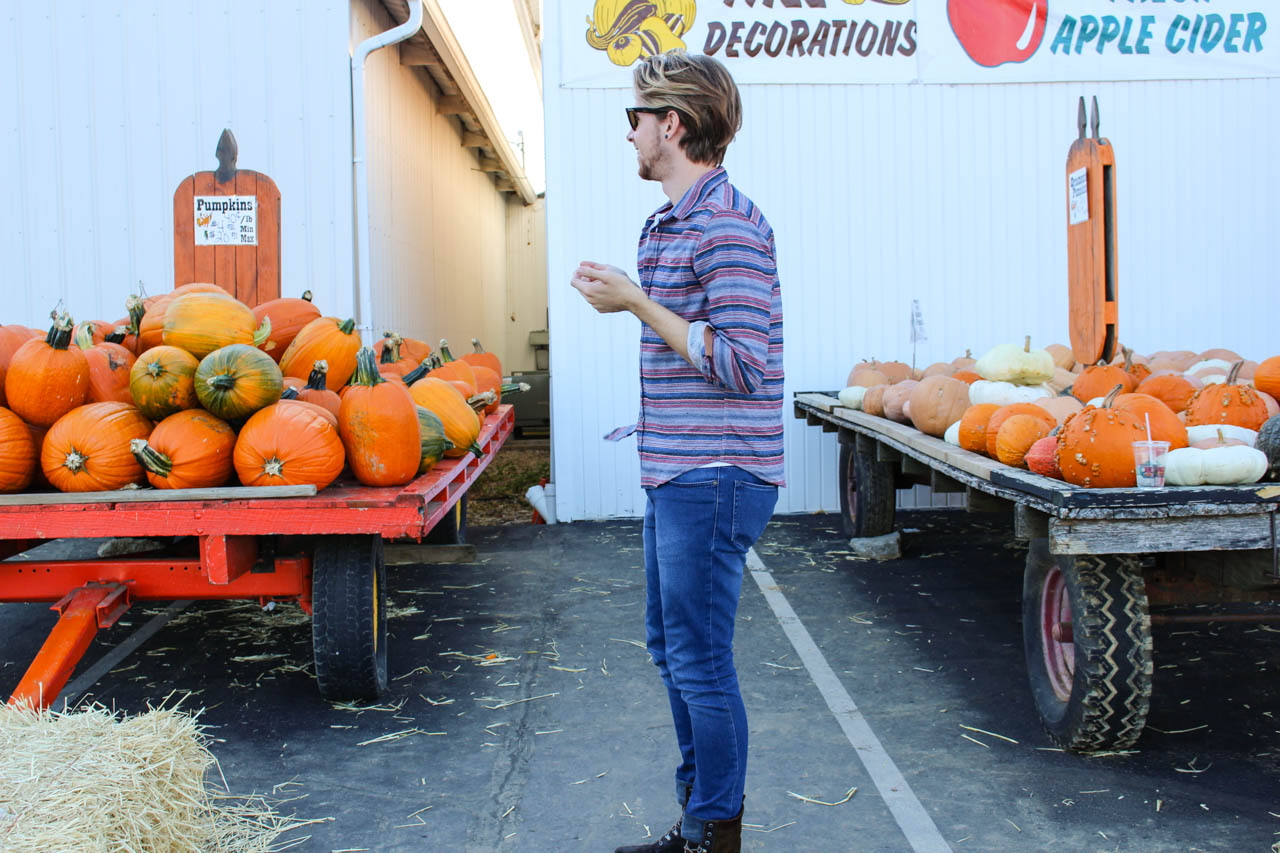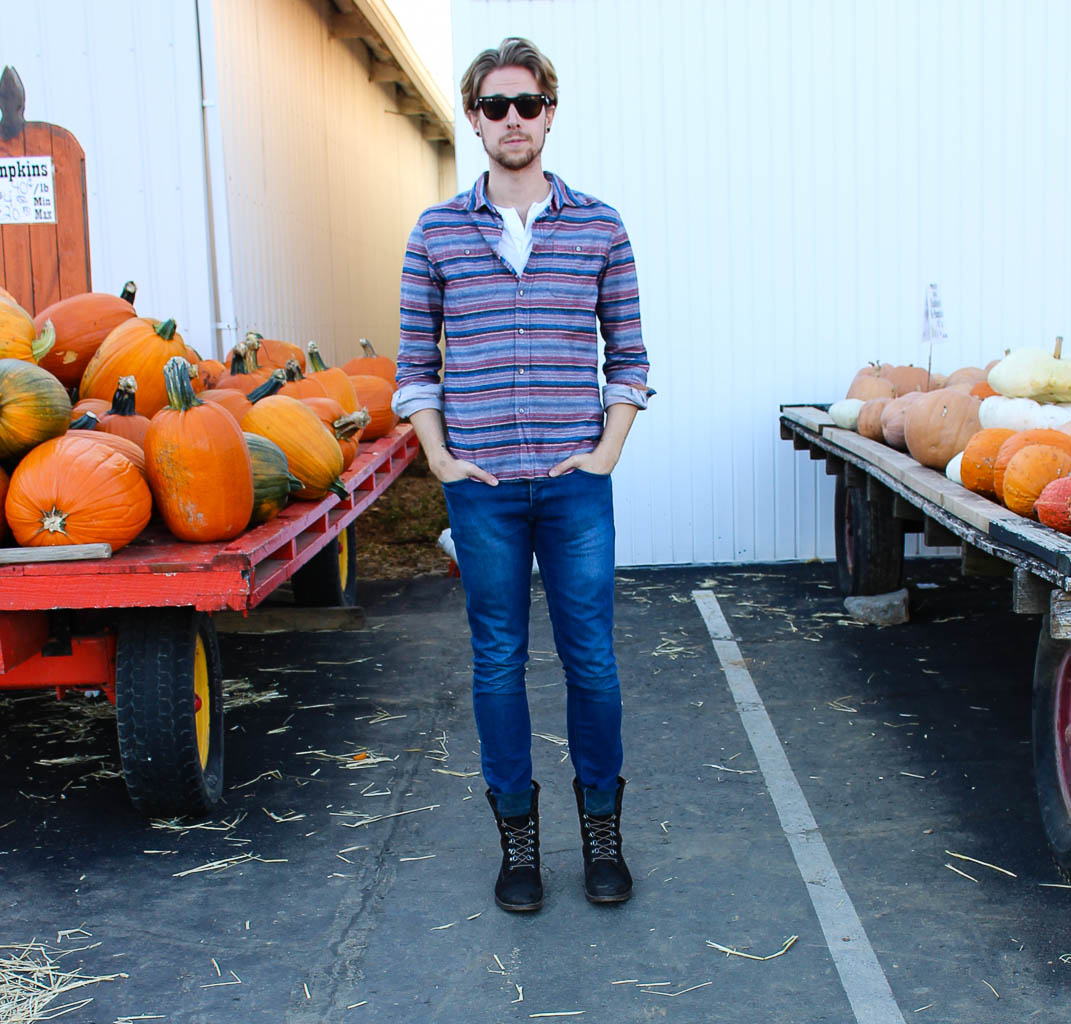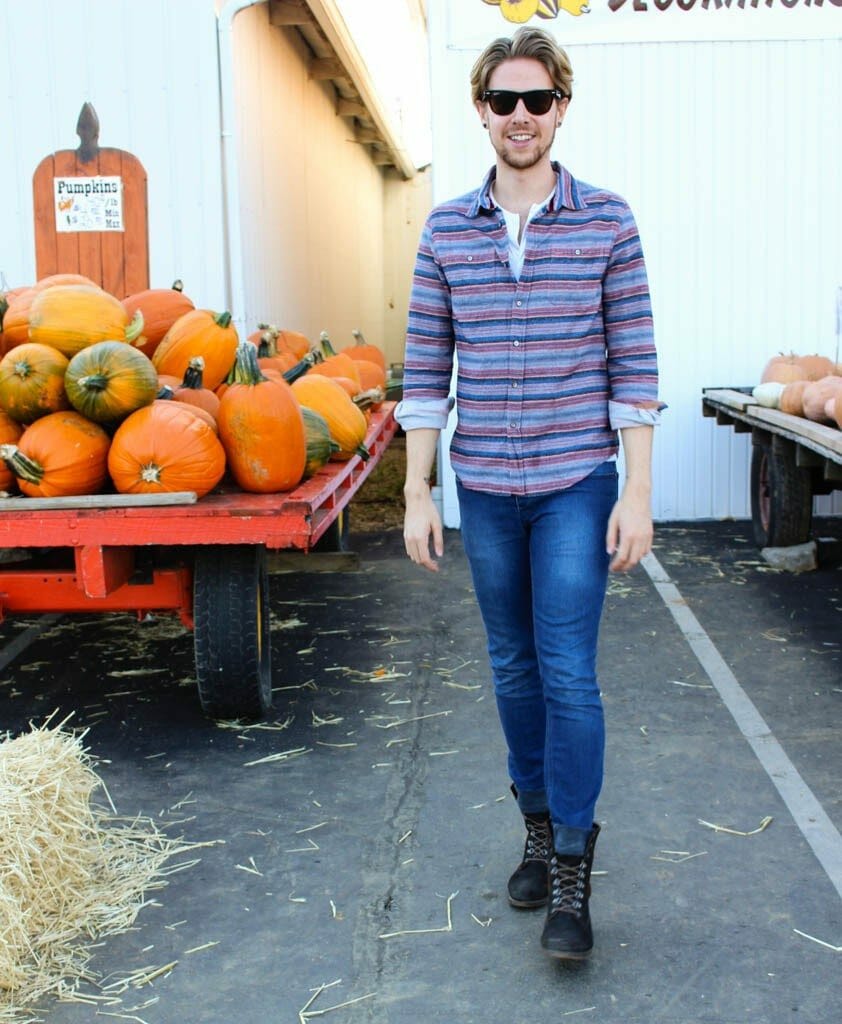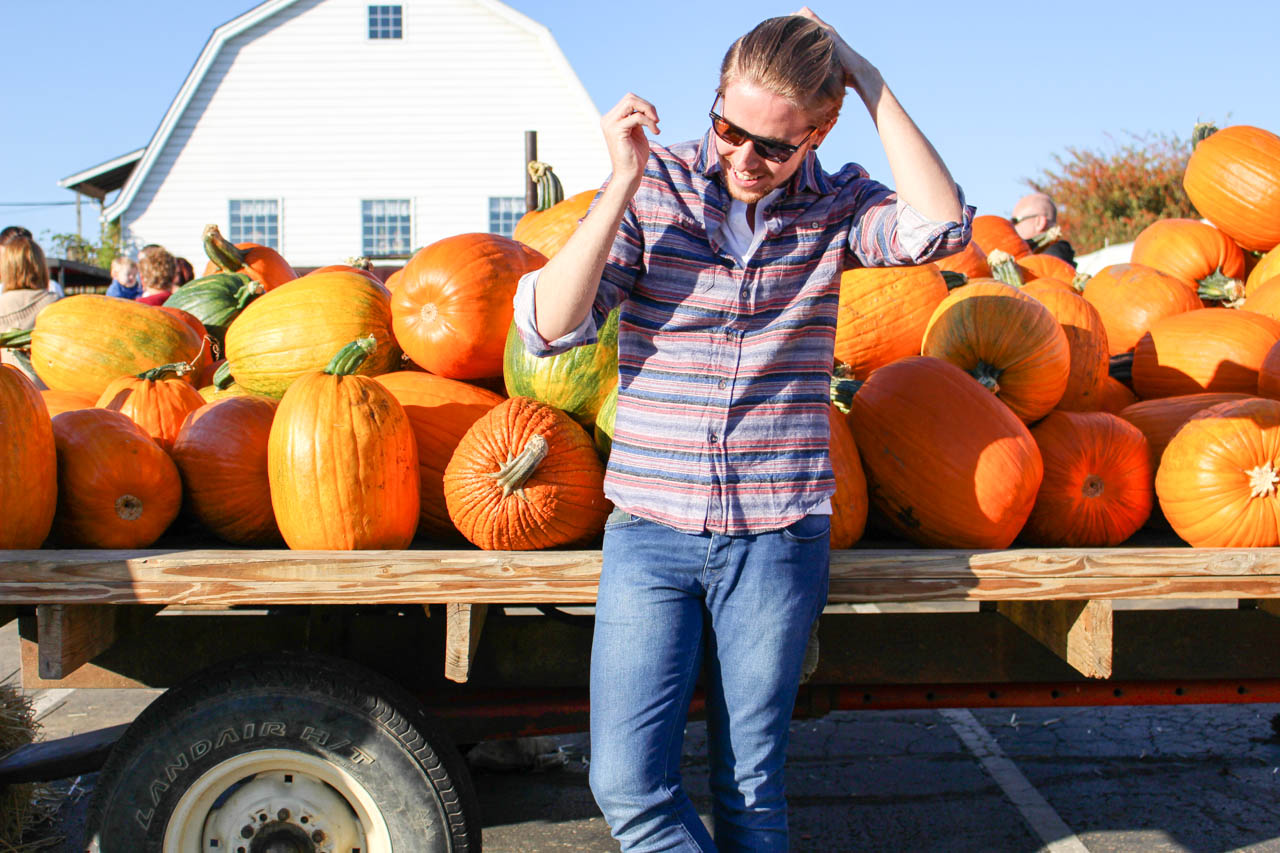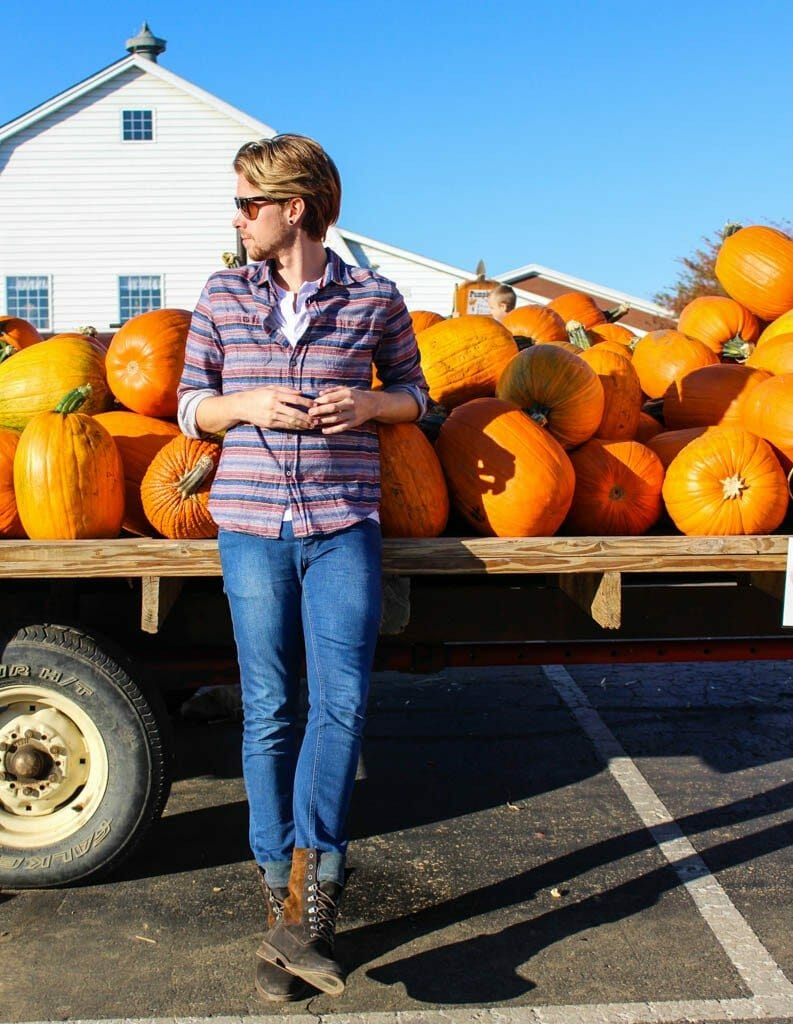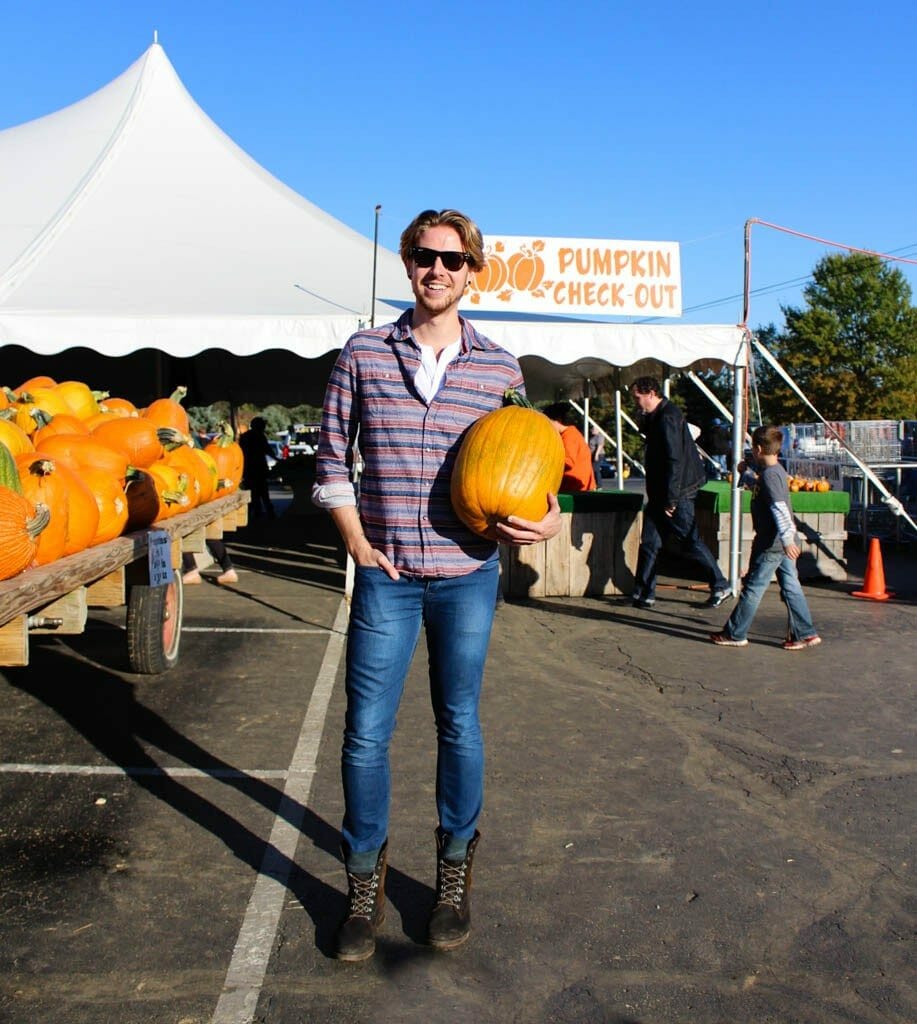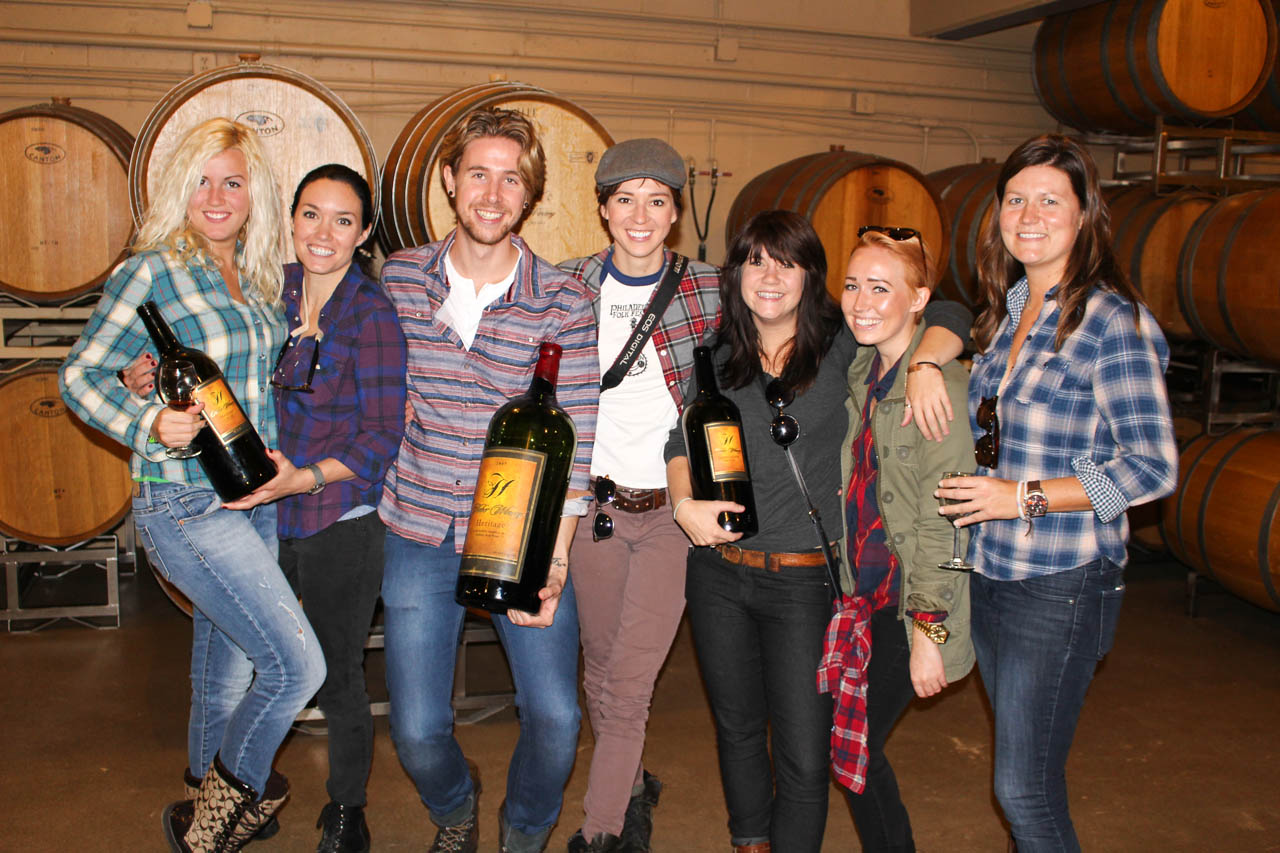 Flannel Button Down – 21 Men (similar here), 3 Button Henley – American Apparel,  Jeans – Topman, Boots – J Shoes (c/o A Supreme Agent)
As you can see today's post a little more personal than usual and more relaxed. Still trying to figure out what my niche is, and trying to find a nice balance for the site. With that being said, PLEASE let me know what you'd like to see more of on here.
Looking forward to hearing from you, you, and you.  Well ok.. maybe not YOU.
-The Kentucky Gent