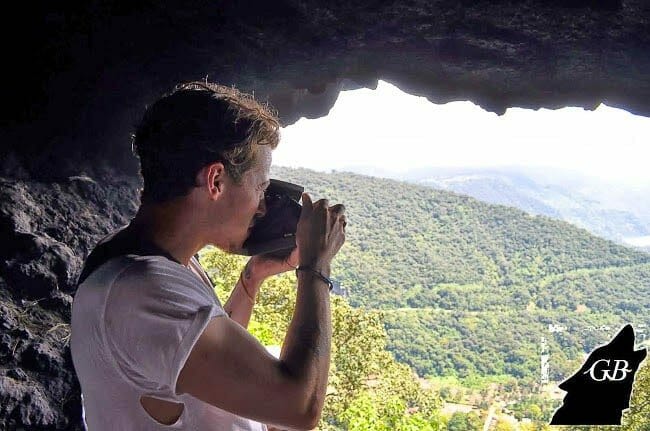 Today's post is on an another Louisville up-and-comer and good friend of mine, George Barnett. He just released his third volume of his "Start of the Howl" photo series. The compilation is 52 pages of incredible photos of George's adventures of being a father, life around Kentucky, and a recent trip to Guatemala. His unique artistic sense lends itself to his photos leaving a little of him behind in everything that he snaps.
George's medium of choice are polaroids as you will see after the jump. His young eye brings a whole new life to this almost extinct genre. I know you'll find his photos and volumes as interesting and inspiring as I do.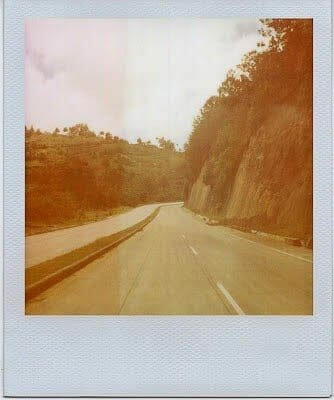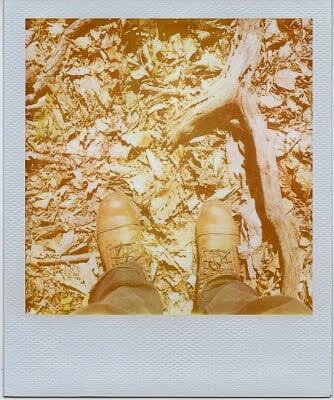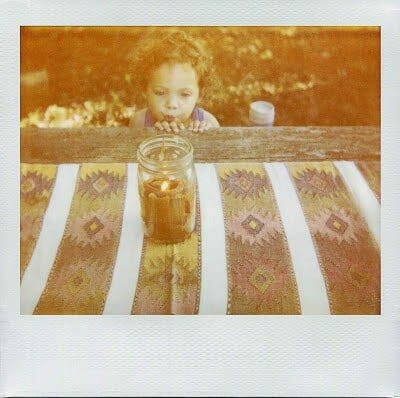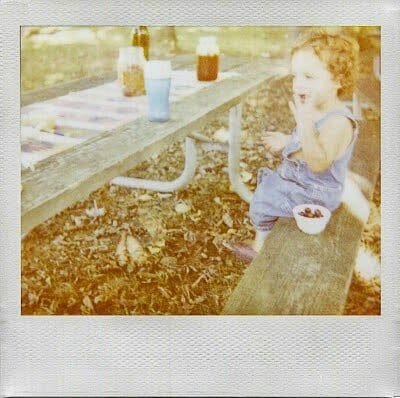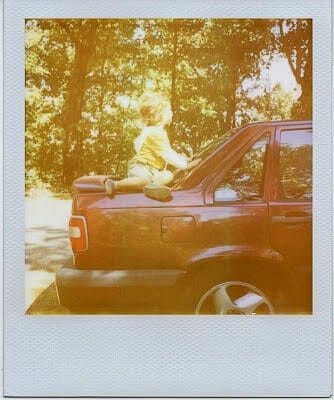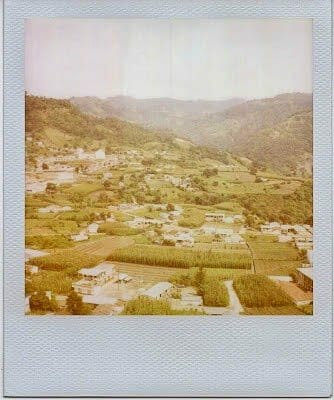 All photos courtesy of George Barnett Photography.
Start of the Howl Vol. 3 is the last of the volumes covering his beginning years as a traveling photographer. This volume documents George as he becomes a father and a single dad, while staying true to his adventurous spirit. This volume chronicles his journey from the Midwest to Guatemala. "I walked and drove in the direction of finding out how to begin this life of travel and exploration. " Start of the Howl" is a representation of me starting to live a life of wild adventure."
Louisville is bursting at the seams with unique, talented, and beautiful people. George is all of the above. Look for an upcoming collabo post with him in the near future! And until then pick up one of his books, Etsy and Big Cartel, so you can catch up on what he's already been up to.
-The Kentucky Gent