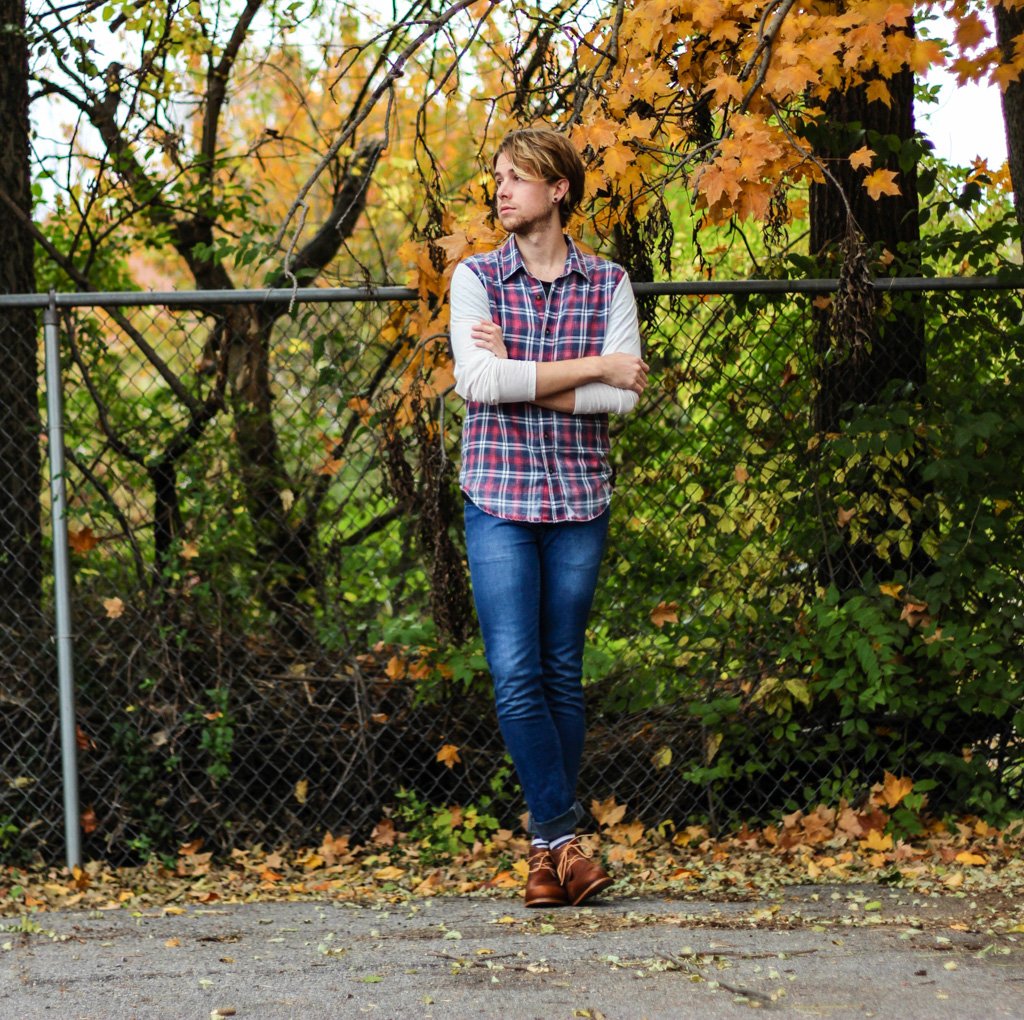 Another beautiful day here in Louisville. Fall has got to be my favorite season of the year. The landscape seems to come alive here, and there's such an array of color everywhere you look. The subdued color of the leaves act as a perfect back drop for today's look centered around my new Monarch chukka boots from my friends at J SHOES. I was first introduced to this brand from the incredible Carrie from A Supreme Agent on my last trip to New York. You've already seen me rocking another great pair of J Shoes in older posts. Gents/Gentladies if you haven't got yourself a pair yet, do yourself a favor and go pick some up! They're incredibly comfortable, once broken in they're real leather after all, and are incredibly well made.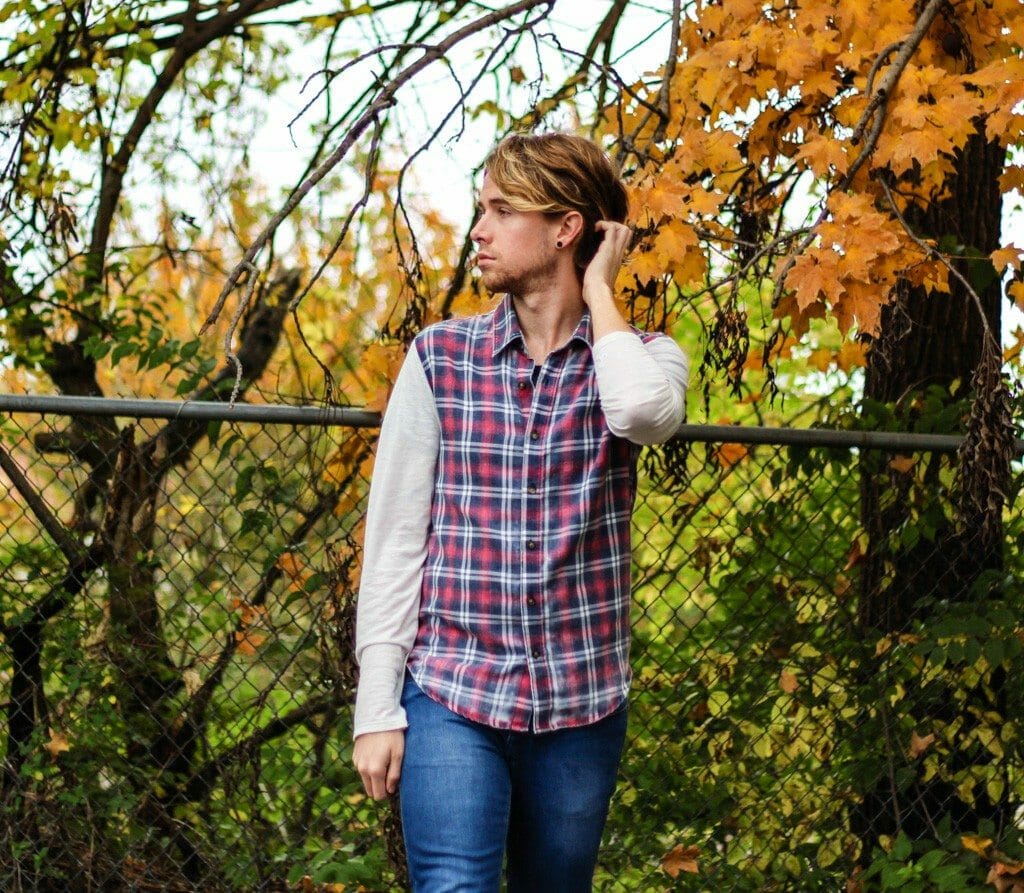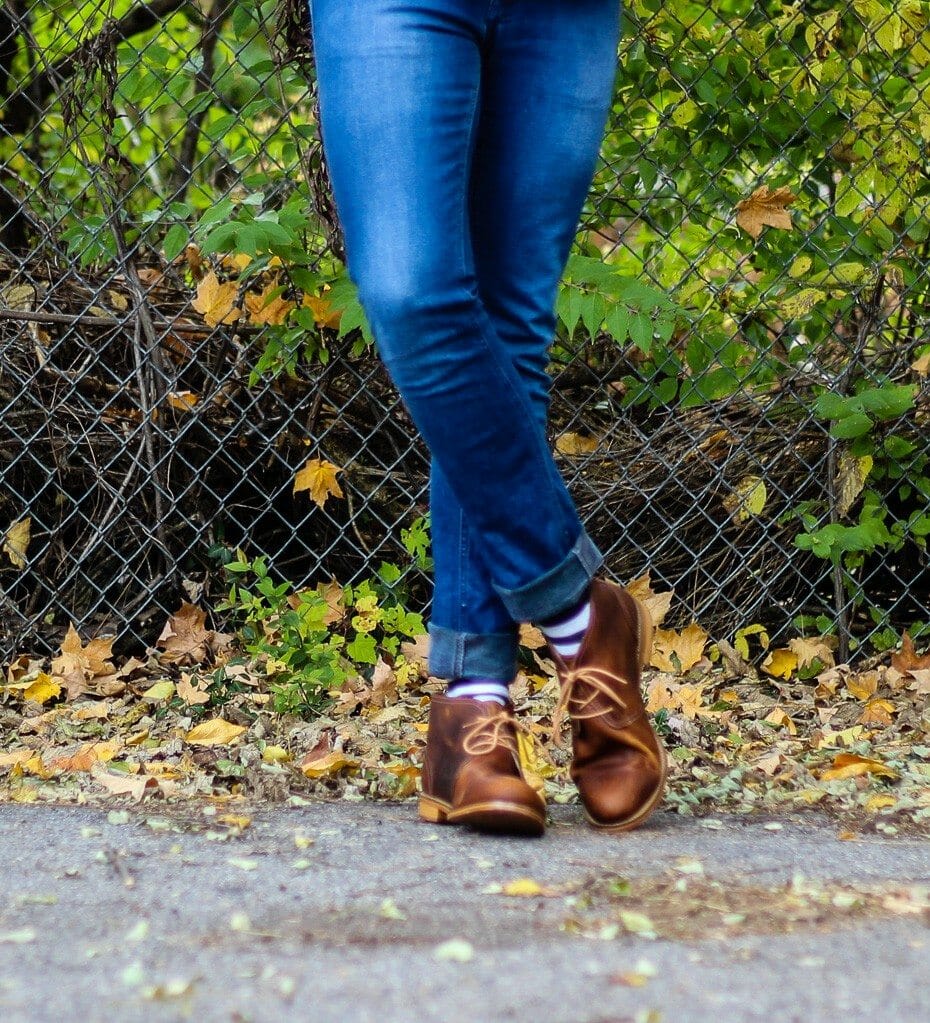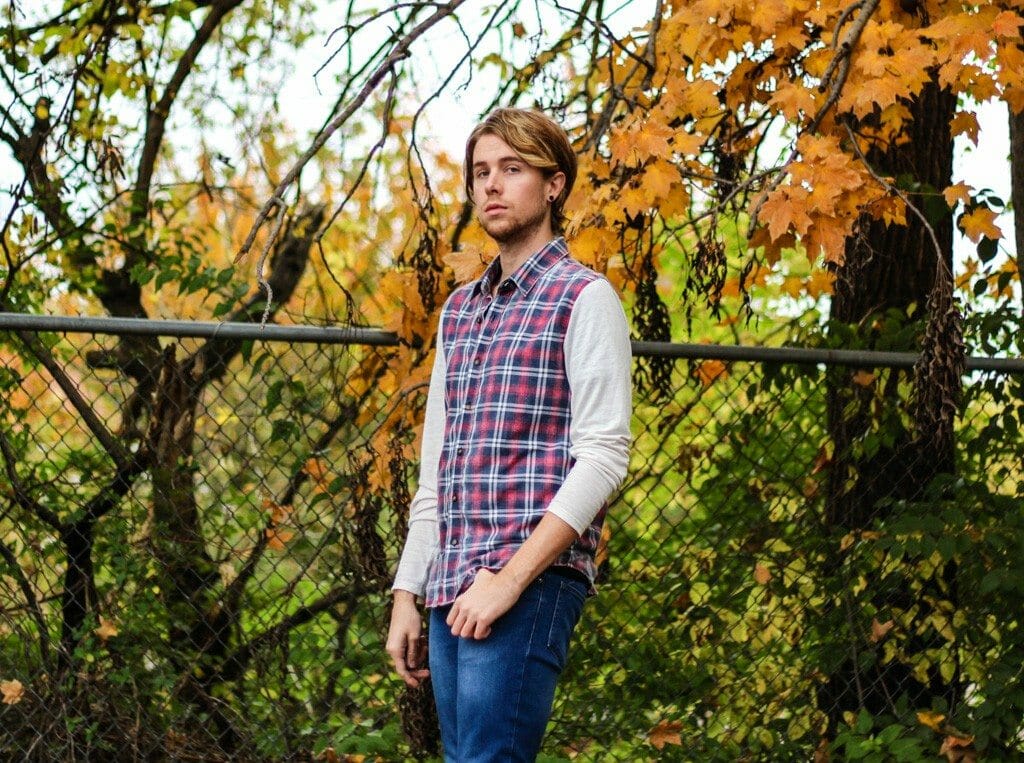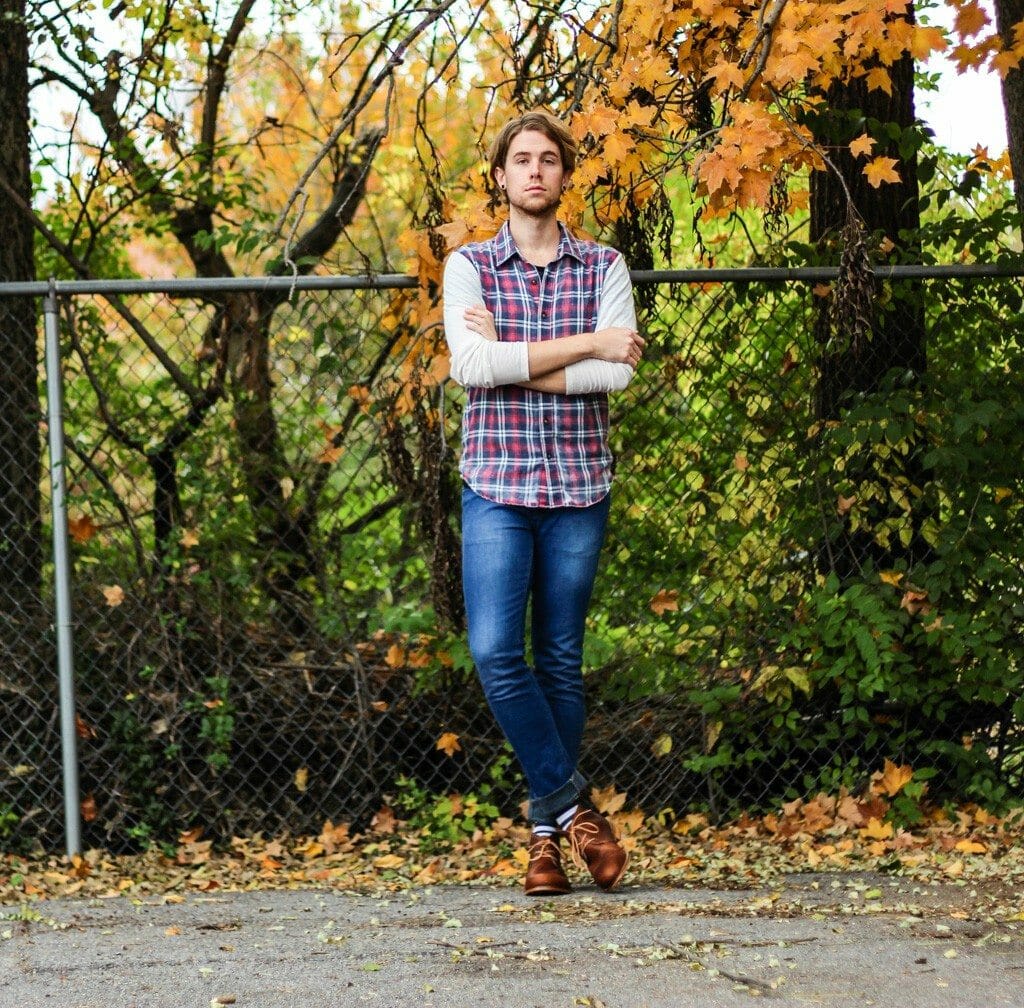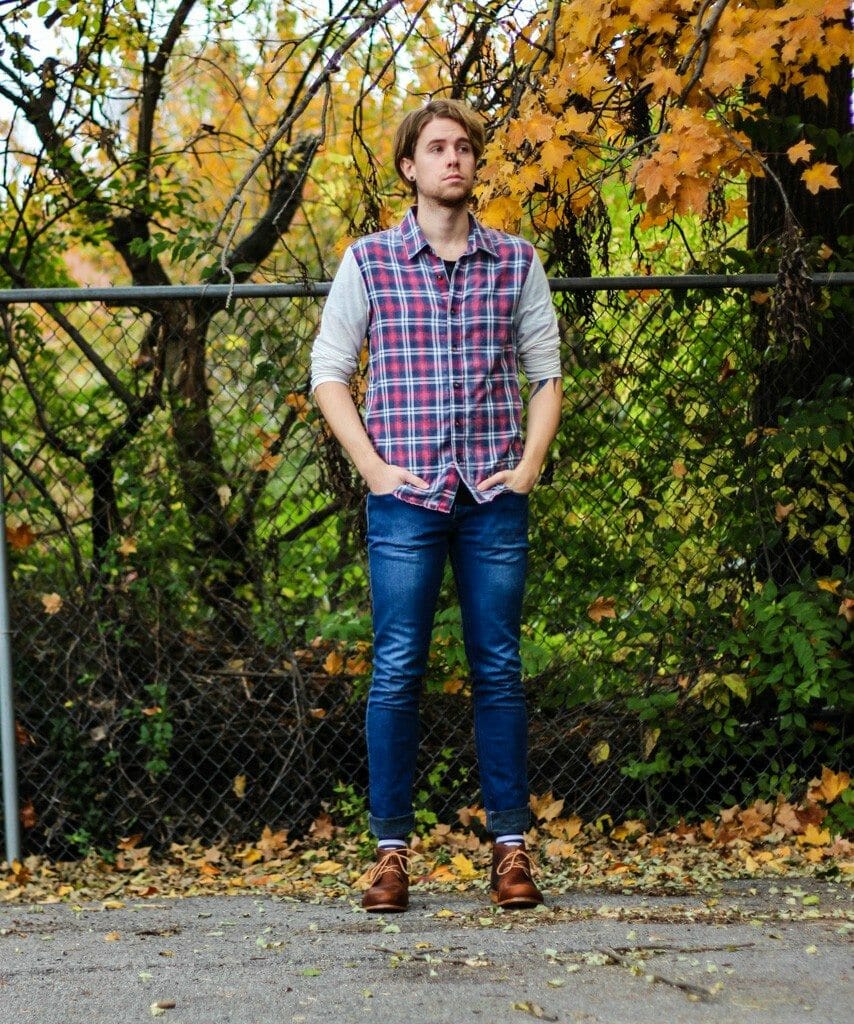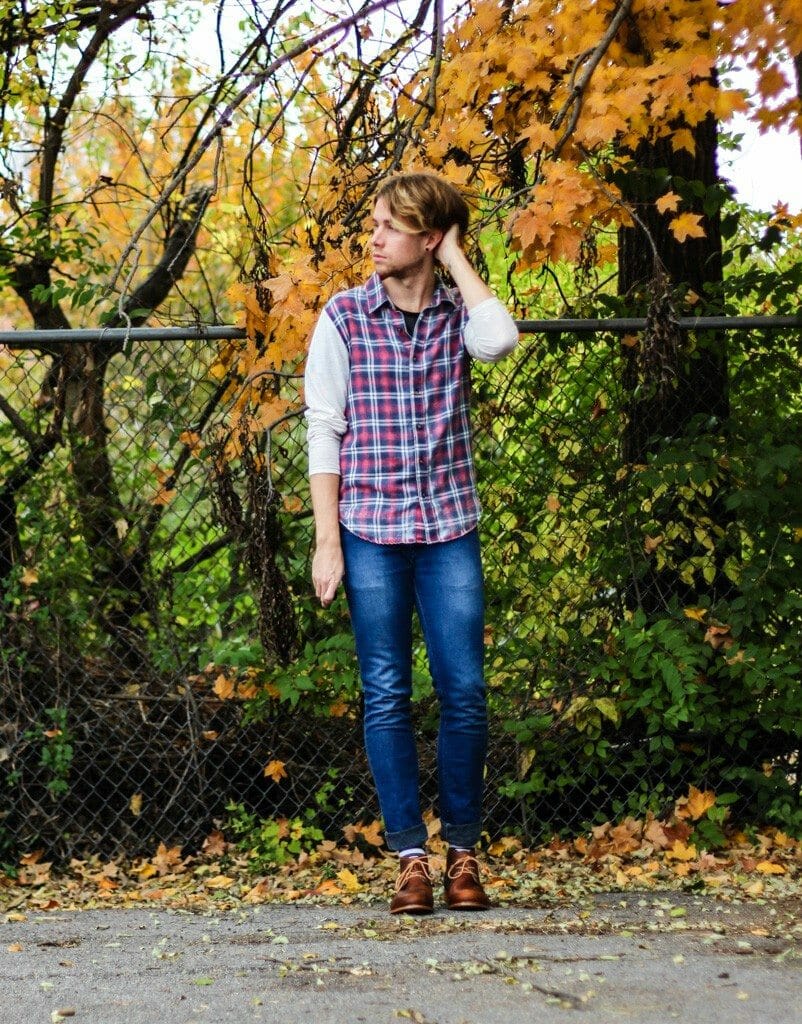 Plaid Shirt // Colorfast (c/o Think Showroom), T-Shirt // Kill City, Jeans // Topman, Monarch Chukka Boots // (c/o J SHOES)
J SHOES is a British brand that was founded in the Midlands, drawing inspiration from the centuries of old shoemakers of that region. Since then J SHOES has grown exponentially because of their ever-expanding community of creative and likeminded individuals, who values the true value of design, craft, and above all else quality. J SHOES has a distinct point of view that has created a unique voice for them, blending timeless British design with a modern edge.
"To truly understand J SHOES, look no further than the people who love to wear them. They're free thinking, relaxed, confident, and creative. They don't follow… they don't conform. This approach to life comes through in everything they do… they define the notion of 'Independent Style'." – J SHOES
– The Kentucky Gent