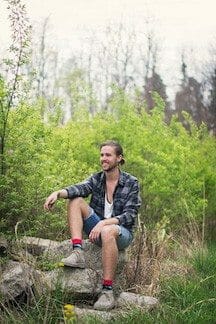 I teamed up with CAT Footwear and several other bloggers from around the world to showcase our "Summer Festival Style" with...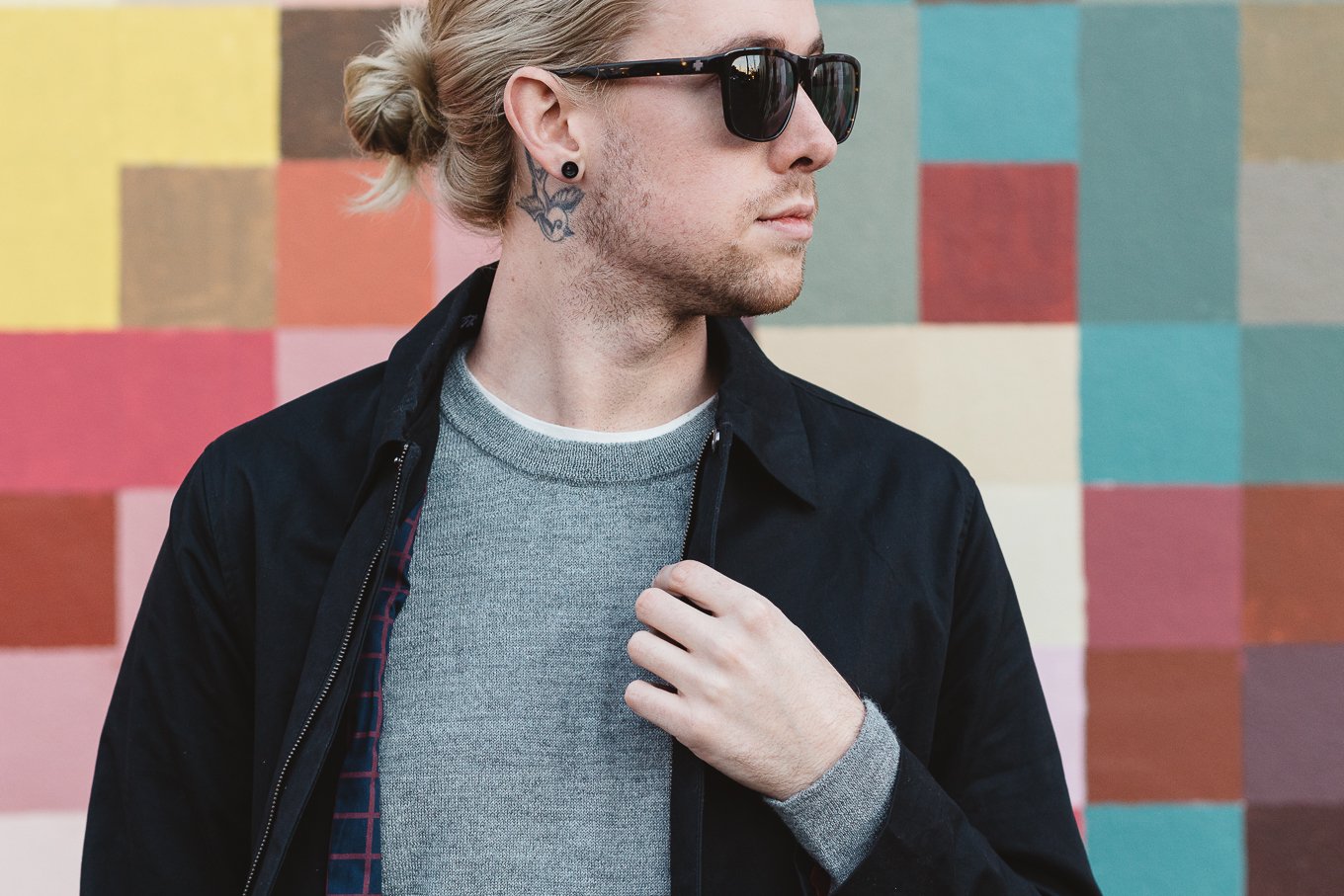 Spy Optic Sunglasses (c/o) | Zady Sweater (c/o) | Five Four Jacket (c/o) | rag & bone Jeans | Steve...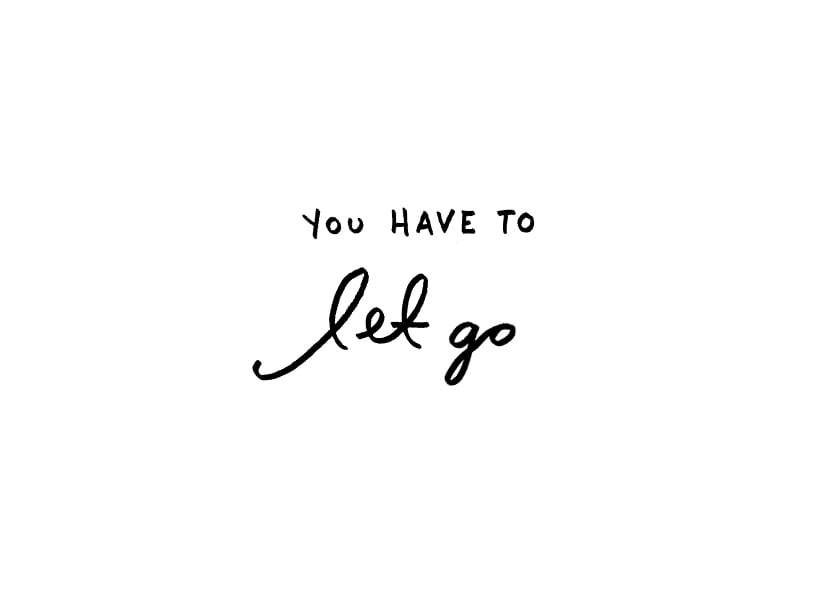 I've shared my love for The Fresh Exchange in past posts, and it feels like with each and every week...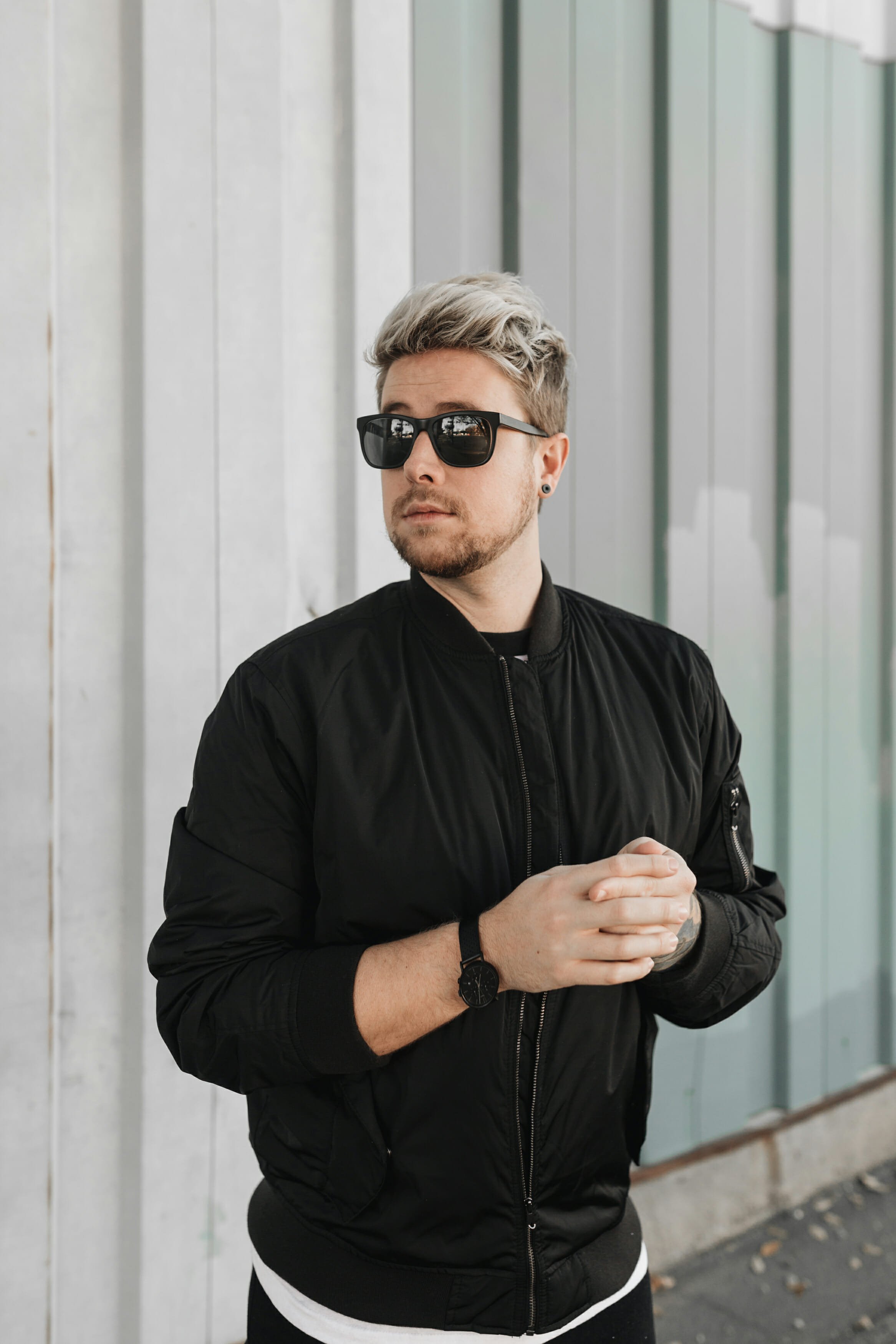 Sponsored by Zappos Well, never thought I would say this. But I'm so glad to see some 30 degree days....