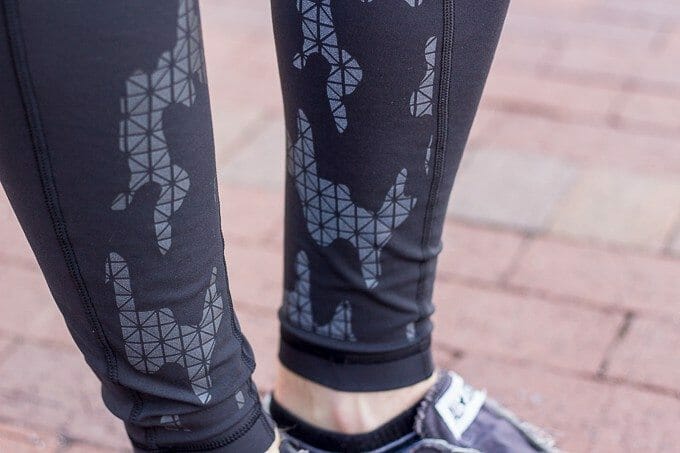 Ray-Ban Aviator Sunglasses // Lululemon Jacket // Lululemon Tights // Lululemon Stripe Tee // Converse Chuck Taylors They say how...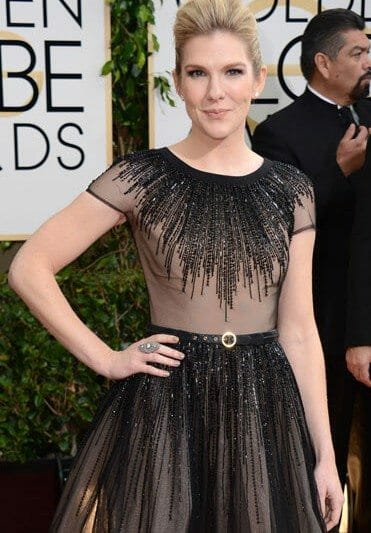 Jennifer Lawrence looks stunning in Dior. So happy for the fellow Louisvillian! Great things do come out from Kentucky, we're...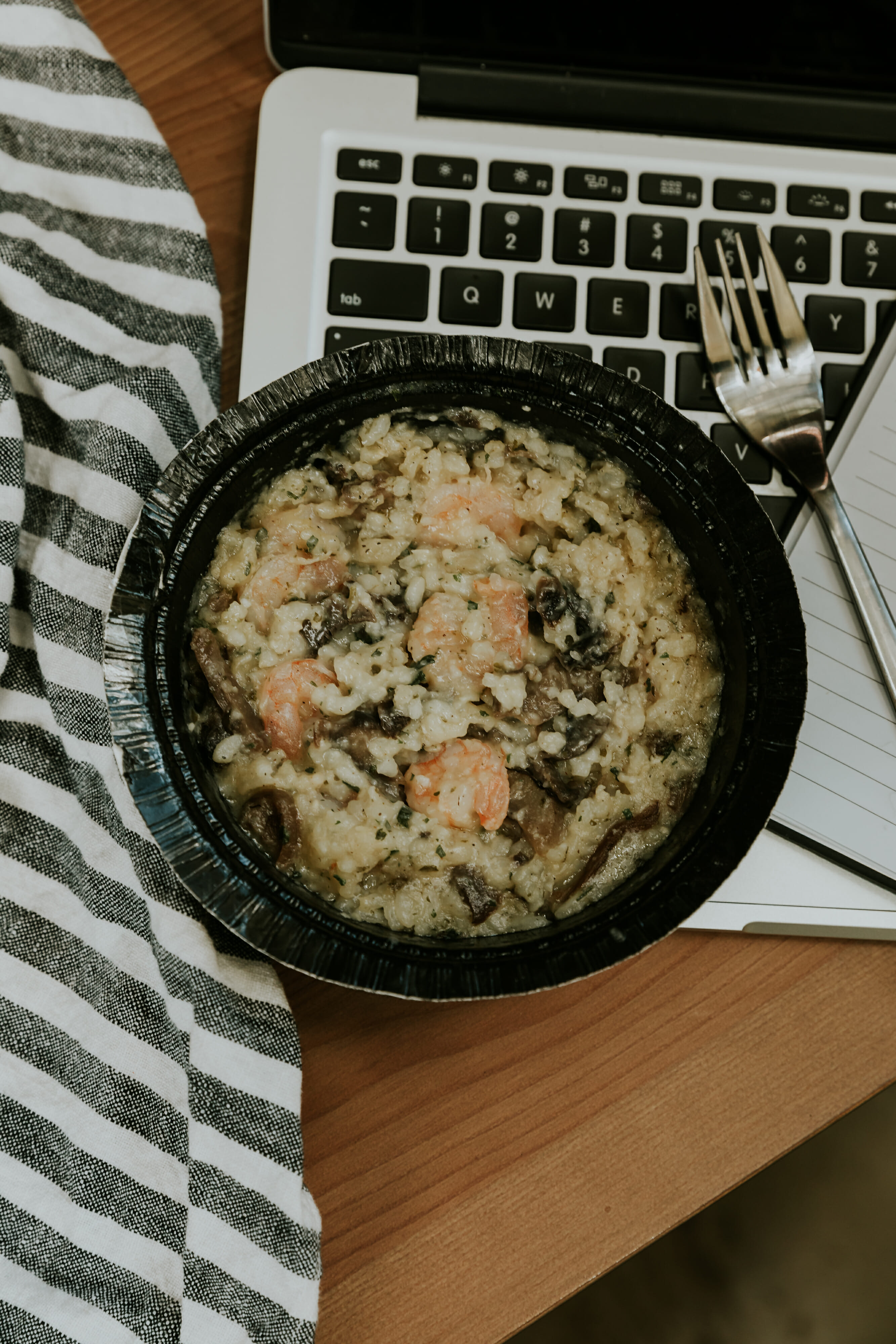 Gorton's Seafood is sponsoring today's post, but as always, all thoughts and opinions are my own.  Hard to believe that...