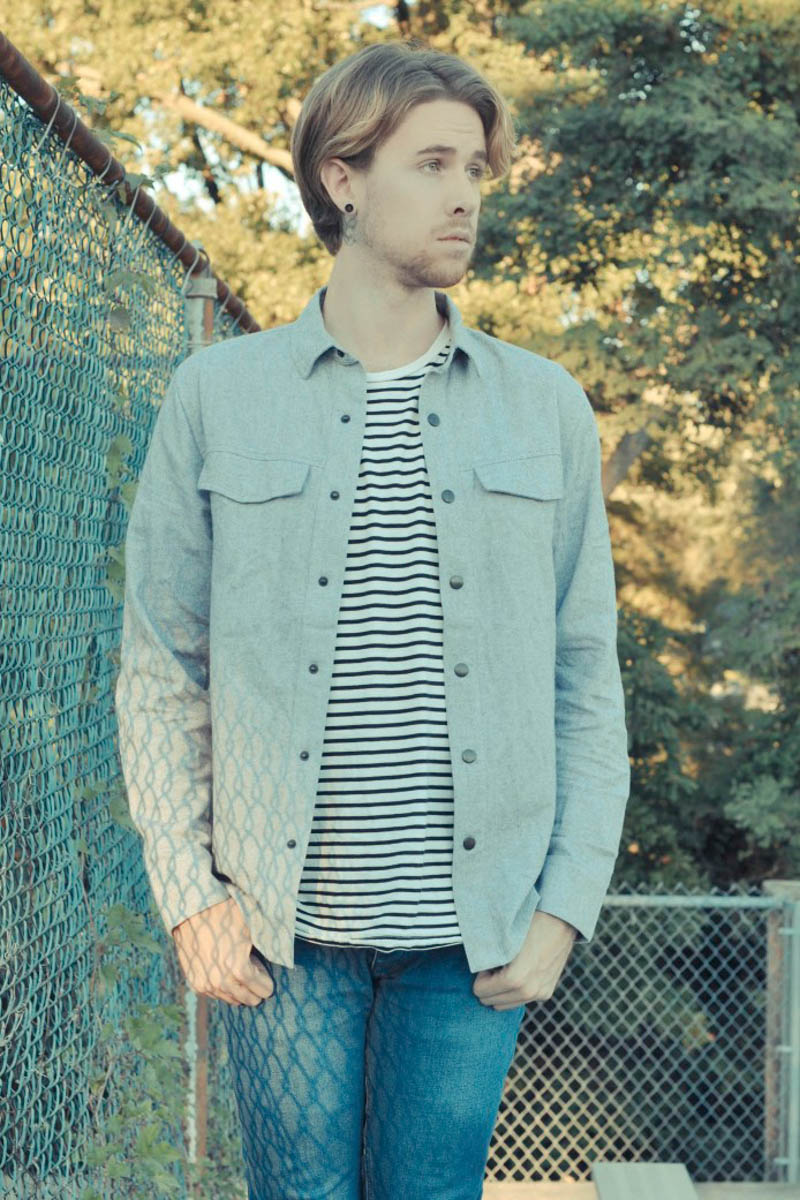 Another simple look today – my Fall "go-to looks" are patterned or striped t-shirts under plaids or other button down...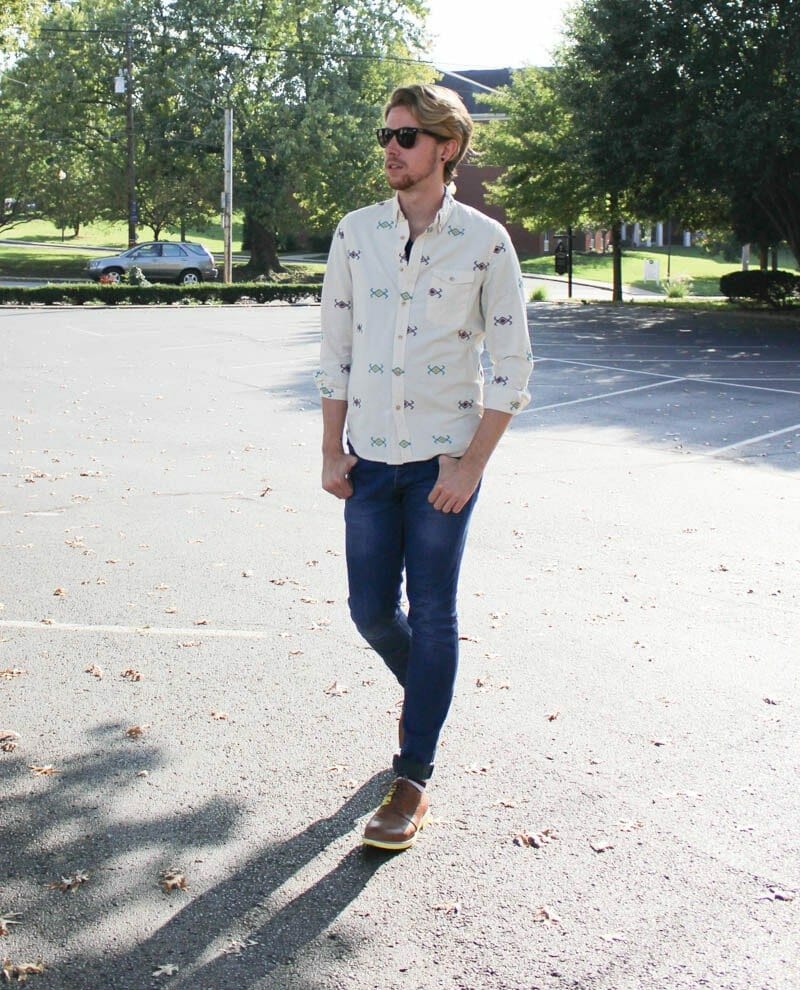 I've been dying to break these new JD Fisk shoes in, and today was the day! I've paired them with...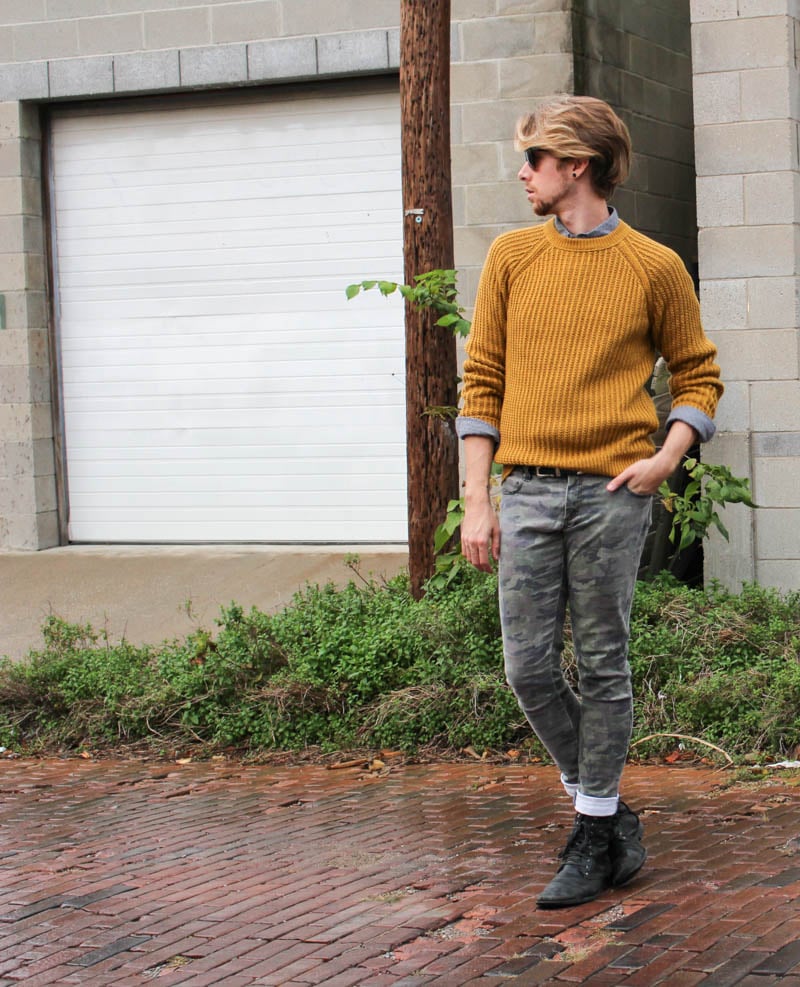 Picked up this little beauty of a sweater when I travelled to Atlanta yesterday for work, be on the look...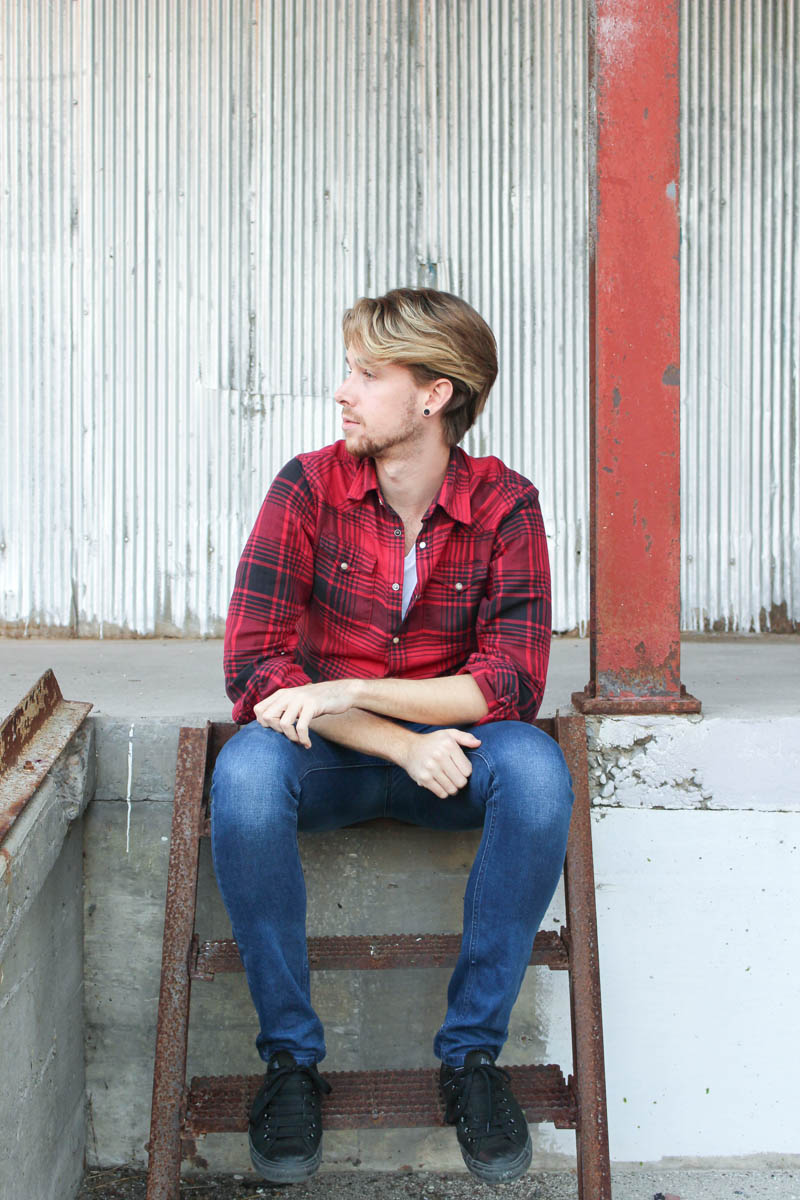 Well I'm happy to announce that today's high is a brisk 54 degrees out. The leather jacket, hoodies, and plaid...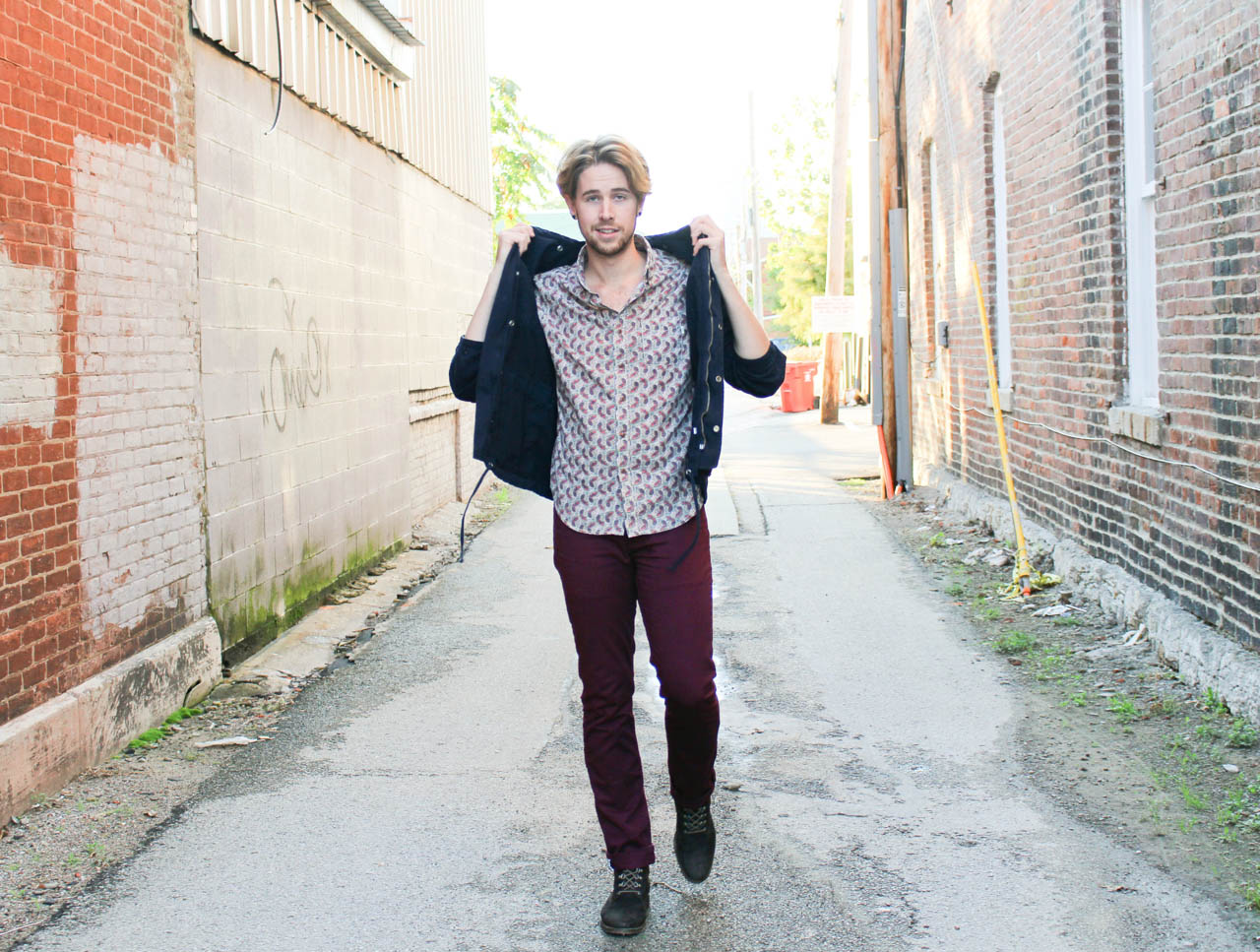 Feeling very Fall like today with this outfit, from the wine colored Levis to the paisley shirt. This time of...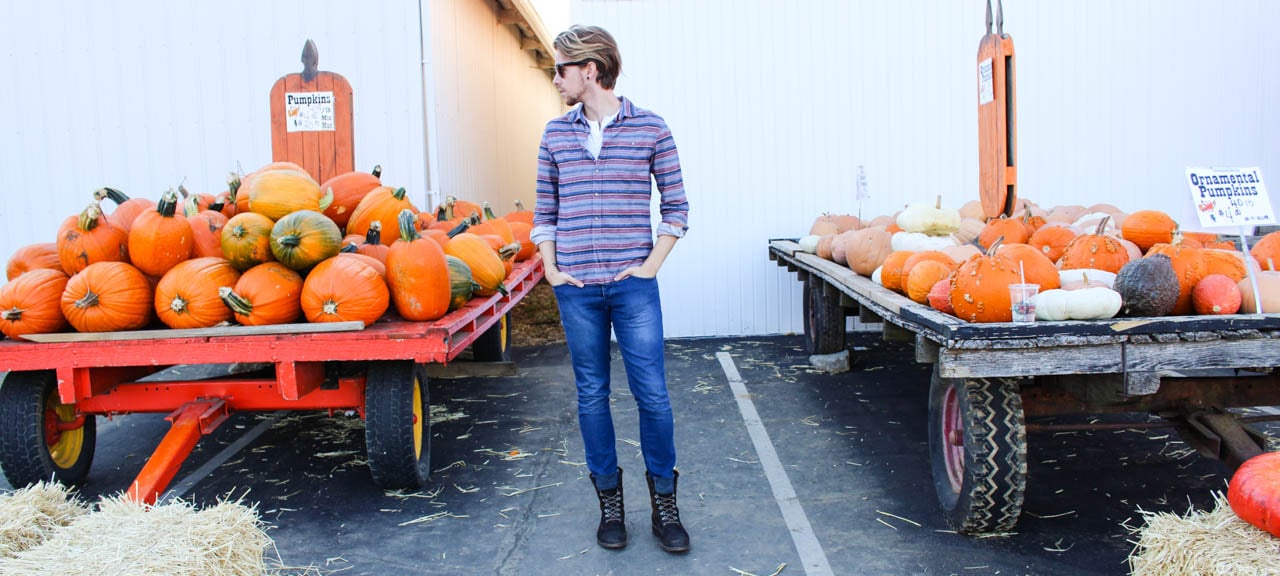 Well.. today's post is on the lighter side. It may be from all the wine I consumed during the tasting...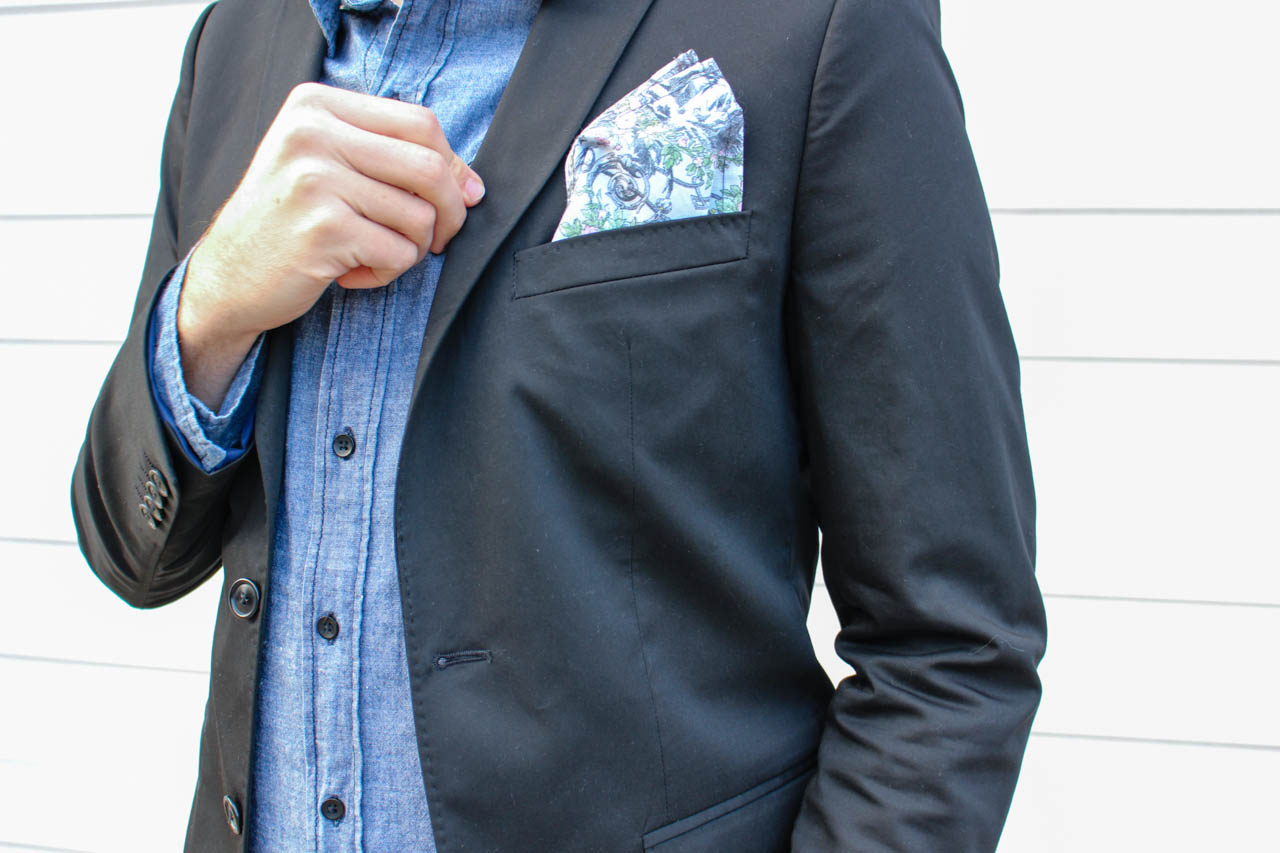 BRR.. apparently Kentucky missed the memo about Fall and jumped straight into the heart of Winter, so excuse my red...