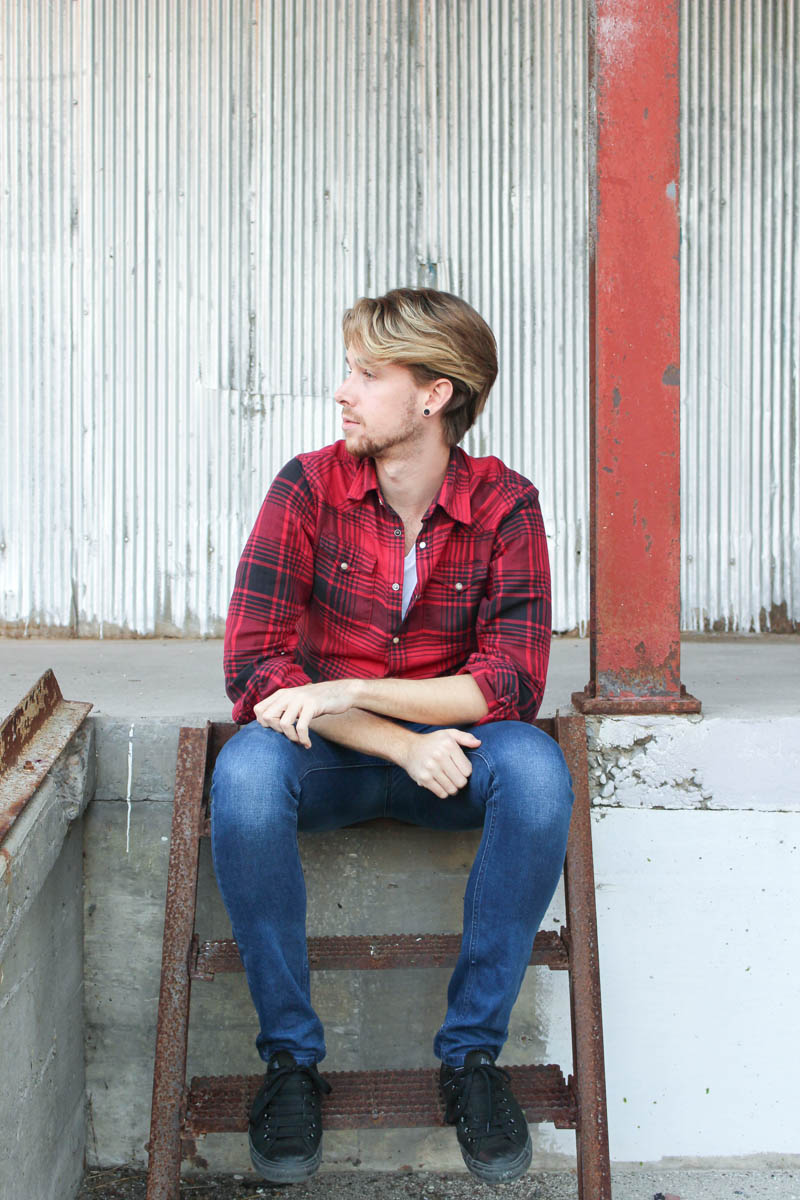 Well I'm happy to announce that today's high is a brisk 54 degrees out. The leather jacket, hoodies, and plaid shirts are officially making their way out of the back of my closet, quicker than I had thought, which I'm more than okay with.
Here's a staple outfit during fall for me – dark denim with a plaid shirt for work, threw on a leather jacket when I headed out to dinner with some friends at a great new local spot, El Camino's Facebook and Eater Louisville, do yourselves a favor and GO. Make reservations, ask to sit at one of the booths outside, and order a Mexican Firing Squad, you won't regret it.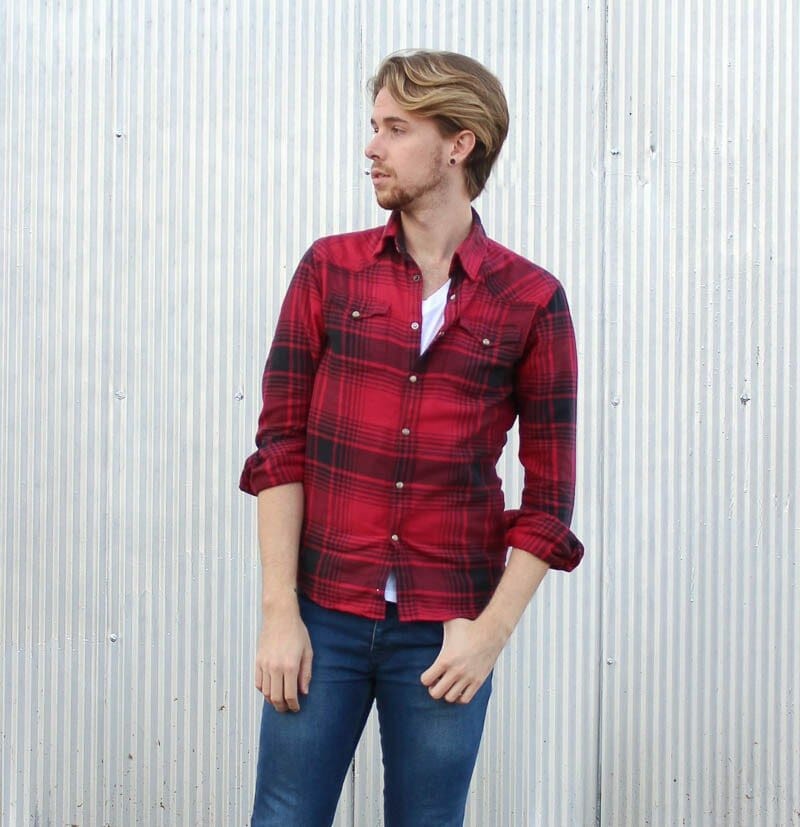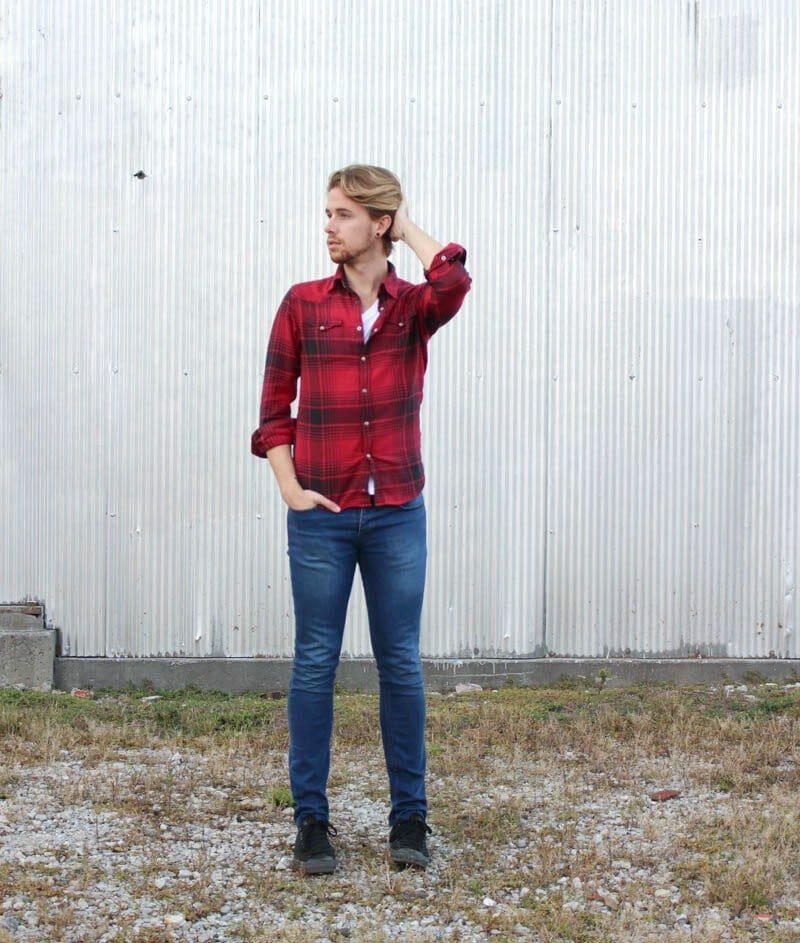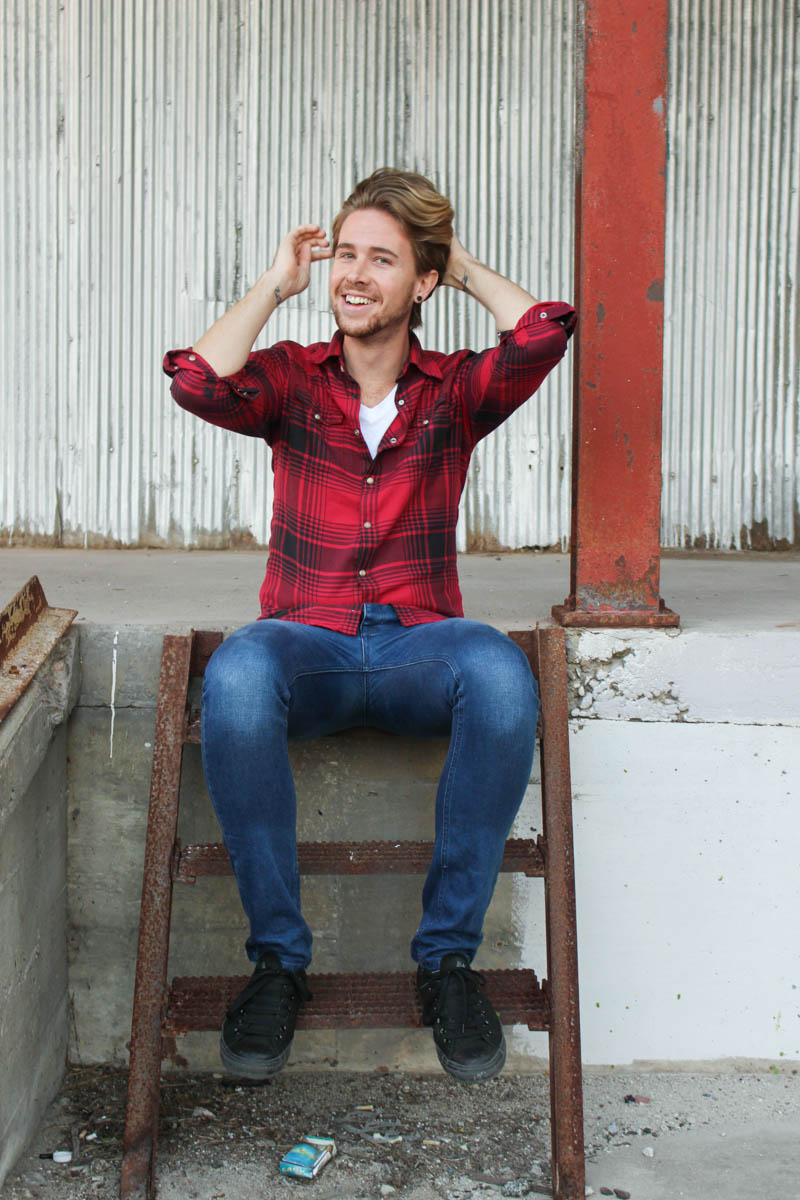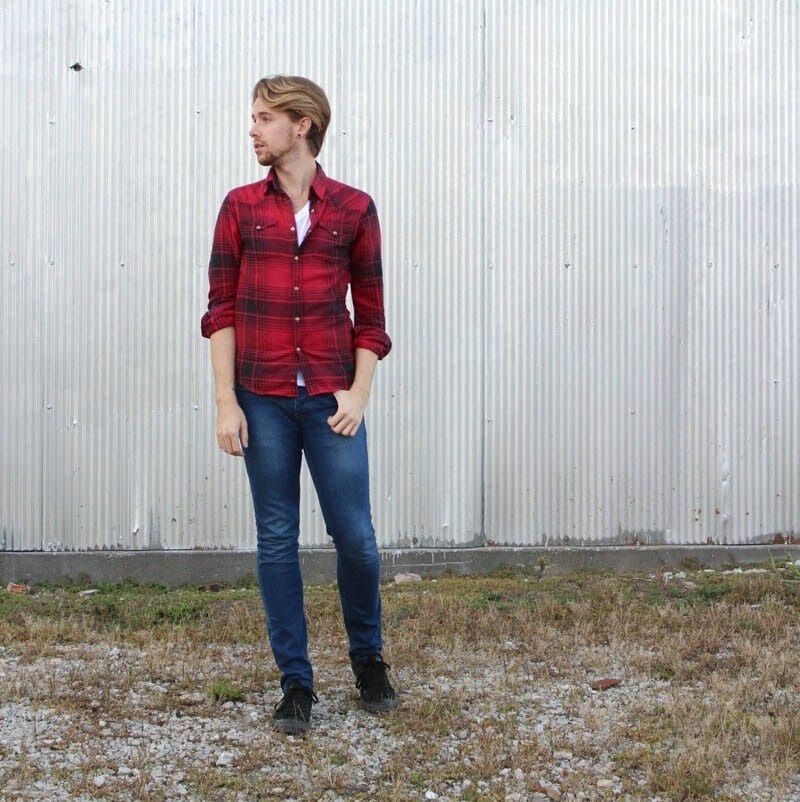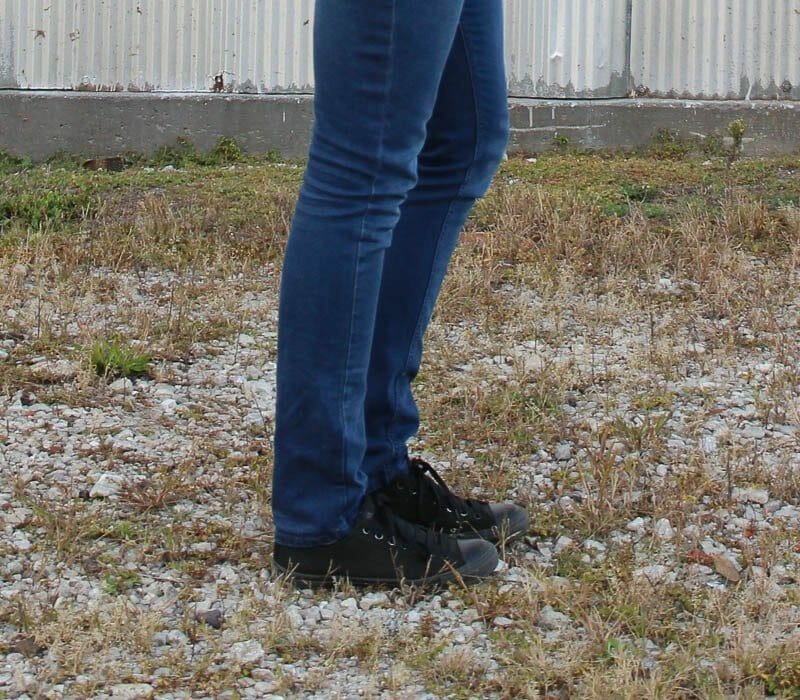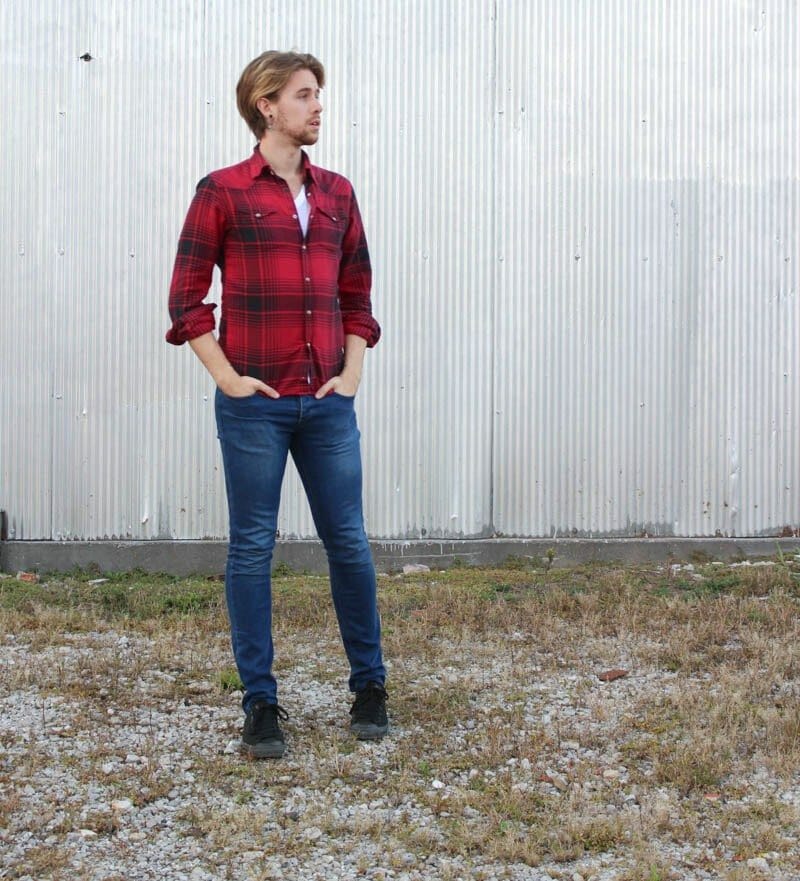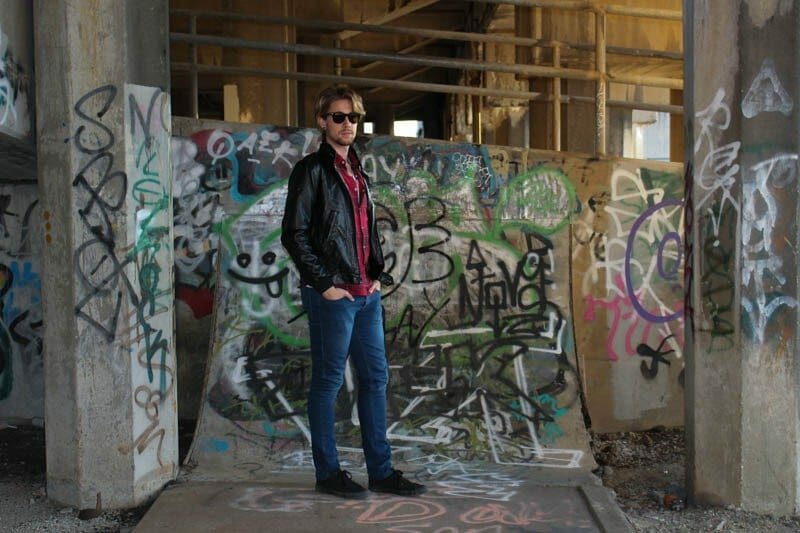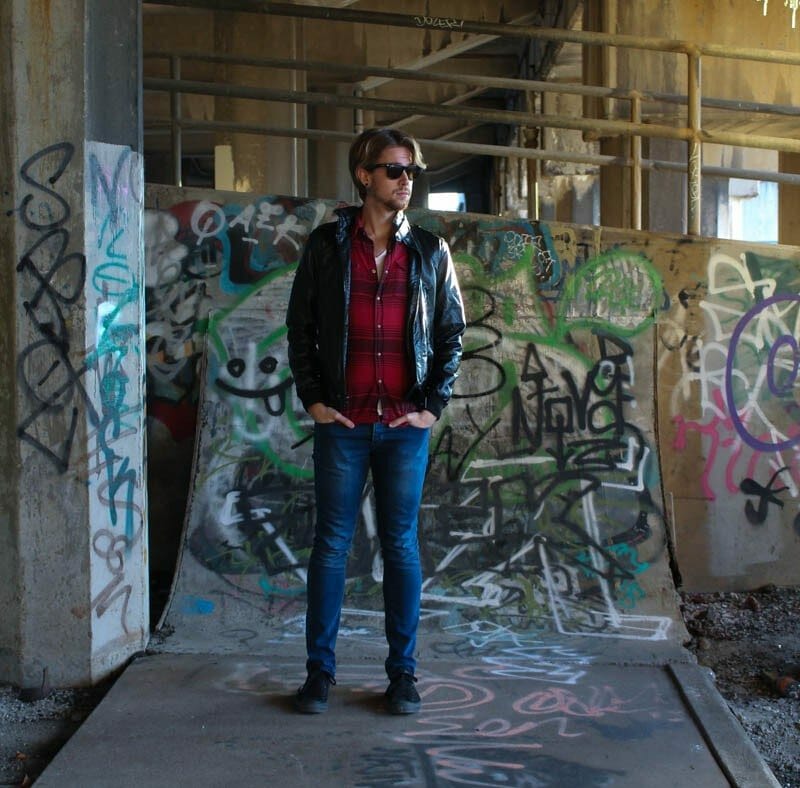 Wayfarers – Rayban's, Leather Jacket – Black Apple, Plaid Shirt – JACHS, V-Neck T-Shirt – BDG, Jeans – Topman, Chucks – Converse
Recently read an article in GQ titled "Rebel Style: Men in Uniform" which in summary was about daring to wear a uniform, not the typical kind of uniform, but essentially the same outfit everyday, not because you have to, but because you've perfected your personal style. Terry Richardson is known for his plaid shirts and chucks, Alexander Wang is known for wearing all black whether it be spring or winter, and for Fall I take leads from Terry in the sense that my every day uniform is a plaid shirt, slim cut jeans, and boots or chucks. So be on the look out for a lot of plaid headed your way, BUT I promise it won't get boring. Just think.. Terry Richardson 20 year younger, but only half as cool, sounds fun, right?
-The Kentucky Gent