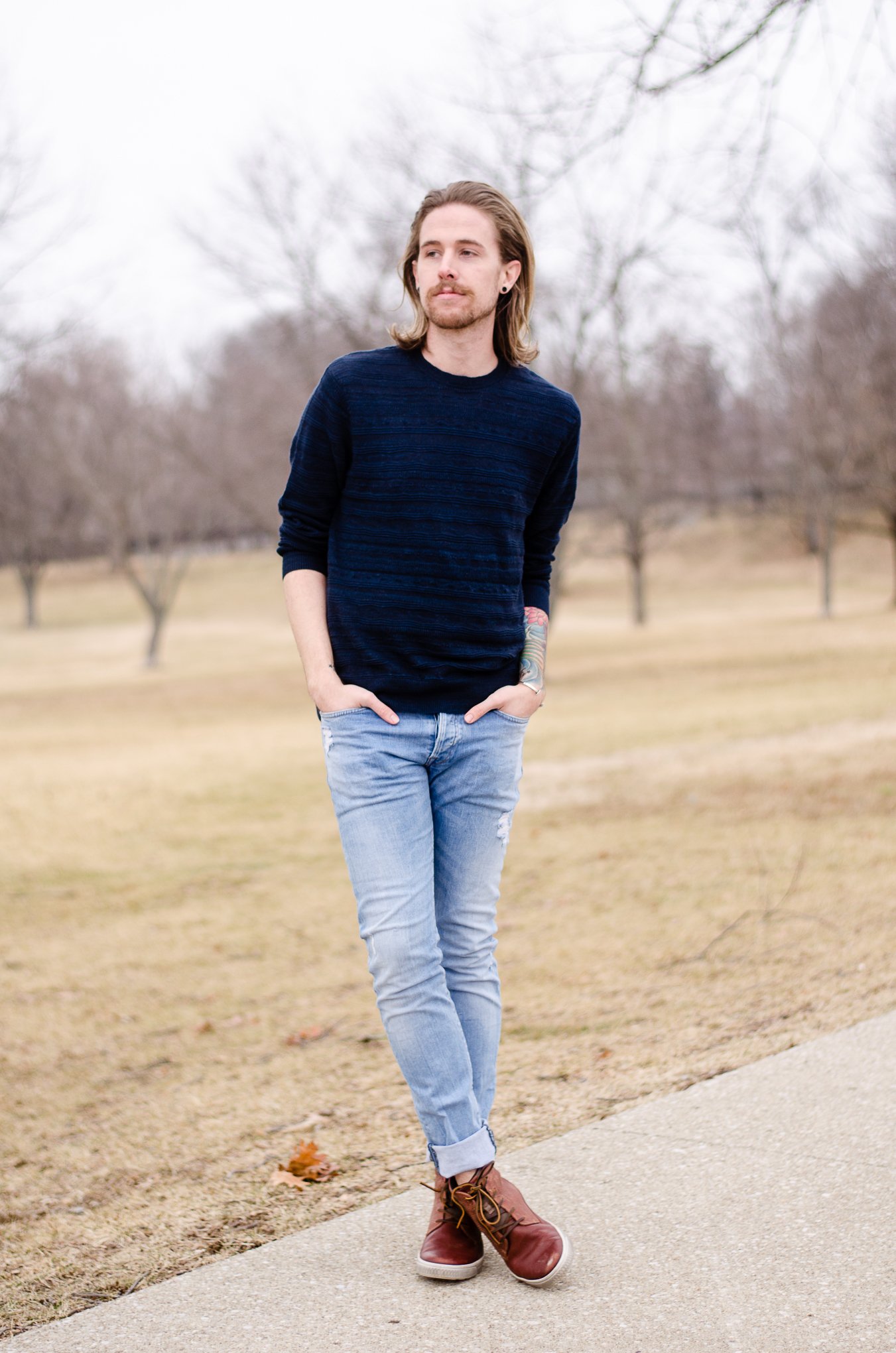 Polo Ralph Lauren Sweater (on sale) // H&M Denim (similar here) // Ecco Shoes // Giles & Brother Cuff NYFW...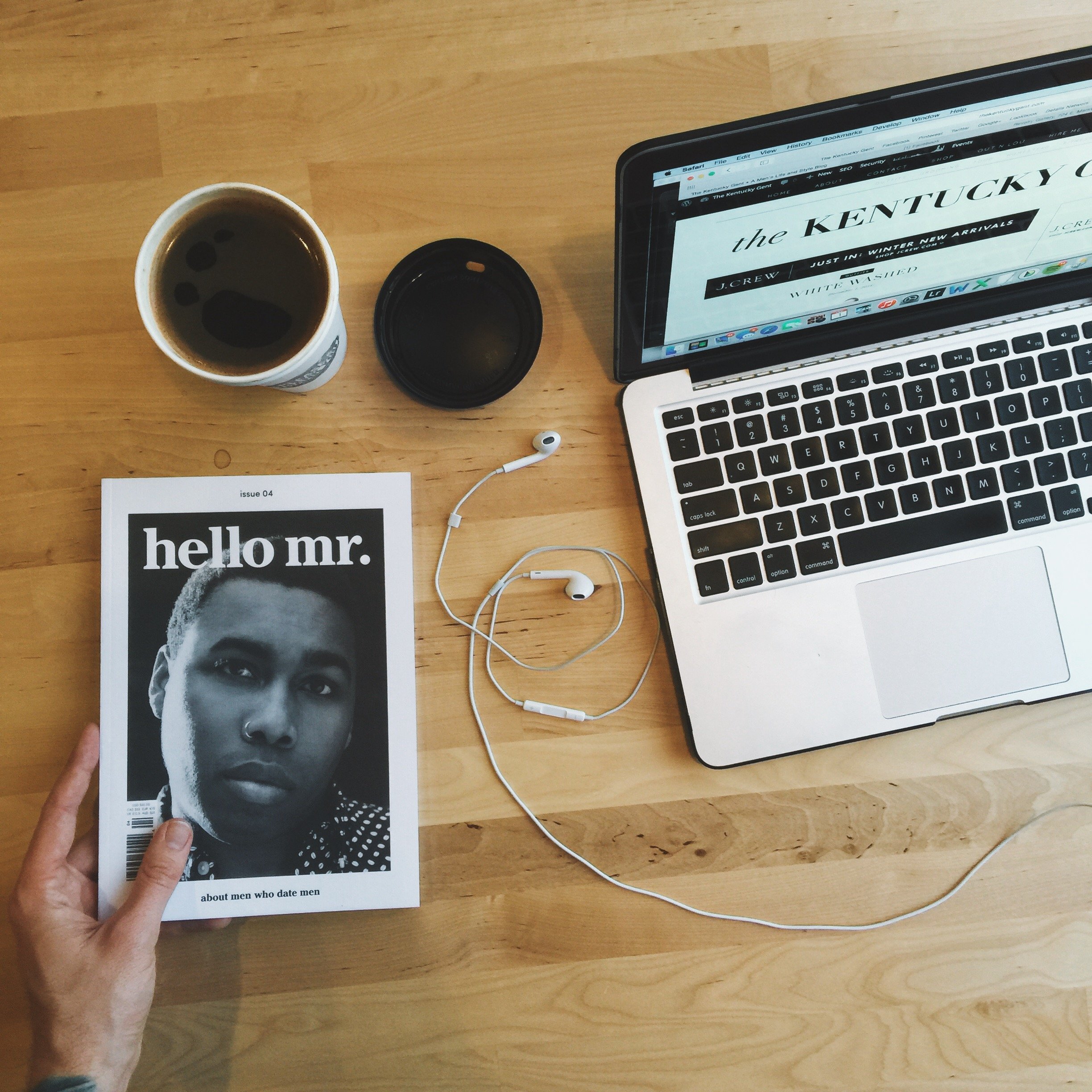 I've not shared an actual tip regarding blogging on here in a minute, and while today's post may not help...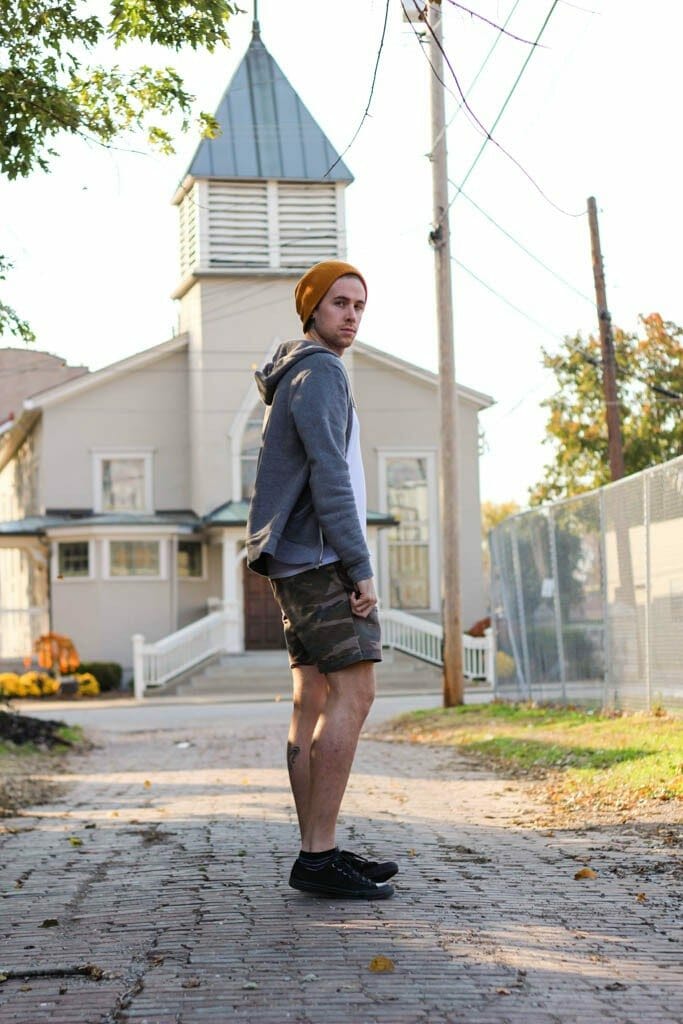 It's a beautiful Sunday in Kentucky. Which I've celebrated by busting out one of my favorites from this summer. The...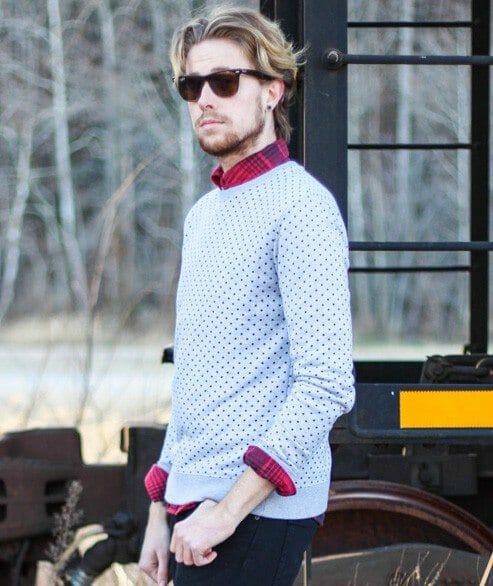 Happy Thanksgiving! Yawn – I probably should've tried to bust out this post before scarfing down all that food, but...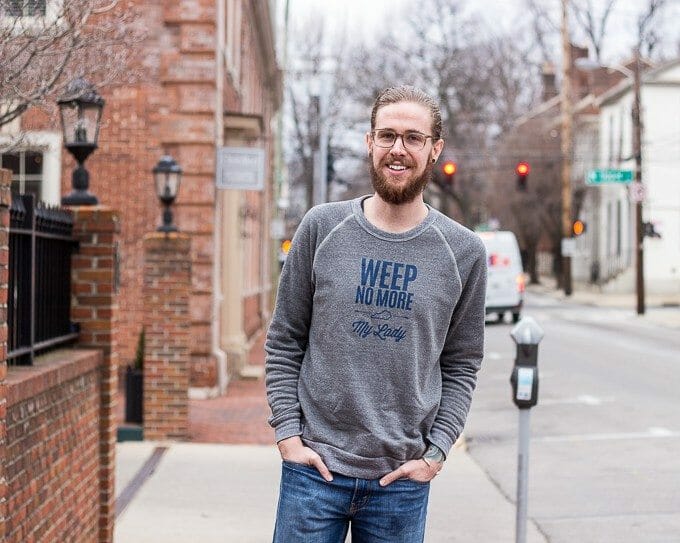 Shop Local Kentucky Sweatshirt // Giles & Brother Cuff // Levi's 511 Jeans // Ecco Shoes // Original Penguin Frames...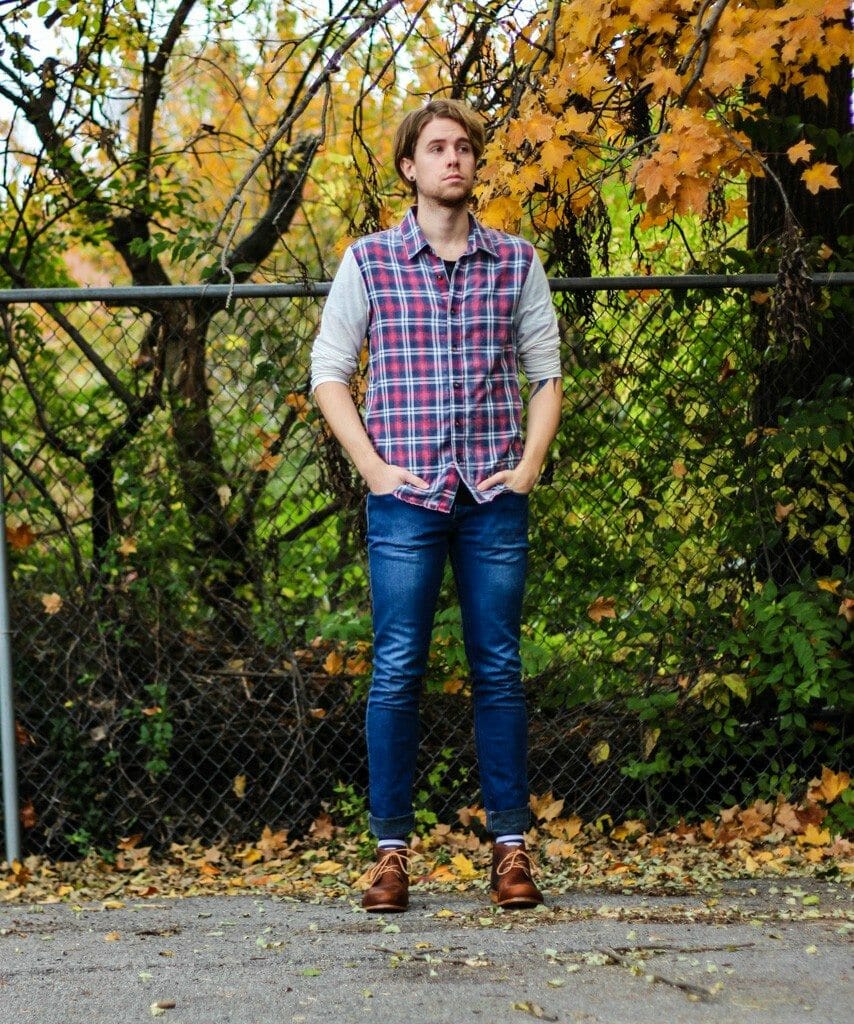 Another beautiful day here in Louisville. Fall has got to be my favorite season of the year. The landscape seems...