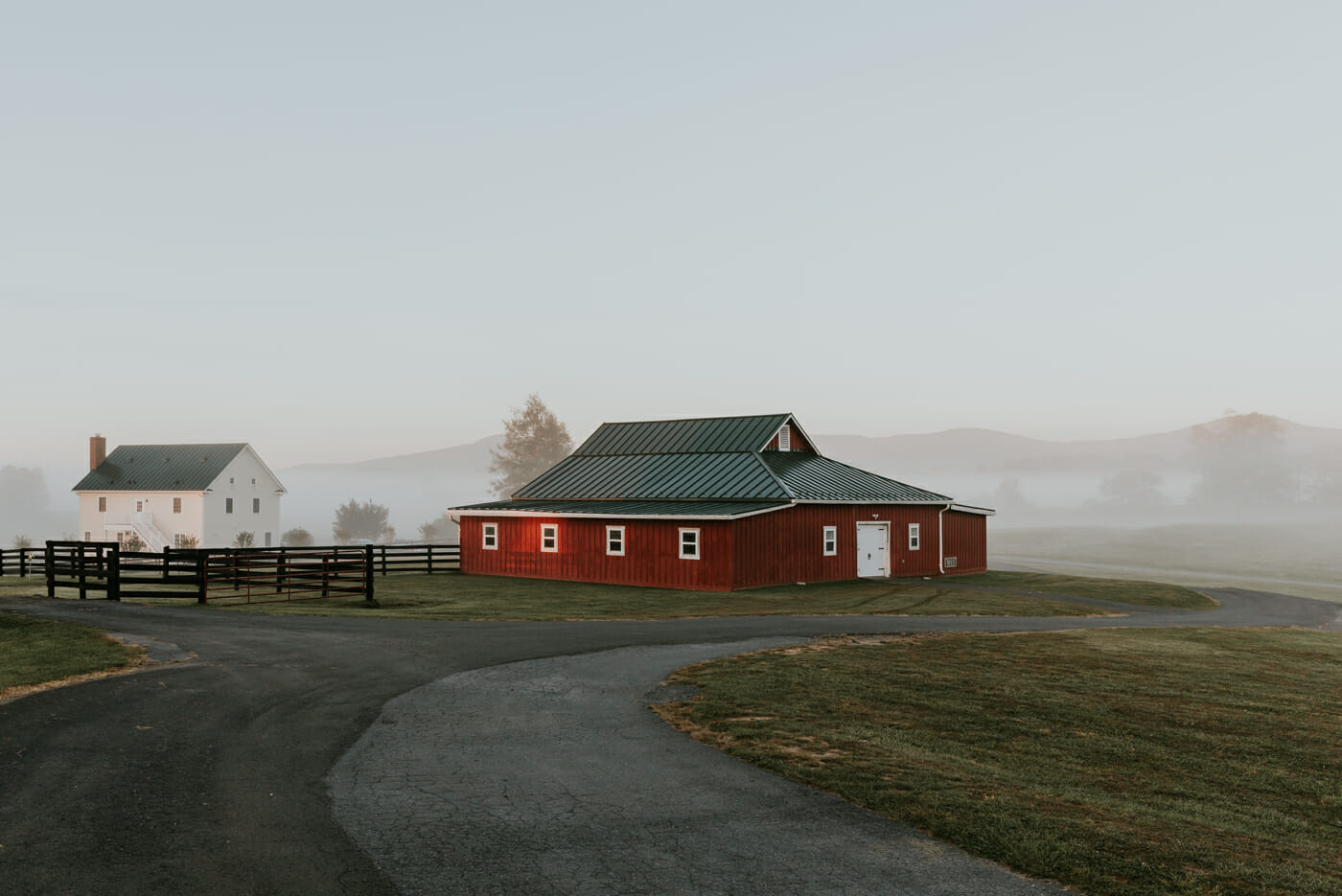 Life's been a little all over the place as of late. Between travel, foraying back into dating, and everything in...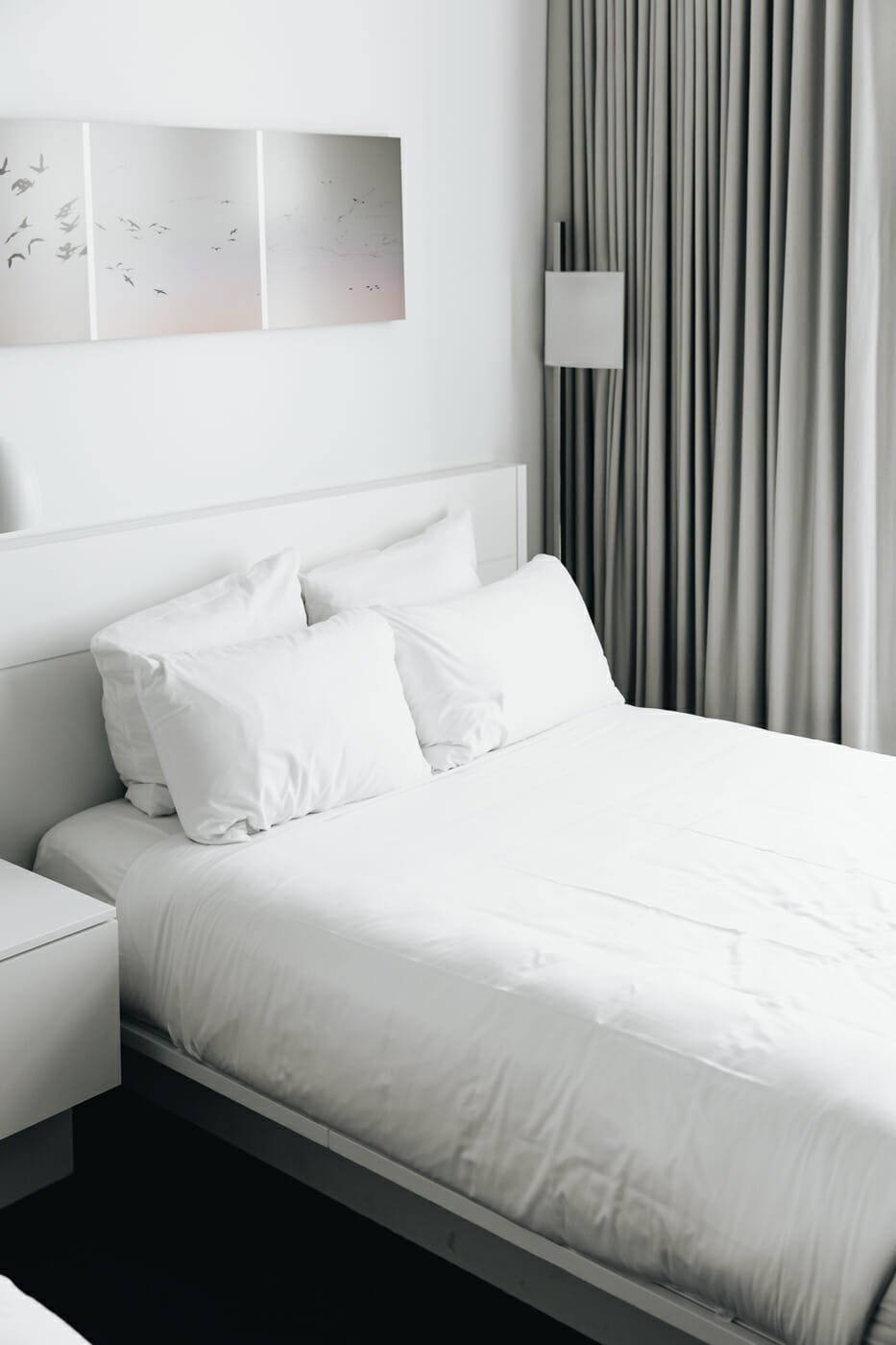 I'm always happy when food is involved, but even more so when it's made by several of my favorite chefs...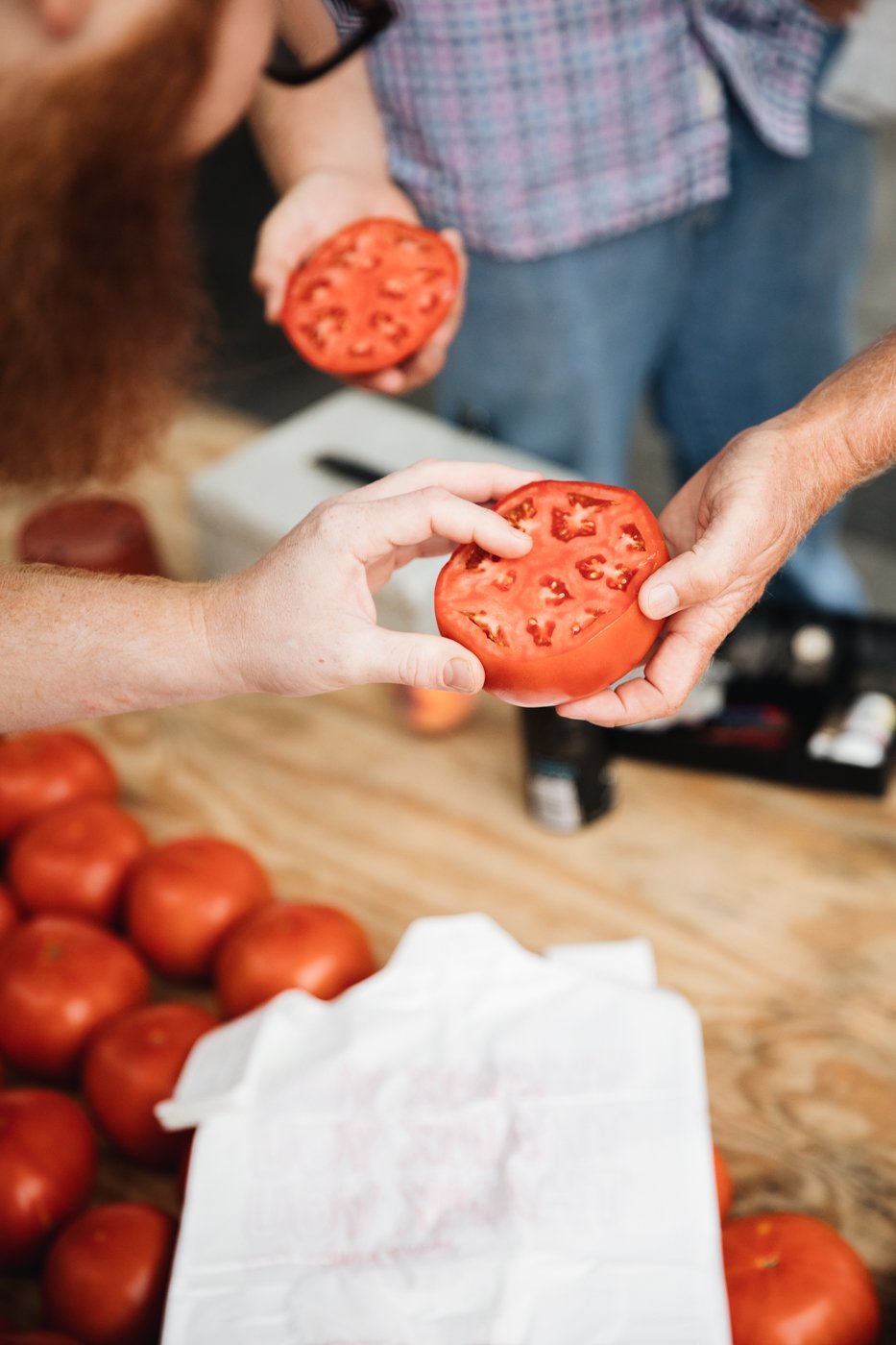 Before jetting off to Chicago last weekend I hit the road early one morning for a quick trip to the...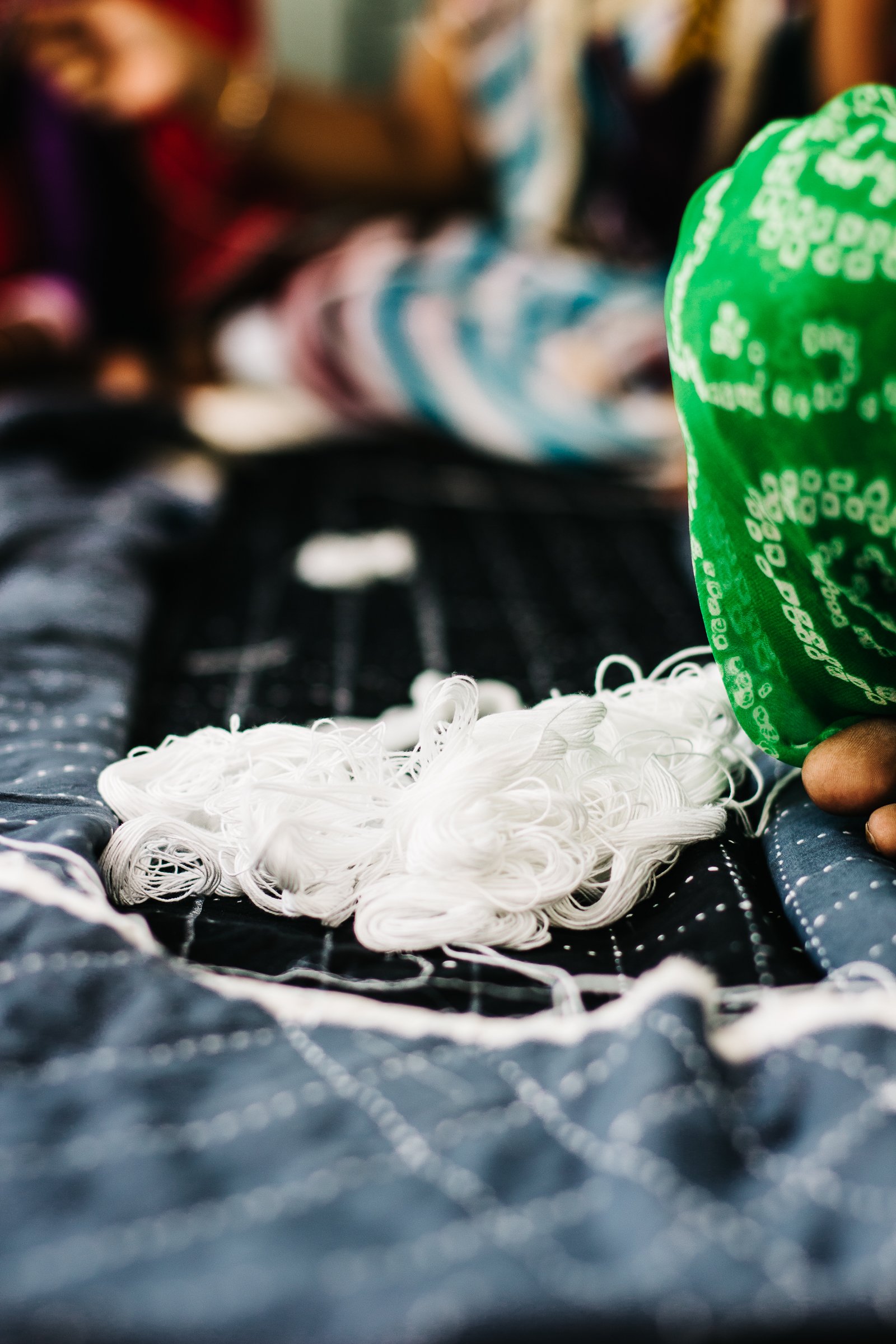 I've always considered myself a fairly involved person. Growing up I went on mission trips with my church and did...